As Christians, what is the real "why" behind caring for ourselves? Our body, soul, and mind. Here are 5 reasons to motivate us in the care of our whole self.
---
There were several weddings in our church when I was a preteen. And for the first few, the ladies in the church each embroidered a few large square blocks to make a lovely quilt for the couple, presenting it at the wedding shower.
Each quilt had a theme. One had squares with different hand-stitched flowers, each lady sewing her name in the corner. Another had quotes referring to love interspersed with appliqued hearts and stitched swirls and curlicues. The last had each lady making their own 10 x 10-inch quilt square, in any pattern they wanted, as long as they used the material provided them.
The bottom right-hand square was reserved for the couples' name and wedding date, in smaller font it said, "made by the ladies of the Olympia church."
You can imagine the time and planning that went into each quilt. Soon the idea fell to the side and was left there.
A few years after the quilt frenzy, we were driving home from a church picnic and mom mentioned that she had seen one of the quilts the church ladies had stitched being used as a picnic blanket.
"It was sitting on the ground at the picnic and there were holes and stains on it," she said. "Imagine it looking so bad after only two years. You would have thought they would have valued it and taken better care of it."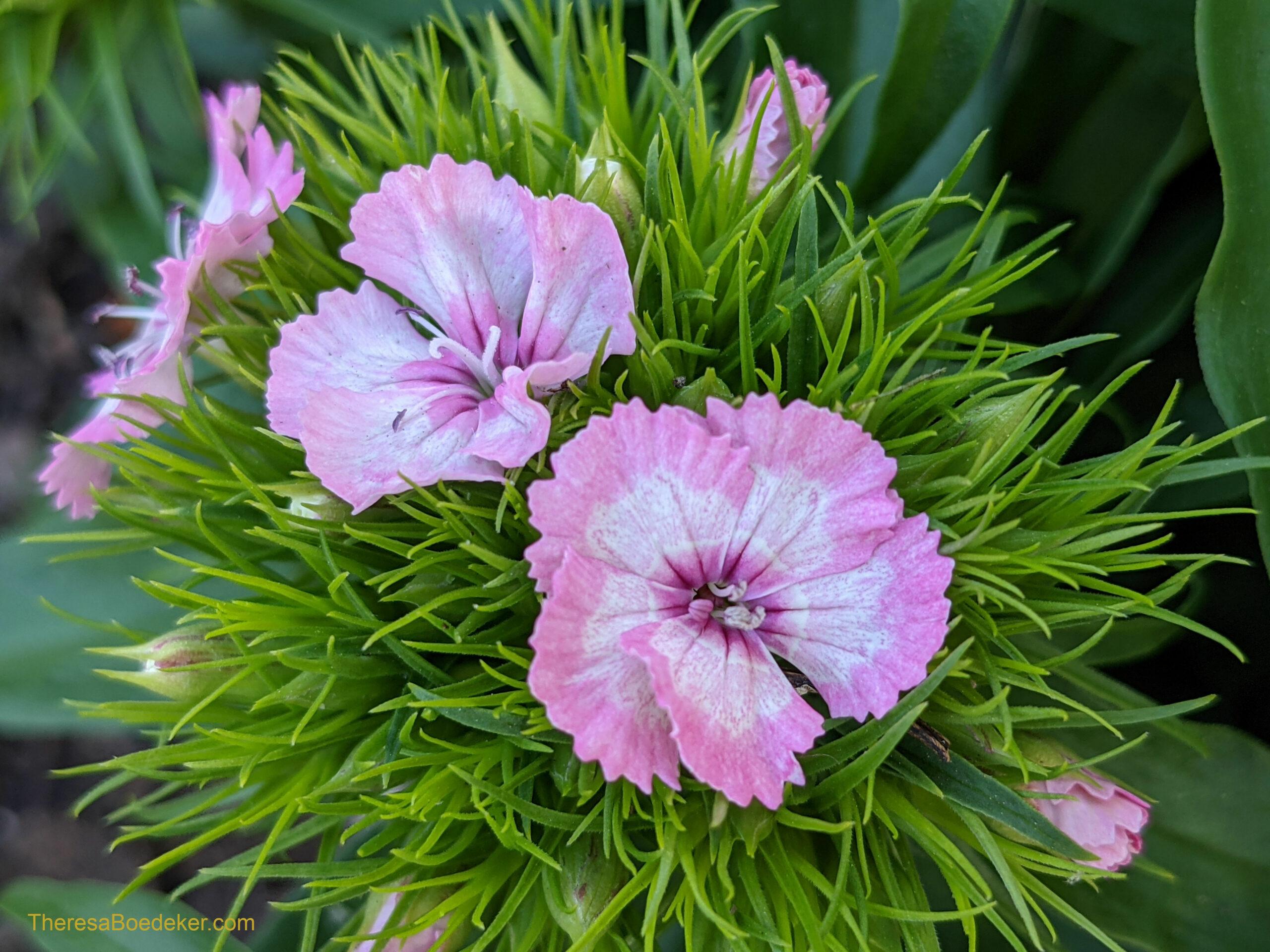 We don't always value the gifts we have been given.
Mom was upset that the quilt had not been valued and taken better care of. Partly because she knew the time, energy, effort, and love that had gone into making the quilt. Yet the recipients of the quilt obviously viewed the quilt differently by the way they used it.
We can be like the recipients of the quilt. We have been given the good gifts of our bodies, and yet we often view them differently than the recipient does.
God gave us bodies to do good works, to love others, and love him. And while we often do these things, how well do we take care of our bodies? How do we view our bodies? And how are treating our bodies?
Sometimes the way we see ourselves and how we think God see us, affects the way we care for ourselves. If we see ourselves as torn, spotted with stains and beyond repair, we may treat ourselves that way. If we see ourselves as loved and valued by a gracious God, we may treat ourselves much better.
When I say bodies, I am also talking soul and mind. Because they are part of our bodies.
We are talking self-care, but not necessarily taking bubble baths and painting our nails type of self-care. Those things are good, but what is the underlying reasons that make up the "why" we take care of our bodies, souls, and minds.
We may take care of our bodies but neglect our souls and minds. Or some of us take care of our souls but neglect our bodies and minds. But we are a package of all three.
God gave us all three and we need to take care of all three.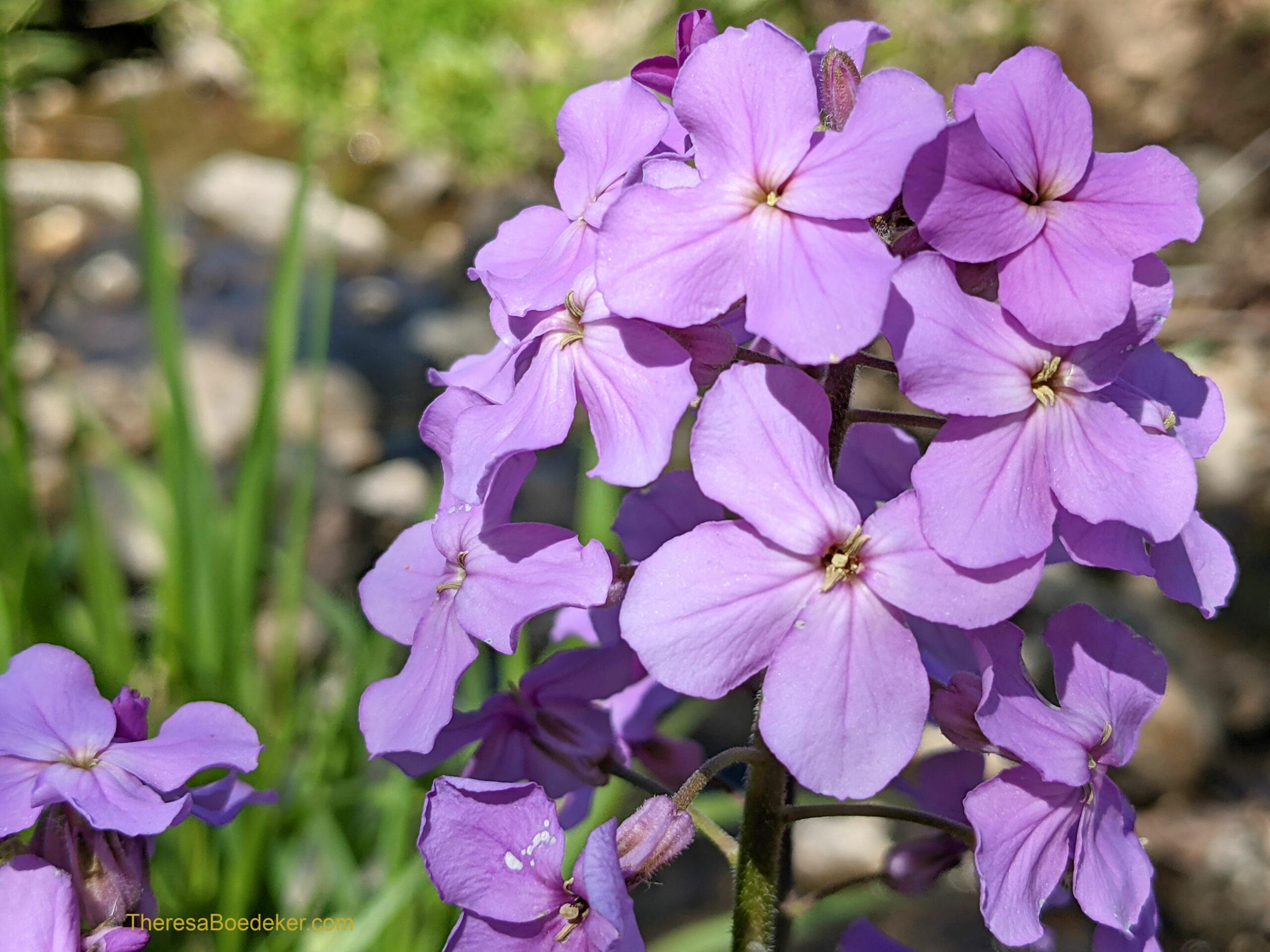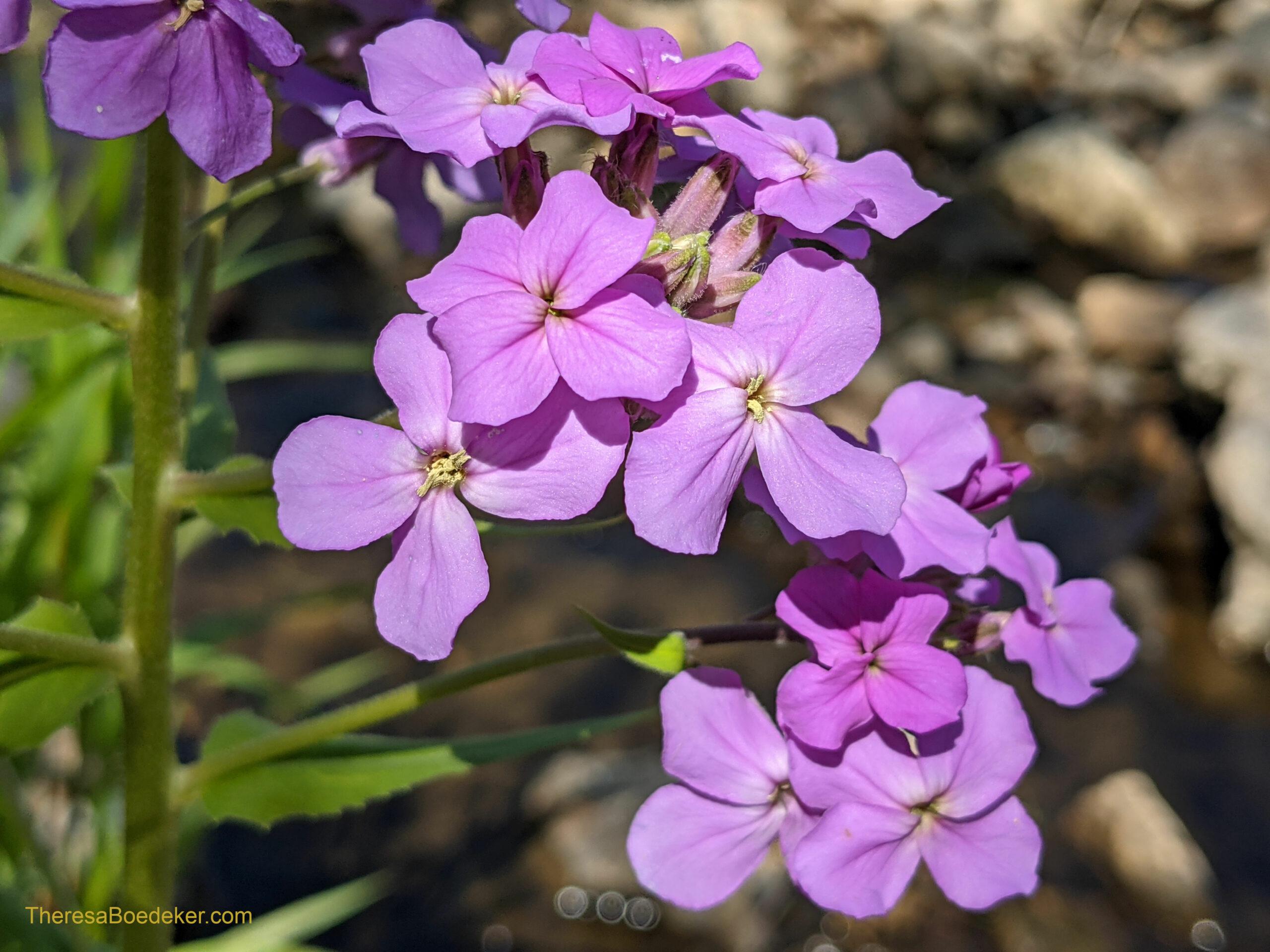 The real motivation for why we as Christian Women care for ourselves.
I used to take my mind, body, and soul for granted. They would always be there when I needed them. Yes, I was supposed to take care of them, but exactly why, I wasn't so sure. Except to prevent aging. Disease. Or parts from wearing out.
But are these the right reasons?
Self-care is often talked about now. But often the reason "why" we are to engage in caring for ourselves is not dealt with. Unless we look at the reasons or at the "why" we take care of our bodies, self-care can be seen as shallow or selfish.
We don't want to be shallow or selfish, so, we shy away from self-care. Missing the bigger point.
God gives us good reasons to care for ourselves. Let's look at some of the motivations that should be driving our care of ourselves.
Taking care of ourselves starts with:   
1. Realizing our worth and whose we are.
We take care of ourselves because we are loved and cared for by God. We are his precious creation. Just like we want our children to take care of themselves, God wants us to value and take care of ourselves. He values us, so we value ourselves.
2. Realizing who we are.
God created as humans, with limited abilities and energy. Unlike us, God never grows weary, does not wear out, and does not need to refuel his energy. Taking care of ourselves starts with knowing what are God's tasks, and what are our tasks. We are not meant to try and control things not under our control or run ourselves ragged trying to do it all.
We were created to need rest, to have limitations, to be reliant on Him and others. We were not designed to accomplish everything. Nor were we designed to be like God and know everything, have the wisdom to direct our own paths, or be endowed with the ability to know right or wrong. When we truly realize who God is, and who we are and our dependence on him, as well as others, we can humbly realize that God designed us to need self-care as a way to remind us we are human. And that an aspect of self-care is a dependance on him and realizing who we are in relation to him.
3. Realizing the gifts have been given.
God gave us good, good bodies, souls, and minds. We are able to solve mathematical problems, tie shoes, talk to God, feel emotions, use our senses to enjoy this world, and do multiple tasks. Our bodies, souls, and minds are more complex than a computer. And yet, how often do we complain about our bodies, focusing on our thighs and thin lips, instead of noticing the miracles they are? Do we control our minds or allow them to be filled with envy, negative self-talk, and comparison? Do we nurture our souls or neglect them by believing lies about God (like, thinking God is out to get us if we mess up, etc.), ignoring his commands on how we should live, and not spending time with him?
4. Realizing our role and the role of others.
We are to partner with God, not do everything ourselves. We are a valuable body part, one of the many needed by the body of Christ. We are not like everyone else but have been given specific talents and gifts to benefit the spiritual body and help us partner with him. Part of self-care is recognizing our worth and the worth of those not like us, realizing we will all love others a little differently. When we know this, we quit trying to be someone else, controlling others, or comparing ourselves with others, because we are secure in who we are and whose we are. We can then grow and blossom into who God wants us to be as we partner with him and appreciate those around us.
5. Imitating God.
Self-care starts with imitating Jesus who rested on the Sabbath after creation. As a man, he spent time with his Father, viewed God's ways as a loving yoke, and had loving others as his mission. When we imitate Jesus, we are enjoying our work, forgiving others, managing our emotions, and treating others with dignity and love. Imitating God is the core of caring for our soul, body, and mind. Who better to know what we need, than the creator who fashioned us in our mother's womb?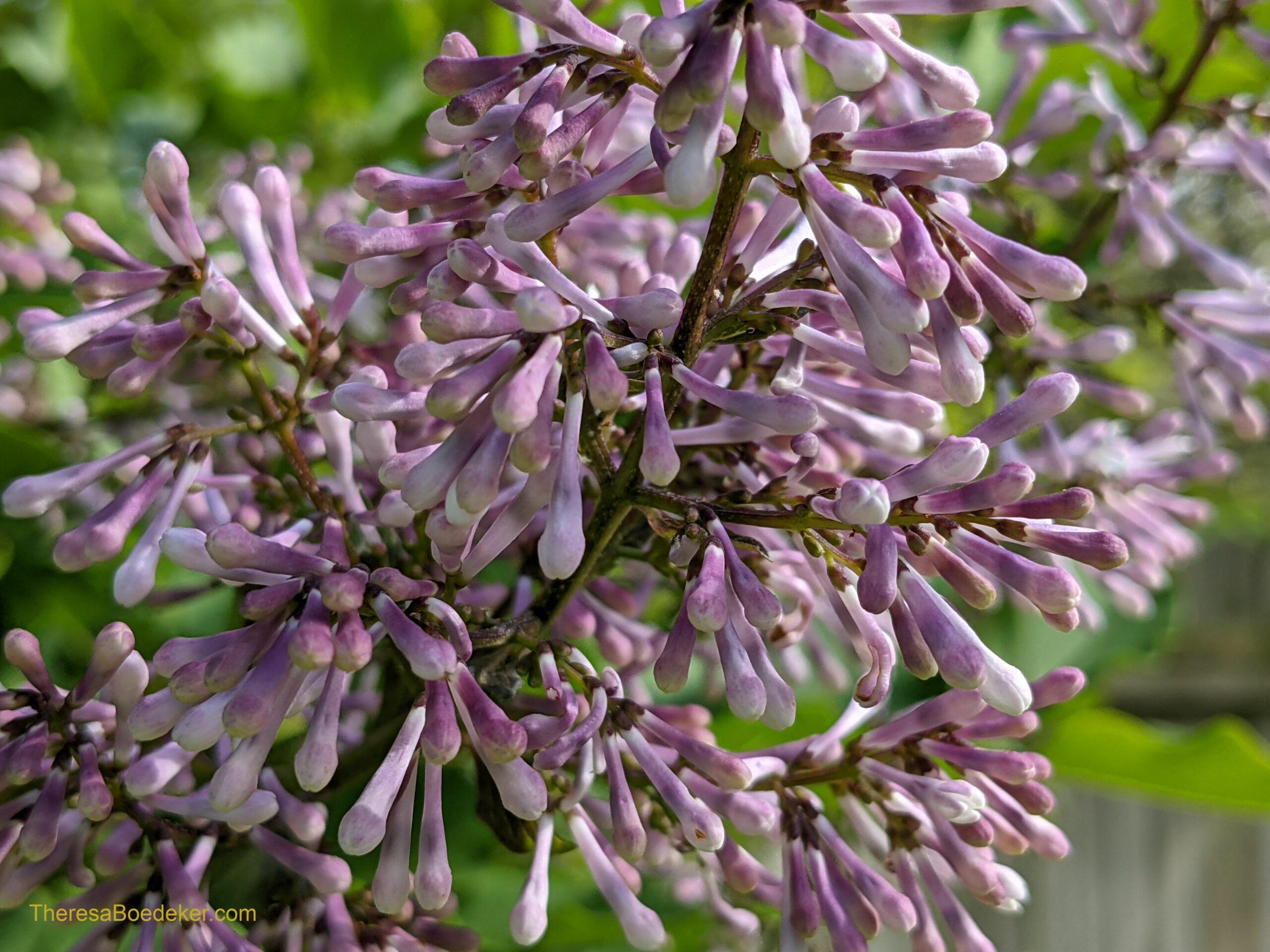 Self-care for Christian women involves the Creator.  
We take care of ourselves for physical reasons, but underlying these reasons are spiritual reasons.
When we involve God in the picture, we understand the reasons we guard our minds, nurture our souls, and care for our bodies.
We also realize that self-care is more than just resting when we are tired and getting together with friends when we need community.
Self-care is about taking care of what God has entrusted us with. This body that is made to serve him and others.
Our bodies, minds, and souls, when viewed through God's eyes are truly gifts worth taking care of.
Just like the quilt was a precious gift by the ladies of the church. So, you are a precious gift. Even on days when you don't feel like it and when the voices in your mind and from others say otherwise.
We don't just take care of the outside of our body, using sunscreen, getting plenty of rest, and drinking water, we take care of the whole package. We redirect our thoughts, release anger, engage in play, address our mental health, worship with others, praise God, learn to say no, set boundaries, root out lies, take mental health days, learn from mistakes, re-focus our priorities, and practice gratitude.
Like everything we are to do. We take care of our bodies as a form of worship and gratitude for what God has gifted us.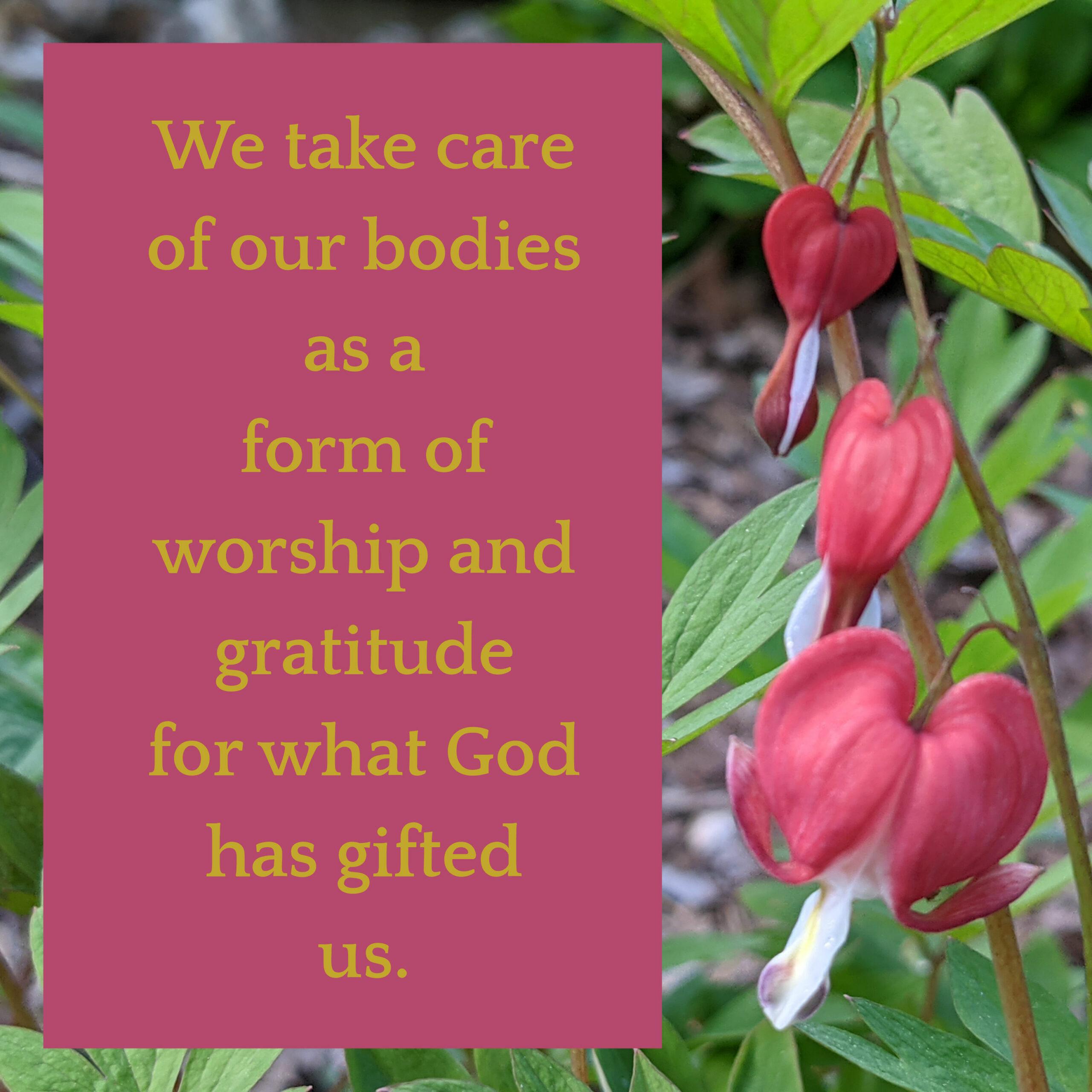 Remember that you are loved more than you can imagine,
Theresa
Join the discussion: What motivates you to care for yourself?
Looking for more self-care ideas? Anita Ojeda talks about a lot of "self-care hacks" on her website.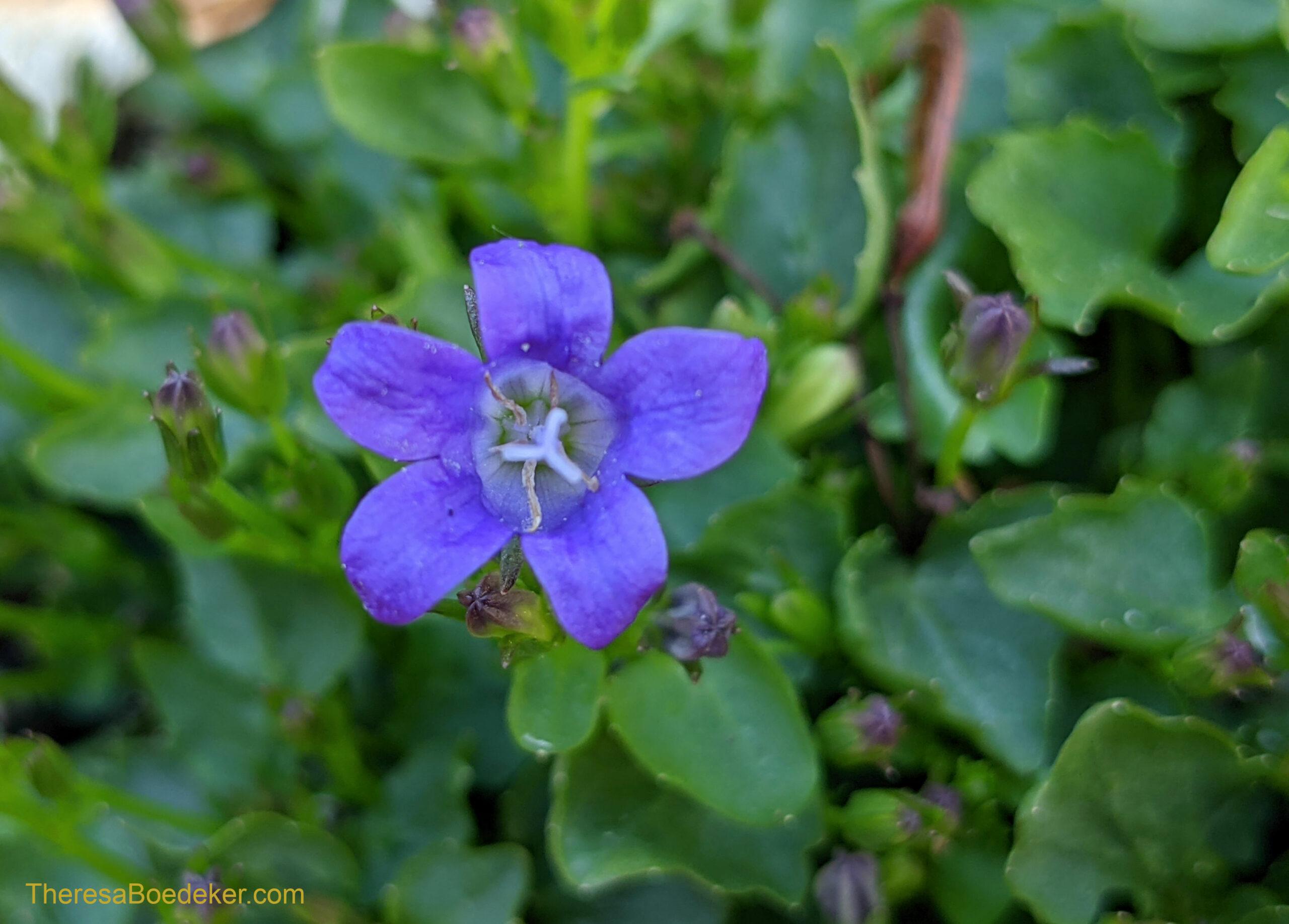 May link up at Maree Dee (#Grace & Truth), Anita Ojeda (#inspirememonday), InstaEncouagements ((IE Link-Up), and Jeanne Takenaka (#tellhisstory).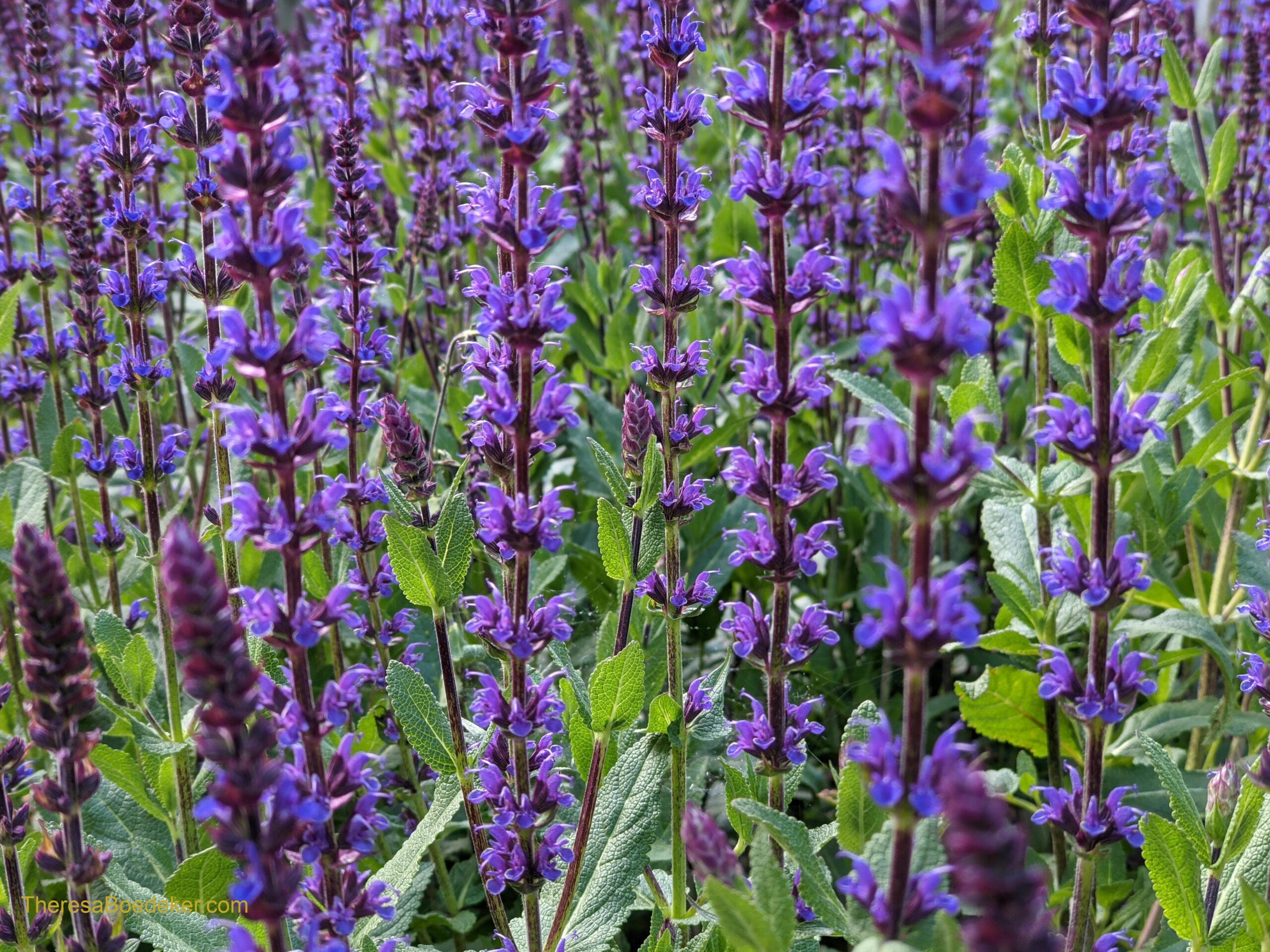 Latest posts by Theresa Boedeker
(see all)