One thing I get nervous about, is flying in turbulence.
I know exactly when it started. We were heading into the Seattle airport. Beginning our last 30 minutes of descent. And that's when the turbulence started.
Up and down we bobbed, like a fishing float crossing jet ski waves.
We were strapped in the last row of the airplane. And it wasn't long before the odor of the 2 back bathrooms was wafting up the aisle. Getting stronger as time slowly marched forward.
Now two sensory items were combining to make me feel nauseous and sick.
My daughter, a tween at the time and was having the time of her life. "Mom, this is just like a roller coaster. I hope it never stops."
Meanwhile, I was clutching the arm rests, trying not to panic, and appear calm. No need to frighten her.
My daughter got her wish. The air induced roller coaster stopped only when all the wheels were on the ground.
Let's just say, I didn't kiss the ground when we landed, but I was so happy I couldn't stop smiling, even as we were collecting our luggage.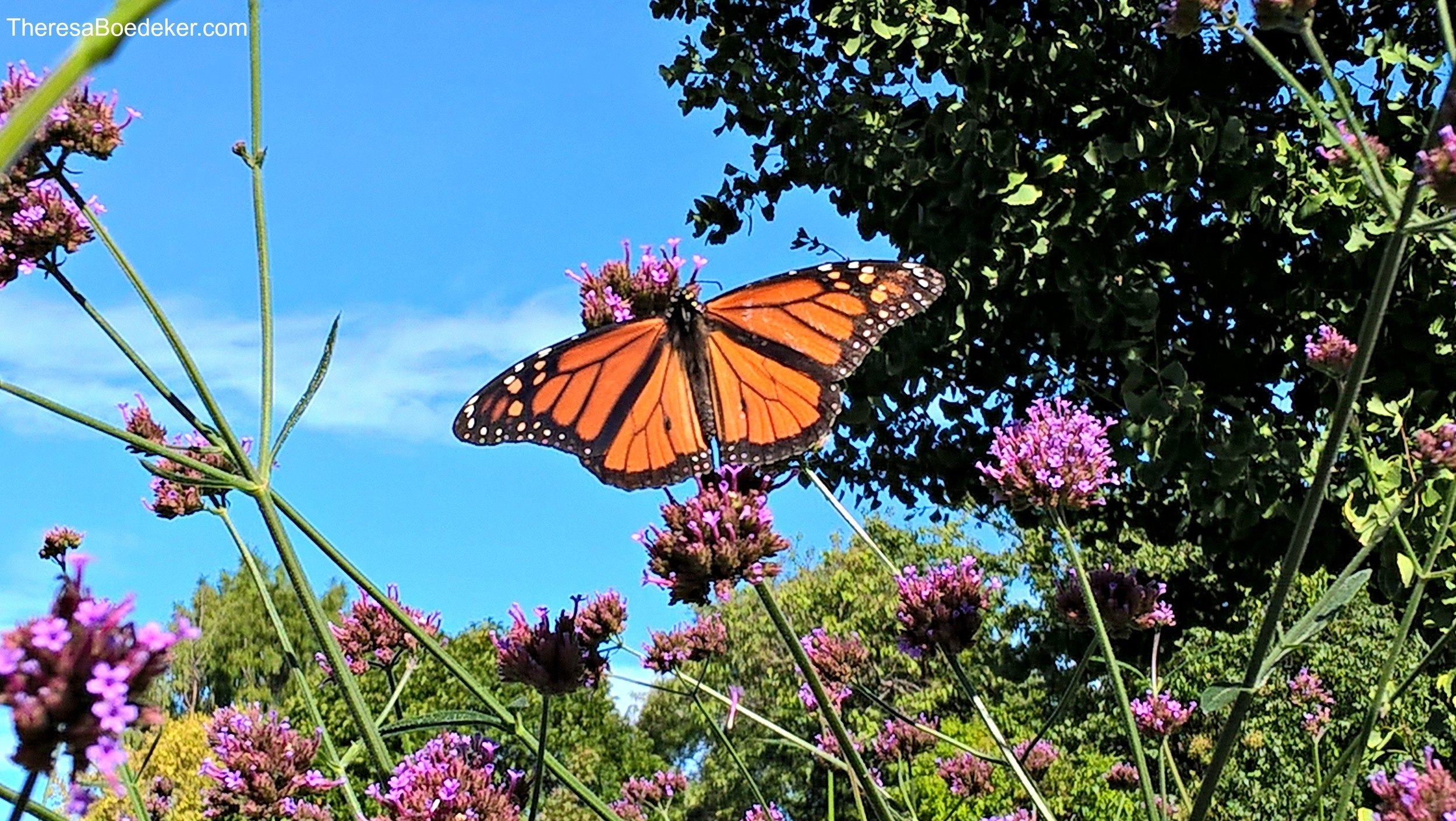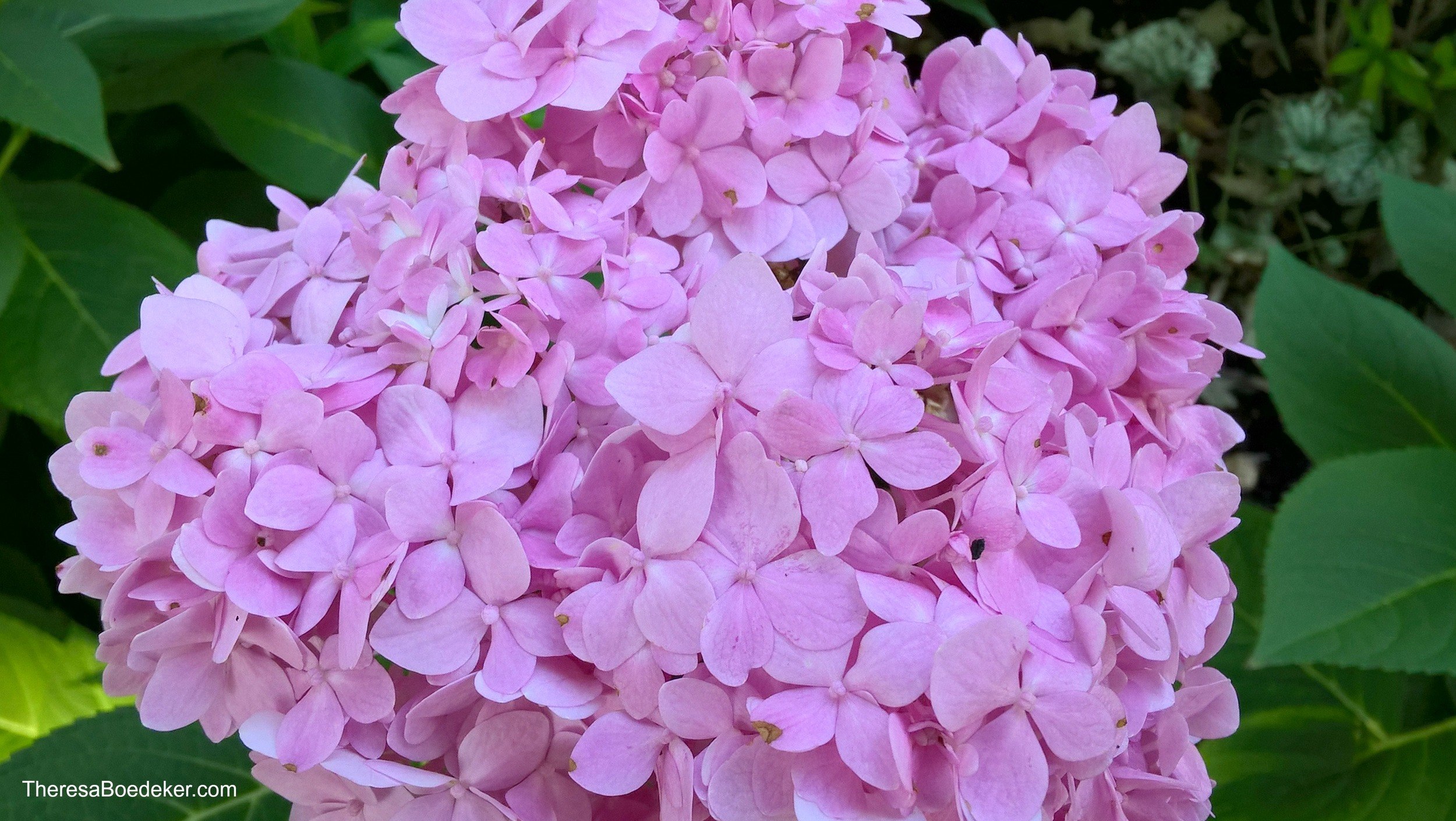 How I developed my flying mantra.
About a month later, I found myself on a plane again.
I had forgotten about our last plane ride. But my body had not.
Our plane took off and almost instantly, as the plane was straining and shaking and we climbed into the sky, I got a full blown panic attack.
Presto!
I was shaking inside, sweating through all my clothes, and feeling like I was going to spin into about a billion little pieces of tissue and cells.
I couldn't think. I couldn't focus. I could barely breathe.
I kept telling myself to calm down. But I couldn't.
At the time I didn't make the connection that I was reacting to our last flight.
I sat there paralyzed. Afraid to move. Even though it was an almost turbulence free flight.
Eventually I realized I was repeating Psalm 23 to myself.
"The Lord is my shepherd. I shall not want. He makes . . .."
It did not stop the panic attack, but it reassured me and helped focus me.
Over and over I repeated it, until we coasted up and stopped at the gate.
And even though we were in the air for about a 90-minute flight, my panic attack did not abate until I had been on the ground for a while.
When I got to the hotel, I called my husband and told him there was no way I was getting back on the plane. I was coming home by bus. Even if it took me two days of non-stop driving.
Calmly he talked to me. Listened. Told me to wait a few days to buy a bus ticket. Who knew, maybe I would change my mind. I reassured him I would not.
The night before I was to fly, he told me that I had to face my fears. Get back on the plane, or I would avoid flying.
I so wanted to buy a bus ticket, but I got back on the plane.
Going home was better. Well, a little better.
And each flight has gotten better.
But one thing is still the same. The moment I get nervous on a plane, or when turbulence starts rocking the plane, I automatically start reciting Psalm 23.
It's been over a decade and a half since that bad bumpy plane ride over the Cascade mountain range, and yet Psalm 23 is my flying mantra. Never anything else. No variety here. Same is good when it is working.
And believe me, it has helped me through some not so fun turbulence.
But I am also getting more used to turbulence. Now I can read in mild turbulence, if my book is interesting enough, and if I lift my feet of the floor so I don't feel it so much.
But anytime I need calming. Soothing. Reassurance that I am not alone on that plane, I start reciting the 23rd Psalm. And always it comforts me.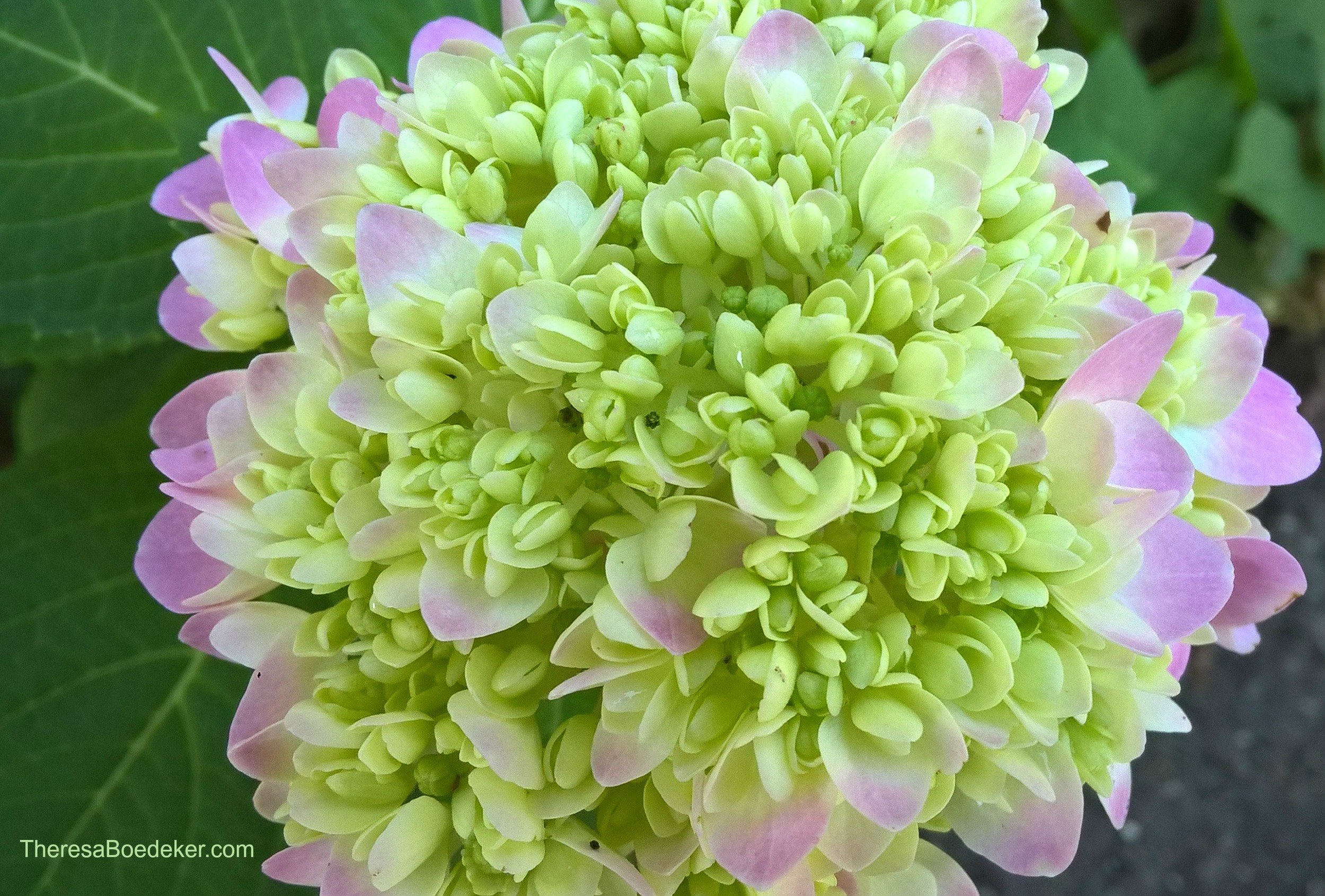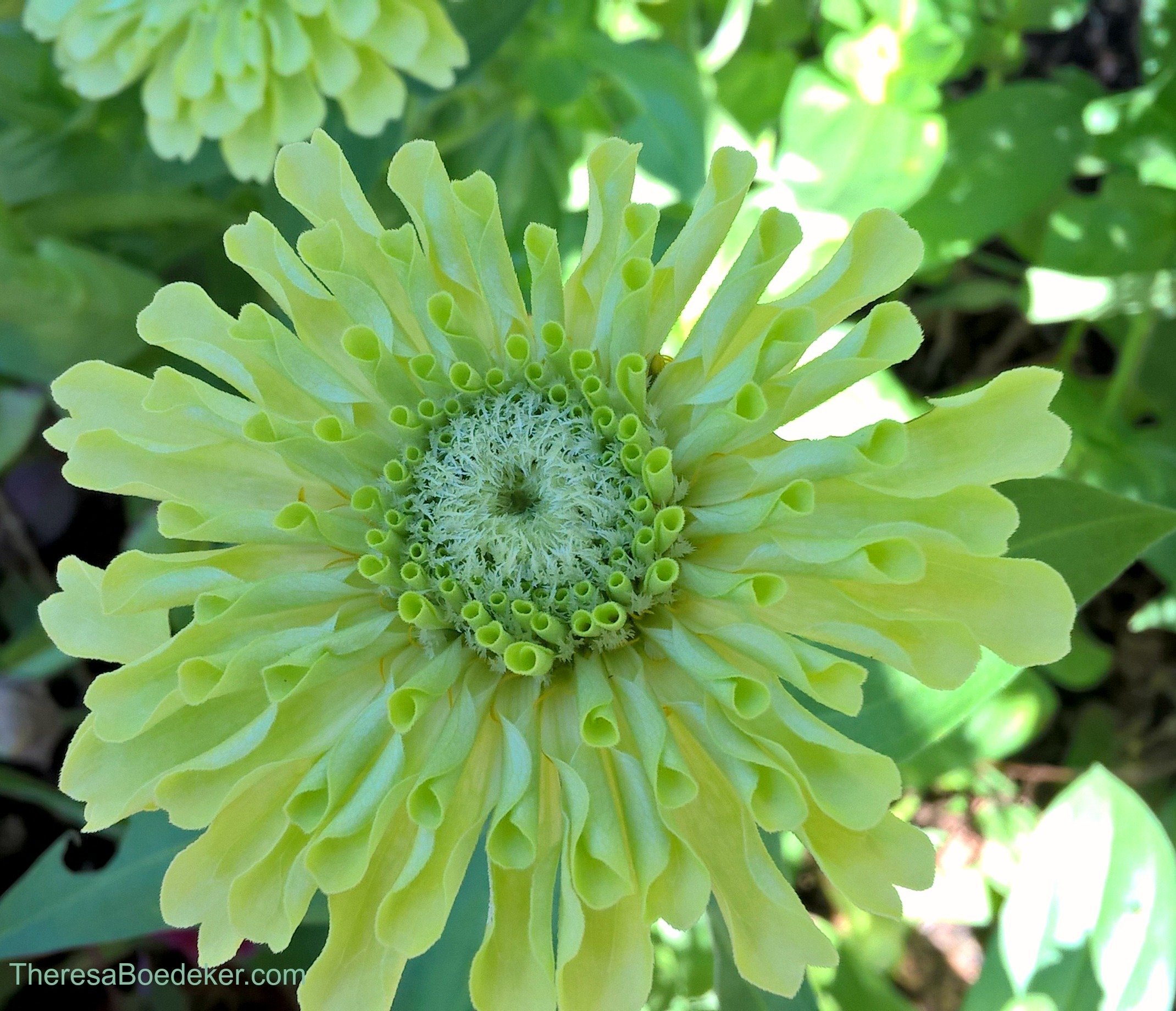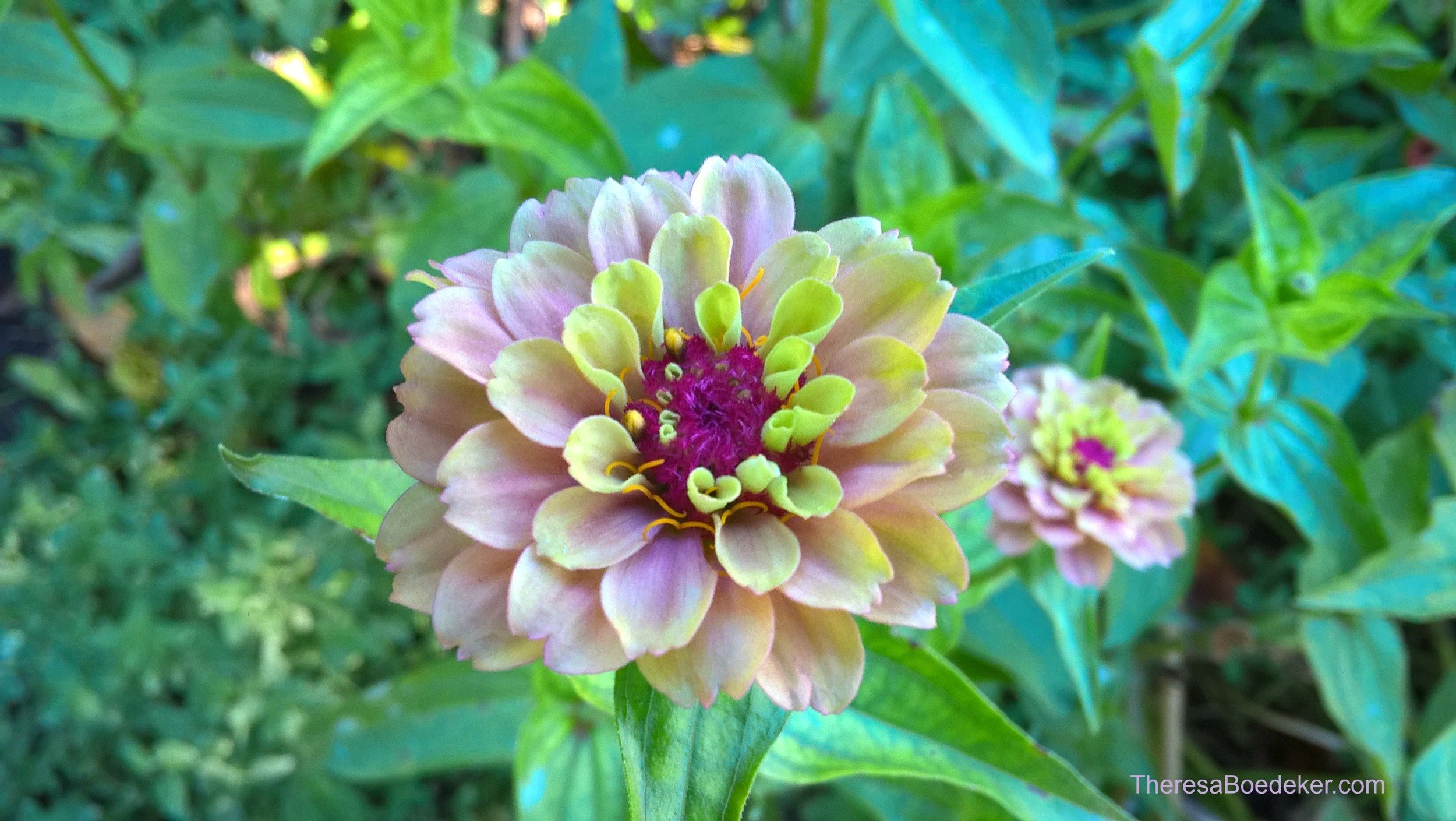 What's your mantra?
For me, Psalm 23 and flying go together like ocean and beach. Flip flops and shorts. Chocolate and raisins.
What is one of your fears? And how do you calm and reassure yourself?
What do you tell yourself? Remind yourself? Say to quiet the voices or static noise in your head.
Sometimes we need a mantra not just for our fears, but to answer the critics and accusers.
The voices reminding you of your failures. Criticizing your looks.  Comparing you to others to shame you.
At these times you need to remember your mantra, which may be different and depend on the circumstances. A mantra that will remind yourself of the truth and whose you are.
Because we all need reassurance. We all need calming.
And if you don't have a mantra. Or multiple mantras. Get yourself some.
For awhile I was reminding myself that I was beloved. That there is no condemnation with Jesus. That my worth was not dependent on what I did or did not do.
Sometimes something as simple as reminding myself to breathe and rest a minute can change the present.
Or when my son is talking, and I am busy and trying to listen and do something else, reminding myself to stop and listen, can change the outcome of our conversation.
A mantra can calm you. Reassure you. Encourage you. Recharge you. Remind you. Excite you. And more.
What do you need to remind yourself of today when turbulence rocks your attitude, soul, or day?
Thanks for stopping by. Keep remembering what's important.
Theresa
---
If you need some weekly encouragement and hope, tied up with some humor? Subscribe and join the journey. Life is sweeter when we walk alongside one another.
---
Join the Discussion: What is one of your personal mantras?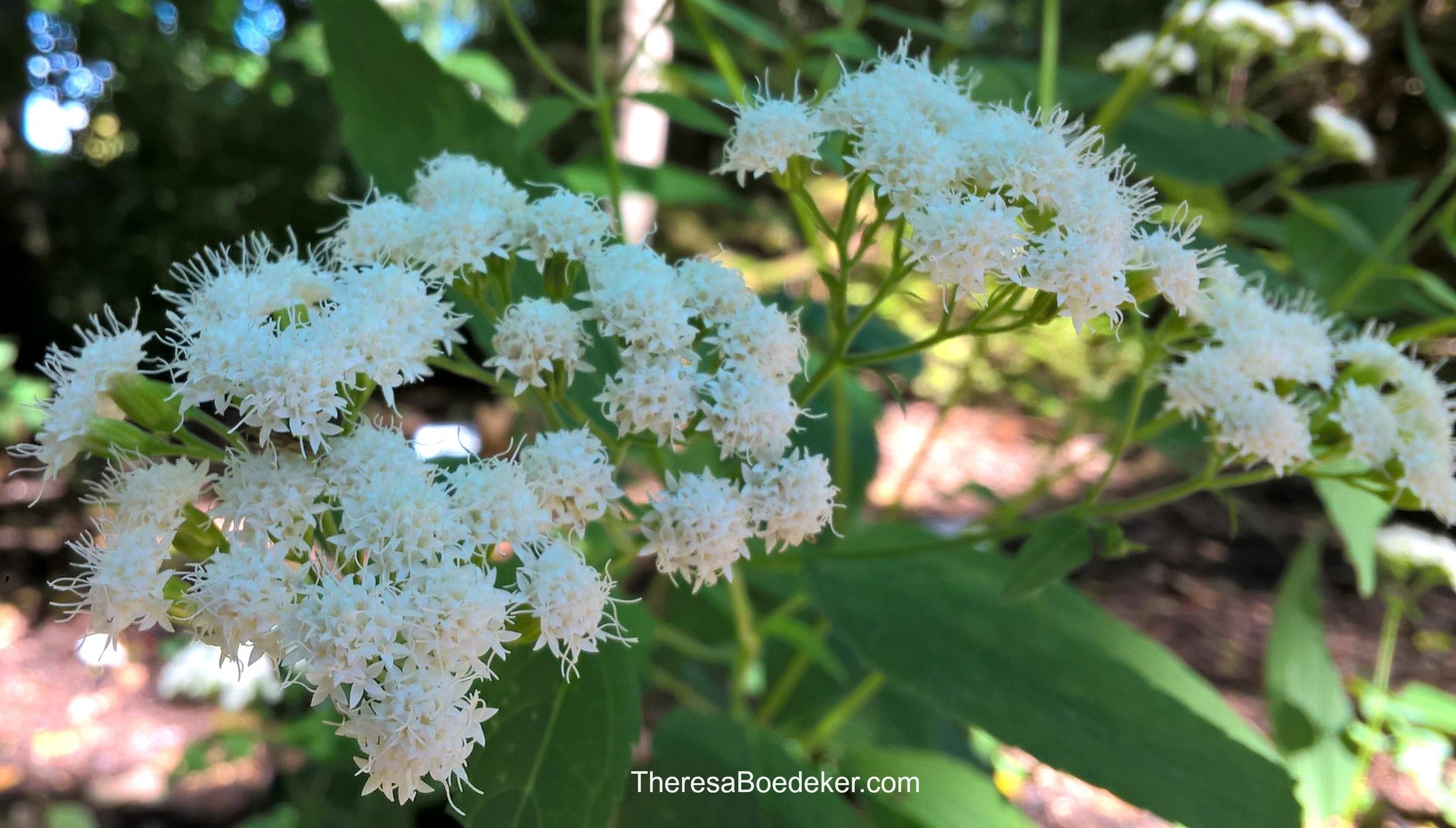 May link up at Holley Gerth (#coffeeforyourheart), Lori Schumaker (#Moments of Hope), Crystal Storms (#HeartEncouragement), Arabah Joy (#Grace & Truth).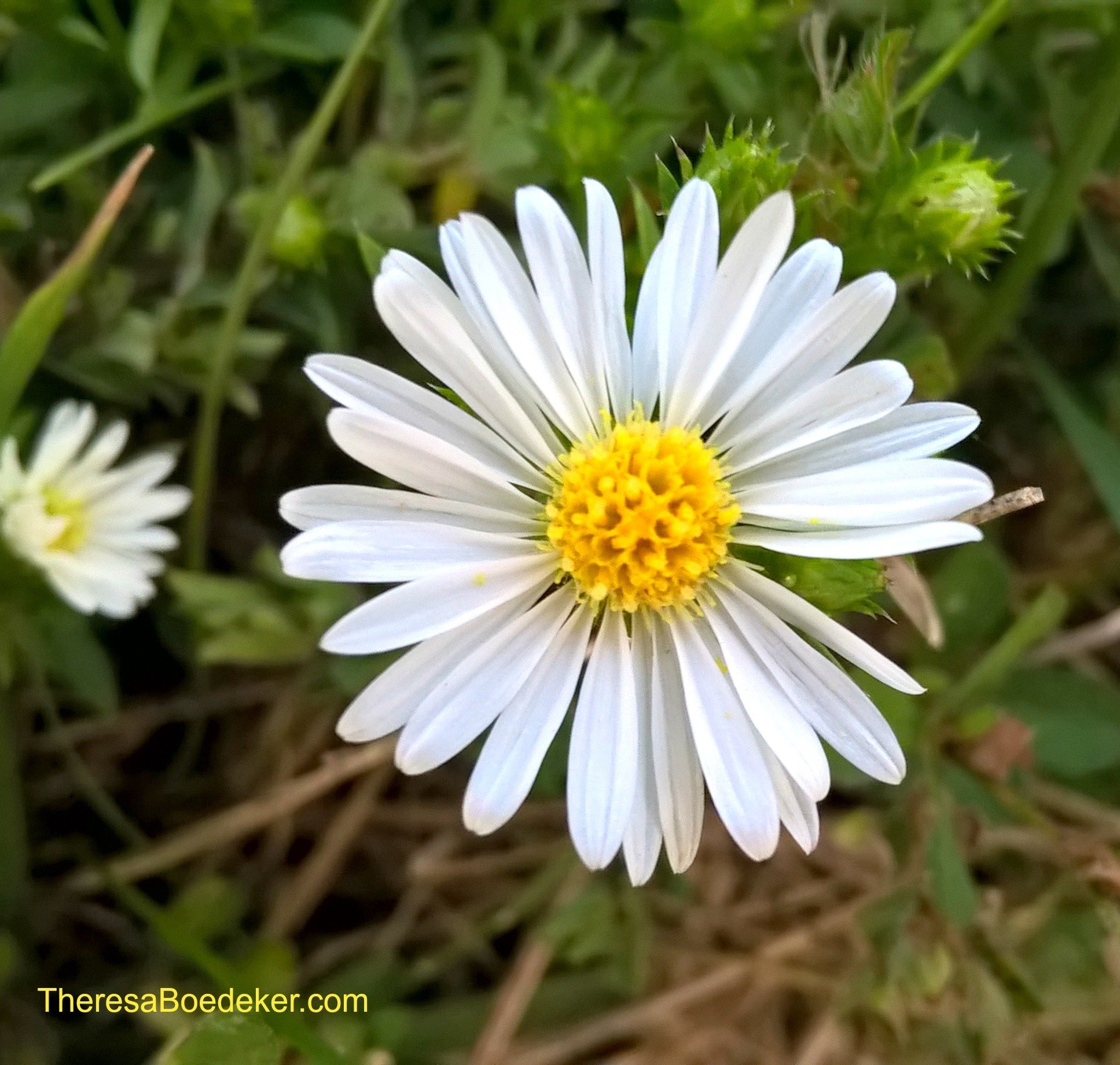 Latest posts by Theresa Boedeker
(see all)