If you are not weary and tired now, you will be weary and tired sometime on your journey. Here are 10 things to remember.
---
We were out on a nature walk and my husband's mood was turning from pleasant to crabby.
And then, in the middle of nowhere near civilization, it turned to complaining about how weary and tired he was.
Still newlyweds, I was wondering what was happening to him.
"Why the change in mood?" I asked.
"I'm starving," he sulked.
I looked at my watch. It was past lunch, but not like hours and days past his last meal.
"You're kidding, right?" I said.
"No."
I rolled my eyes and thought he was making excuses.  Wasn't a grown man more in charge of his stomach than that.
Turns out no.
When we finally returned to the car, made our way to the nearest hamburger joint, and he had thrown away the empty wrappers, he was a new man.
Sweetness restored.
Turns out he already knew that hunger made him grumpy.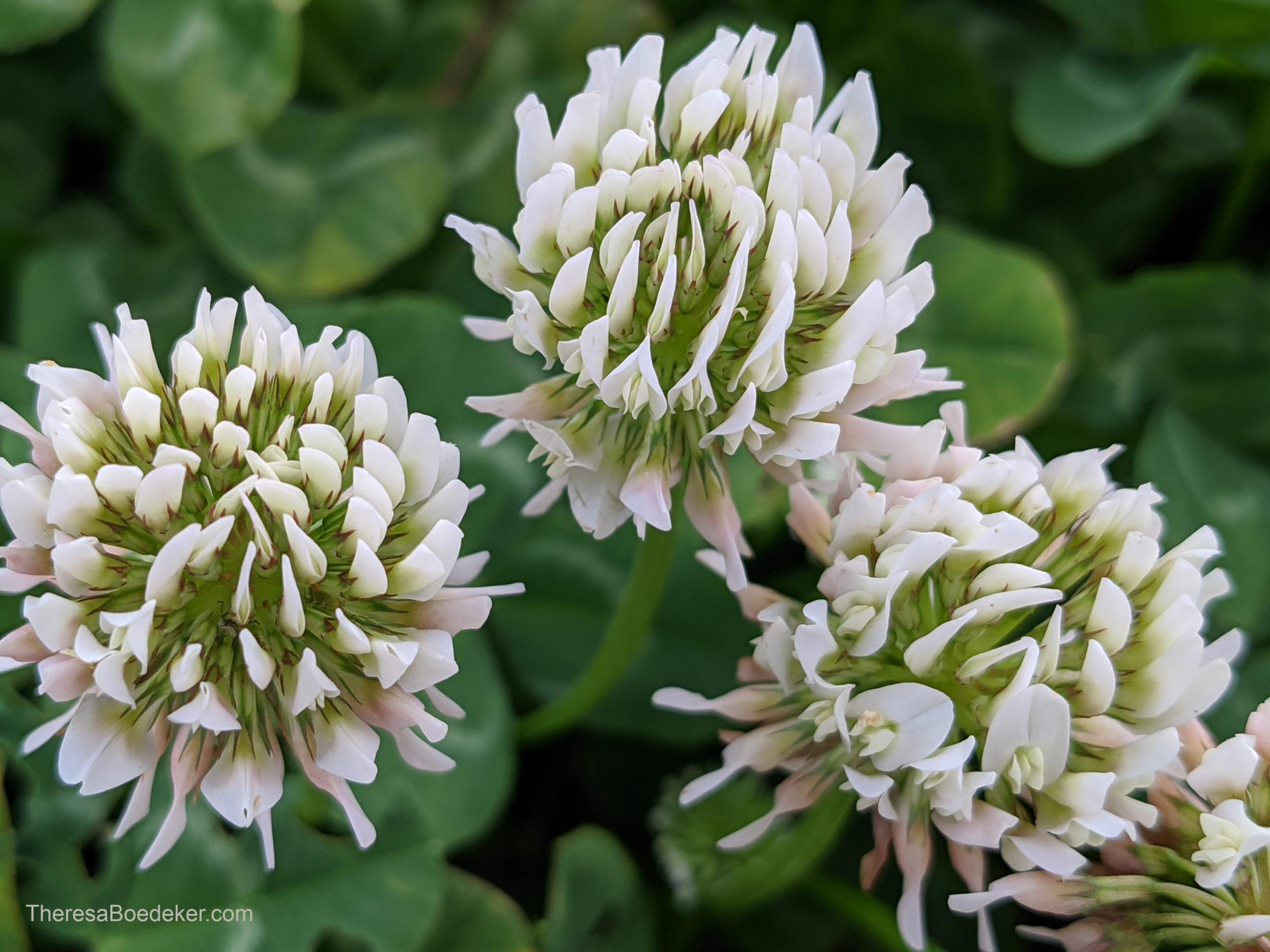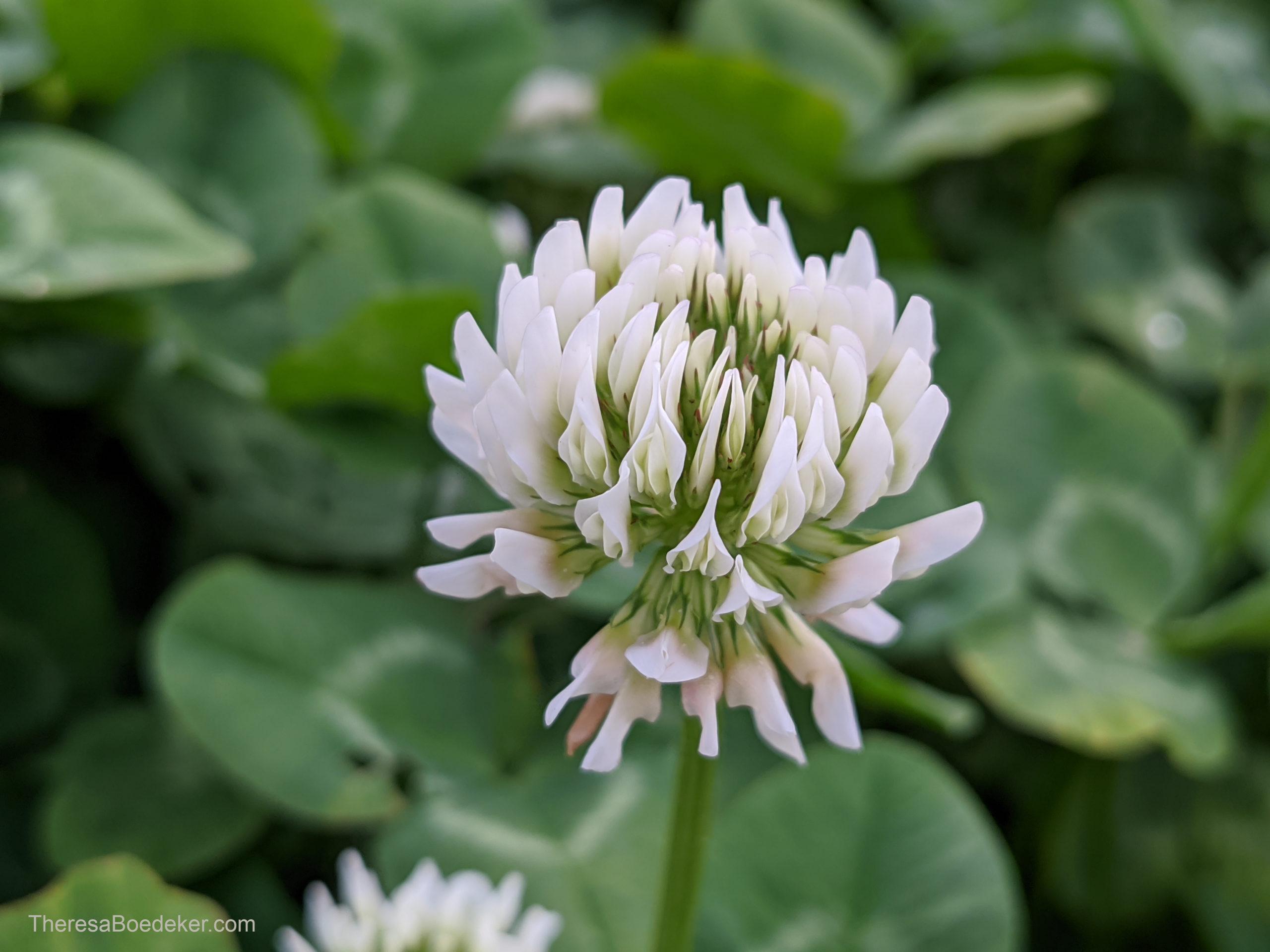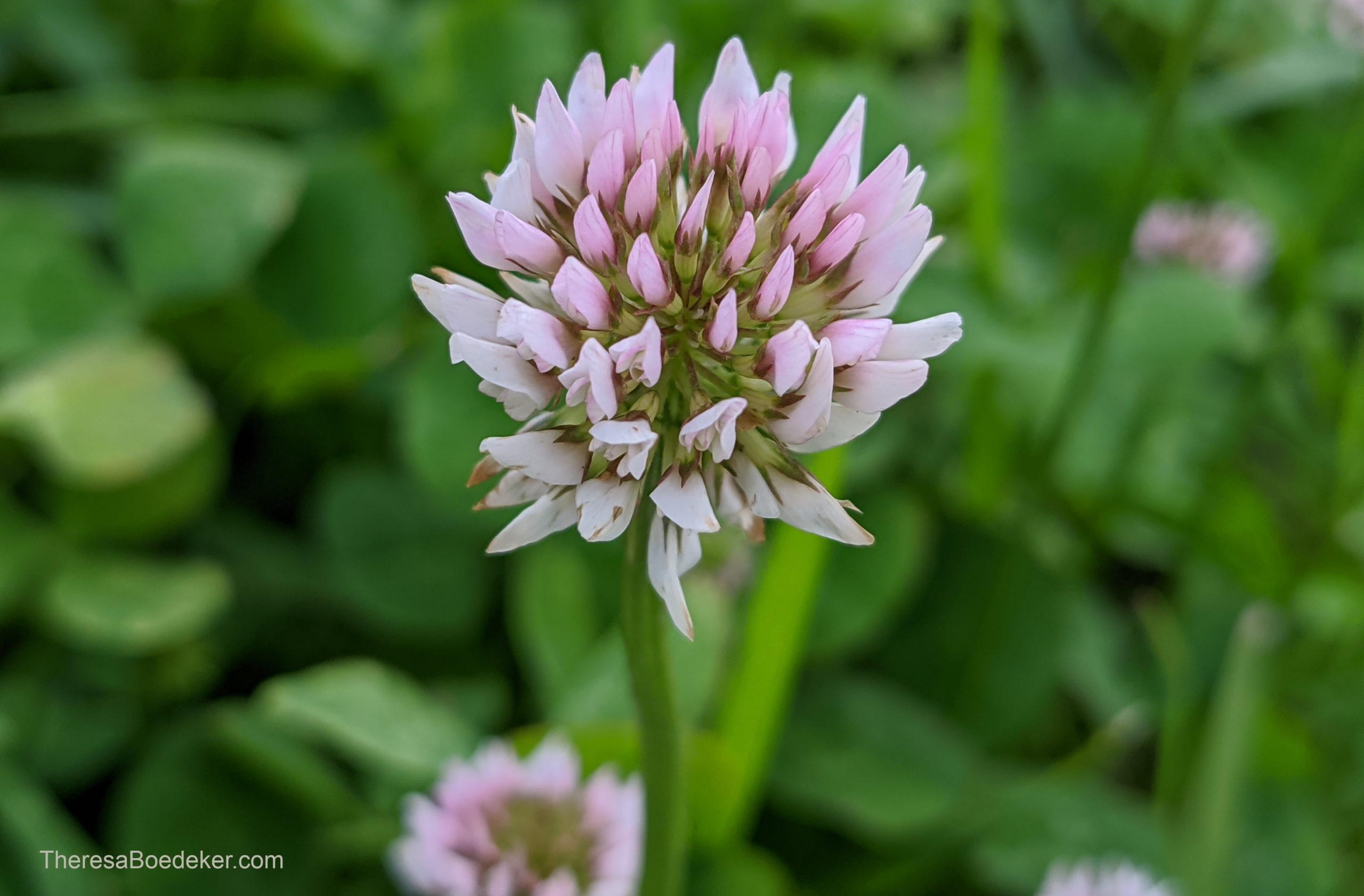 Feeling weary and tired?
Maybe you are weary and tired.
Feeling like stones are weighing down your walking shoes and the path is getting longer by the minute.
You may be tired of being the adult in a relationship. Tired of kids schooling at home. Weary of a health diagnosis. Tired of a crisis not ending. Weary of caregiving a parent. Tired of others remaining stuck in unhealthy patterns. Weary of falling into the same sin again. Tired of parenting kids who never listen.
Maybe it's time to give up and quit trying, you think in moments of discouragement.
We've all been there. You are in good company.
And it's not just that we get discouraged and tired when things are hard and Murphy's law seems to have no break pedal.
We can even get tired and weary after great success.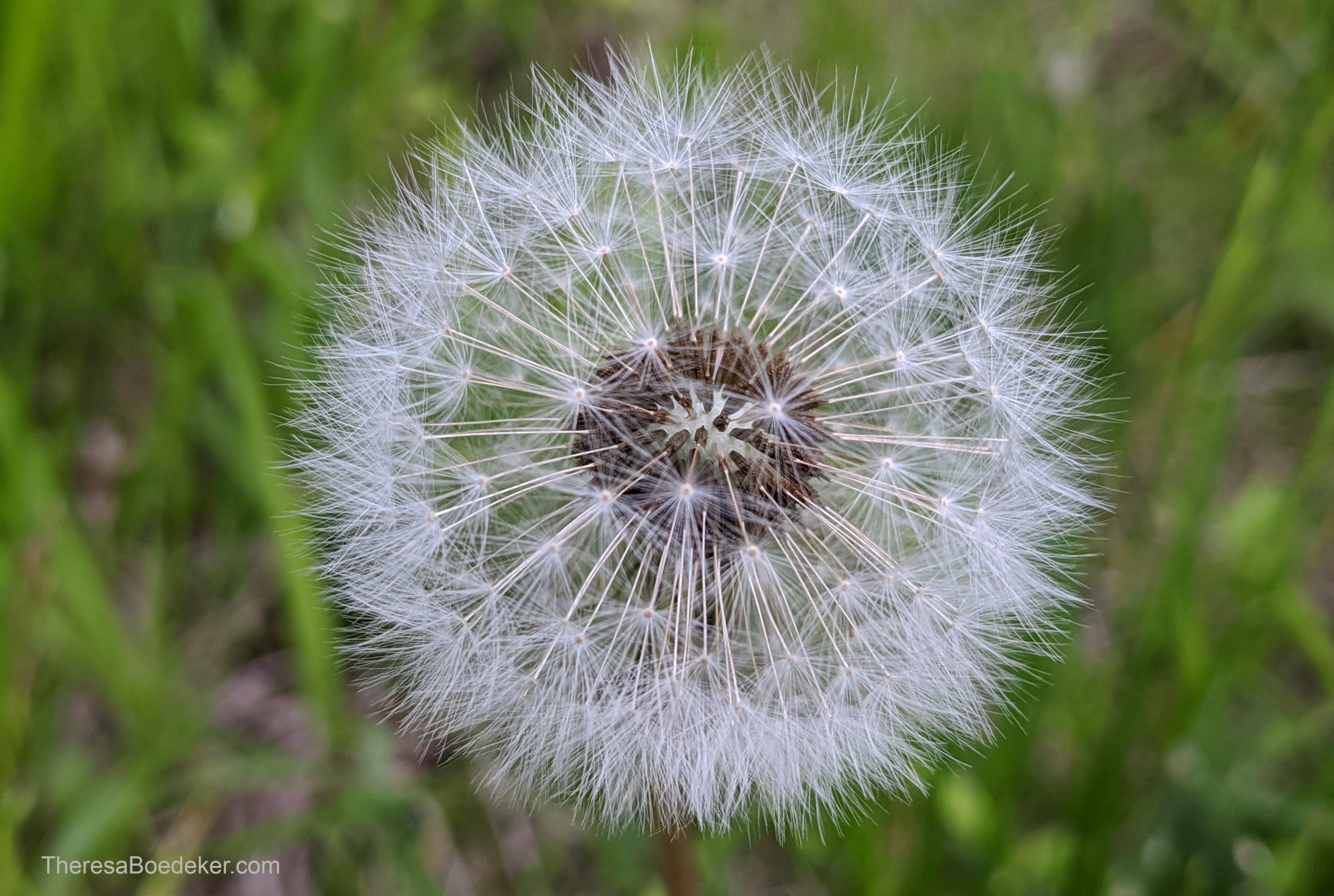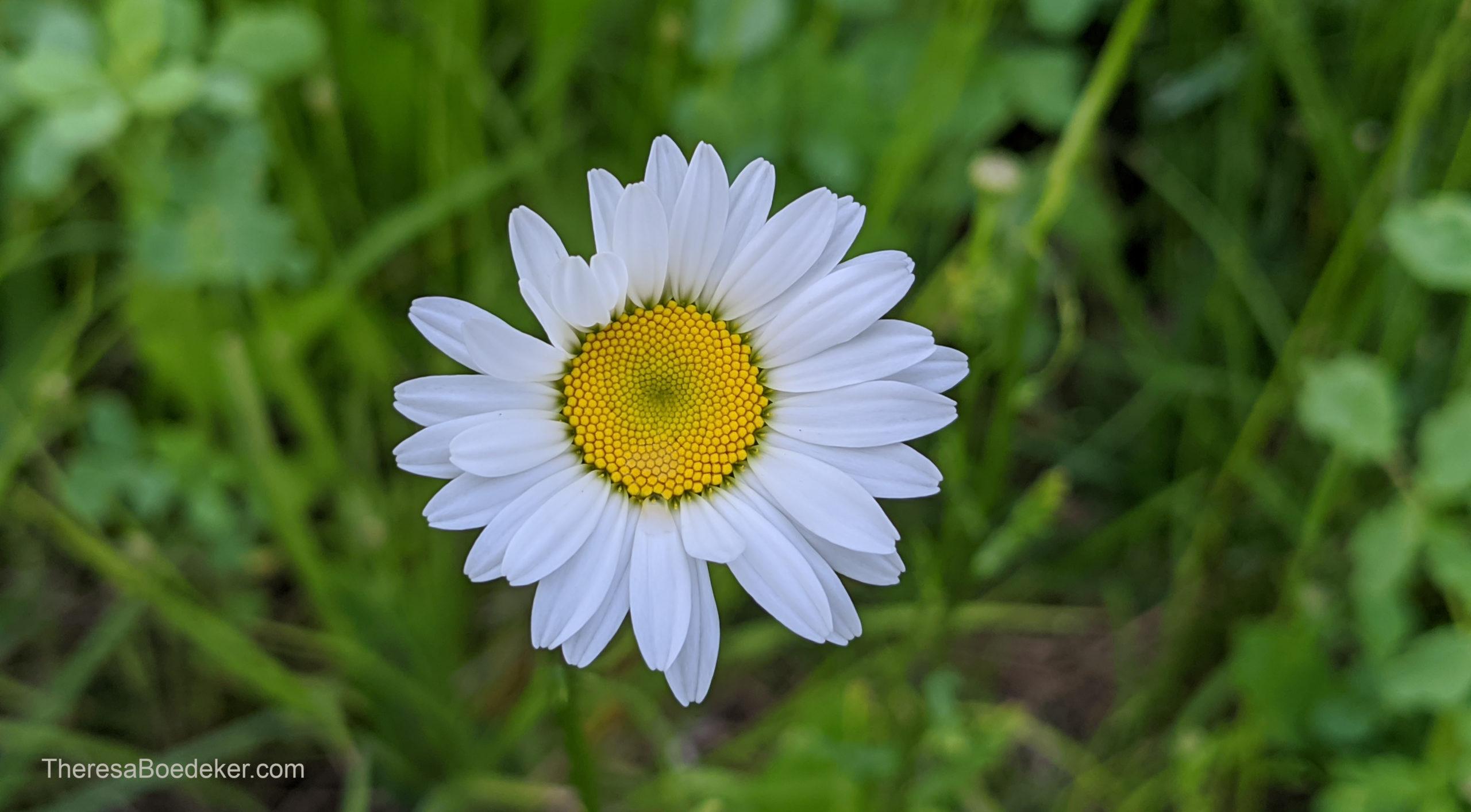 Sometimes we need to take care of the physical.
Remember Elijah? He calls fire down from heaven, gets rid of the prophets of Baal, and ends a severe drought. Success upon success. And all in one day.
Then he hears Jezebel is after him and he runs away and hides under a bush and asks God to take his life. He had had enough; he is weary and tired.
Does God get angry at him and lecture him about wanting to give up?
No. He sends an angel to wake Elijah and give him nourishment. Food and water.
(How often are we not thinking correctly because we are dehydrated and hungry?)
Elijah eats and drinks and then goes back to sleep. He needed more rest. He was worn out.
(How often do we need extra rest when we are weary and tired?)
God ministered to Elijah and gave him what he needed. Nourishment and rest. He let Elijah fill his physical lack first thing.
Just like a cranky toddler needs some food and a nap, or maybe a cuddle in our lap, we need our physical needs taken care of before we can move on and take action.
Twice the angel came and fed Elijah before Elijah was strengthened enough to get up and continue his tasks for God.
Now if God's prophet gets discouraged and tired, for sure we are going to get tired and discouraged.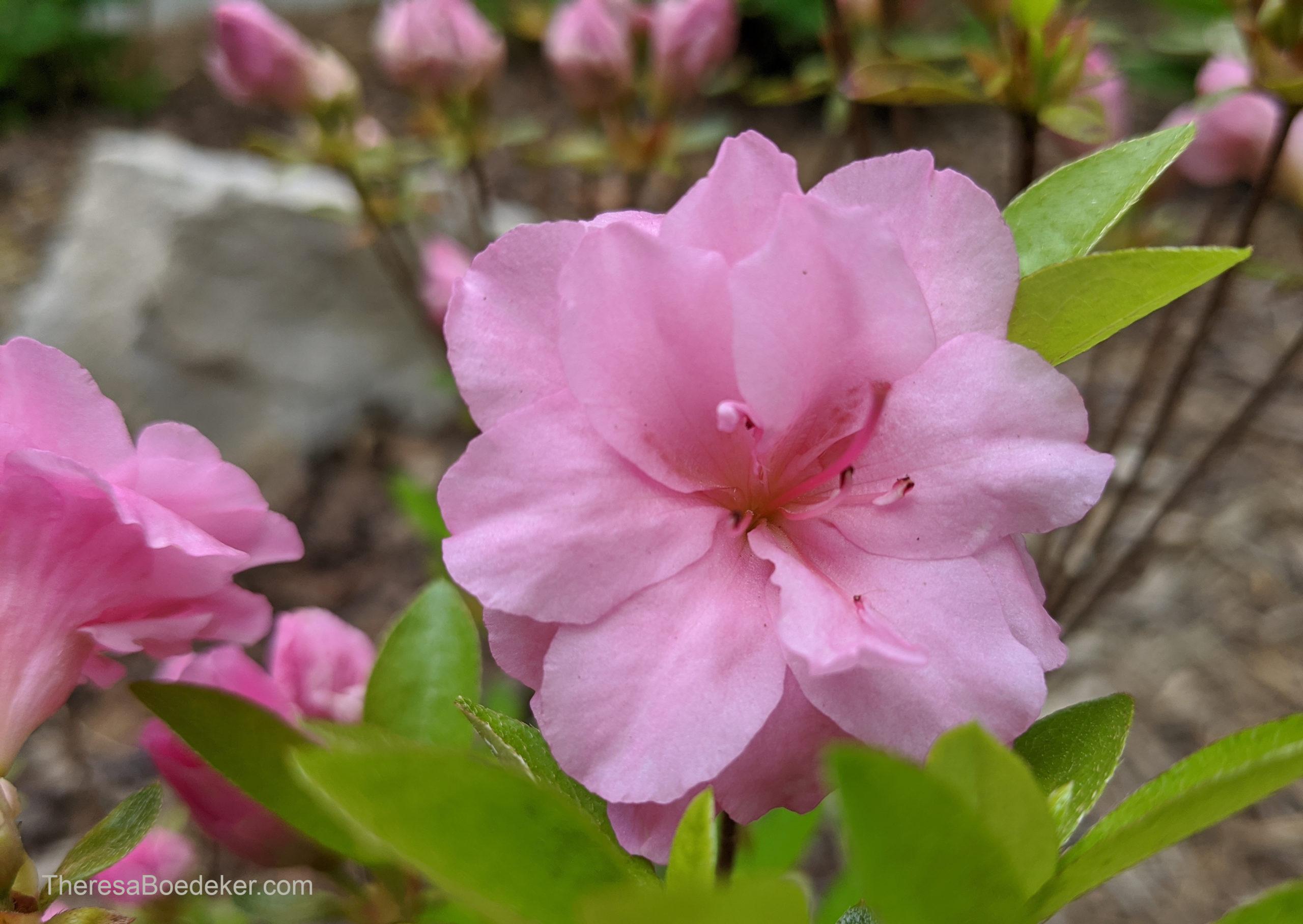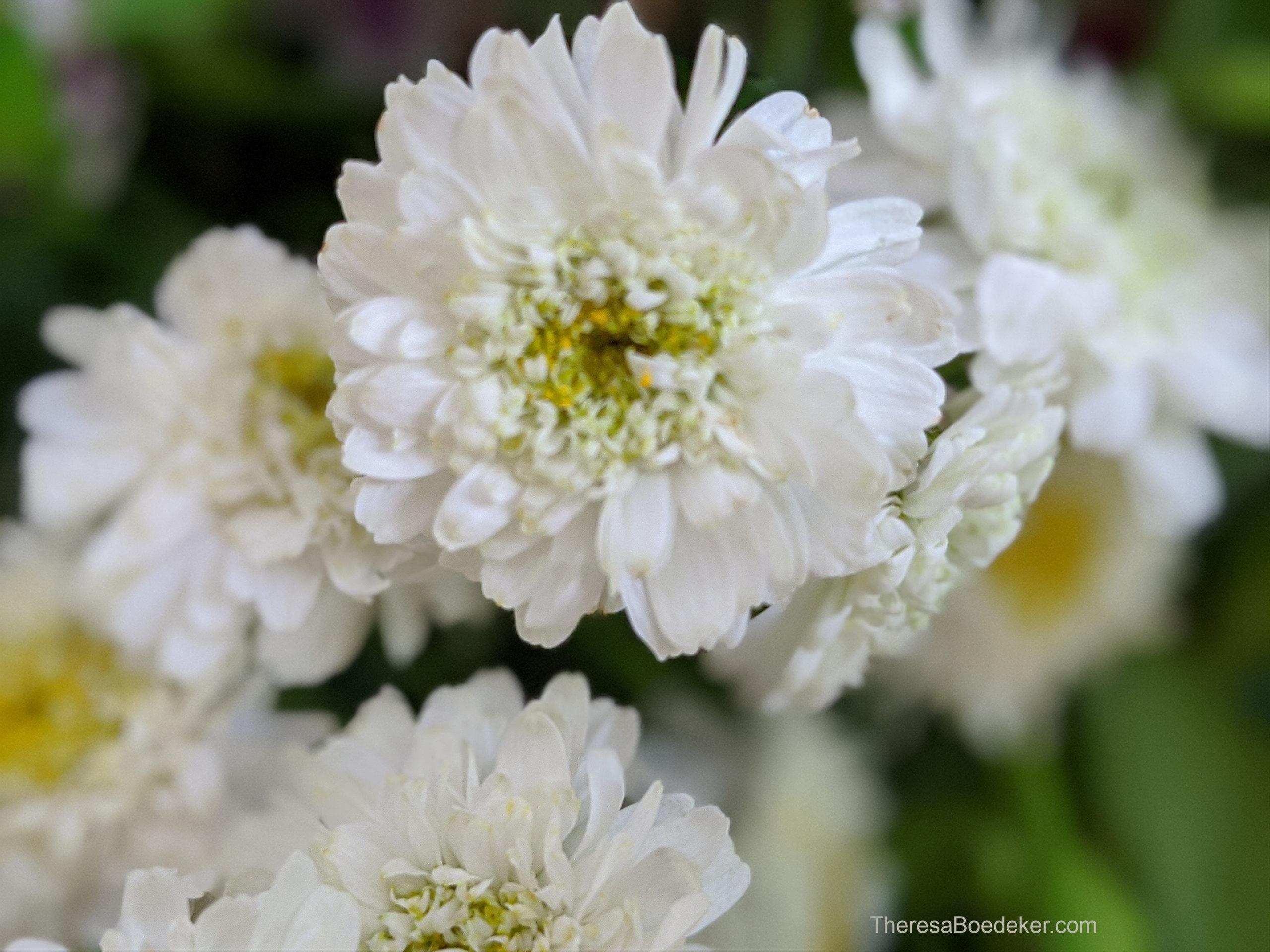 Things to remember when weary and tired.
When you get tired and weary, here are 10 things to remember:
Rest – Maybe it is time to take a short rest. Nourish yourself and make sure you get enough sleep.
There is a big difference between a short rest and giving up. We often resort to the latter when we get weary, but maybe we just need a short rest.
Re-evaluate – Why are you getting discouraged, sidetracked?  What do you need? Is it time to give something up, rearrange life, ask for help? Lower expectations, change jobs, get training, or ask for encouragement?
Resolve to go forward – to keep trying. We want big progress, quick answers, and noticeable changes, but often life doesn't work that way. We may need to rest a bit, but we continue moving forward. Even if we are marching in place.
Progress is slow and takes time. Our children don't listen to us the first time. We don't create a new habit in 3 days. Our business doesn't grow overnight.
Realize opposition is part of life – Weariness happens to us all. Hardship and pushback do not mean we are not where we are supposed to be. Or that we are not doing God's work. Or that we need to give up.
Ask yourself, who would be happy if I quit? God or my enemy. The answer may give you the energy to keep pressing forward.
Recommit – to moving forward in community. Involve God and others in the process. We all need support and help.
We need people to encourage us, support us, and provide hope. We need people to bounce ideas off and see things from a different perspective. To ask, have you tried this?
Relax  your control– we want to control others, outcomes and situations. But we just can't. Focus on doing your best and changing what you can change (yourself), and trust God and others will do their part.
Re-assess – Be honest about your emotions and feelings. Are they holding you back? Are you believing lies? What truth can you hold onto? Are there emotions and feelings you need to release and let go?
Re-shape your reactions – try not to take what is going on so personally. The world, trial, or hardship is not trying to personally ruin you. It may feel like it, but inanimate things are not out to get us. And when people act badly, it says more about them than it does you. Step back and try not to take things so personally.
Recognize the lesson – we can learn and grow from anything in life. That's our job, isn't it? Do we need to learn something new about ourselves or relearn a lesson? Maybe we need time alone. To say no more often. To remember that we cannot please everyone.
He reigns – God is in charge. He knows the beginning and the ending. And just like he did not leave Elijah alone, he will be there to help us. We don't have to solve things and muddle through on our own, we have a loving father who cares for us and wants to help.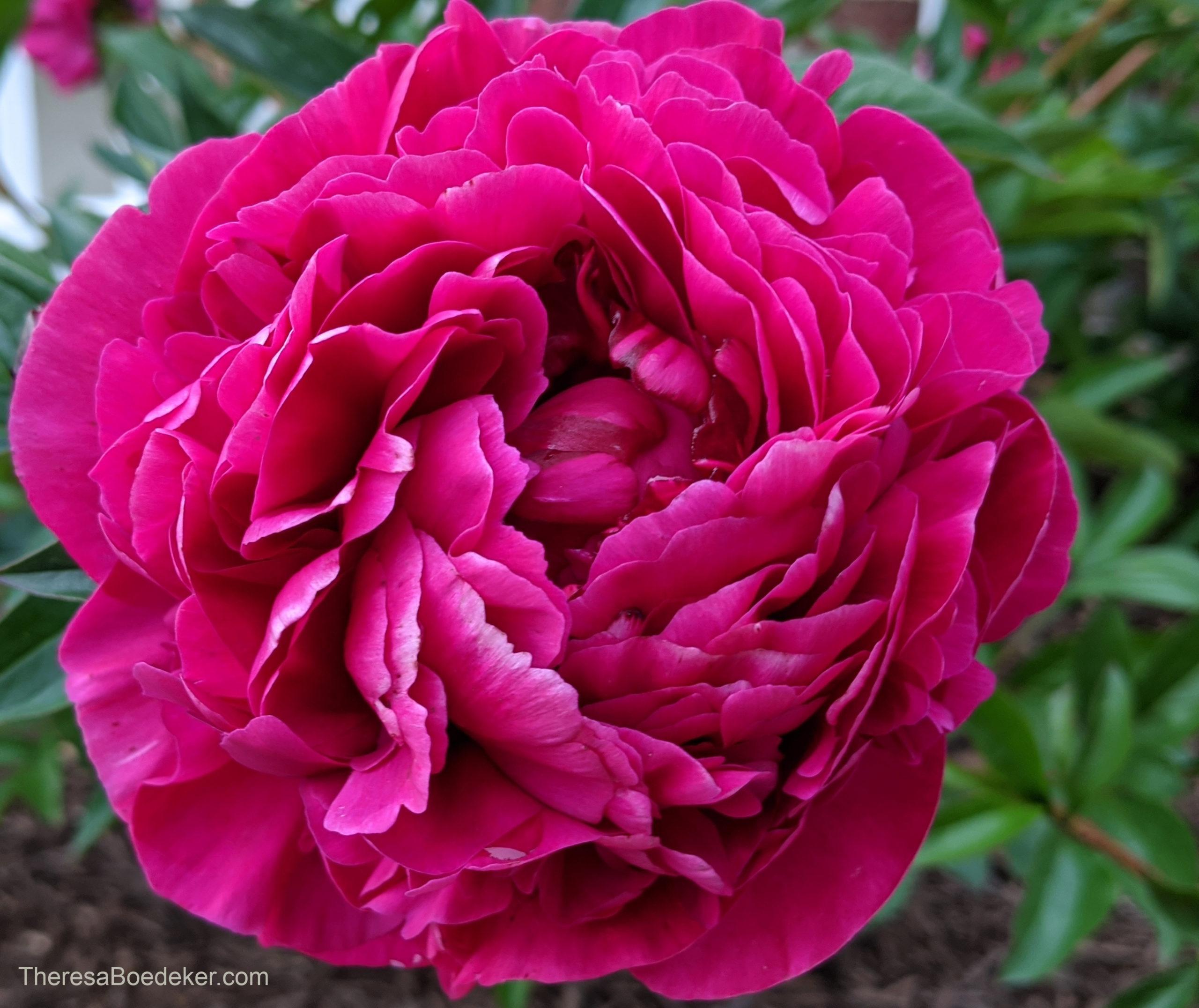 It's all part of the journey.
Weariness and tiredness is part of all our journeys. And if we are not weary and tired now, it will circle back to us again. Of that we can be sure.
Through it all, God wants us to be faithful.
To encourage our self and others.
To keep learning and growing while we hold onto him.
And when tiredness and weariness cause us to struggle, we need to first take care of our physical needs and get some food and sleep.
A piping hot hamburger and a side of fries has been known to cure some weariness and tiredness.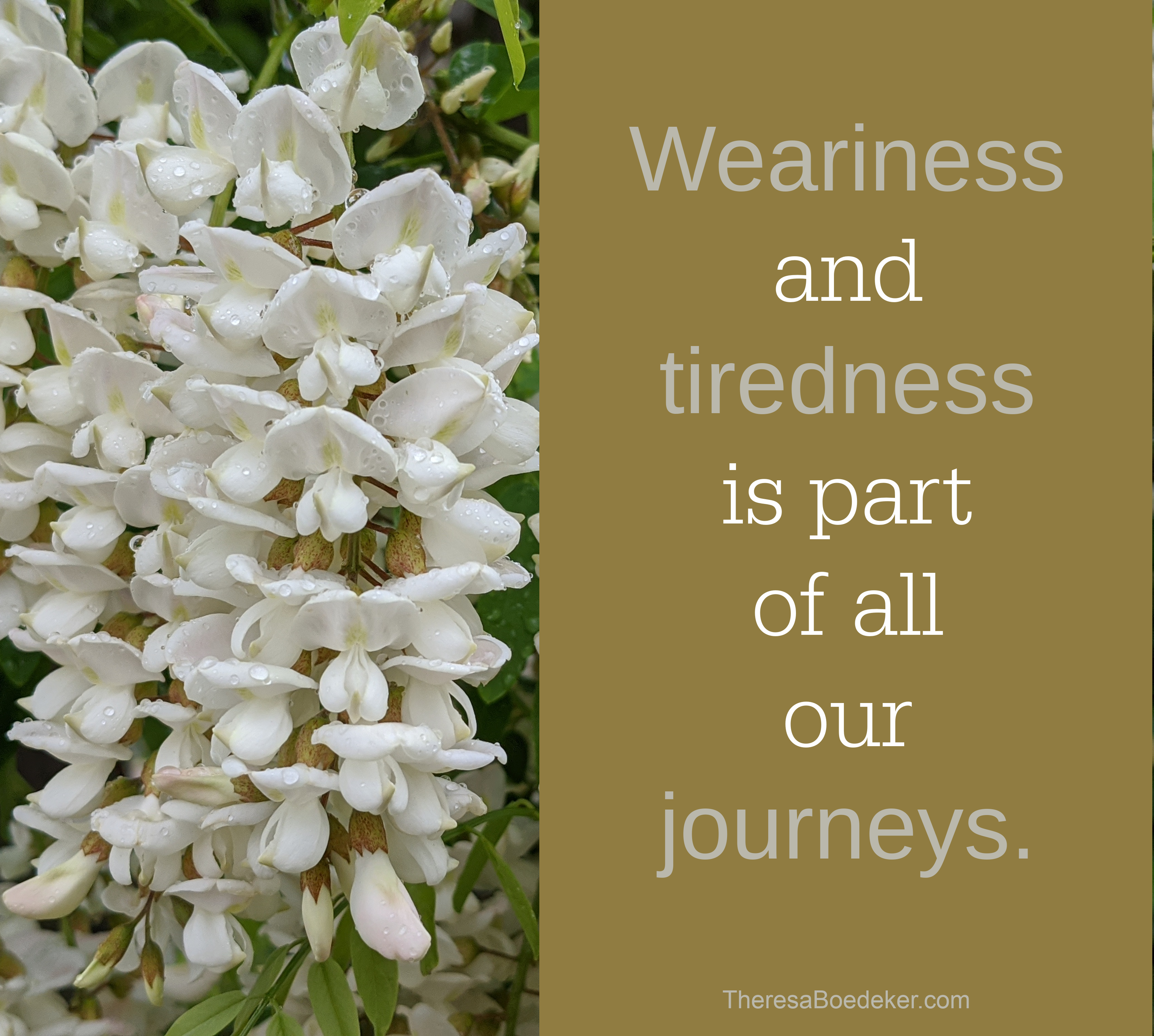 Thanks for stopping by. Keep remembering what's important.
Theresa
Join the discussion: What is helping you with your weariness and tiredness? Or, what has you weary and tired?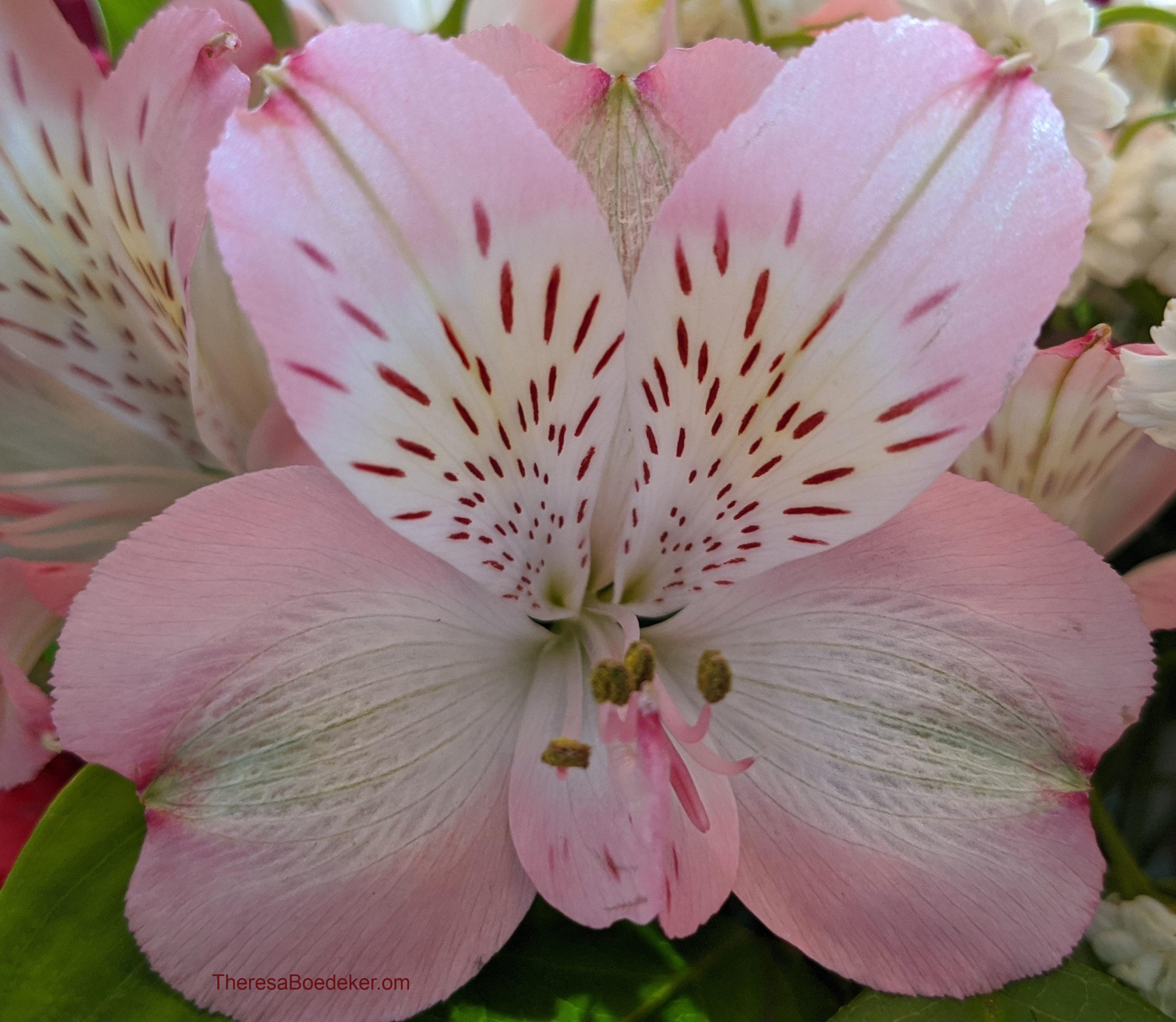 May link up at Kelly Balarie (#purposeful faith), Crystal Storms (#HeartEncouragement), Maree Dee (#Grace & Truth), Anita Ojeda (#inspirememonday), InstaEncouagements ((IE Link-Up), and Mary Geison (#tellhisstory).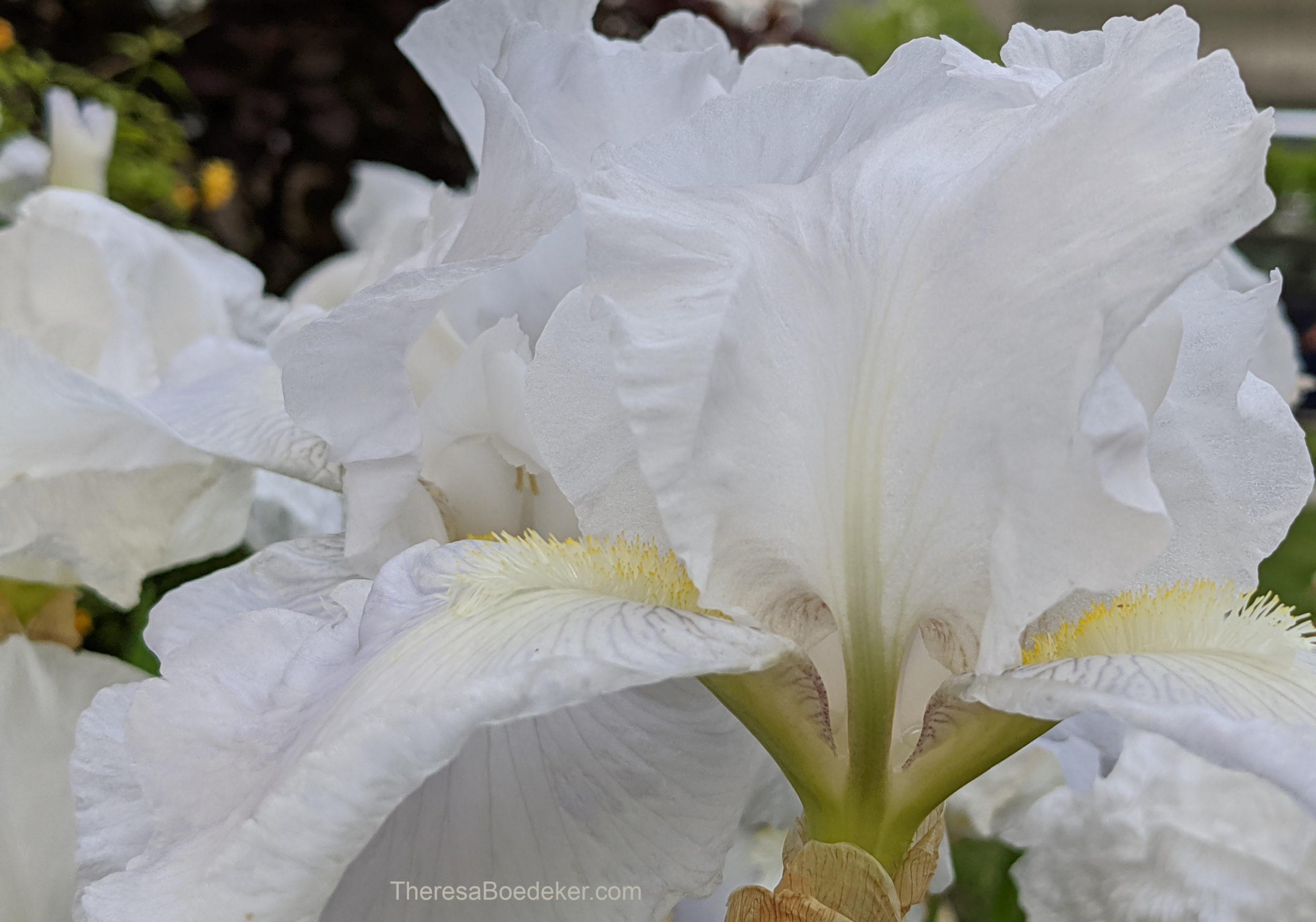 Latest posts by Theresa Boedeker
(see all)