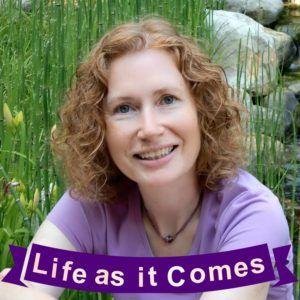 Sometimes cooking dinner does not go according to plans. And sometimes a burnt dinner is not as ruined as one thinks.
Do you have a dinner story that did not go according to plan? Share below in the comments.
Play this episode below in your choice of players.
Podcast: Play in new window | Download | Embed
Subscribe: Apple Podcasts | Google Podcasts | Stitcher | RSS | More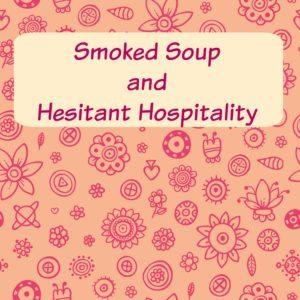 Need another smile or another story? Listen to other episodes here.