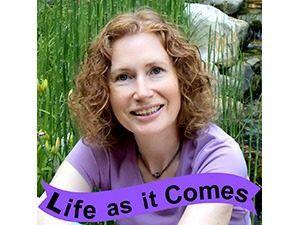 Sometimes we begin to doubt our self, which can lead to a disastrous overhaul of some area of our life. Sometimes though, we need to just keep being our self.
Podcast: Play in new window | Download | Embed
Subscribe: Apple Podcasts | Google Podcasts | RSS | More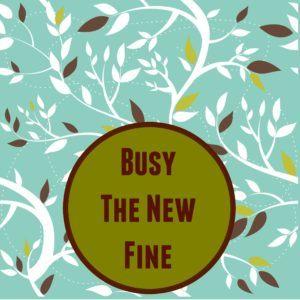 Need another smile or another story? Listen to other episodes here.
Join the Discussion:  In what area have you attempted to make a disastrous overhaul of your life, only to fine out it really isn't the true YOU?
Thanks for listening.
Remember to spend time this week laughing,
Theresa