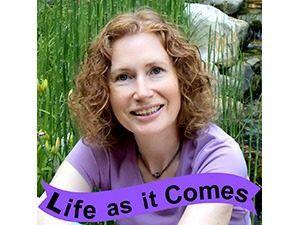 This story is about those peace invading, pesky, almost invisible fruit flies that move into one's house and remain as unwelcome guests.
Bonus: At the end of the story learn one easy tip on how to greatly decrease the population of fruit flies in your home.
Podcast: Play in new window | Download | Embed
Subscribe: Apple Podcasts | Google Podcasts | Stitcher | RSS | More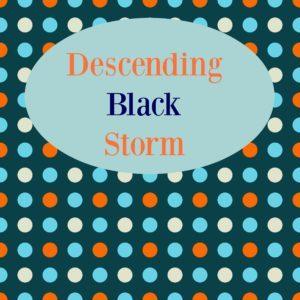 Need another smile or another story? Listen to other episodes here.
Remember to laugh this week,
Theresa