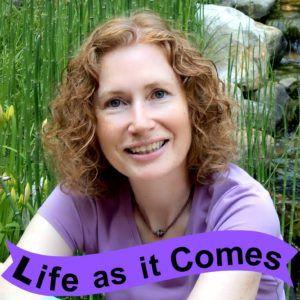 Sometimes one is just not ready when guests arrive, especially if it is early in the morning. This story is about rushing around in a nighty and a guest arriving unexpectedly.
Can you relate to this situation? Tell us your story in the comments.
Play below in Blubrry, or below that in PowerPress.
Podcast: Play in new window | Download | Embed
Subscribe: Apple Podcasts | Google Podcasts | Stitcher | RSS | More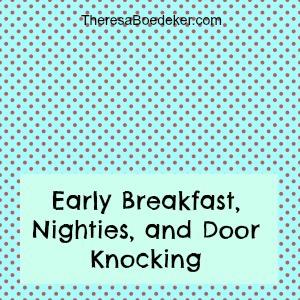 Need another smile or another story? Listen to other episodes here.