Do you ever find it difficult to be thankful and find the wonderful in the midst of hard?
Hard times. Hard situations. Hard attitudes.
And then along comes a day where we are supposed to be counting our blessings. Smiling and being cheerful for the here and now. And being grateful can feel so hard. Cold. Joyless. Uncertain.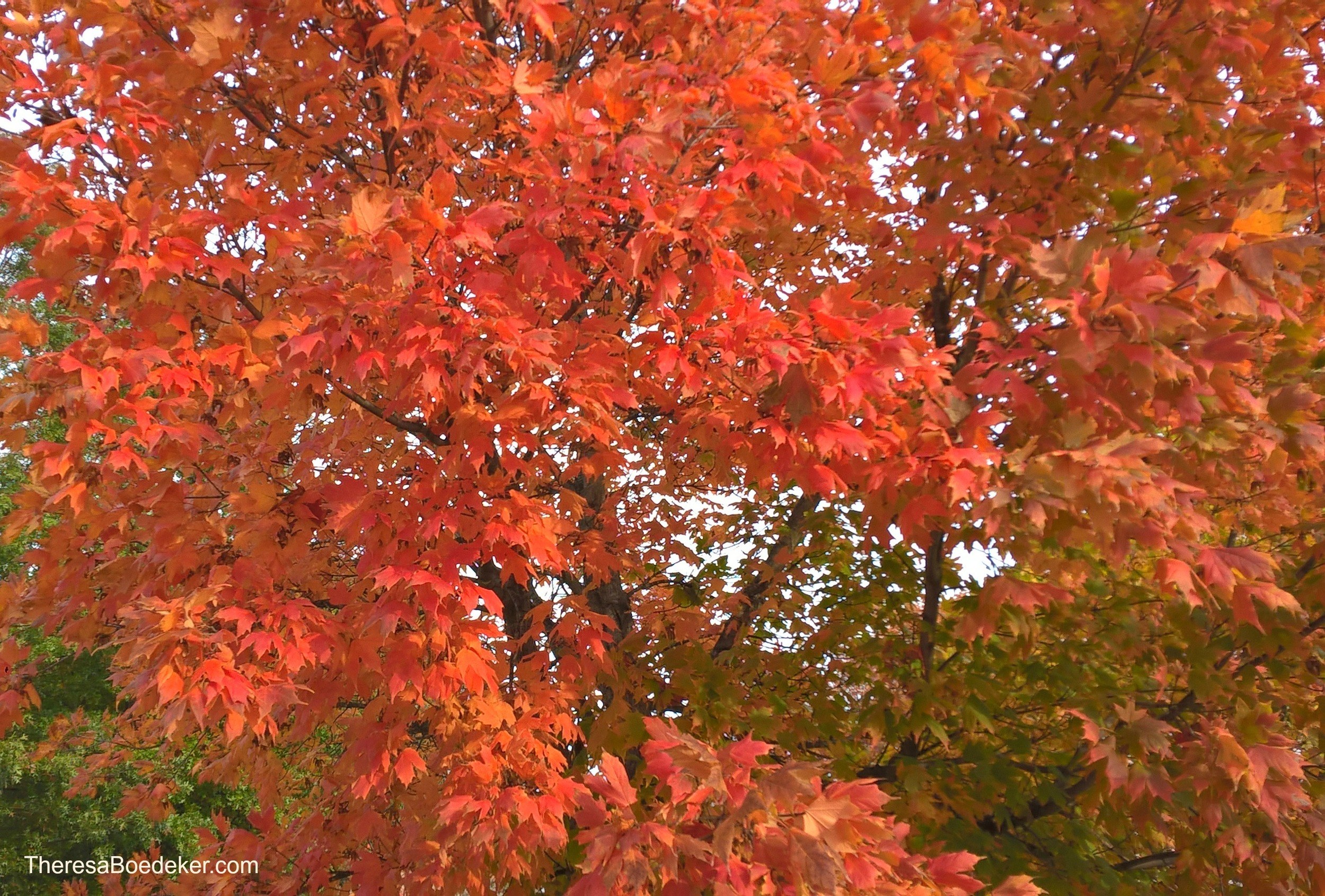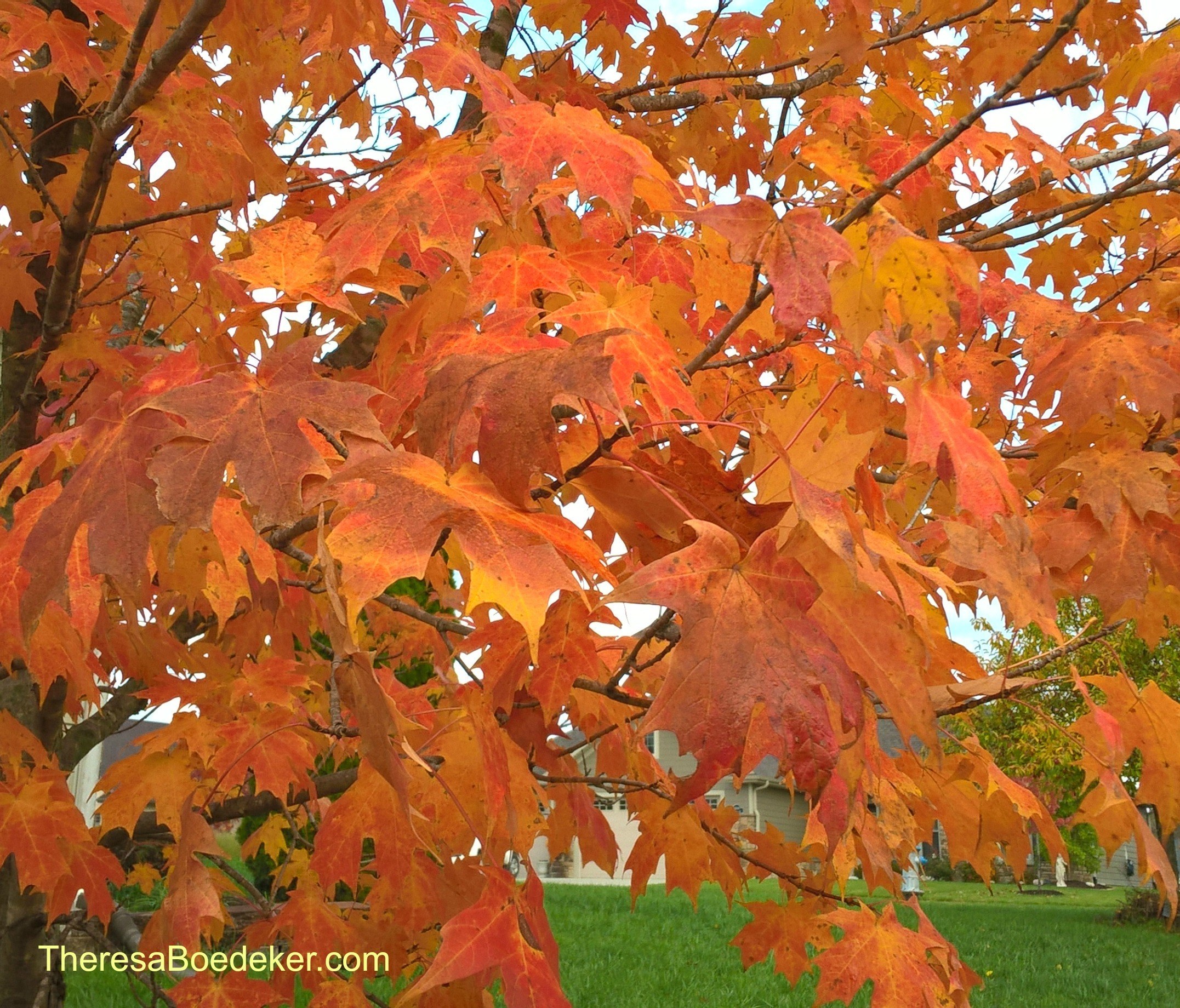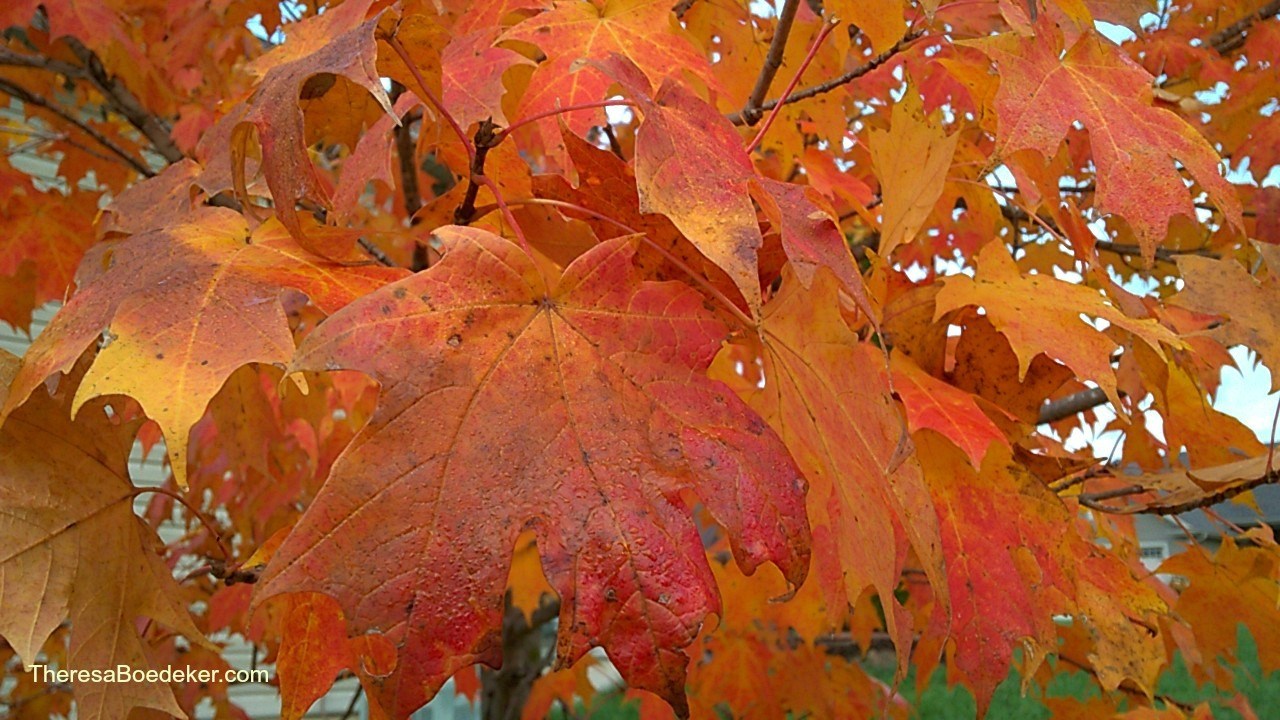 With our plates heaped with turkey, cranberries, and more, we are asked to share the thing we are most thankful for. And our mind freezes with blankness.
Because sometimes it is hard to be thankful. Hard to find something to gush over and be appreciative for. Without sarcasm and pessimism joining hands with our words.
You may have a good excuse. You are tired. Weary of doing. Stressed with work. Suffering loses. Frustrated. Or down of soul.
This happens. Life is not always a joyful ride on the hay-wagon of life.
First, I don't want you to despair. You are not alone. You are in good company. Others in similar situations are wanting to point their life ride in a new direction. Wanting to release the weight of life they are experiencing.
So, take a deep breath. Now another.
We often feel isolated in the middle of hard, but we are not. Others can relate to what you are experiencing. Others are been walking the same lonely road. Others remember walking that same difficult road. Others are willing to help when you reach out and share with them.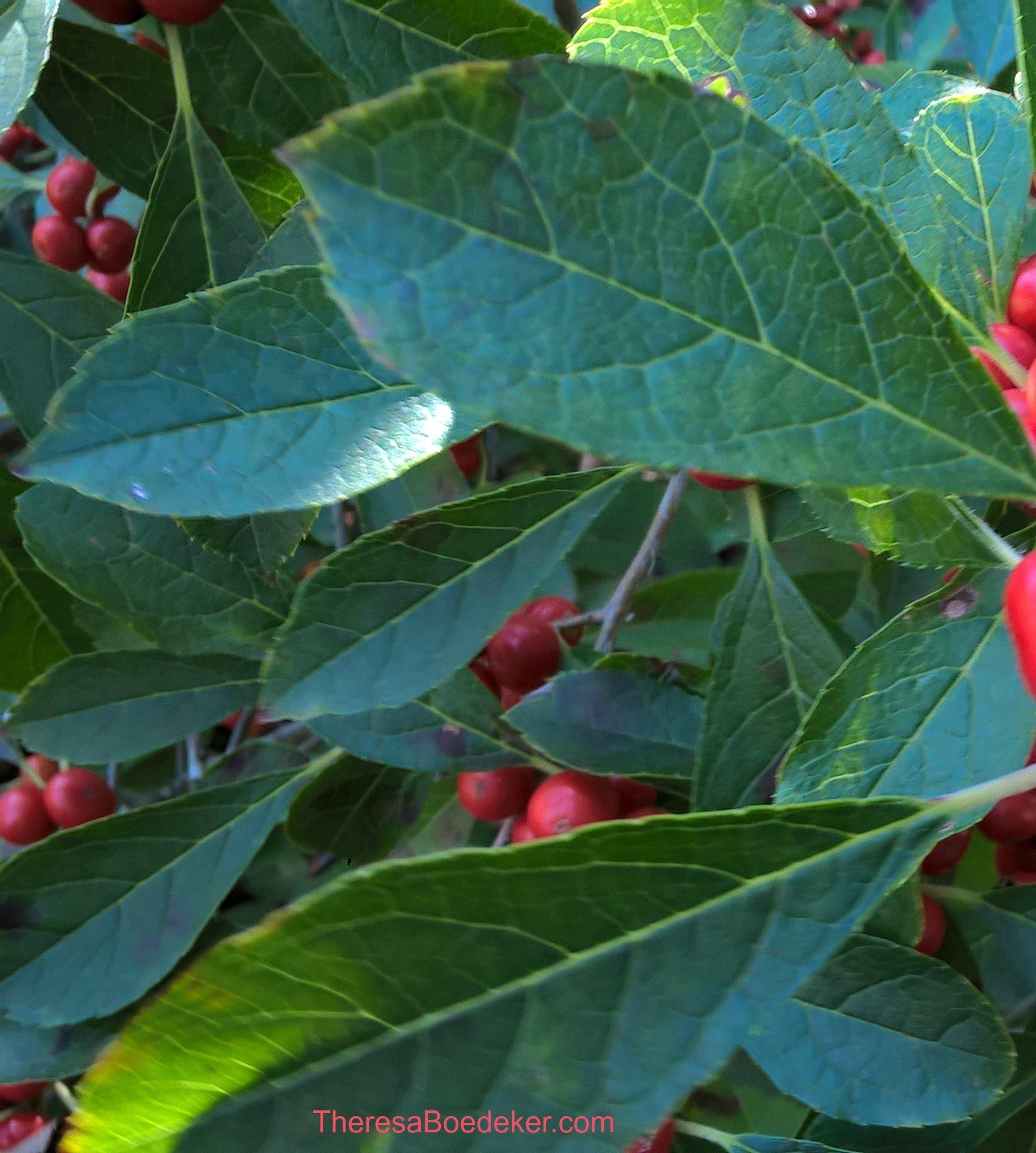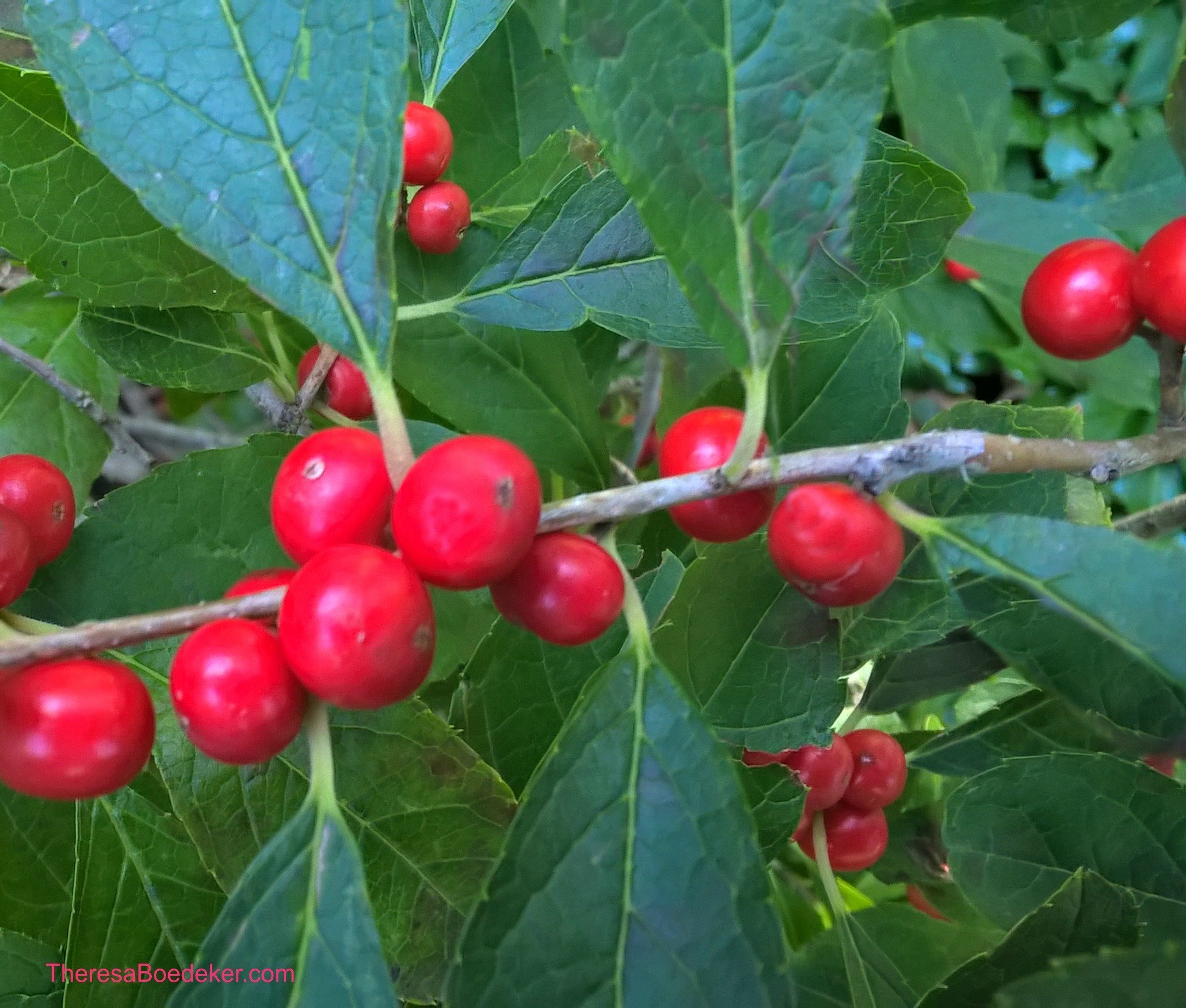 Second. I want you to know you are seen, loved, and known by your creator. He knows your thoughts, emotions, and desires, and does not condemn you, but loves you with an everlasting love.
While we beat ourselves up in our minds, he offers grace.
While we wonder and worry about the future, he offers hope.
While we believe lies about our self, past, present, and future, he offers us truth and calls us beloved.
While we fret about our actions, he offers forgiveness.
Now isn't that something to be thankful for! And that makes life a little easier.
Sure, it doesn't solve the present trials and tribulations you are experiencing, but it makes them easier just knowing you have an advocate, friend, and helper on your side who is with you every step of the way.
It can be hard to be thankful sometimes. Until we get our eyes off our self and our situation. Until we look around at others and up at him. This seems to be one of the keys to finding wonderful things to be thankful for in the midst of hard times.
Looking beyond our self.
So, if you are sitting with a plate full of pie and wondering what to be thankful for this Thanksgiving, just remember to look around and up. I'm sure you will find something wonderful to report to all those listening ears.
Because when you think about it, there are a lot of wonderful things that are free in this life.
To help with the Thanksgiving mood, here's a short list of wonderful. Please add your wonderfuls to the comments. I'd love to hear them.

Isn't it wonderful to sit around a table with others and talk and laugh and cry and tell stories and make memories upon memories?
Isn't it wonderful to be able to lend a helping hand to others?
Isn't it wonderful how forgiveness brings peace?
Isn't it wonderful to be able to experience the world with five senses?
Isn't it wonderful to be alive, loved by God, and able to pass His love and grace along?
Isn't it wonderful how a camera can capture memories that can be enjoyed for years?
Isn't it wonderful to visit the ocean: feel the sand between toes, listen to the waves, and watch the wonder of water?
Isn't it wonderful how beautiful nature can be?
Isn't it wonderful how God's love of us is not dependent on our actions or attitude?
Isn't it wonderful how good a warm shower feels?
Isn't it wonderful how a smell can transport you back to a memory?
Isn't it wonderful how a simple thank you can be such a gift to the receiver?
Isn't it wonderful how just a few words can encourage someone?
Isn't it wonderful how God loves you no matter what?
Isn't it wonderful we look forward to another and better life in the presence of God?
Happy Thanksgiving!
May your gatherings be full of hope and excitement, may your stomachs feel content and full, and may you remember a few of the wonderful free things that bless our lives.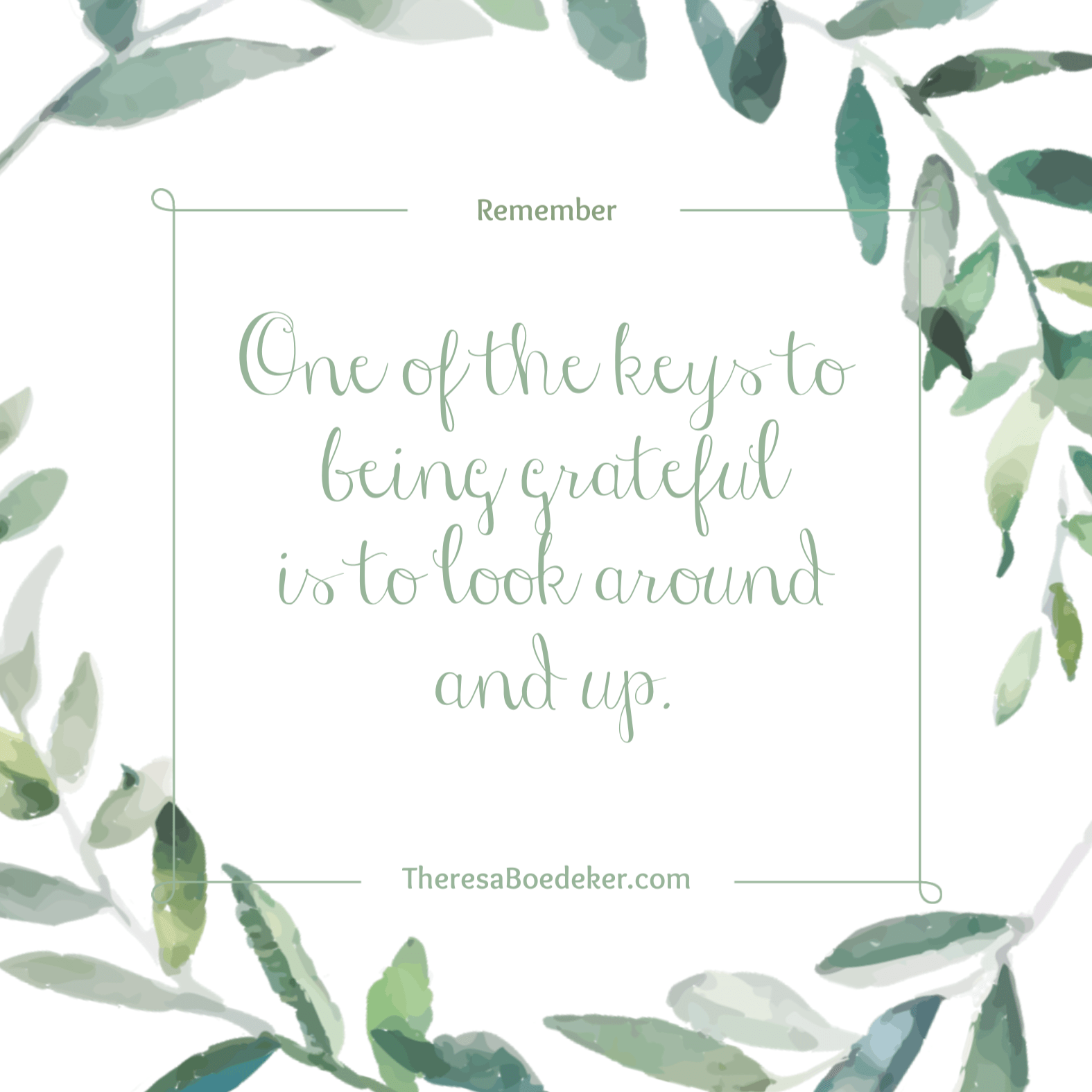 Thanks for stopping by. Keep remembering what's important.
Theresa
---
If you need some weekly encouragement and hope, tied up with some humor? Subscribe and join the journey. Life is sweeter when we walk alongside one another.
---
Join the Discussion: What are some wonderfuls you have noticed?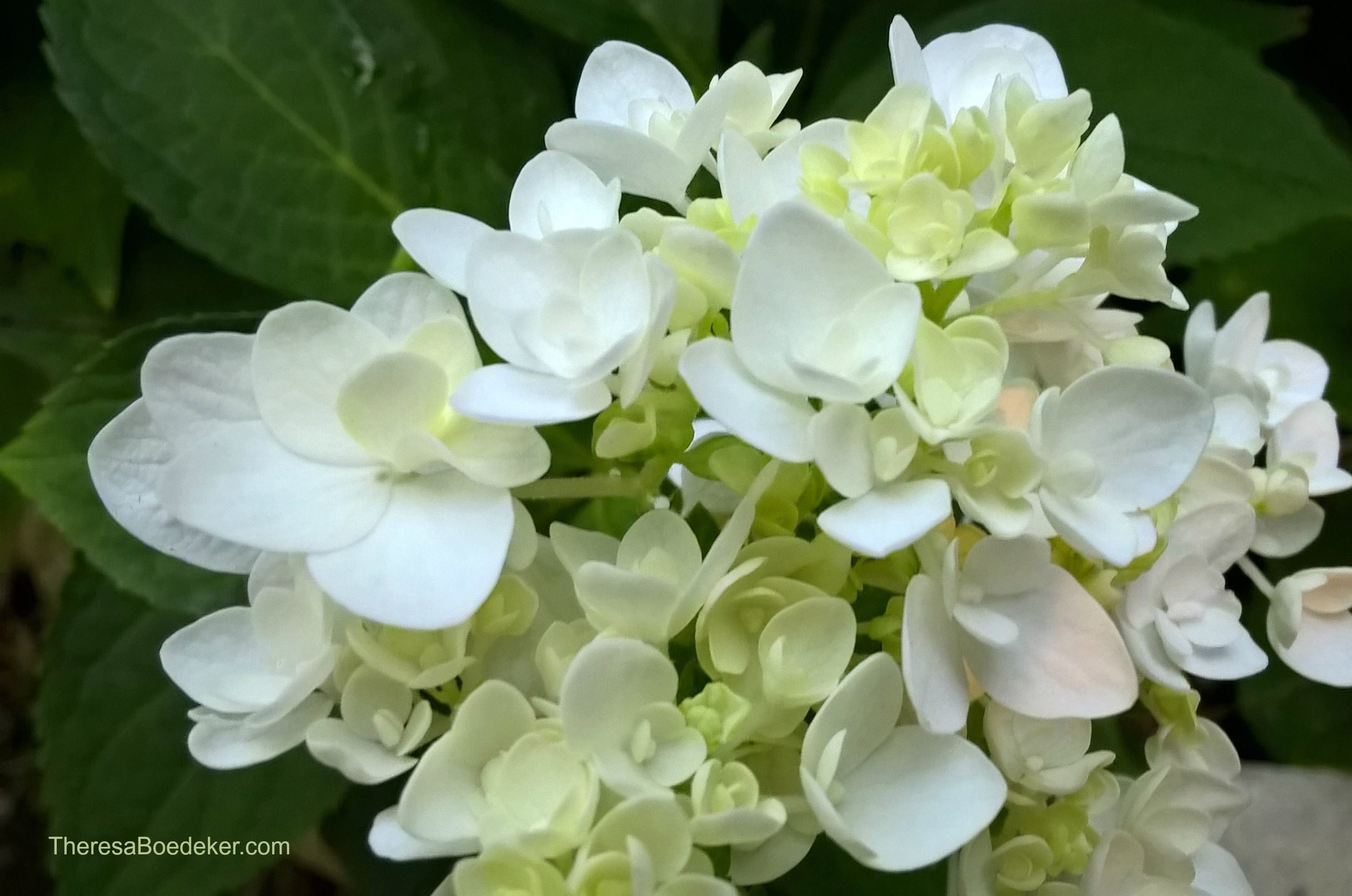 May link up at Holley Gerth (#coffeeforyourheart), Lori Schumaker (#Moments of Hope), Crystal Storms (#HeartEncouragement), Arabah Joy (#Grace & Truth).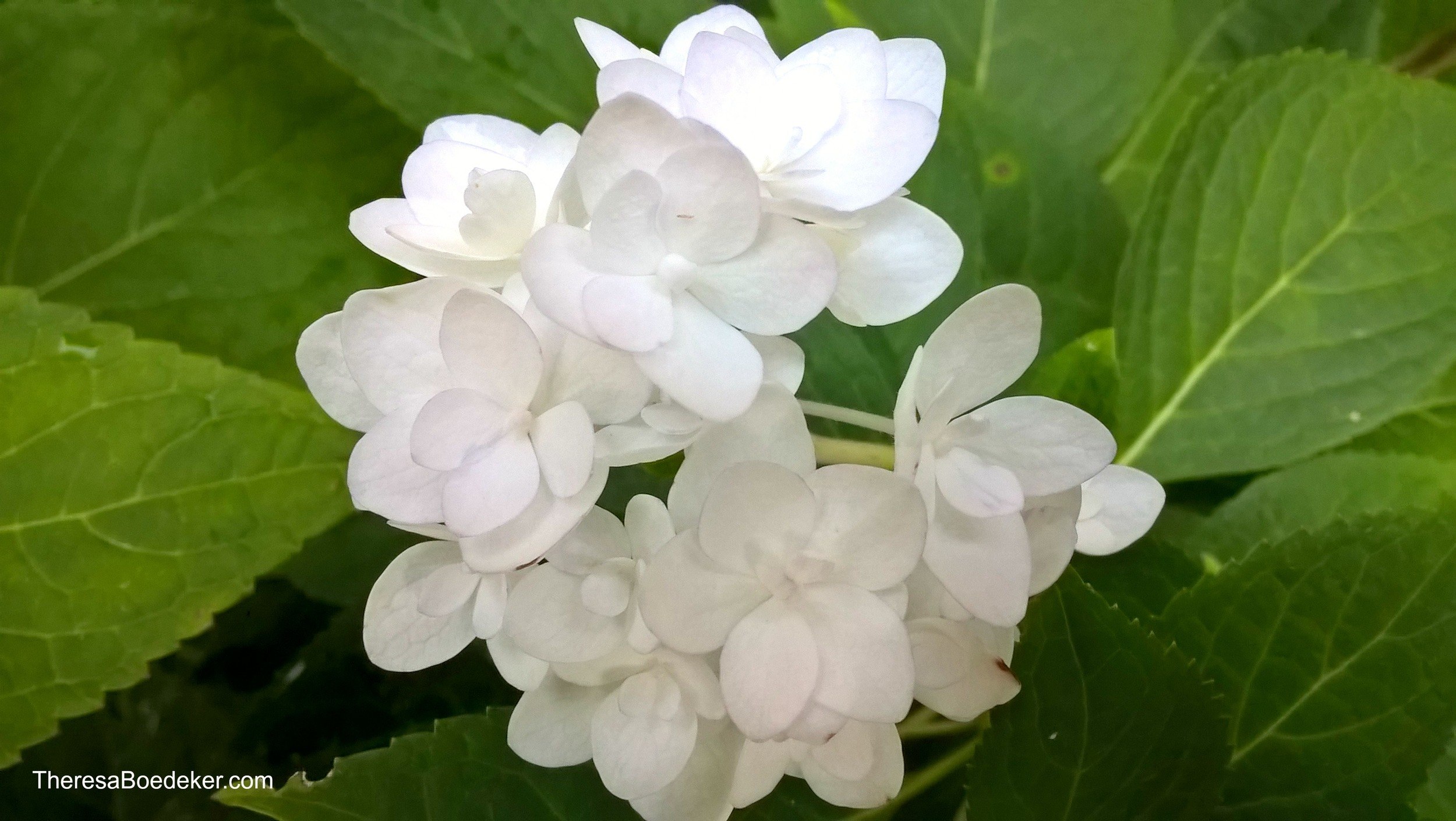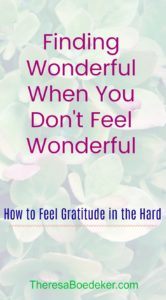 Latest posts by Theresa Boedeker
(see all)