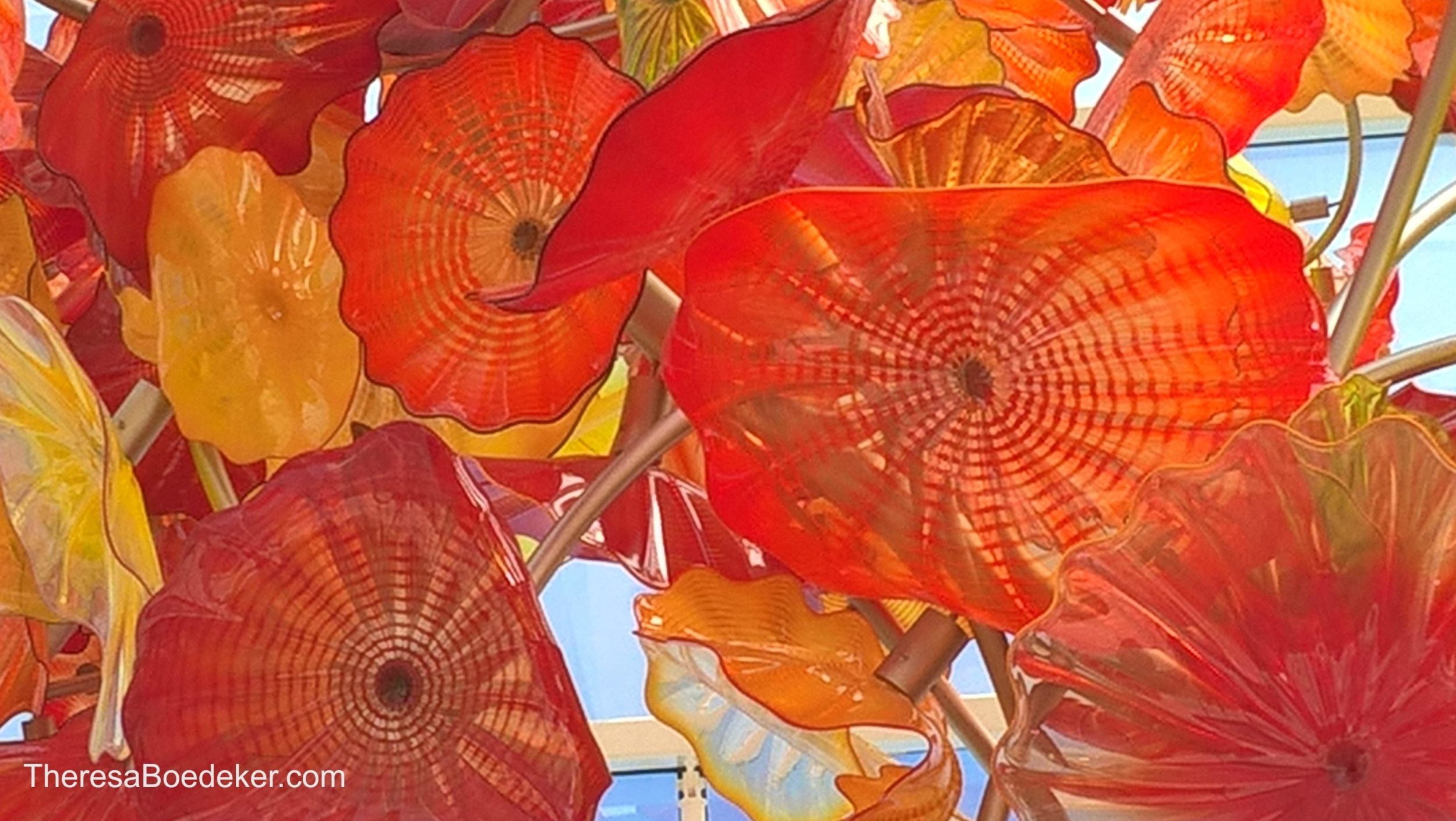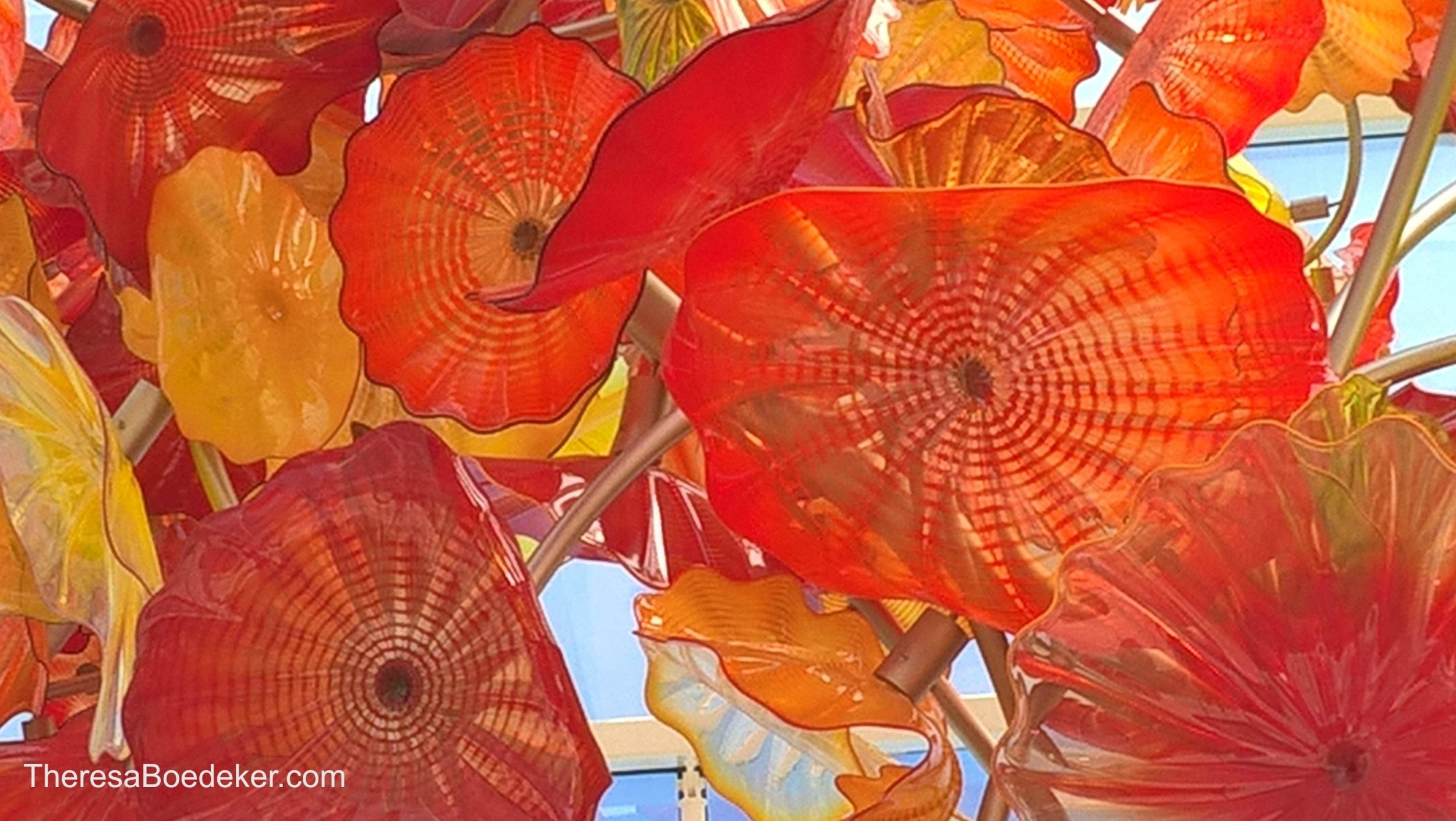 Life sometimes doesn't turn out as we expect.
Sometimes it is so much harder and key dreams never come true. Maybe they never even take flight. Or never even get off the ground.
We want to get married, but no special other has appeared. We want to start a business, but every door seems closed. We want a good marriage, but that doesn't seem to be happening. We want a child, but infertility seems to be our path. We want a promotion, but instead get downsized. We want a trial to quit, and instead it seems to get harder with no end in sight. We want our children to be one way, and instead they are another. We want approval from our mother-in-law, but receive criticism. We desire energy and health, and instead learn we have cancer. We want a house, just one modest house that is ours, but seem stuck in an apartment.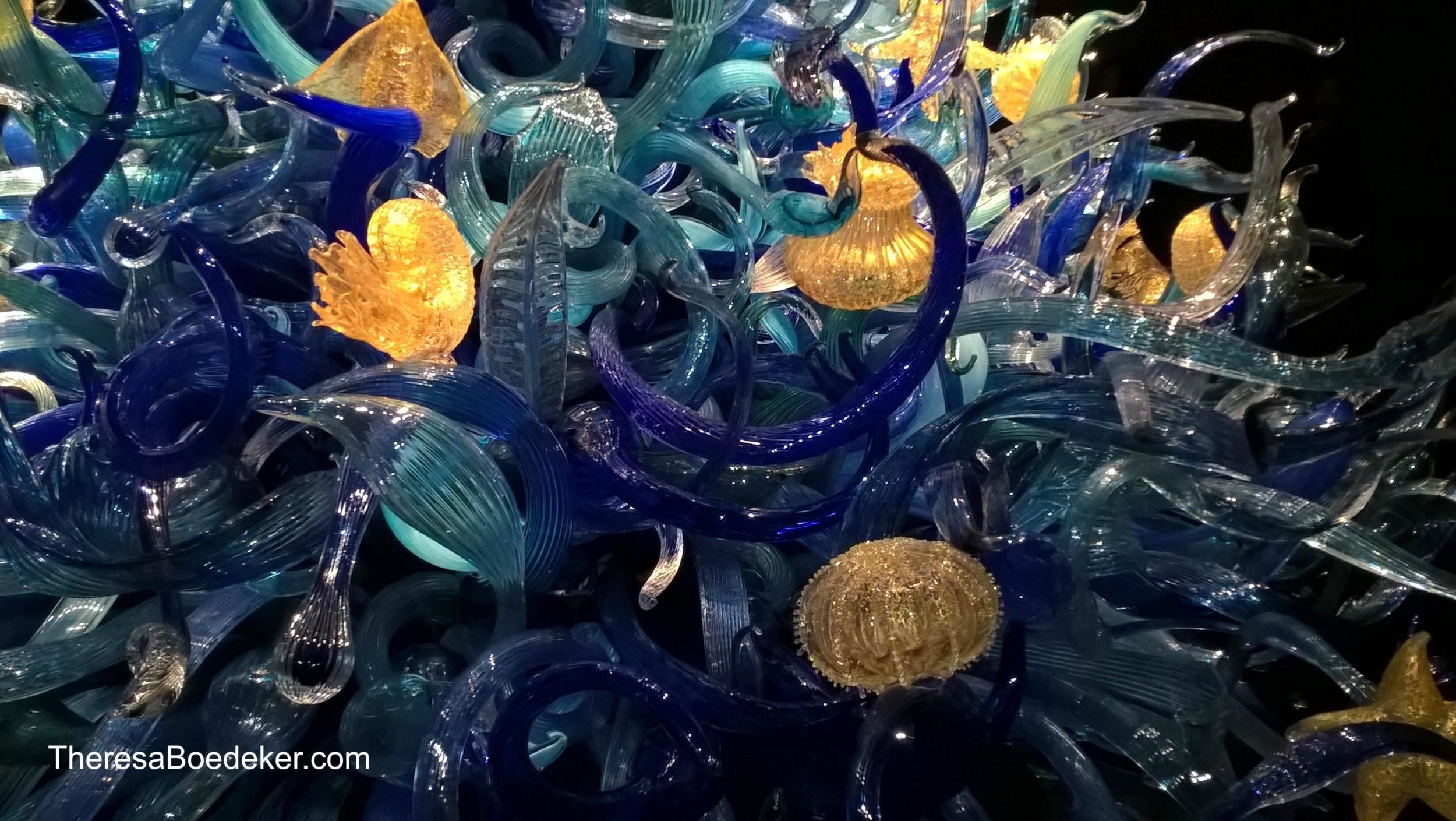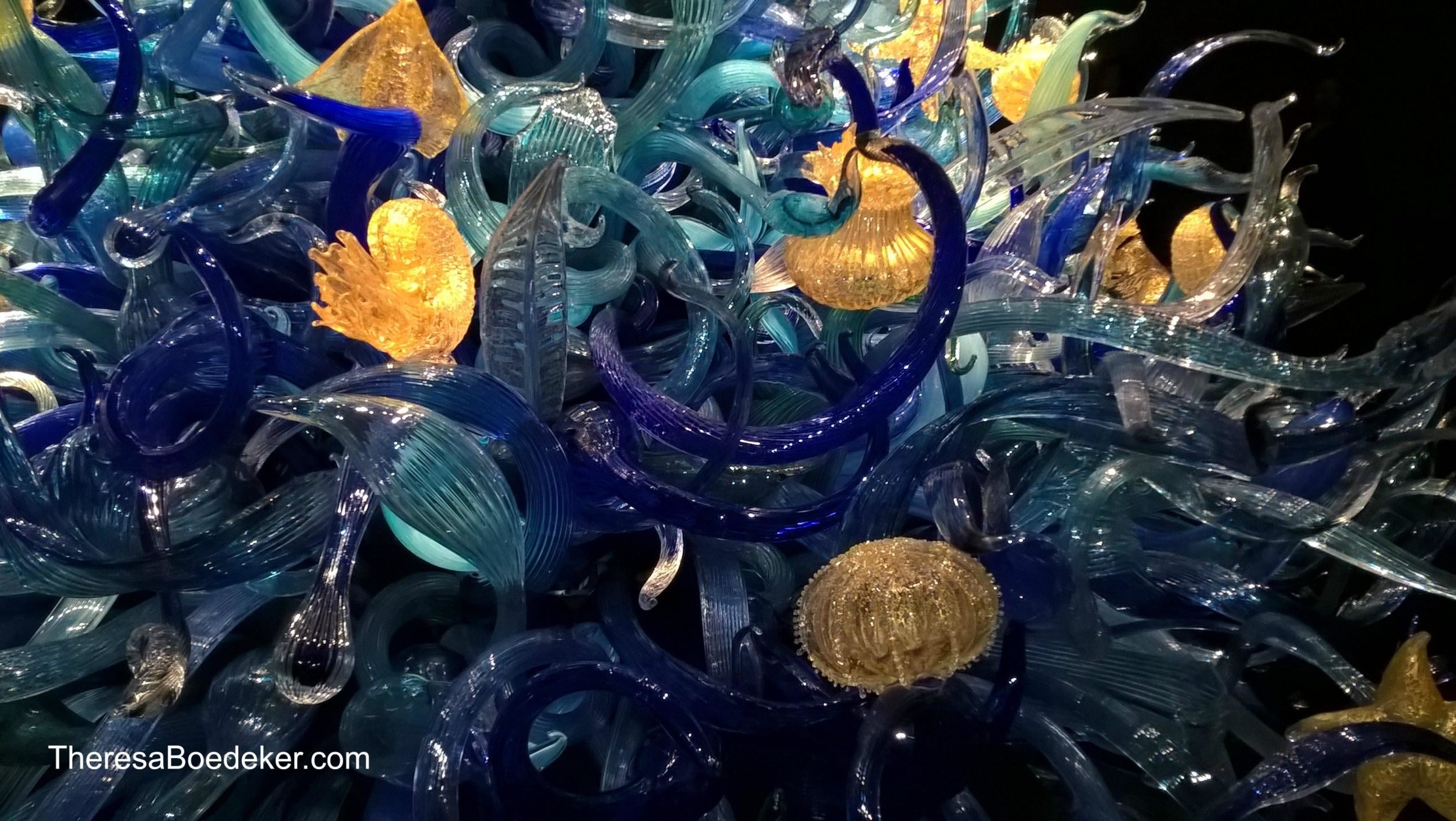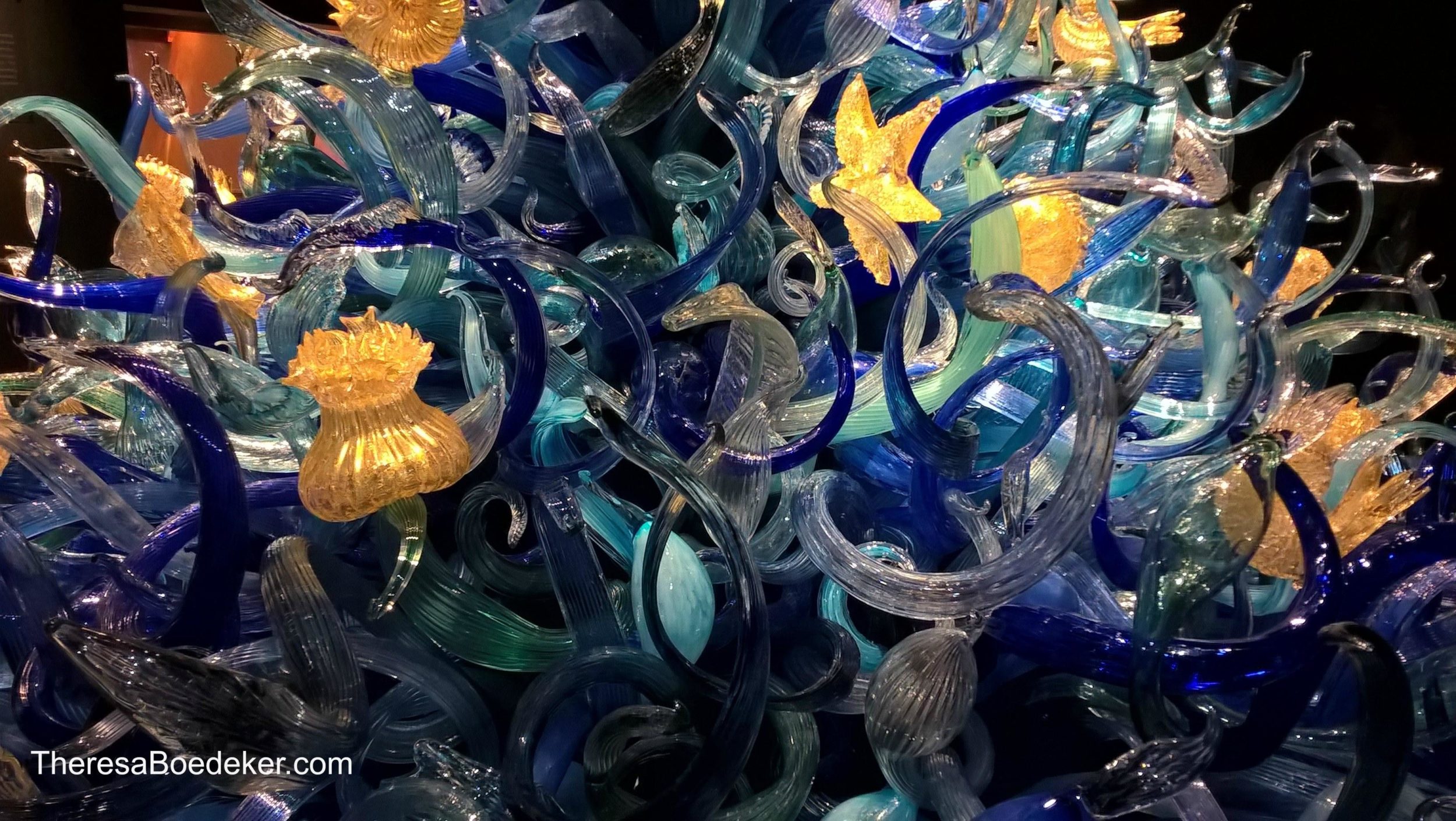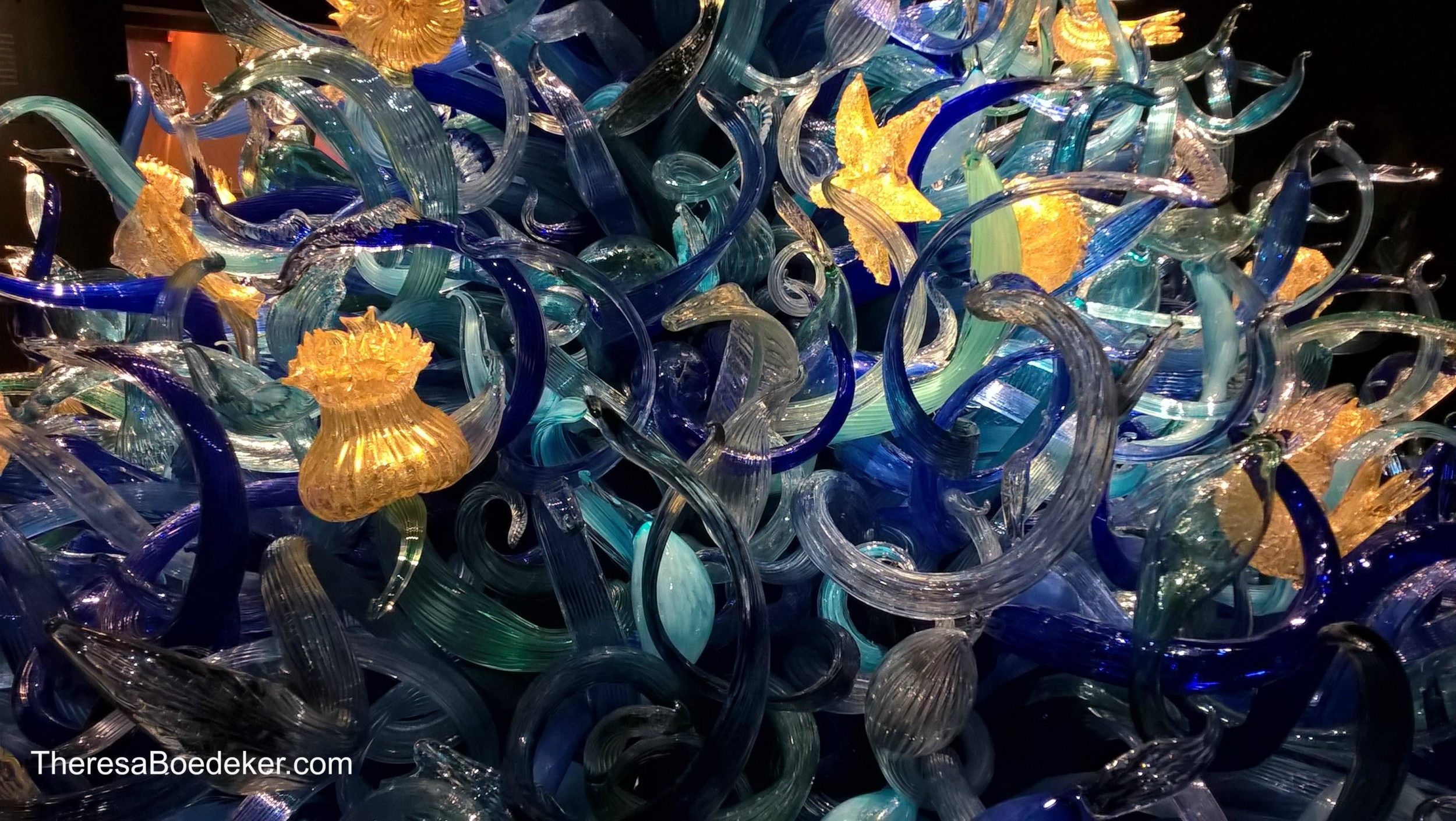 I don't know what you are dealing with right now, your disappointments little and big, but I do know that sometimes we pray and it seems nothing changes. We pray some more, and again it seems nothing changes. It is easy for discouragement to set in and start living in our soul and camping in our space.
So what can we do when our dreams are on hold or seem to have no take-off gear? How do we handle the hard no that may be our current answer? Especially when what we want is something good and right and seems to be what everyone else has?
Here are some things that have helped me:
1. Quit Comparing.  When we want something, it seems everyone has it but you. But the truth is there are other people just like us wanting the same thing and not having it. So quit comparing; it just leads to dissatisfaction and unhappiness.
2. Realize We Live in an Imperfect and Sinful World. No one in this world gets all their dreams to come true. No one, even if it looks like it. Sin, death, and consequences are alive and kicking in this world, and their effects play out in our lives and the lives of those around us.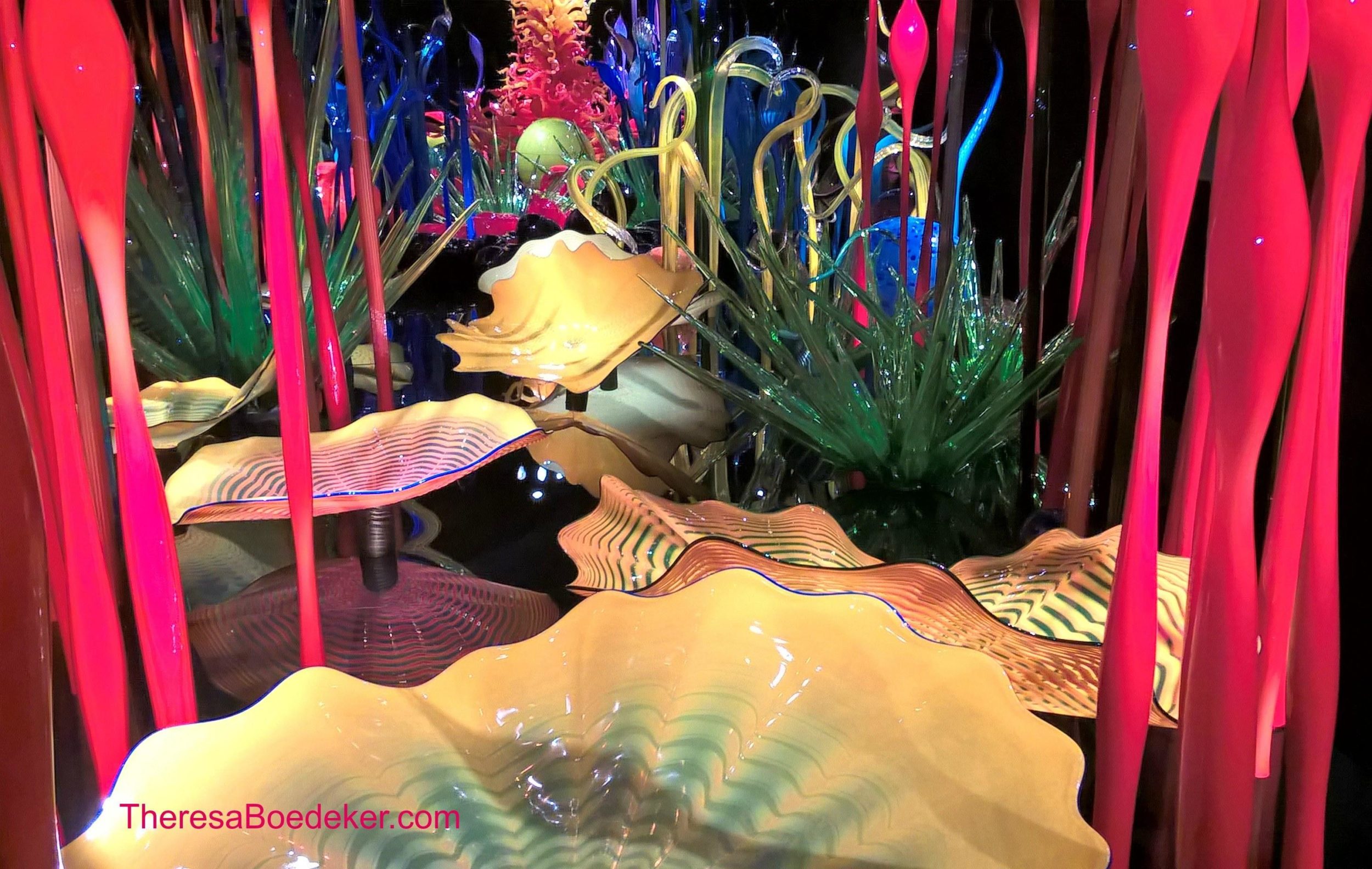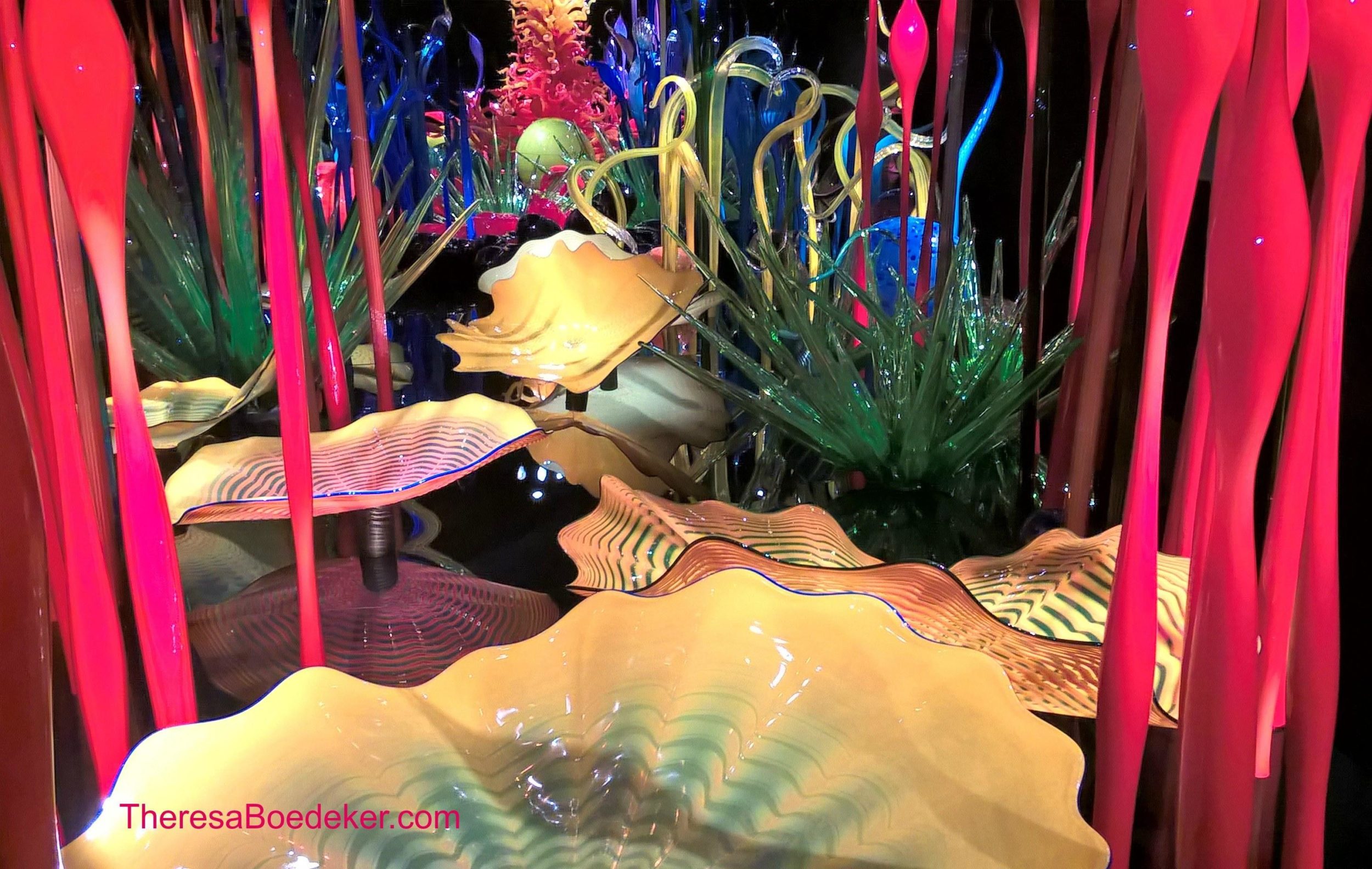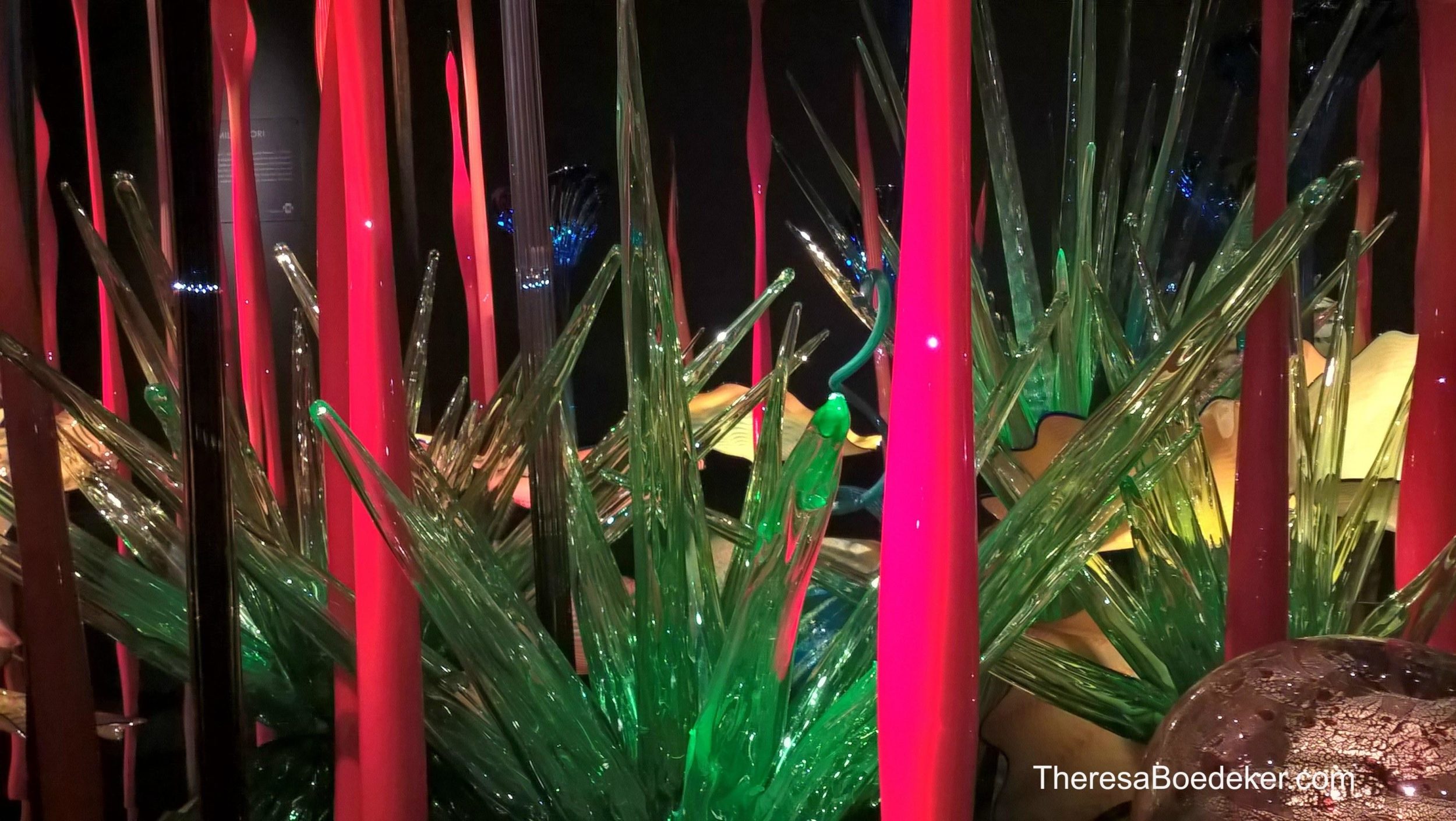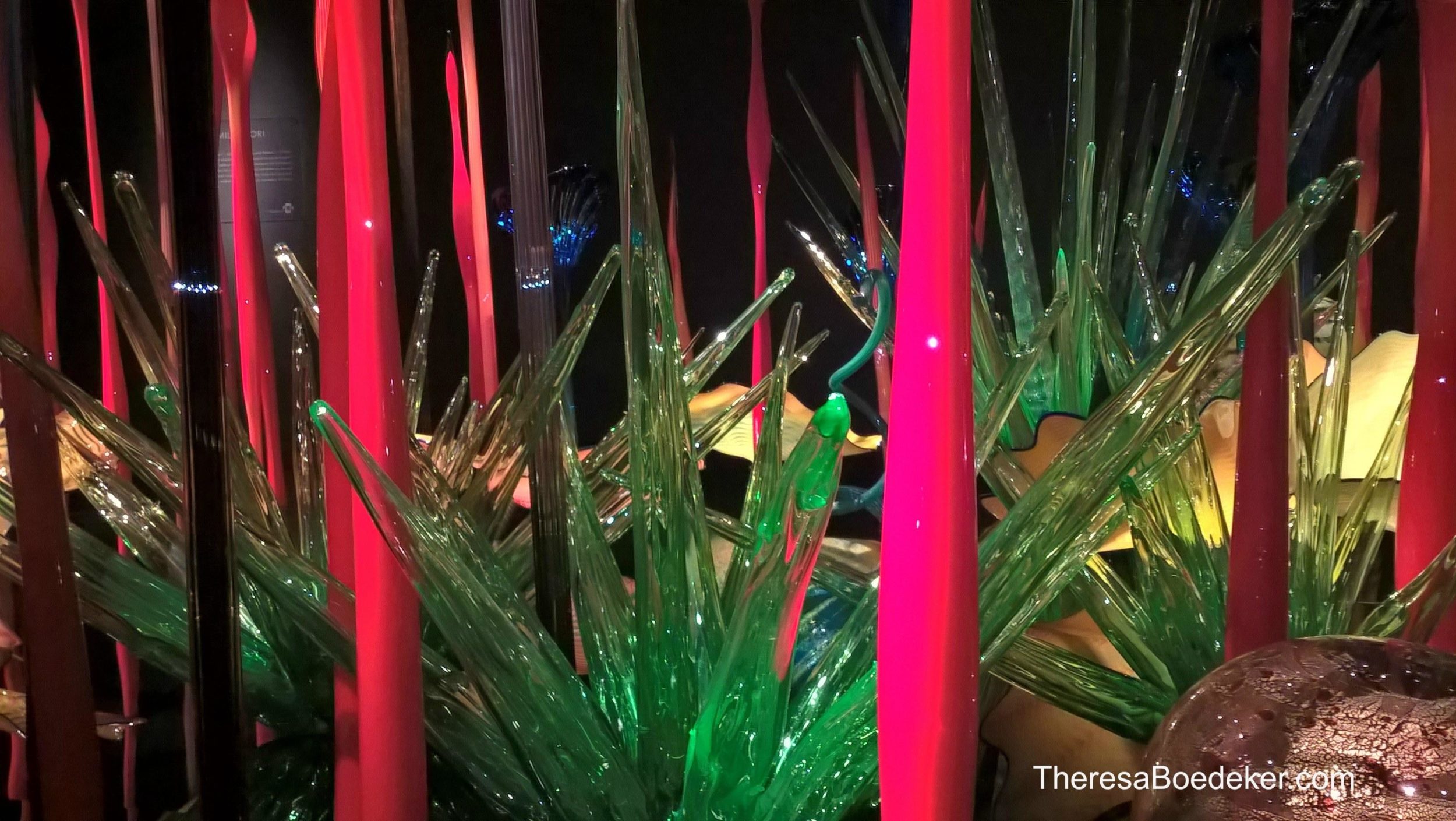 3. Remember that God is in Charge. He is in charge of all things. Working things out for our good. He is our heavenly father and wants us to be happy and succeed even more than we want our loved ones to succeed. He isn't delighting in our hardships but mourning with us. Sometimes the answer is an outright no. A delayed no. A trust me for now no because I am setting things up for the right time.
4. Trust We Are Right Where We Need to be for the Moment and Rejoice. No matter where you are there are positives and blessings to notice. Look for some. A soft bed, running water. A smile. The warmth of the sun. A shared laugh. Friends. Hands that work. Focusing on the good helps us see things in perspective, lifts our spirits, and draws our focus off what we are lacking.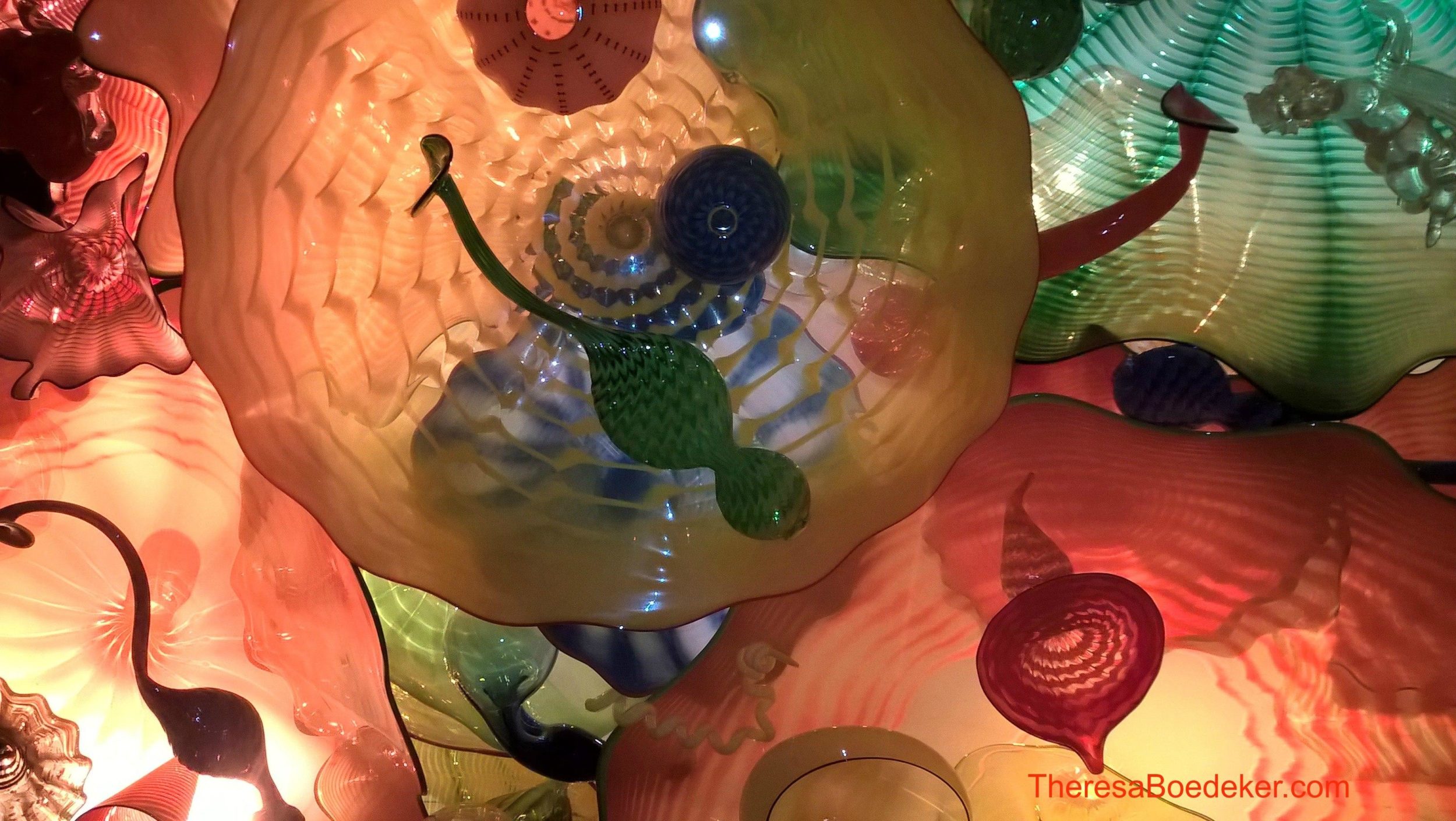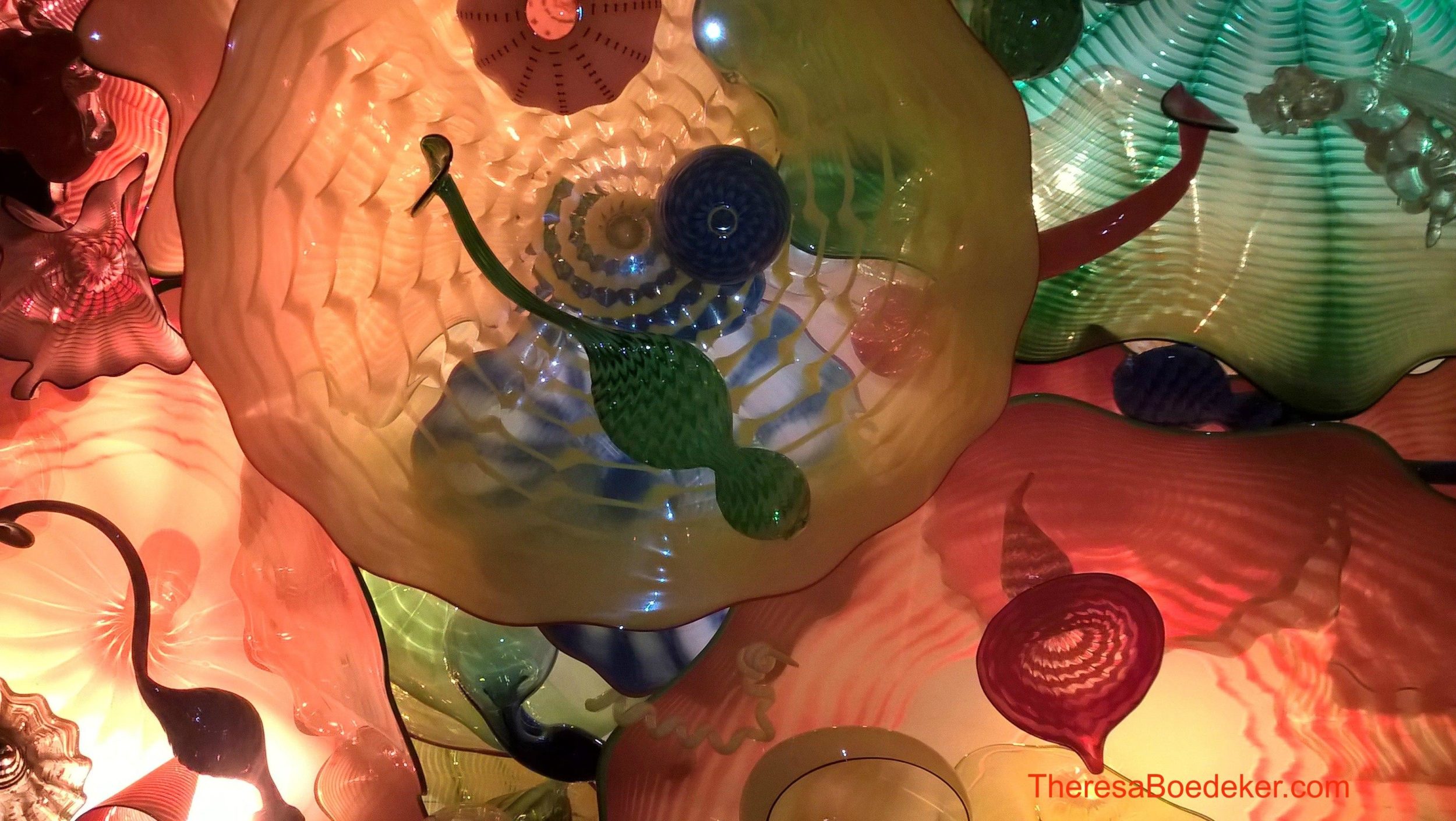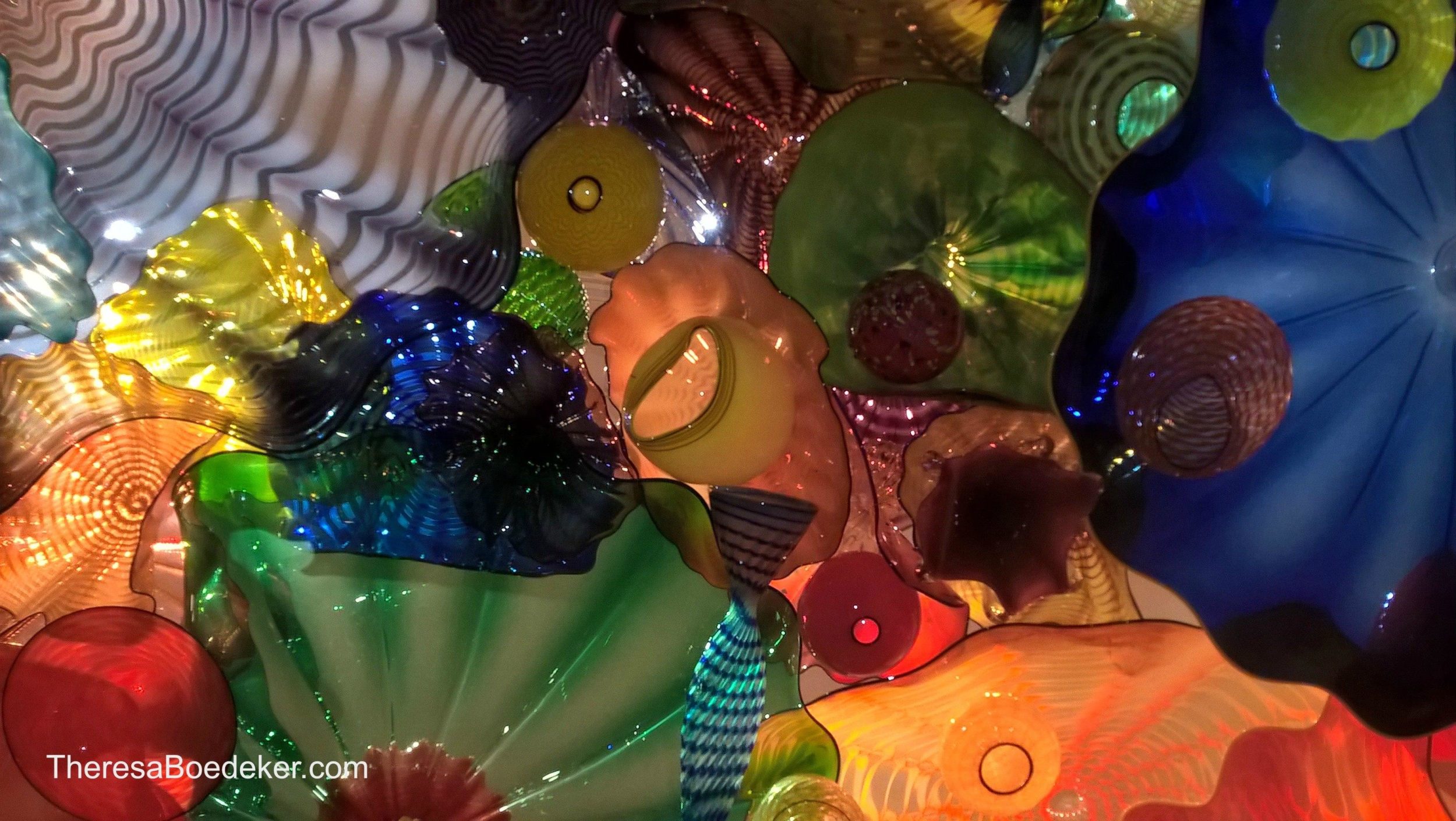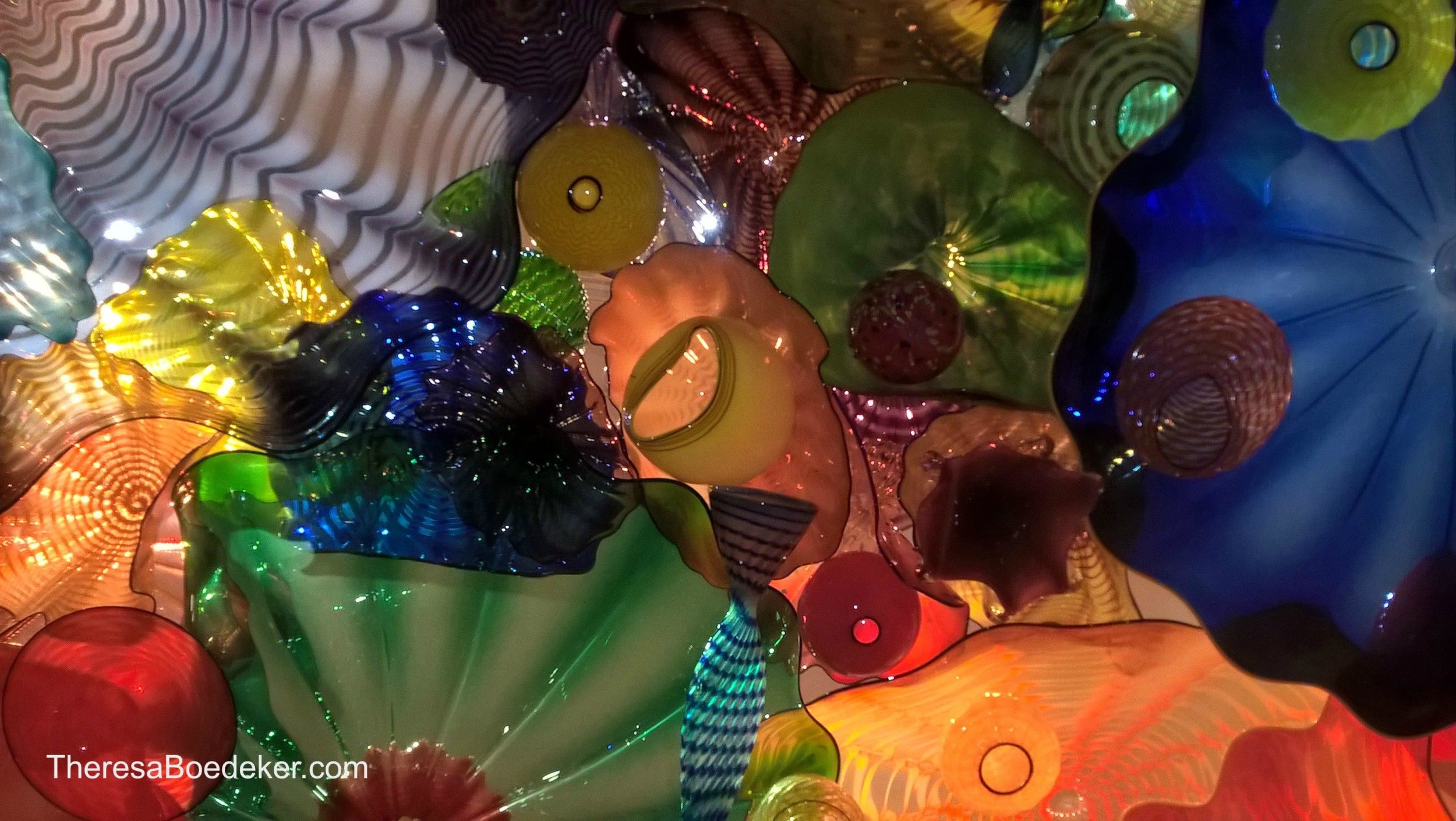 5. Focus on Other Projects and Dreams. When we get busy helping others or working on a new project, our eyes turn outward and we don't notice what we are thinking we are missing so much.
6. Don't Delay Life or Joy. Sometimes we think, we will start living and be truly happy when we retire. Get married. Have a baby. Move to the city. Complete school. Tying our happiness to an event or accomplishment, delays our enjoyment of life.
7. Reach Out and Help Others. Use your pain and experience to sympathize with others, help others, minister and reach out to others.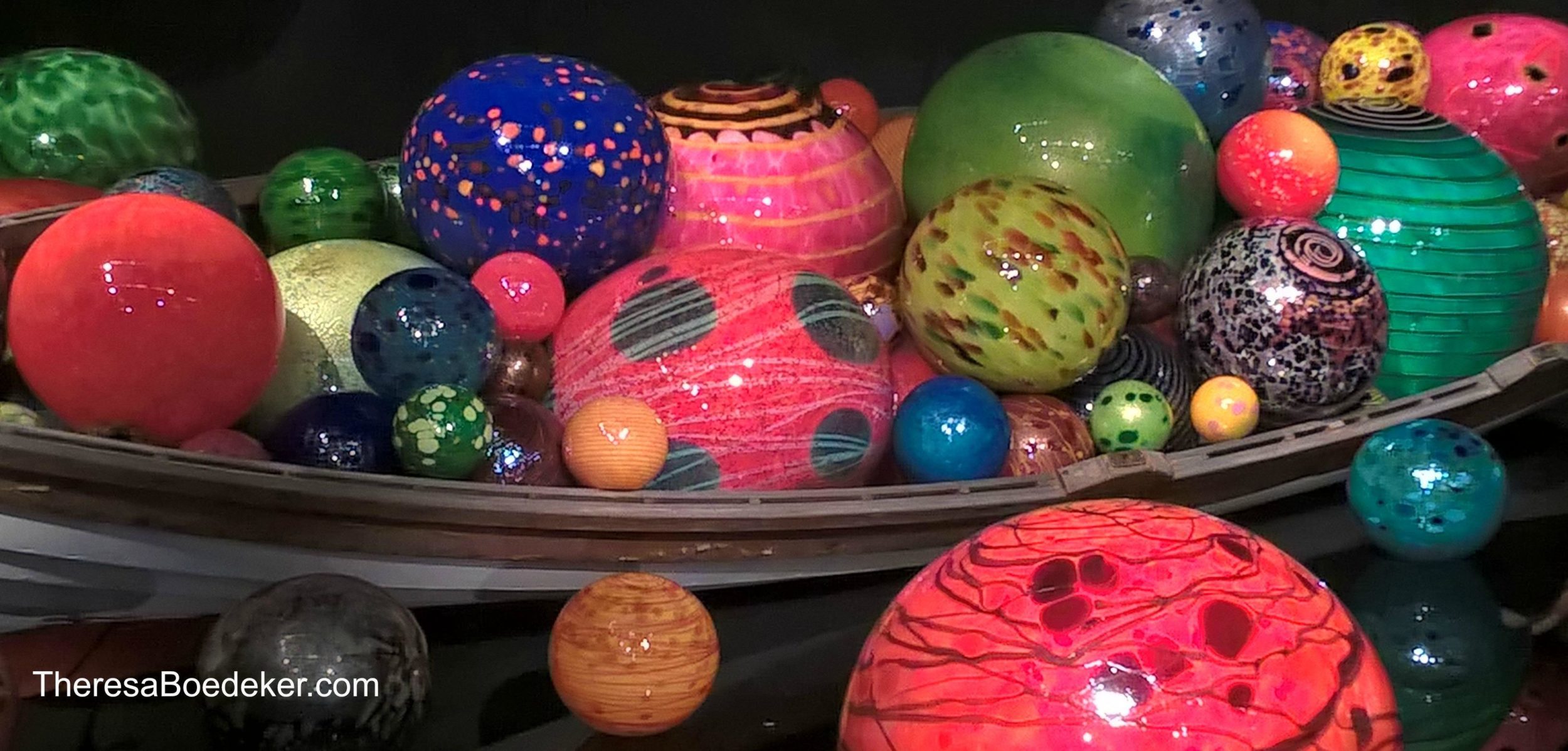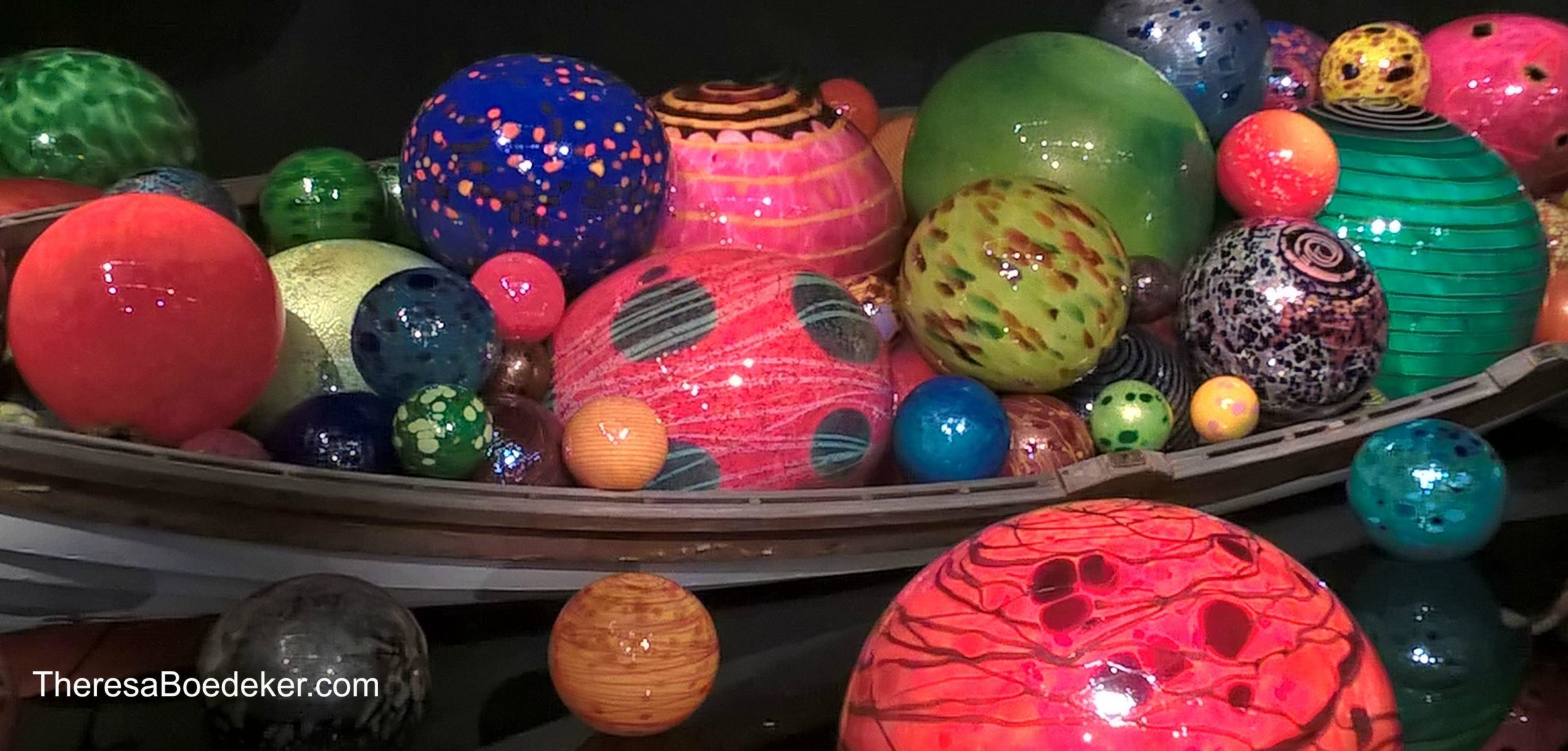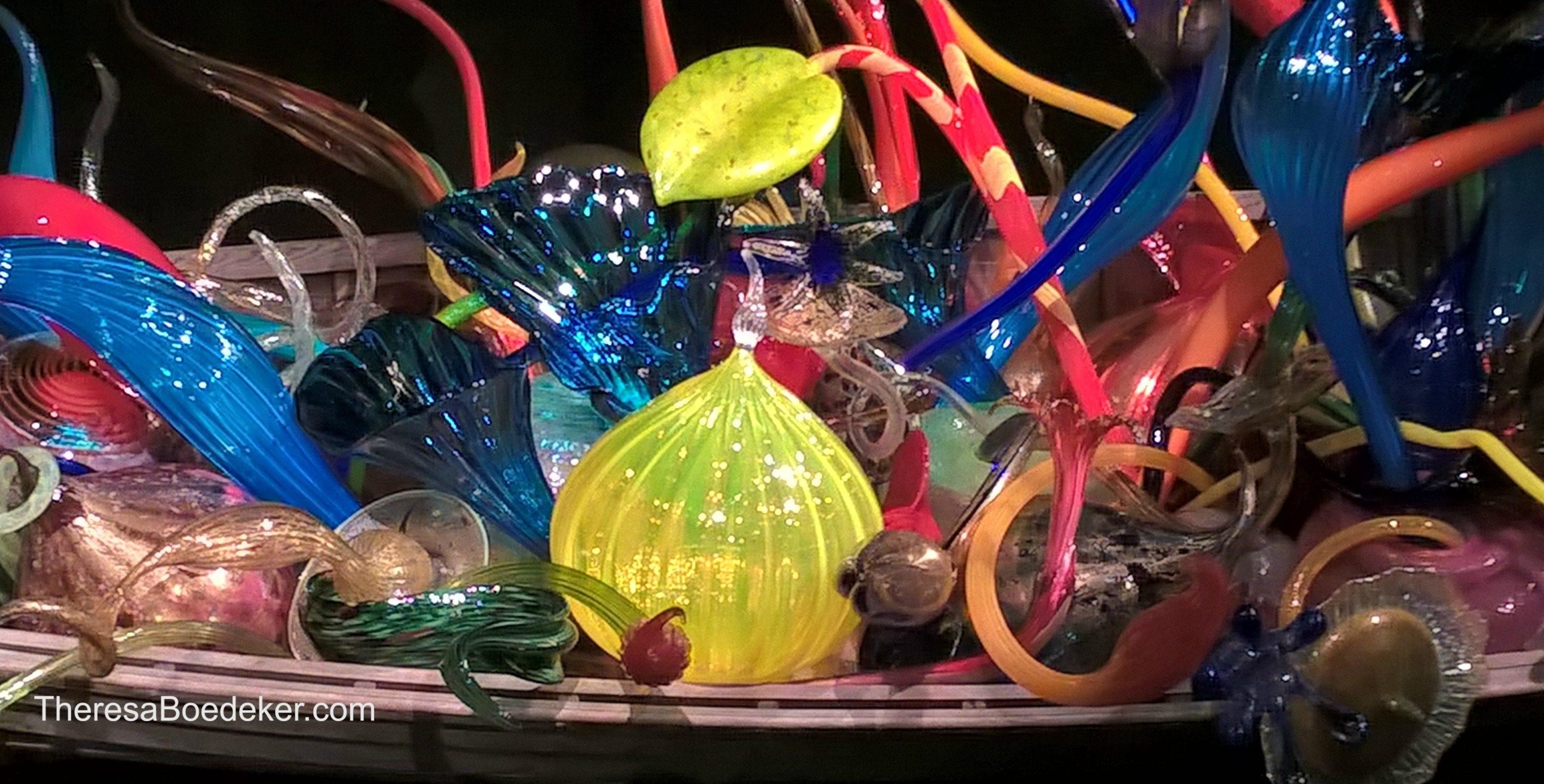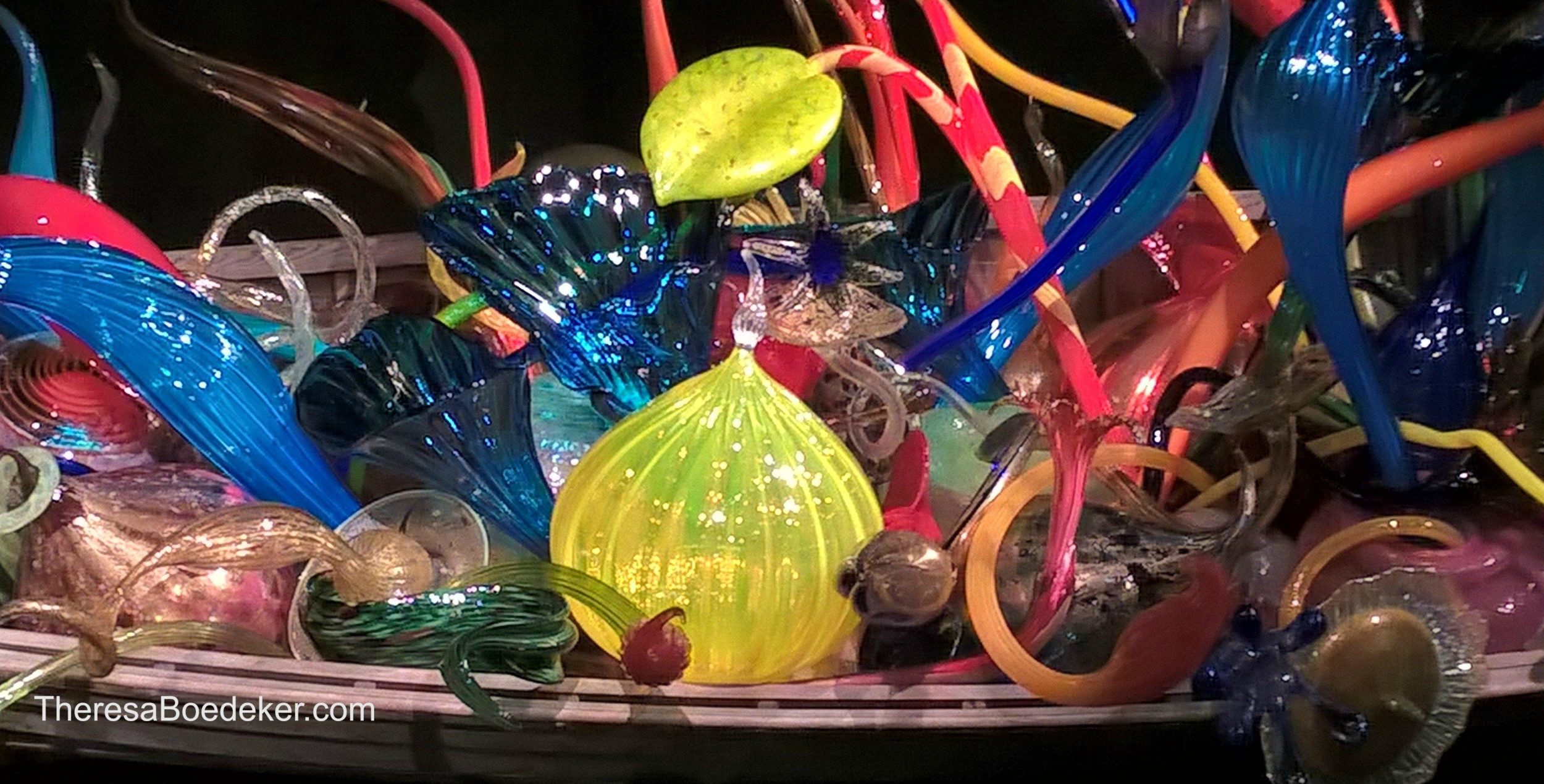 8. Keep Praying, Hoping, Trusting. They change us and help us see things from God's perspective.
9. Remember Truth. God is good all the time, and all the time God is good. Not some of the time. Part of the time. Or once in a while. No, he is good all the time and loves you with an everlasting love all the time. Dreams or no dreams.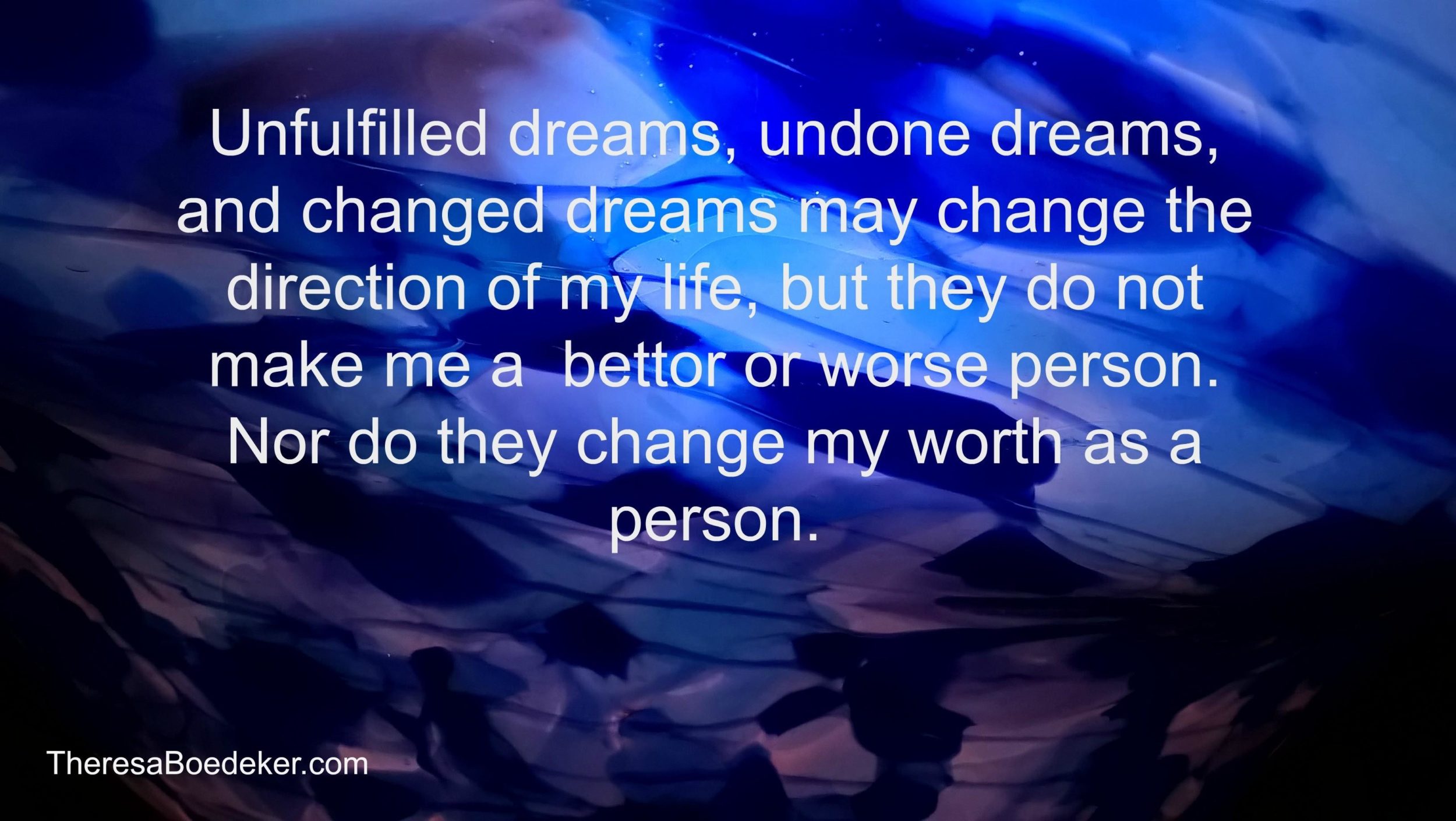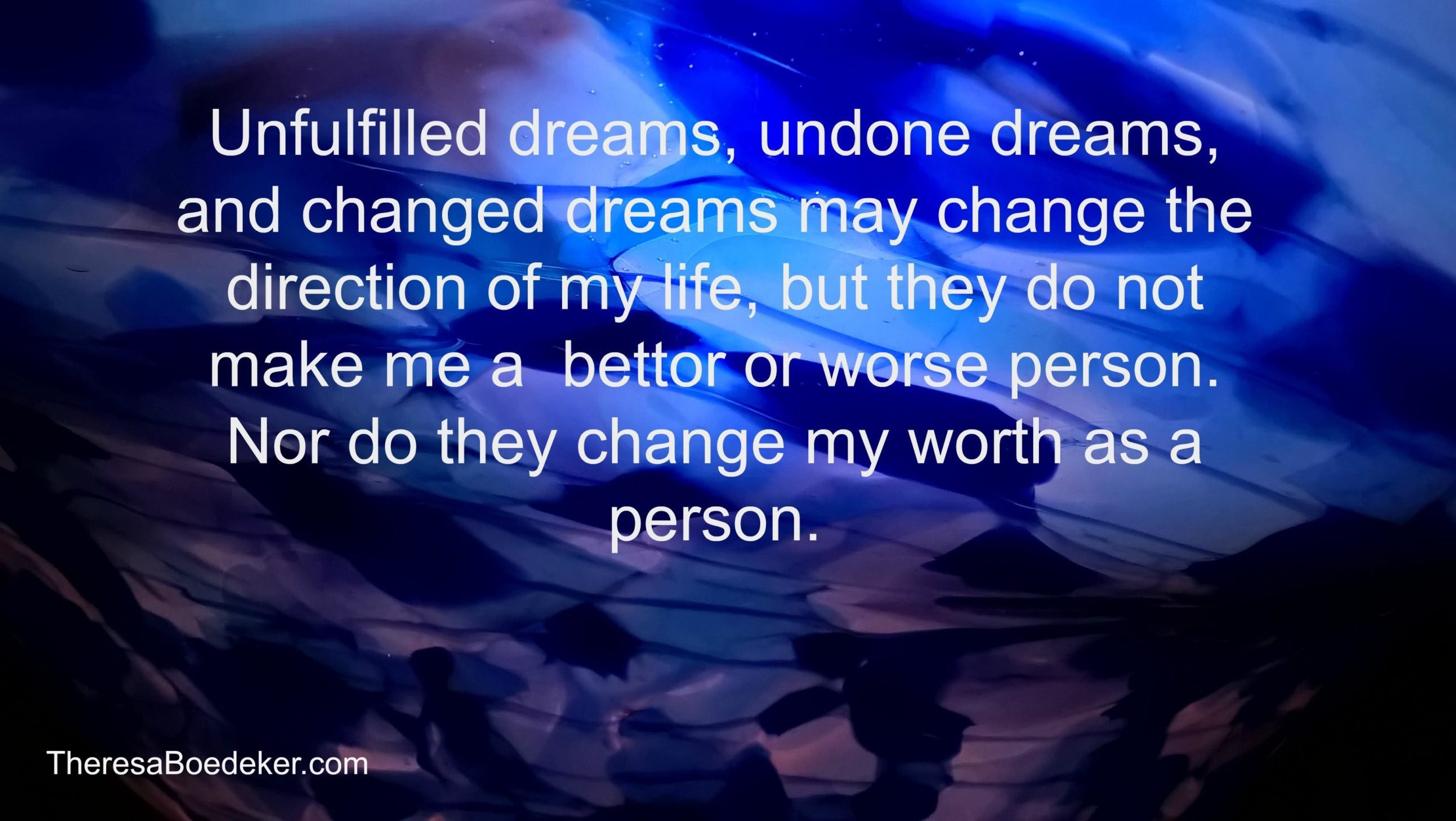 Unfulfilled dreams, undone dreams, and changed dreams may change the direction of my life, but they do not change who I am. They do not make me a better or worse person. Nor do they change my worth as a person.
Join the discussion: What are some of the ways you deal with a difficult no? What have you learned in a difficult no?
Related Post: Does Happily Ever After Really Exist?
All pictures taken at the Chihuly Garden and Glass Museum in Seattle, Washington, where everything is made of glass. Everything.
Latest posts by Theresa Boedeker
(see all)