Parenting is a journey, and it can be confusing.
Our goal as parents is to raise children that will spread their wings and thrive,
more than they nose dive.
So how do we do this?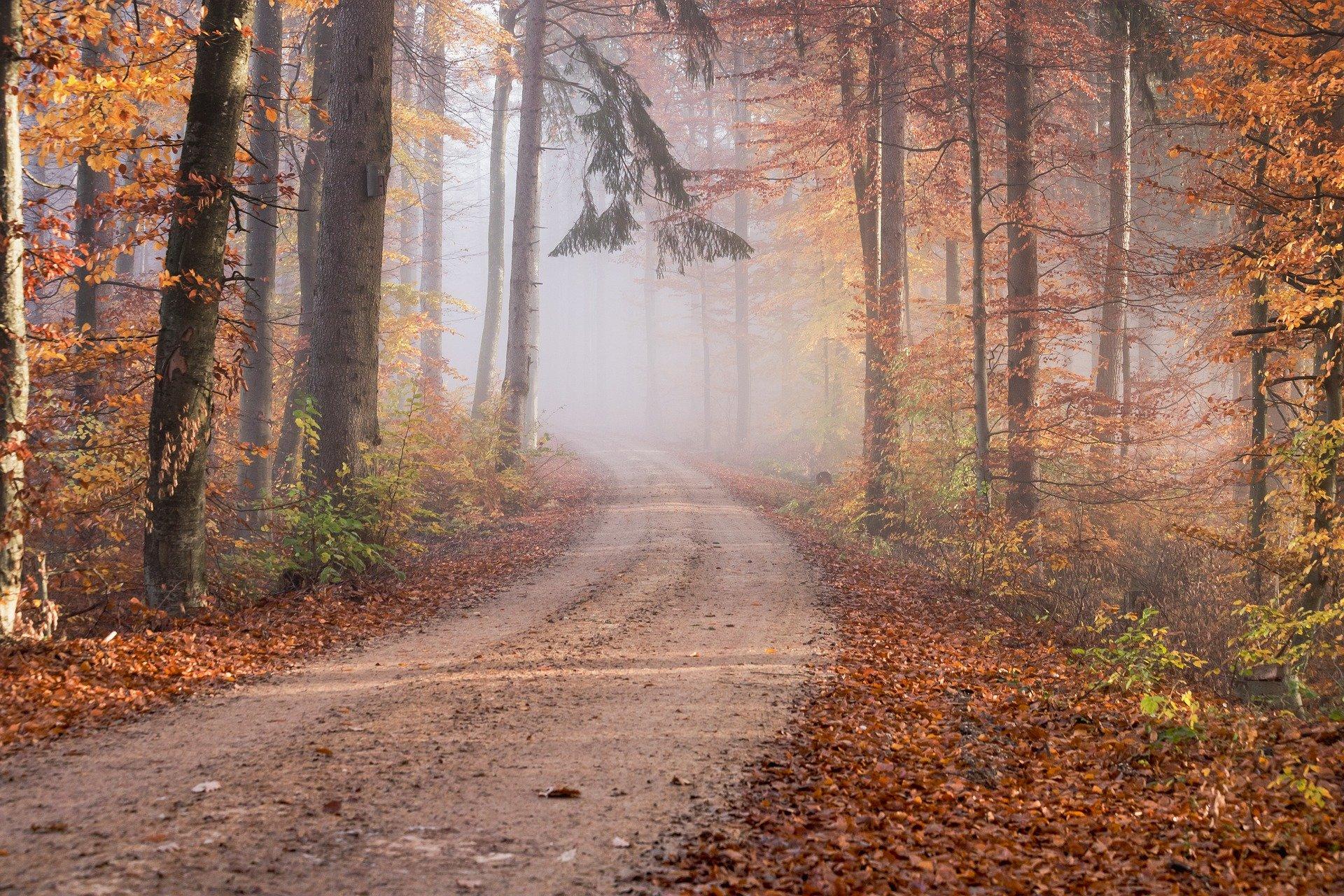 Learn 10 steps to help you
Yes! I want the FREE RESOURCE to help guide me in creating
independent children that learn from their mistakes.
You will also receive encouragement full of grace and hope within your email inbox.
You may unsubscribe at any time. Your email will never be shared.