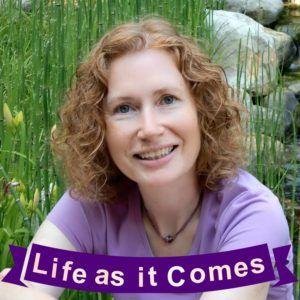 A young bunny, who likes to fill himself up early in the morning and in the cool of the evening, has been sneaking into my yard and gnawing away at the tender young parts of my perennials.
Podcast: Play in new window | Download | Embed
Subscribe: Apple Podcasts | Google Podcasts | Stitcher | RSS | More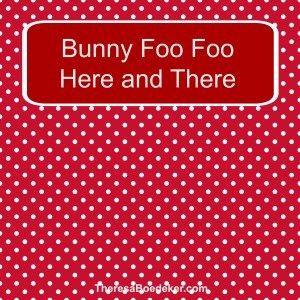 Need another smile or another story? Listen to other episodes here.
Join the Discussion: What animals are eating your yard? What dead animals have your pets brought as gifts into the house? Have you recently executed any 10 point jumps?
If you enjoyed this episode, consider sharing it with a friend. Or leave a review on Stitcher, iTunes, or Google Play.
Remember to laugh this week,
Theresa