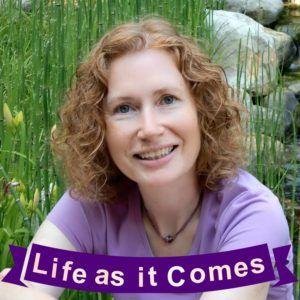 I had visions of relaxing by the campfire, lying in the shade of giant pine trees, and hiking along the meandering river. But this camping trip turns a bit wild when a guy with a squirt bottle decides he is going to eliminate the winged insects from the vicinity.
Podcast: Play in new window | Download | Embed
Subscribe: Apple Podcasts | Google Podcasts | RSS | More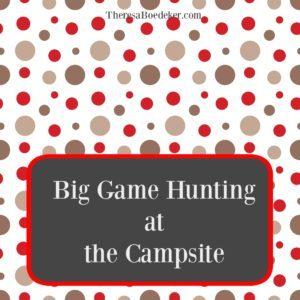 Need another smile or another story? Listen to other episodes here.
Join the Discussion: Have you had a crazy camping trip?
If you enjoyed this episode, consider sharing it with a friend. Or leave a review on Stitcher, iTunes, or Google Play. Thanks.
Remember to laugh this week,
Theresa