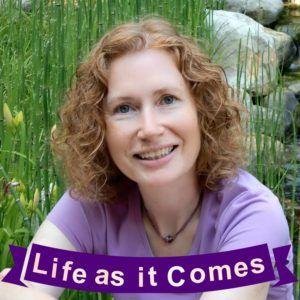 Most people think spraying is easy. Little do they realize the self-control, the analytical math mind, and the sense of timing that accompany this job. It is a job not everyone should be trusted with. Anyone can spread soap bubbles on a car, but not everyone entrusted with a hose has enough self-control to resist spraying others.
Podcast: Play in new window | Download | Embed
Subscribe: Apple Podcasts | Google Podcasts | Stitcher | RSS | More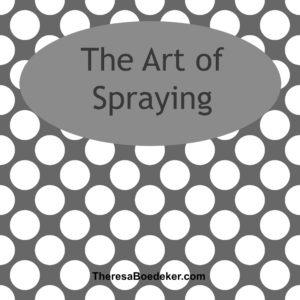 Need another smile or another story? Listen to other episodes here.
Join the Discussion: Are you a sprayer or washer? And if a sprayer, can you usually get away in time without disaster?
If you enjoyed this episode, consider sharing it with a friend. Or leave a review on Stitcher, iTunes, or Google Play.
Remember to laugh this week,
Theresa