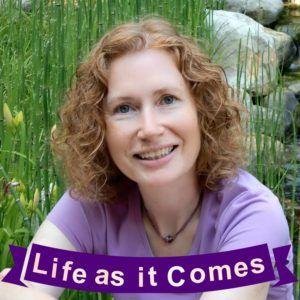 When my son and I undertake a last minute search for Noise Putty at the Dollar General, embarrassment ensues. I also learn maybe this is not the gift mother's want sent home with their son after a birthday party. Who knew?

Podcast: Play in new window | Download | Embed
Subscribe: Apple Podcasts | Google Podcasts | Stitcher | RSS | More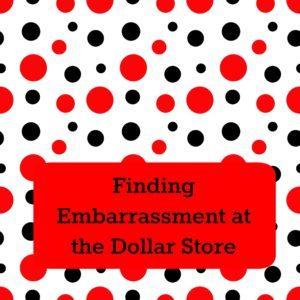 If you want a visual demonstration of Noise Putty watch this video.
If you can't find Noise Putty at Dollar General, it is also sold at Amazon, Walgreens, and Walmart.
Need another smile or another story? Listen to other episodes here.
Join the Discussion: What are some things your family does for fun? Or have you ever given a gift that went so wrong?