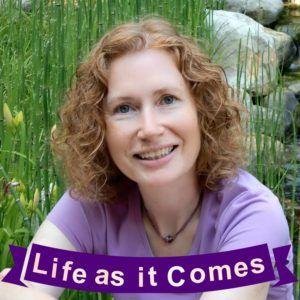 So when did grocery shopping lose some of its charm? I used to love to go as a child, and now . . . I'd rather clean the bathrooms or babysit twins.
To listen to this story podcast, click either the green or white triangle on one of the players below.
Podcast: Play in new window | Download | Embed
Subscribe: Apple Podcasts | Google Podcasts | RSS | More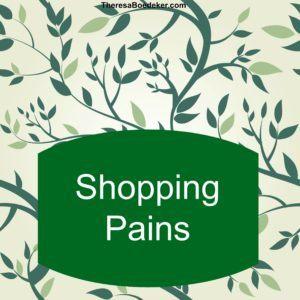 Need another story or smile? Listen to other episodes of this podcast over here.
Join the Discussion : What task do you dislike doing? What are your thoughts on grocery shopping? What do you do to make grocery shopping or an unpleasant task fun?