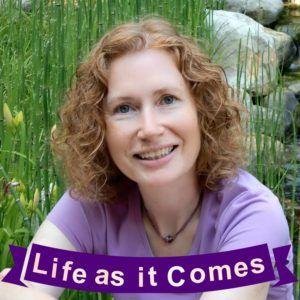 Thanksgiving is one of my favorite times of year. A large or small gathering centered around great food. Turkey, cranberries, and pies. Especially the pies. A day to laugh, fellowship, watch football, and share gratitude. A day of leftovers and then more quality leftovers. Happy Thanksgiving!
To listen to this story podcast, click the start button on one of the two players below.
Podcast: Play in new window | Download | Embed
Subscribe: Apple Podcasts | Google Podcasts | Stitcher | RSS | More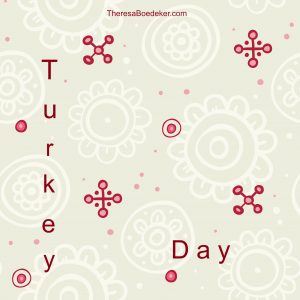 Join the Discussion: What is your favorite part of Thanksgiving?
Need another smile and story? Listen to other episodes here . .
If you enjoyed this episode, consider sharing it with a friend. Or leave a review on Stitcher, iTunes, or Google Play. A sentence or two is fine. Thanks.
Theresa