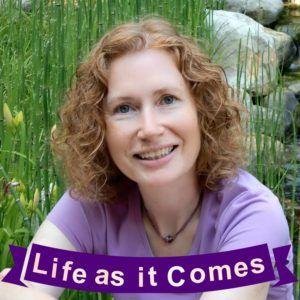 Sometimes by late afternoon I am tired. My eyelids are having trouble staying pert and unfurled. My attention is wandering. And I feel I could topple over into a deep sleep if I relaxed or sat down for more than 3 seconds.
But sometimes when you need a nap, events conspire against you.
Listen to this story podcast by clicking one of the 2 players below.
Podcast: Play in new window | Download | Embed
Subscribe: Apple Podcasts | Google Podcasts | RSS | More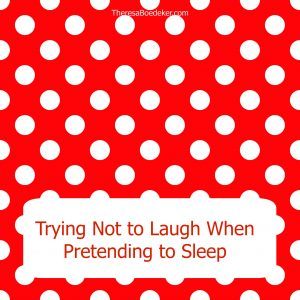 Join the Discussion: So what piece of advice finally made sense to you years later?
Need another smile or story? Listen to other episodes here
If you enjoyed this episode, consider sharing it with a friend. Or leave a review on Stitcher, iTunes, or Google Play. A sentence or two is fine. Thanks.
Theresa