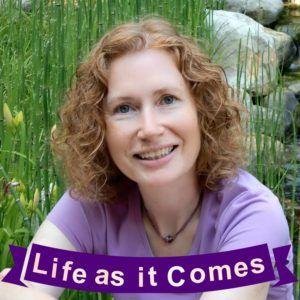 This podcast takes a humorous look at making mistakes. It also ties in with my blog series on mistakes. I don't know about you, but my life seems full of making mistakes. There are so many to make and so many combinations that life is never dull. In this story podcast I categorize some of these goof ups. Or as my daughter and I like to call these mistakes, 'pulling a Theresa.'
Listen to this humorous story podcast by clicking one of the two triangles on either of the below players.
Podcast: Play in new window | Download | Embed
Subscribe: Apple Podcasts | Google Podcasts | Stitcher | RSS | More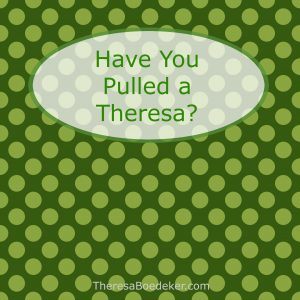 Join the Discussion: What are some common mistakes you make at your house?
Need another smile or story?  Listen to other episodes here . . .
If you enjoyed this episode, consider sharing it with a friend. Or leave a review on Stitcher, iTunes, or Google Play. A sentence or two is fine. Thanks.
Theresa