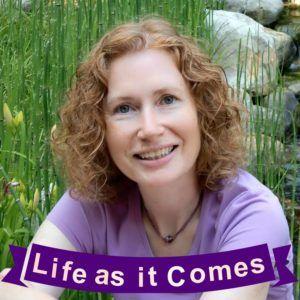 Sometimes life does not go as planned. You almost miss a plane, but then you have a story to tell. Because everyone needs a story of their own. A story that people laugh at. A story that stars you. A story that is yours alone to tell.
Listen to this story and gain a smile.
To listen, click one of the triangles below. Either the green triangle or the white triangle from a player below.
Podcast: Play in new window | Download | Embed
Subscribe: Apple Podcasts | Google Podcasts | RSS | More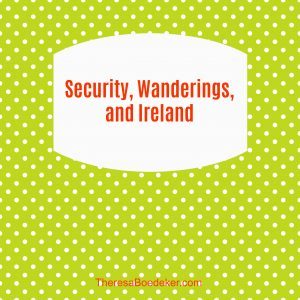 Join the Discussion: What's your favorite story to tell?
Need another smile or story? Listen to all earlier episodes here . . .
If you enjoyed this episode, consider sharing it with a friend. Or leave a review on Stitcher, iTunes, or Google Play. A sentence or two is fine. Thanks.
If you want to be the first to know when the next episode emerges, subscribe! It's free.
Have a great day!
And don't forget to laugh!
Theresa