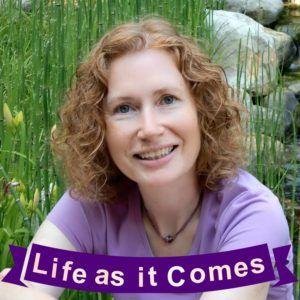 When it sounds like a cannon has just been fired off your roof, the sound is often coming from something else. Unless you live in London next to Mary Poppins. Clue two: It is rarely your refrigerator slamming forward to the kitchen floor. So what could it be? Listen to this story podcast and solve the mystery.
Listen to this humorous story podcast by clicking one of the two triangles on either of the below players.
Podcast: Play in new window | Download | Embed
Subscribe: Apple Podcasts | Google Podcasts | Stitcher | RSS | More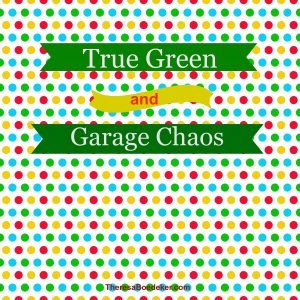 Join the Discussion: What unusual story do you have that resulted from a mistake?
Need another smile or story?  Listen to other episodes here . . .
If you enjoyed this episode, consider sharing it with a friend. Or leave a review on Stitcher, iTunes, or Google Play. A sentence or two is fine. Thanks.
Theresa