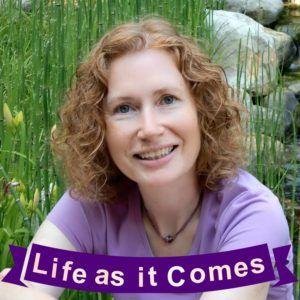 Sometimes your problem is so different, that when you call customer service to report it, they don't take you seriously. In fact they think you may be making it up! This is what happened when I called the phone company to finally report our problem. But, come on! Weird things can be true. Even if there is no box for customer service to mark because no one has ever called about a problem like this before.
Listen to this humorous story podcast by clicking on the triangle play button on either of the below players.

Podcast: Play in new window | Download | Embed
Subscribe: Apple Podcasts | Google Podcasts | Stitcher | RSS | More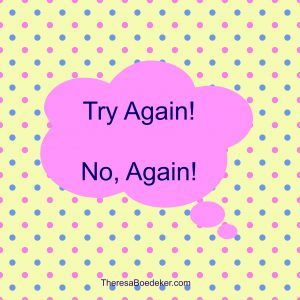 Join the Discussion: Has anything so weird happened to you that people found it hard to believe?
Need another smile or story? Listen to all other episodes here . . .
If you enjoyed this episode, consider sharing it with a friend. Or leave a review on Stitcher, iTunes, or Google Play. A sentence or two is fine. Thanks.
If you want to be the first to know when the next episode emerges, subscribe!
Have a great day! And don't forget to laugh!
Theresa