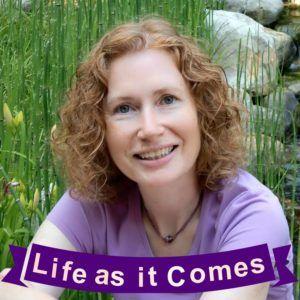 Sometimes communication is much harder than is seems it should be. And sometimes confusion happens with perplexing results. Listen to this story and find out what happens.
To listen, click one of the triangles below. Either the green triangle or the white triangle from a player below.
Podcast: Play in new window | Download | Embed
Subscribe: Apple Podcasts | Google Podcasts | Stitcher | RSS | More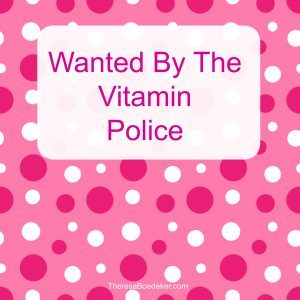 Join the discussion: What communication confusion has happened to you?
Need another smile or story?  Listen to all other episodes here . . .
If you enjoyed this episode, consider sharing it with a friend. Or leave a review on Stitcher, iTunes, or Google Play. A sentence or two is fine. Thanks.
If you want to be the first to know when the next episode emerges, subscribe!
Have a great day! And don't forget to laugh!
Theresa