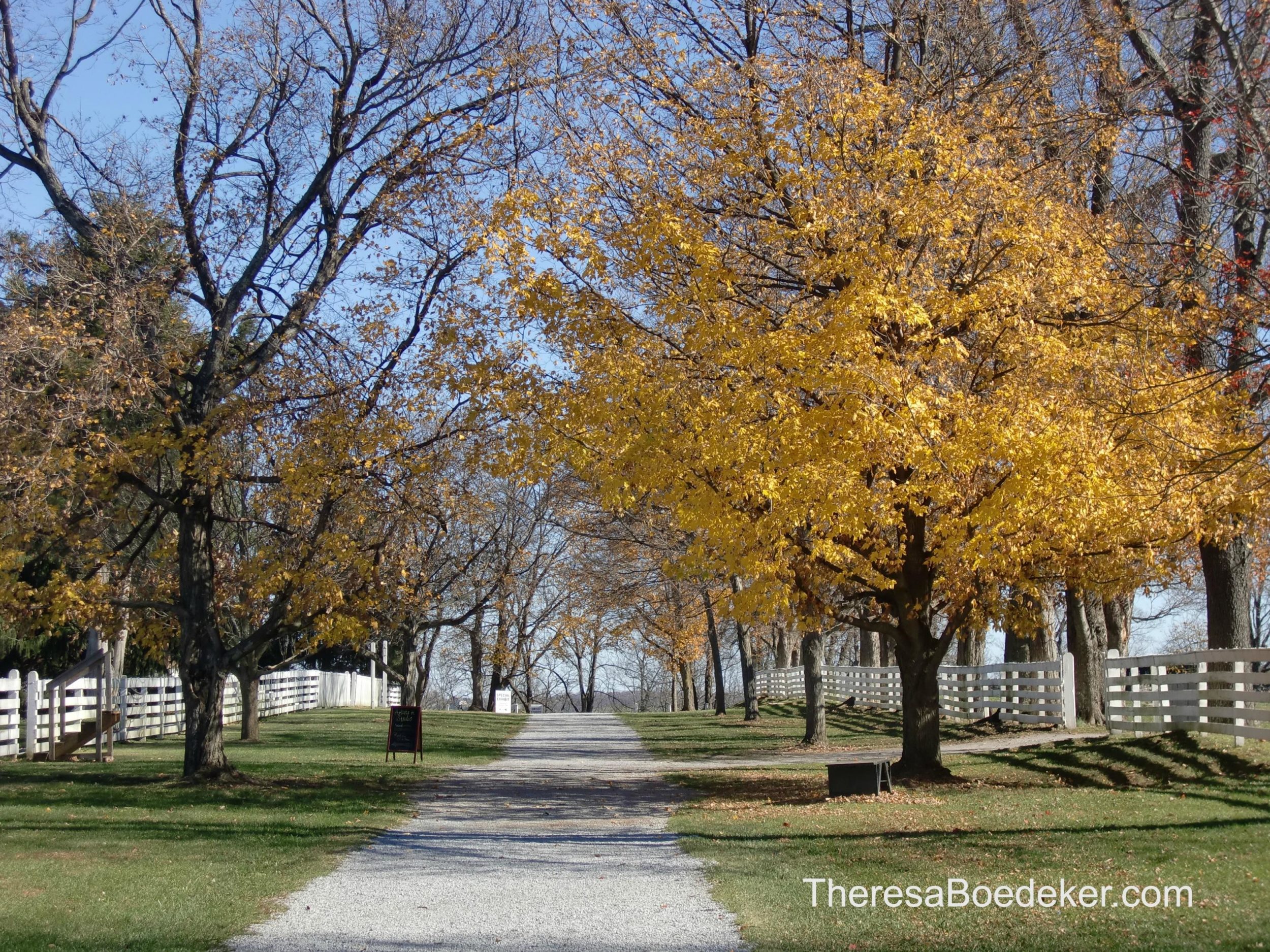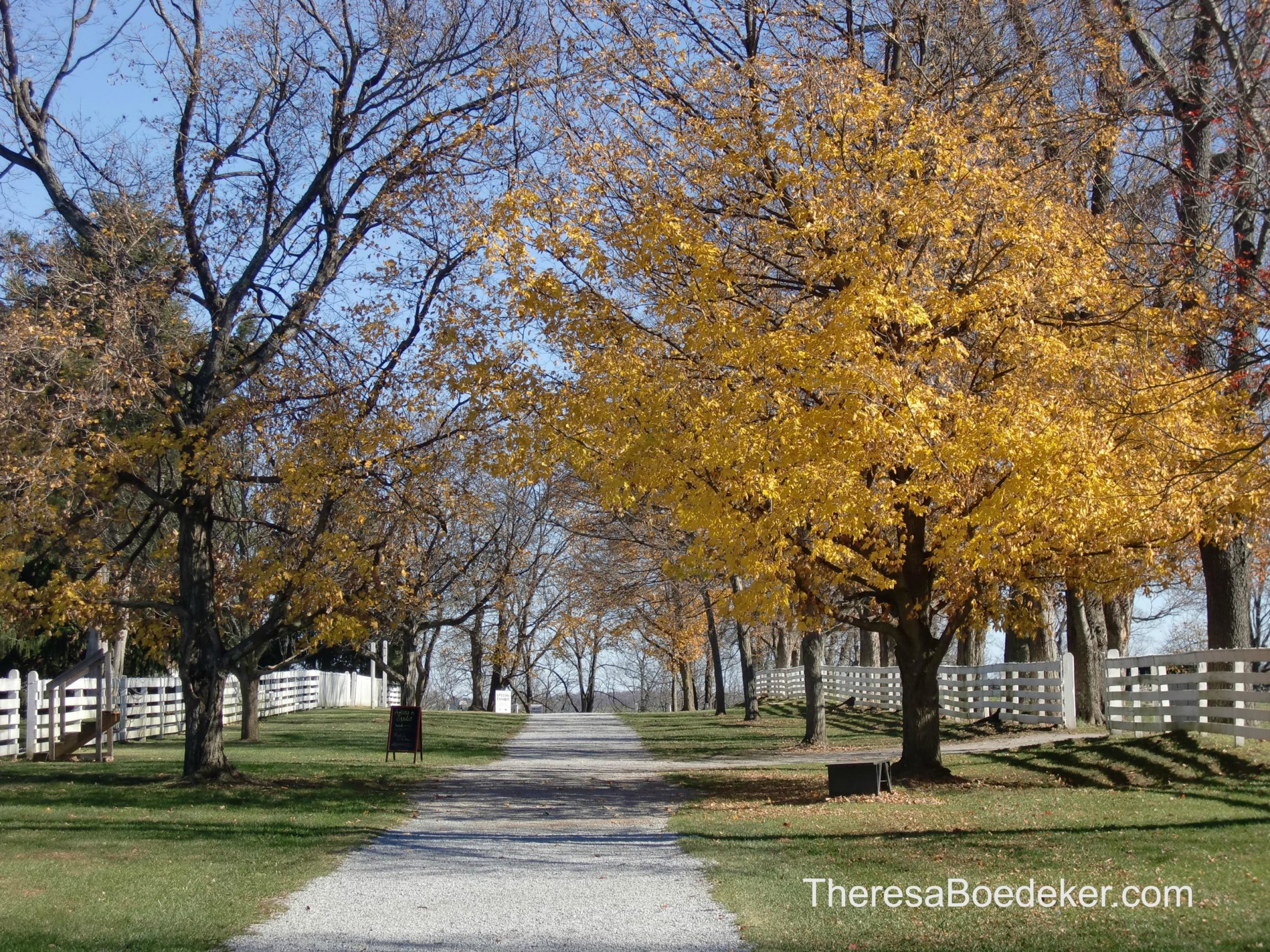 My son and I are driving to Meramec State Park on a sultry day. Windows down, Hank the Cowdog  audio book streaming from speakers, happiness floating from our throats.
We are traversing windy country roads dotted with homes tucked between tree groves, limestone cliffs covered with vegetation, rolling hills softened by grass and trees. Two hours and one wrong turn later, as well as a stop to relieve growing bladders, we turn onto a stretch of roller coaster road. Not the adult ride, but the dips of the juvenile coaster.
We get about 3 miles down the road and suddenly thoughts, no memories, overtake my brain. Hank and his trying to solve the mystery of the windmill are tuned out as my body stiffens.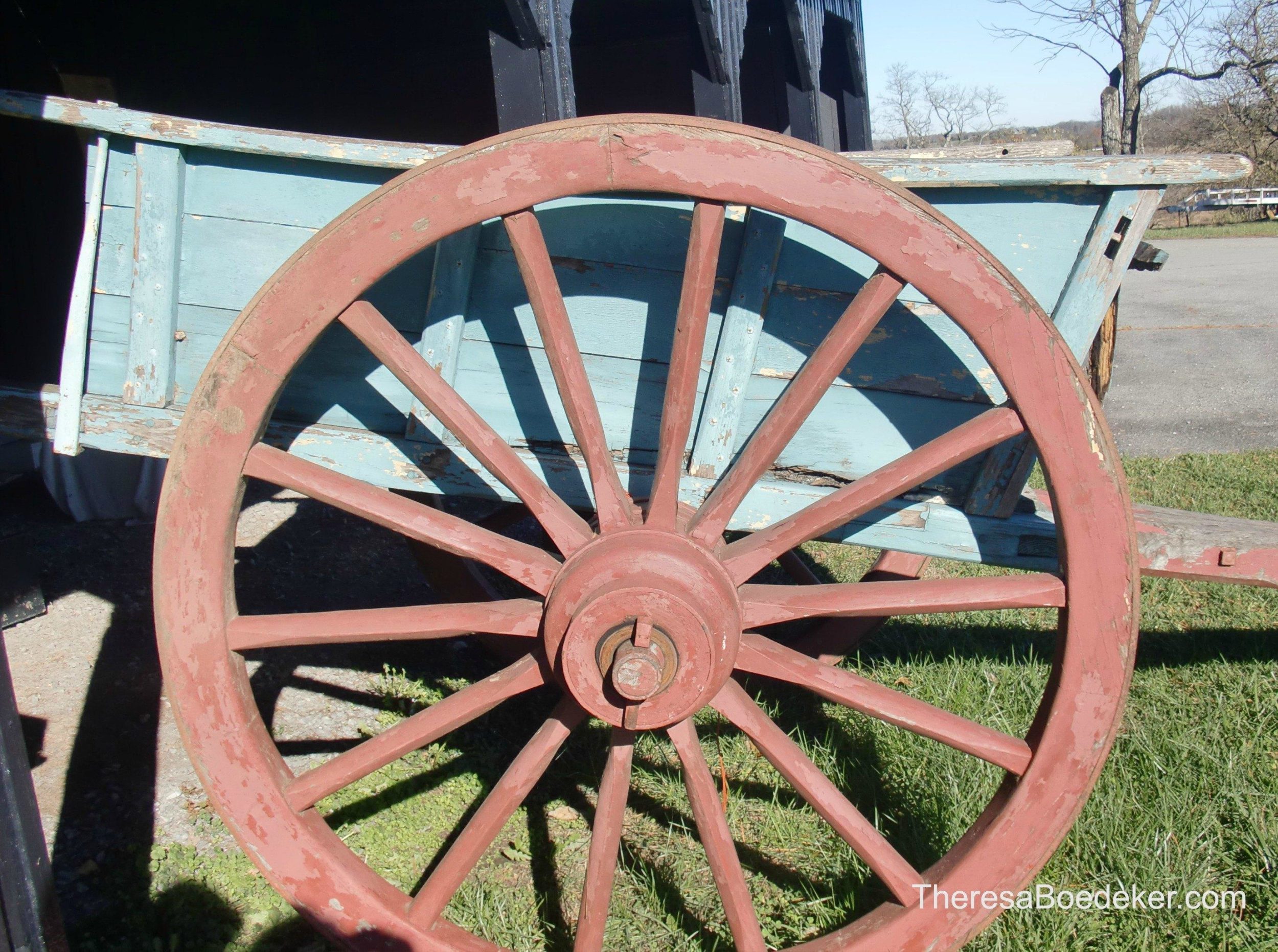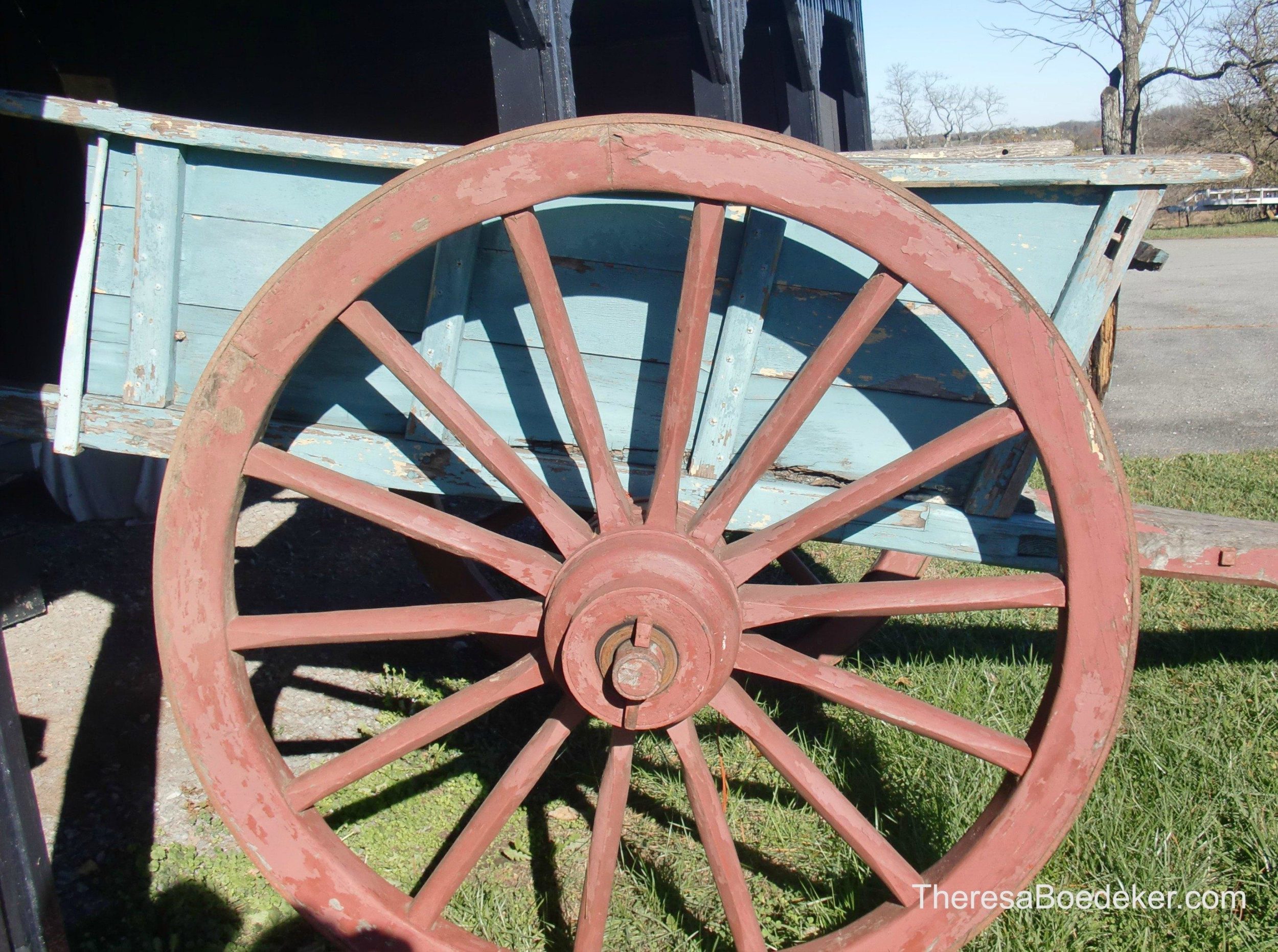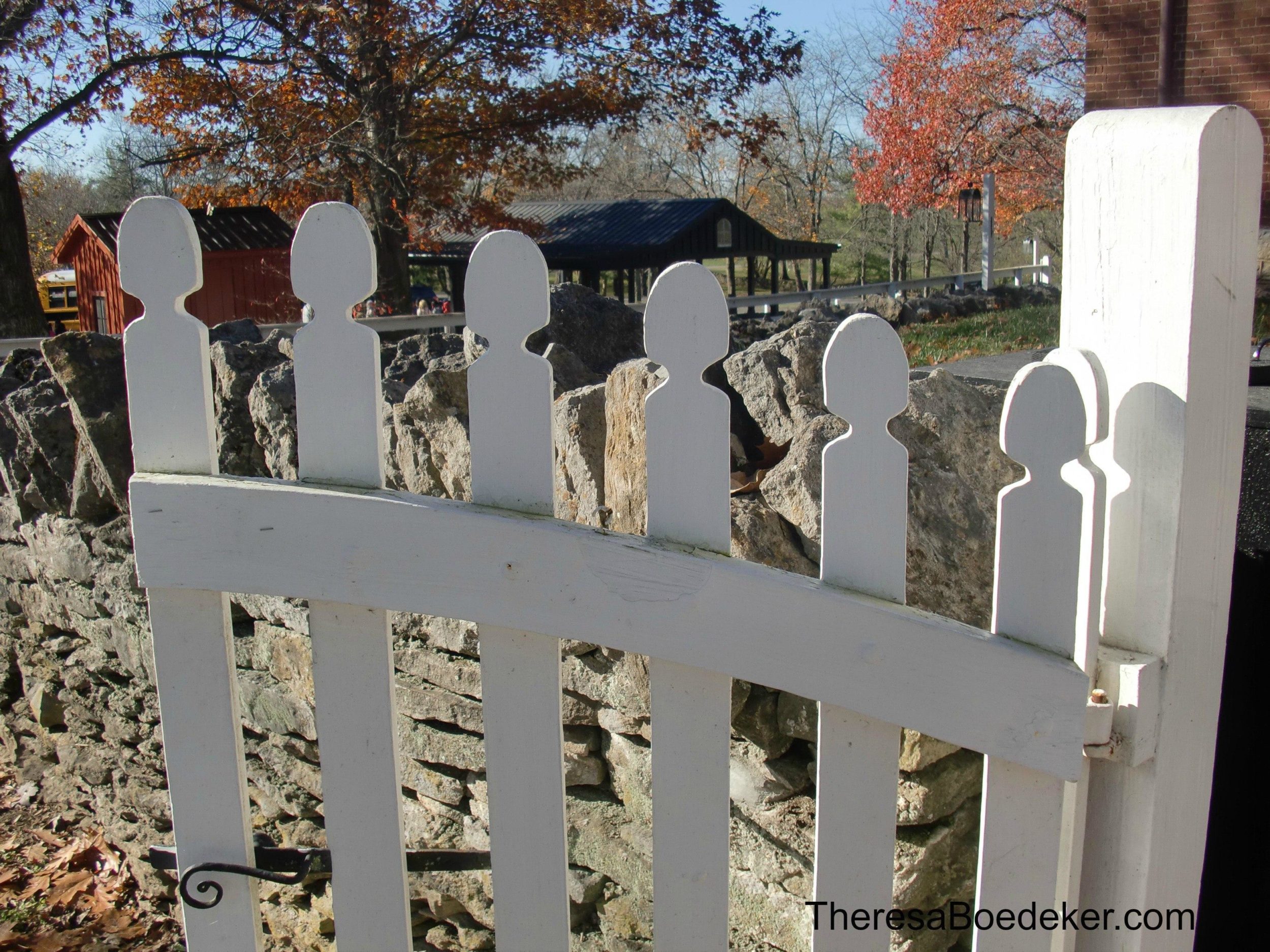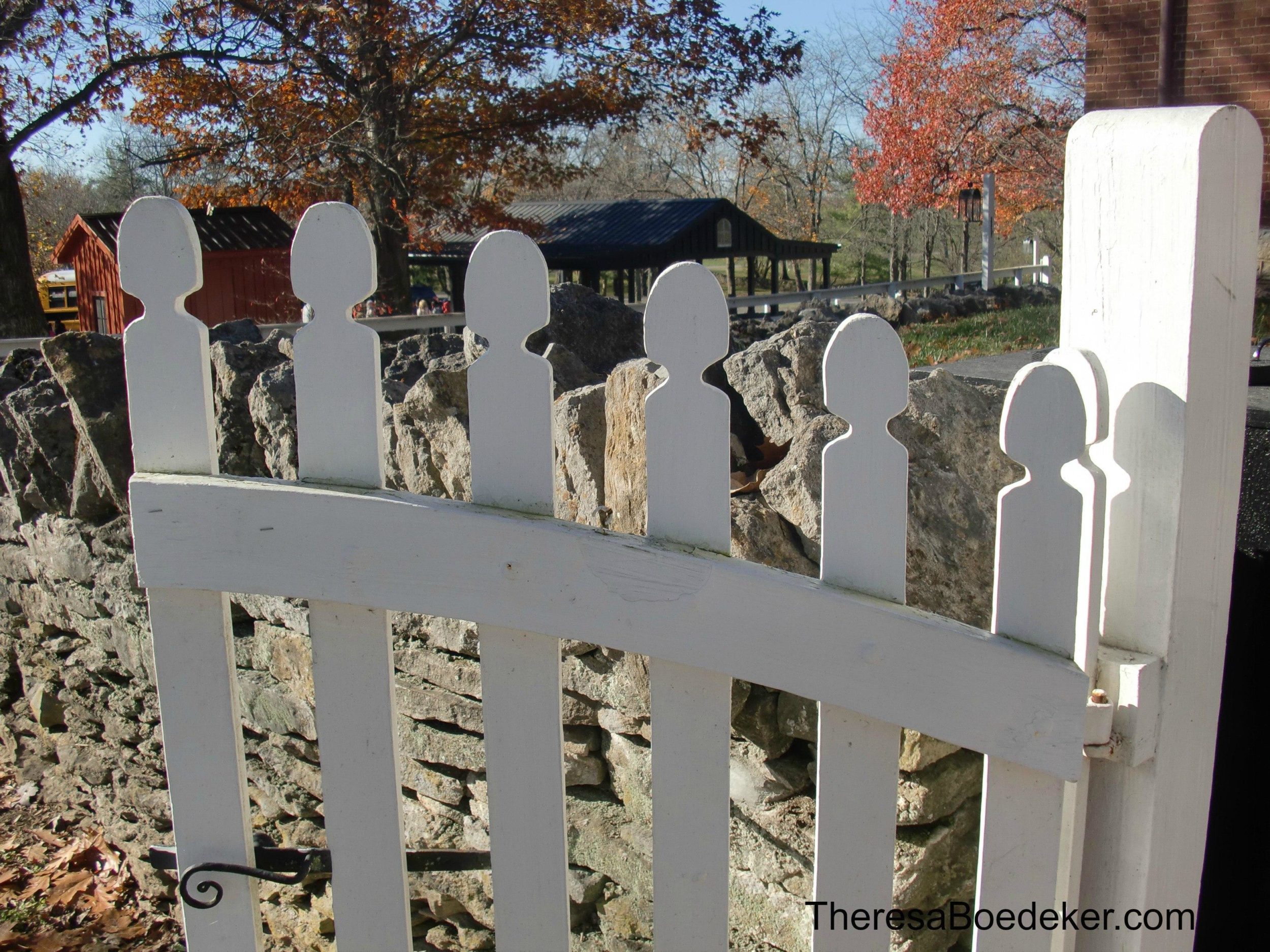 Our family had been driving back from Meramec State Park a few years ago, after spending several days together with another family. We had gotten to that up and down stretch of road, about 15 minutes from the park, after tearful goodbyes and jubilant waving of arms, and the man of the house had turned to me and asked why I hadn't packed anything to drink for the canoe trip.
I was puzzled. I had remained home with the mother and baby and not gone canoeing that year, but I had packed water for the trip.
Then he asked where were the sandwiches?
I told him I had made them that morning and I had tucked them in the lunch for everyone.
He insisted they were not in the lunch. That they had no water or much of anything to eat during the long canoe ride.
His words stung. Hadn't he seen me making lunch that morning for everyone?
Back and forth words poured unfiltered. Finally, I had set there quiet and hurt and he had sat there angry and hungry from lack of lunch.
The words, tone, and anger sloshed through my mind as I re-drove that road heading back towards the park for the first time since that fight. Suddenly the road had lost some of its charm and sunshine.
I confess I felt anger and then sadness cursing through my veins. And then I remembered that the family had sent an email that evening explaining that when they were packing to go home they had found all this food and the water that somehow had failed to get into the canoes. It was, of course, the missing lunch items.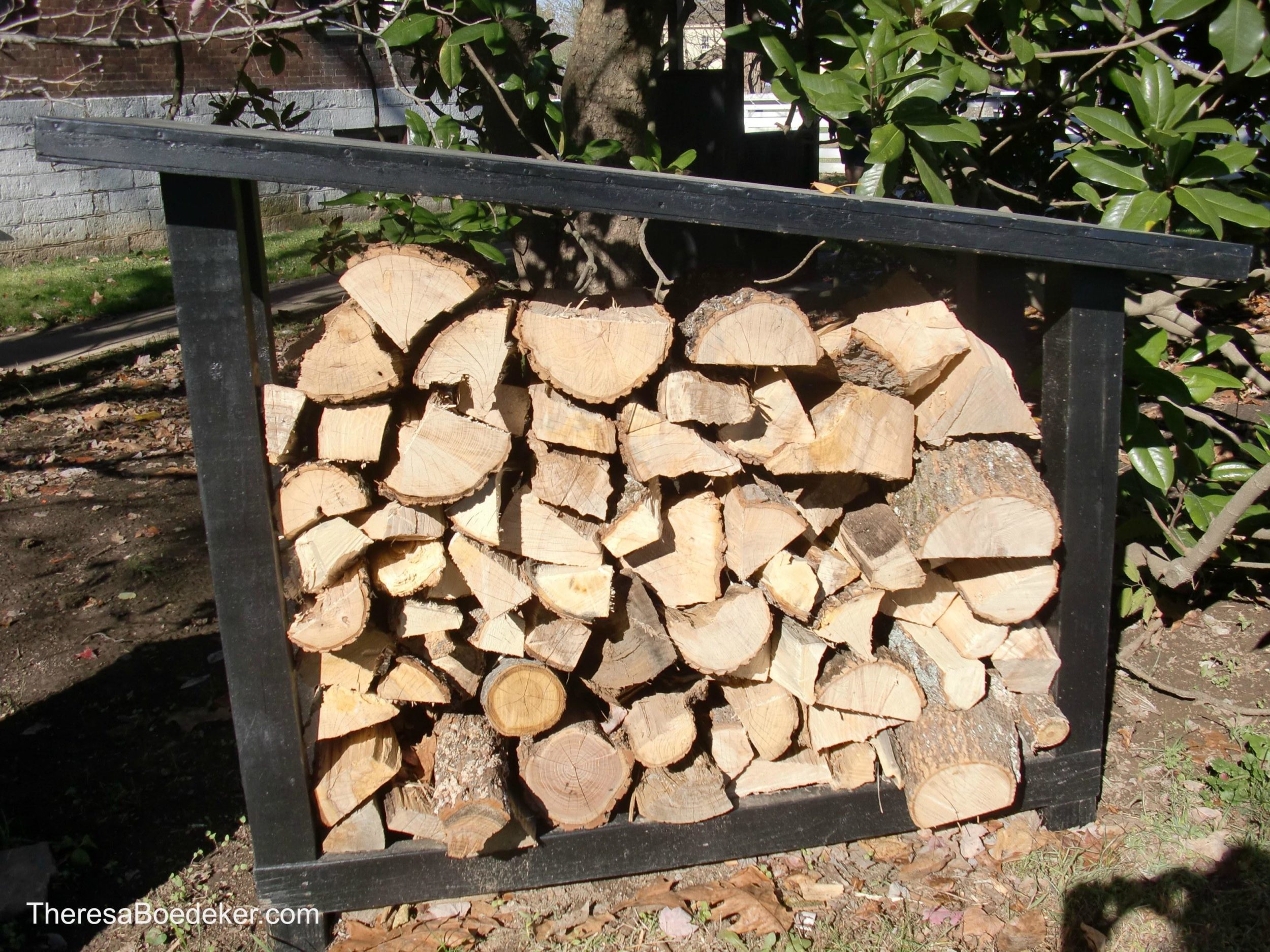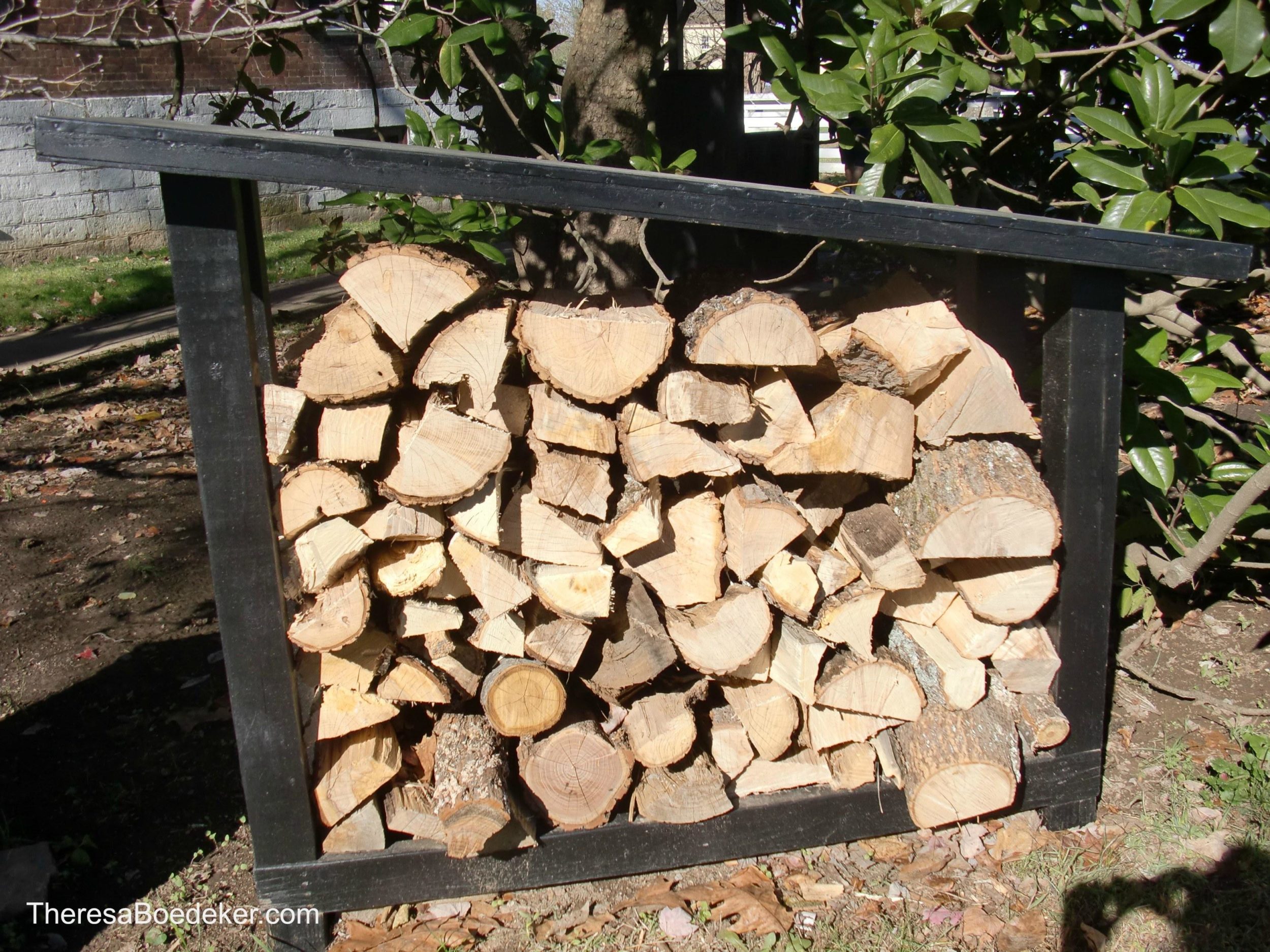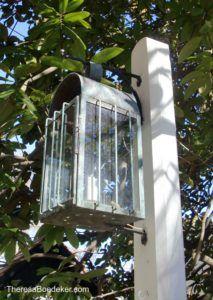 Smells can bring recall memories, especially of childhood. But so can sight and location.
I thought about how caustic words can be, even when we don't mean them to be. And I wondered if my caustic words had soured an experience or place for others. How often did unpleasant memories wash over my husband or children because of things I had said to them?
I wondered if instead of sitting in silence that day after the fight about the missing food and germinating our bad thoughts, if we had been quick to apologize and offer forgiveness would my memories be different? I think so. It would have cleansed the self-righteousness between us. Restored our relationship to rightness.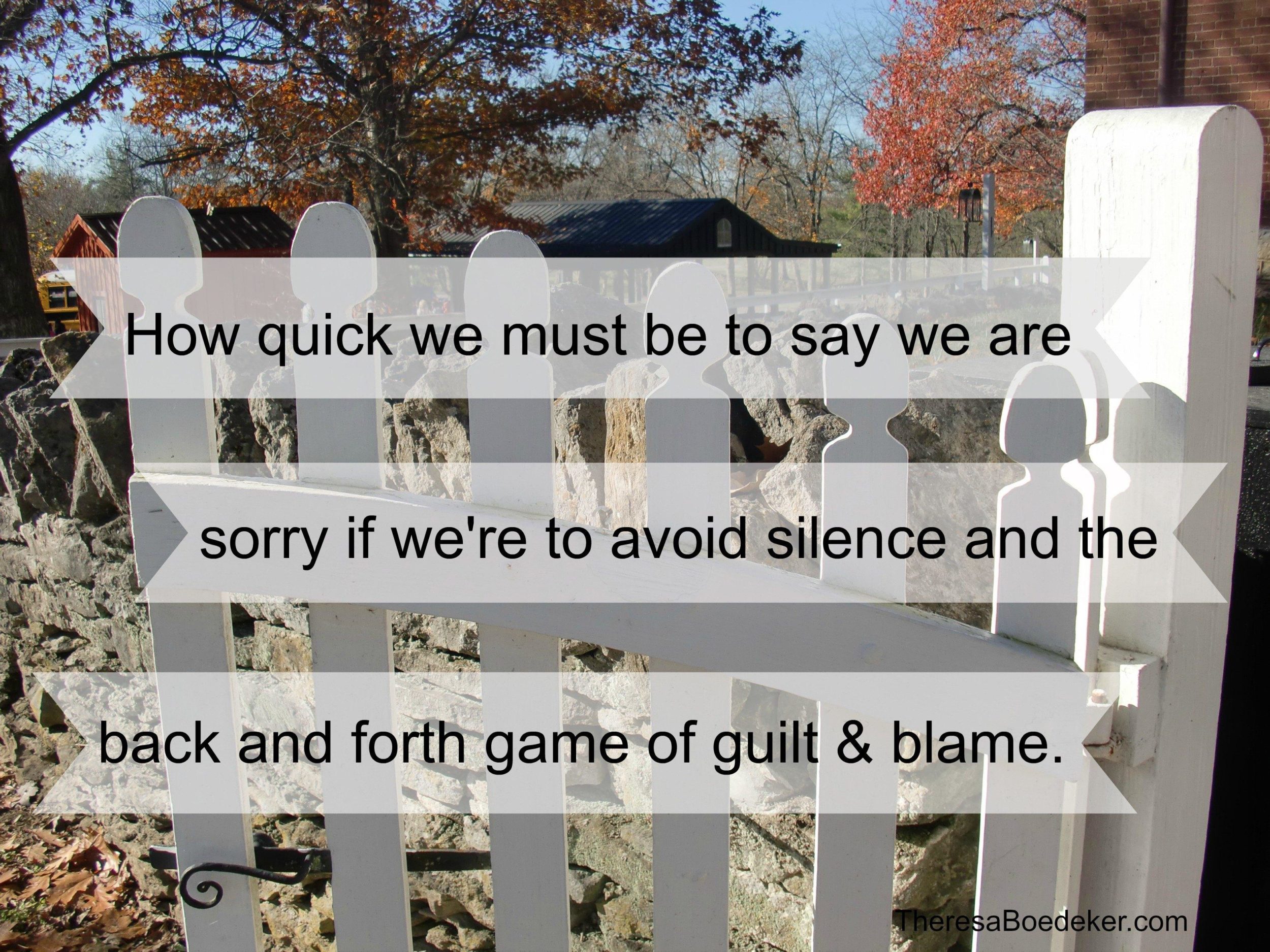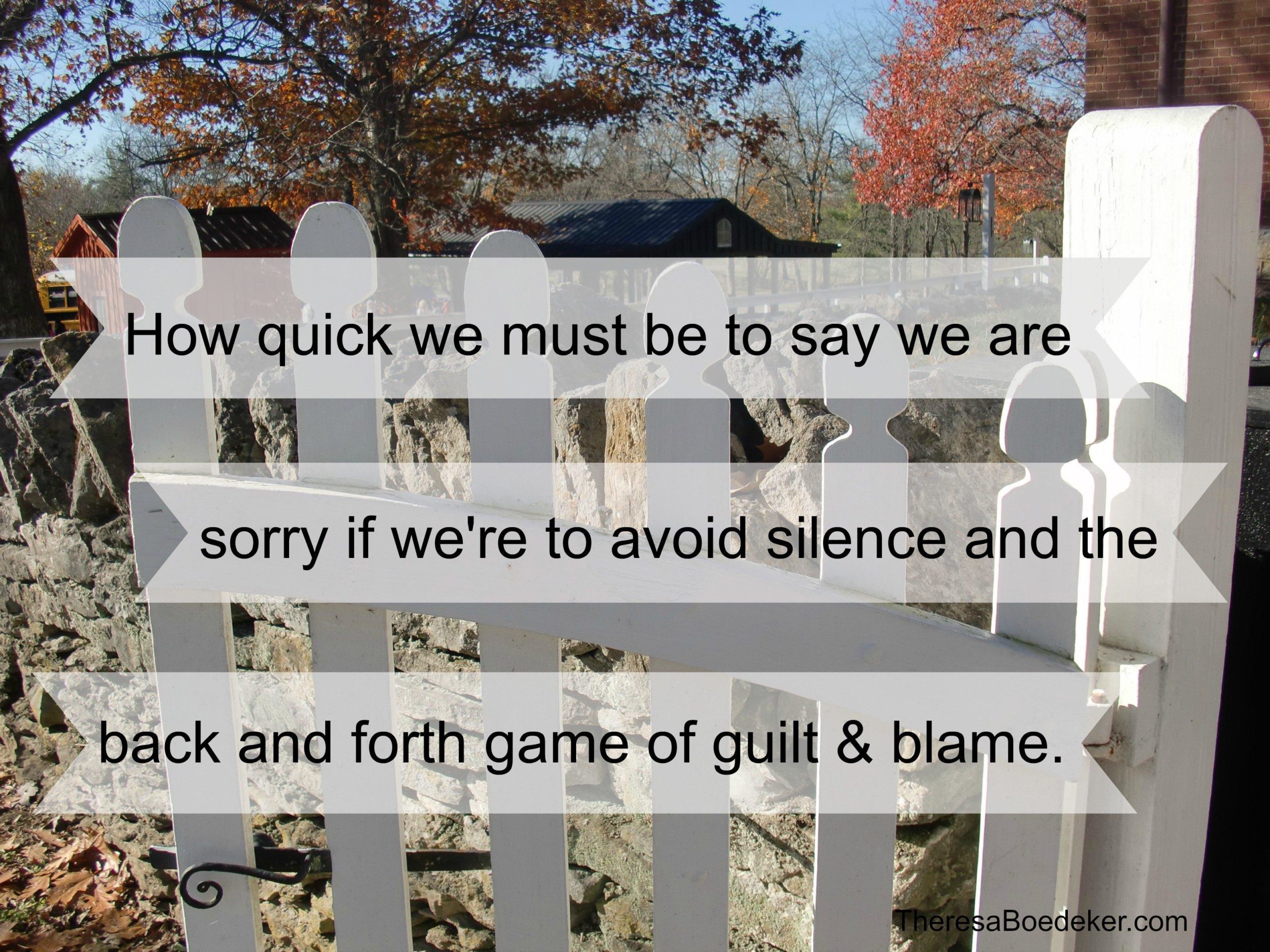 How quick we must be to say we are sorry if we are to avoid silence and moody feelings and the back and forth game of guilt and blame. 
If a certain location can remind us of negative words, the opposite is also true. Words of hope, love, and kindness can make a place come alive and color a memory good.
I can still remember standing in the kitchen, hands juicy from cutting up fruit, my mind busy with daydreams, and dad, who was passing through the kitchen on his way outside to one of his never-ending chores, came up and hugged me and kissed me. Then he looked me in the eyes and thanked me for making supper. Thanked me for being his daughter. I won't forget that. That location in the kitchen is brighter in my memory than the rest of the kitchen.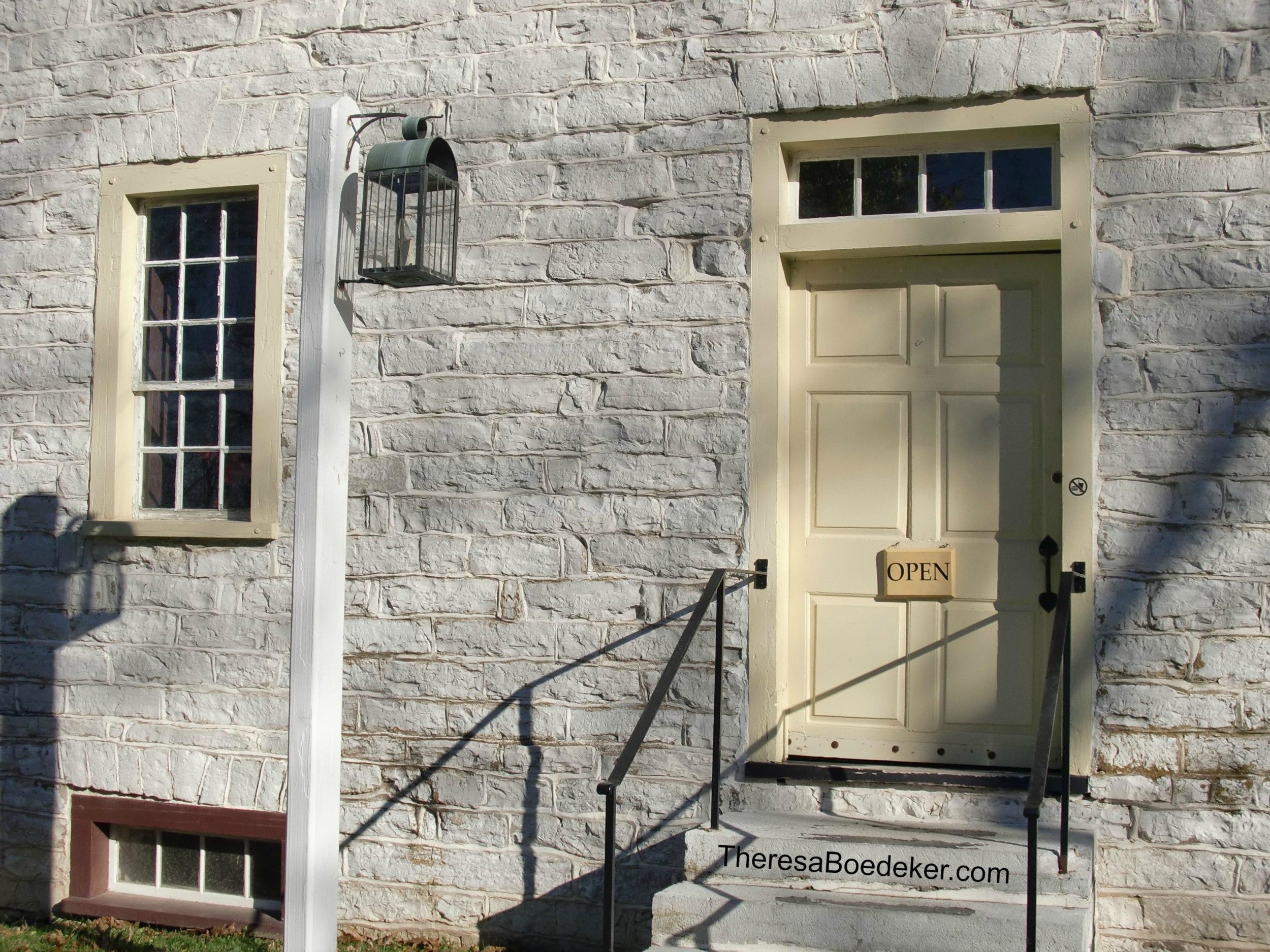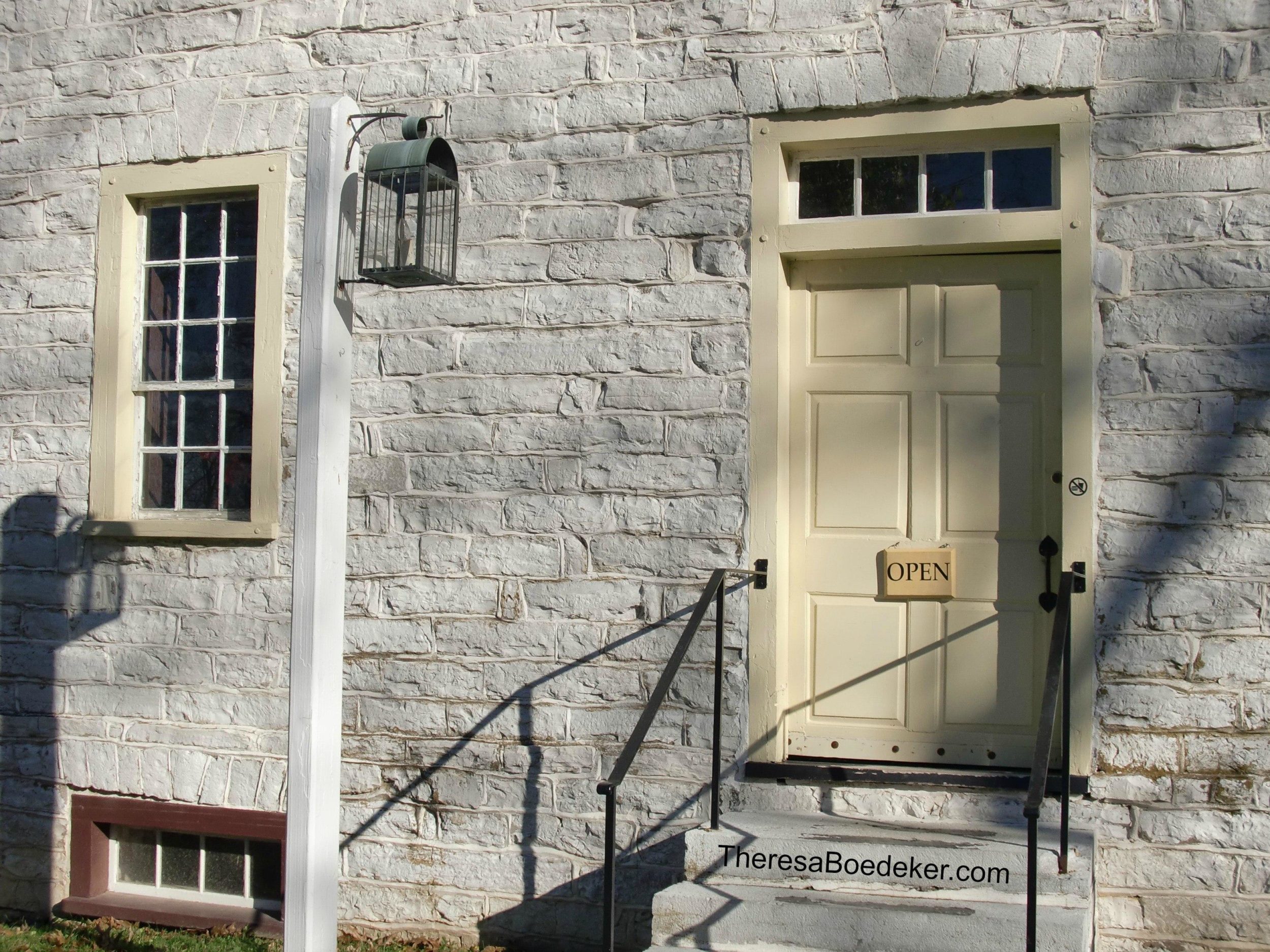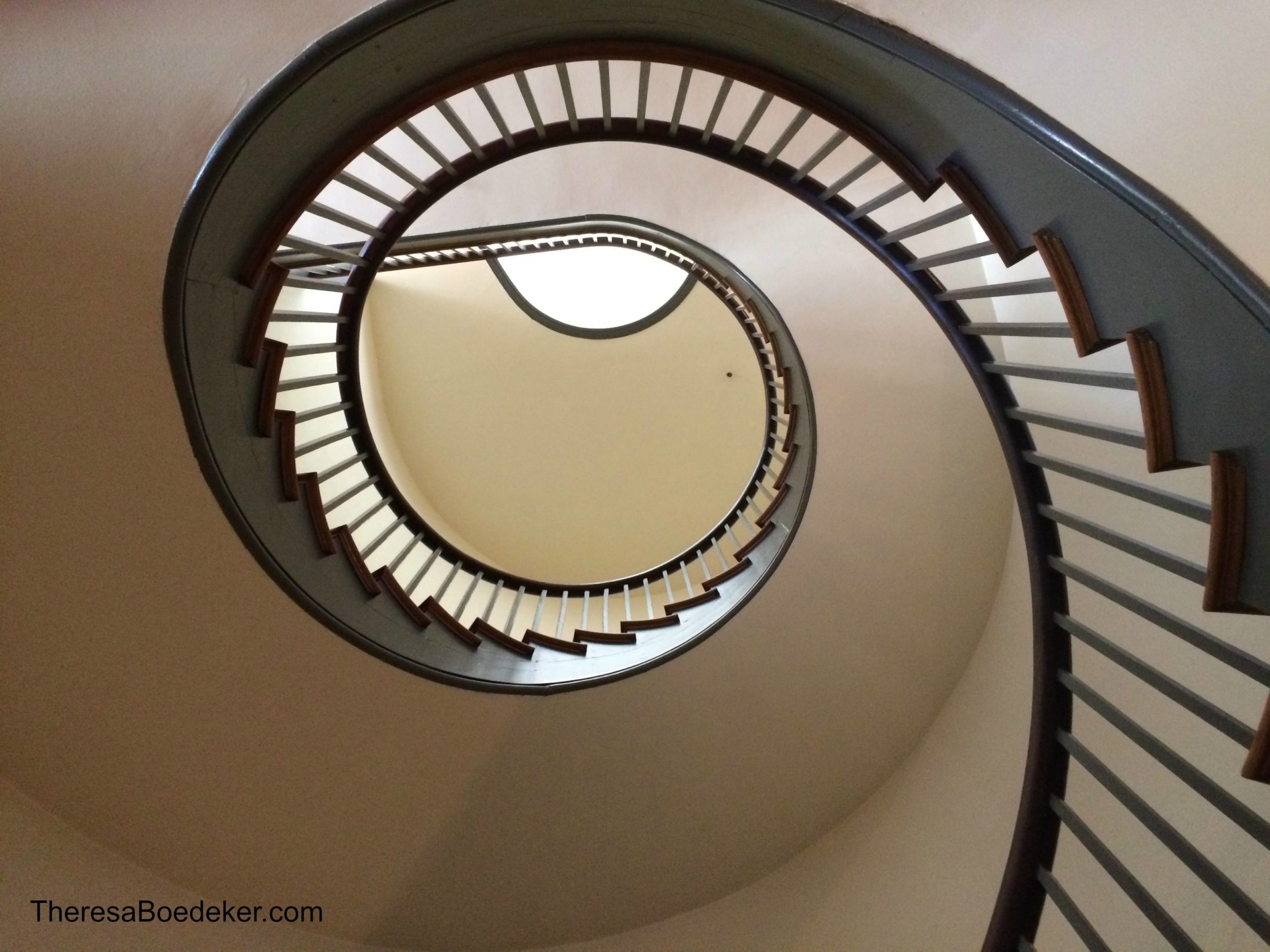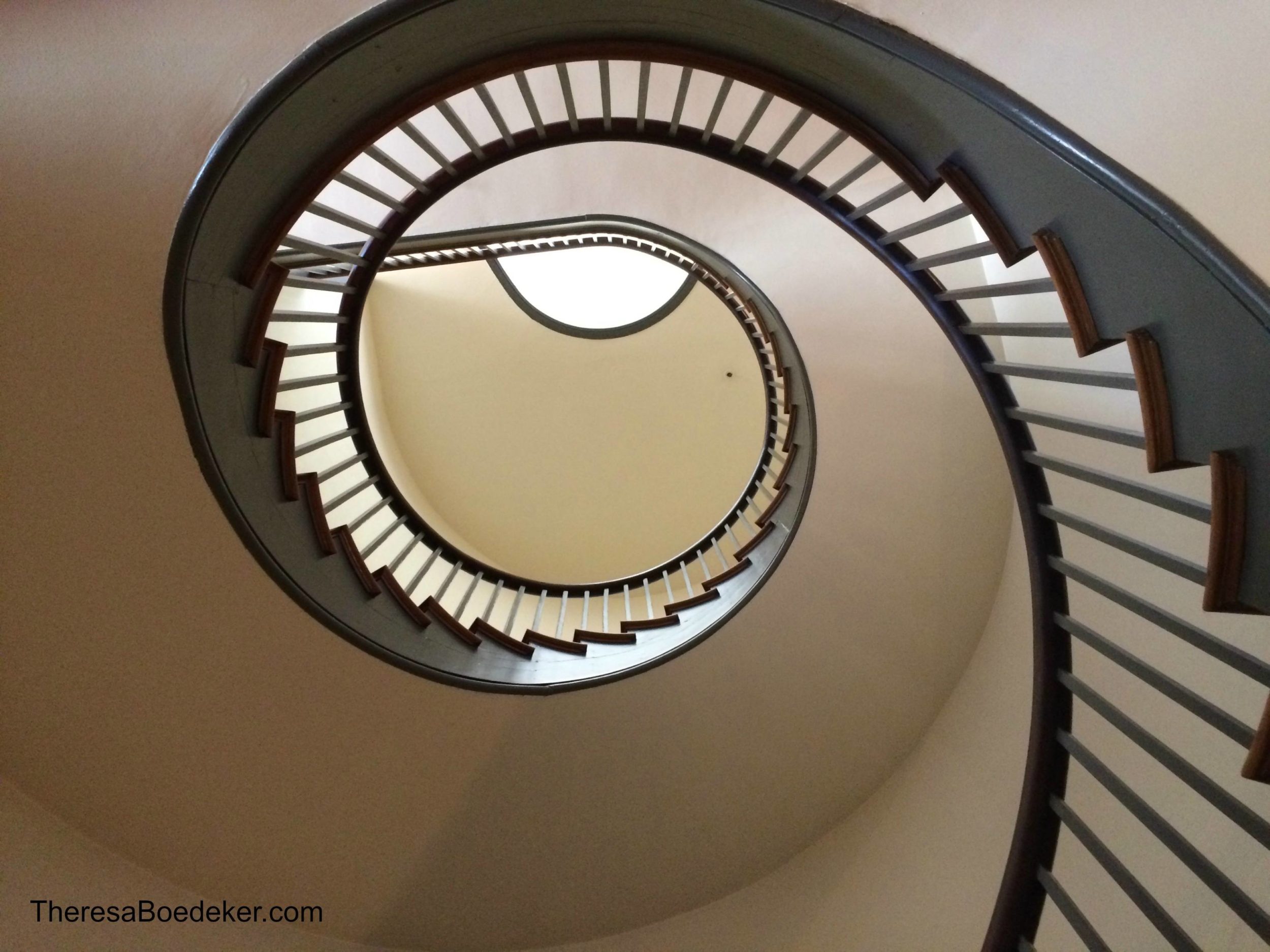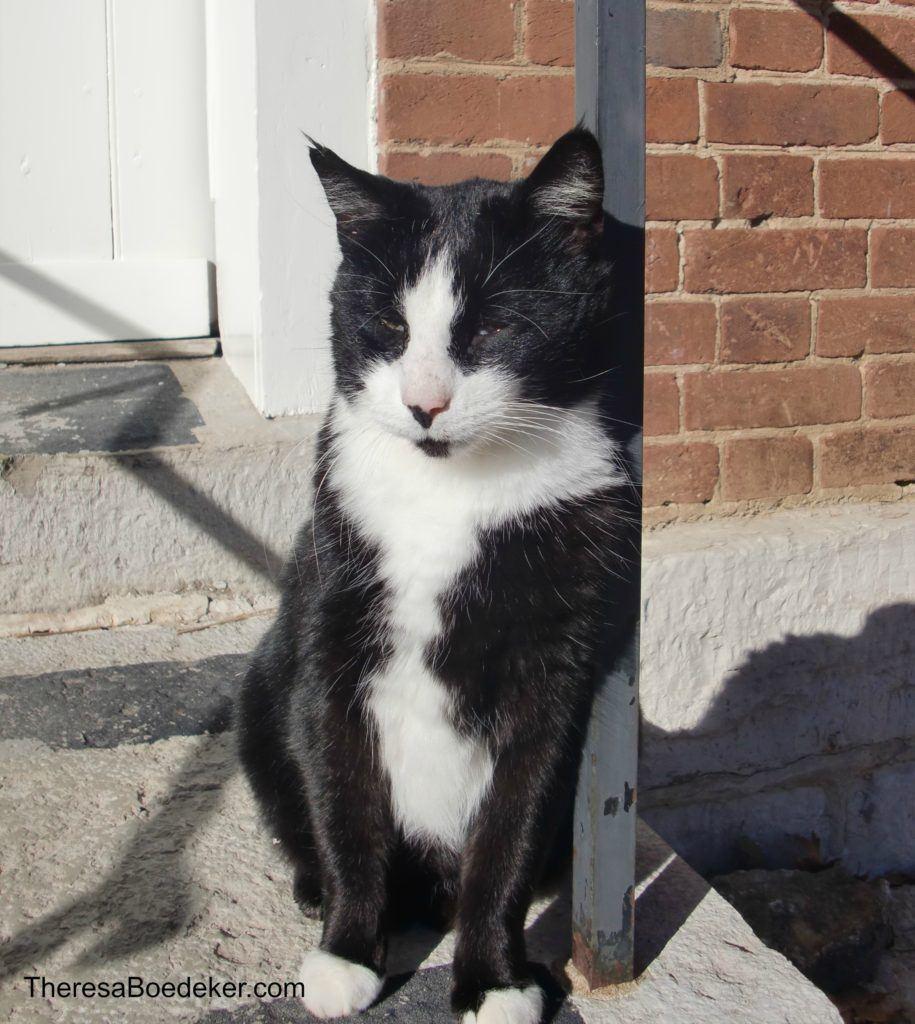 I want to make good memories. Wash out the bad memories. So as we ride the up and down road to the park, I think of my husband and our awkward first meeting, and how he pushed his brother aside to introduce himself to me. And then in the silence that followed, he was trying to say something funny to get me to laugh, but it was so awkward and his joke was so pitiful and hopeful, and I was so shocked at this bold boy. In his complete nervousness he attempted another quip, this one even worse, that soon we had to laugh or the floor might have swallowed us both. Who knew we would soon be unable to live without the other?
I zoom up a hill and then down a little bit faster.
"Mom!" my son says in surprise.
And I grin at him; Hank is still blaring and my son and I start laughing and the road seems now like a bright beginning. A trail of love.  
"The tongue has the power of life
and death, and those who love it
will eat its fruit." Proverbs 18:21
Lord, help me remember that my words bring life or death. Create good memories or bad. Spread hope or fear. Instill pride or shame.
For Discussion:  Do you find memories and words tied together in your life? What are some words that spoke to your heart and brought forth life and hope?
Latest posts by Theresa Boedeker
(see all)