Before eagerly returning to the same routine and life you had before this pandemic, you may want to hit pause and decide what you will keep, add or subtract. Now is the perfect time to revamp your life.
---
Many of us have been home for quite a few months.
Our calendars wiped clean.
Our life routines revamped and undone.
Like so many things, this can be both good and bad. A blessing and a curse.
So, what have you noticed? Learned?
Before eagerly returning to the same routine and life you occupied before this all happened, you may want to hit pause.
Now is the perfect time to rebalance your life into something even better than before.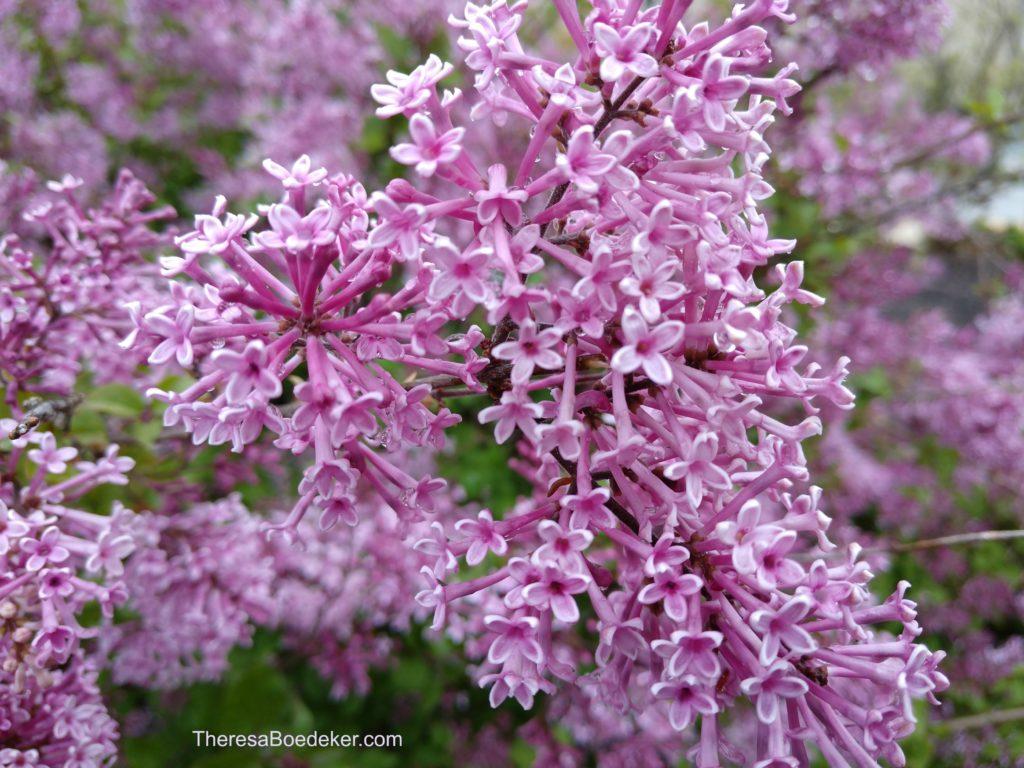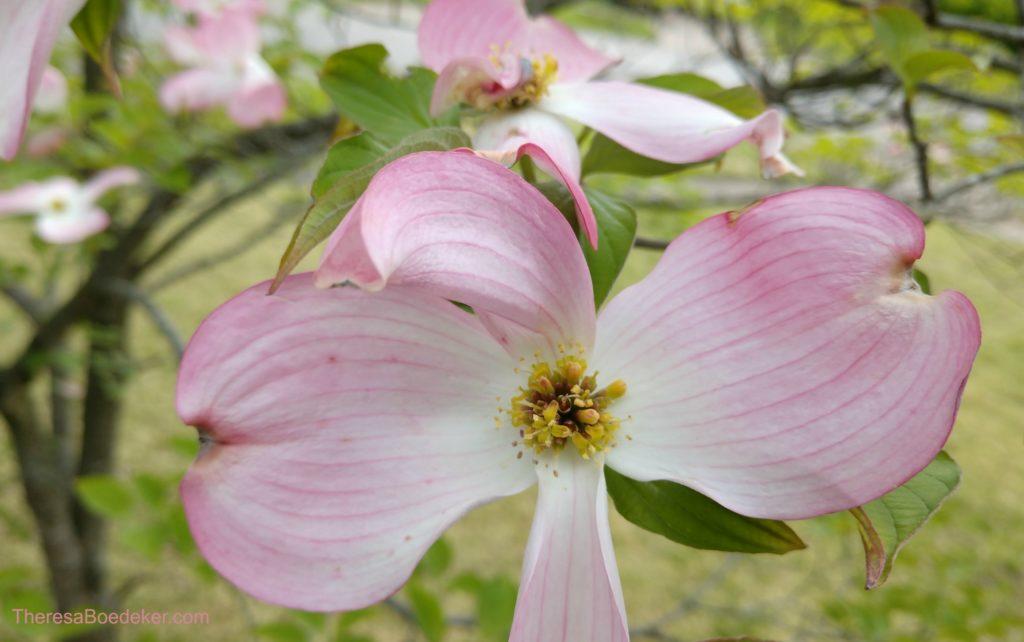 Blessings in disguise.
This time period of cleared calendars and life put on hold reminds me of a time many years ago.
I was sitting in the office of my therapist, trying to sort through what was now my life.
It had been months since a school bus hit our car and our injuries had put life on hold. Abruptly stopping all work and normal life.
I was just now trying to take baby steps to return to work and engage in simple life. Buying groceries. Reading a bedtime story to our daughter. Teaching an English class.
"You are in a unique situation," my therapist said.
I wasn't sure what she meant, but I nodded anyway.
"Everything has been wiped from your calendar. Your life is back at point zero. And now you get to decide what to add back into your life."
"If you liked volunteering, add it back in. If not, don't. Think about all your previous activities and commitments and decide which ones you liked and disliked. Keep some. Replace others. And be careful you don't recommit to something just because you have done it for the past 5 years."
"Also think about your goals," she said, "save time and energy for them."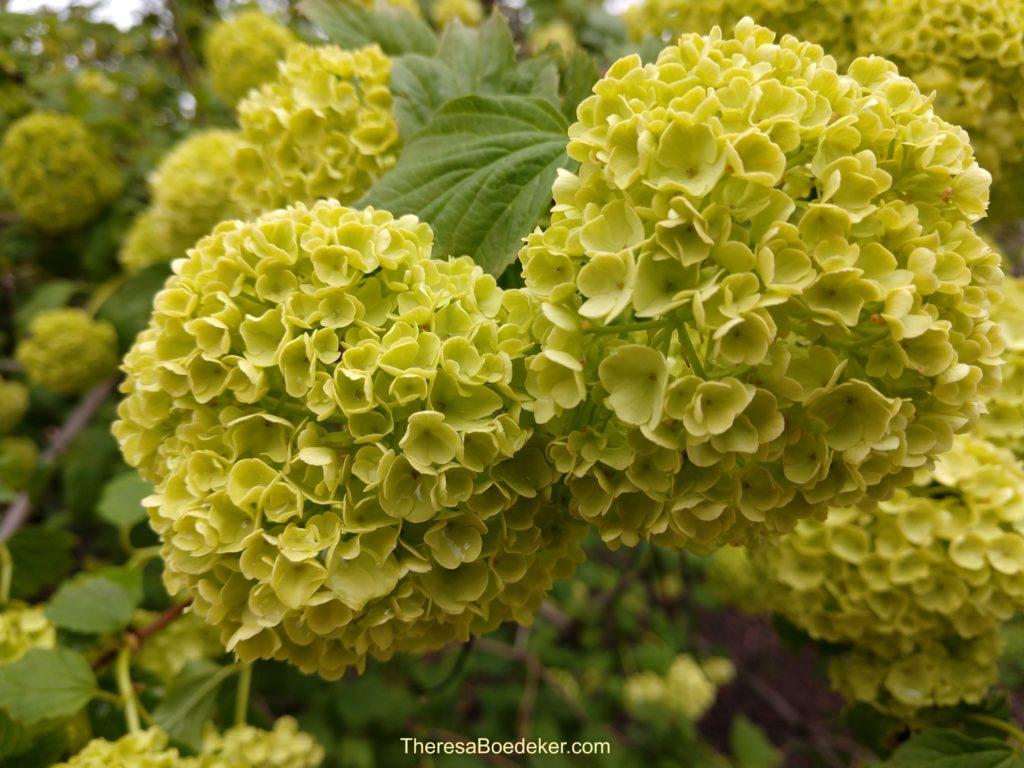 We have control over our calendar and life.
As time passed, I carefully tried to evaluate each thing I returned to my calendar and the family calendar.
Somethings, like cleaning the bathroom, were put back on the to-do calendar, even if I would have liked to have wiped them permanently from the slate.
But other things, like saying yes to every volunteer opportunity, were carefully thought over and even said no to.
Things like learning to laugh, getting together with friends, reading for pleasure, attending plays, and planning a new class curriculum were added back into my routine.
And other things, like saying yes, just because someone asked me and my calendar was not yet stuffed to overflowing (or I felt flattered I was considered), were done away with. Or at least seriously weighed before a decision was made.
I began to realize that I had control over my schedule.
That my calendar was dictated by what I said yes or no to.
If I didn't like what was on my calendar, I had some control over that.
And the same is true for you.
You have more control over your calendar than you probably think.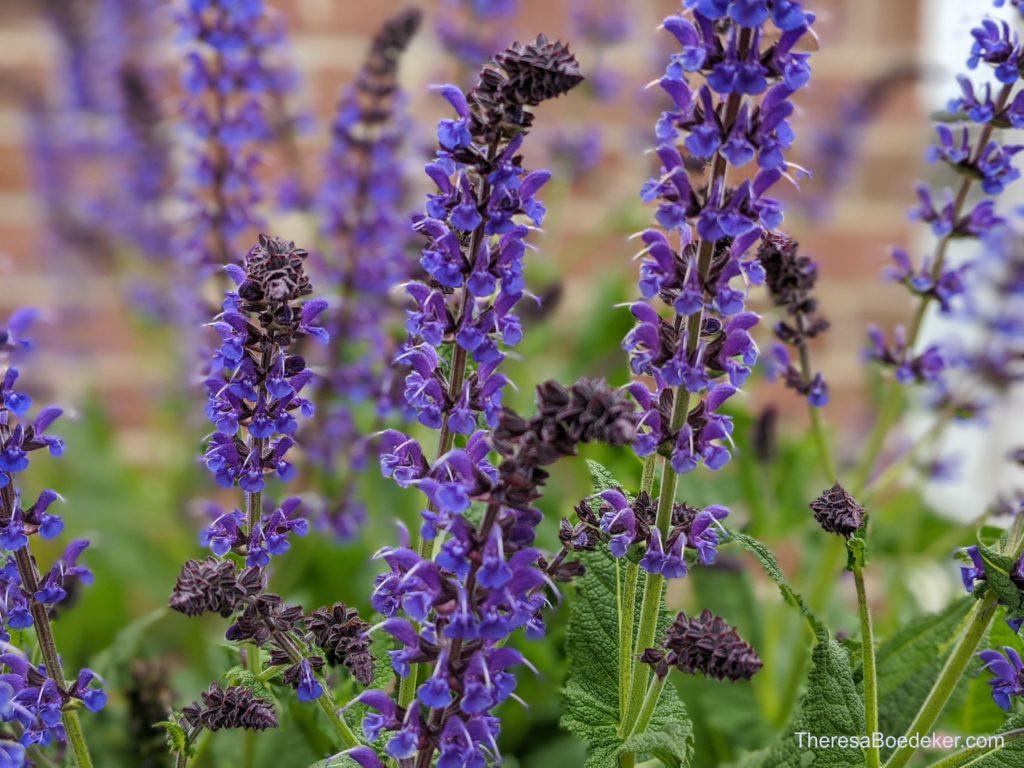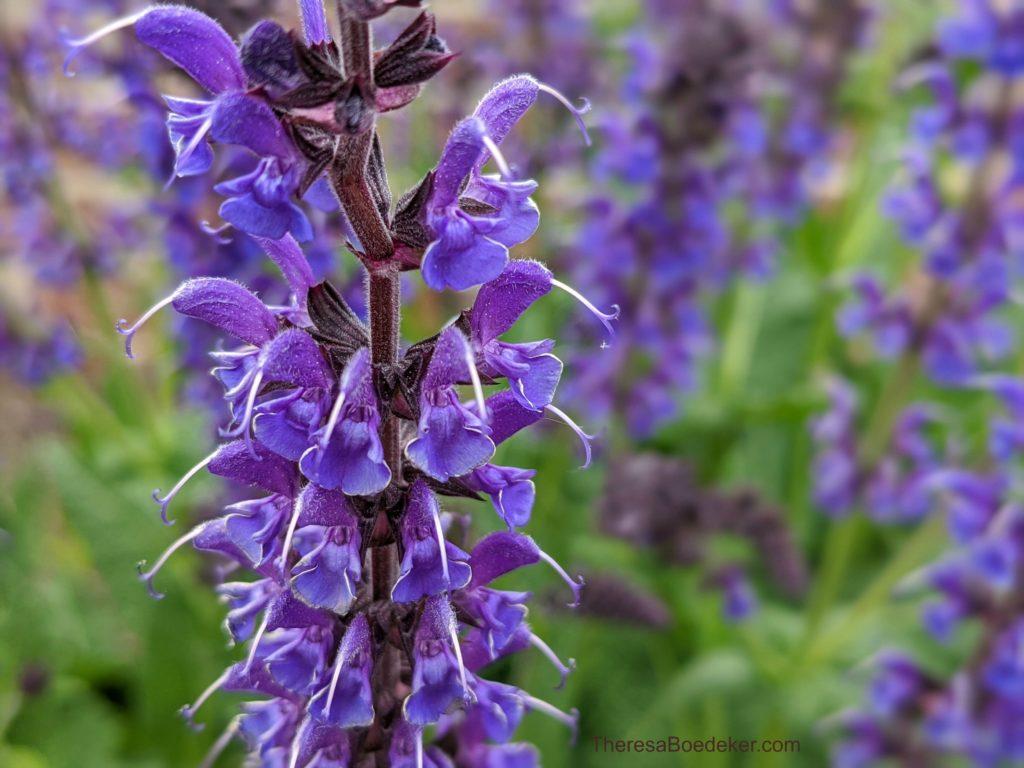 Now is the time to decide how you want your life and calendar to look.
Right now, many of us are also in a unique situation.
Our calendars have been wiped clean.
It will be awhile before all our options are open again, but before they are, think about your time commitments. Your options.
What are you going to put back on those now empty pages?
And what are you going to leave off?
What are you going to say yes too? And No too?
Knowing your answers before you need to decide puts you one step ahead of the calendar game.
Your new normal can be a new and different normal because you get to recraft your new normal. You get to choose and make choices.
Do you want to get out of some commitments and refocus your energy on different activities? Do you want to learn something new and sign up for a class? Get together more often with friends? Restart the gym membership? Start a small group? Keep de-cluttering your house? Take a vacation?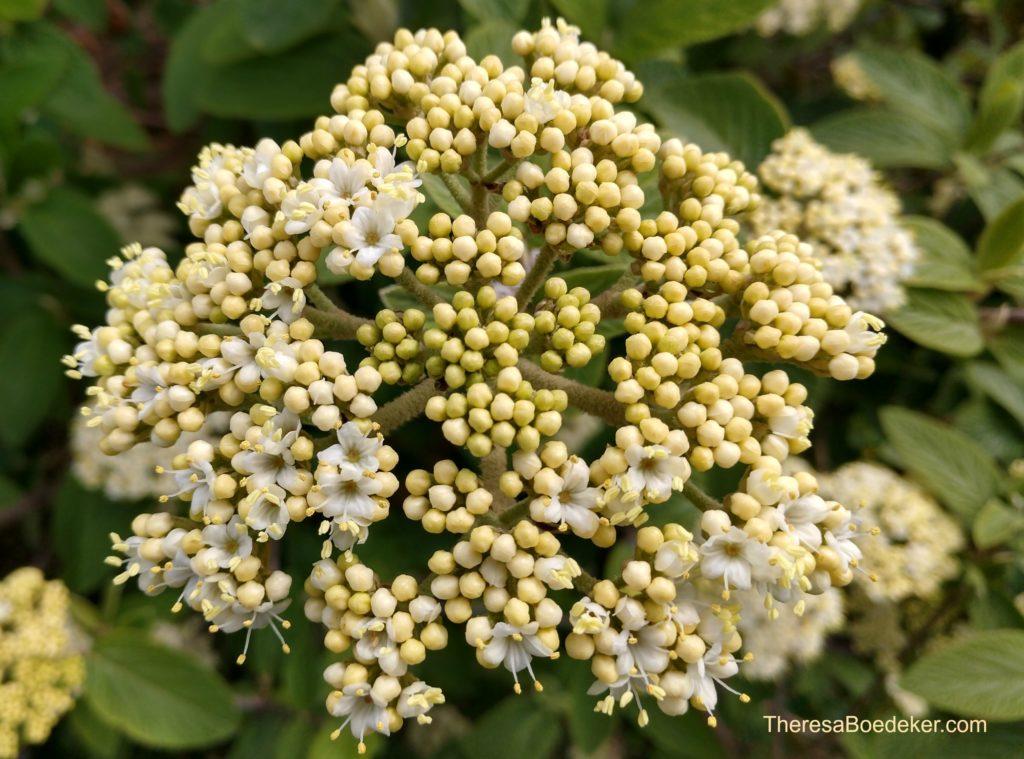 Decide on the things to add to your life and calendar.
Being home for day after day may have taught you some new things about yourself.
Have you discovered any new hobbies you want to continue?
Activities that make your soul sing? Quilting. Playing the Ukulele. Running.
Things you are ready to quit doing? Or hire out? Mowing the yard. Mopping the floor. Painting the 20-foot ceiling in the entry way.
Have you learned that you need an accountability partner and now are going to ask someone to be yours?
Have you been reconnecting with old friends and now want to stay in touch via a monthly brunch?
Maybe you realize how much you need to sit in the back yard during early mornings and listen to the birds sing as you great the new day.
That you have a knack for impromptu rapping about news items.
That helping your neighbors makes your soul-sing.
That laughter with another person is the best way to end a fight.
Maybe you like a puzzle going on the side table. Family dinners. Board game nights. Making scones. Bon fires in the back yard. Weekly bubble baths. Long distance chess games.
Keep the good things going and work them into your new life schedule.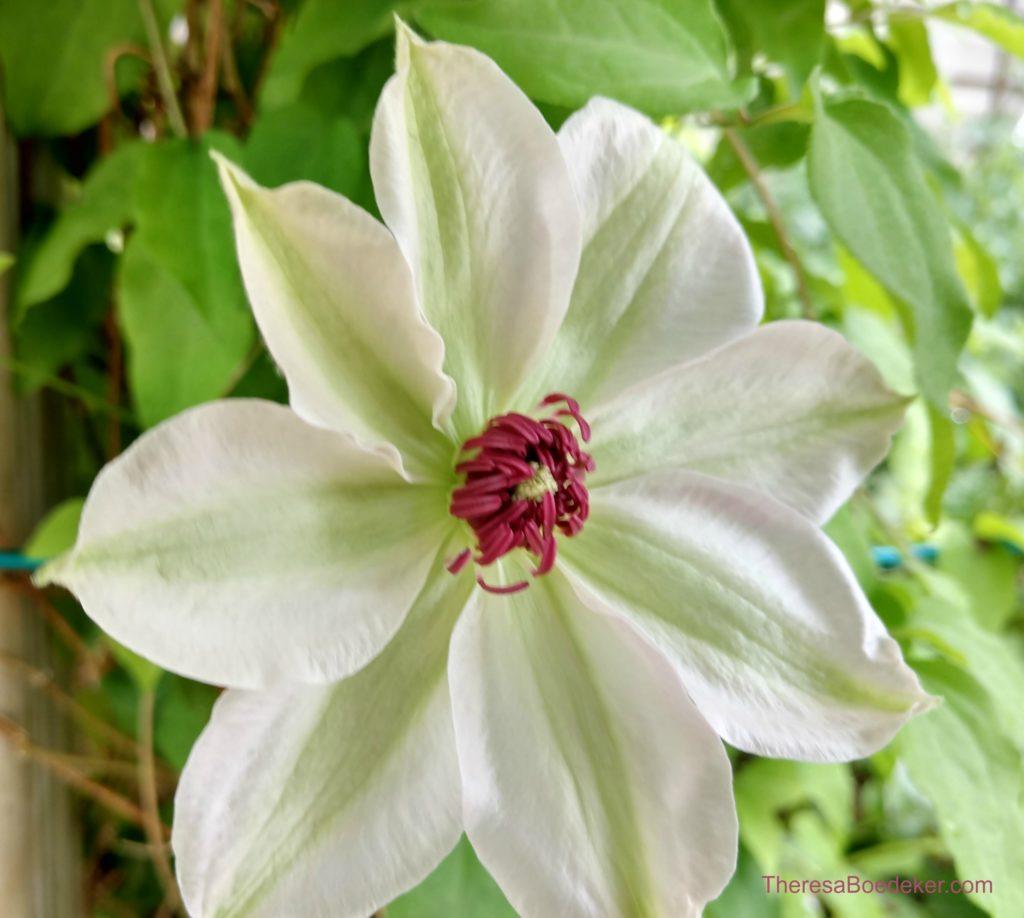 Don't forget to acknowledge the things you want to change and work on.
Being home day after day has probably also taught you some not so pleasant things about yourself.
That your relationship with your mate was stretched in ways you thought not possible. And you realize it needs work.
That binge watching Netflicks does not make you a better mom.
That stress brings out the not so good parts of you.
That you need to be more flexible.
That your children know how to push all your buttons.
That you try to ignore your emotions and feelings, and this is not healthy.
That you really need connection with others.
That your constant going was causing you more anxiety than you thought.
That you really need more sleep than you have been getting for the past 5 years.
That your standards of cleanliness are only doable if no one is home.
That you need more silence than you are getting.
And that you need to listen to others more carefully.
What are you going to do with this information?
What can you change? What new habits can you develop? Do you need to ask for help? How about seeing a therapist or coach to get new ideas, help you see new solutions, and keep you motivated and moving forward.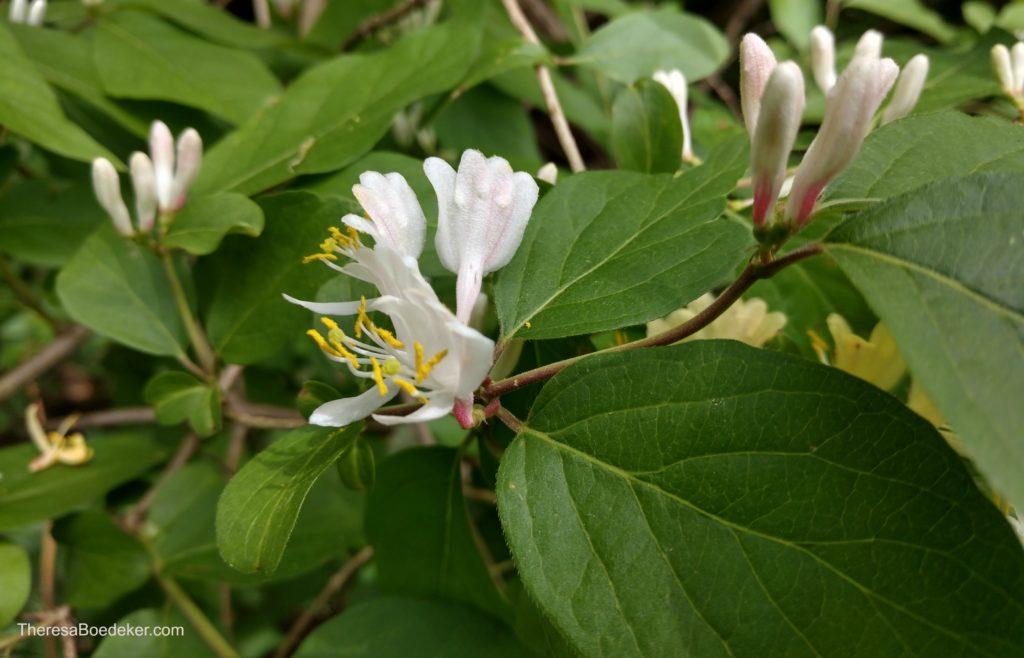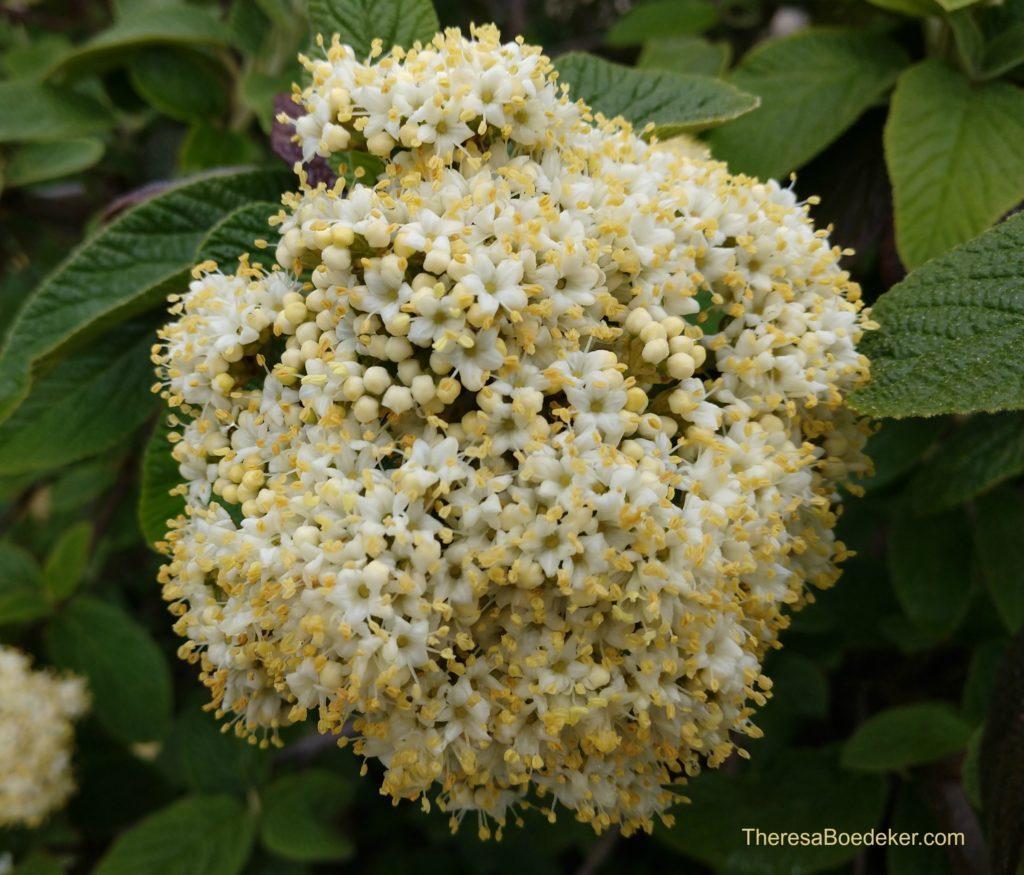 Now is the perfect time to decide how your life will be.
Let's take the information that we have learned about ourselves and from this time and be careful with our future.
Let's carefully plan what to put back on our calendars.
Let's use the information we learned to grow and improve our future self.
I have a friend who is going to start homeschooling.
Another who is going to schedule more friend dates.
One who is going to keep running each evening with her husband.
Another who is going to continue working on a new long-term goal.
One who is going to schedule more fun time with her husband.
And another who is going to work on restoring a relationship with a family member.
This time was not a waste, but the start to a new beginning.  (quote)
Use the knowledge and wisdom you have gained to carefully reschedule and revamp your calendar.
Move forward with your new knowledge and put it to good use.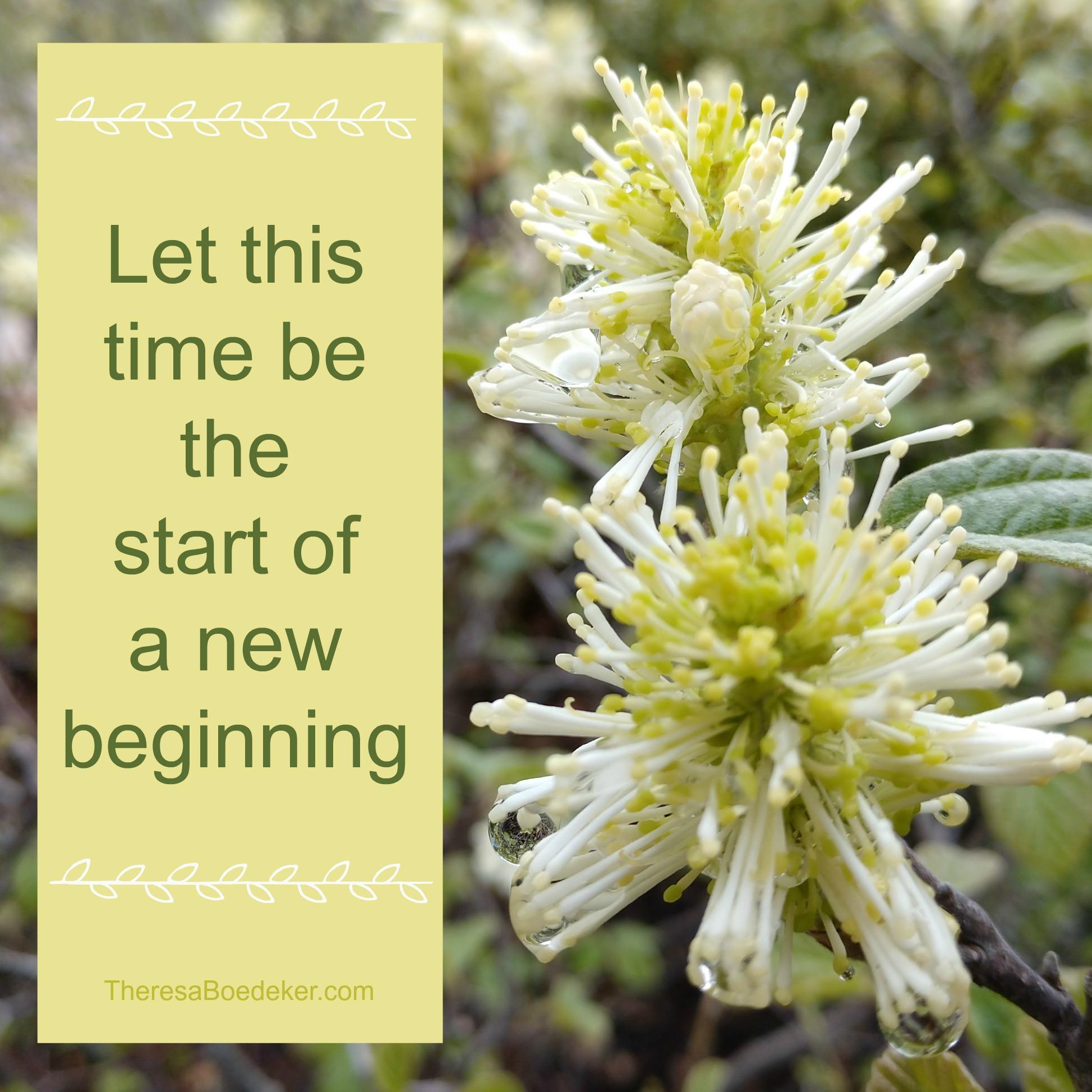 Thanks for stopping by. Keep remembering what's important.
Theresa
Join the Discussion: What are you planning to keep, add, or subtract from your schedule or life?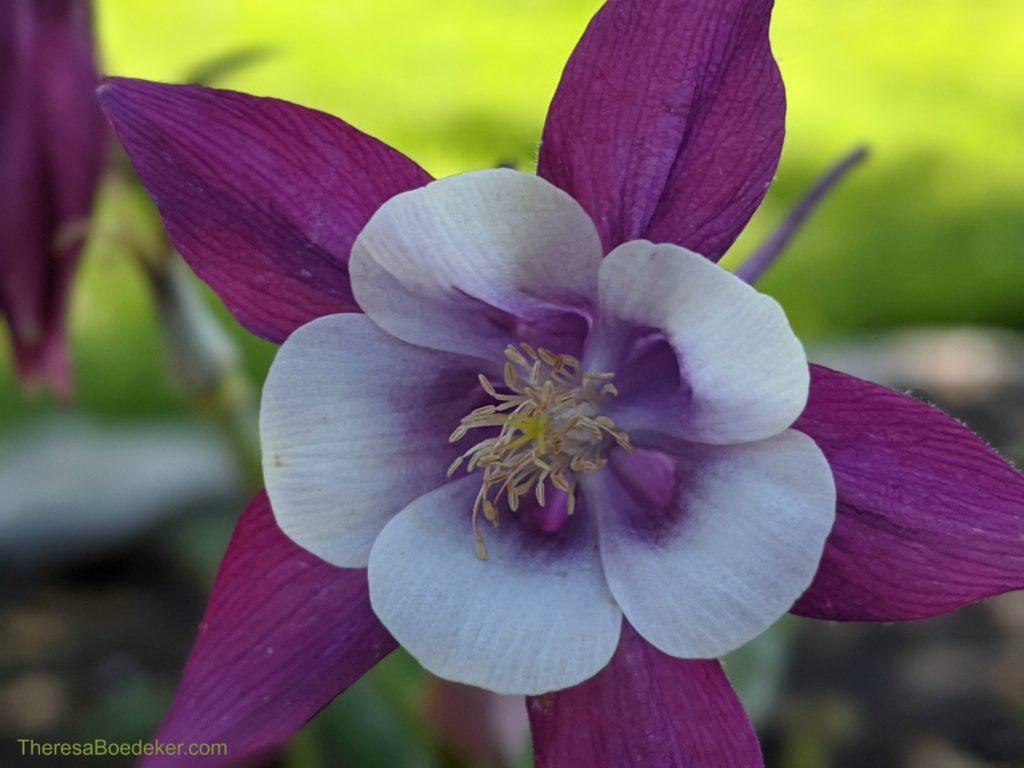 May link up at Kelly Balarie (#purposeful faith), Crystal Storms (#HeartEncouragement), Maree Dee (#Grace & Truth), Anita Ojeda (#inspirememonday), InstaEncouagements ((IE Link-Up), and Mary Geison (#tellhisstory).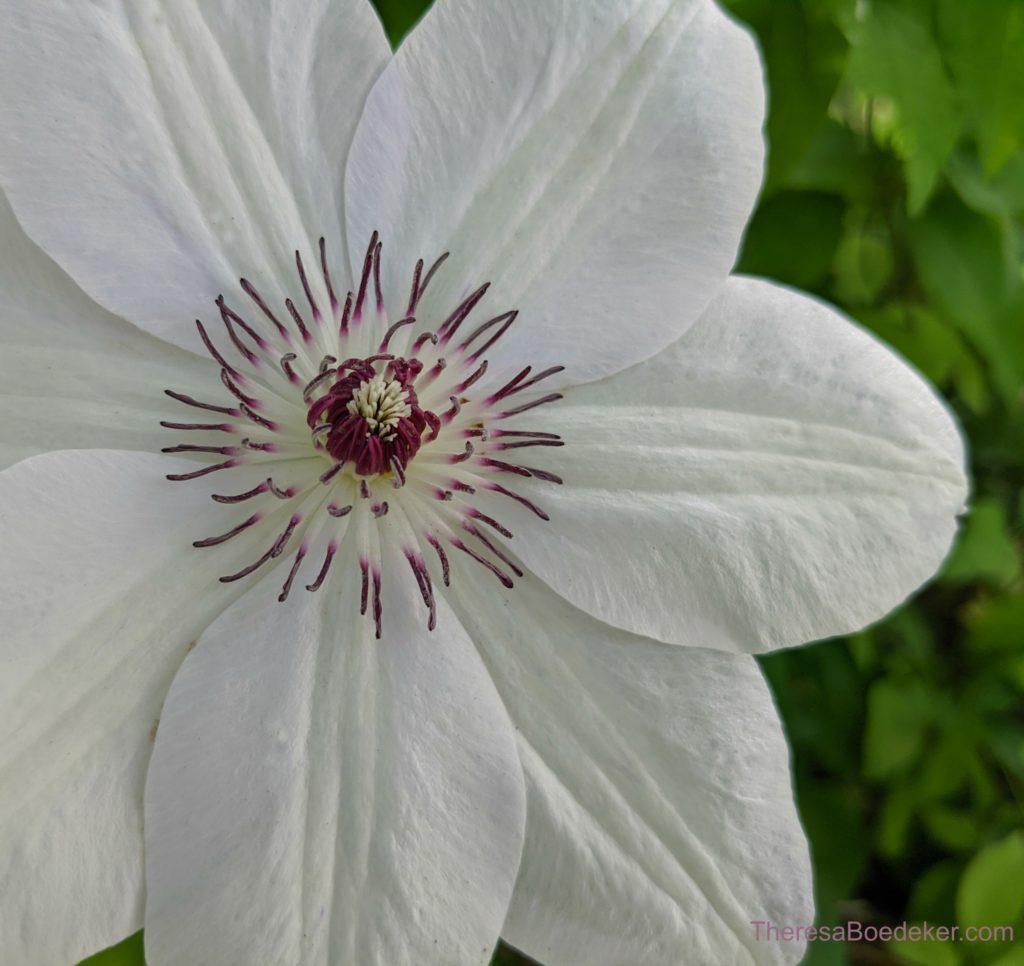 Latest posts by Theresa Boedeker
(see all)