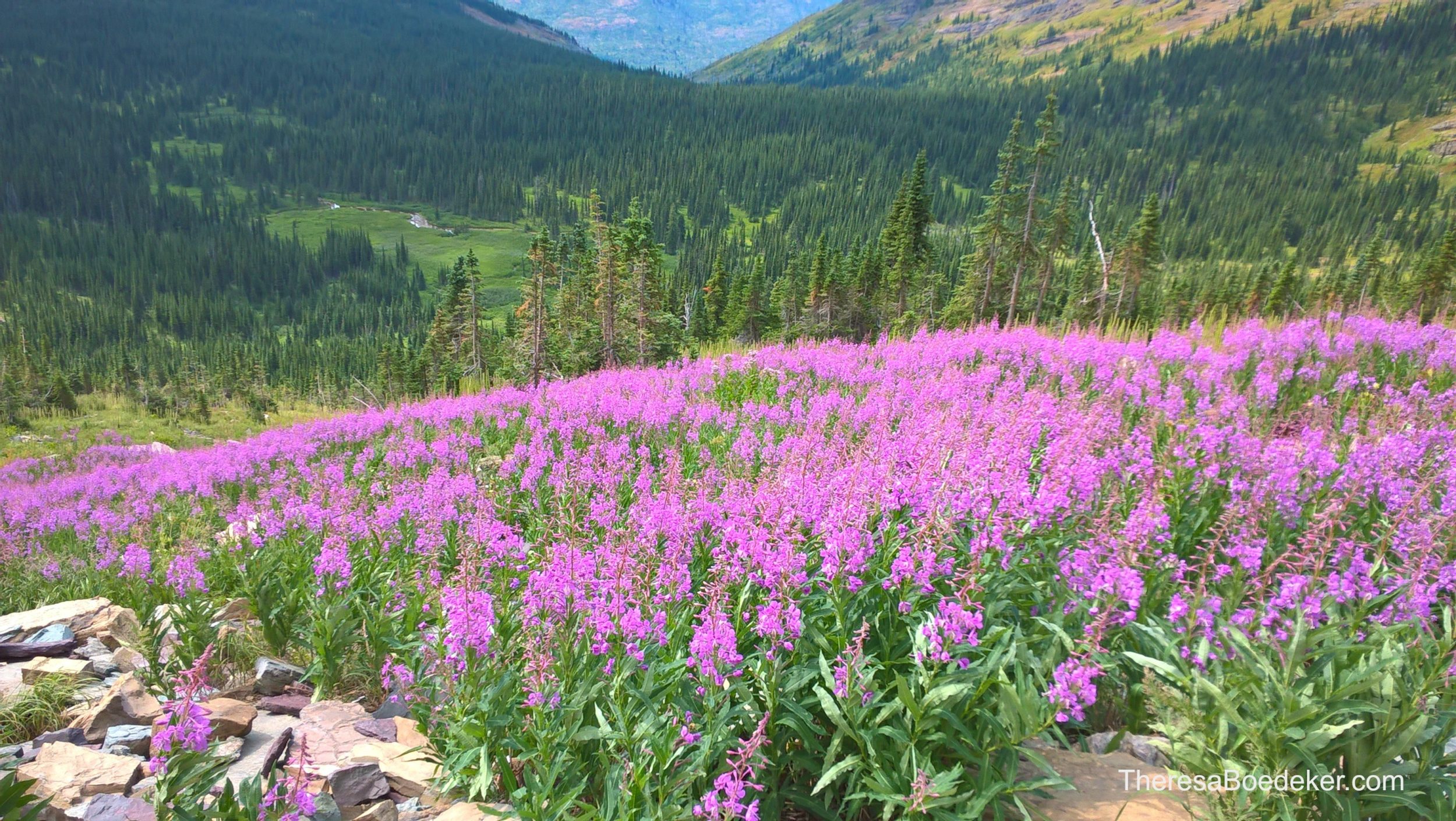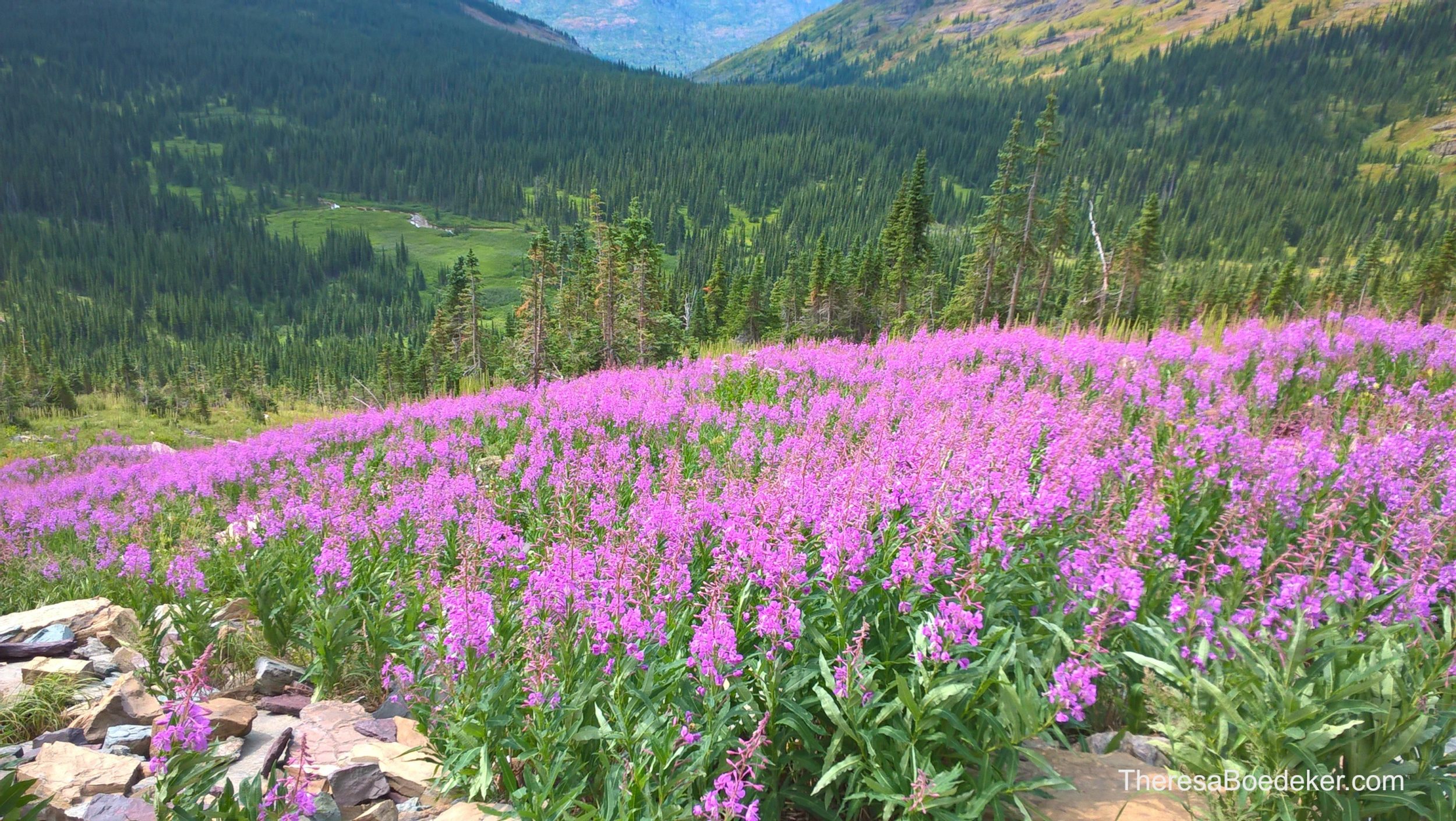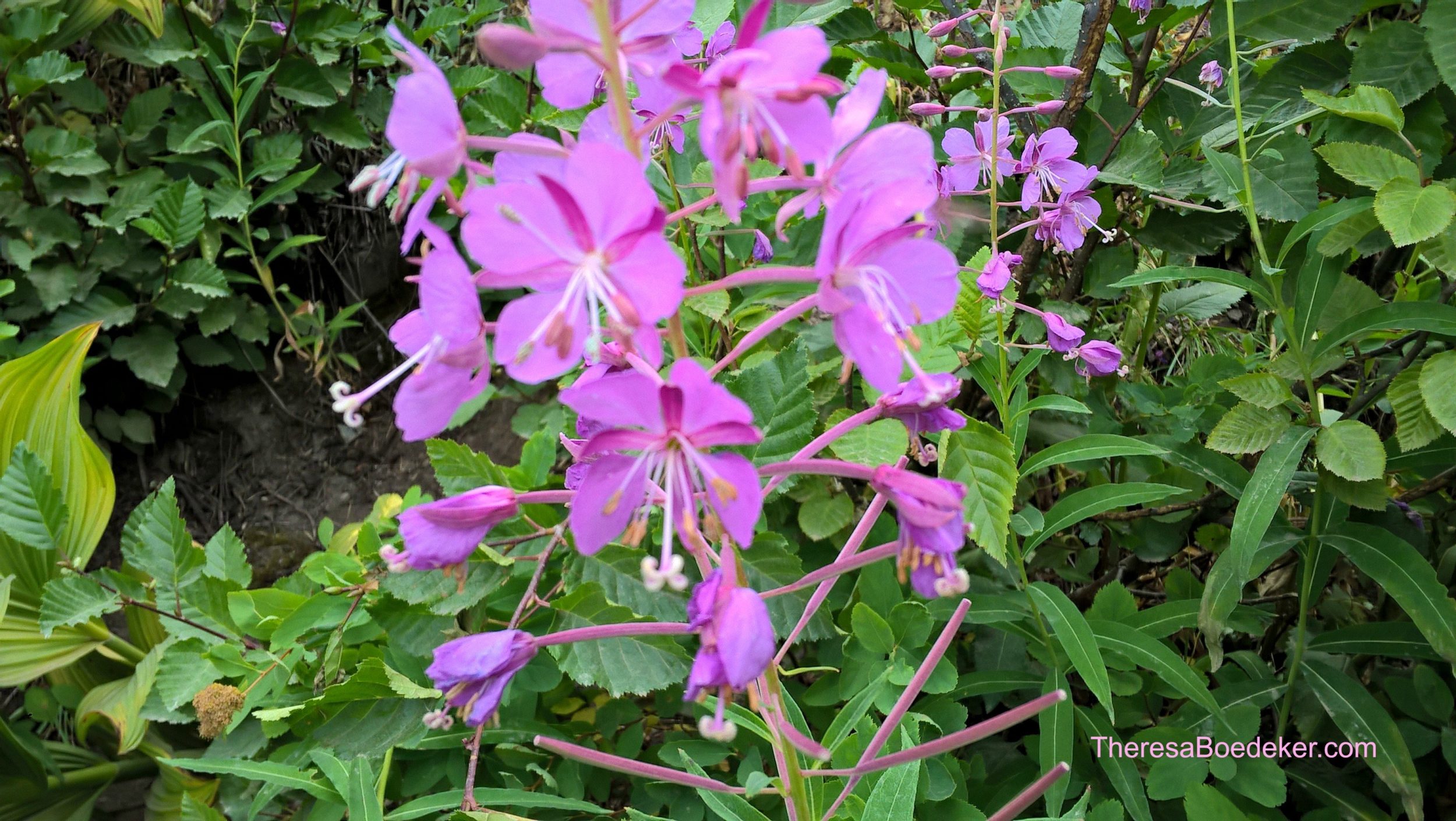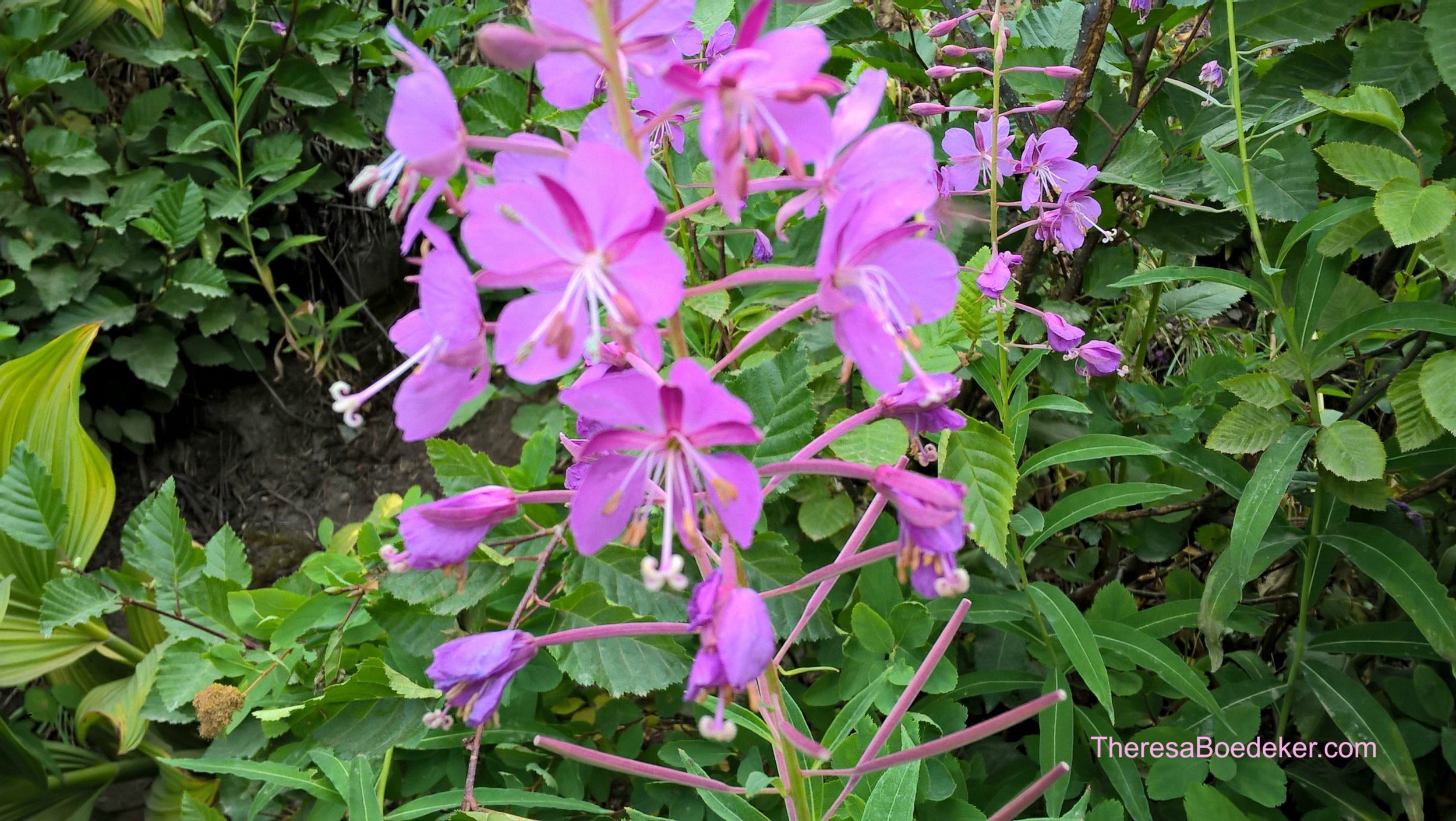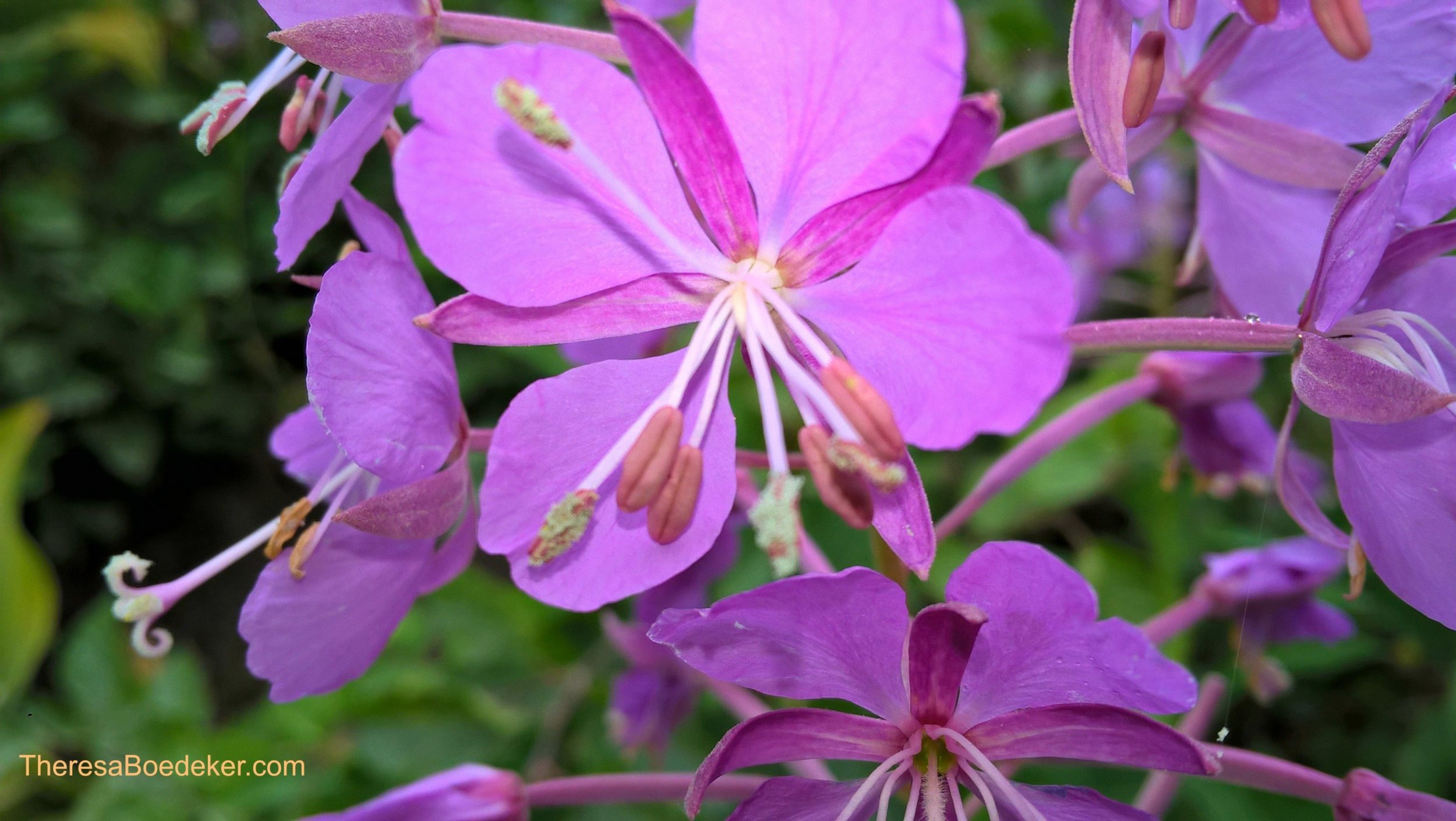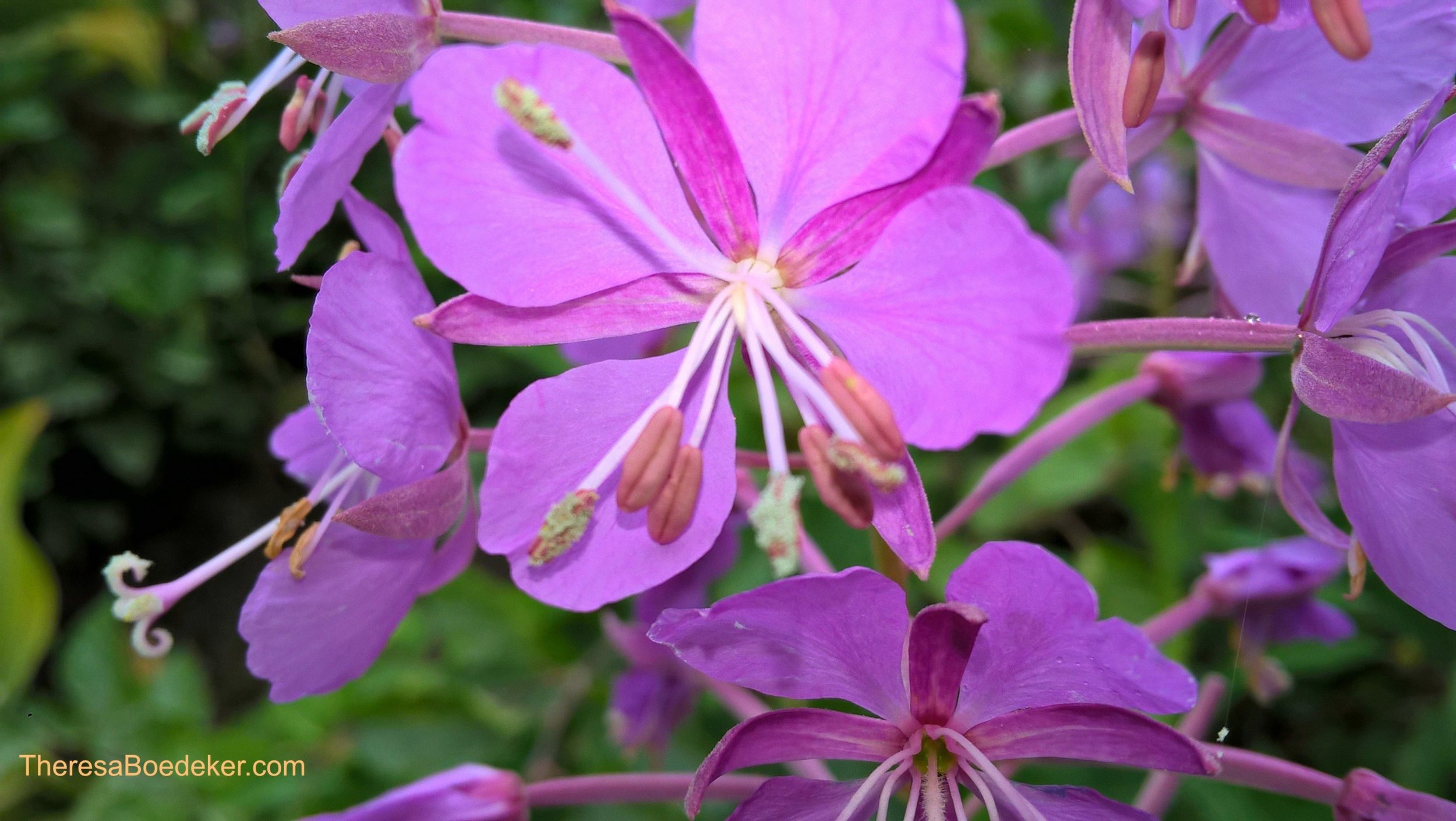 My husband will say to me, "Speak to me, Theresa."
This means for me to tell him about my day, my feelings, what's going on. Just speak about this or that.
That is what we bloggers are called to do. To speak to our people. To speak truth into their hearts, encouragement into their souls, love into their cracks, and hope into their dryness.
But if you are like me, sometimes I clam up and don't know what to say when my husband says, "Speak to me." Or when the audience is waiting for my words.
Recently I attended the Five Minute Friday Conference and it was fun to get to know the other women. One thing stood out to me as I talked to them, listened to their readings of the writing prompt, heard bits of their stories at the lunch table. We are all different and unique. Each of us has a different story to tell. Different words to speak. And different ways of telling the same truth.
One word is given as a writing prompt. When the five minutes is done, each writing is as different as the women and their stories and background. Poetry, humor, poignancy, tales, truth, and words pour forth. Yet each is different. Each has a different focus.
If we were all to write a book on love, each one would be different. Each one telling a story from a different angle and different perspective, getting to the truth in a way that is unique.
That is why we must all continue to speak in our blogs and writings. Each of us is speaking different words, telling the truth is a way our people will resonate with. In a way that their ears and hearts can hear.
Don't get discouraged. Be encouraged. Speak!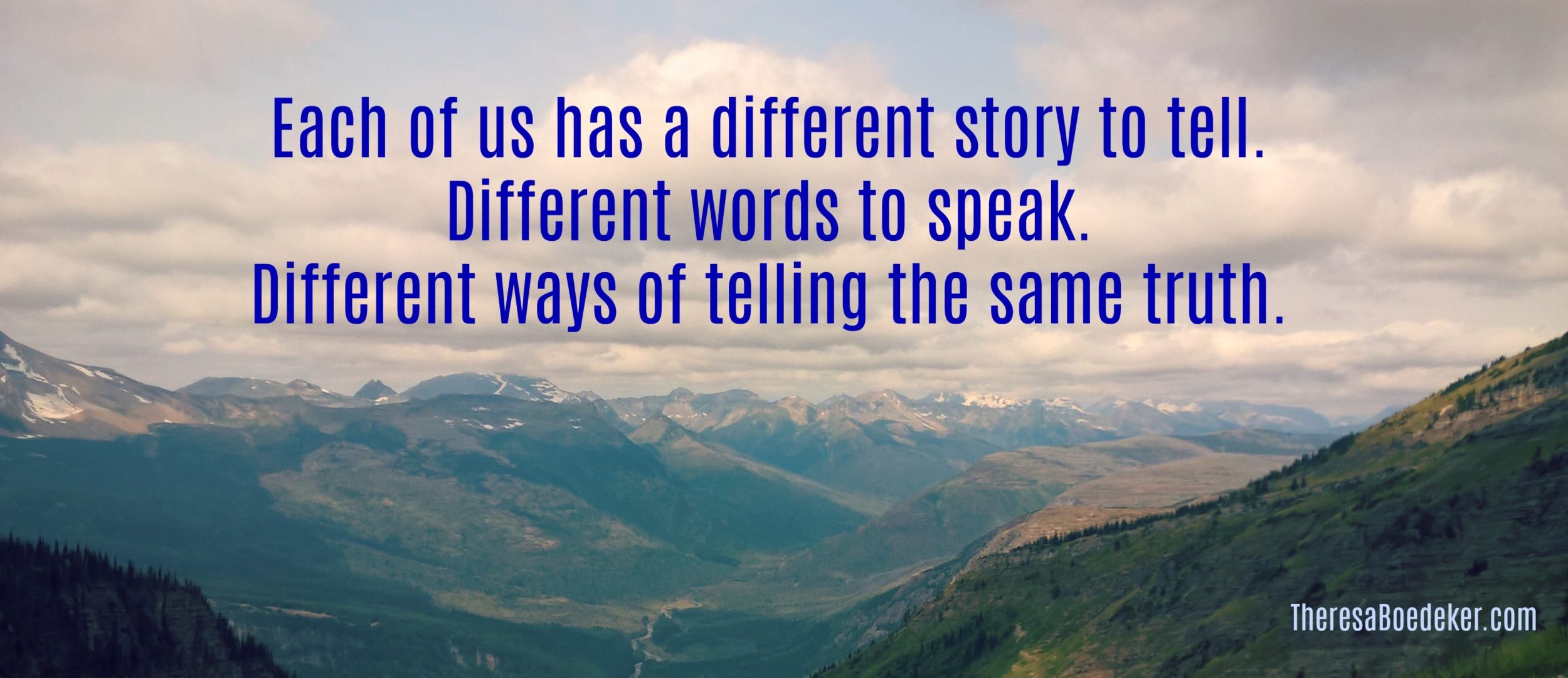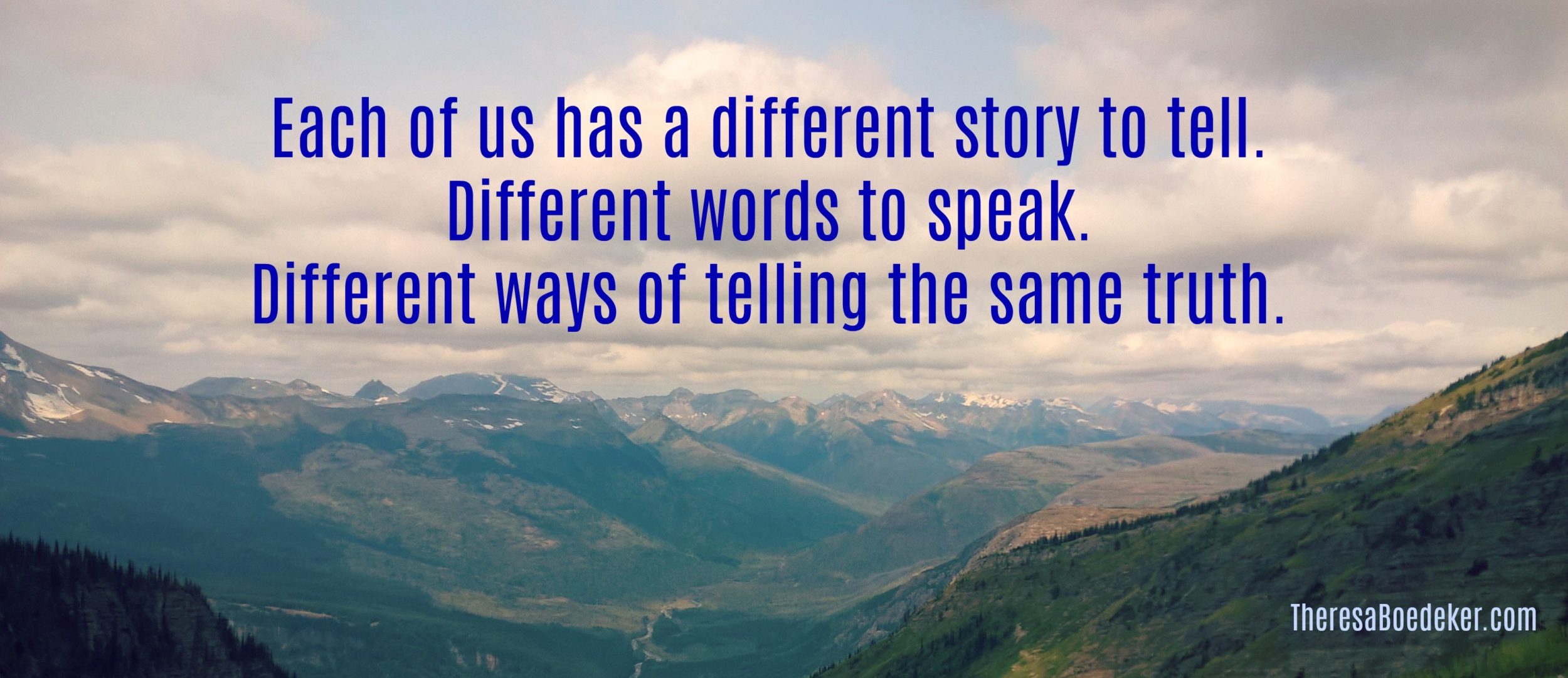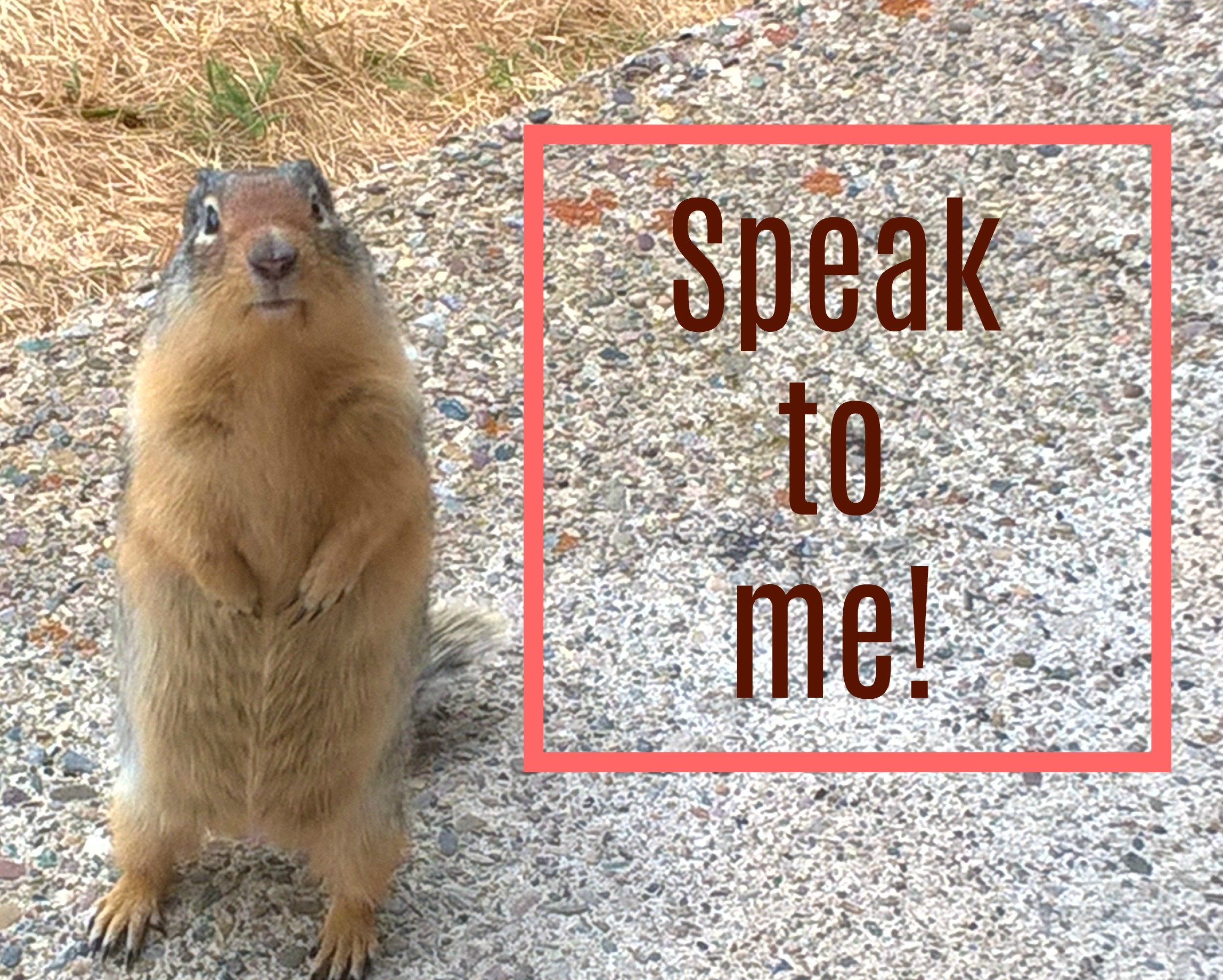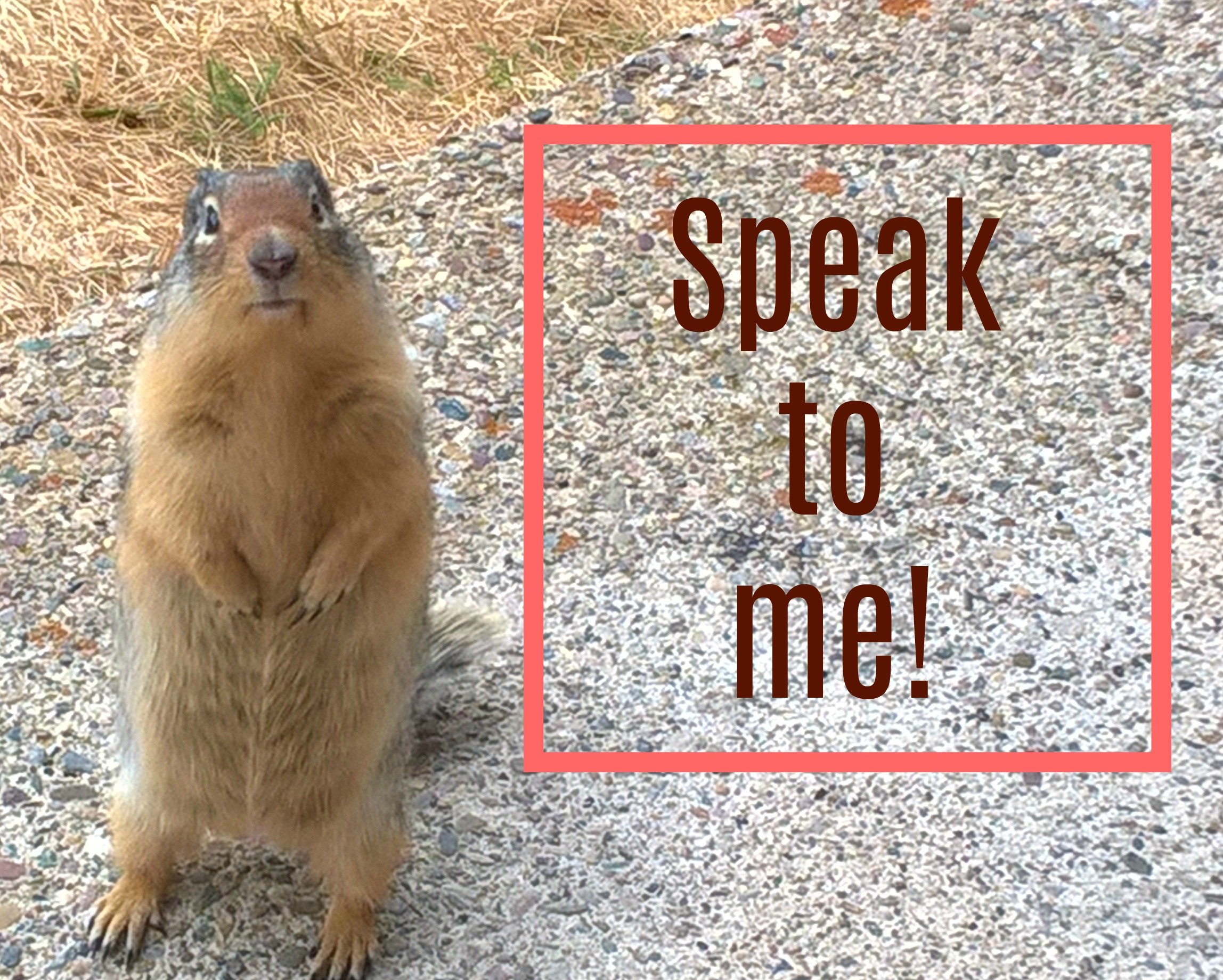 Latest posts by Theresa Boedeker
(see all)