The lies we believe about our self are harmful. Learn how the lies of negative self-talk hurt more than just us.
---
One day I overhead one of my children putting them self down. In an angry voice saying they were no good and stupid.
Well, that raised my hackles faster than anyone putting me down.
I paused outside the partially opened door. Trying to calm down. Take a few breaths. So, fire would not emerge when I spoke.
Slowly I opened the door and saw my child heaped on the floor in a pile of self-pity and anger.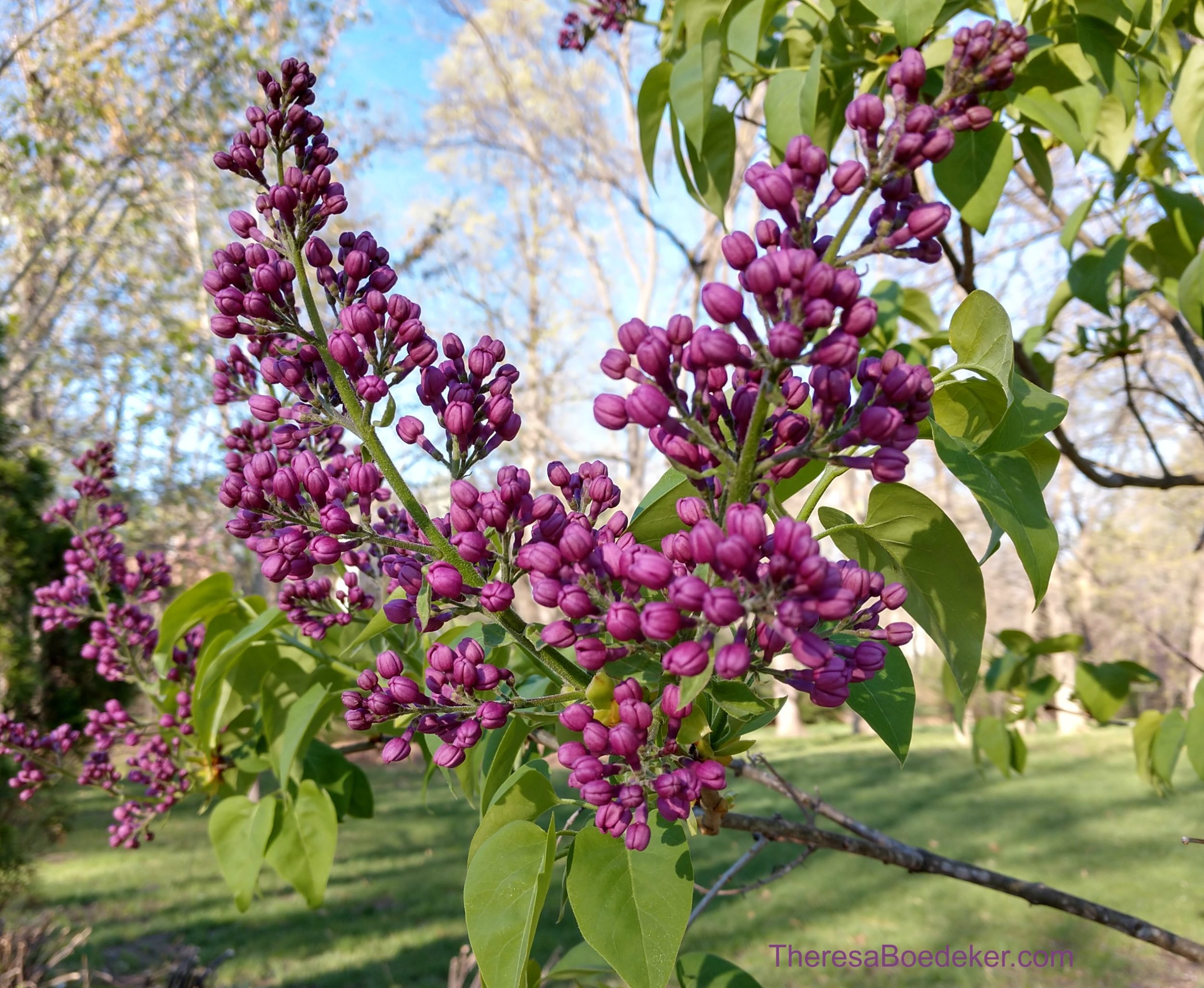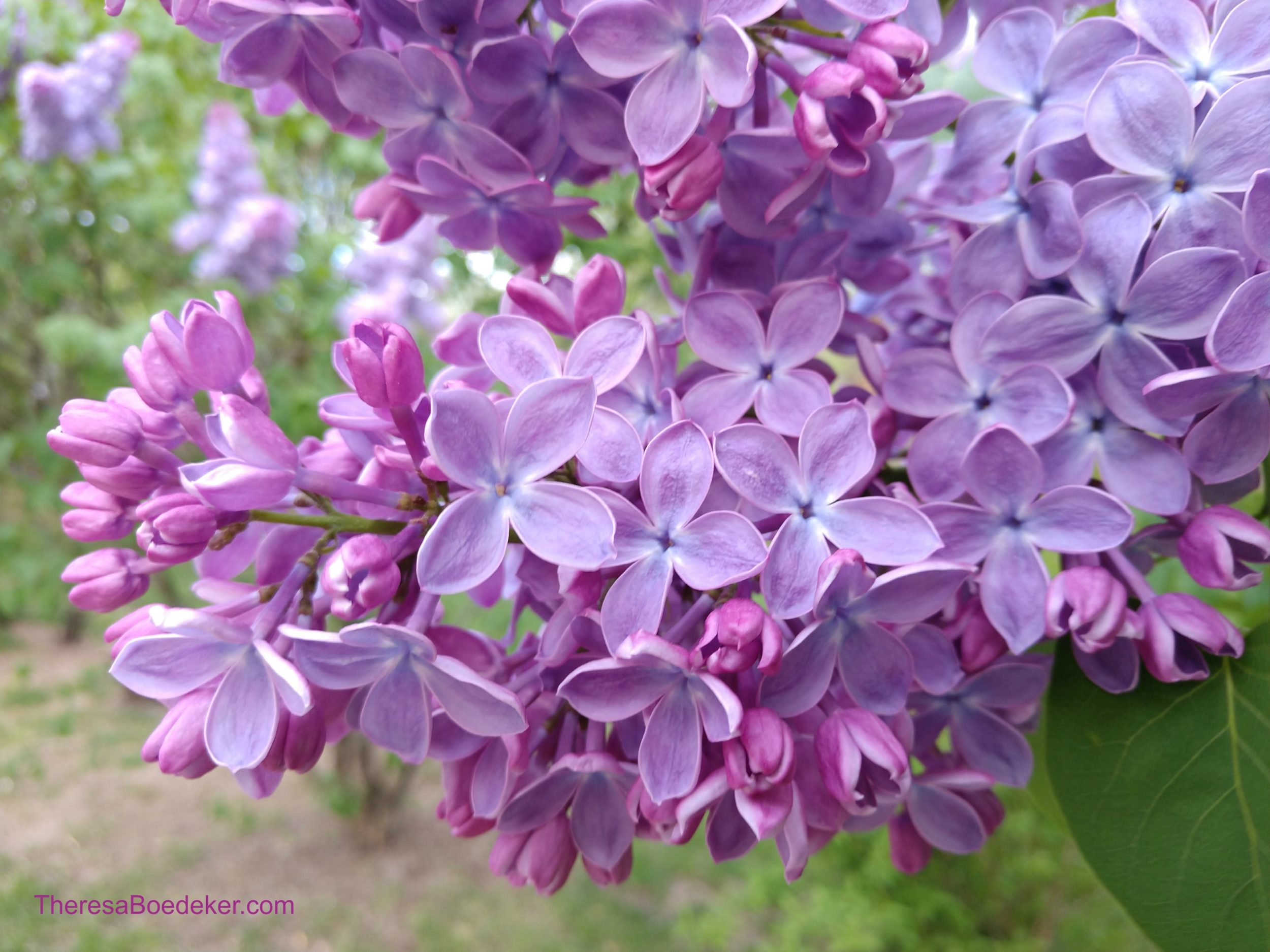 "What's wrong?" I asked.
"Me. I am so stupid."
"No, you are not," I countered. Sitting down and pulling them to my lap.
"Yes, I am."
"Why would you say that?"
"Because I am. I got those math problems wrong and I should have gotten them right."
"Who says?"
They looked at me.
"Well," I said. "I am your momma and I birthed you and I say you are smart, kind, a joy, and so precious. You are such a blessing to me and others."
"Really?"
"Yup. So, you got a few math problems wrong. That doesn't make you stupid. Those can be redone. We can learn what we don't know. Not knowing something happens to all of us."
"I guess."
"But here is the part that hurts me the most." I paused. "Not the math problems. But you lying to yourself. You saying you are stupid and no good. That lie about breaks my heart."
"Why?"
"Because it is false. As your momma, I hear you say those words and it breaks my heart. Probably because you are telling yourself a lie. And maybe even believing it. And maybe because I am your momma and I know you so well. In a way I feel like you are part of me and when you call yourself stupid and no good, I feel like it is my fault and I am too."
I don't know about you, but to this day, when I hear one of children say something hurtful and untrue to themselves, it breaks my heart.
It doesn't happen often, but if I hear them, my first instinct is to yell, "stop!"
"Stop lying to yourself. Stop putting yourself down."
I don't often say it, but sometimes I am thinking, "Stop, because it hurts me to hear you say that."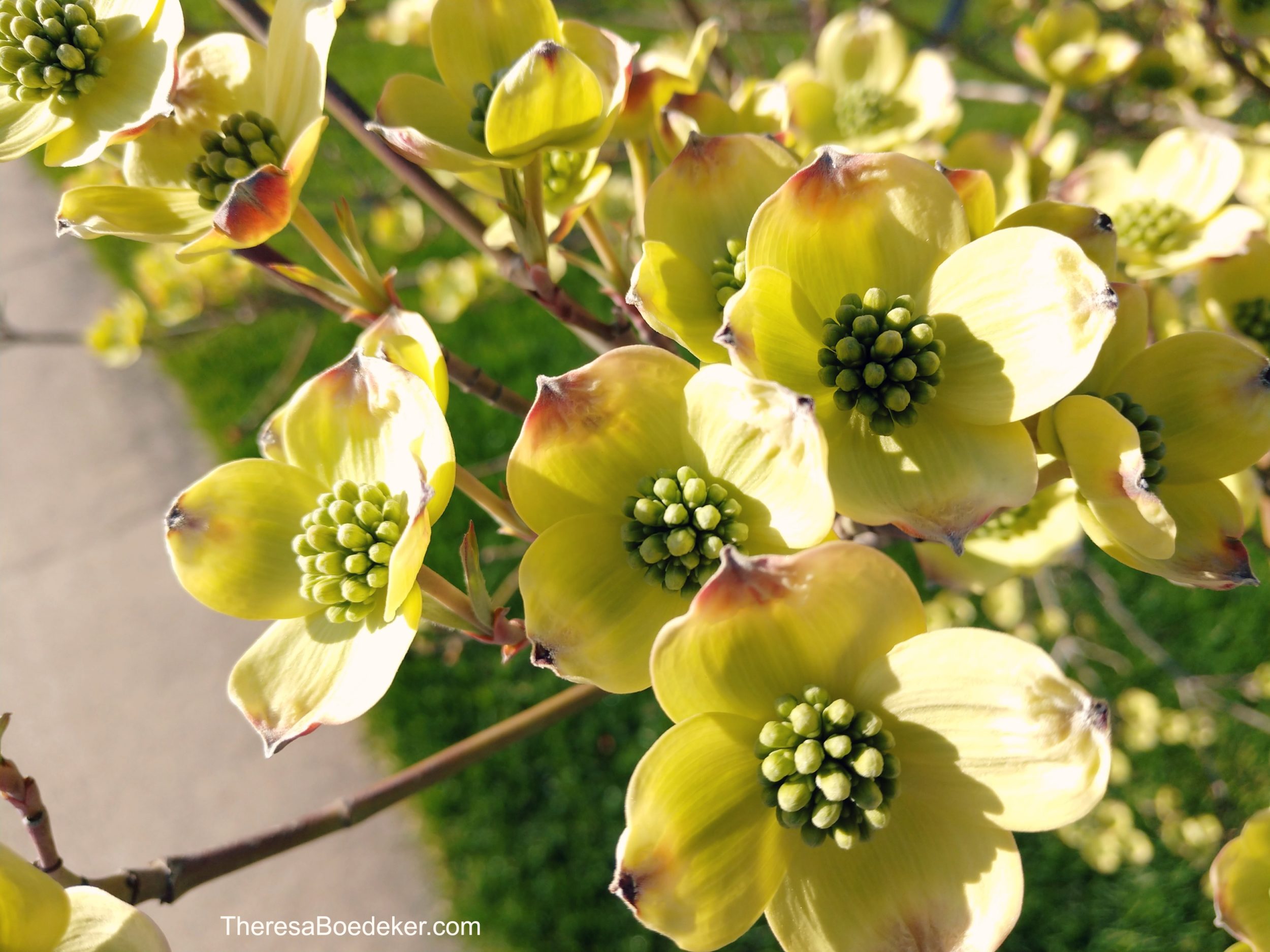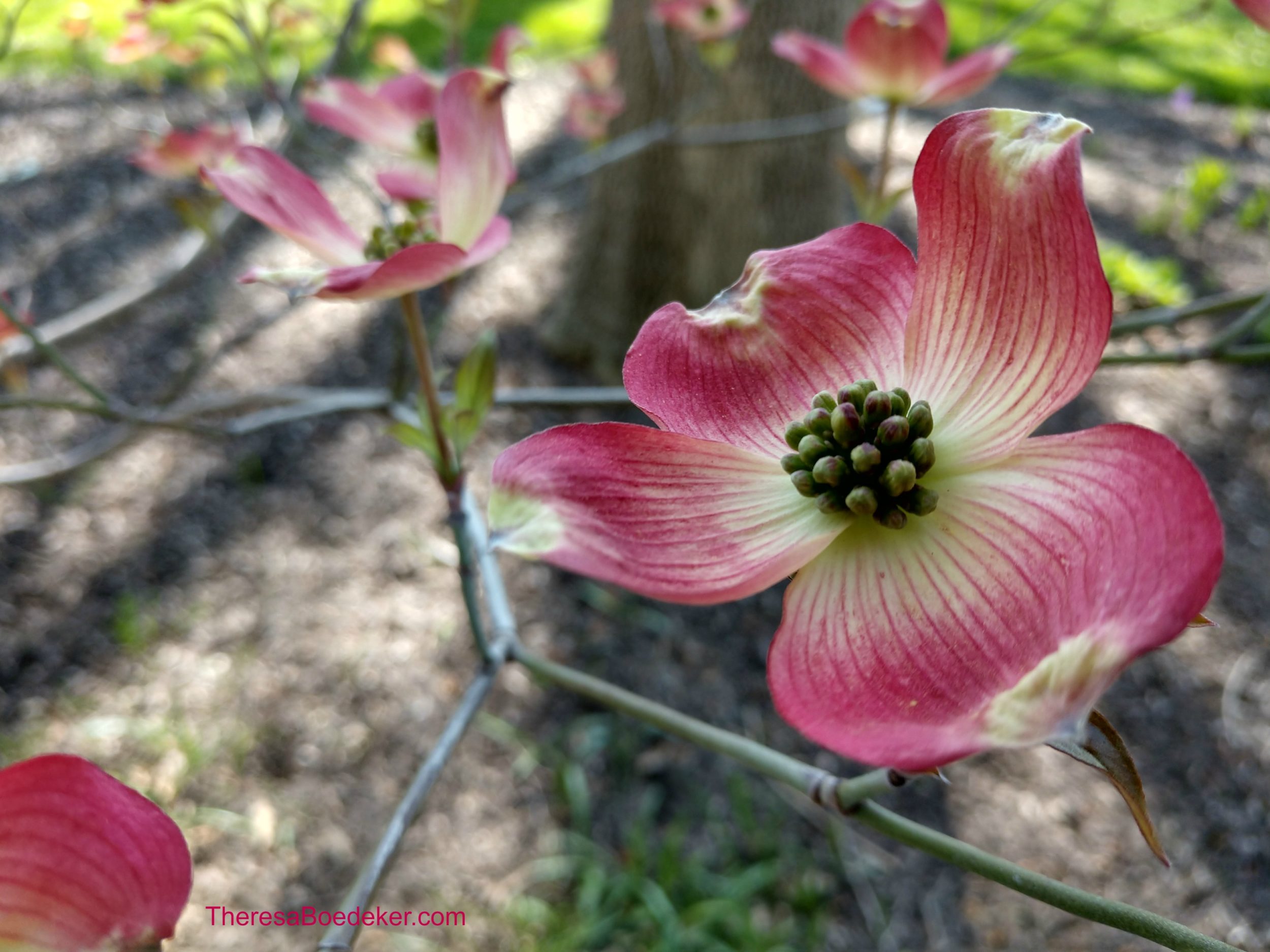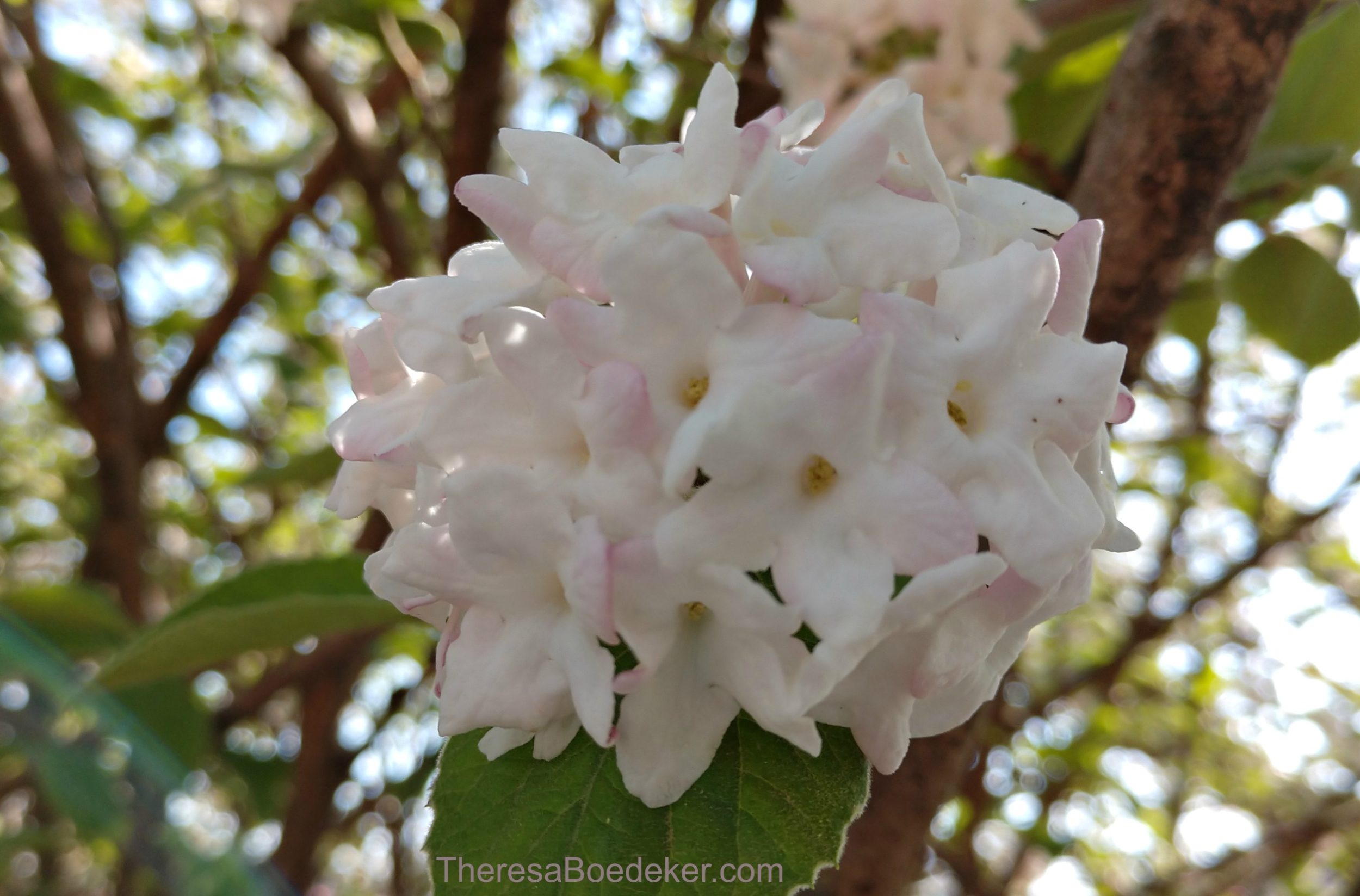 The Lies we Believe.
Kids give us new awareness. New understanding.
One day I was calling myself stupid out loud. Thinking no one was around. Frustrated with how events were unfolding and realizing how little control I have when it comes to daily life turning out the way I wish.
My child heard me.
"Mom!" they said. "That is not true. Remember you are not to tell yourself lies."
Well, they had been listening. And were now preaching back at me when I needed it.
"Be nice to yourself." They reminded me with a hug.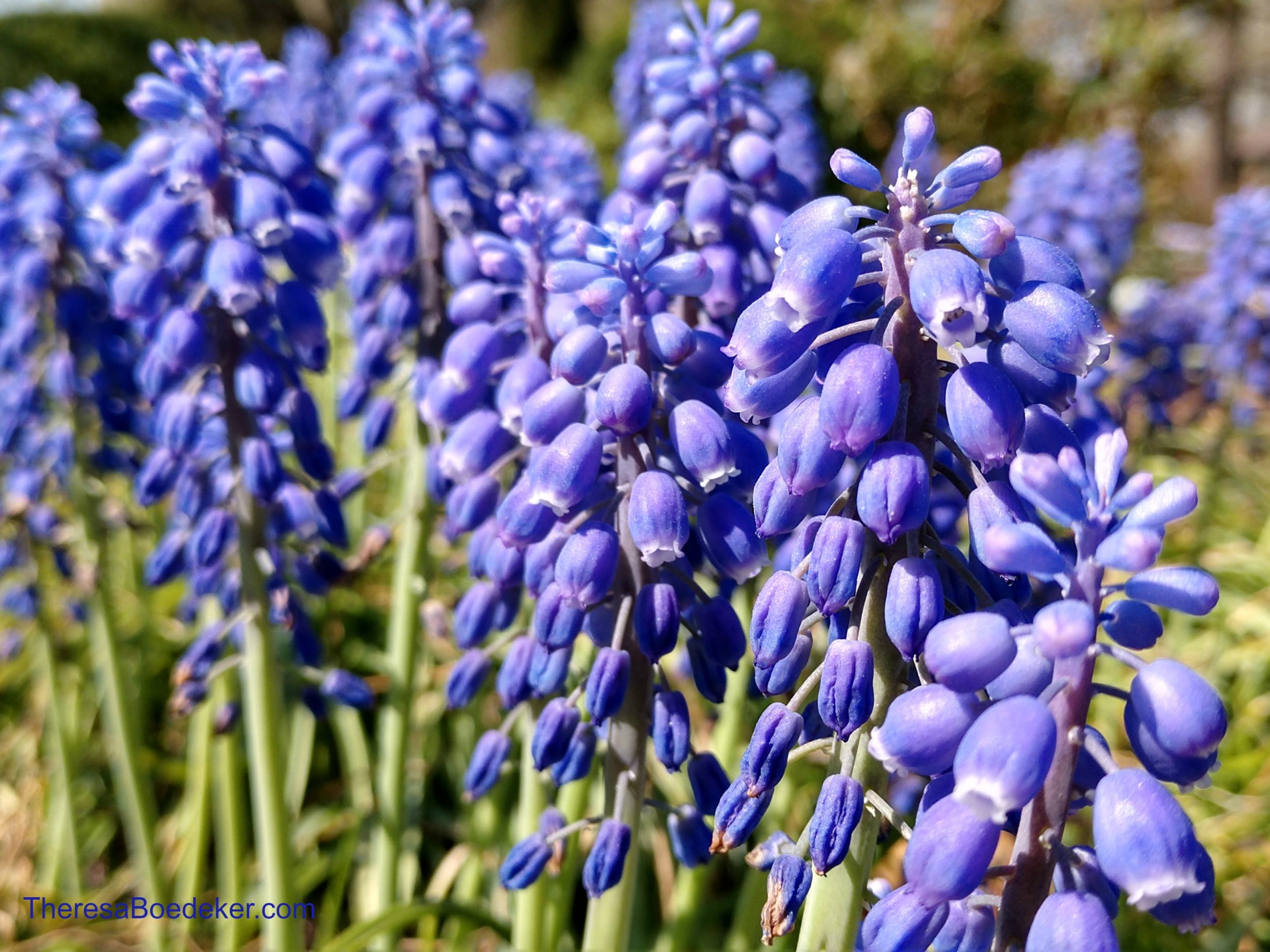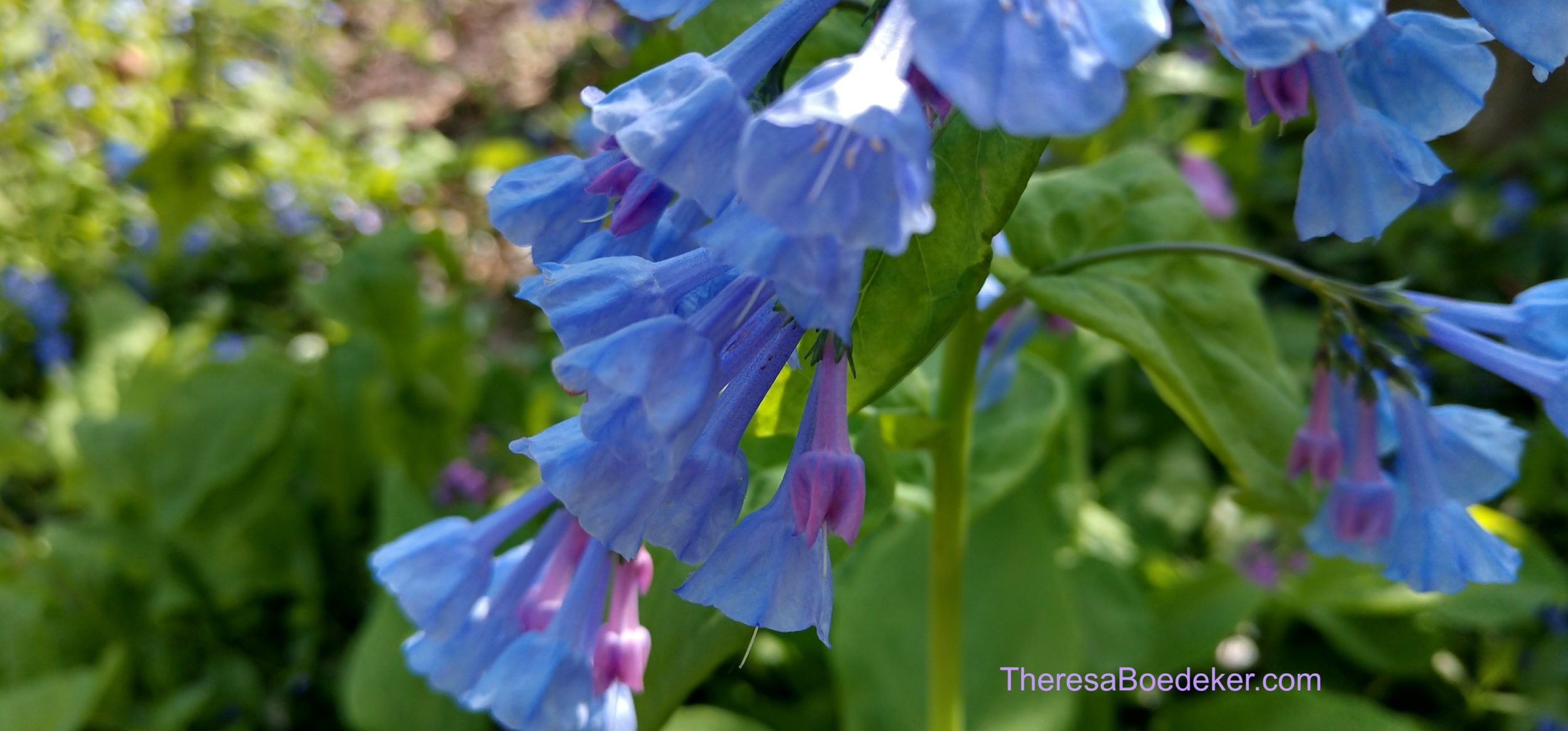 The lies we tell ourselves.
We have this habit of telling our self lies. Of putting our self down. Of criticizing our self according to the standards of another, or our own.   Sometimes we even engage in destructive behavior.
What would our children, friends, and mates think if they heard the voices and thoughts in our head? If those voices were said aloud?
Probably their hearts would break, and they would say, "Be nice to yourself."
"Quit lying to yourself."
"Don't believe those lies. "
And we would say something similar back to them.
Because friends don't let friends put themselves down.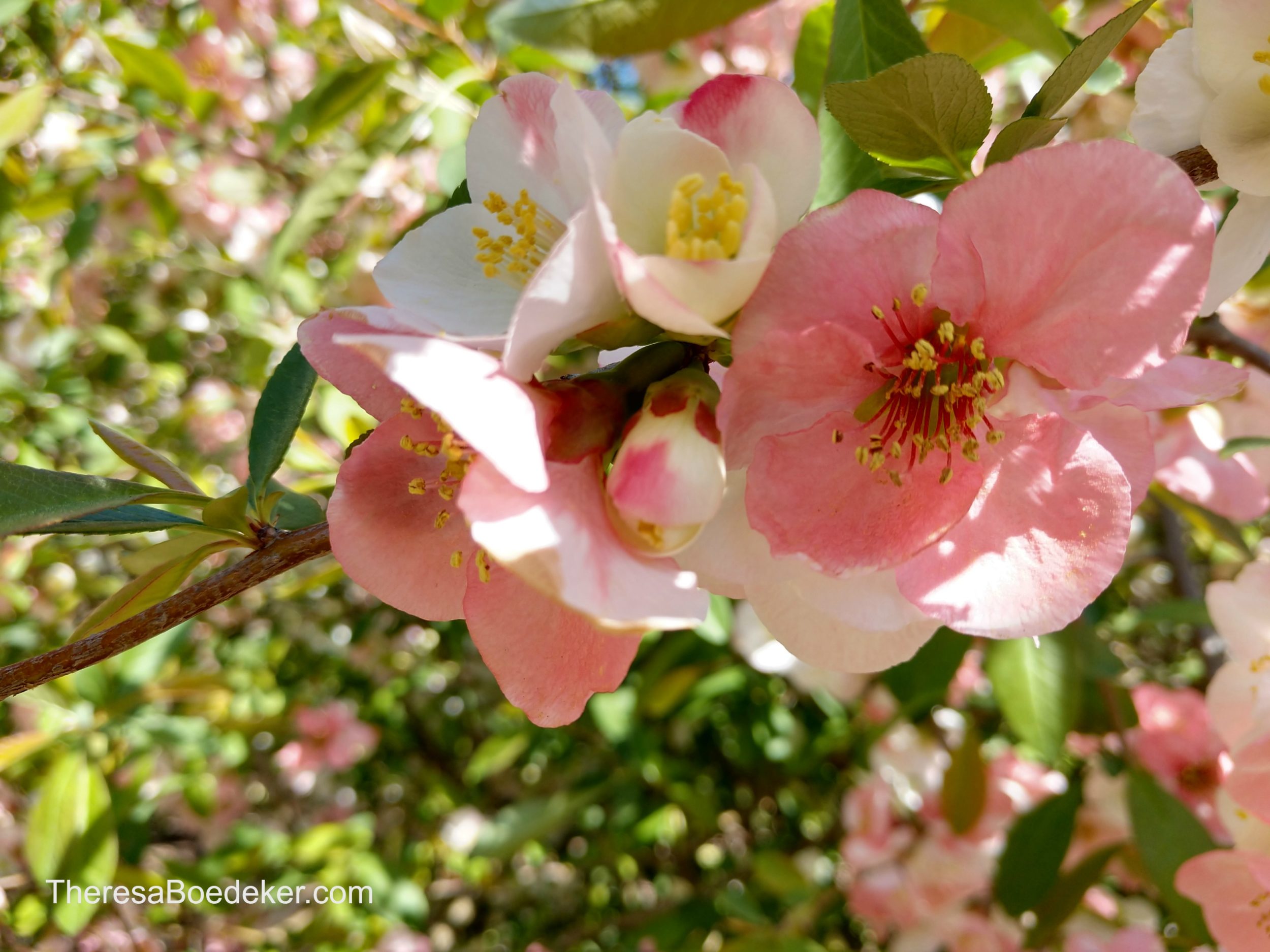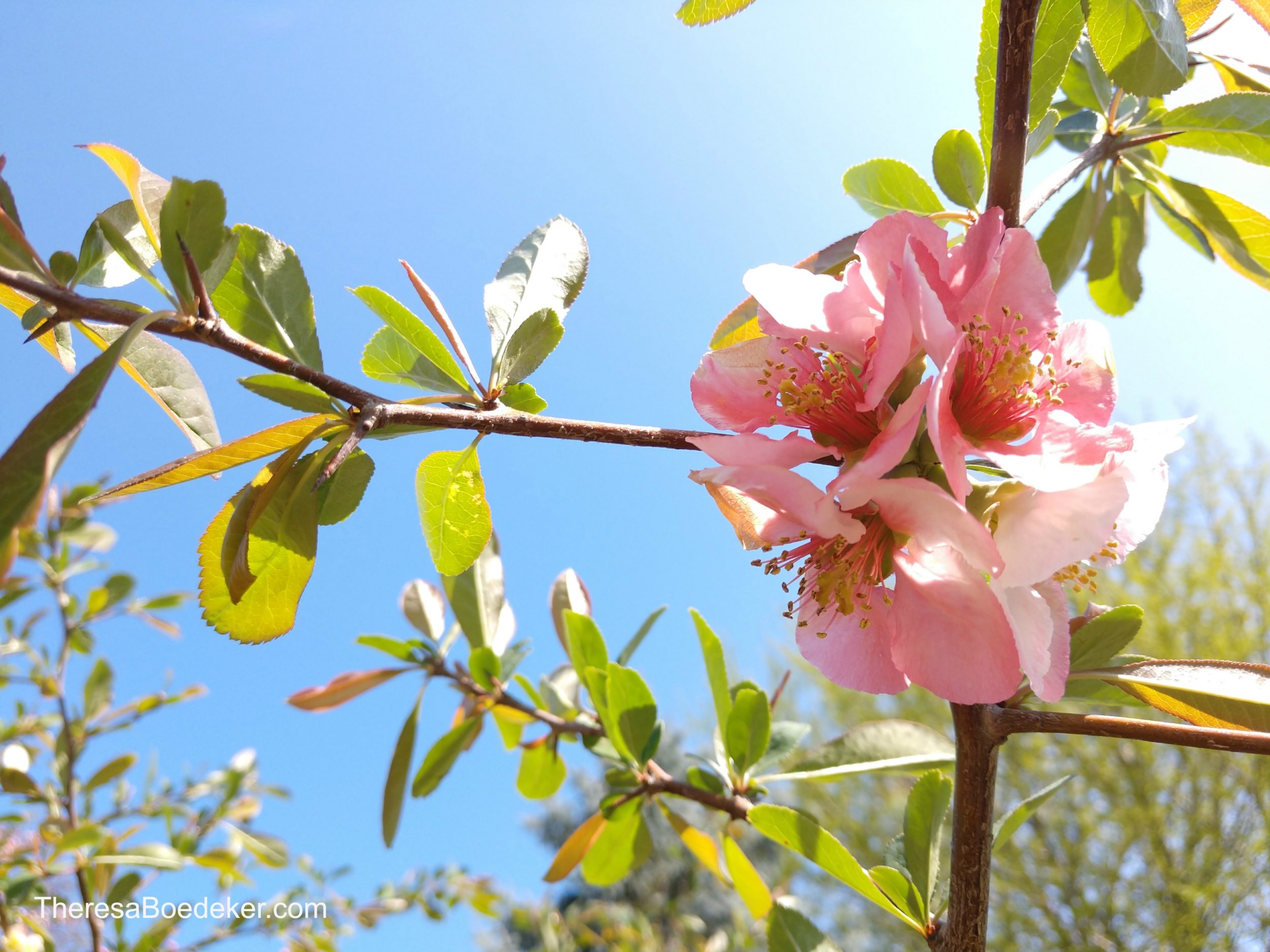 The heart that breaks when we tell our self lies.
Since that conversation where I thought my heart would break when I heard my child calling them self no good and stupid, I have wondered what does God think when we say similar things about our self?
We are his children. His creation. His beloved.
How this must break his heart.
How he must want to tell us to stop.
Stop with the lies.
Stop with the hate directed at our self.
Stop with the disgust directed at our self.
Stop comparing our self to unrealistic standards and feeling like failures.
Stop. Because his heart is breaking for us.
All the while pulling us into his lap and stroking our hair.
Remember this.
We are his beloved children.
He never hands out disgust, shame, condemnation, or incrimination.
Instead he hands us grace. Love. Truth. A sunset. A laugh. And other good gifts.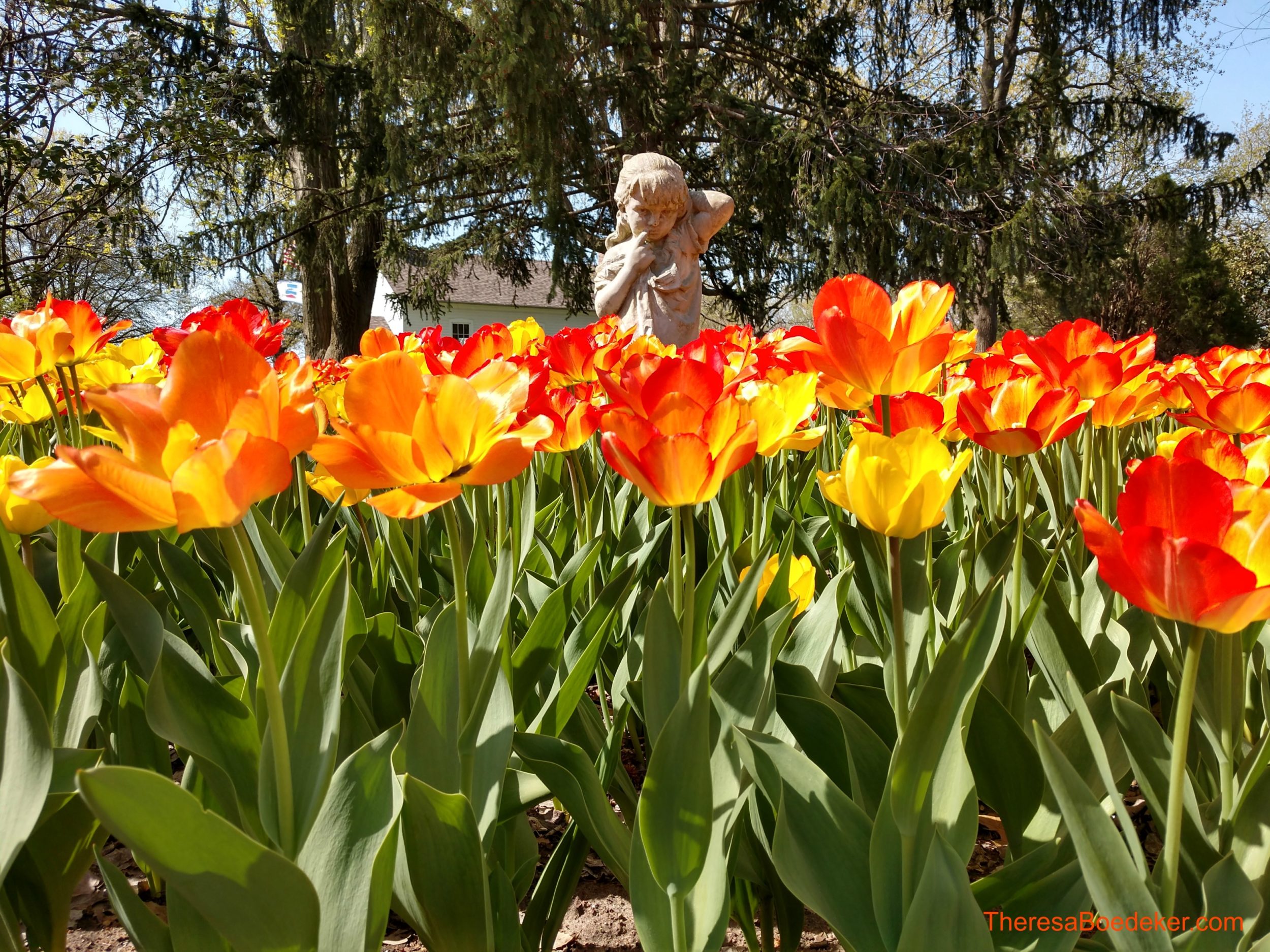 Prayer: Lord, help us to see ourselves through your eyes. As your creation. To know deep in our hearts, we are your beloved child – no matter what we do or say, or how we feel. You will never leave us, shame us, or condemn us. We are yours and have been bought at a great price. Help us receive your grace and love as the true gifts they are. Amen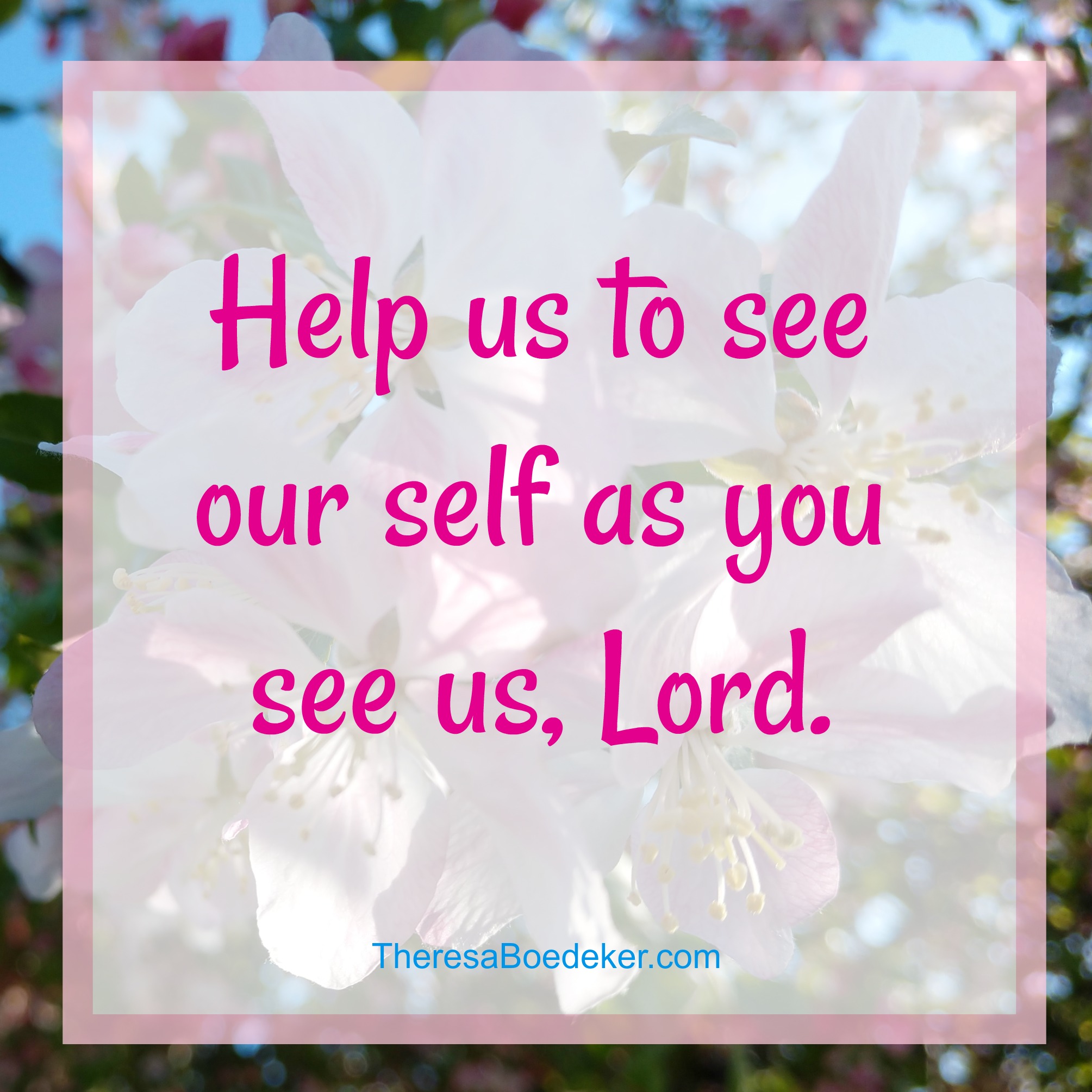 Thanks for stopping by. Keep remembering what's important.
Theresa
---
Having trouble enjoying life? Reconciling your current reality with how you wish life really was? Get a free PDF with 12 tips to help you enjoy your life right now. Subscribe and join the journey. You will also receive weekly encouragement and hope tied up with some humor. Because life is sweeter when we walk alongside one another.
---
Join the Discussion: How do you feel when a loved one puts them self down? What is your first instinct?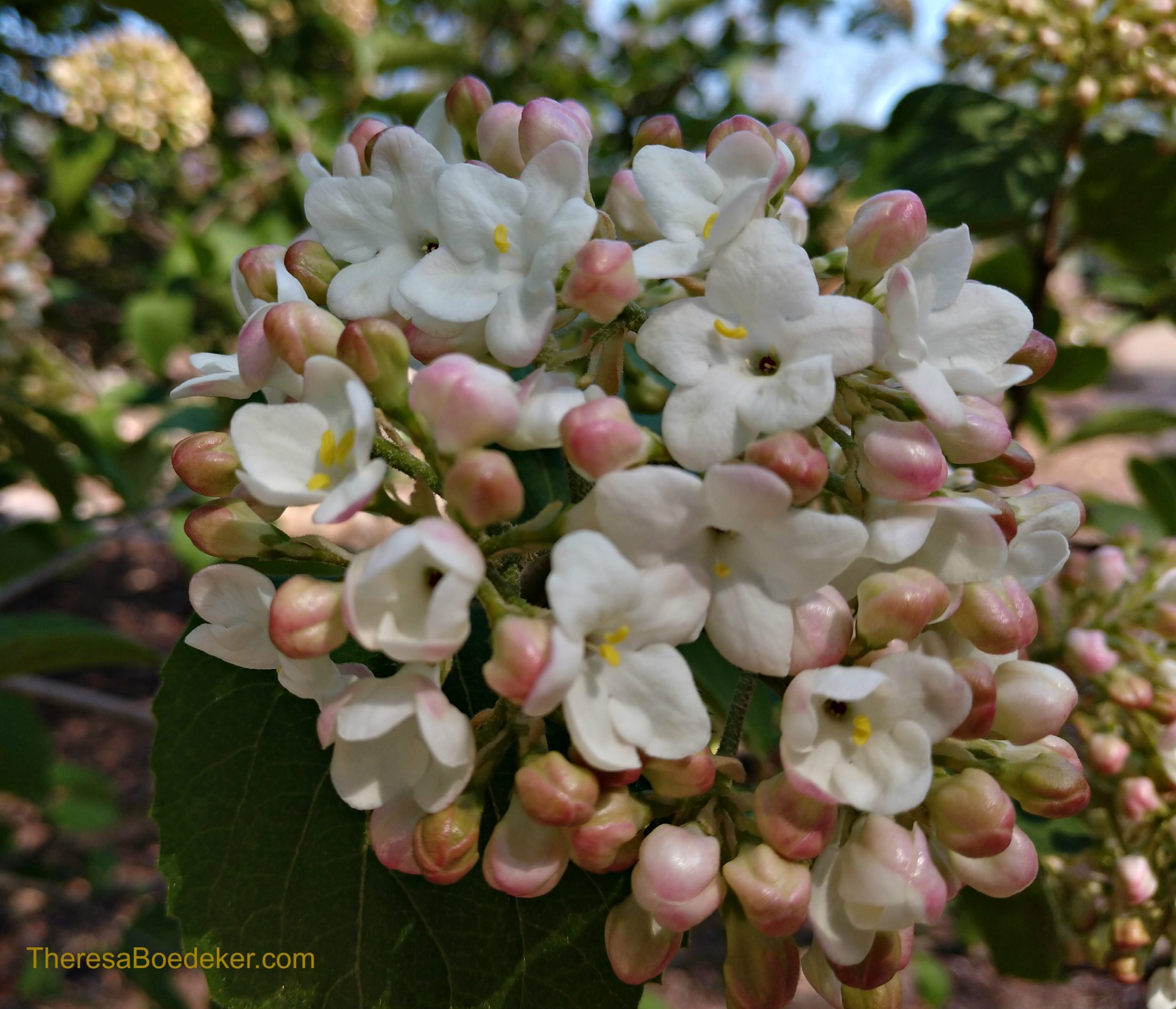 May link up at Kelly Balarie (#purposeful faitht), Crystal Storms (#HeartEncouragement), Maree Dee (#Grace & Truth), Anita Ojeda (#inspirememonday), and Mary Geison (#tellhisstory).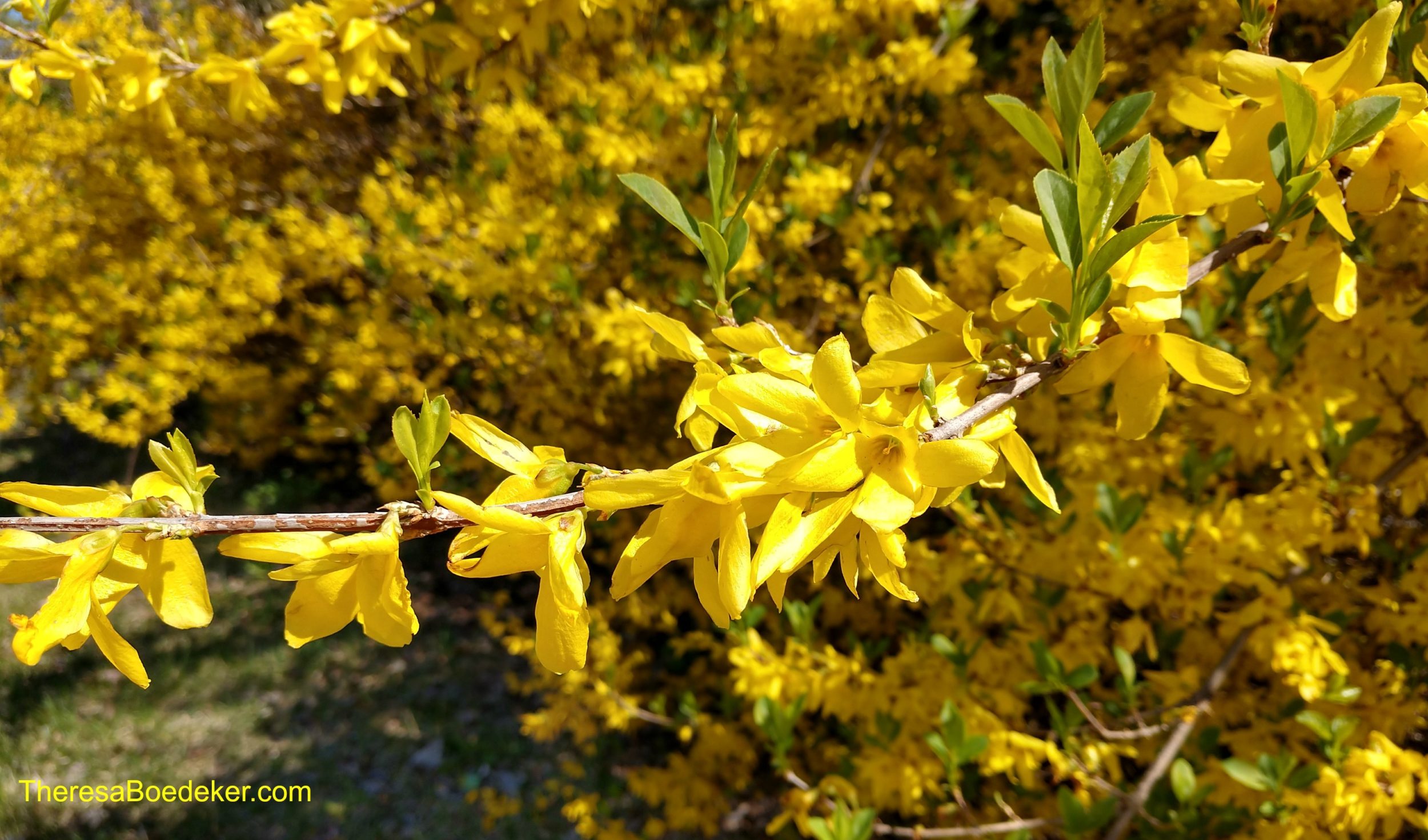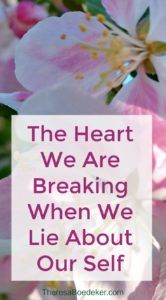 Latest posts by Theresa Boedeker
(see all)