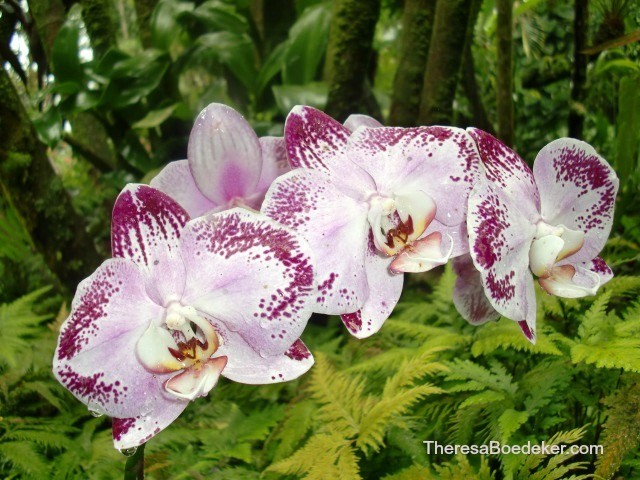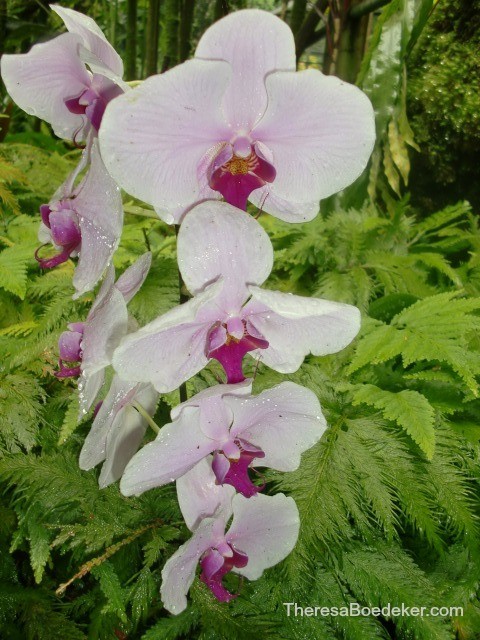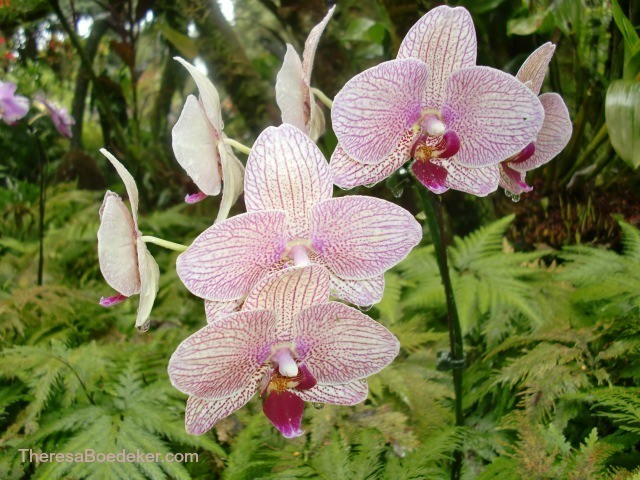 We have this deep need to be understood. To be approved of. To have others relate and agree with us.  
We desire others to understand what we say. What we do. And why we do what we do.
Being misunderstood is hard.
It is not fun to be questioned. To be misunderstood. To have wrong motives aligned to us.
Yet there was one who was misunderstood. Who was questioned. Who had wrong motives assigned to him.
Feeling misunderstood? We have company.
It was Jesus.
His disciples questioned him. And even wondered who he really was.
The crowds wanted him to perform and heal. They wanted him to be their leader and free them from the Romans.
The religious leaders accused him of blasphemy, being a sinner, and leading others astray. They questioned him to trap him. They took no delight in his healings of others. They eventually get so jealous and angry they plotted to kill him.    
No one understood his true purpose. His real motive for coming into the world as a small baby and then dying as a man.
No one understood his teachings and the impact they would have centuries later.
No one understood his upside-down parables about the last being first and the first being last. The beatitudes about the blessed. The stories of the kingdom of heaven.
No one understood why he hung out with fishermen, talked to prostitutes, ate with tax payers, cried over sinners, or noticed the demon possessed.
No one understood why he stood in front of Pilate and didn't defend himself.
No one understood why he was washing his disciple's feet and handing out bread and wine.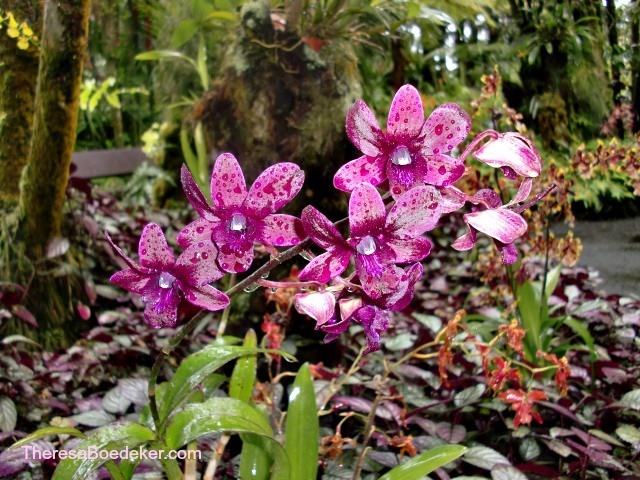 No one understood why he would even talk to a Samaritan woman at the well. And then spend a few days in her town.
No one understood the comforter he promised to send. Or the mansion he promised to ready for them.
No one understood why he would invite his betrayer to eat his last supper with him.
No one understood how he came to do the father's will and not his own. Came to serve others, and not himself. Came to do the father's will, not his own.
No one understood why he delayed in visiting Lazarus.
No one understood why he died on the cross.
No one understood he would be resurrected.
No one understood Jesus when he was walking, breathing, healing, and praying on earth.
Only later, after his resurrection and the giving of the spirit, would the disciples begin to understand and unravel the mysteries that surrounded Jesus.
During his life, Jesus was misunderstood.
Even today, he is often misunderstood.
When you are feeling misunderstood. 
We want to be understood. Accepted. Have the approval of others.
But we won't always. There will be times we are misunderstood. Times we are questioned, and our motives seen as wrong.
This is all a part of life.
May we at these times remember Jesus and how he was misunderstood. And then remember how because he came to earth as a human, he fully understands us. Everything about you, from your hairs on your head to your faults. And he loves you. Loves you more than you can imagine.  
Jesus understands you. Gets you. Approves of you.
He did not come to earth to be understood, but to help us. Save and redeem us. And because he lived as a human, because he created us, because he so tenderly and exquisitely cares for us, he understands us better than we understand ourselves.  
With him, we are always understood.
Let us in thankfulness, turn around and seek to understand him.
Happy Easter. He is Risen!
Thanks for stopping by. Keep remembering what's important.
Theresa
---
If you need some weekly encouragement and hope, tied up with some humor? Subscribe and join the journey. Life is sweeter when we walk alongside one another.
---
Join the discussion: When do you feel misunderstood?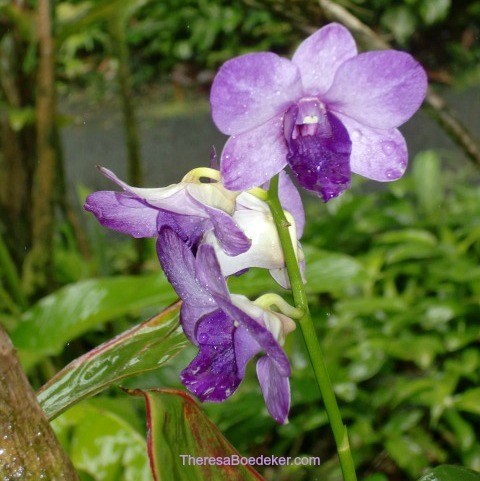 May link up at Jennifer Dukes Lee (#tellhisstory);  Holley Gerth (#coffeeforyourheart), Lori Schumaker (#Moments of Hope), Crystal Storms (#HeartEncouragement), Arabah Joy (#Grace & Truth).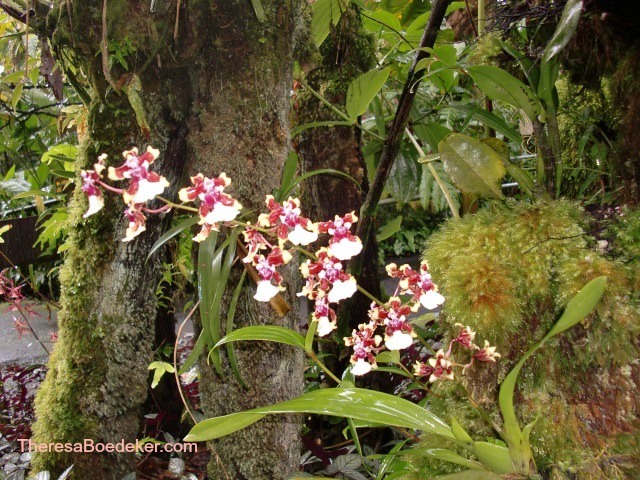 Latest posts by Theresa Boedeker
(see all)