Whether we like it or not, what we do and say does impact others. People do watch us. Judge us. Make decisions about us. Some we unknowingly inspire; others we may unknowingly discourage.
---
As a child, mom would say, "Set a good example for your younger siblings." But they sure weren't following my footsteping example. They were too busy doing their own thing.
That's why they were in trouble, and I was not.
As I moved into my early twenties, no one seemed to be looking at me or trying to imitate me.
Besides, I was shy, tentative, quiet, and never thought of myself as a leader. No one was choosing me to lead anything. Unless it was nominating me as a member for the: "How to Be Invisible in Social Settings Club."
I quietly did what I did and didn't think much about it.
Then one day when I was in my mid-twenties, my husband said, "Theresa, have you seen how you inspired Ann to go back to school and get her accounting degree?"
"What?" I said. Confused. She was someone I looked up to.
"She went back to school when she saw you were getting your graduate degree. You inspired her."
Well, that was a new thought.
I thought we inspired others primarily through words. (Which I didn't dispense many of back then.) And I thought we had to be of a more mature age (over 30) for others to look to us for guidance or inspiration.
But that's not true!
I am guest posting at Blogs by Christian Women, Please keep reading over there and find out 6 things to remember when you think of the responsibility of impacting others.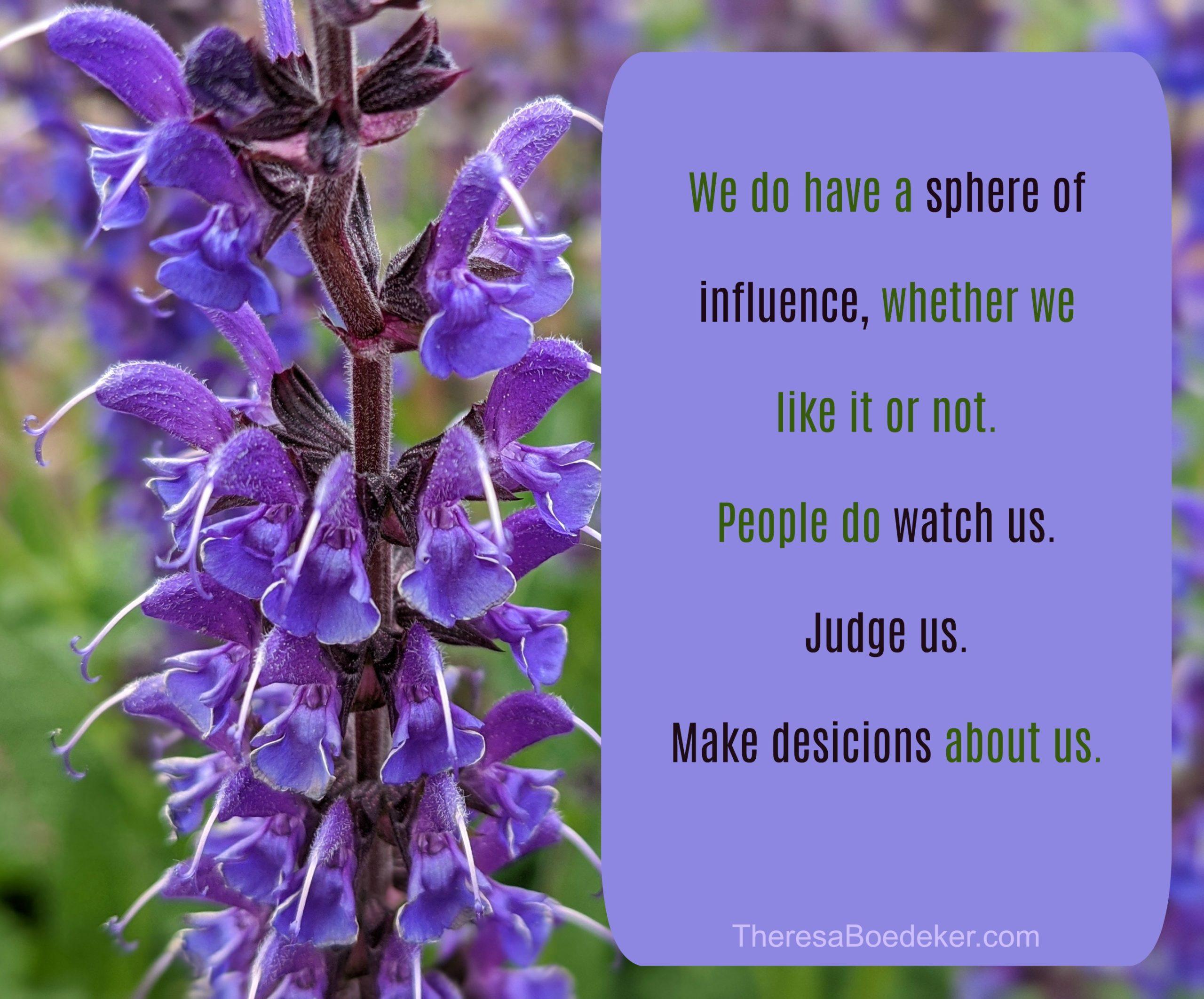 Thanks for stopping by. Keep remembering what's important.
Theresa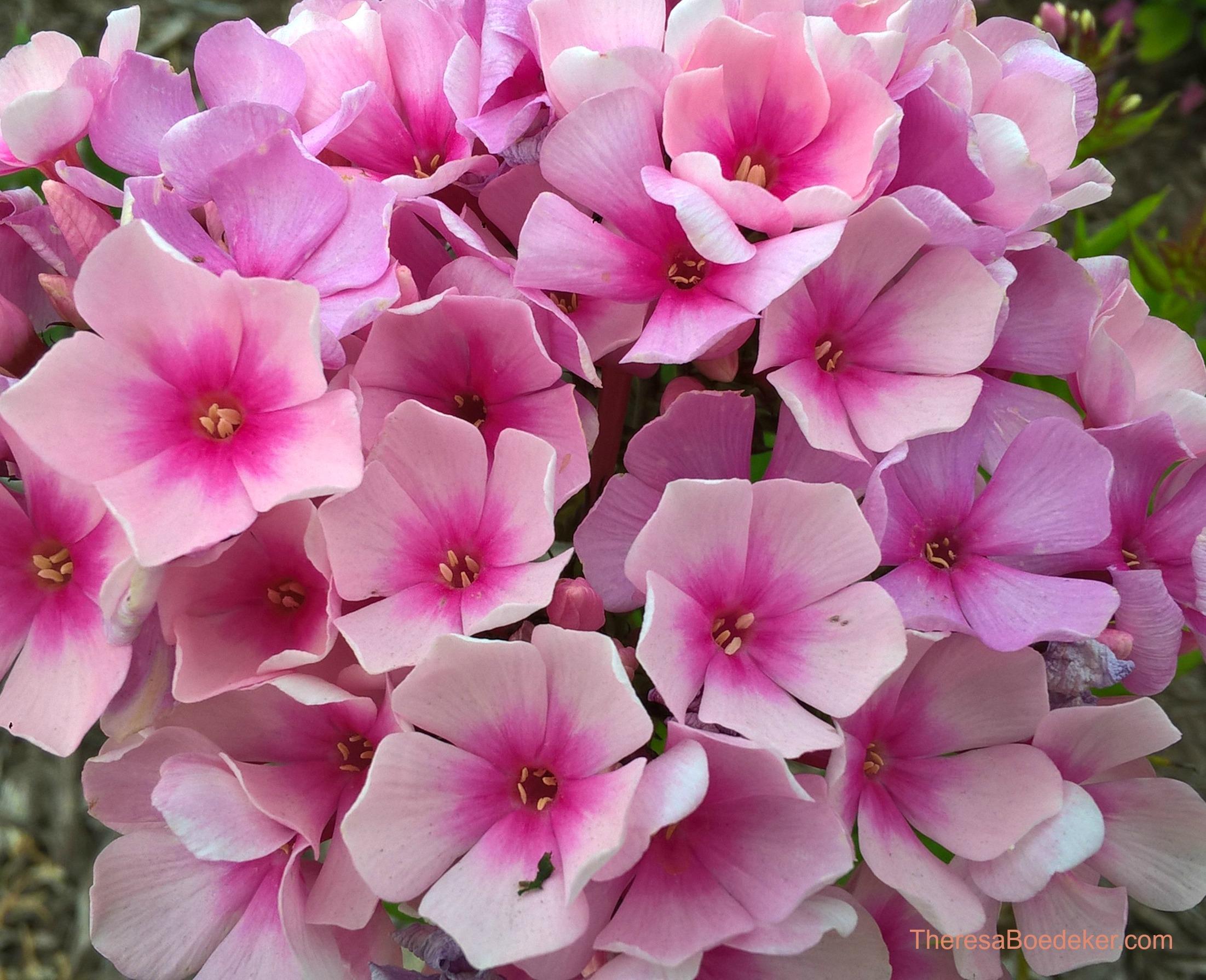 May link up at Kelly Balarie (#purposeful faith), Crystal Storms (#HeartEncouragement), Maree Dee (#Grace & Truth), Anita Ojeda (#inspirememonday), InstaEncouagements ((IE Link-Up), and Mary Geison (#tellhisstory).
Latest posts by Theresa Boedeker
(see all)