Bibliotherapy is something you may already be experiencing but didn't know you were. Discover what it is and how it helps you.
---
My love of books started at age 5. When my dad sat me and my older brother down during dark winter nights and taught us to read. There were funny pictures of cats on mats and goats eating oats. And lists of rhyming words.
All my life I have had a stack of books on my reading pile and a well-used library card. I can get lost in a book and want to stay up late, reading and reading. I want to know what will happened next.
From both fiction and non-fiction books I have learned so much. How to fix any toilet problem. What it's like to cross the prairie in a covered wagon. The life history of Mrs. Lincoln's dress maker. And how to keep living when life is falling apart. The topics are endless.
As I identify with the characters and their problems, I indirectly learn how to better deal with my own problems and frustrations. I read about a character who is believing a false story about herself, and I find myself realizing a false story I believe about myself.
Can you identify with this?
Have you ever read a book and the story or characters changed you? Maybe you realized something about yourself you didn't know before. Maybe you saw yourself and the direction you were heading and decided to change directions. Maybe the book challenged a story you were telling yourself. Or caused you to rethink the actions of someone close to you. Maybe the book taught you a necessary skill that altered your life.
Books have this ability.
It's called bibliotherapy.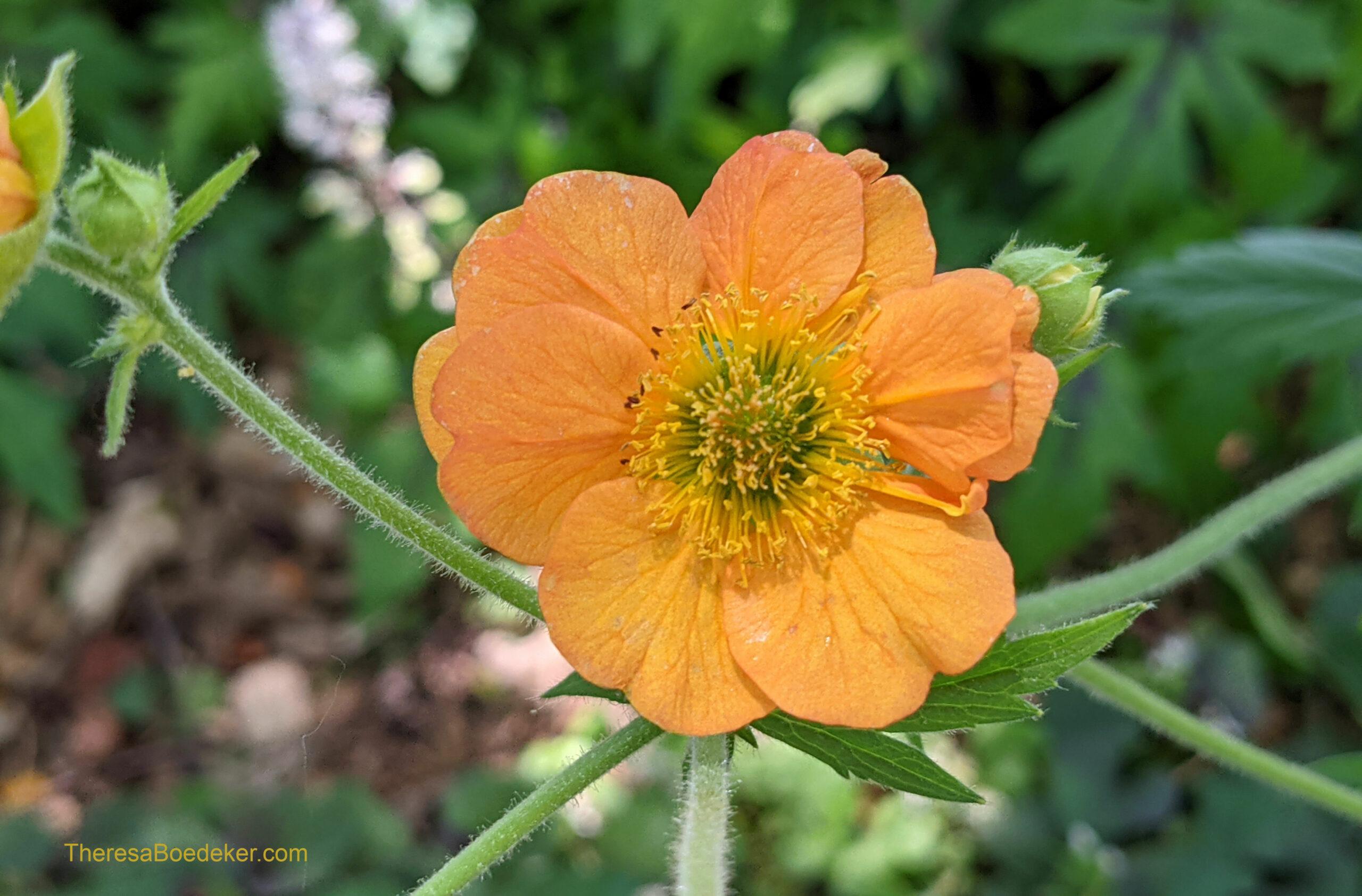 What is bibliotherapy?
I was telling a friend about how a book I listened to had encouraged me to get some counseling. Within the stories of the patients, the doctor (and author) was referring to, I began to glimpse my own self and trauma.
"That's called bibliotherapy," she says. "Book therapy."
"Biblio . . . what?"
"Bibliotherapy. It is where you learn from a book. You identify with a character or problem in the book and relate the book to your own life. And by doing so you learn how to better deal with the stuff in your own life."
My mind started exploding. I can list multiple times this has happened in my life.
Bibliotherapy has been a part of my life. Books and their characters, both real and fictional, have taught me so much. Helped me through hard times. Provided so many ah-ha moments.
Where the Red Fern Grows taught me how much a pet can be loved. Anne of Green Gables suggested how to be a friend and how adults need to keep the perspective of what it is to be younger. The Little House books showed me how to overcome difficult obstacles and hard winters. Educated reminded me that our past can shape us years after we leave the nest. The Joy Luck Club proved that 2 people from the same family will tell different stories of the same event. And Why Won't You Apologize helped me deal with hurts for which no apology will ever be forthcoming.
And then I thought of the most popular book. The bible.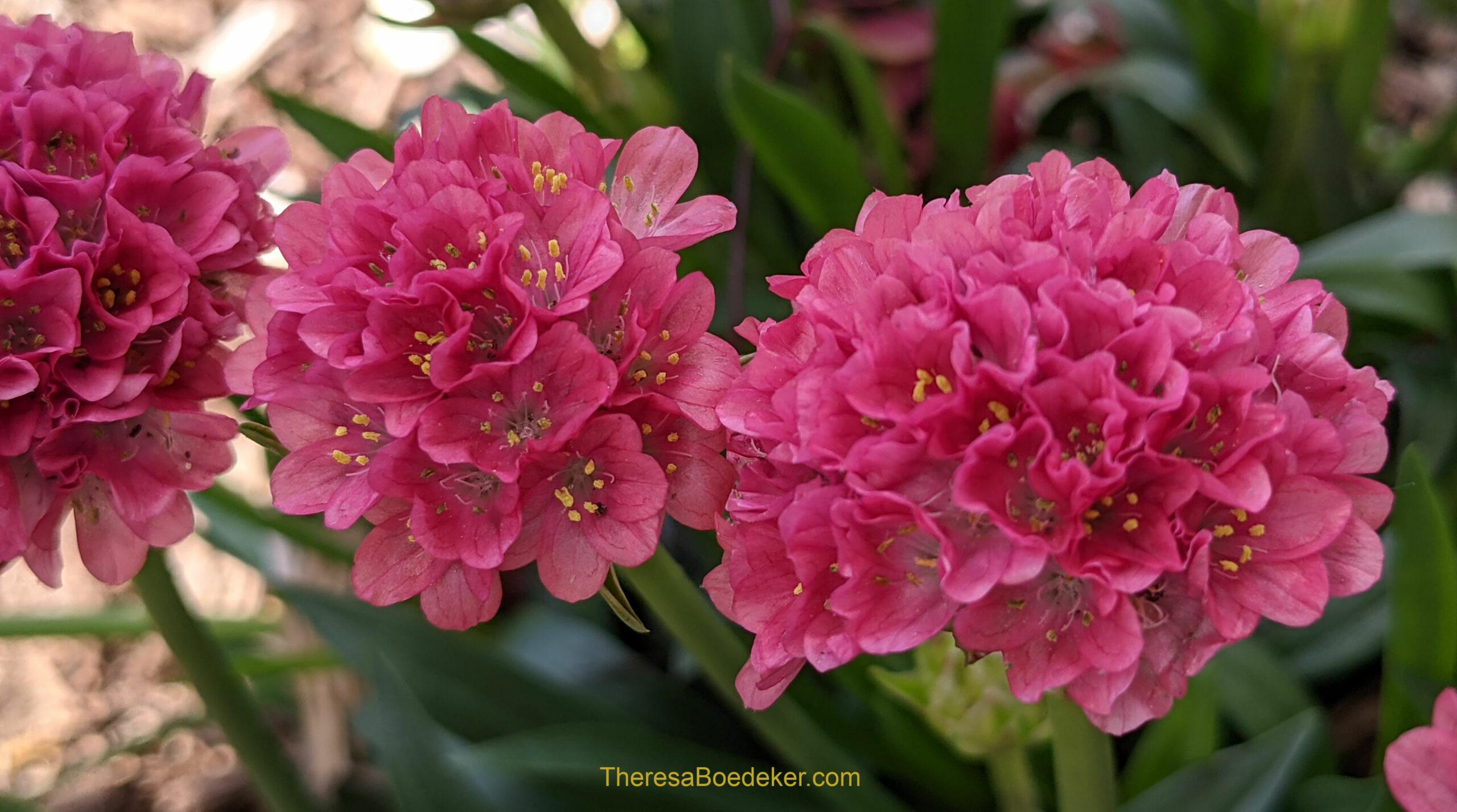 The bible is bibliotherapy on steroids.
The bible is the living breathing word of God. Now add the Holy Spirit to our reading and we are talking about a life changing book.
Bibliotherapy isn't something man invented. It is something God uses and employs with his own book.
Scripture is given to convict us, instruct us, and remind us. All things that bibliotherapy does.
Within the pages of the bible:
We see the history of God and his heart. That he has been in existence forever and created us to do good works and ultimately live in harmony with him. Not because we deserve this, but because his love for us is so great that he adopts us into his family.
We learn the history of ourselves. We learn why we were created and our purpose here. How we are sinners who Jesus came to rescue. How we can join with God and love others.
We read about the history of those before us. Of Abraham, Ester, Samson, Mary, the wandering Israelites, and John. All characters used by God, but who had flaws and obstacles to overcome. Which gives us hope for ourselves.
We find hope in the promises given, knowing we can latch onto them and knowing they will come to pass. Because all the past ones have been fulfilled by a God who keeps his promises.
We learn about the past and are told about the future. What went on before us and what will happen after us. And how this time on earth is but a short trip compared to our next stop.
We are given instructions of what to do and not to do. Not because God doesn't want us to have any fun, but because he loves us so much that he wants us to avoid the pitfalls of life and live in joy, peace and harmony with him and others.
We are encouraged to look up and gain an eternal perspective. Replacing our human perspective, with God's perspective. So that even in hard times we can take comfort that God loves us and is working everything out for our good and the good of others.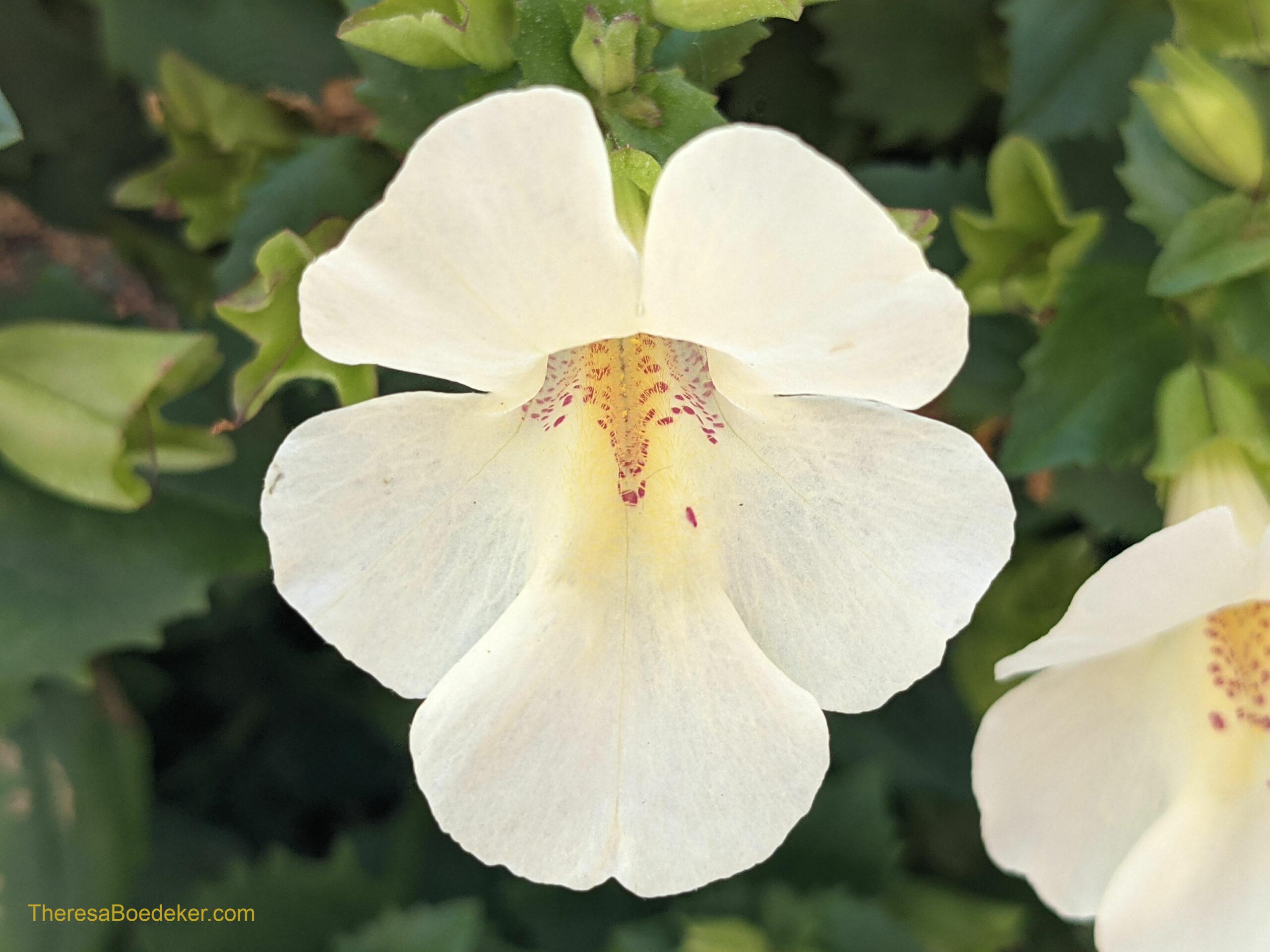 Scripture never fails to give us something useful.
When we read it, the bible keeps giving and giving. Everyday we can see something new. Understand something deeper. See ourselves and others. View God more clearly. Have realizations. And more.
Bibliotherapy is not just for other books, but also applies to the bible.
I read the story of the lady at the well and see how tenderly Jesus convicts her and how she shed her shame to tell the whole town about him. (Link to Living in Freedom and not condemnation)
The story of Jael in Judges reminds me that women can be brave and use tent pegs and hammers to do God's work.
The prayers of David help me remember that emotions and vulnerability are necessary in prayer. That God wants us to share all of ourselves with him.
The story of Job makes me feel not so alone when trials befall me. I probably won't know why hard things happen, but I take comfort in knowing that God is beside me, strengthening me, and comforting me.
The bible, each and every page is oozing with bibliotherapy. Throw in the Holy Spirit and the bible is a living and breathing document. They join hands and change us into new creatures.
The bible is perennial. No matter how many times we read it, we see new things. It gives us hope. Lets us be seen. Helps us relate to God and others. Keeps us focused on the most important things.
The same story meeting us and speaking to us in a new and different way. Each and every time.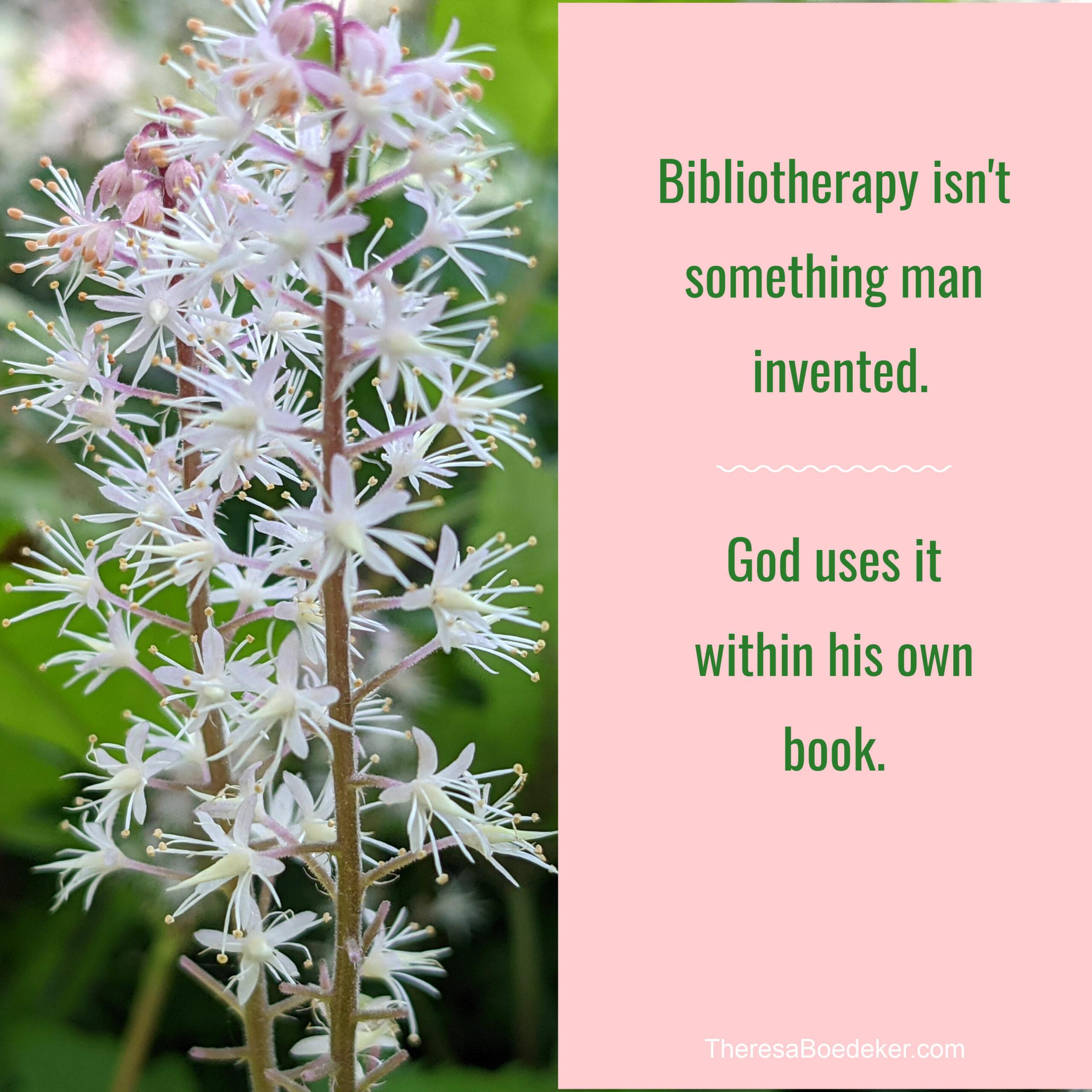 Blessings on your week and Happy Thanksgiving!
Theresa
Join the discussion: What books have really spoken to you recently?
---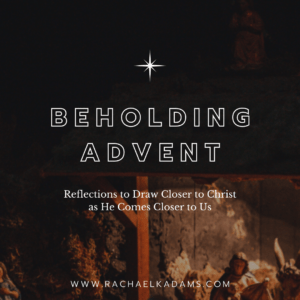 Looking for advent reading? Download Beholding Advent: Reflections to Draw Closer to Christ as He Comes Closer to Us. (It's free.) Twenty Four different authors wrote a devotion based upon the 24 chapters of Luke. (I wrote about Luke 15) Start December 1 and finish just before Christmas.
You can also join the Beholding Advent community on Facebook and continue the conversation. Each day a video will be posted where the author talks about their devotion and answers the reflection questions from her own perspective.
Let's be intentional about drawing close to Christ this season.
---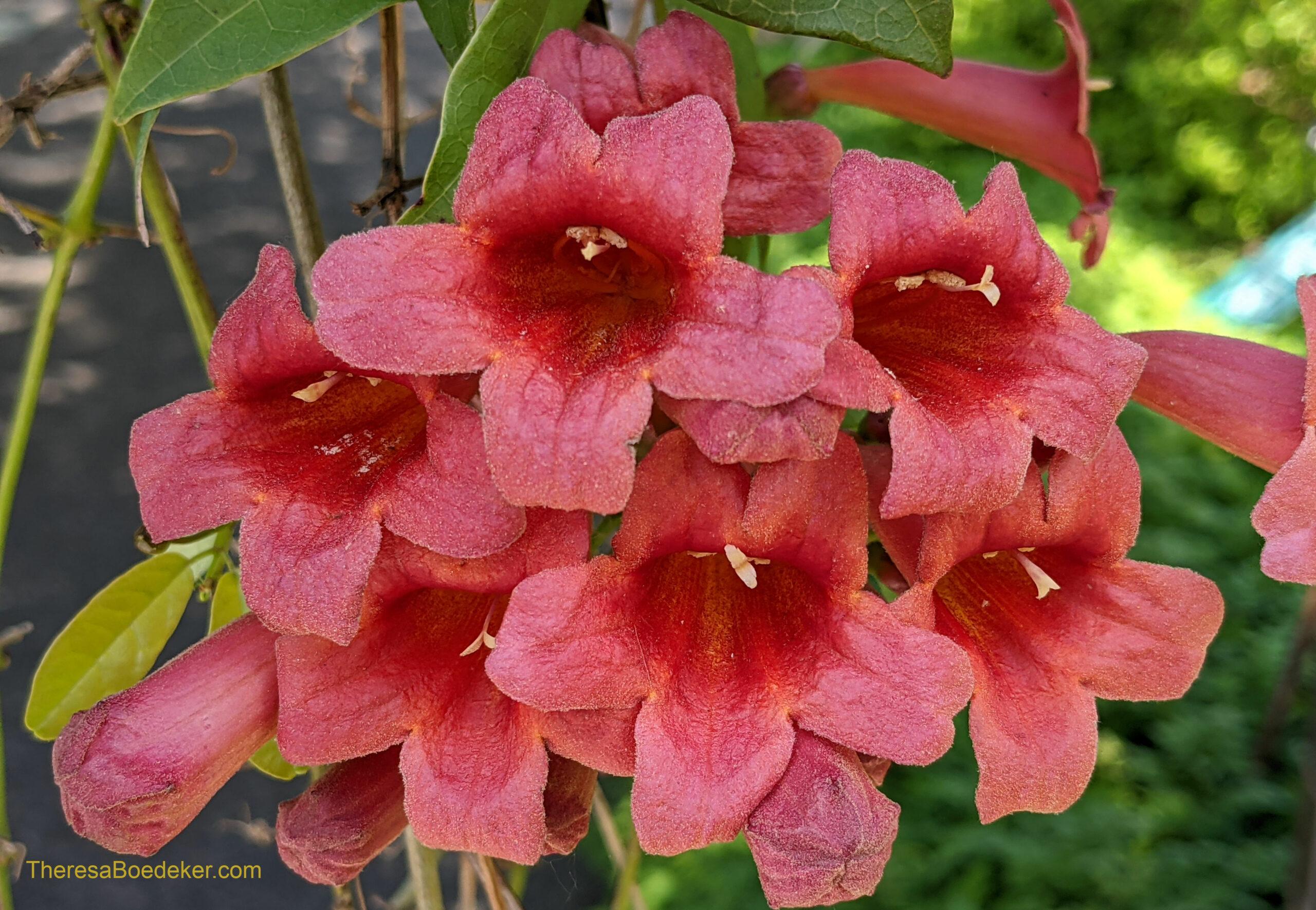 May link up at Maree Dee (#Grace & Truth), Anita Ojeda (#inspirememonday), InstaEncouagements ((IE Link-Up), and Jeanne Takenaka (#tellhisstory).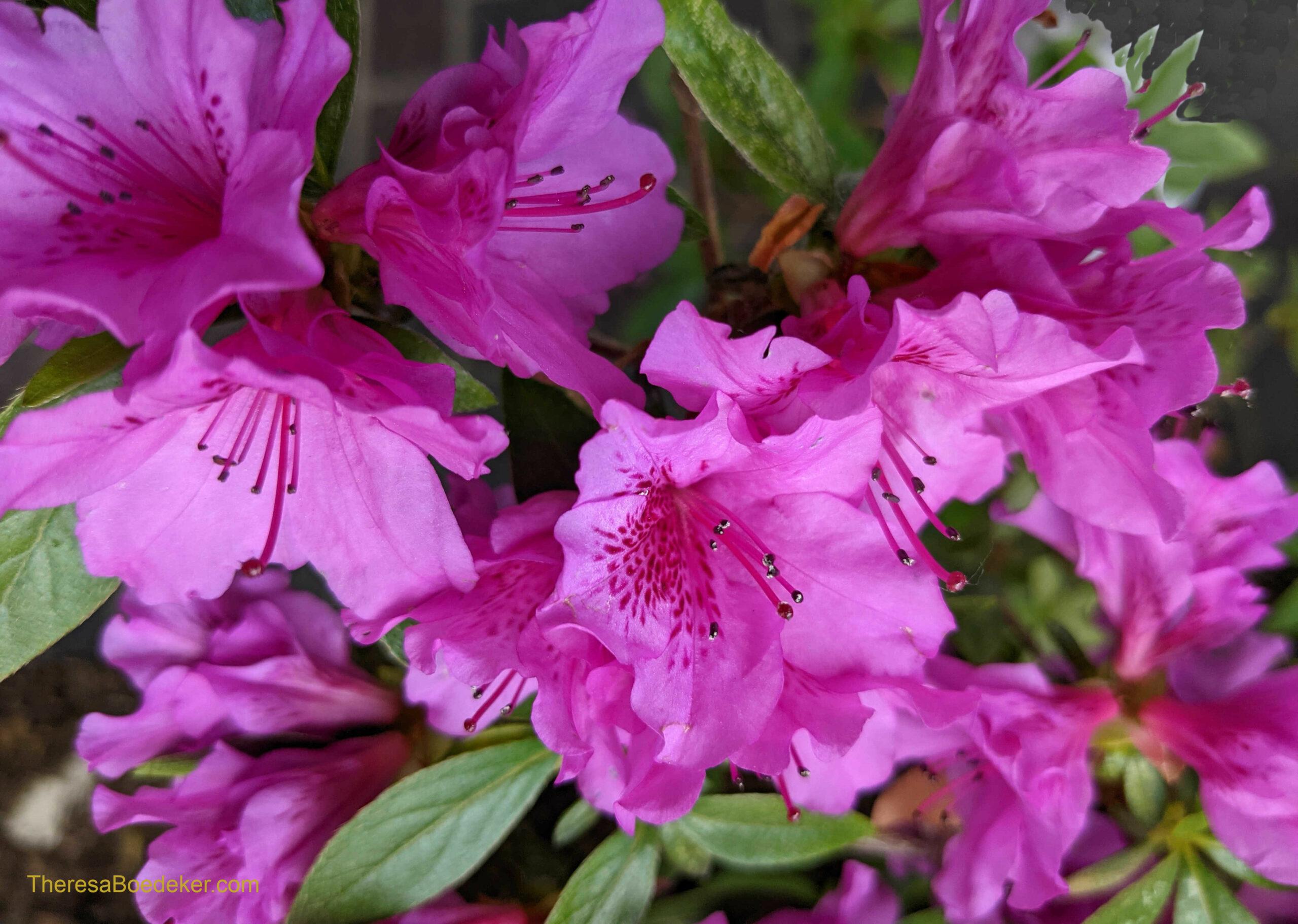 Latest posts by Theresa Boedeker
(see all)