Stop waiting for everything to return to normal to start living again. There is still beauty, joy, laughter and we can enjoy life right where we are.
---
When things started changing last year, I thought it was temporary.
I held my breath and thought, when this is over, I will start living again.
It showed up in my attitudes and plans.
It took me months to realize, that I was putting my life on hold. I was delaying living.
I mean fully living and enjoying life.
I was so busy holding my breath and trying to figure out how to function in the new situation, that I remember thinking, "Just get through this. It is only temporary. Get through this and then you can breathe and enjoy life again."
I was trudging reluctantly along. Looking forward to the day when this would end, and I could go back to feeling joy.
But it went on. For weeks. And months.
I found myself powering through. Trying to adapt. Grieve losses. But not wanting to get too comfortable.
Is this you? Are you delaying living to some extent?
Are you saying, "I can be happy and relax again only when things return to normal?"
Or maybe you are delaying in other ways.
For other reasons.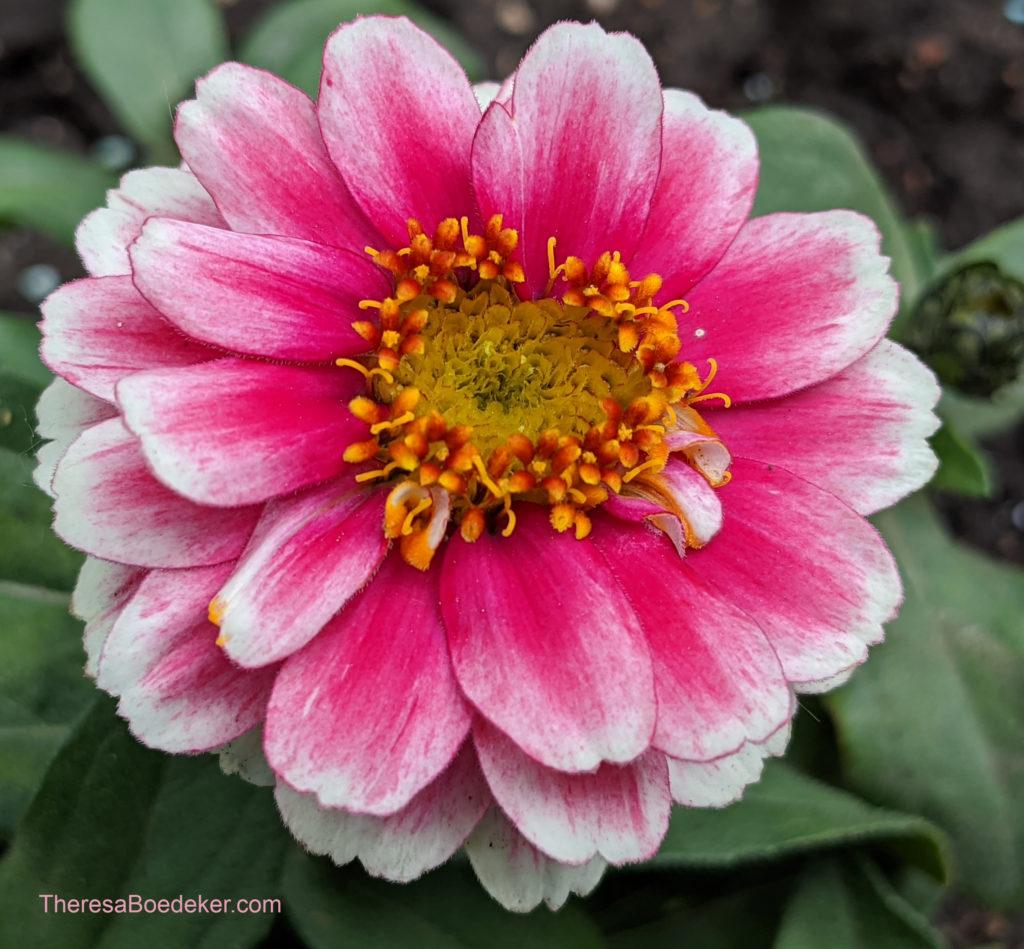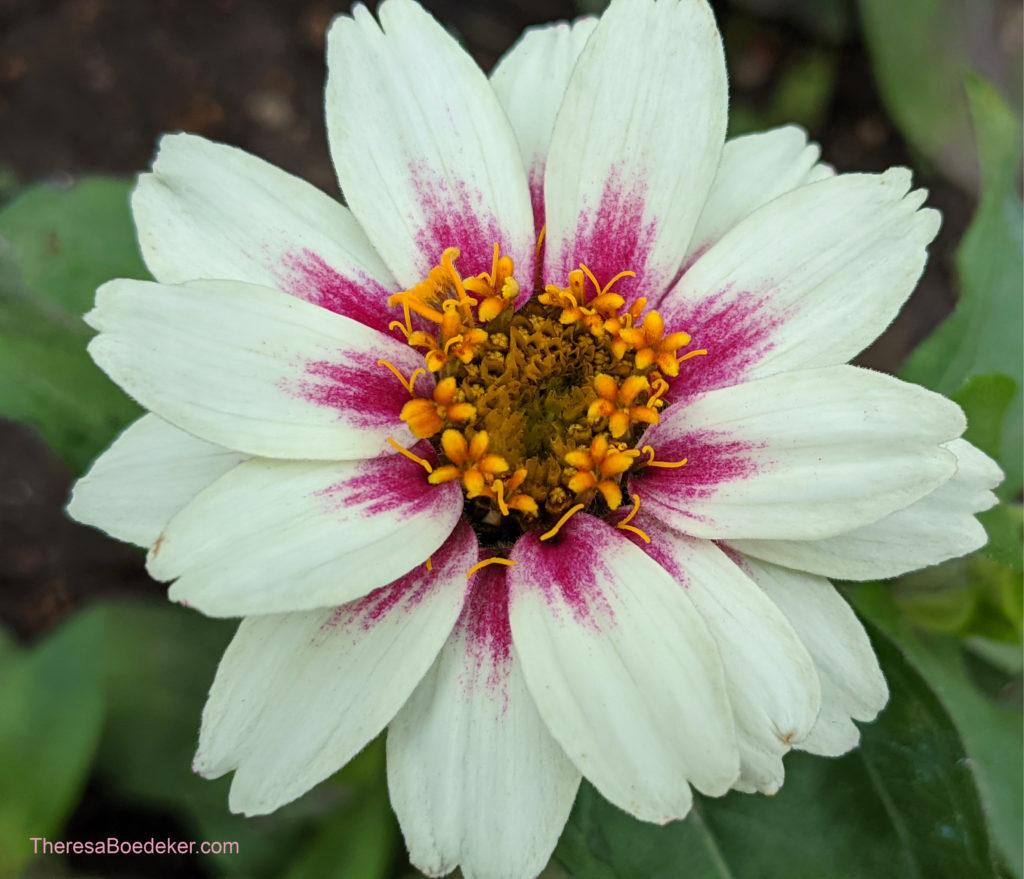 Are you a delayer?
We delay all sorts of things.
Things we need. Like happiness, thankfulness, joy, feeling positive, or liking our self?
Or maybe we delay using things. Our grandmother's china. Wearing that new dress. Reading that new book.
Maybe we delay stating a new project. Using our talents. Stepping out to serve. Cleaning the house. Thanking the neighbor.
If you are like me, you delay things. Necessary things, little things, good things.
I know, there's a reason. But it is probably is not a very good reason.
My reason wasn't very good. It went something like this: "Let's not get too comfortable or enjoy life when all this is going on."
Just read the news, talk to your neighbor, or look at your own life. Something is always going on. And things will be going on until the day I leave this earth.
Like I said. Not the most rational excuse.
It seems fear and worry fuel most of our reasons. These two vice-grips are not healthy places to live.  Nor are they places God wants us to live.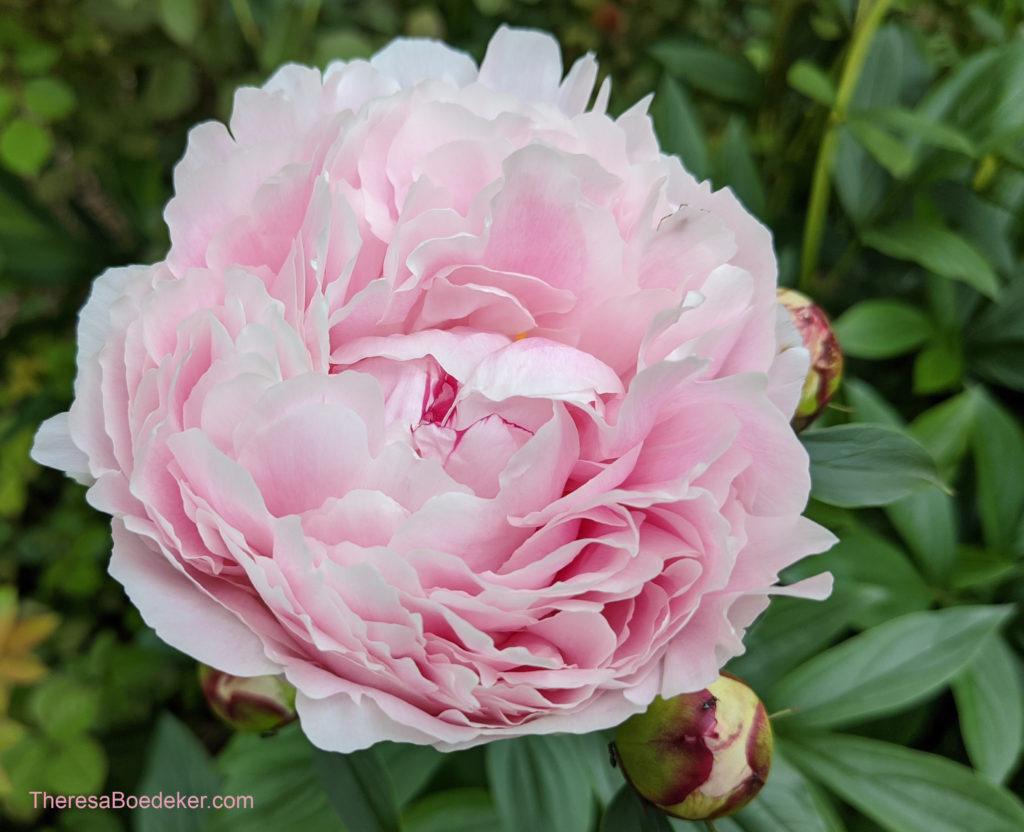 What are you delaying?
Do you delay being in a family picture until you have lost ten pounds? Do you only use your grandmother's fine tea set when someone really important (and careful) comes over, which hasn't happened yet, because you are not inviting anyone over until the house get a good spring cleaning?
Do you delay counting your blessings until life straightens out? Decide not to let yourself be happy until the tests come back negative?  Put off stating a family until everything is perfect? Not take that scary next step and use your talents to bless others until life improves? Forgo date nights until the kids are older and the puppy potty trained? Not dream until you have enough money to dream?
What small things and big things are you delaying?
How is fear or worry holding you back?
Have you given up on quiet time as long as you have small kids in the house? Delayed being vulnerable until you have it all together? Decided not to love your mate until they love you back? Are you waiting for the other person to apologize first? Chosen until the current trial is over before returning to church? Decided not to try counseling until things get seriously bad? Chosen not to deal with the bitterness until it shows on your face? Not set boundaries for yourself until you feel valuable enough?
God wants us living. Enjoying. Loving. Not delaying.
Even in hard times. We can live in the hard and still experience some joy.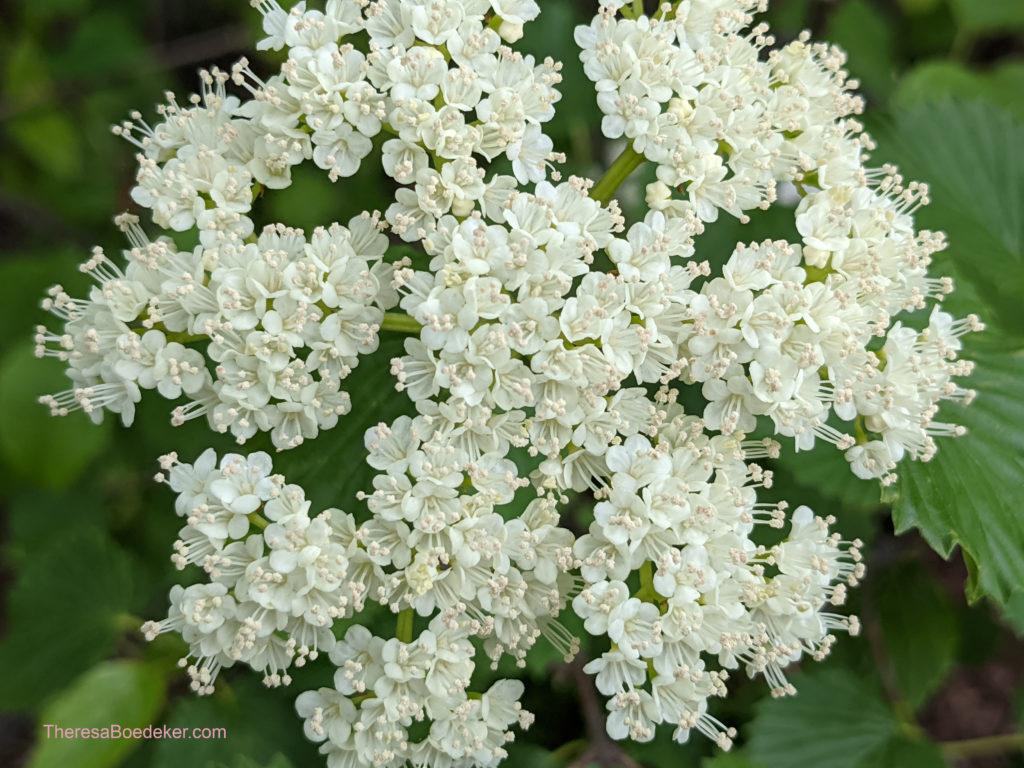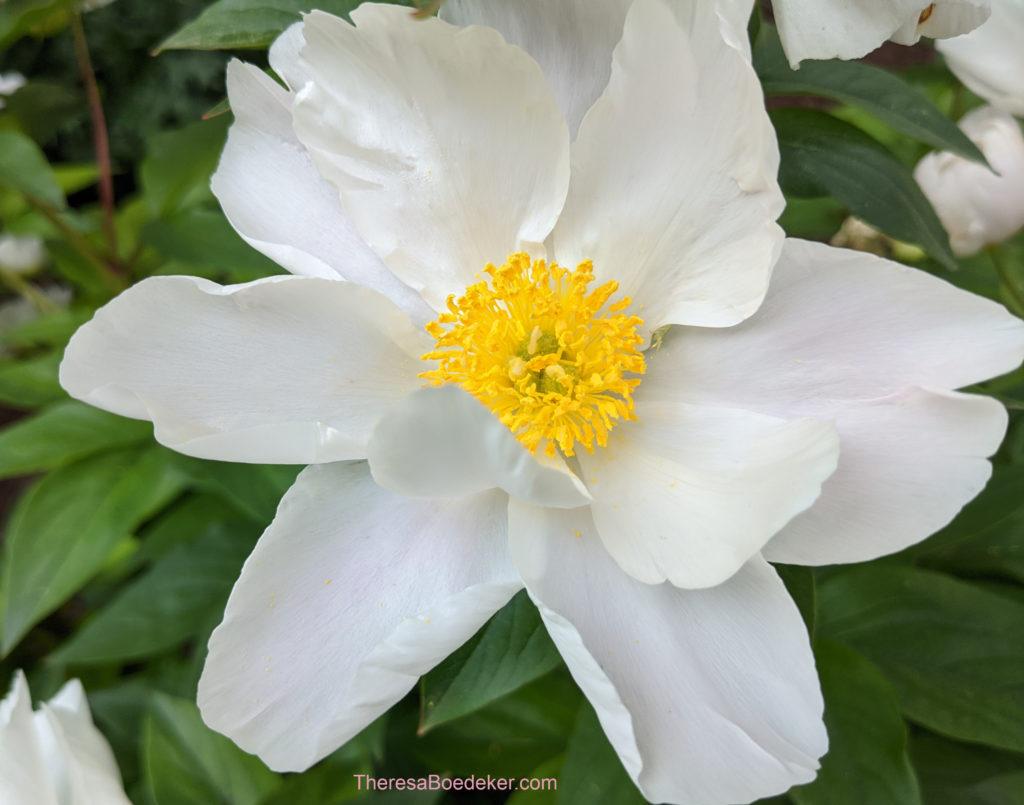 Start enjoying life right where you are.
I was lying in a hospital bed with broken bones when a guy walked into the room. He was about my dad's age and I knew him just a little. He was a quiet kind of guy, the opposite of his wife who lit up a room with her words and personality.
He sat, and we exchanged a few pleasantries. Then silence came and stayed awhile. Finally, he said, "We often wait for our boat to come in to start being happy or living."
I nodded, not sure where he was going. Was he talking about himself? His grown children? Someone living near the ocean?
I looked at the clock. I wasn't waiting for a boat. I was waiting for lunch to be served.
He started again after a few minutes. "We often wait for a whole bouquet of flowers to be happy, even though we are already holding a flower or two in our hand."
I nodded. Boats to bouquets. Still not sure where his talk was headed.
He continued. "We wait and wait for the bouquet, never enjoying the two flowers we already have. Life sometimes goes by and we never get the whole bouquet at once. But when we look back, we see we were given the bouquet flower by flower."
His words hung themselves in my mind.
He wasn't talking about boats or flowers, he was saying. "Be happy now with what you have. Don't delay and wait for everything to be just right. Notice and find joy in what you already have."
He was restating what Solomon said: Find joy in your current life. Eat. Drink. Be merry now.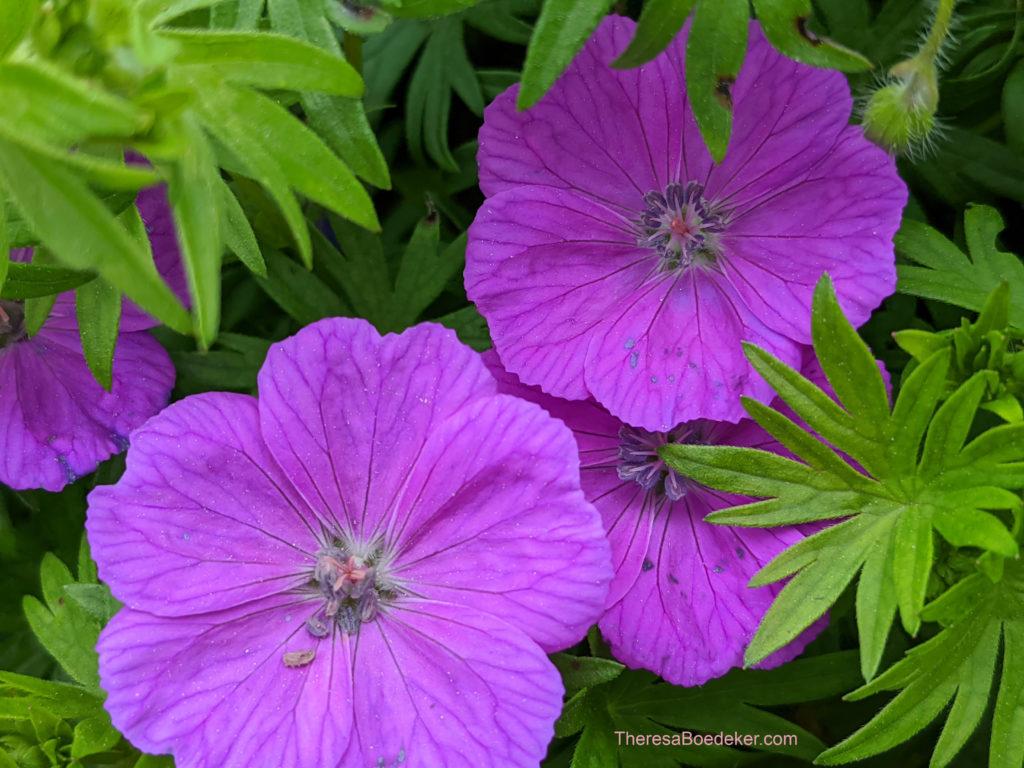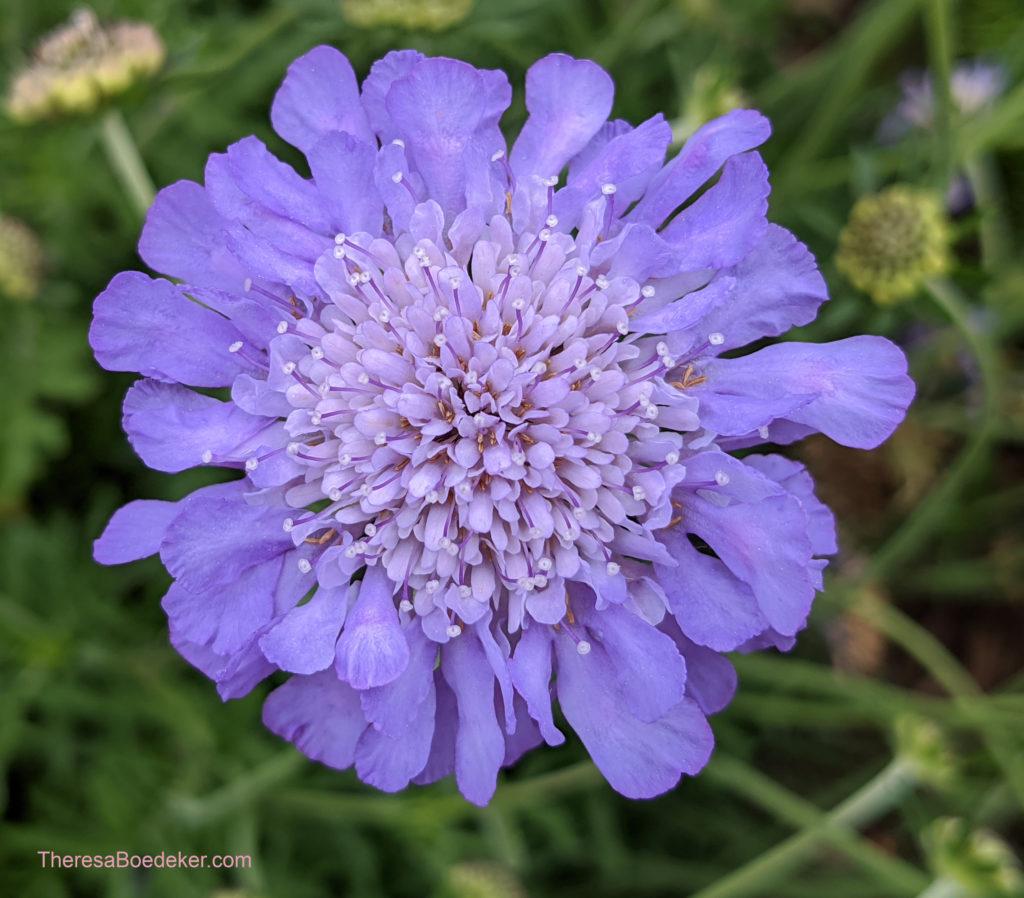 Stop sleepwalking through life.
When I finally realized I was delaying living my life, I started paying attention to the stress I was carrying and made steps to put it down.
I also started enjoying life more. I laughed more and embraced some spontaneity. Looked for the beauty. Counted my blessings. Looked for the positive and made a careful search for joy.
They were all there. I just needed to search for them. Make time for them. Craft room for them. Count them and treasure them.
Nothing big happened. My purpose stayed the same. My address stayed the same. My circumstances stayed the same. My routine stayed mainly the same.
What changed was my attitude. This changed my awareness, which changed my expectations. The shift happened in my brain. But outwardly, these made small shifts in my actions.
Nothing big, but now I am more content and living life with more joy.
If you are delaying life. Do the same.
Don't wait for things to get perfect enough, or you will be waiting a long time.
Quit delaying. Start living. Doing. Wearing. Using. Inviting. Changing. Stepping out. Laughing.
Life is meant to be enjoyed.
Use what God has given you. And then bless those around you with your gifts, stuff, and vibrant personality.
Don't delay living life to the fullest. Start living now.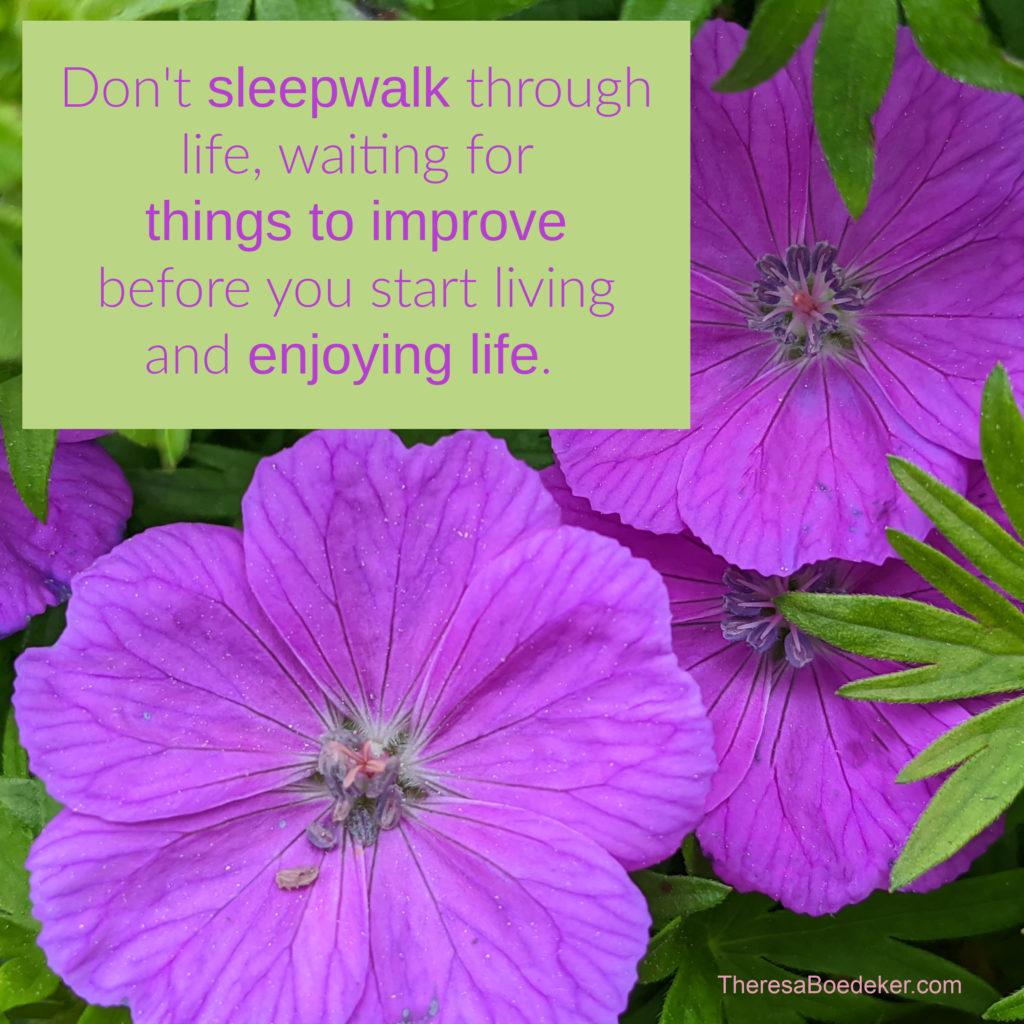 Thanks for stopping by. Keep remembering what's important.
Theresa
Join the discussion: What have you been delaying?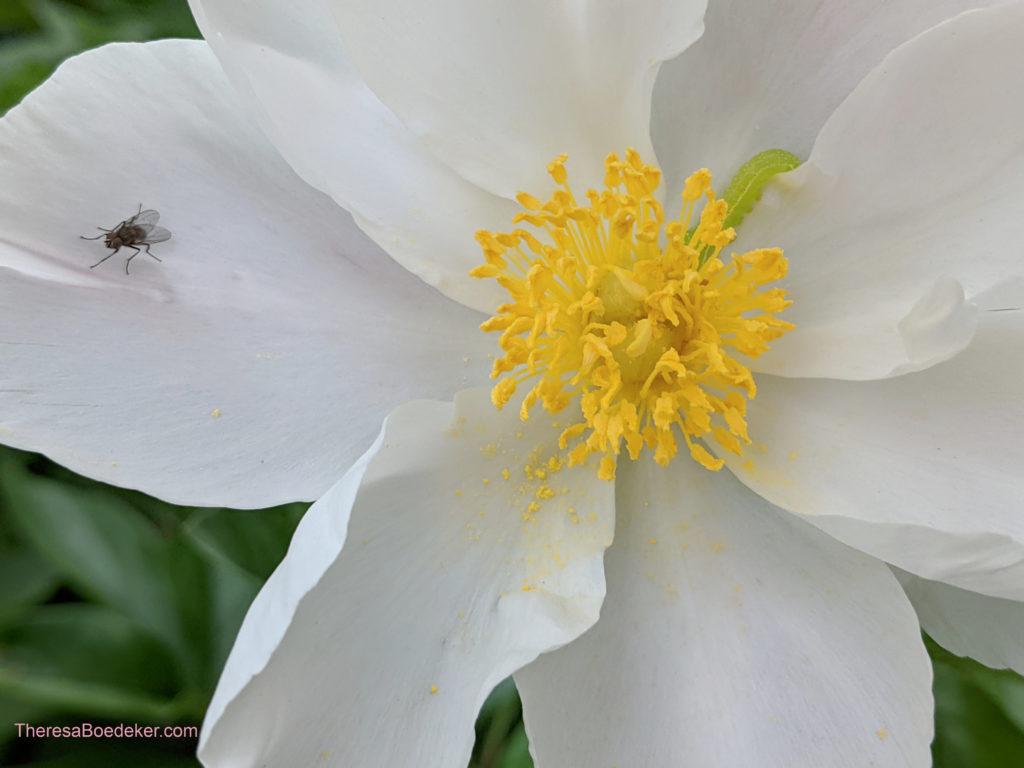 May link up at Kelly Balarie (#purposeful faith), Crystal Storms (#HeartEncouragement), Maree Dee (#Grace & Truth), Anita Ojeda (#inspirememonday), InstaEncouagements ((IE Link-Up), and Mary Geison (#tellhisstory).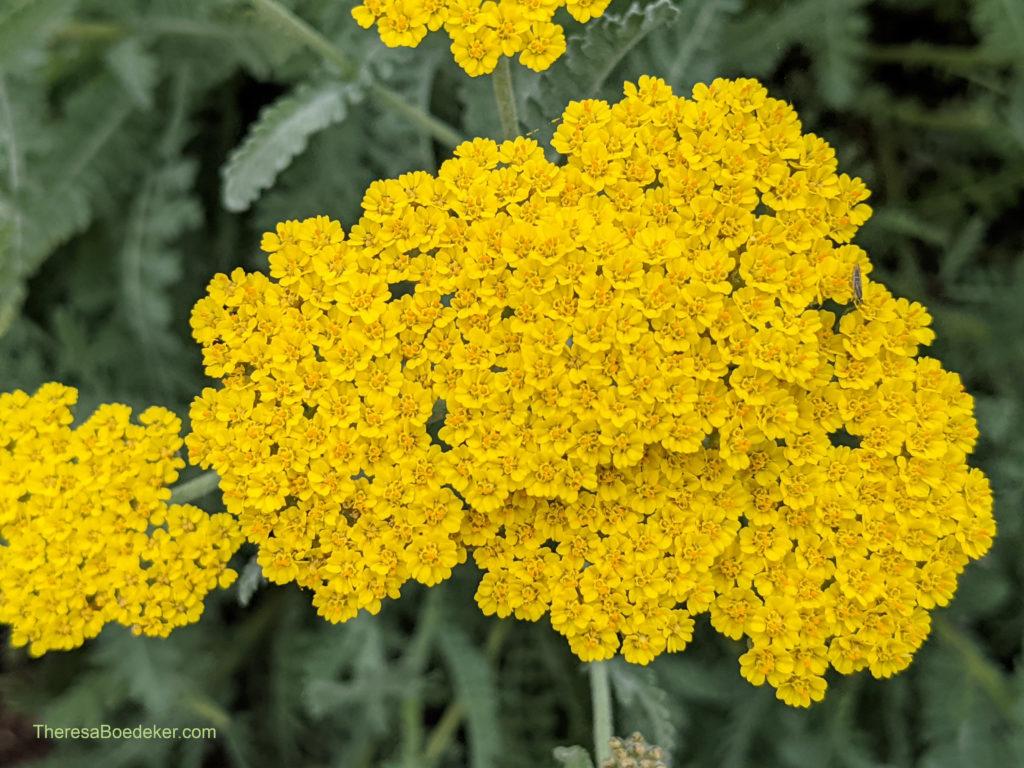 Latest posts by Theresa Boedeker
(see all)