We often know ourselves. But how well do we know our mates? Here are 9 ways that knowing your husband impacts him for good.
---
We often know ourselves. But how well do we know our mates?
I wish I had understood and really learned about him earlier in our marriage. It would have saved us some frustration.
We are opposites. About as similar as Pluto and the sun. We differ in just about everything, except we both like the same furniture styles, traveling and walking. However even then, we must bend. I walk at his speed, and he adds museums to the travel list.
Compromise, understanding and accepting the other person as God designed them has been a thread woven through our marriage.
Differences are not bad. They make us who we are and can be strengths.
Learning more about our husbands, allows us to better love them, encourage them and impact them in positive ways. This knowledge helps us be like the women in Proverbs 31:12, " She does him good, and not harm, all the days of her life." (ESV)
9 things to ponder about your husband:
1. Think about his strengths. This helps you compliment and praise him.  Divvy up chores. And adjust your expectations of him.
Turns out my husband cannot multitask. Expecting him to take care of a toddler and also clean a kitchen is asking too much. But ask him to fix something, and it will be done correctly.
2. Figure out his decision style and what helps him accomplish things. Some people wing things, others research and some go by their intuition. Some need accountability. Others are self-motivated. Some need permission or praise. Some talk and talk, others just quietly start.
To read the rest of the 7 points, head over to A Wife Like Me where I am visiting today.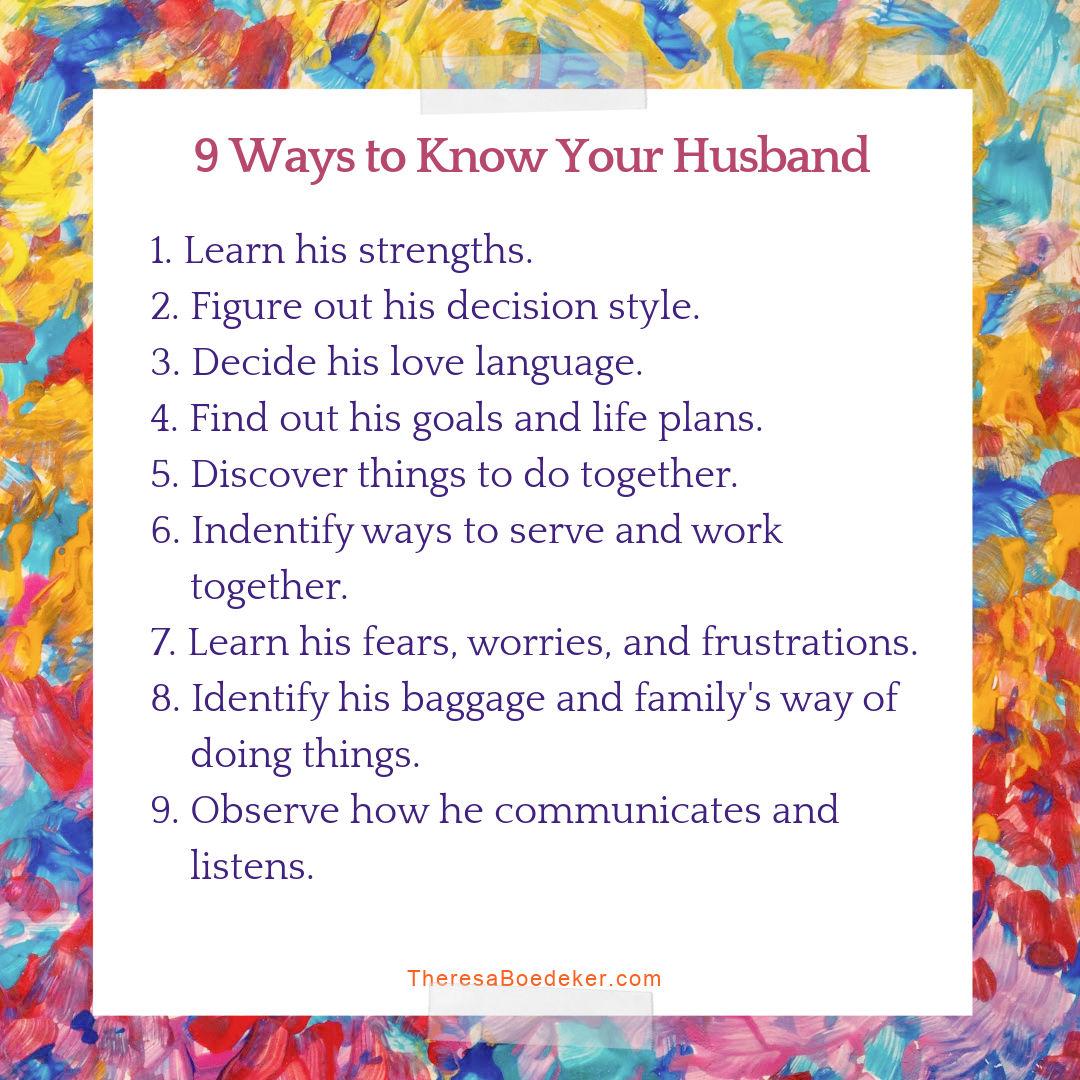 Remember that you are loved more than you can imagine,
Theresa
Join the discussion: What would you add to the list?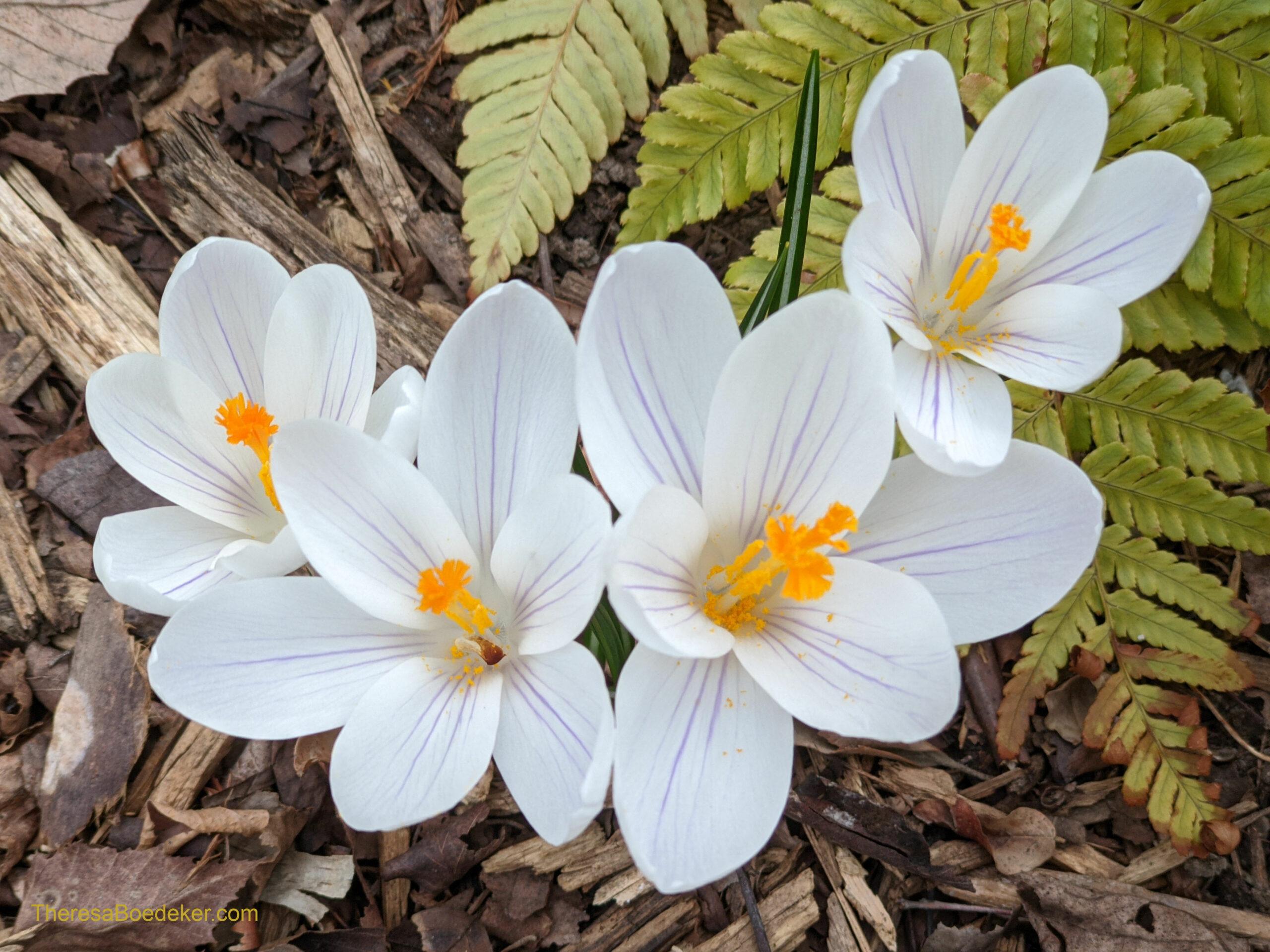 May link up at Maree Dee (#Grace & Truth), Anita Ojeda (#inspirememonday), InstaEncouagements ((IE Link-Up), and Jeanne Takenaka (#tellhisstory).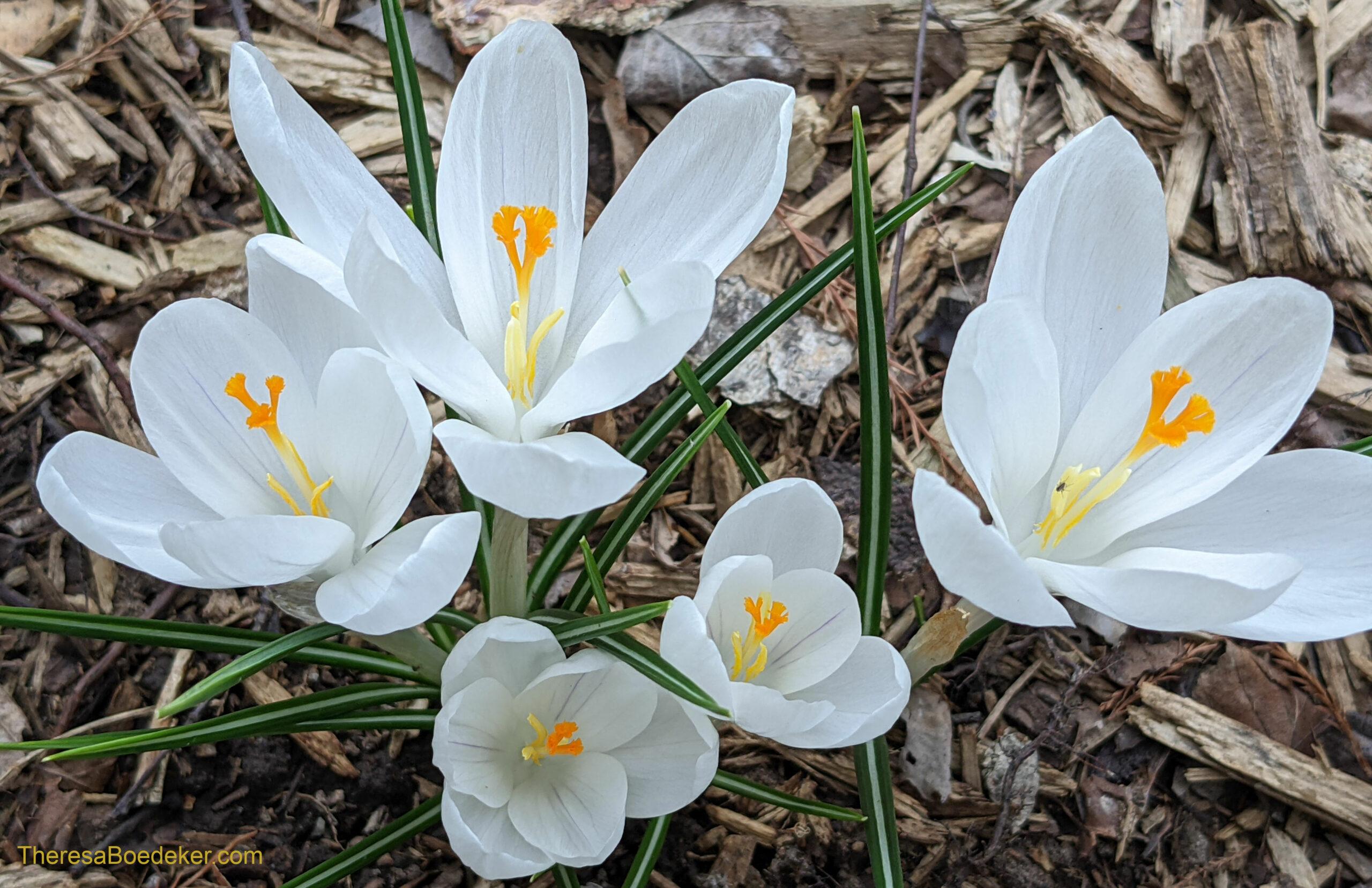 Latest posts by Theresa Boedeker
(see all)