If we often picture God as being like the people we grew up with, or the people we are around, how does this affect of view of him?
---
"I didn't trust God for years," my friend says.
We are sitting outside overlooking a river.
"Nor did I trust men," she confides. "My dad left when I was very young. And then a string of men cycled through my childhood. Some staying longer than others, but all leaving and going away."
How about you? Do you view God through the lens of past human relationships? Because this is normal. We view our present and future through our past experiences.
"I didn't even trust my husband," she adds.
"So, what happened to change your view?" I ask.
"My husband wasn't like the other men. If he said he would do something, he often did it. Still, I doubted him, kept waiting for him not to be trustworthy. After years, I realized that I was still doubting him, still expecting him to not be someone I could trust. I realized I was projecting my dad and the other men onto my husband. Seeing him unfairly. And that I had done the same with God."
"And things changed?"
"Slowly I gained trust in my husband. I would remind myself that he was not my dad, that he had kept his word in the past. I also did the same with God."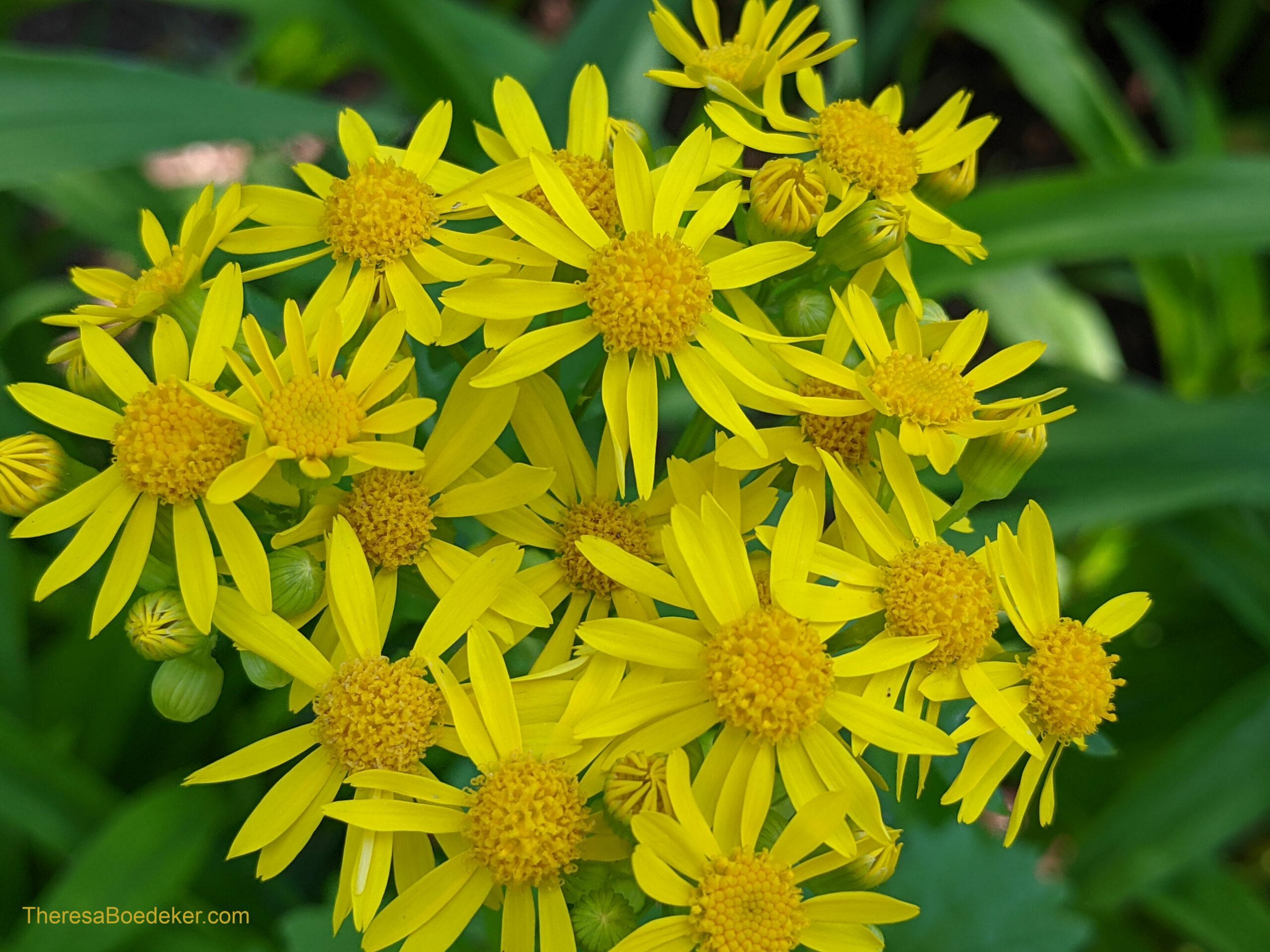 How our past influences our views of God.
Maybe you can relate with my friend. I know I can.
For years I saw God as someone like my mother, the church I grew up in, and our family rules.
Which means I believed lies about God.
Some ideas came from the way my parents raised me and treated me. Some came from our church. And many came from how I interpreted life and what happened to me. All influenced the ways I saw God, understood him, treated myself and others, and how I approached life.
At church I learned legalism and how to keep all the rules (which promotes judging and condemnation, because you can see if others are doing what they should be doing). I absorbed the message that I had to earn God's love. To do for God so he would do for me.
From my family I learned I was a number. One of six kids. My job was to please my mother if I wanted her love and approval. Making the family look good was very important.  We were told what to think and feel and then shown that our thought, feelings, and emotions were not important. I learned that I was only important if I was doing the right thing and what was expected of me.
Now I could not have put most of this into words years ago. I wouldn't have said that we needed to make the family look good, yet I lived it out unknowingly. Nor did I know that there was any different way until I got older and had a frame of reference to see that not everyone's family was like this. That there were other ways.
We accept what is normal as normal.
Now I don't want to throw my mom under the bus, because like everyone of us, she was doing the best she could with her background, knowledge, view of God, and life. She taught us many good things, like being moral, helping others, and sharing with others.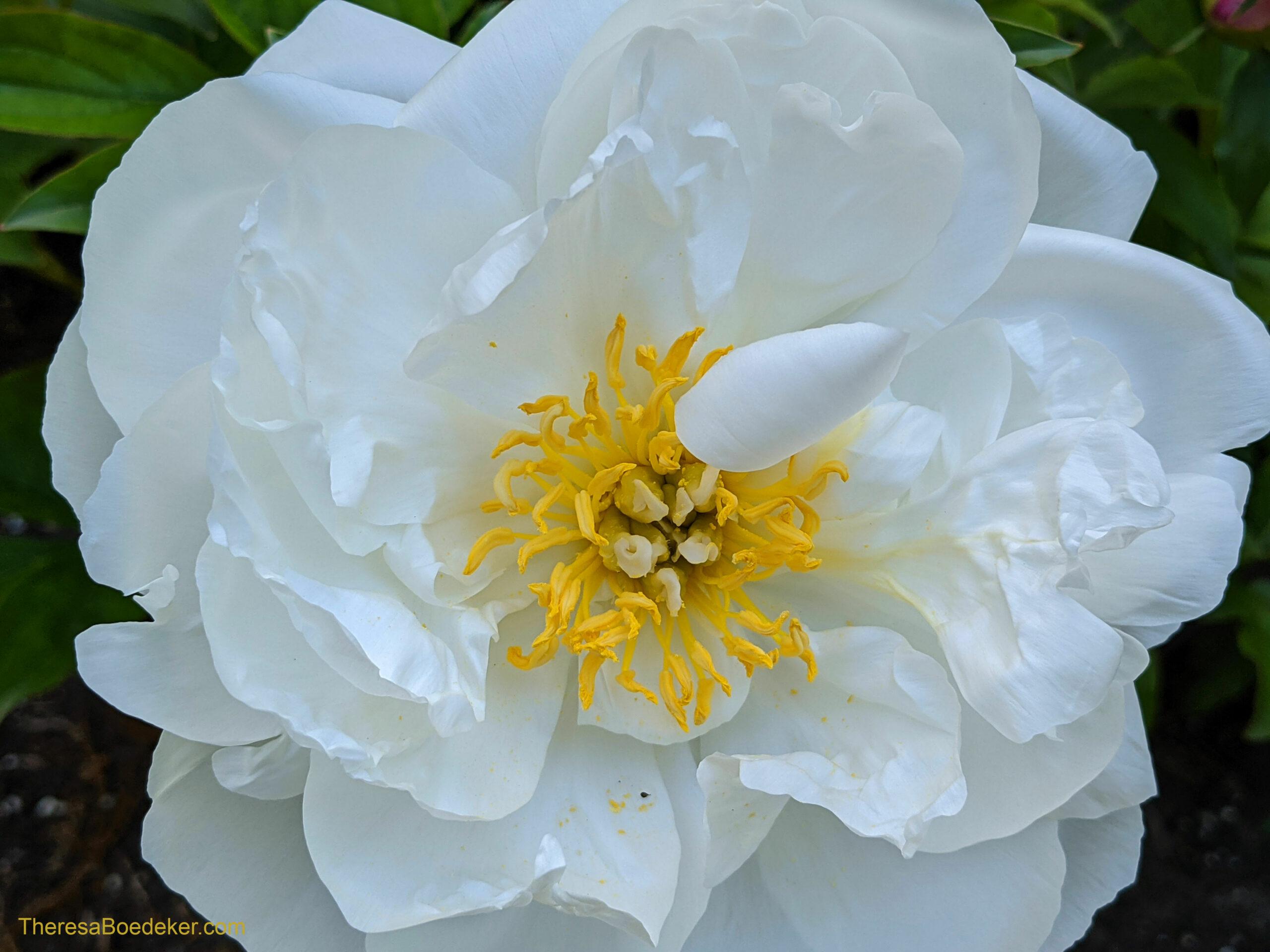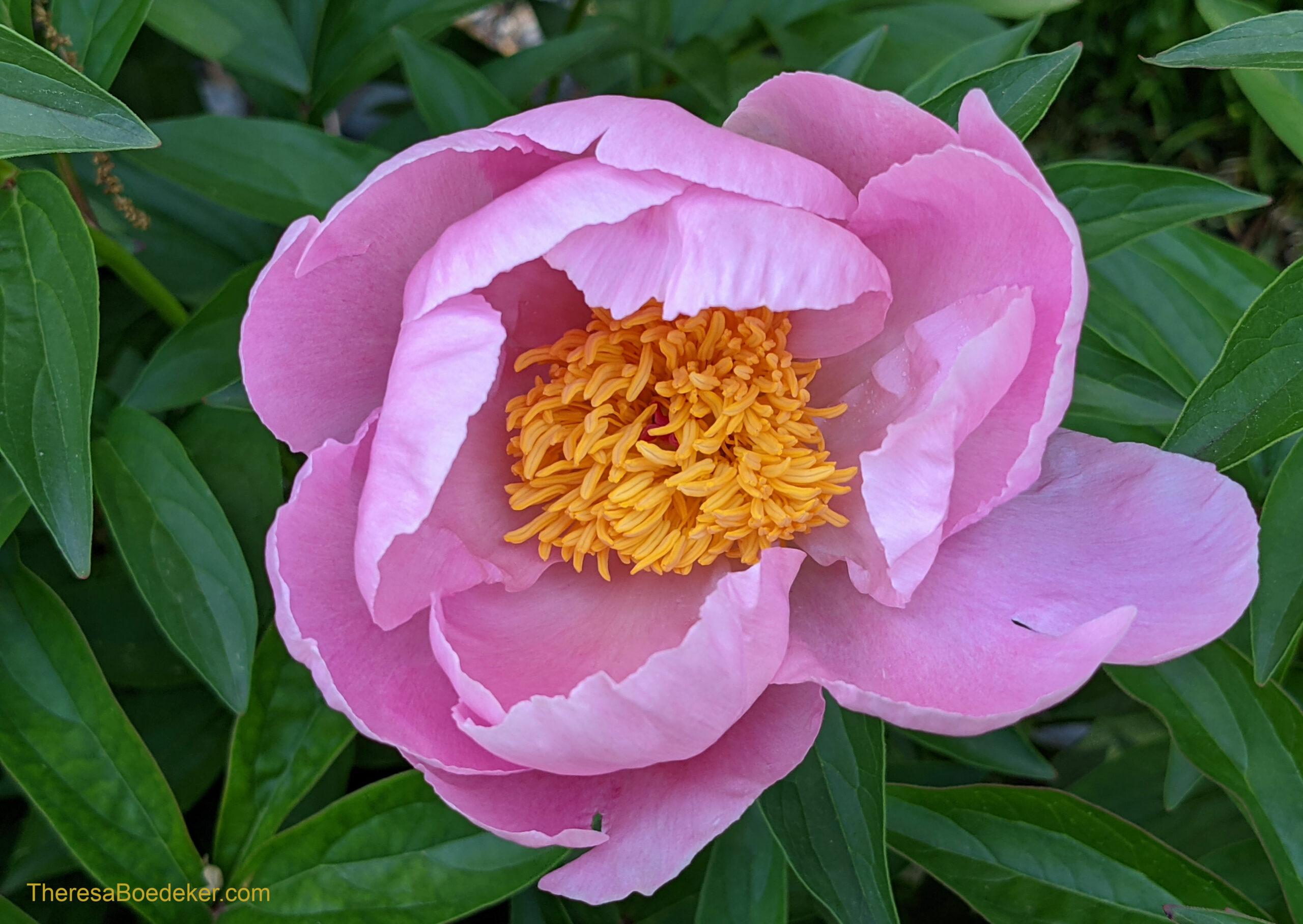 God is never like how we imagine him to be.
What I you to understand is that God doesn't treat us like our family did. Our friends did. The bully did. The unhealthy church did.
Not does he treat us like our boss does. Our mate does. Our children and friends do. The cranky neighbor on the corner does.
God is totally different than any human we have met and ever will meet. He is pure love. And every action and reaction he does is done through his unconditional and perfect love for us little humans that he cares so much for.
Not because we deserve it, but because he chooses us.
Even though God loves us faithfully, pursues us, desires the best for us, is trustworthy, and full of mercy, we may not see it or feel it. Because we are often viewing him through our past hurts, relationships, family dynamics, and experiences. And we are interpreting his actions and words through our own past perceptions.
But thinking he is untrustworthy, never makes him untrustworthy.
Just like someone thinking you have green hair when you have brown hair, does not make it so.
Ask him to convict you and help you see the true him. To challenge the false views you have of him.
It's a process. With time we will see him more clearly. But try as we might, we will always have false views of him. And he knows this.
Think of Jesus though, he didn't confront people and try to change their false views others had about him with accusatory words and confrontations with others (like we do sometimes). Instead, he loved and served others, quietly going about his Father's business.
He is still doing the same thing with you and me.
Remember when He sat at the well with the Samaritan women offering her living water and gently asking her questions to convict her. He is still doing the same thing today for you and me.
Our human inclination is to see God through our own filter, but if we do, we miss seeing him in his glory.
Let it be our goal to see him a little more accurately with every passing day, month, and year.
We will never truly see all of God, how truly awesome, magnificent, loving, and mysterious he is. Not until our next life. But we can view him clearer and clearer through our dirty, smudged glasses if we keep wiping those glasses.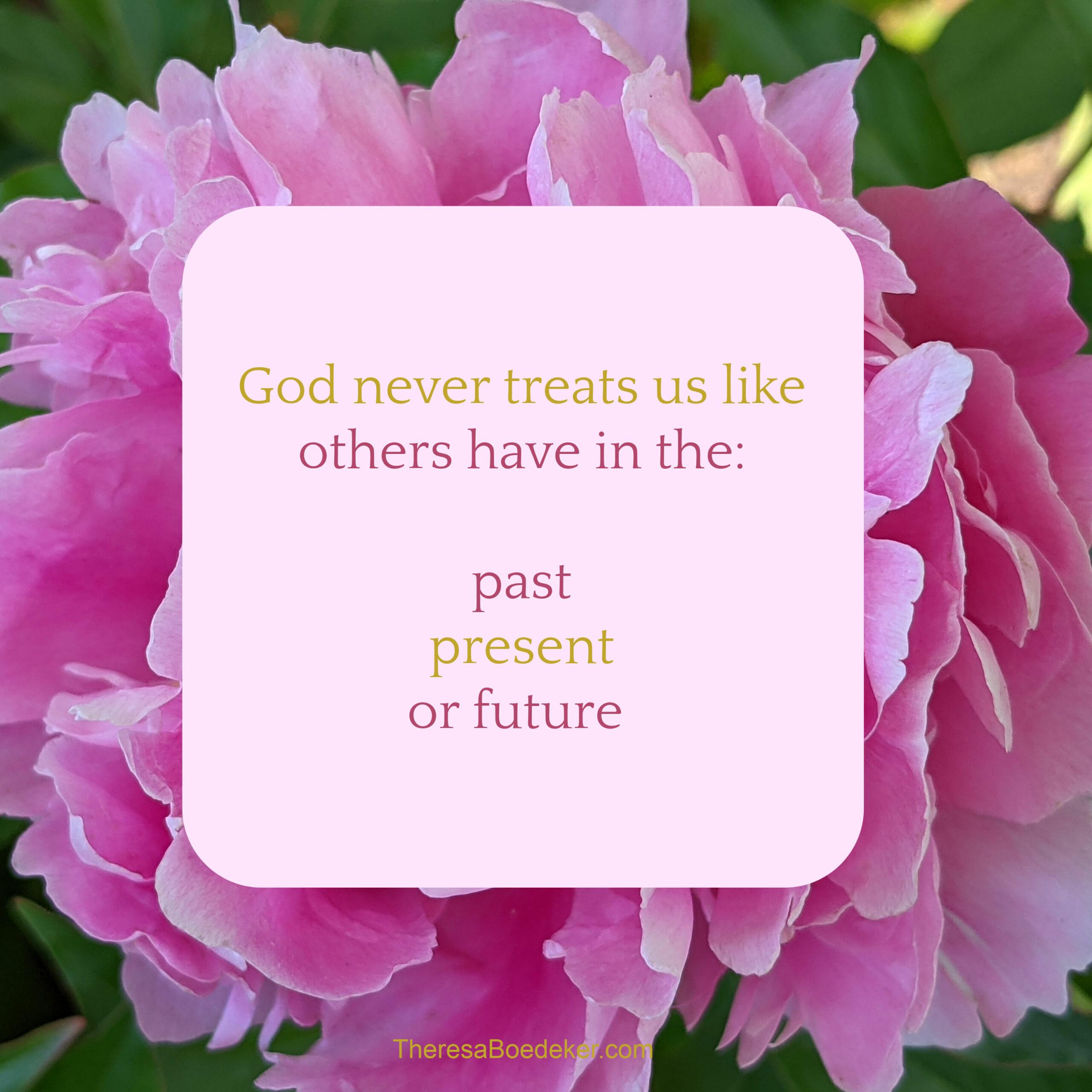 Remember: God does not treat us like others have in the past, how others are treating us now, or how others will treat us in the future.    
Theresa  
---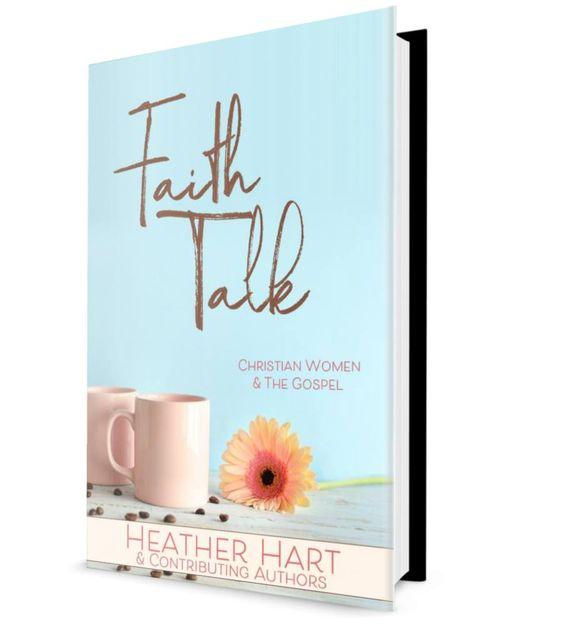 I am excited to introduce you to a new book: Faith Talk. Put together by Heather Heart from Candidly Christian. It is written by a number of contributing authors answering these two questions: 1. Why do you believe in Jesus, and 2. Why is faith important to you? Each chapter will help you see how the gospel is at work in your life.
As a contributor to the book, I wrote about how my foundational beliefs about God have changed through the years. How I don't have to earn God's love, but that he freely gives it.
Right now, the Kindle version is free on Amazon. So, download it.
Someone who comments on this post will receive a free copy of Faith Talk.
---
Join the discussion: How has your view of God changed? Or, how have people influenced your view of God?  (One free copy of Faith Talk will be sent to a random commenter.)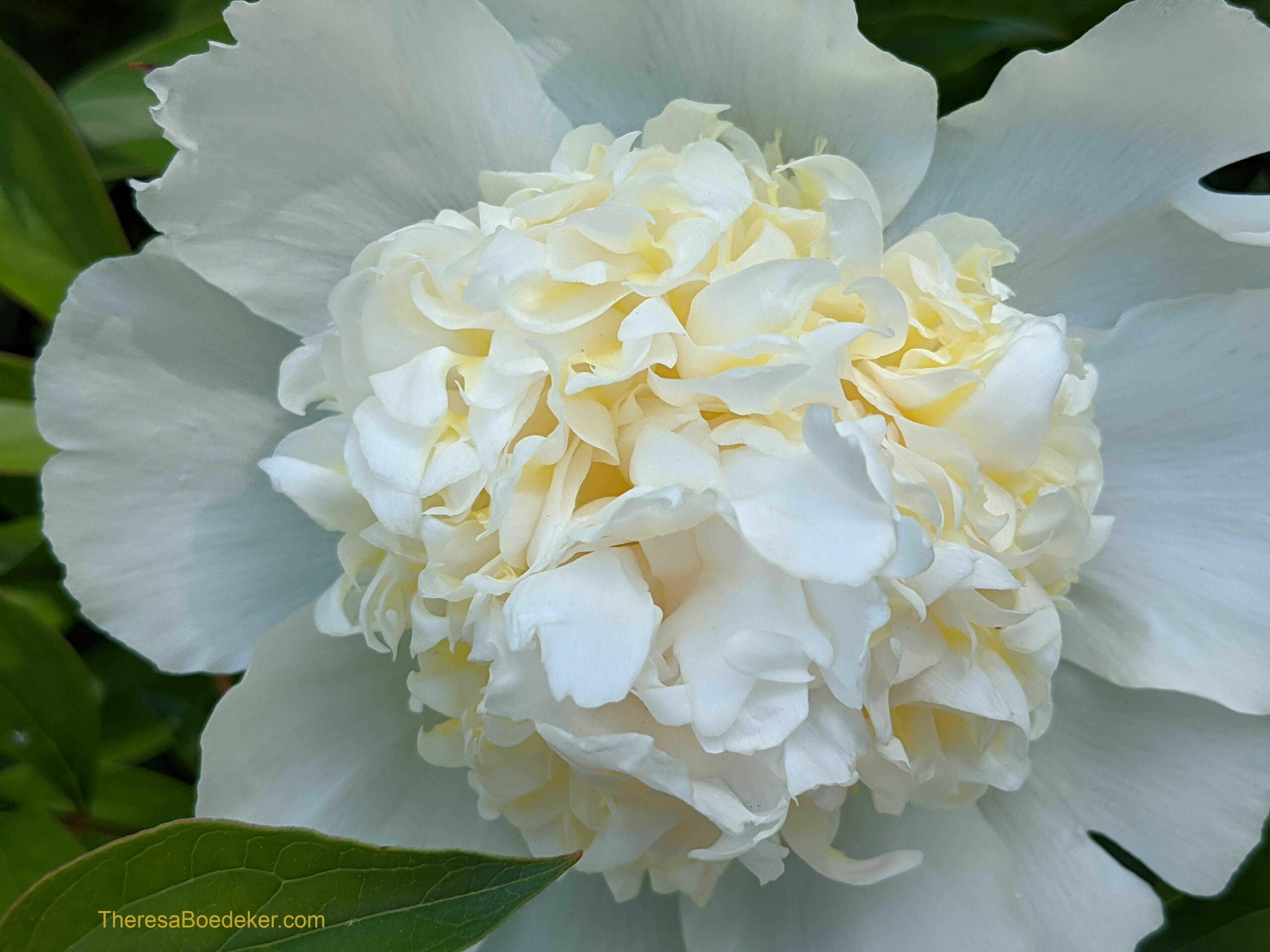 May link up at Maree Dee (#Grace & Truth), Anita Ojeda (#inspirememonday), InstaEncouagements ((IE Link-Up), and Jeanne Takenaka (#tellhisstory).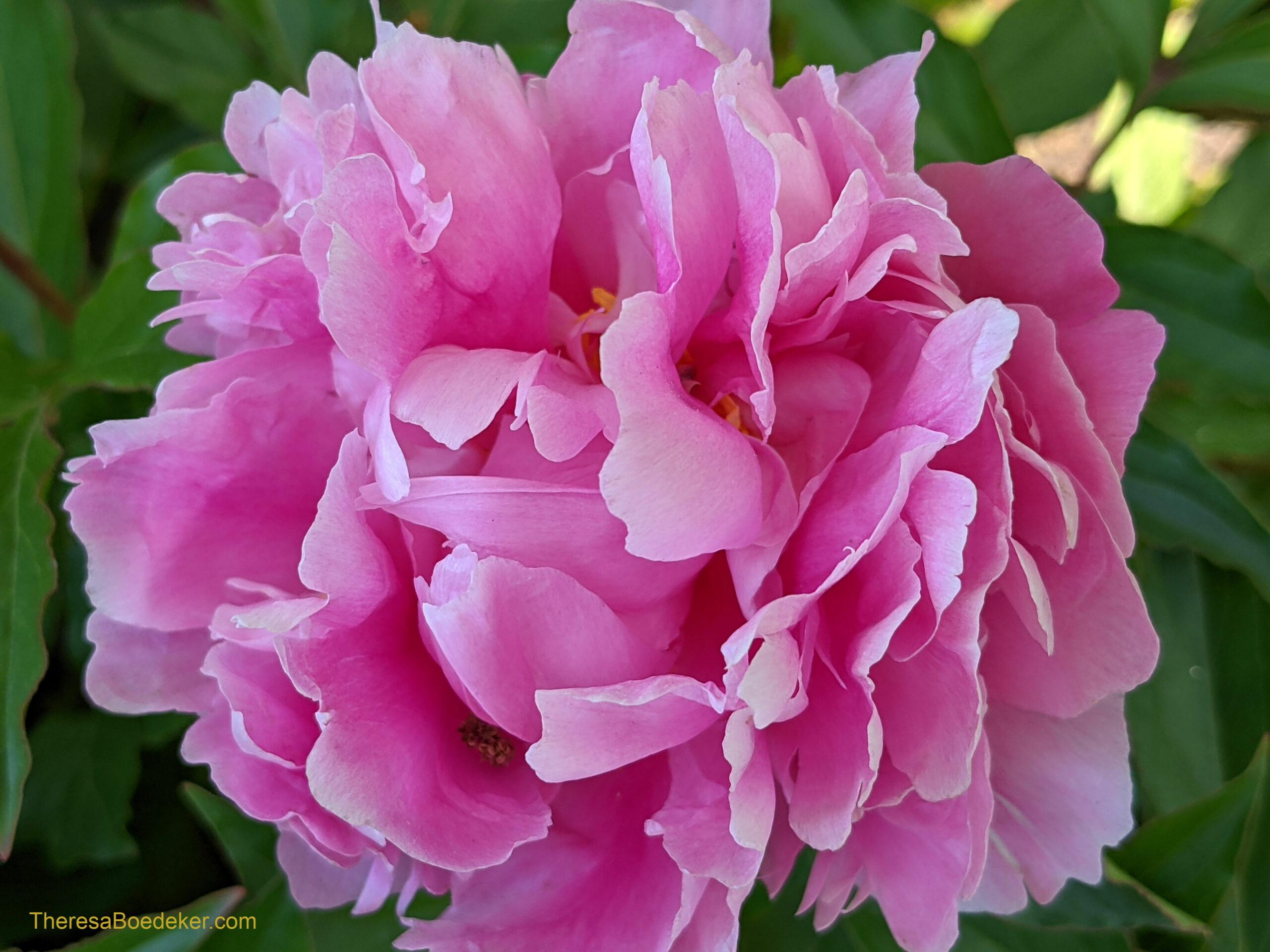 Latest posts by Theresa Boedeker
(see all)