The lies of shame tell us we are the defective ones, but truth breaks the lies of shame we believe about our self. This is post 3 in a series on shame.
---
Lisa was going to surprise her mother by getting herself ready for church all by herself.
She picked out a dress. One she could button up herself. One with bright colors.
She then placed a few barrettes in her hair. Three different ones because her dress had so many different colors.
Six- year-old Lisa then pulled on her favorite pink socks and buckled her dress shoes.
She looked in the bathroom mirror and had to smile. She looked like a bouquet of bright flowers.
Excitedly she went downstairs. She wanted to show mom how big a girl she was. She had gotten ready all by herself and saved her momma time.
Her mother was dressing her baby brother.
Lisa presented herself a few feet from her mom. She could hardly wait to see her mother's face and hear her surprise.
"I'm ready for church," Lisa said.
Her mom stopped snapping the onesie and looked in Lisa's direction.
Lisa twirled in place. Feeling like she was in a television commercial.
Then she noticed her mom's face. Something was wrong.
"You trying to win the ugly contest?" her mom snapped. "You didn't even comb your hair. And nothing matches."
Lisa felt stung. Shattered.
"March upstairs and take that ridiculous outfit off. Go put on your brown dress. I'll come help you in a minute."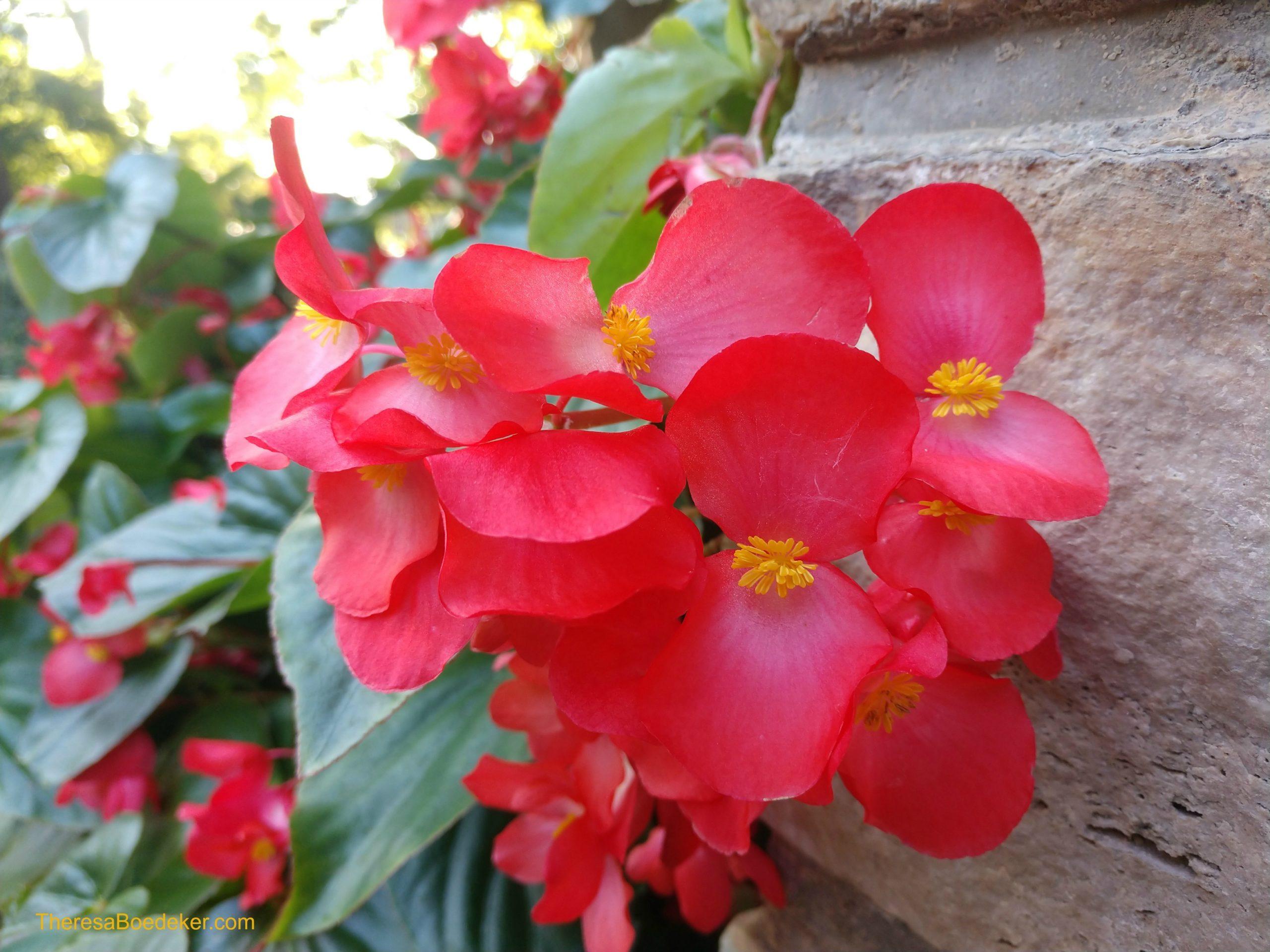 Shame can affect our decisions for years.
These words caused Lisa confusion. What was wrong with her outfit?
They caused Lisa shame. What was wrong with her?
Somehow, she had failed. Failed to surprise her mom or help her. Instead she had made more work for her mother.
Her mother's words caused Lisa to think that maybe she was ugly. She began to believe that if she wore the right clothes and took care with her appearance, she would be less ugly.
And so, Lisa tried. Tried to dress in a way that was not ugly. Took care with her appearance. Tried to wear clothes that didn't stand out too much. The last thing she wanted to do was "win the ugly contest."
Thirty-five years later she realized she was still replaying her mother's words in her mind. She was still trying not to let anyone see her "ugly" side.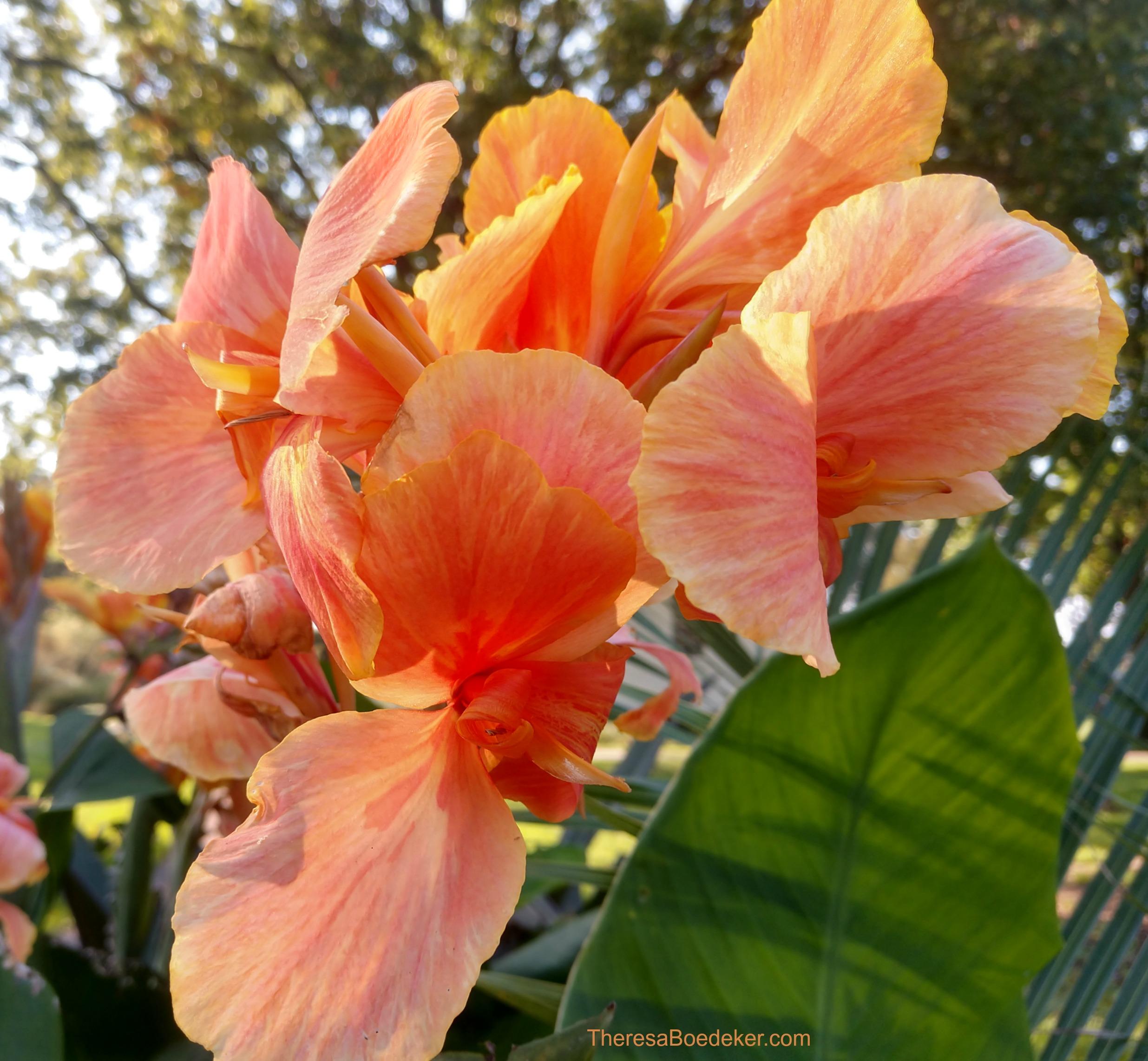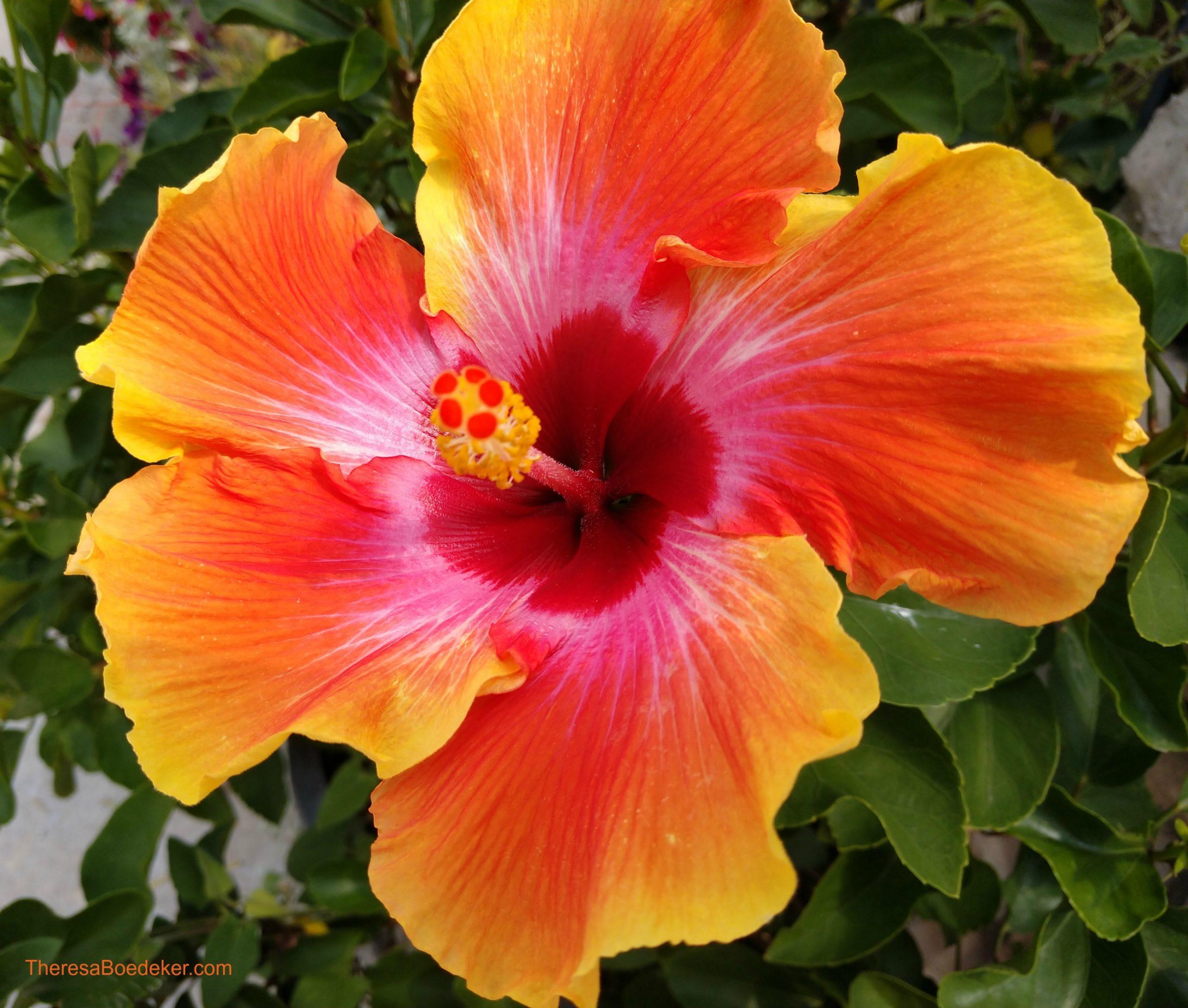 Women and shame.
As women, we are prone to shame.
We feel we have to look a certain way. Act a certain way. Smell a certain way.
From an early age we are taught to be people pleasers. To not rock the boat. To not be assertive. To care what other's think. To mold ourselves into what we are told by others and society to be.
We can feel shame for working. For not working. For having children. For not having children. For letting our hair go gray. For not letting our hair go grey. For breast feeding. For not breastfeeding. For making meals from scratch. For not making meals from scratch. For not working overtime enough at work. For not smelling fresh. Wearing the right lipstick. Or having the right eyebrows.
We care about what others think and try to mold ourselves into their good graces.
How many mothers think they are not good mothers and carry mother guilt?
How many women feel shame for not being able to do it all?
For being too big or weighing to much?
Yes, we as women are prone to shame and shame can be used by others (both consciously and unconsciously) to motivate us.
How many of us shame ourselves with our negative self-talk?
We make decisions based on avoiding feeling shame? From ourselves and others?
How many of us are still trying to prove our mothers, fathers, coaches, society, bosses, or someone wrong? Someone who shamed us in some manner. Like Lisa still trying to not wear the wrong thing?
We as women can be held hostage by shame.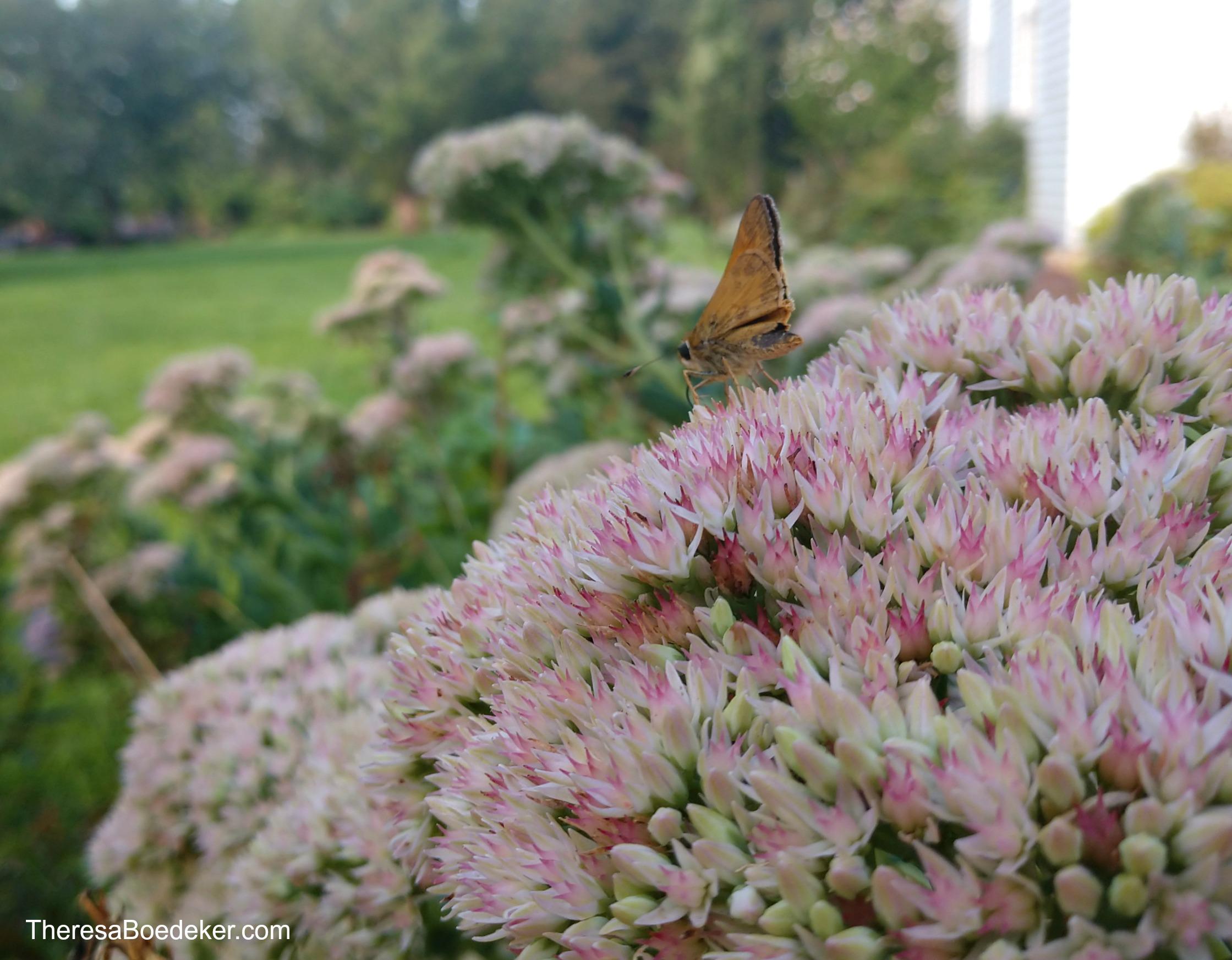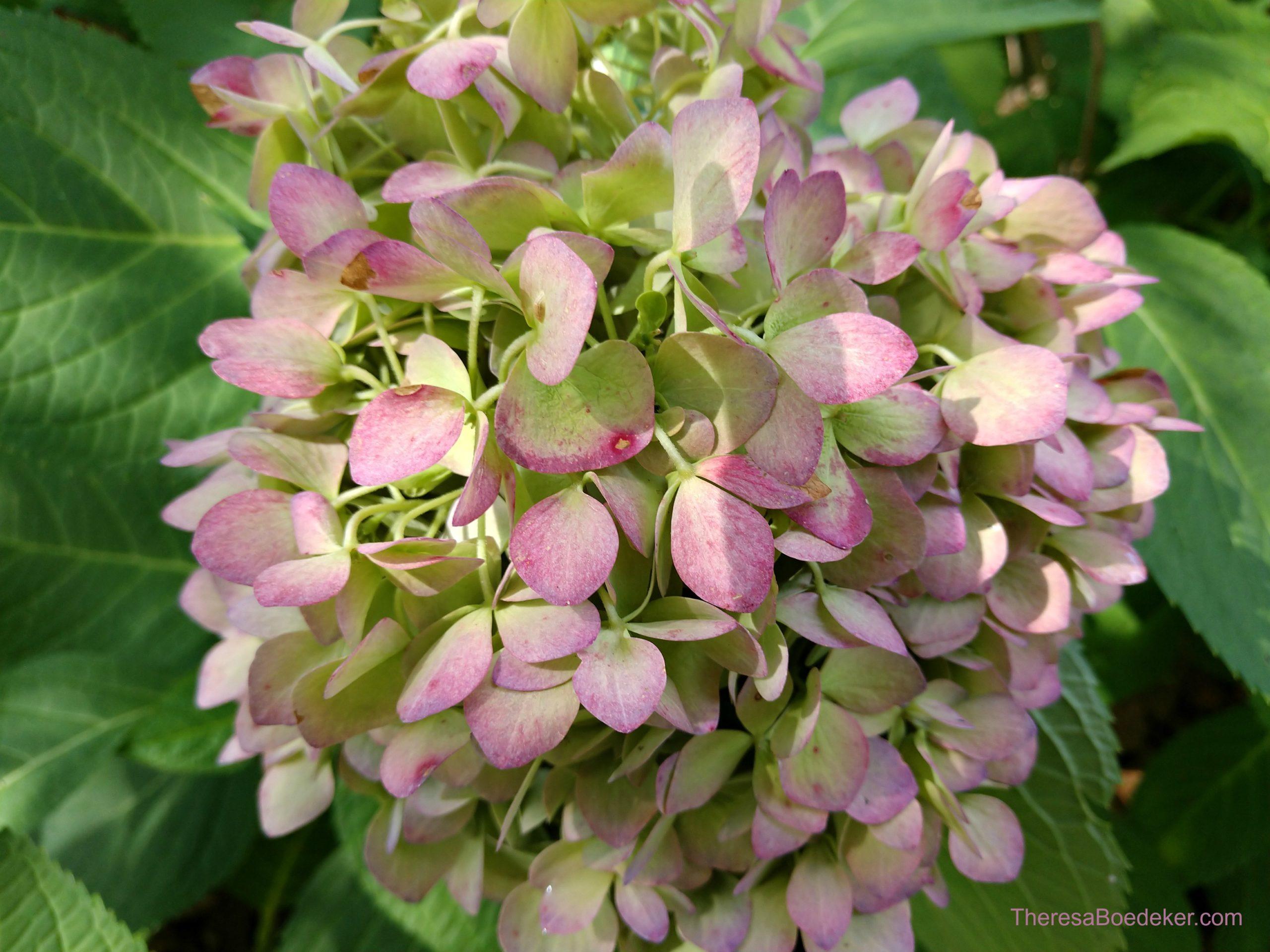 Shame is often not our fault.
Let's return to little Lisa.
She did nothing wrong.
There was nothing wrong with dressing herself in colorful clothes and using bright barrettes in her hair. In wanting to surprise or please her mother.
What caused her shame was Lisa internalizing the words her mother said. Seeing and believing herself the problem. Thinking that it was her fault her mother was upset.
The event itself did not cause Lisa's long-term shame that would affect her core truth and fuel her fear of being ugly (or people finding out she was ugly). It was the lies she believed and took with her from the event.
Another kid may have shrugged the words off and felt hurt for a bit, but not felt lasting shame and doubt about her looks. Another kid may have thought, mom is sure in a bad mood and mean today.
Lisa did not. She heard her mom's unkind words (words I think we can agree she should not have said). Instead of thinking something was wrong with her mom (bad day, bad mood), Lisa thought something was wrong with her. She believed the lie of shame. She was to defective to be beautiful.
If her mother had apologized, the lie probably would have been crushed.
But the silence about the event caused the shame to blossom. Lisa's natural inclination when she felt the emotion of shame, was to hide. She didn't want to talk about the event and the words thrown at her. She didn't want to think about feeling unworthy and defective.
What if it was true?
If Lisa had been able to talk to a loved and trusted friend, like her grandmother, and shared the incident, the lie behind the shame would have dissipated. If her grandmother had reassured her that she was beautiful and loved just the way she was. That her mom was having a bad day and never should have said those words. Then the lie that Lisa was too defective to be beautiful would probably have died a natural and quick death.
But Lisa was only a little girl.
She did what came naturally.
She believed the lie of shame, that said she was defective, and spent years trying not to "win the ugly contest."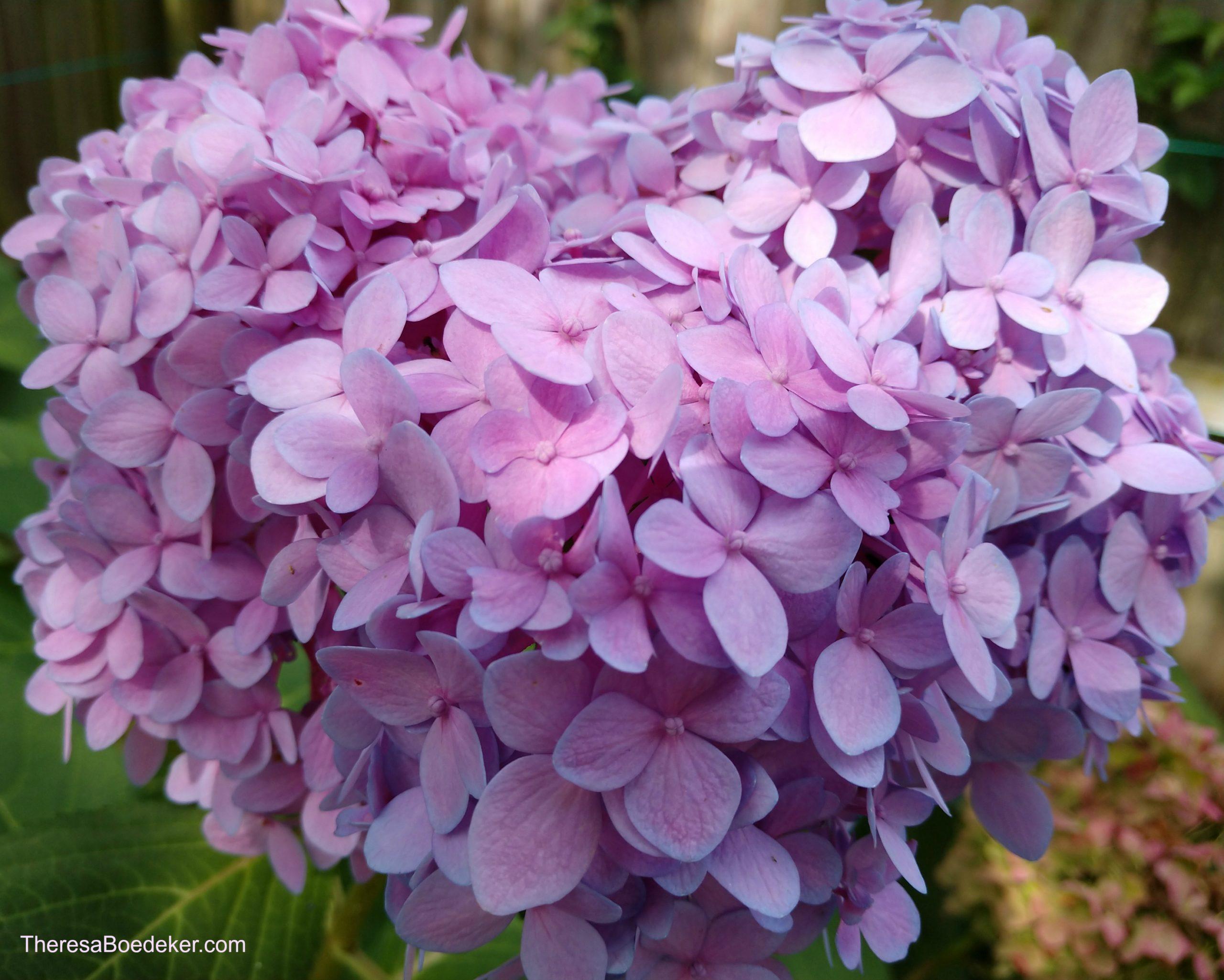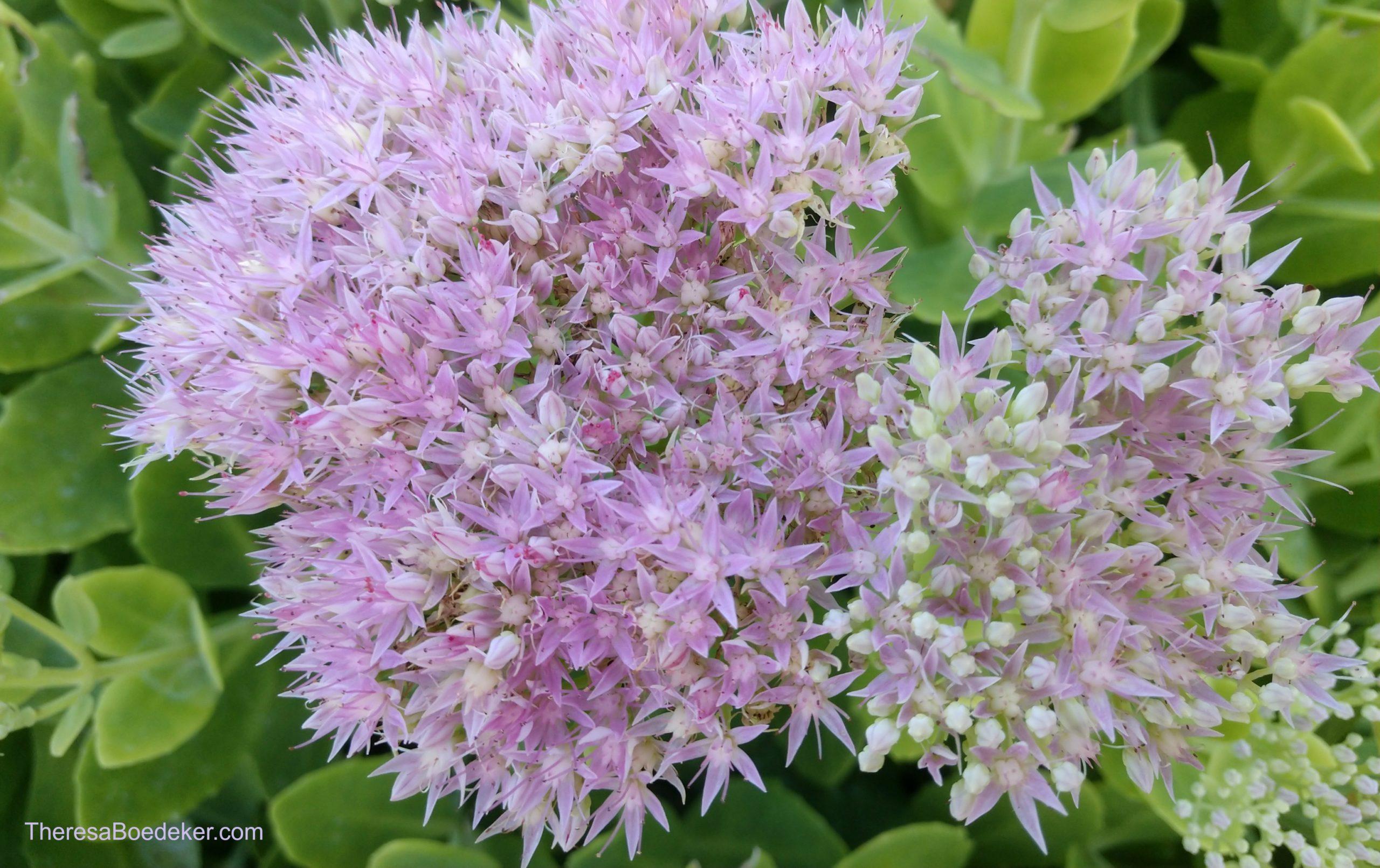 We can walk in freedom and crush the lies of shame.
God wants us shame free.
And we can be.
The lies of shame want us to believe that we are defective, not enough, that something is wrong with us.
God wants us to believe that we are his treasure, loved beyond measure.
Truth crushes the lies of shame.
This week's homework is to remember that we all experience shame. There is no shame in feeling shame. It is a normal human emotion. How we react to and process that shame is what gets us in trouble. And it is the lies of shame, that we believe from that event, that will reverberate within us until we smash those words with the truth.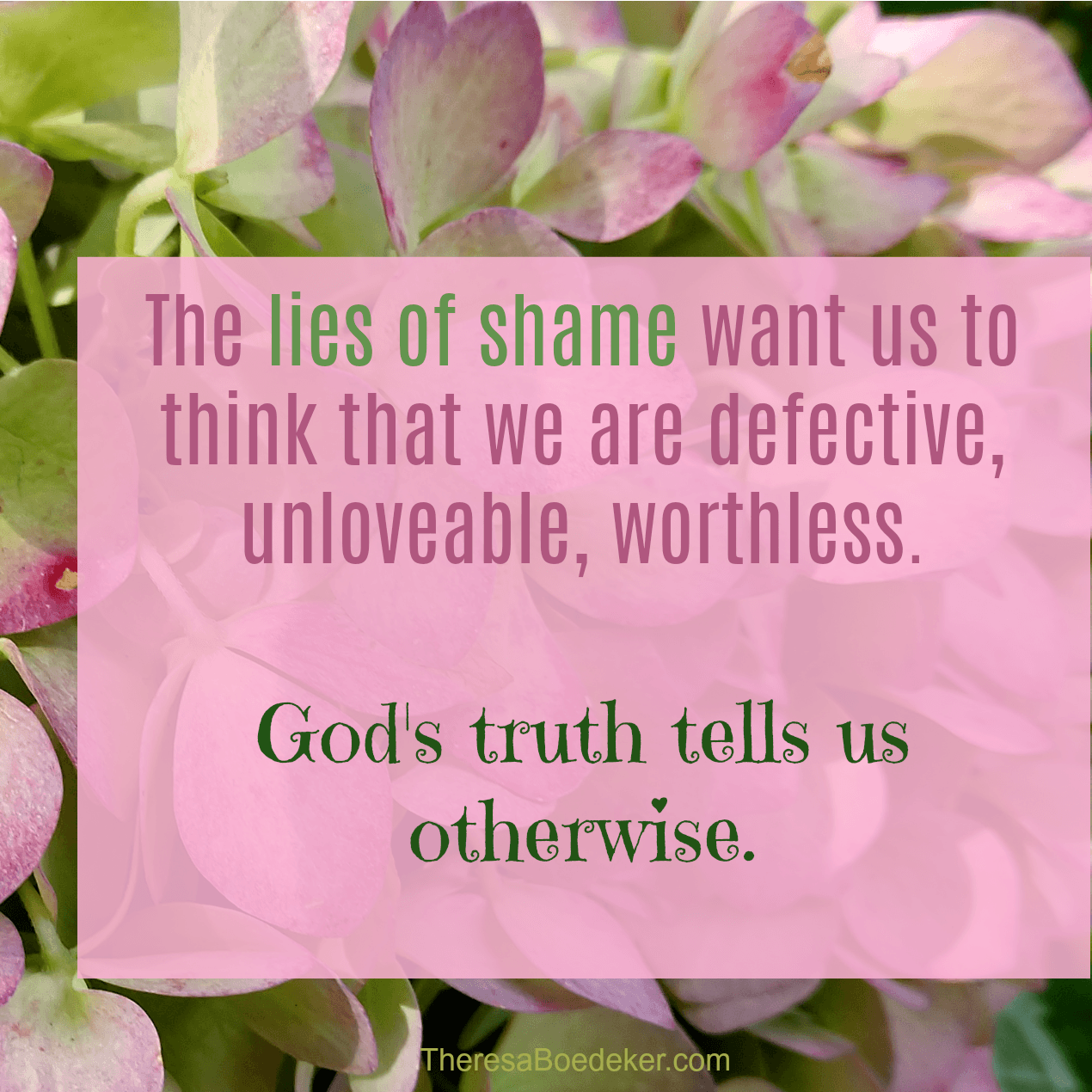 Check out this resource that covers everything you need to know about shame, including frequently asked questions.
Or take the Shame Quiz and begin to identify how shame is distorting your identity and worth. Once we know the lies that shame is wanting us to believe, we can more easily crush them with the truth.
Thanks for stopping by. Keep remembering what's important.
Theresa
---
Download a free guided exercise to help you heal from shame
Download a free PDF freebie, "What to Do When You Are Feeling Shame: A Guided Exercise." It will walk you through some practical exercises to deal with shame. Ending with how to avoid feeling shame in the future. My passion is to see you living shame-free; in glorious freedom. "What to Do When You Are Feeling Shame: A Guided Exercise" can help you step towards that freedom by breaking the lies of shame you believe and replacing those lies with the truth.
---
From Shame to Grace: How to Erase Shame From our Identities, a 12-part series. — Other posts in this series on shame include:
We Are Not Meant to Live in Shame
There is No Shame in Feeling Shame
How the Lies of Shame Cause Us to Think We Are the Defective Ones
Environments Where Shame Thrives
The Symptoms of Shame and the 4 Ways It Makes Us Feel
12 Ways That Misinterpreting Events Causes Shame
Shame Versus Guilt: What's the Big Difference?
Combat Shame by Knowing Your True Identity
Why We Use Shame on Others and Ourselves: 6 Eye Opening Reasons
Shame: Recognize It, Heal From It, Walk in Freedom
What If Shame Has a Bigger Purpose Than Us?
Spiritual Shame: What It Is and How to Conquer It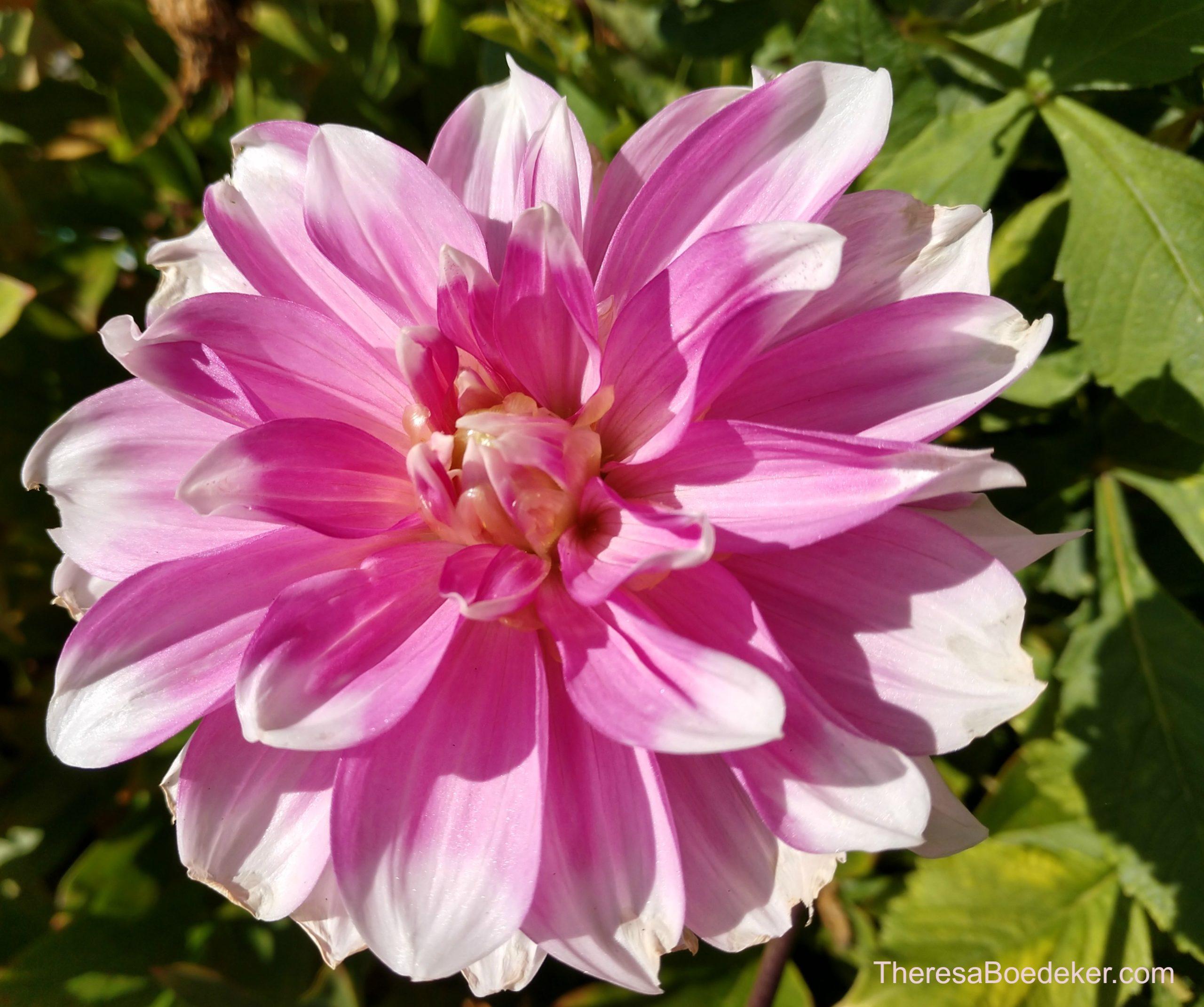 May link up at Kelly Balarie (#purposeful faith), Crystal Storms (#HeartEncouragement), Maree Dee (#Grace & Truth), Anita Ojeda (#inspirememonday), InstaEncouagements ((IE Link-Up), and Mary Geison (#tellhisstory).
This post was featured at Embracing the Unexpected: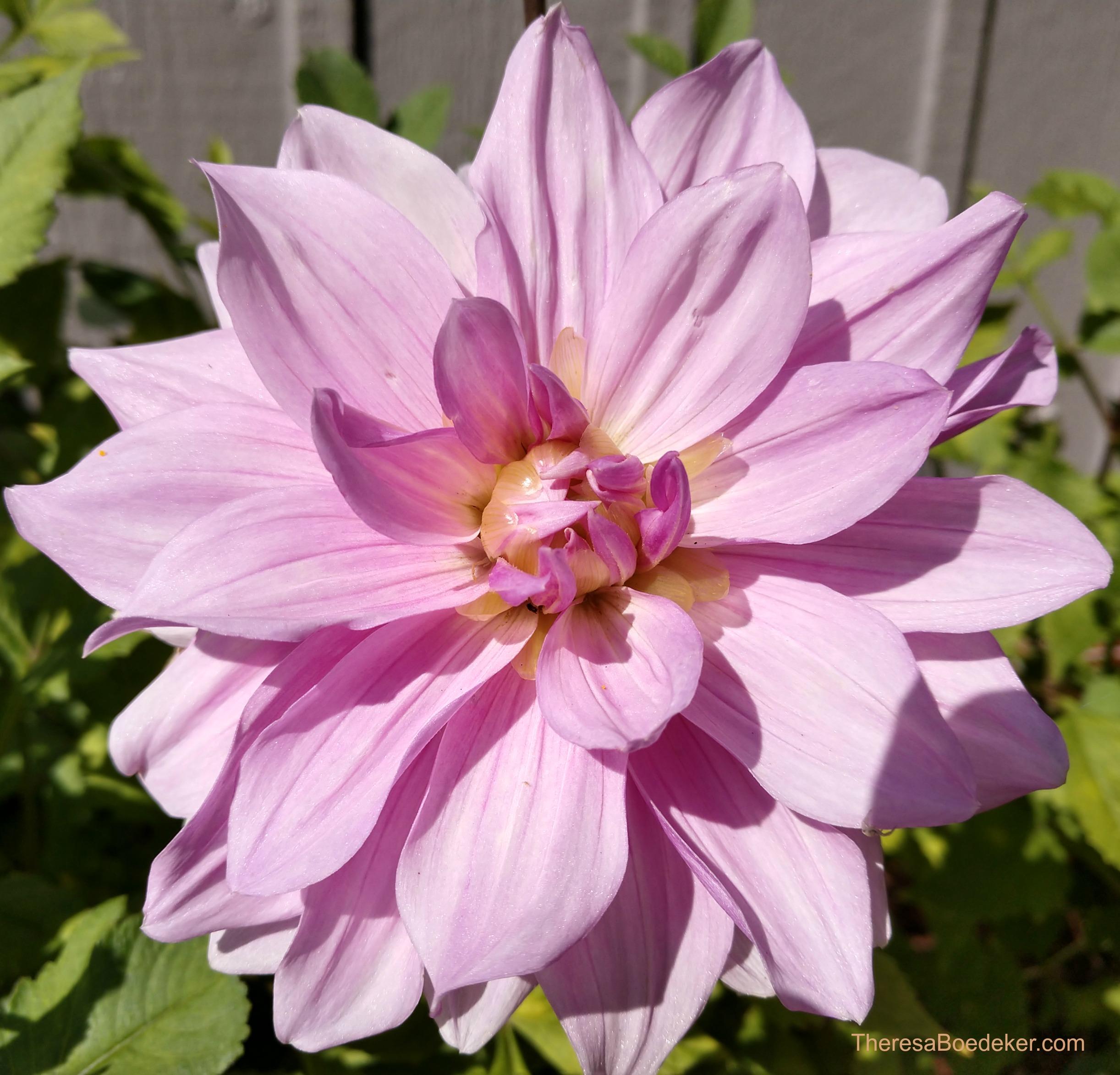 Latest posts by Theresa Boedeker
(see all)