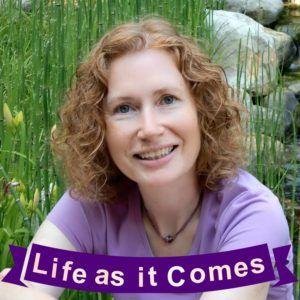 Sometimes you just need to throw caution to the wind on a dark, rainy night and try something a little daring. Chinese Fire Drill anyone? Around an old blue VW bug! Everything is going good until shortly thereafter, revolving lights are noticed in the rear view mirror.
Listen to this humorous story podcast by clicking on the triangle play button on either of the below players.
Podcast: Play in new window | Download | Embed
Subscribe: Apple Podcasts | Google Podcasts | Stitcher | RSS | More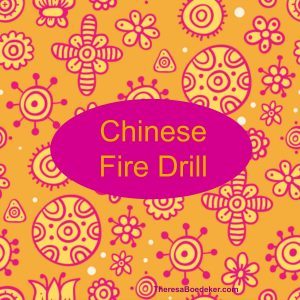 Join the Discussion: Chinese Fire Drill Anyone? Have you done one?
Need another smile or story?  Listen to other episodes here . . .
If you enjoyed this episode, consider sharing it with a friend. Or leave a review on Stitcher, iTunes, or Google Play. A sentence or two is fine. Thanks.
Theresa