Spiritual shame is where we feel shame regarding anything to do with our spiritual life. Find out how to conquer spiritual shame and walk in freedom.
---
I knocked on the door. Hoping I wasn't found out before I was even assigned a task.
As the newest member of the lady's group planning committee, I had no idea how the meetings went. Were they casual or did they follow Robert's Rules of Order?
Once inside, I sat nervous on my straight back chair.
The other ladies chatted, and relaxed. But then they were the Deacon's wife, the Elder's wife, the pastor's wife, and some ladies ensconced in service to who knows all what at the church.
I was a nobody. Definitely, the youngest one there with the least to offer.
When everyone finally claimed a seat, the head of the lady's club turned to me and asked me to introduce myself and then pray for the meeting. Sweat poured from my skin. With stuttering words, I stumbled through, hoping I wasn't sounding as incompetent as I felt. Wishing I was as spiritually put together as these ladies.
Have you ever been in a situation like this?
Felt inadequate to the other more mature and spiritual women in the room?
Maybe you were experiencing spiritual shame.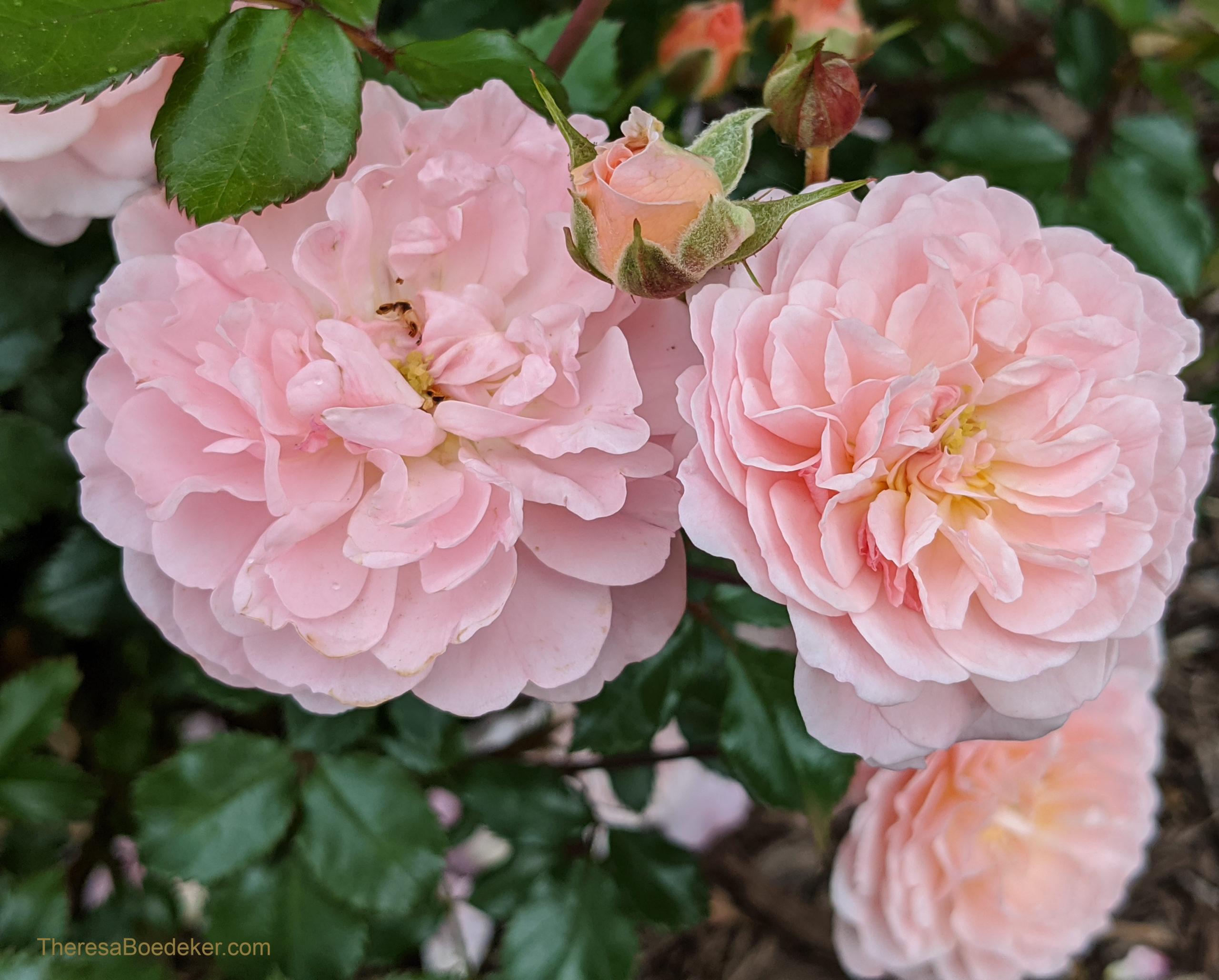 So, is spiritual shame a real thing?
Have you ever felt your life is not as spiritual as others?
That God talks to others, but not you?
Leads others, but not you?
Felt that you are not doing enough for God?
Have not produced enough good works?
That you are not qualified to do this or that spiritually?
That the reason you are having a bad day or currently experiencing a trial is because God is punishing you for something you did or didn't do?
That you need to pray and go to church, or your life will fall apart?
That you don't measure up to the model Christian women you see around you?
Ever wonder if God can use you with your current faults, past mistakes and sins, and life limitations?
If you answered yes, then you may have experienced spiritual shame.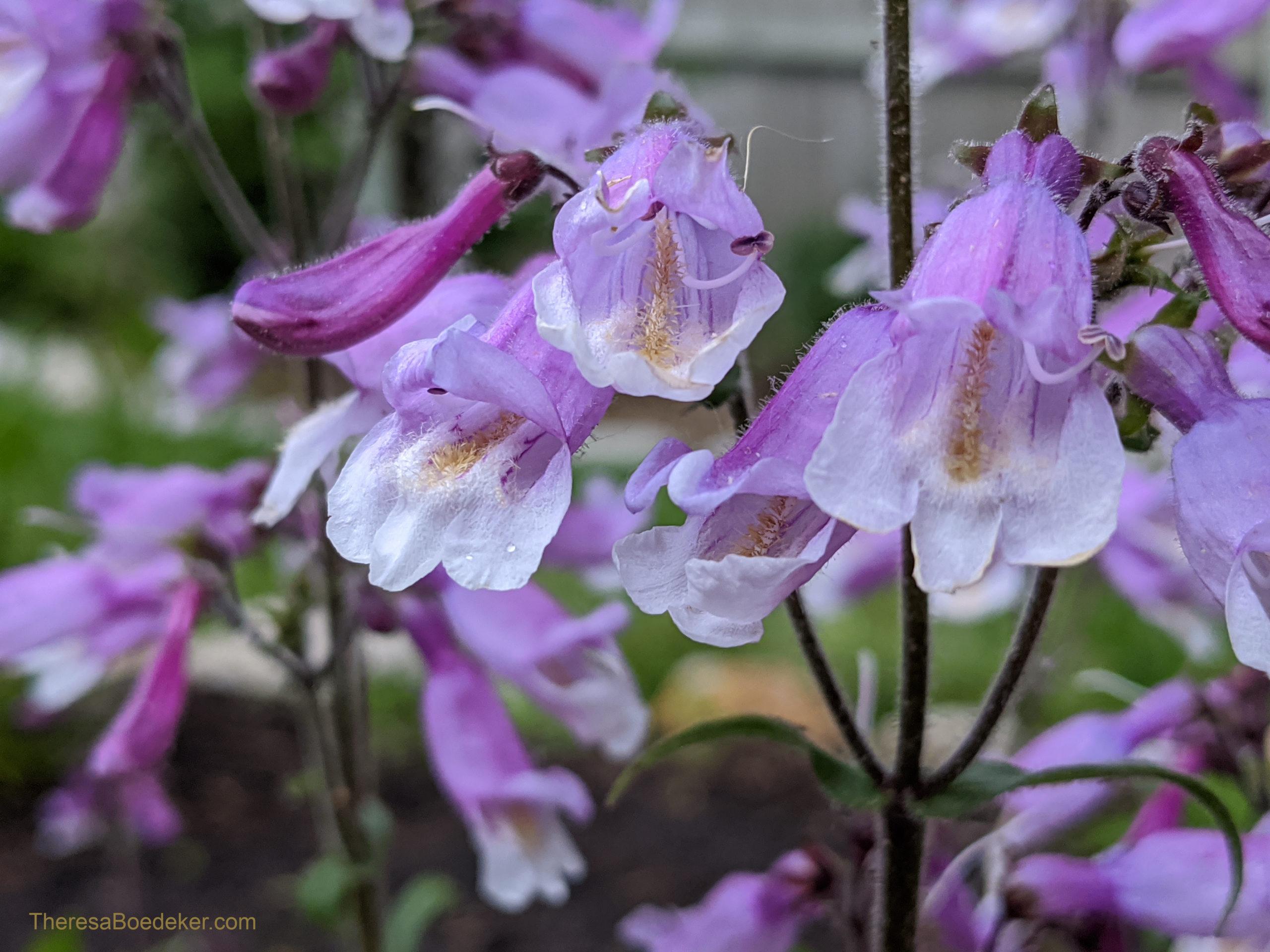 What is spiritual shame?
Spiritual shame is where we feel shame regarding anything to do with our spiritual life.
It's that voice that likes to whisper lies to us.
Spiritual shame makes us feel like we don't measure up. Are not good enough. Are spiritually unworthy. It blames us into thinking it is our fault and there is no real cure. It reminds us that if only others knew the truth about us spiritually, they would scatter like we were lepers.
It has no grace or love. It doesn't allow us to grow or change. It tears us down. It doesn't present a solution. And it is a master liar.
We all have trigger points due to our experiences, past, and upbringing that will cause us to feel spiritual shame. Which means what brings one-person shame, may not shame another.
Some ways spiritual shame tries to entrap us:
It holds our past against us. ("You're unlovable and have been ever since you were abused. You don't fit in at this church.")
It tells us we don't measure up to the norm. ("All the other women in bible study look polished and have their lives are together. Who are you kidding? You don't belong here.")
It has unrealistic rules and expectations and reminds us when we fail at them. ("5 minutes after quiet time and you've lost your temper again with the kids. Why do you waste your time praying?")
It compares us to others. ("She leads bible studies and you don't.")
It wants us to think about how others are perceiving us and point out how we are failing. ("She is going to think you are selfish for that decision.")
It reminds us of our past bad decisions, mistakes, and life choices and how they keep us from serving God. (divorce, abortion, addictions, bankruptcy.)
It wants our limitations to hold us back from spiritual transformation. (No college degree, poor upbringing, dyslexia, health problems.)
It guilts us with our privileges. ("You can't minster to the homeless because you've never been homeless.")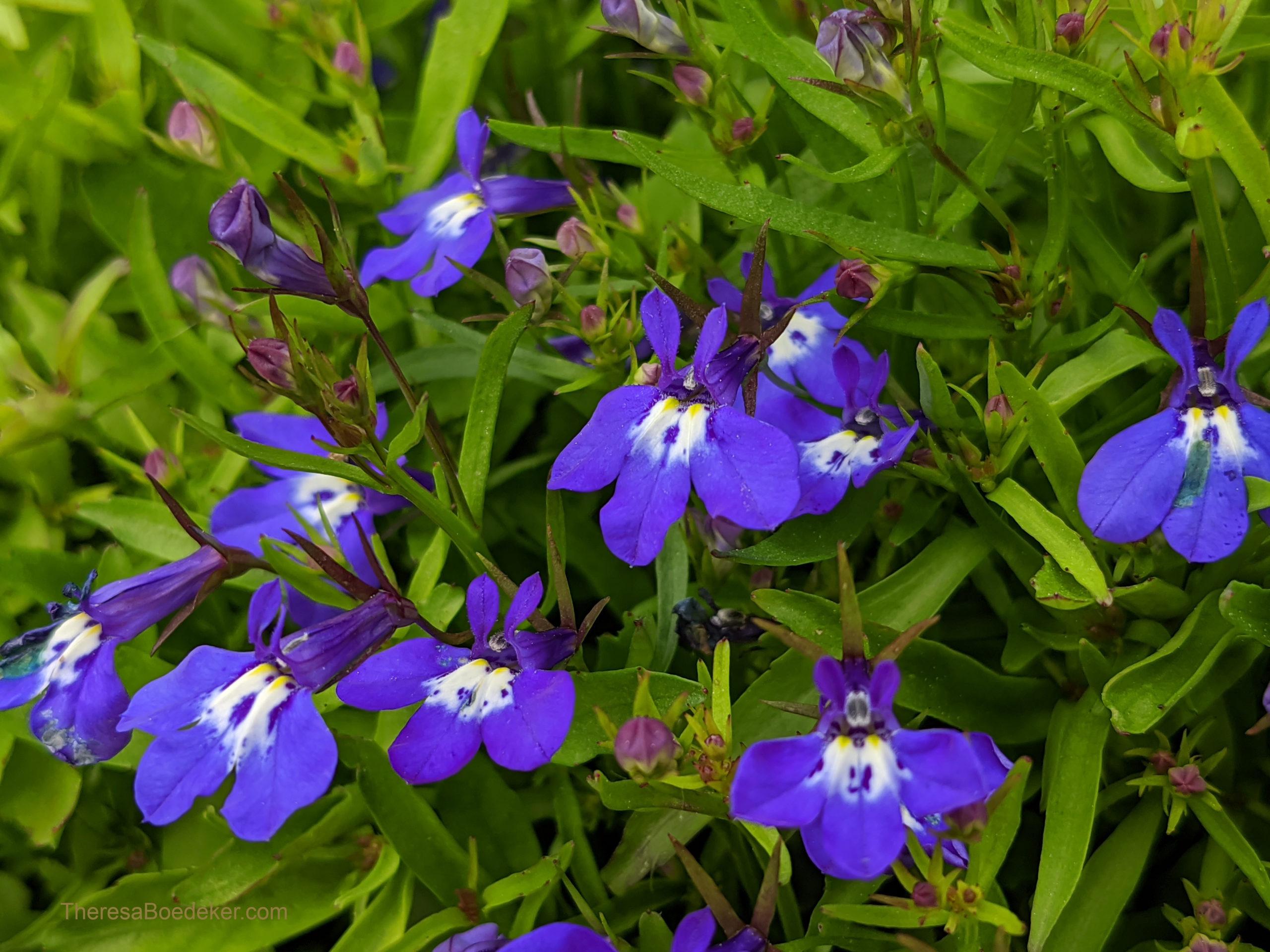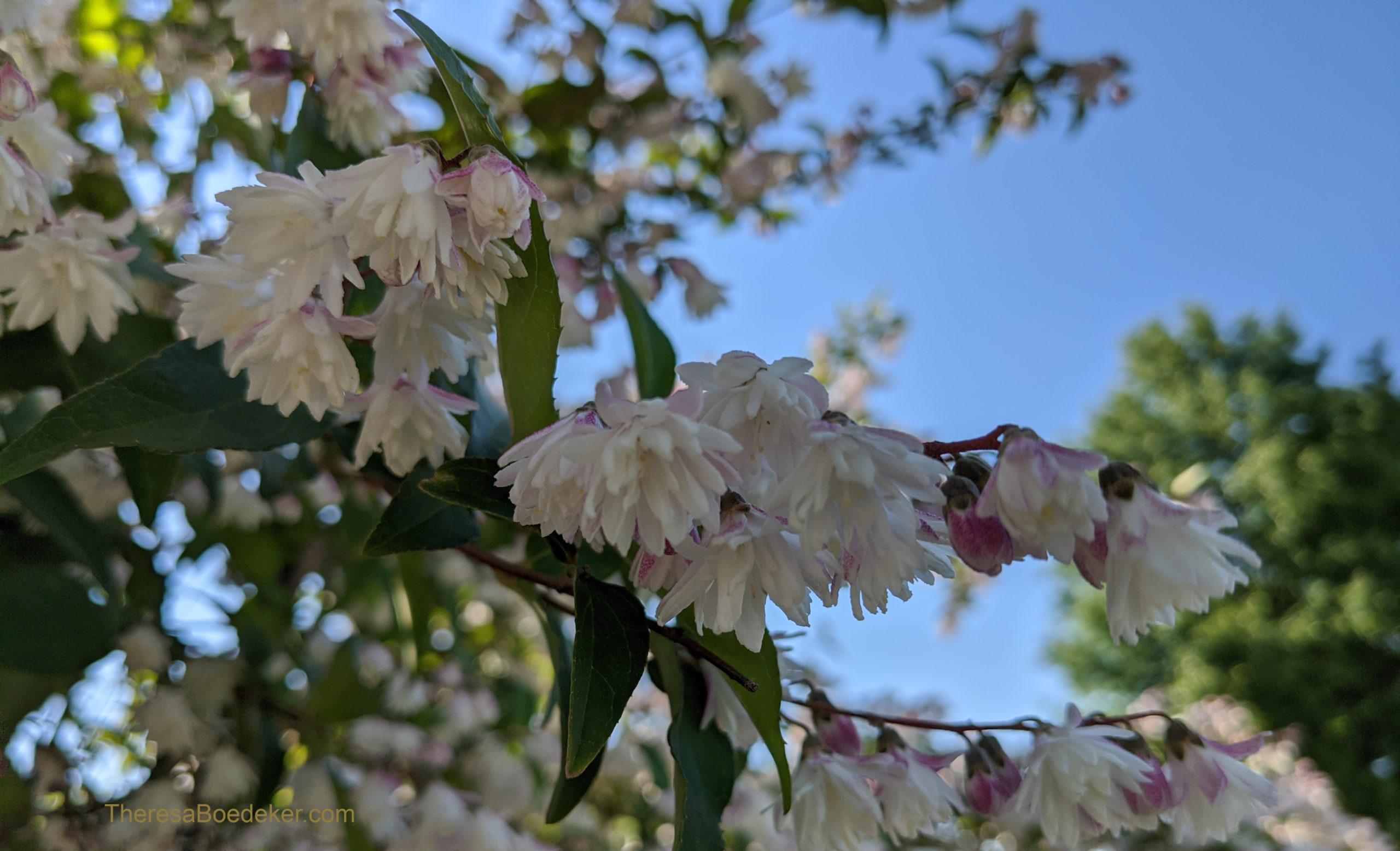 Shame versus God's truth.
The goal of spiritual shame is different from God's goals.
Spiritual shame wants us to forget who we are and whose we are. With its lies, it attacks our God given identity.
Spiritual shame never sounds like the voice of God.
It distorts our identity through lies. While God's truth releases us from lies and gives us a new identity.
It wants us to pretend to be something and someone we are not. While God wants us to be our wonderful selves he created each of us to be
It wants us to envy and compare ourselves. God wants us to be content and at peace with who we are.
It wants to entrap us, isolate us. While God frees us, releases us.
Spiritual shame wants us to give up. God wants us to press forward and use his power.
It says there is no cure and it's our fault. God says he has the cure and is the cure.
It wants us to think we are un-loveable. But the truth is God loves us no matter what we do or say, and he will never stop.
Spiritual shame wants our identity to come from our mistakes, our past, our sins, and limitations. From things we did and didn't do that we are not proud of.
God wants our identity to come from who he says we are. He wants us to know we are beloved, and he delights in us. He pardons our sins and does not condemn us in any way, but clothes us in white robes. God focuses on our future, not our past, and always tells us the truth.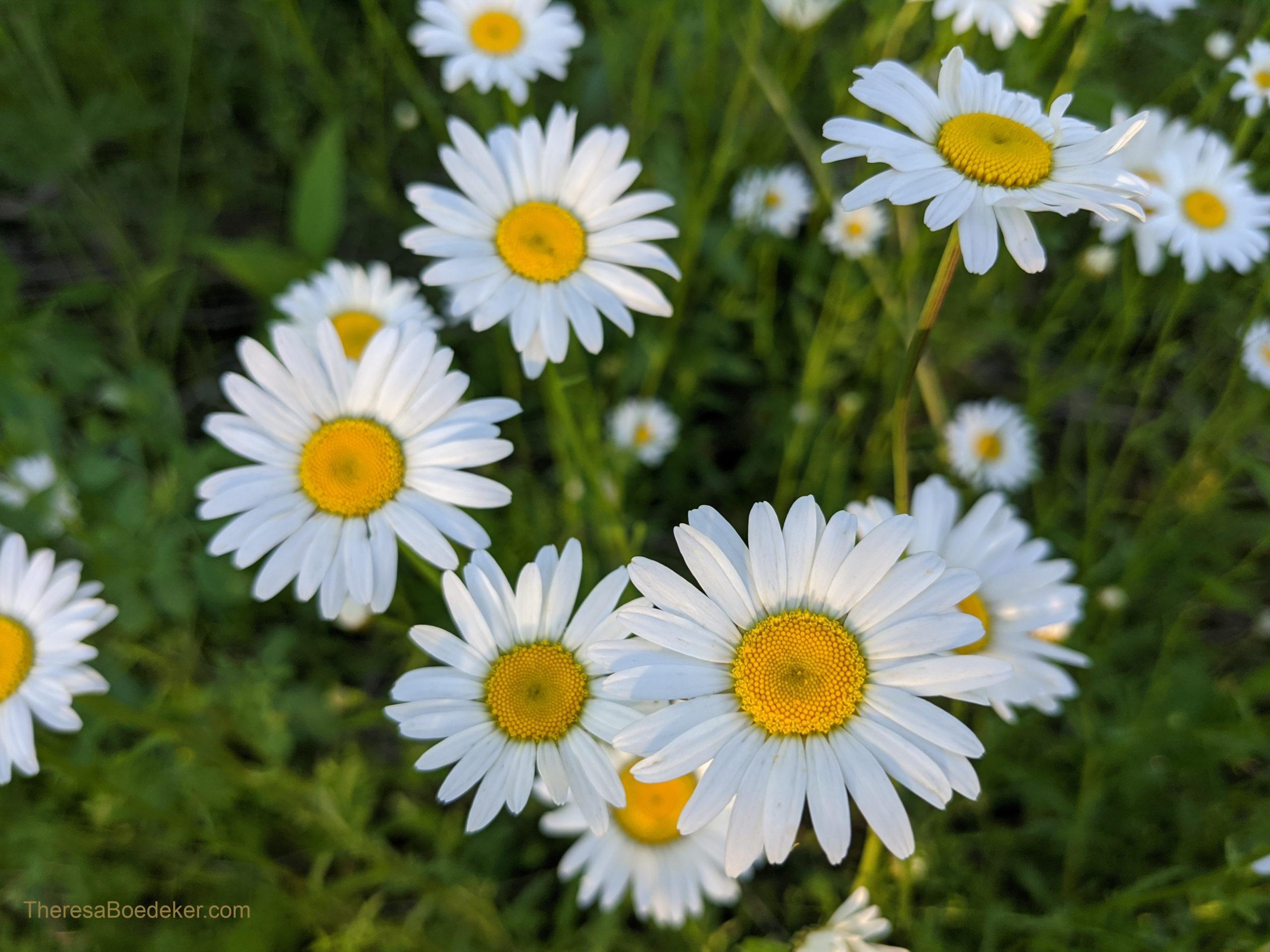 How to overcome spiritual shame.
Replace the lies of spiritual shame with the truth of God. When we replace the lies of spiritual shame with God's truth, the lies no longer have as big a grip on us.
Know your worth, who God says you are. And believe it.
Be vulnerable with safe people. Relationships can hurt us the most, but also heal us the most. Empathy and acceptance, learning with others, realizing we are not alone or the only one, heals both us and them. God designed us to be in community with others.
Don't compare yourself with others. Seek God's approval, not men's. Galations 1:10 "Am I now trying to win the approval of human beings, or of God? Or am I trying to please people? If I were still trying to please people, I would not be a servant of Christ."
Give yourself grace. And then more grace. God does.
Know we are all at different stages spiritually. Don't despair your immaturity or be overconfident in your maturity. God uses us all.
Know yourself and have realistic expectations. You may never be a teacher, but you may be a wonderful encourager. God doesn't expect us to be anyone but who he made us to be. So, delight in who he made you to be. He does.
Realize shame can be used by God to benefit us. In God's upside-down world, God can use shame to benefit us and others.
Spiritual shame happens. It's part of life and being human. Jesus didn't come to spiritually shame us, but to free us from spiritual shame.
Remember it's not all about us. Keep your eyes looking upward so you remember that he chose you. Forgave you. Redeems you. Loves you. And is making you into a glorious new creature.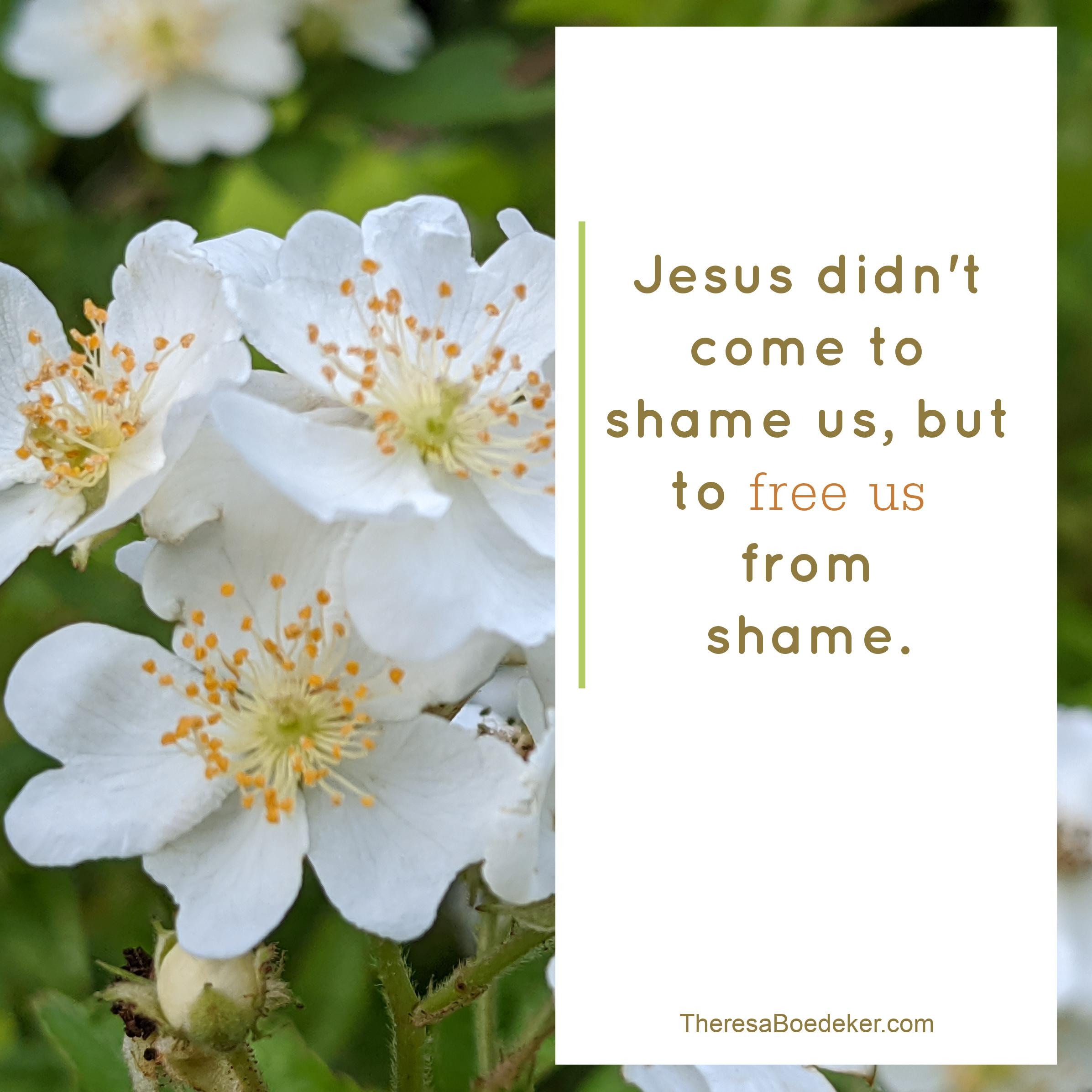 Check out this resource that covers everything you need to know about shame, including frequently asked questions.
Or take the Shame Quiz and begin to identify how shame is distorting your identity and worth. Once we know the lies that shame is wanting us to believe, we can more easily crush them with the truth.
Thanks for stopping by. Keep remembering what's important.
Theresa
---
Download a free guided exercise to help you heal from shame
Download a free PDF freebie, "What to Do When You Are Feeling Shame: A Guided Exercise." It will walk you through some practical exercises to deal with shame. Ending with how to avoid feeling shame in the future. My passion is to see you living shame-free; in glorious freedom. "What to Do When You Are Feeling Shame: A Guided Exercise" can help you step towards that freedom by breaking the lies of shame you believe and replacing those lies with the truth.
---
Read more about shame here: From Shame to Grace: How to Erase Shame From our Identities — a 12 part series:
We Are Not Meant to Live in Shame
There is No Shame in Feeling Shame
How the Lies of Shame Cause Us to Think We Are the Defective Ones
Environments Where Shame Thrives
The Symptoms of Shame and the 4 Ways It Makes You Feel
12 Ways That Misinterpreting Events Causes Shame
Shame versus Guilt: What's the Big Difference?
Combat Shame by Knowing Your True Identity
Why We Use Shame on Others and Ourselves: 6 Eye Opening Reasons
Shame: Recognize It, Heal From It, Walk in Freedom
What If Shame Has a Bigger Purpose Than Us?
Spiritual Shame: What It is and How to Conquer It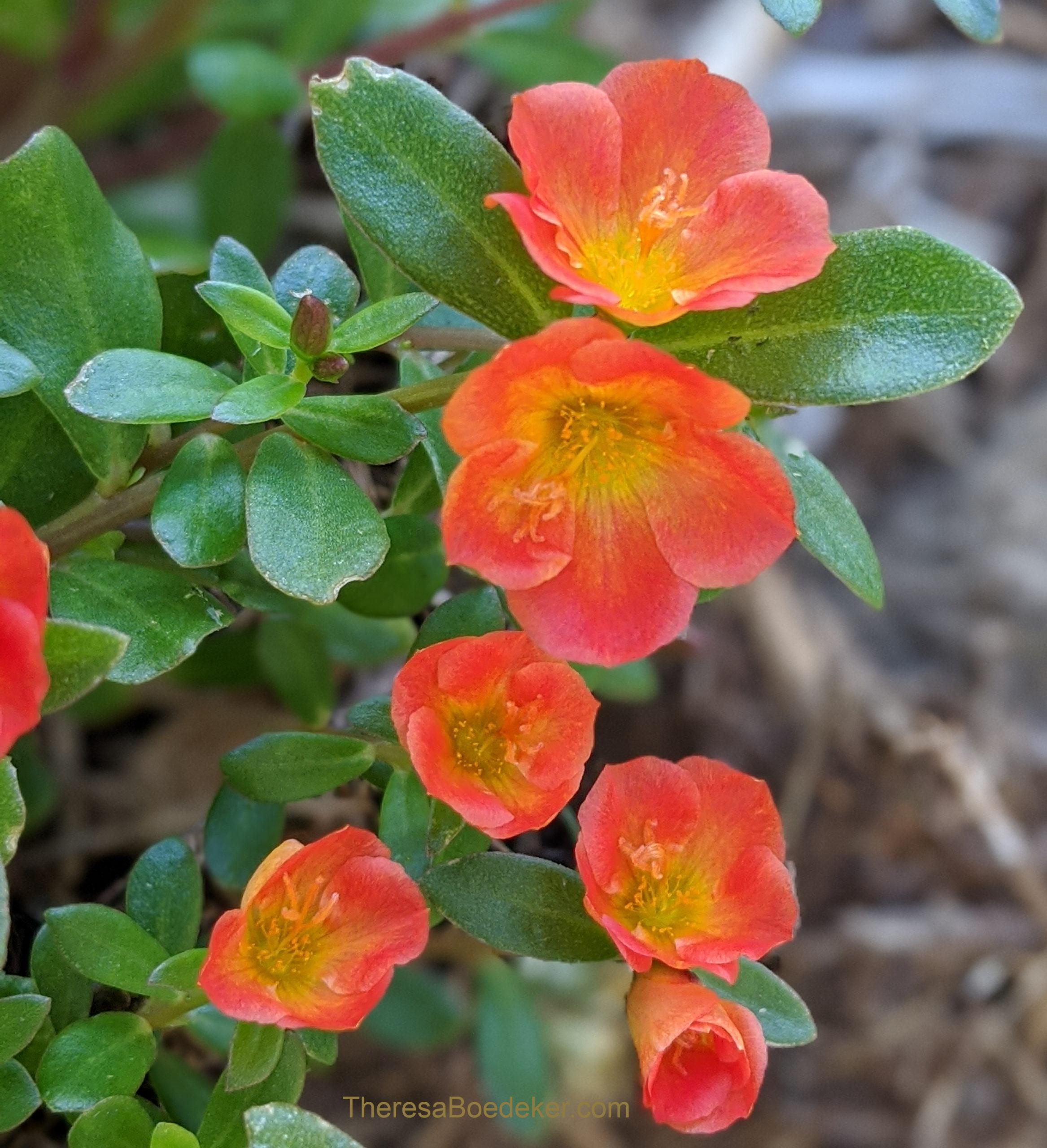 May link up at Kelly Balarie (#purposeful faith), Crystal Storms (#HeartEncouragement), Maree Dee (#Grace & Truth), Anita Ojeda (#inspirememonday), InstaEncouagements ((IE Link-Up), and Mary Geison (#tellhisstory).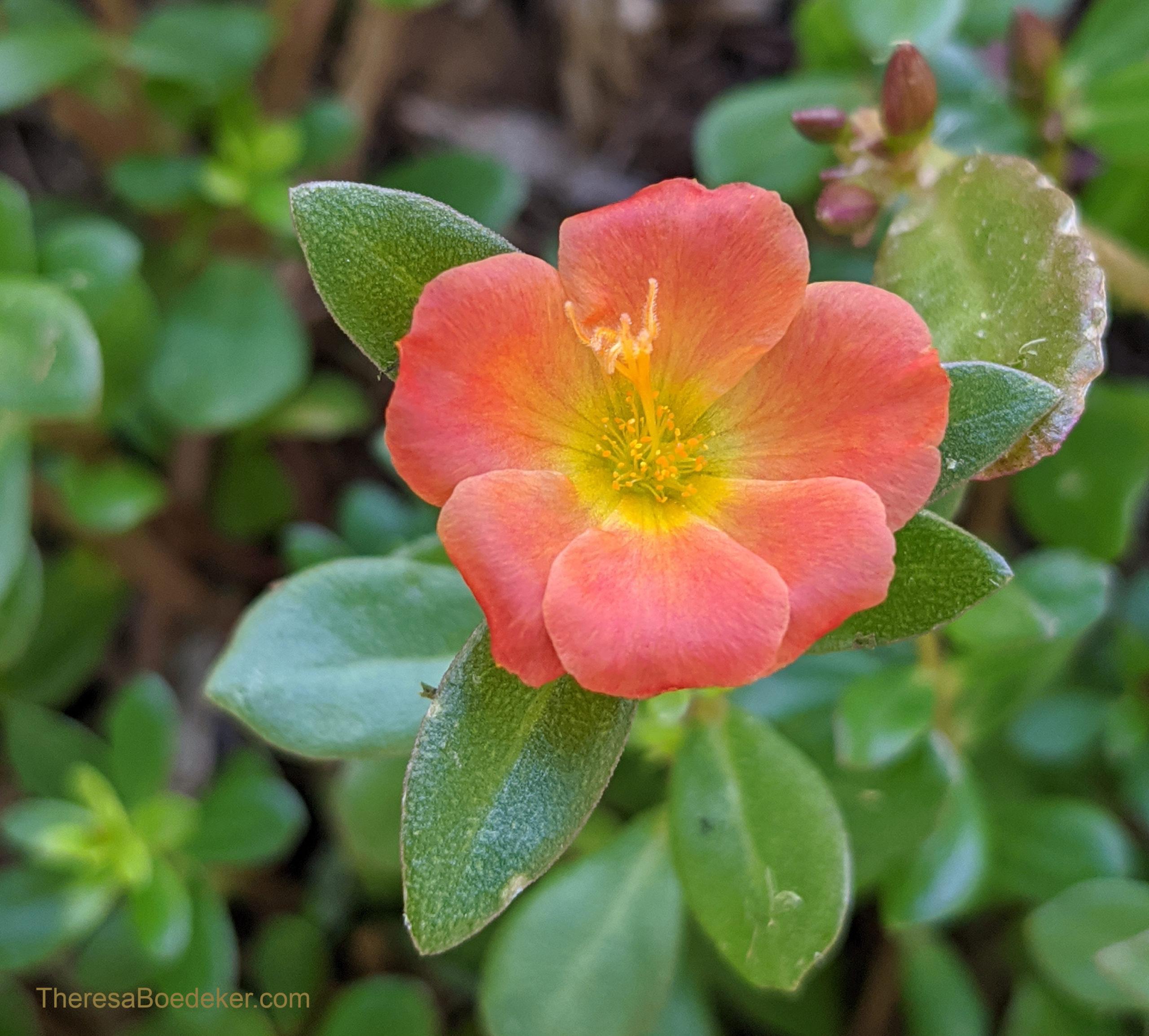 An abbreviated version of this article appeared at Living By Design's Saturday Soulfood October 24, 2020.
Latest posts by Theresa Boedeker
(see all)