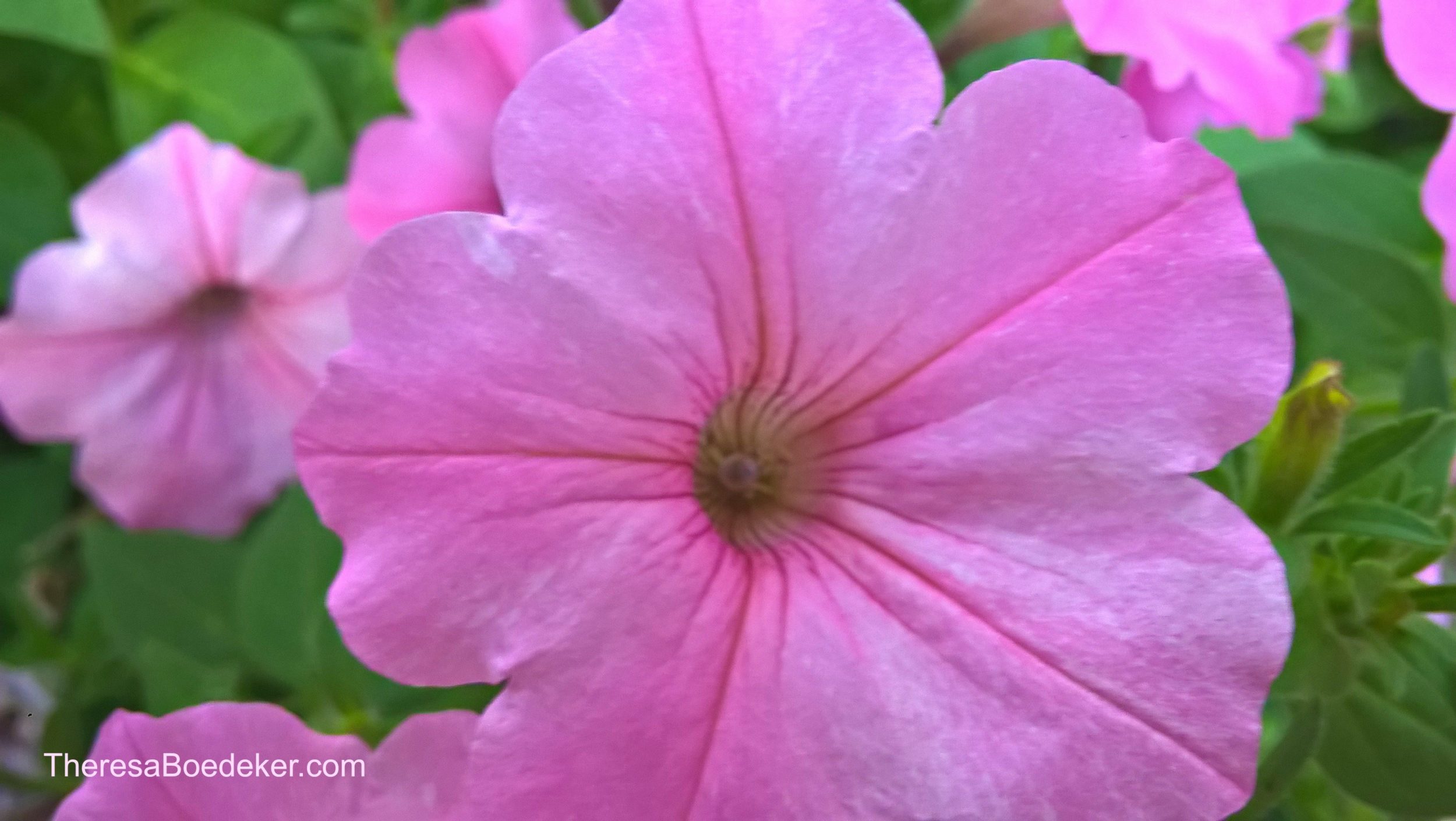 Yes I want 12 free tips to help me reconcile my current reality with how I wish life really was! 
Life is a wonderful and messy journey with ups and downs. I don't know about you, but I need help on my journey. Companions to link arms with so I don't feel alone. Wisdom and advice because I am prone to forgetfulness. Encouragement and hope so I don't get mired down in the day-to-day life.
I would love to have you join me on this messy and wonderful journey through life. I would love to hear your story and connect with you. This is a safe place full of grace and unconditional love. Because we all want to be noticed and heard and told we are valuable. That without us, life would be a little sadder.
If you would like some free encouragement, tied up with some humor, please subscribe, and join me on this journey.
As a thank you gift, you'll get a free PDF with 12 tips you can start using today to help you enjoy your life right now! You will also get week-ish newsletters.