Life is a wonderful and messy adventure.
Sometimes we enjoy the journey, and other times we are so busy trying to contain the mess and straighten up the crashing timbers falling into our path that we miss out on the wonder, laughter, beauty, and bittersweet moments that are calling for us to notice. So slow down, take a deep breath, laugh at the craziness and try not to miss out on the love, grace, and blessings from God that surround us and make life so enjoyable.
I write a blog and create a podcast, using words to unwrap the mysteries of life.
My goal is to encourage, provide hope, and inspire you in your journey of life. With a little humor thrown in.
The blog is Things to Remember. Many posts include narrative stories that reflect on life and show how simple moments and everyday details point to God and His truth. I help you remember your worth, see the beauty in your everyday life, and be reminded of God's grace that surrounds us all.
The podcast is called Life as it Comes. Most are funny stories concerning life and its misadventures – because we all need a laugh now and then to keep going and see things a little clearer.
Please enjoy and be encouraged by both.
Theresa
Latest Posts: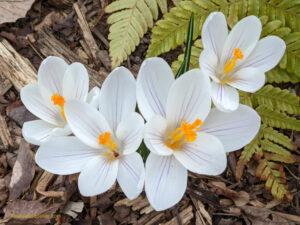 Guest post at Living By Design Ministries
Guest Post at Kindred Mom (Enjoying My Good-As-It-Gets Body)
Guest Post at Kindred Mom
Guest Post at Wow! Women On Writing
Write So a Piece of Your Doesn't Die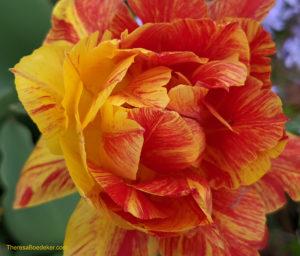 Will Life Ever Return to Normal?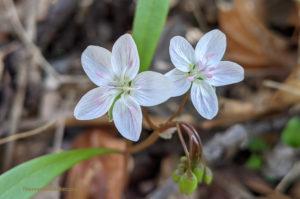 When Life Is Not Fair: 6 Things You Can Do About It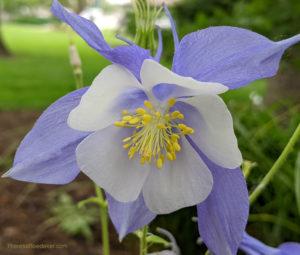 Why Our Worth Fluctuates More Than a Stock Market Commodity
Guest post at Just Between Us
Guest post at Blogs for Christian Women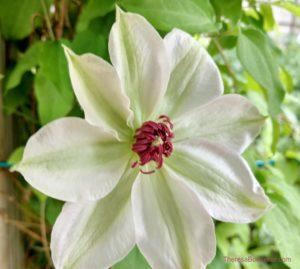 Revamping Your Life: Why Now is the Perfect Time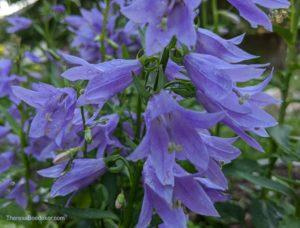 We All Need Underserved Grace
Guest Post at Candidly Cristian
Post 11 in a series on shame
Post 10 in a series on shame
Post 9 in a series on shame
Post 8 in a series on shame
Post 7 in a series on shame
Guest post at Living By Design Ministries
Post 6 in a series on shame
Post 5 in a series on shame
Post 4 in a series on shame
Post 3 in a series on shame
Post 2 in a series on shame
Post 1 in a series on shame