None of us like being judged, condemned, and told what is wrong with us. Especially if we didn't ask for it. Nor does it feel good when the solution or diagnosis given is far from the truth. Has this happened to you?
---
On older lady caught me after church, calling my name and tapping me on the shoulder as I passed.
"Seems you had a bit of a problem with the song today."
I nodded, not liking to be reminded.
I had played the offertory music that day, and while it had been okay, I had made more mistakes than normal on the piano. Which had irritated me.
"Spending more time in God's word, instead of seeking pleasure, will make your music sweeter."
I stared at her. Speechless. Not even knowing how to respond to her rudeness, but feeling my cheeks grow warm.
A long pause passed between us.
"A pretty young girl like you probably has other things on her mind, but putting God first needs to be your priority."
What was on my mind was getting away from her at the first opportunity, but I was also raised to respect my elders and be kind at all costs, so I just stood there. Literally frozen in place. Not knowing what to do or say.
"After you've read your bible and prayed, then practice the piano. But not for yourself. For him." She pointed at the ceiling.
"Okay," I managed.
"There you are," my sister blurted in. "Mom says it's time to go."
I left her side faster than a chicken chasing a grasshopper.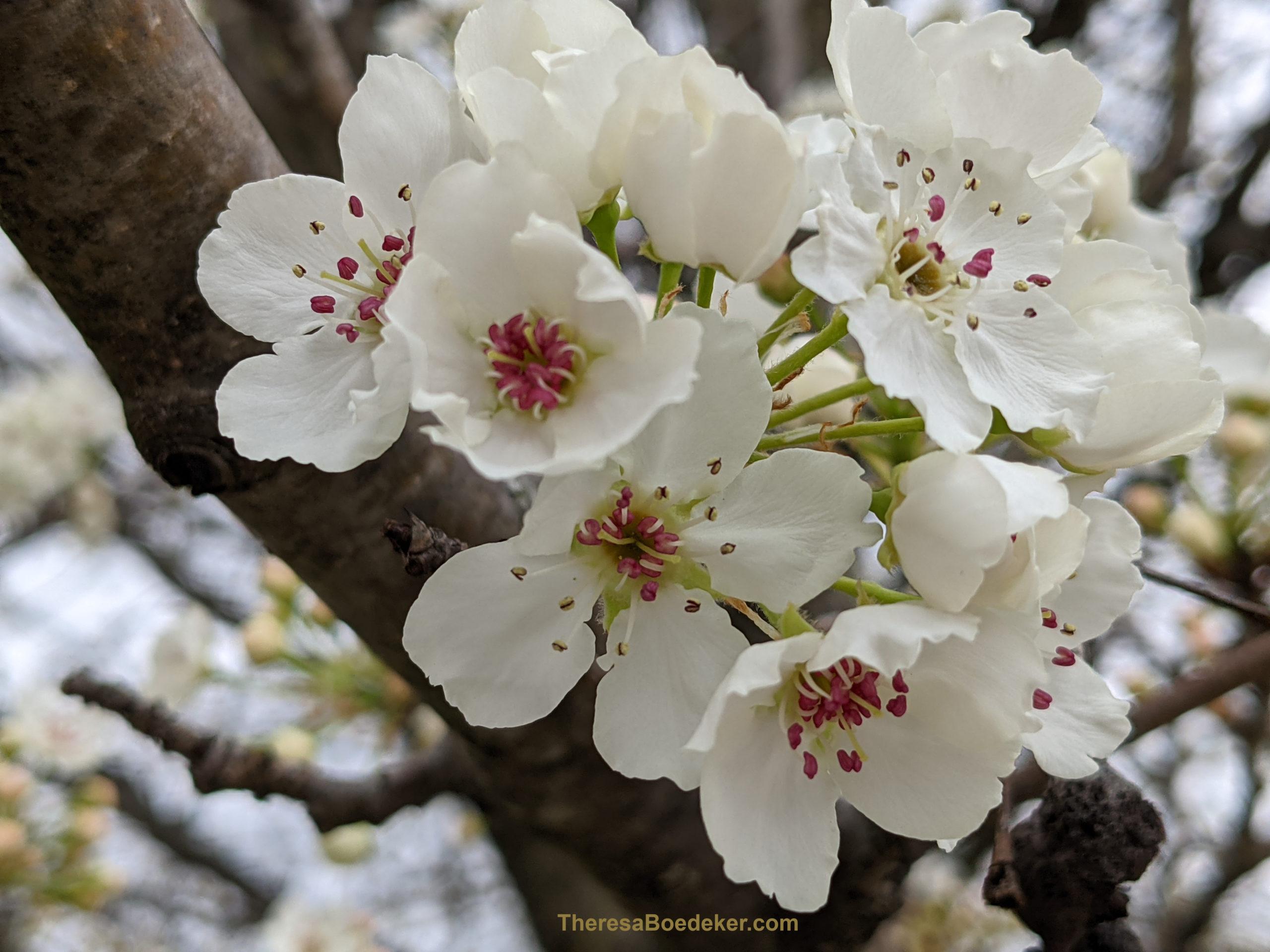 It hurts to be wrongly accused.
All the drive home I thought about what she said. Shocked at her nerve. Her accusations.
Because that was what they were.
I knew why my playing hadn't been as smooth or flawless as usual. And it had nothing to do with reading my bible.
It was because I had not practiced the way I should have.
I had not spent the necessary 4-5 hours that week playing and replaying the song. Working and re-working the awkward parts my fingers paused and tripped over, until my fingers could play them consistently without tension and pause.
Plain and simple. I had failed to practice enough. And her saying otherwise did not make it so.
I felt humiliated. Wronged. And misjudged.
In her mind, I had been pronounced guilty before questioned.
As my brothers and sisters teased each other, talked about lunch, and complained about one another, I promised myself I would never do that to someone else.
I didn't realize it then, but I was feeling the indignity of being told what was wrong with me.
Having my problem diagnosed without the diagnoser asking me one single question to verify if they were on the right path. Or even heading in the direction of the correct solution to the problem.
They also hadn't asked me if I wanted their diagnosis, advice, or opinions.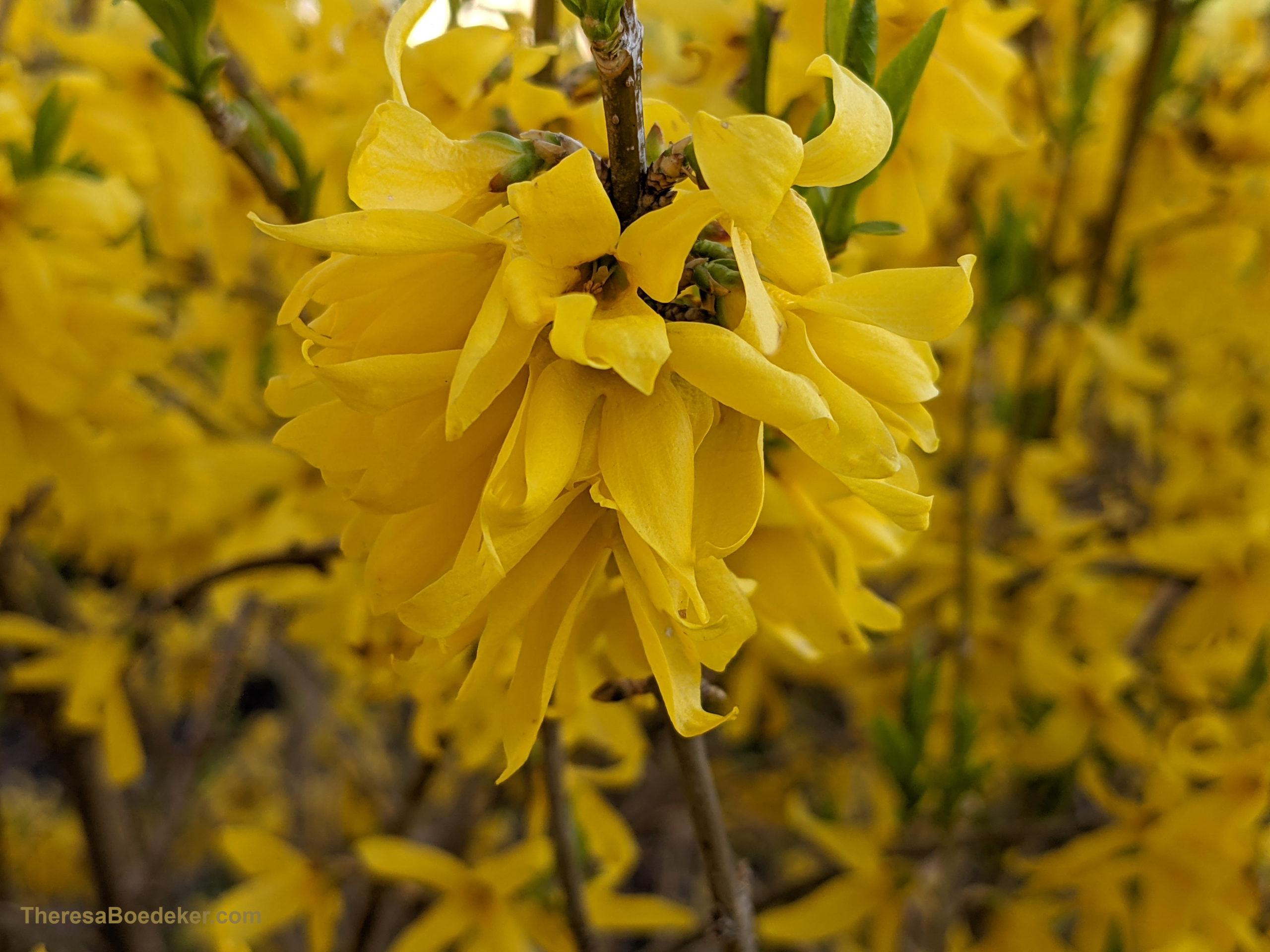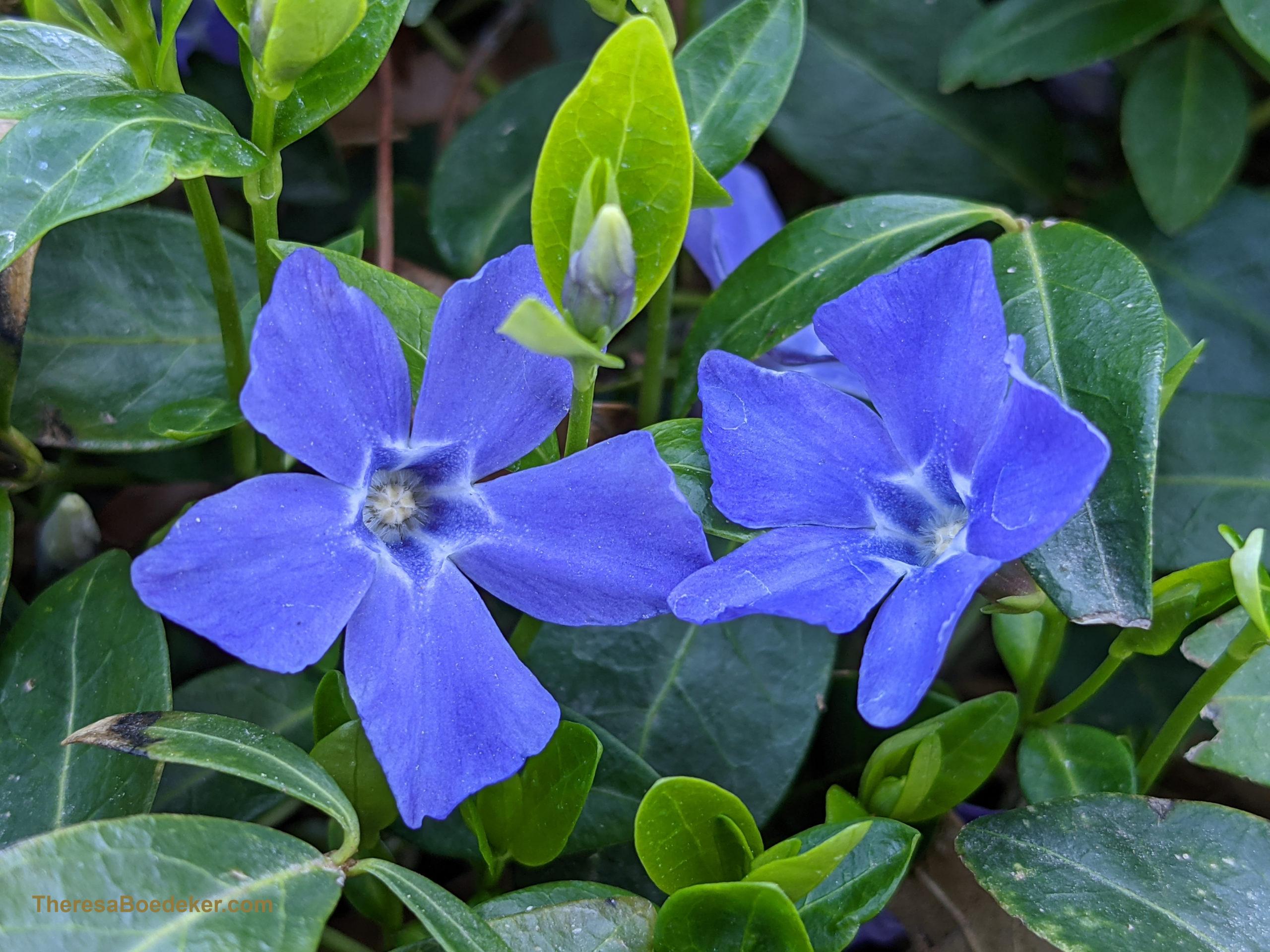 Accusing each other is something we do.
Have you ever been pronounced guilty without due questioning?
None of us like being judged, condemned, and told what is wrong with us. Especially if we didn't ask for it. Nor does it feel good when the solution or diagnosis given is far from the truth.
We like to be involved in the whole process.
To be asked our opinion. Have what we say heard though kind ears. Even acknowledged, with deeper and pertinent questions then asked. We want to have some say in the conversation and take part in the verdict by giving our side of the story.
And while this is what we would like, it can be hard to fight the urge to diagnose and proclaim someone else's problem for them.
Especially when it seems so clear to us.
Oh, I have been guilty of this.
And multiple times, despite me not liking it done to me.
Here are some ways:
Thinking I know why my child is acting a certain way, and then telling them my diagnosis without getting their opinion.
Being sure I know why my husband is doing something, and then pronouncing my judgment. And of course, before he asks or is ready to listen.
Looking from a distance at a friend and thinking I know just what the cause of her problem is. Anxious to give my advice so she can have less stress and an instant solution.
Maybe I am not quite so blunt as the lady at church who commented on my piano performance (but probably only because my personality is not so blunt, not because I am more self-controlled or have wiser conclusions).  I am usually as confident with my solution and diagnosis as she was with me.
I'd like to think that my analysis hits closer to the bull's eye than hers did, but that would only be fooling myself.
Because I am sure that sometimes I have been standing so far in left field, that I am not even in the stadium.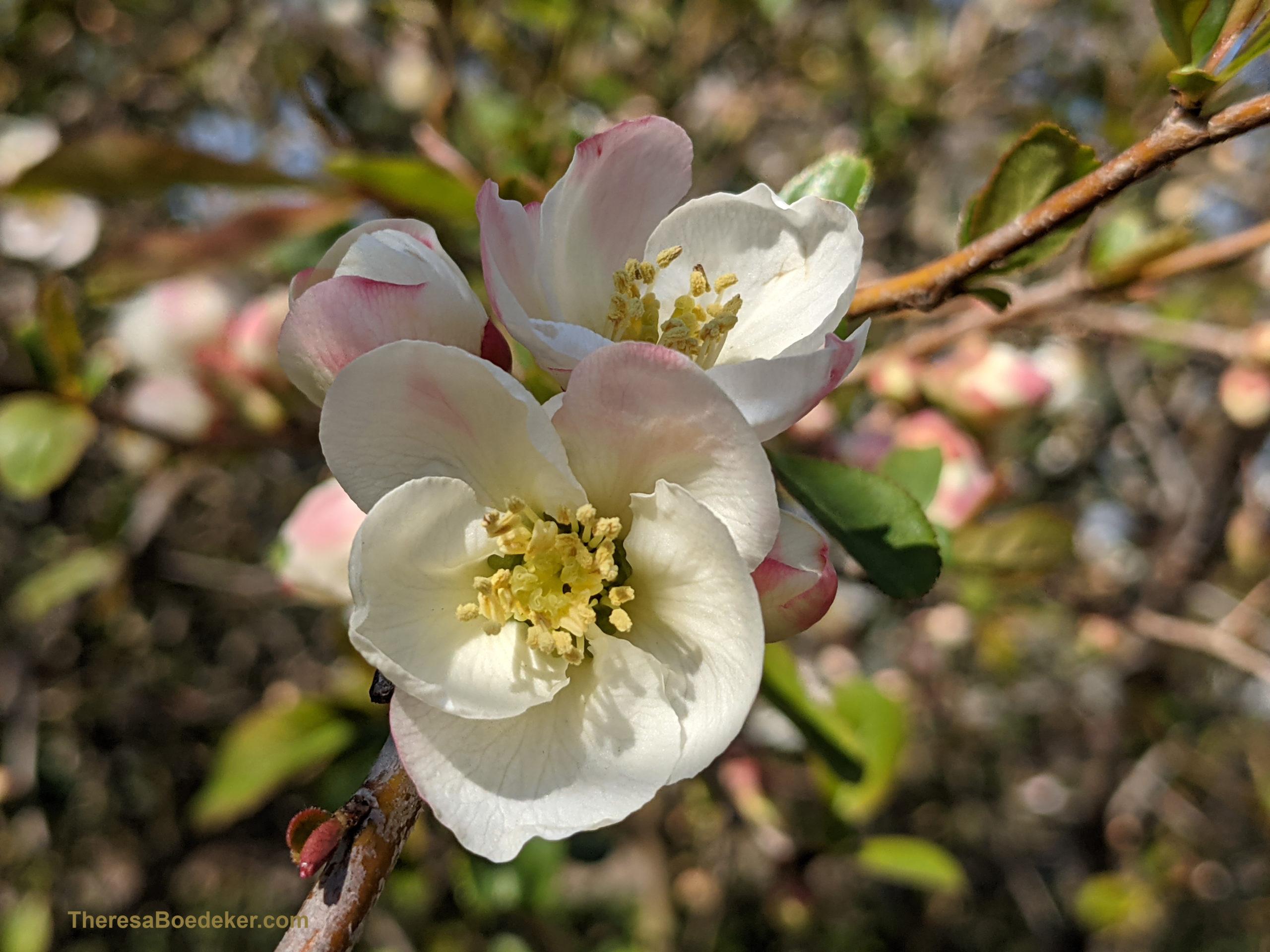 How to quit passing judgement on someone.
Maybe you know what I am talking about.
Because you have found yourself either getting bad advice or giving bad advice.
Standing where we do, away from the middle of the storm and the problem, other people's solutions seem simple. Their problems easy to diagnose.
It's so easy to judge. Decide an outcome or reason. And give unsolicited advice.
Partly because we don't know the whole story. Know their heart or see the multiple complications that make up the person and situation.
I know I have been guilty of this many times.
Because I of course failed to never treat anyone as the lady at church treated me.
I have stuck my oar and two pennies into conversations without being asked.
I have wrongly judged the reason people were where they were.
Because I didn't take the time to learn the whole story. Ask questions. Be curious and want to know more before speaking. And because it is easy to simplify the whole complicated thing down to a few simple steps or a simple problem.
I have come to realize that pre-conceived conclusions are often wrong or heading down the wrong path.
I don't know why the lady's kids are misbehaving.
I don't know why a couple looks angry at each other.
I don't the whole story about why someone divorced.
I don't even know part of the reason why someone failed to do what they promised.
Not unless I take the time to ask questions.
The time to listen.
The time to be curious.
The time to suspend judgement.
I have to quit assuming I know what happened.
Acknowledge their side and their story.
Not minimize it, discount it, or tell them where they are wrong.
And the hardest part of all, allow them to come to their own conclusions.
My job is not to tell them where they are wrong, how to better their life, or tell them what they need to be doing instead.
My job is to love them. Support them. Walk with them.
All the time pointing them to the One who is the ultimate solution.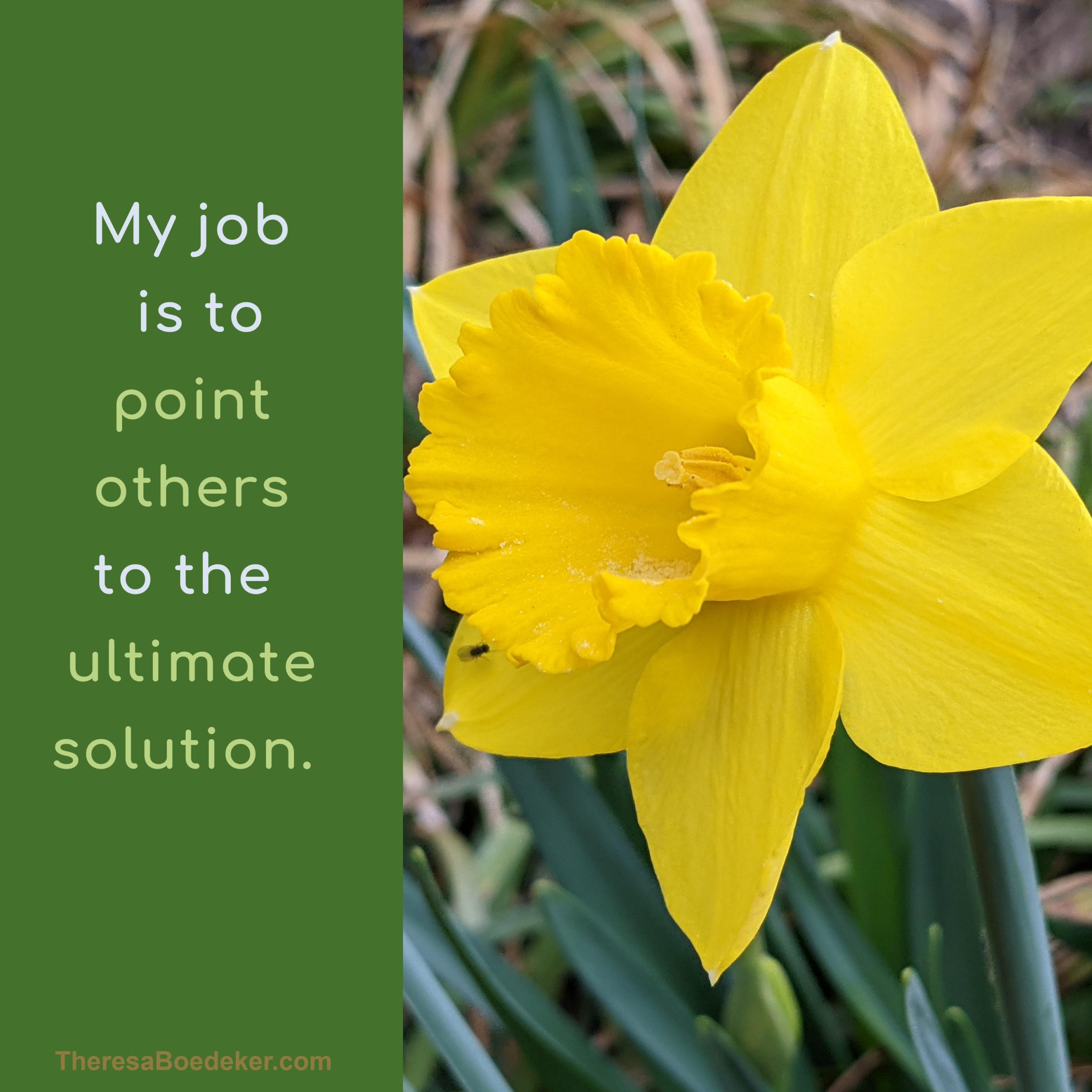 Thanks for stopping by. Keep remembering what's important.
Theresa
Discussion question: How do you handle being pronounced guilty before being questioned?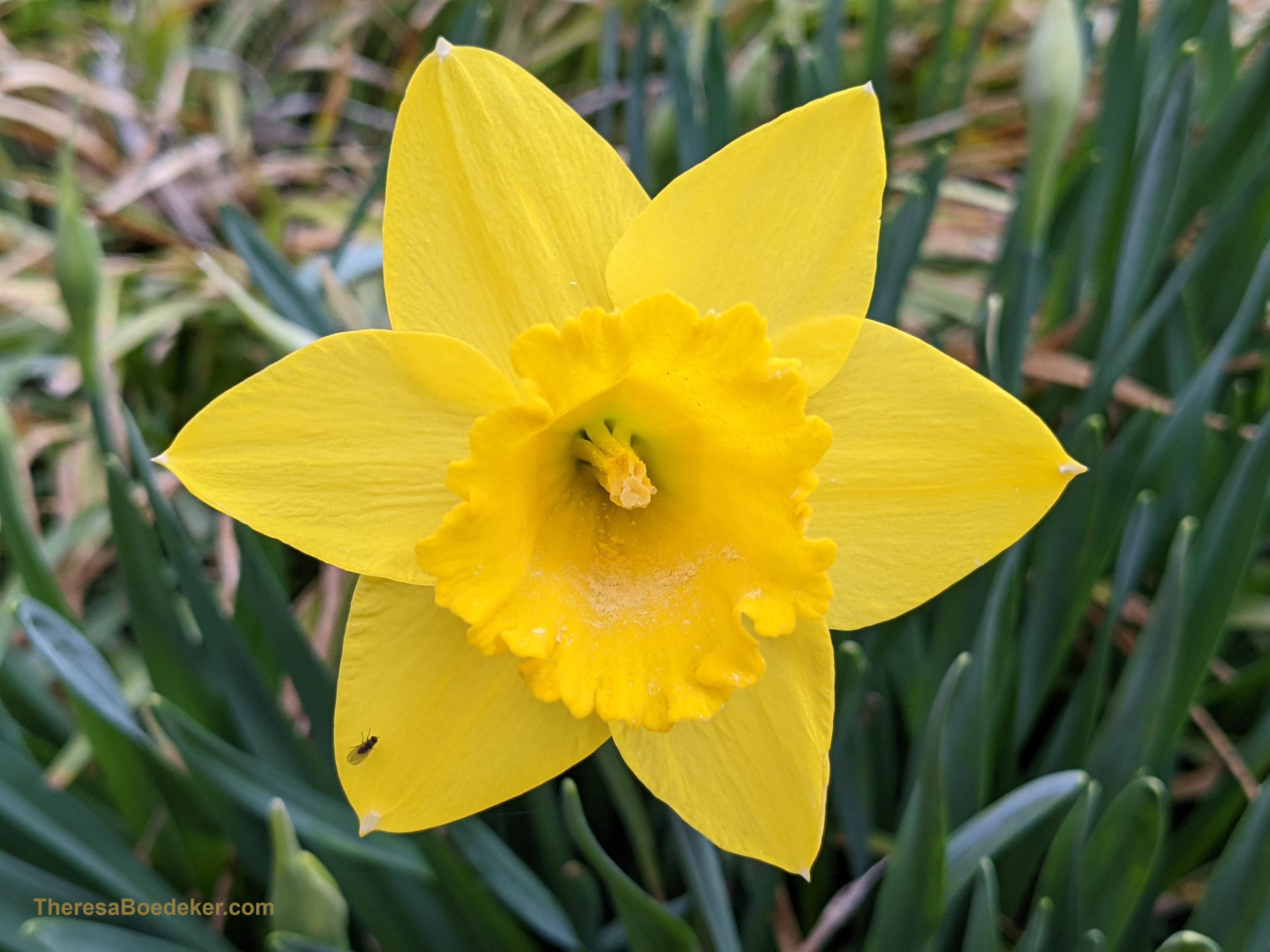 May link up at Crystal Storms (#HeartEncouragement), Maree Dee (#Grace & Truth), Anita Ojeda (#inspirememonday), InstaEncouagements ((IE Link-Up), and Jeanne Takenaka (#tellhisstory).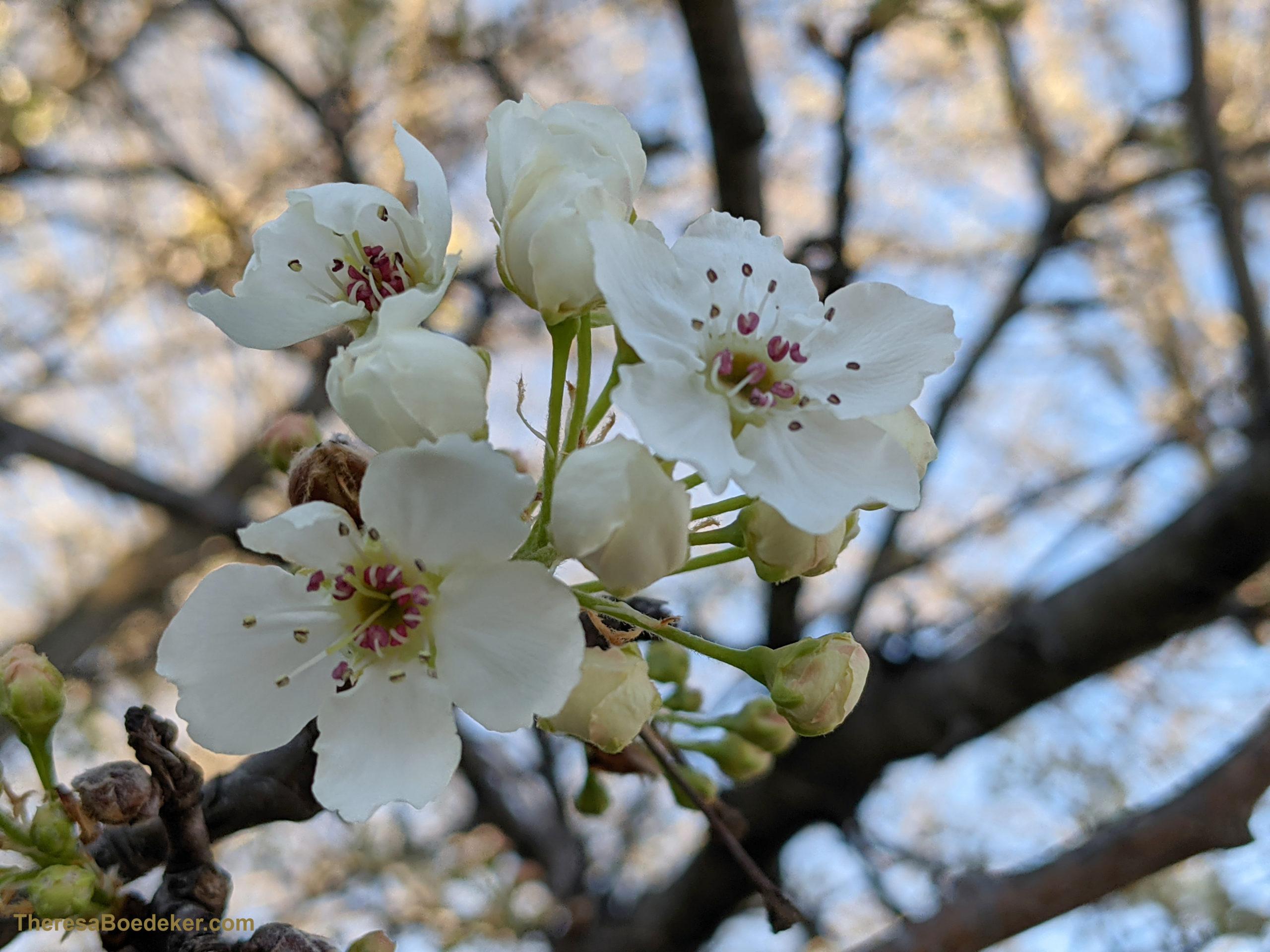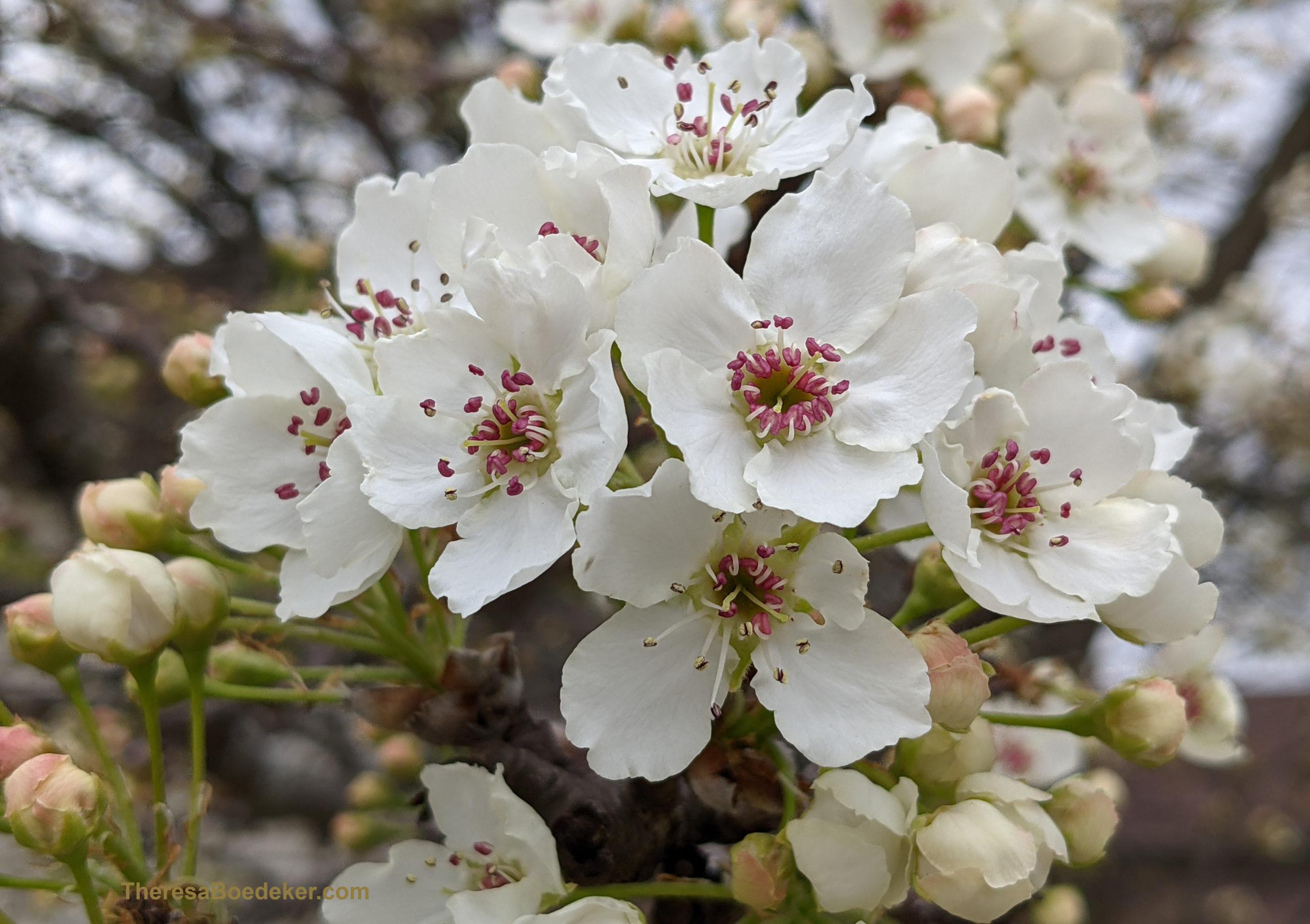 Latest posts by Theresa Boedeker
(see all)