We often focus on everything wrong with us and our life. Here's how to stop focusing on what's wrong and notice what's right.
---
When Carolyn showed up wearing glasses, I suddenly realized how much I wanted . . ., no needed a pair.
I hadn't thought of them before.
My mom and dad did not wear them. None of my siblings did either.
At 15, I now realized my lack.
Carolyn looked smarter. Snazzier. Even older and more sophisticated in her glasses.
When I told her how good she looked, I couldn't understand why she wasn't excited about having to wear them.
They were exactly what I needed. Or so I decided. Then I too would look smart. Older, and sophisticated. Things I did not currently look.
The problem was mom. She would tell me I didn't need them. My eyesight was fine. And if all my friends jumped off a bridge, was I going to be stupid and jump too?
What a bridge had to do with getting a pair of non-prescription glasses, I don't know. But in mom's mind they went hand in hand. It was her pat answer anytime we asked to do something she disapproved of.
Unless I earned enough money to get my own pair, I knew I wouldn't be looking intelligent, older than my years, or more attractive anytime soon.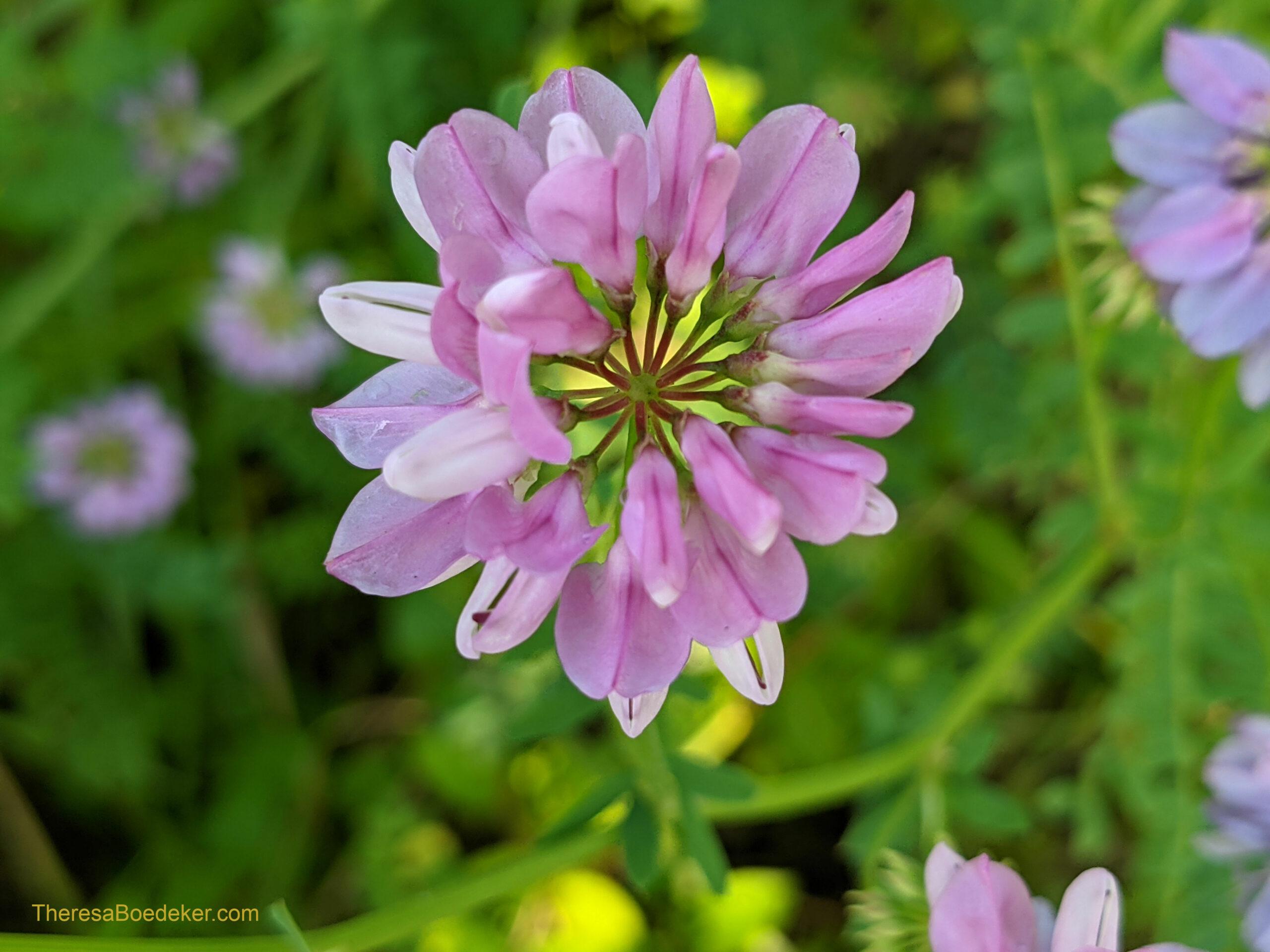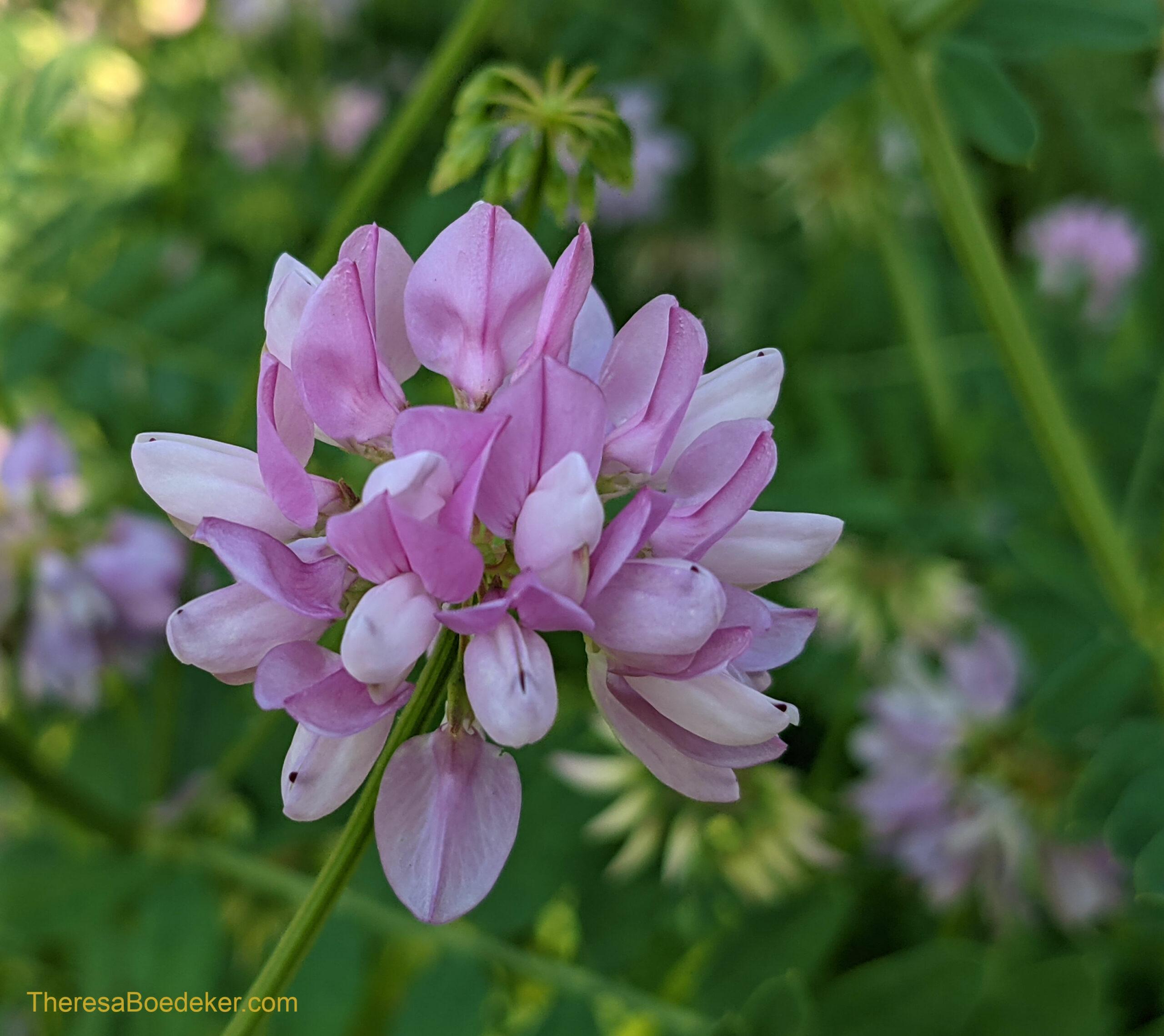 We tend to focus on what's wrong, overlooking what's right.
If we could peer into each other's brains, we would probably find all sorts of things we didn't like about ourselves.
Everything from our looks to our personality.  Maybe your big toe is too large, your eyebrows to washed out, and you wish you were not so loud, and were more organized.
There would be complaints and disappointments with our bodies. We are talking pains, aches, disease, and those pesky problems like sneezing all spring.
Rarely do our strengths and talents came without some edge of discontent. You may have wanted to be musical and not have a scientific brain that remembers numbers but can't find the car keys.
Or lives would also have a list of unfulfilled dreams and ways that life has let us down. Perhaps you are living in the country with chickens and not in the city with nightlife.
For fun, we could also compile a list of what's wrong with our past. Certainly, we didn't ask for our parents. To not fit in. Or have childhood trauma.
We wouldn't be done compiling everything we dislike about ourselves and our life, but our time would be up. So that task would stop.
It would now be time to peer into each other's brain and look for what we like about ourselves. The things we are thankful for.
My guess is we would not have any trouble counting them. Because we often devote far more space for what's wrong with us, then what is right or what we like about ourselves.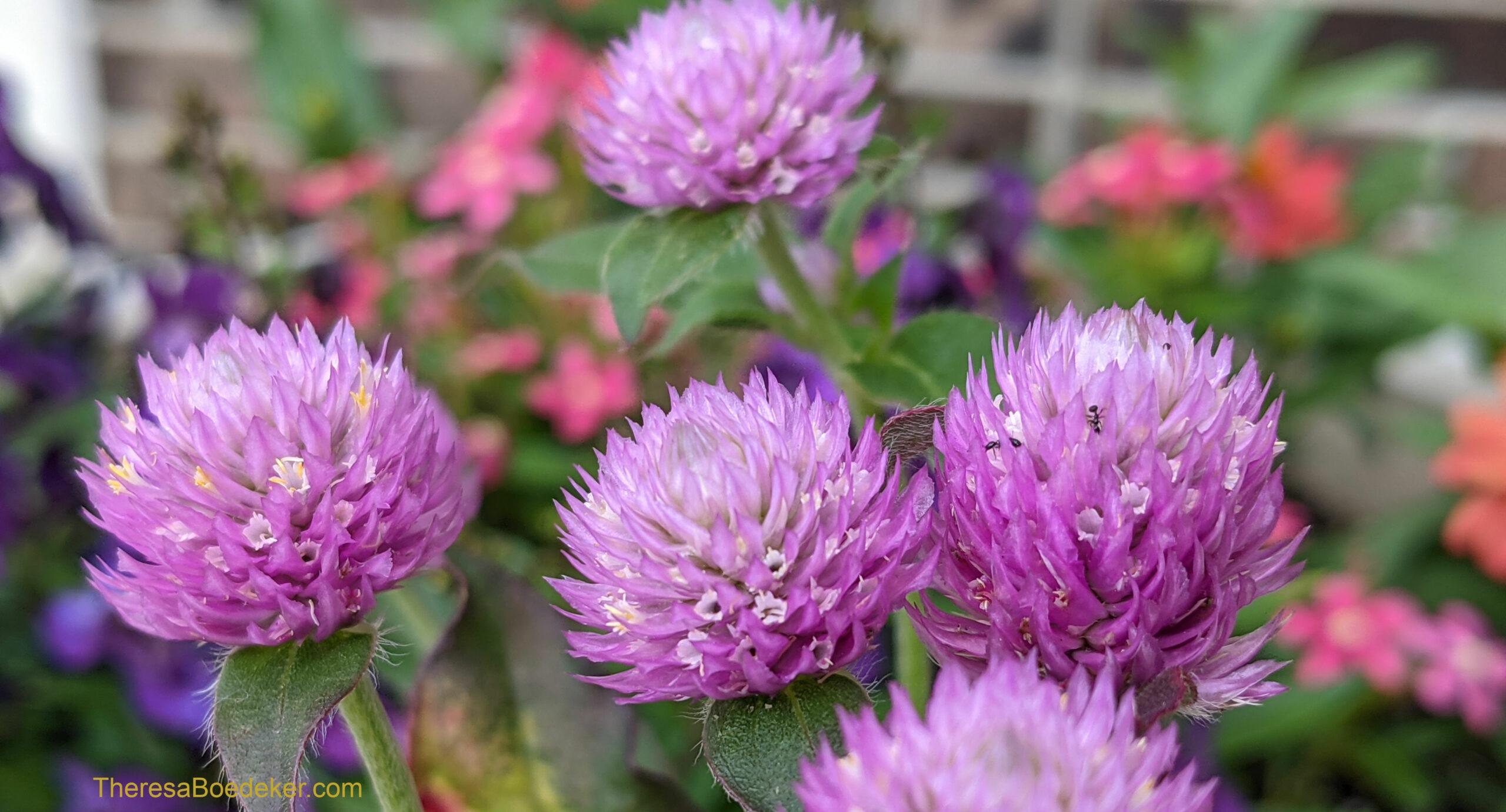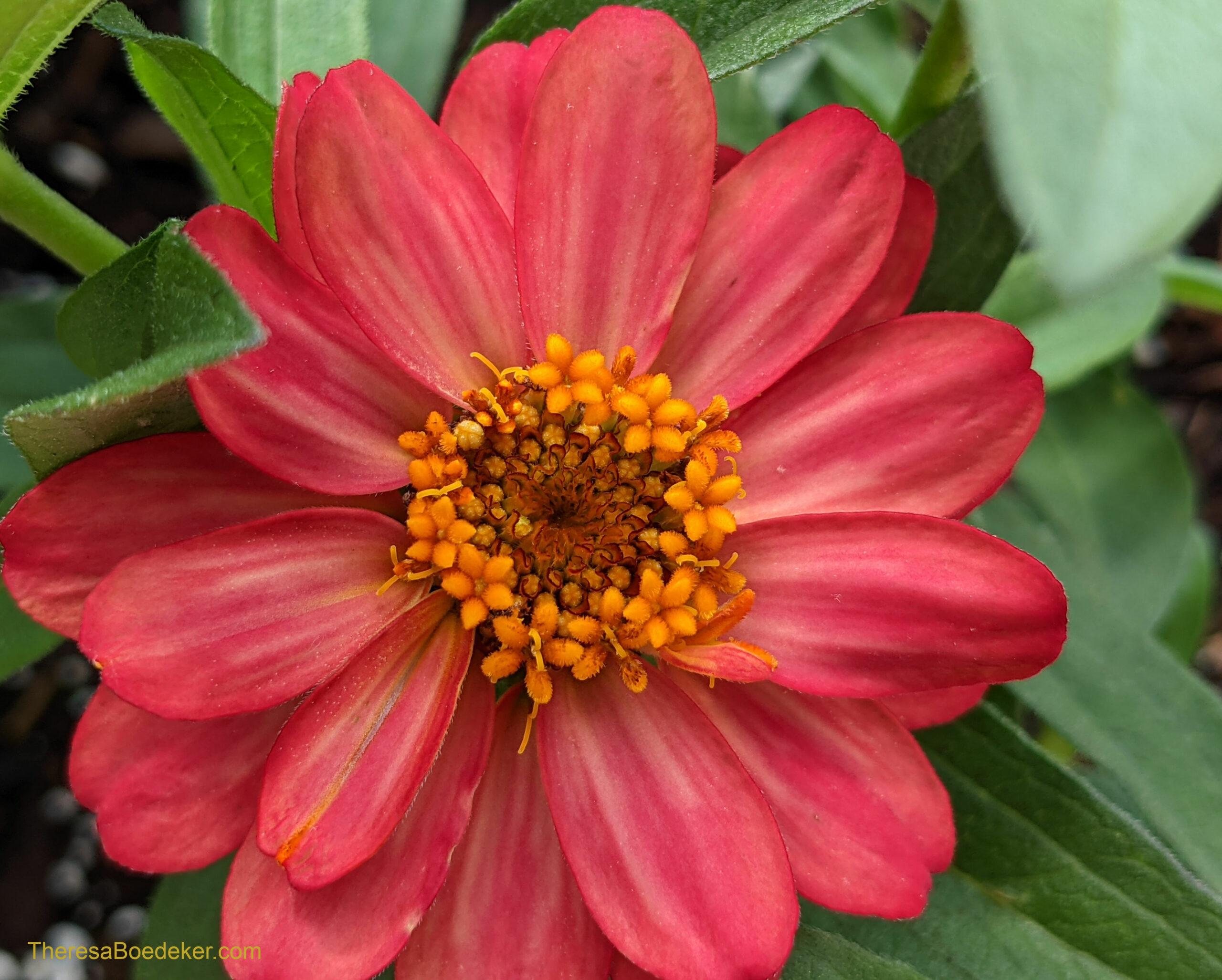 We are all in the same human mode.
Part of being human is finding and focusing on the negatives. All the things wrong with us, others, and life.
But it is not an enduring trait. Or a useful quality.
When we focus on everything wrong with us, how we are failing the perfect picture and expectations we have for ourselves, we can send ourselves into a downward spiral and pity party for one
And this is exactly what our enemy wants.
Because when we are complaining, we are not praising.
When we are whining, we can't be grateful.
When we are wanting, we are not satisfied.
And when we are criticizing, we can't be thankful.
Our enemy wants us dissatisfied with our appearance, Our emotions, Our life. Our situation. Our personality. Our talents. Our past and future. In fact, the truth is that he wants us unhappy with everything we have and everything about ourselves.
Everything.
Because then we will not appreciate, notice, or give any attention to the many good gifts we have.
The gifts God has given us.
Like our good bodies. Out intelligence. Our talents and skills. Our personality. Our present life.
Our enemy wants us so busy disliking everything about ourselves and our life, that we work harder and harder to fix what we think is wrong with us and never realize and use the good gifts God has given us.
He wants us to forget our real purpose and focus on fixing ourselves.
He wants us blaming God for what we have, instead of using and appreciating what we have.
It doesn't matter what we are unsatisfied with, our nose, our house, our quiet personality, our job, the 11 spices in our pantry.
When we complain, we don't appreciate and see God in the picture.
When we are envious of what someone else has or how they look, we forget that God made us to be unique and different with our own attributes and characteristics.
When we focus on what is wrong, we forget to notice and use the good gifts God has so abundantly blessed us with.
When we see only what is wrong, we remain a victim and not a new creature with the Holy Spirit helping us.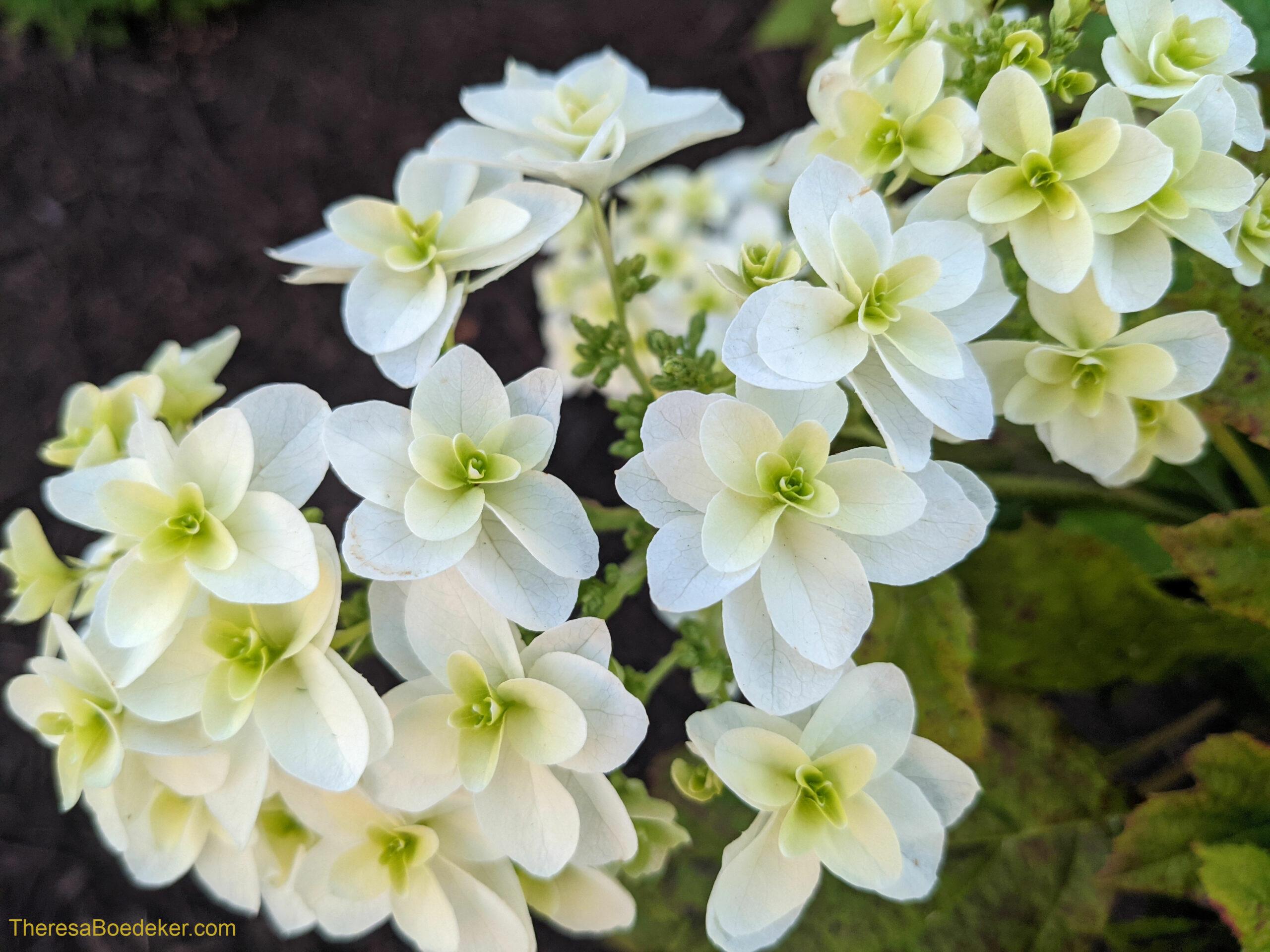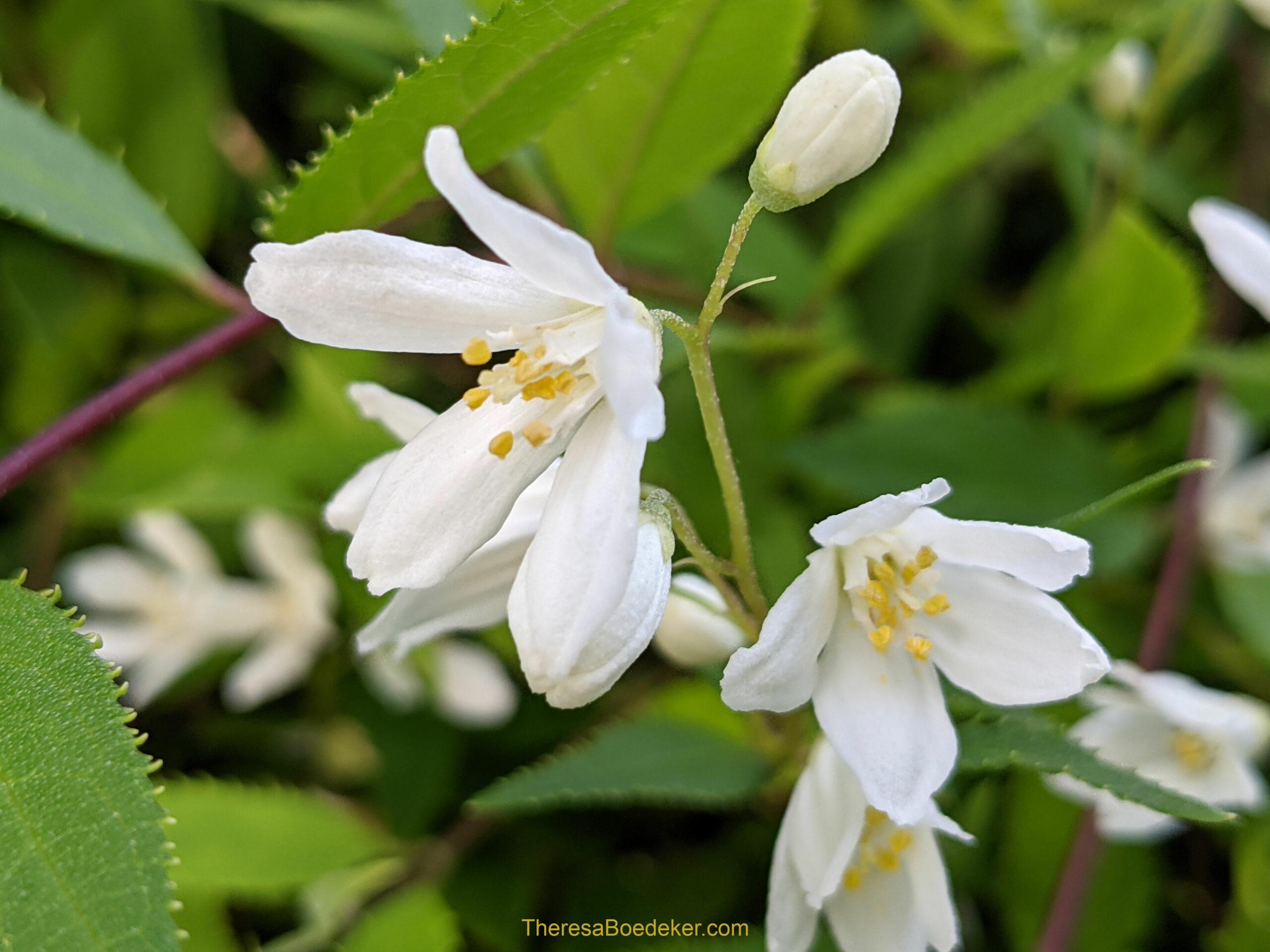 How to stop focusing on what's wrong.
God doesn't ask us to be the smartest, the fastest, the most colorful pencil in the desk, but he does ask us to use the gifts he has given us and love him and others.
Which doesn't take a new house, a perfect day, the right sock color, or silky hair.
It takes humility. It takes looking to God. It takes us getting the focus off ourselves and what we lack and noticing all we have. Because it all comes from him.
He never asks us to do it alone. He is there waiting to help us.
Don't fall for these lies of the enemy and dislike yourself, your body, your life, your personality, your past, or your emotions.
We deserve better.
If we try harder, we can remake ourselves into a new and better person and erase what we don't like.
Life is not fair, and we should have what we want and what others have.
We are being denied something good and were dealt a bad hand.
We can get anything we want if we work hard enough.
Stop focusing on what's wrong and start focusing on the truth. God's truth. Letting it fill our mind.
We can focus on all the good things, we don't even deserve, which God gives us.
We can realize we have the most important thing already. God.
Our enemy wants us living in discontentment. God offers us contentment.
Our enemy wants us living in dissatisfaction. God offers us satisfaction.
Our enemy wants us to realize we will never measure up. To forget that God accepts us. Loves us. Helps us. And says because of Jesus we are enough.
When we get on God's wavelength, we begin to realize that all the things we thought were weaknesses, things to change and overcome, things to fix and hide, can be used by him to help us and others.
Our past, our future, our dress size, our mistakes, our lack of an internal clock, and our messy rooms are no surprise to him. He uses it all.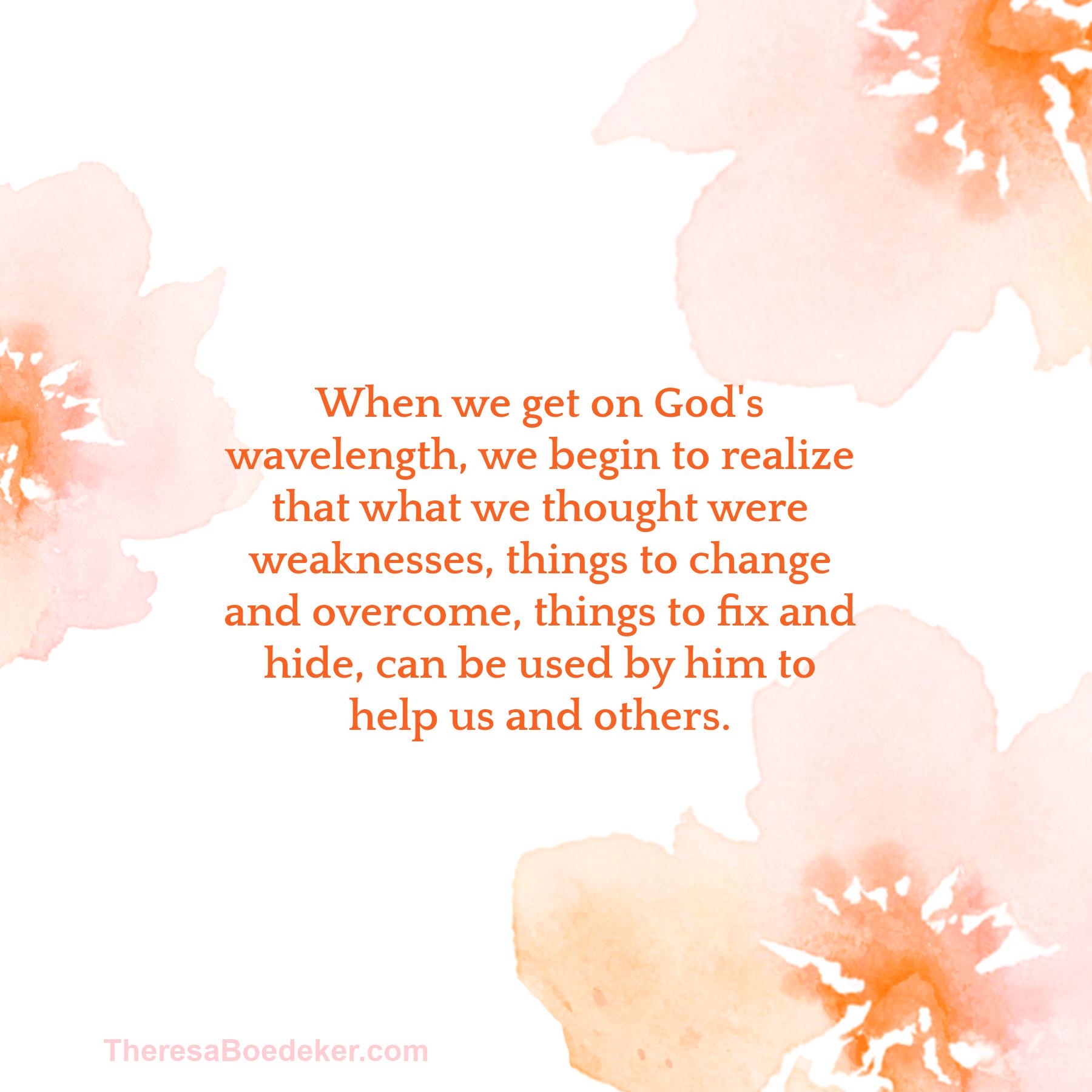 Remember that you are loved more than you can imagine,
Theresa
Join the discussion: How do you stop focusing on what's wrong with you.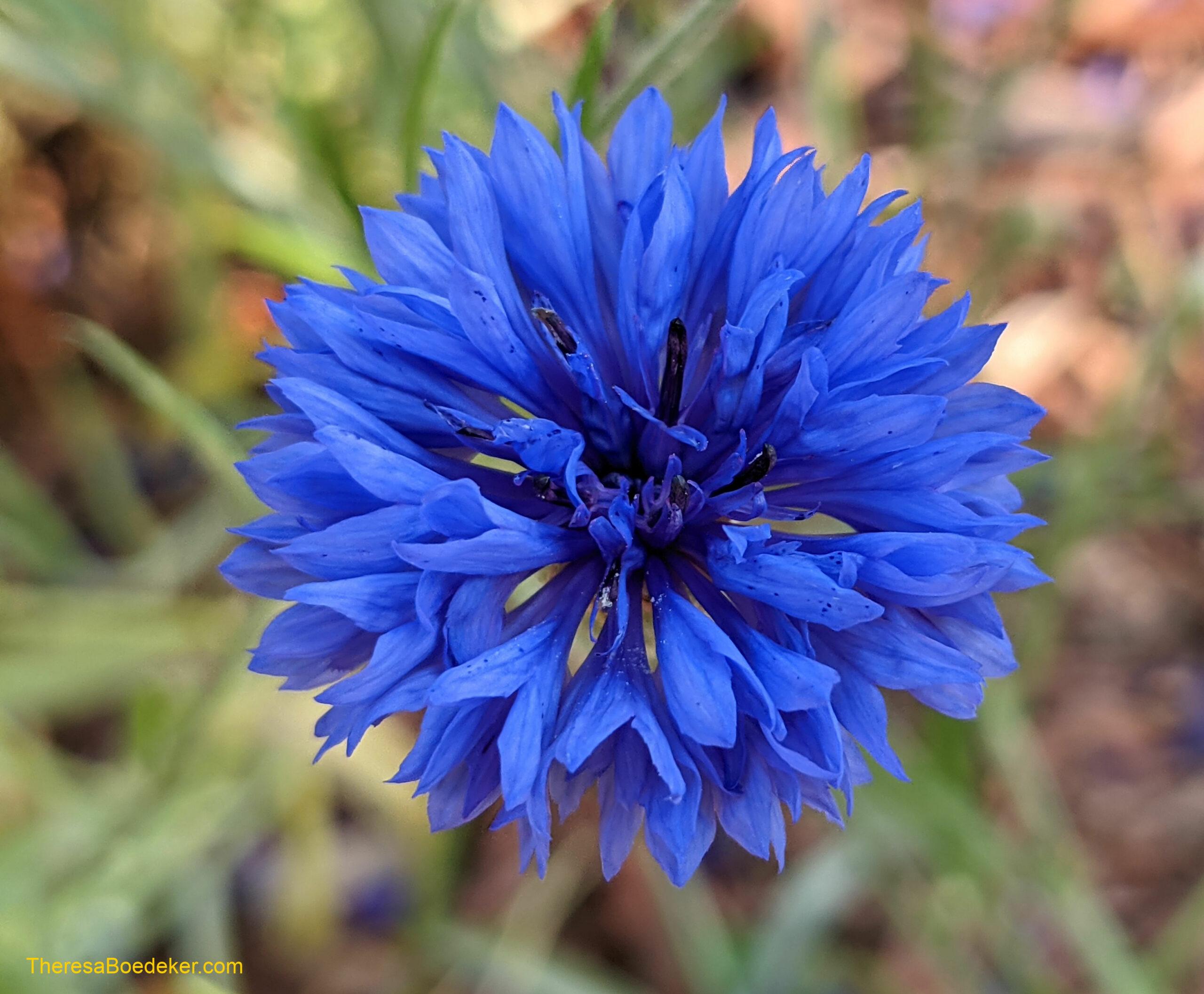 May link up at Maree Dee (#Grace & Truth), Anita Ojeda (#inspirememonday), InstaEncouagements ((IE Link-Up), and Jeanne Takenaka (#tellhisstory).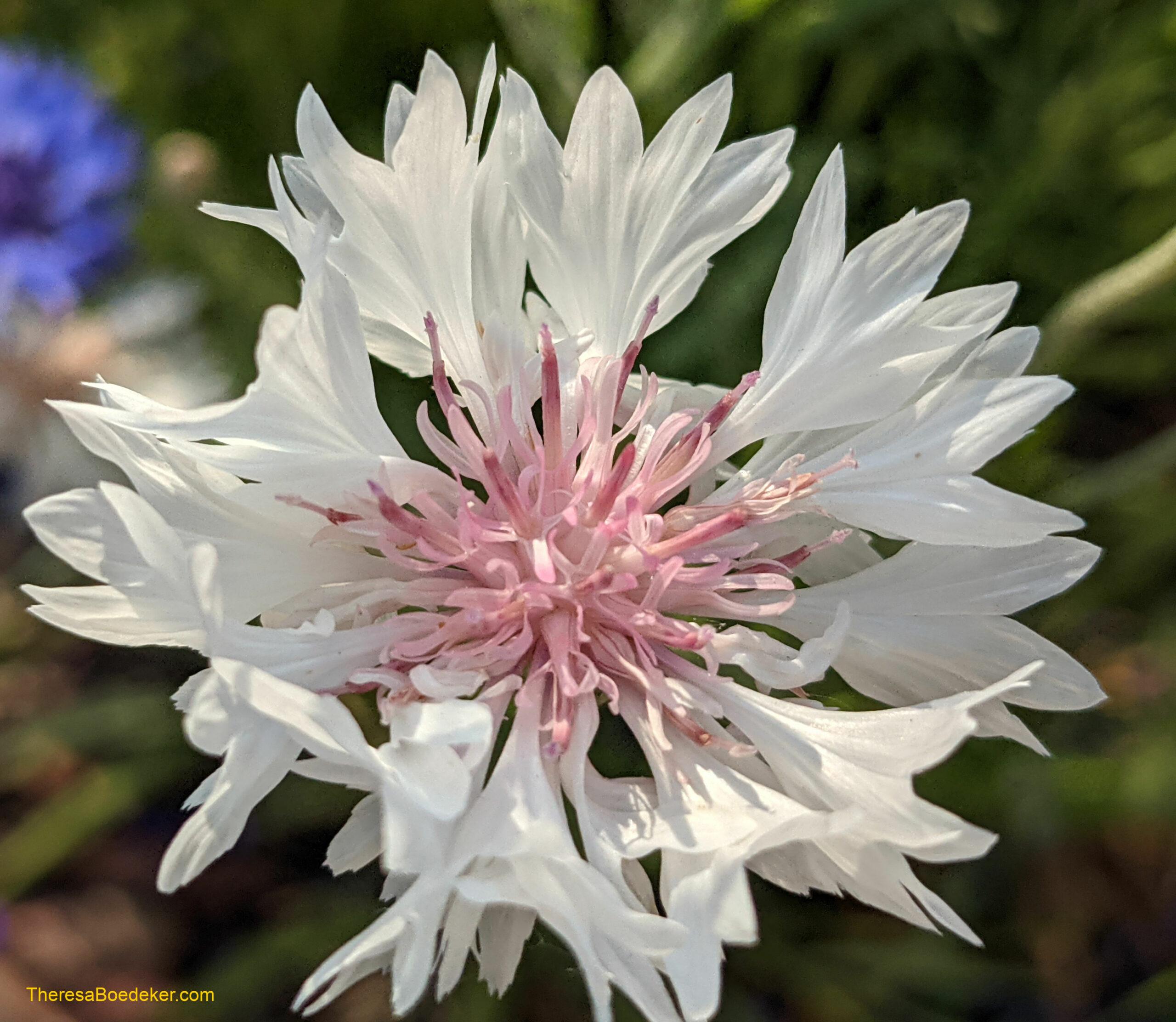 Latest posts by Theresa Boedeker
(see all)