Can God really be good all the time? We know that we are a combination of good and bad. We may assume that God is too.
---
In life there are good and bad things.
Experiences. People. Jobs. Food. Teachers. Pets. Bosses. Trips. Clothes. Even years.
We label things good and bad.
Placing them in the good pile or the bad pile, with few things going on the in-between, or indifferent pile.
We liberally use the thumbs up or down.
But things can change categories. Something that was good last year, like fashion, songs, or food, can be bad and out of date the next season. The destination we deemed as the best trip ever, can the next time be a big disappointment. The current influencer who last month had millions of followers, can overnight be cancelled.
It can be confusing. It can be hard to keep up with. And sometimes it makes our heads spin.
Especially as someone's good things can be someone else's bad things. Your favorite dish can cause an allergic reaction in another. Or maybe just cause them to wrinkle their nose and stop eating. Your outfit liked by one friend, can be called lame by another friend.
Not everything is universally liked or disliked. Named good or bad.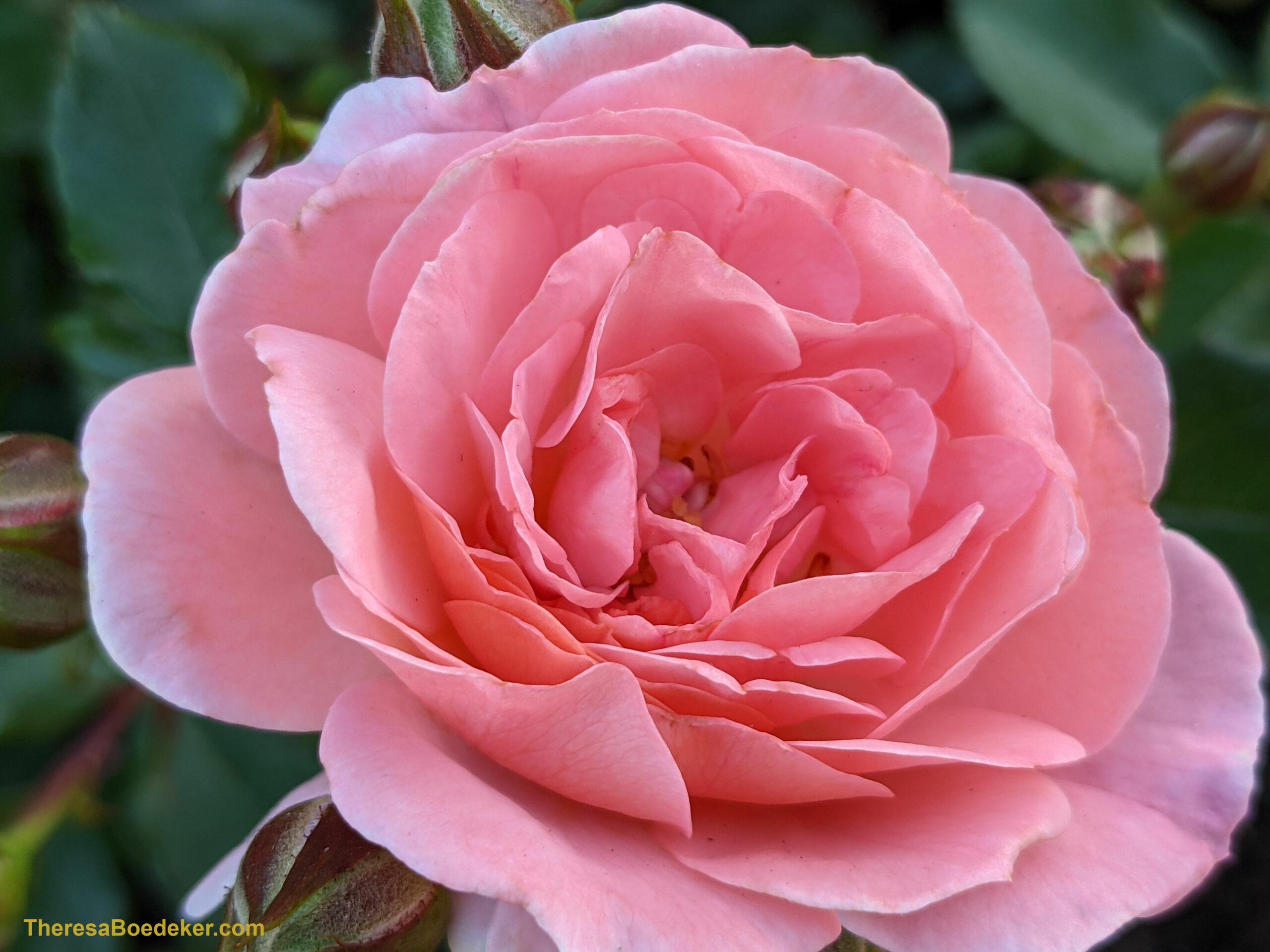 Can God really be good all the time?
It was from a movie, about ten years ago, that I first heard the saying: "God is good all the time. All the time, God is good."
If someone had asked me if God was good, I of course would have said yes. But if someone had asked me is God good all the time? Well, that would have had me thinking. I might have been tempted to say, "let me get back to you with the answer later."
Partly because it feels like a trick question. And partly because I don't see everything related to him through the lens of good. I want to hold out and say, "Yes, but what about that one time . . . or what about this?"
At the time, a friend was going through a hard trial and a few of us had been praying for her for months.
Somehow the saying came up during our next small group.
I said I had never heard the saying before hearing it in the movie.
My friend explained that it could be used to reassure us about God.
Either God is good all the time. And we can always trust him. Or he is only good part of time, and we don't know when we can trust him. And if that is the case, then he is not good all the time.
Just think about it, she said. Even if he is not good just once, how can we place our trust in him. How can we believe what he says or does is really for our good? Because if he is untrustworthy once, he will be again.
It sounded a little like circular reasoning at the time, but it has come to reassure me and give me great comfort.
And through our friend's trial, it became something to hold onto. Something we reminded each other. And she reminded herself.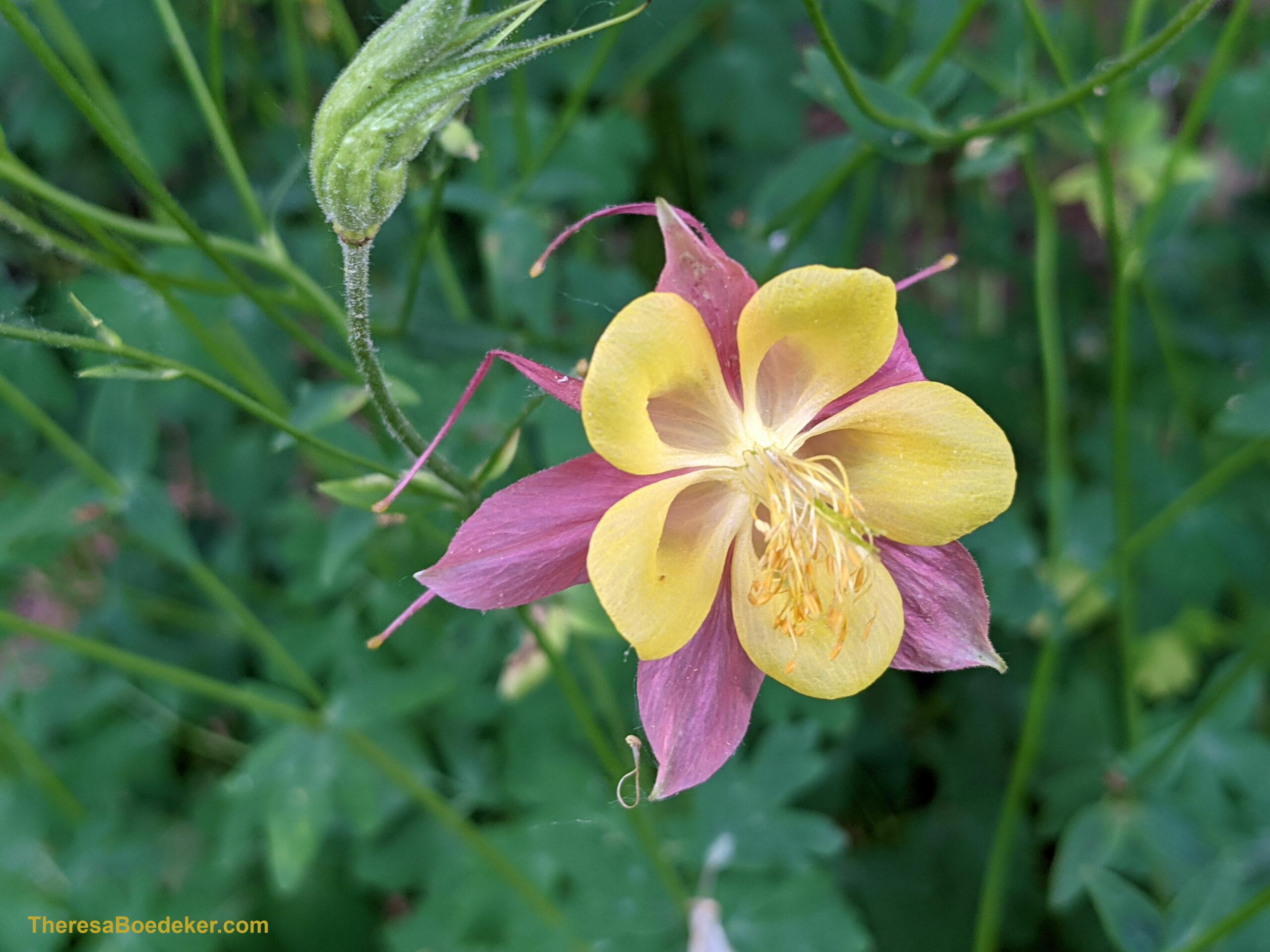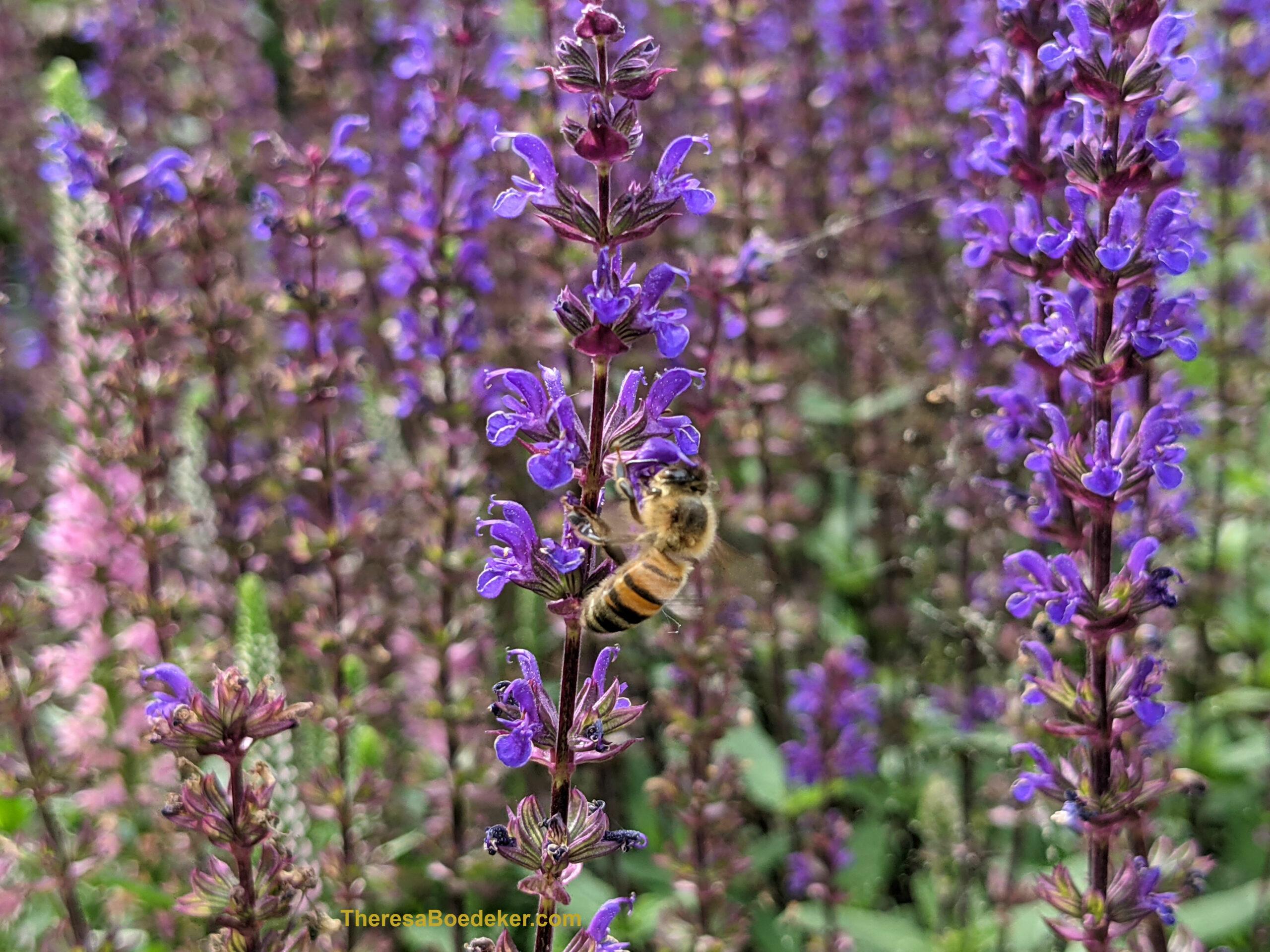 Humans are different than God.
Humans break their word. They disappoint. They fail us.
We all have good and bad within us. Do good and bad things. That is part of being human.
None of us can be good all the time. None of us can not disappoint. None of us is 100% trustworthy.
Because we are human. Fallible. Unable to be perfect. No matter how much we try.
We hear God is good. Full of goodness. Always good. Has no evil in him. And it is hard to comprehend. Because no one on earth is like this.
We question how this can be.
We question others, and they question us.
We have been disappointed by people, and figure God will disappoint us.
We know that our heart is not good all the time. That in it lies both good and bad. And we wonder if God is the same way. Assuming he is.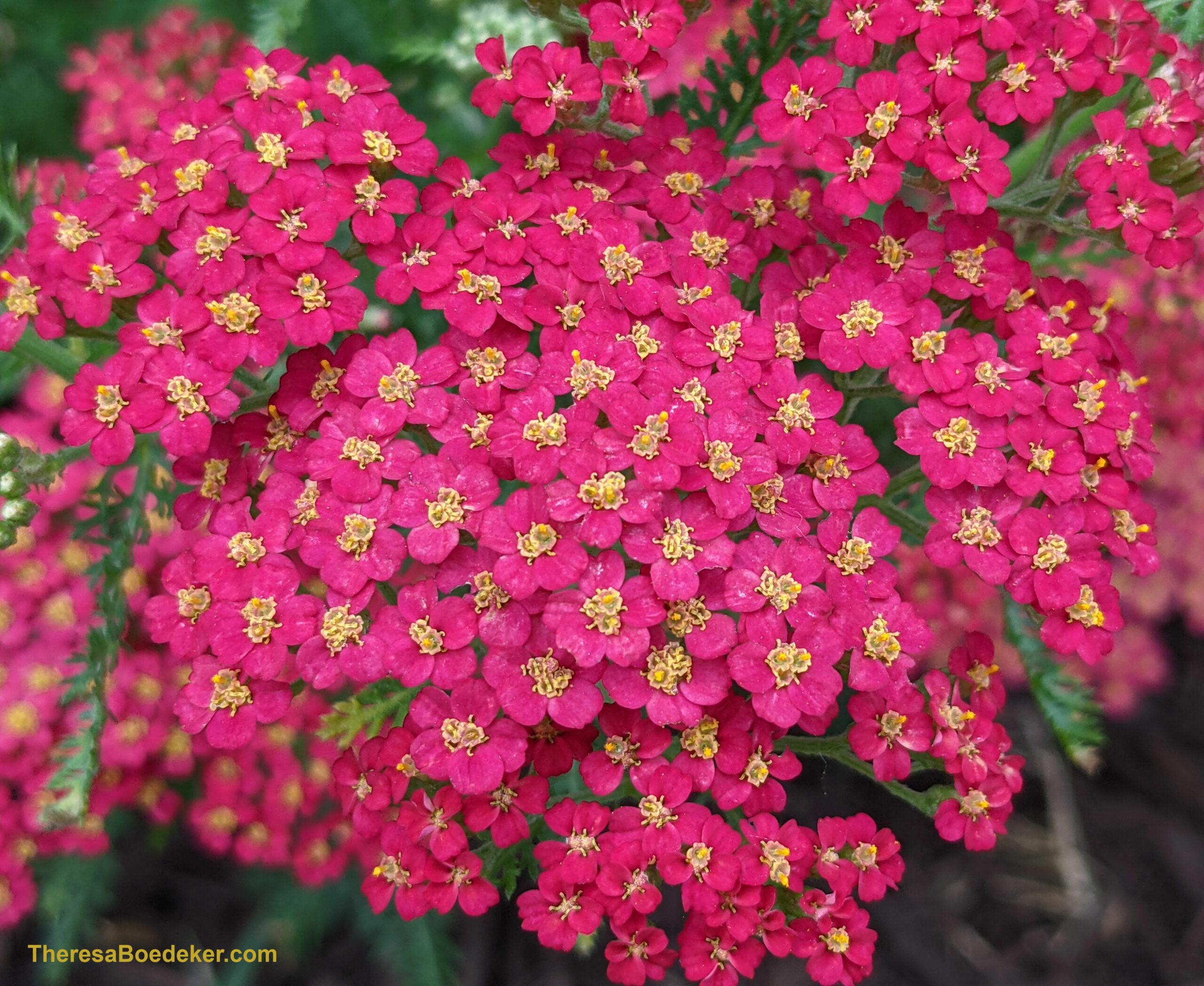 Is it even possible to be good all the time?
Have you met anyone perfect? Always good? Always trustworthy?
And if you did, would you be able to see this trait in them?
I doubt it.
Jesus was perfect. And people questioned him. Liked and disliked him. Had divided opinions about him. Accused him. They certainly did not see him as perfect.
And yet if we are going to believe what the bible says about him, he was perfect.
Perfect all the time.
It's a choice. I can choose to believe God is good all the time, or I can choose to believe that sometimes he slips up and is not good. If the latter is the truth, then I won't know when I can trust him. When he is working all things to my good and when he is not. When he is doing what is best for me, and when he is not.
And if he is not good all the time, then how can I trust him to always love me. To be on my side. To tell me the truth. To have all the answers. To answer my prayers. To have more grace than I will ever need.
If he sometimes is good and sometimes is bad, then I can't.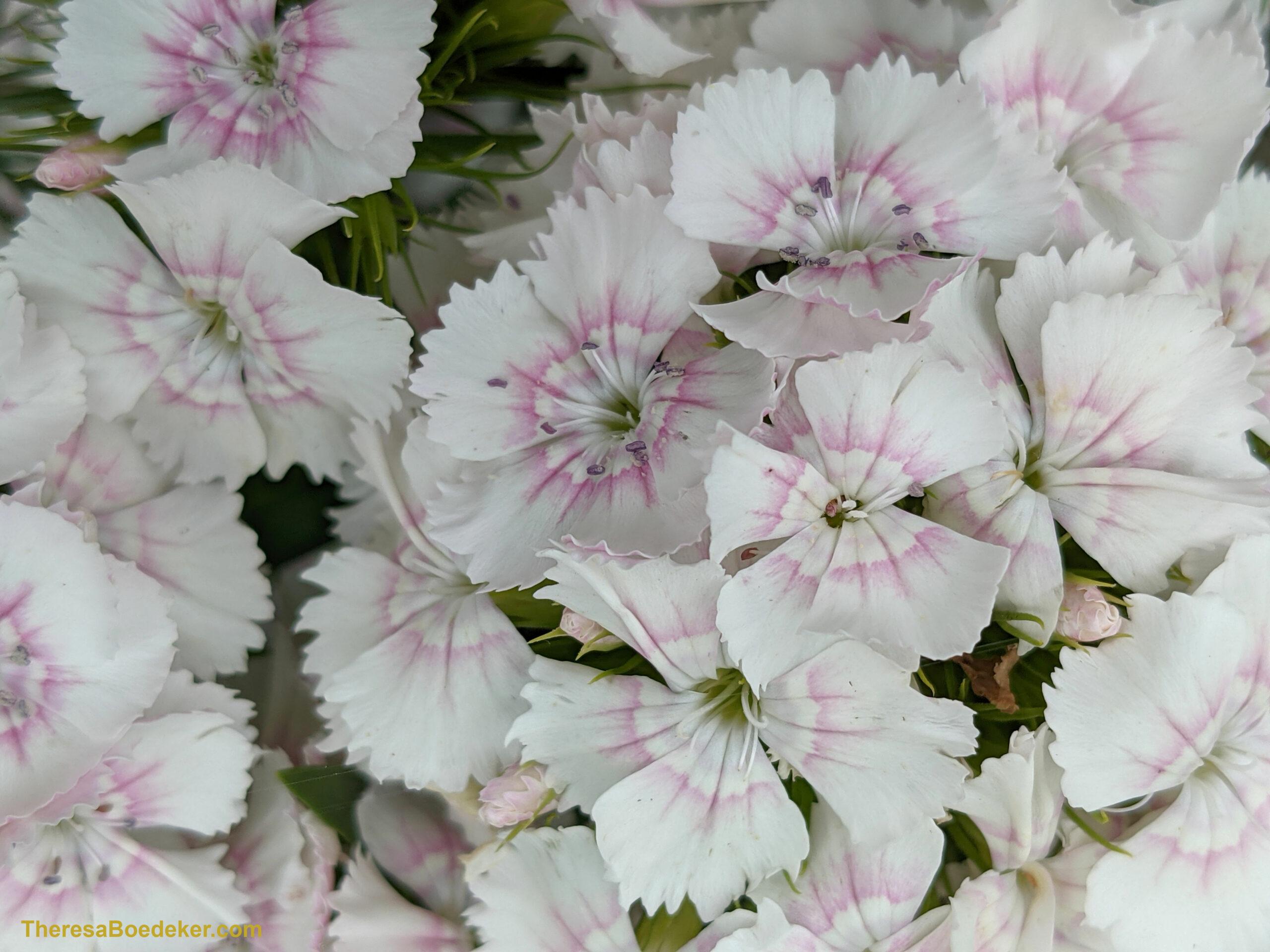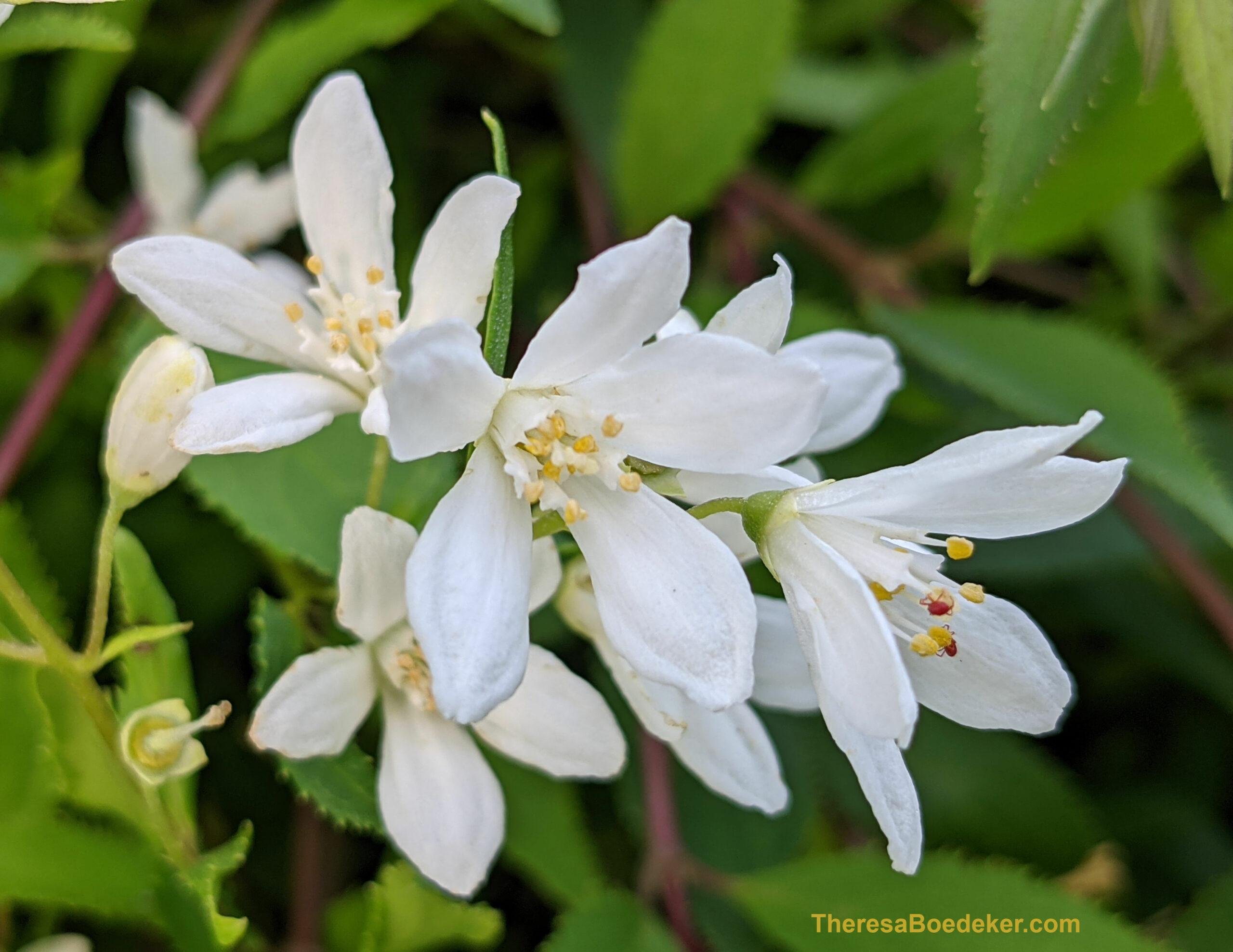 We don't always understand the truth.
I don't understand gravity, but I know it is true.
There hasn't been one thing I have dropped that hasn't landed on the ground. There hasn't been one time I jumped, that I stayed afloat.
I don't understand how someone can be good all the time. Love me all the time. Listen to multiple prayers. Or be redeeming me and all I do, but I know it is true.
My job is not to figure out how it is true. My job is to try and gain eyes that begin to see how everything God does is good. To read the bible and not judge his actions as good or bad but try and see how his actions are good and right.
No, I will never understand it totally.
Nor do I need to understand it to believe and live like it is true.
Will at times I have questions? Of course. I can even take these questions to God and like David, question him, because that is part of having a conversation. And God wants to have conversations with us.
I won't always know how what God is doing is always good. Because I don't see things through his lenses, as a human I have way less than half the story, while he sees the whole story from beginning to end.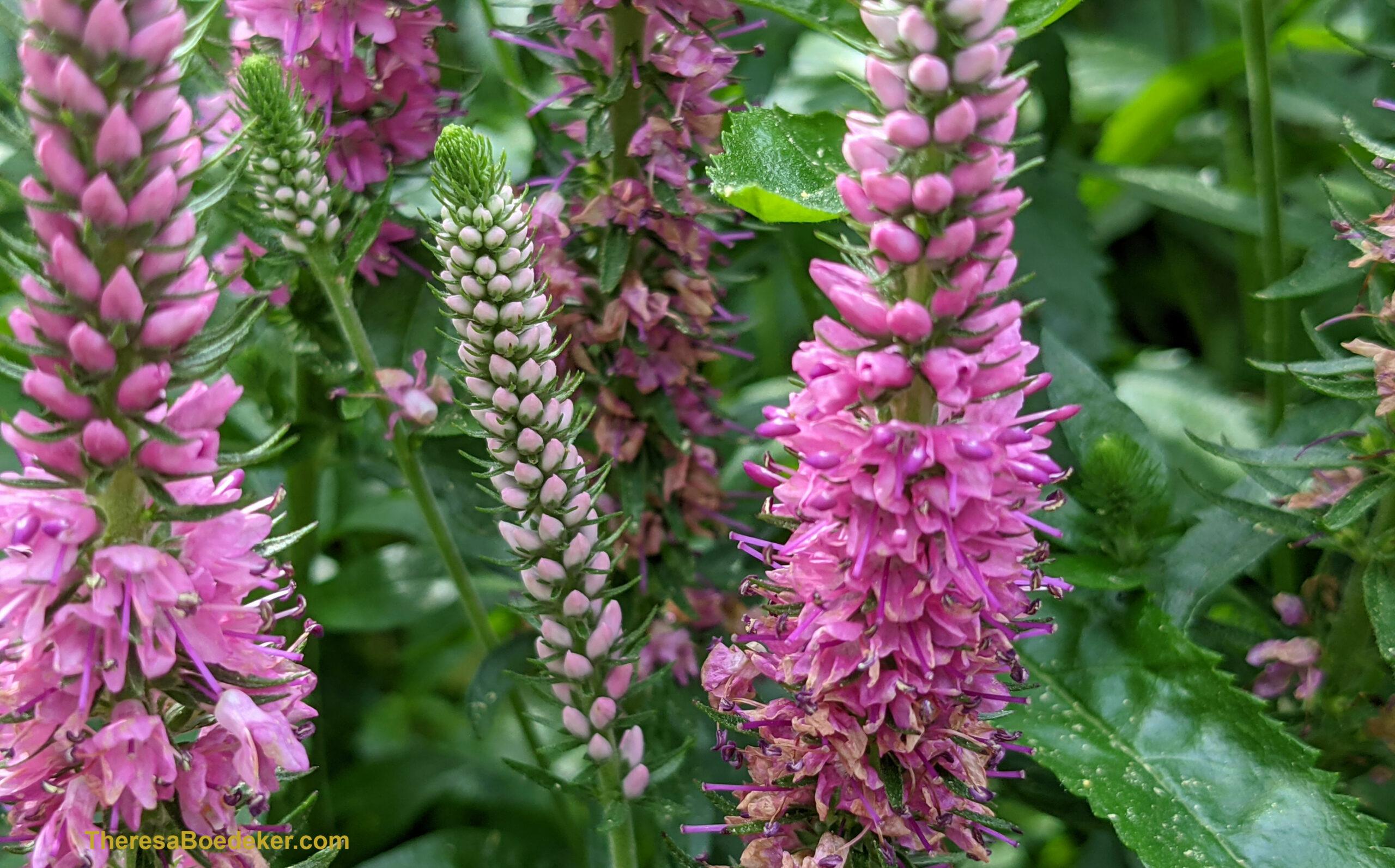 Without God's goodness, things would be worse.
So often we treat God like the president. Blaming him for every bad thing and giving him zero credit for anything good.
Bad things happen in this world because we are sinful. Because we have the power to make choices. Because we live in a broken world. And because our actions affect more than just us.
But just because bad things happen to us and those around us, does not mean that God is not good. Or that he approves and orchestrates all this unpleasant stuff.
Frankly, without God and his care for us and his creation, his universal grace to all humanity, his love and plan for us, life and this world would be much worse than we currently experience.
Do you understand how many bad things God holds back and redirects in this world?
When we are in a trial and feel overwhelmed, we have no concept of all the behind work that God stops from taking place to protect us and make things better than they would be.
Remember Job? God only allowed Satan to do certain things. He was not to cross a set upon boundary.
Why do we think it is different for us? We work behind the scenes helping our kids to succeed. Whether it is hanging up their coat, so they can find it the next day; talking to their teacher to explain something; not telling the whole story of the death of a pet, or forgetting to play the winning card so they can win, we help protect, ensure the success, and alleviate the pain of those we love. And so does God.
Is God good all the time? Yes, he can't help but be good all the time because that is his nature.
Bad things happen in this world, and always by some magical unexplainable way, he works those hardships to our good. He doesn't eliminate the pain and suffering, but he helps lessen it, walks with us through it, and comforts us and saves our tears. And always, he is redeeming our pain, our wounds, and hardships so that they bless us and others. He uses it all to mold us into people who better reflect his image.
Now if that isn't good and above and beyond. I don't know what is.
I may not understand all God does, or how all he does is good in this life, but I don't have to. My job is to trust he is good. Know his motivations and intentions are always good. Learn to see life and things through his good eyes.
And one day I will truly see that all he did was good.
Everything.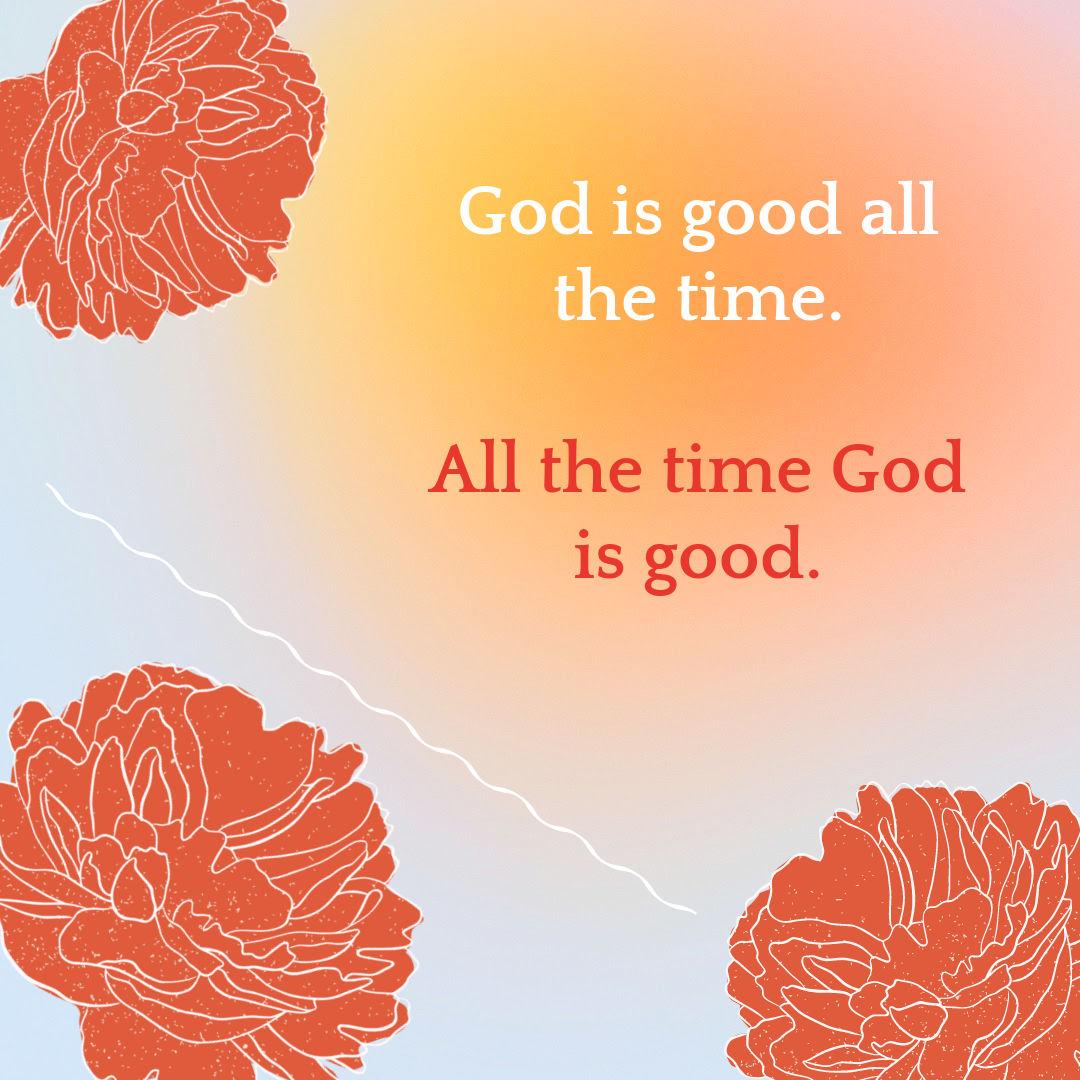 Remember that you are loved more than you can imagine,
Theresa
Join the Discussion: What are your thoughts about God's always and forever goodness?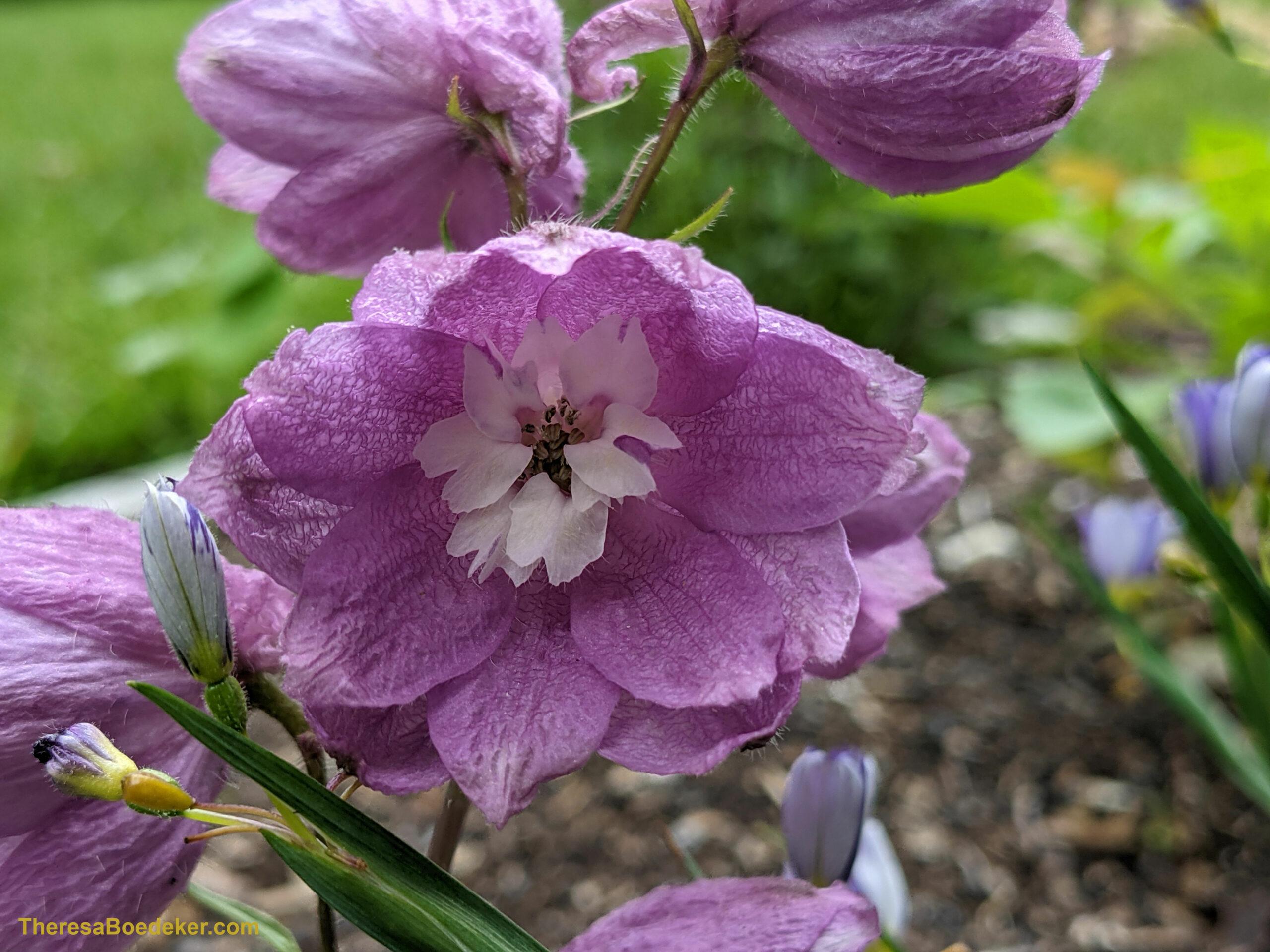 May link up at Maree Dee (#Grace & Truth), Anita Ojeda (#inspirememonday), InstaEncouagements ((IE Link-Up), and Jeanne Takenaka (#tellhisstory).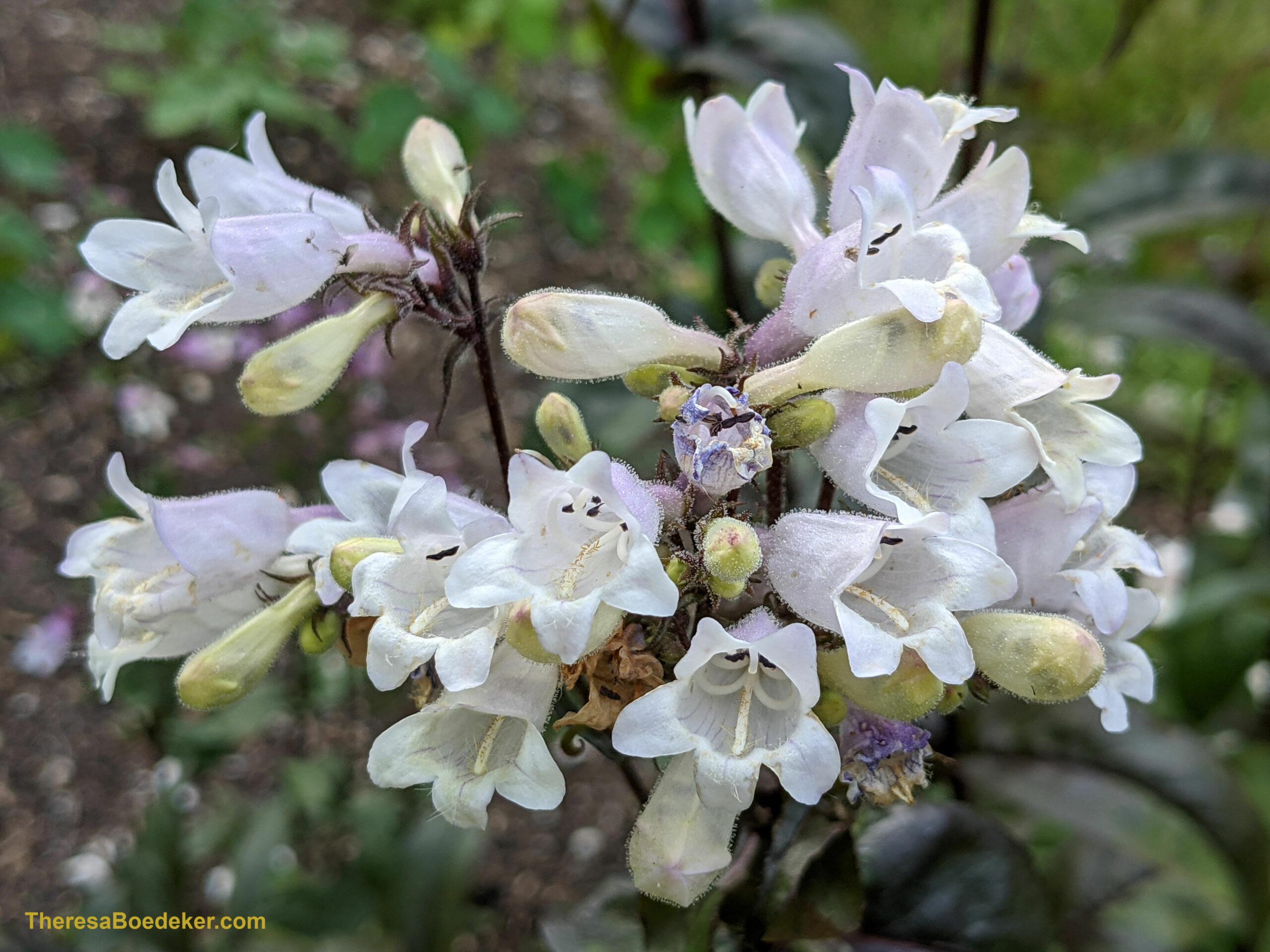 Latest posts by Theresa Boedeker
(see all)