What happens when I become an on-the-loose-food-thief? Good intentions may not keep me from jail, but I am hoping they keep me in your good graces.
---
When I scheduled a trip to Cape Girardeau to spend time with my sister, little did I know I would become an-on-the-loose-food-thief.
Let's just say there was no premeditation on my part.
I entered into this trip with a full enough belly and enough money to buy plenty of food. My sister even stalked the mini fridge in our hotel room while she was waiting for me to arrive. (A wrong turn and two stop-and-go traffic jams delayed my arrival time.)
Please know that hunger was clearly not the reason for my predicament.
Nor was it because I like to live near the edge of heart stopping adventure. Because I don't.
I know of no exact reason for my food theft. And that while my sister was with me, she is not a true accomplice, as she had no knowledge of the true facts until after the incident.
Here are the facts. Come to your own conclusion.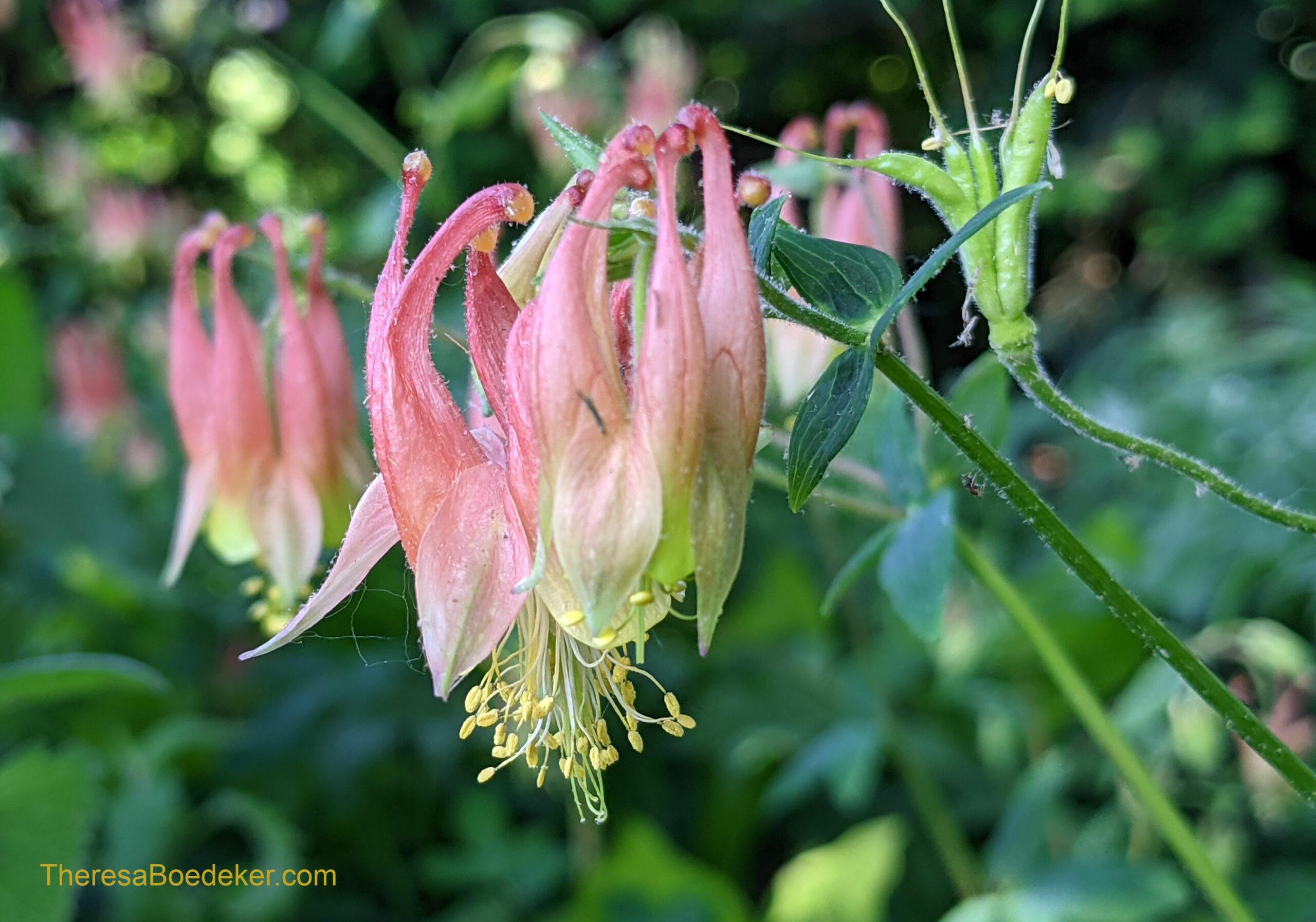 It was a Sunny Saturday in Cape Girardeau when my sister and I left the Hampton Inn and drove to our first winery in the rolling hills southeast of town. At the first place we had a few tastes, chatted with some people, and then left. We drove for a while. Stopped for some pictures. Pulled over to see the Missouri River and watch a train cross the bridge. Passed a weekend wedding. And finally made it to our second destination. A winery in the countryside with a beautiful view.
Here is where you need to start paying attention.
We ordered a glass of wine, a cheese and sausage basket for two, and a hot pretzel. My sister handed me some cash and I pulled out some cash. I held $25.00 out to the lady helping us. But she waved it away.
"I'll start you a tab," she said, writing our name at the top of a piece of paper. (Note: She did not take a copy of our credit card, our license plate, a phone number, a picture of us, our shoe size, or any identifying feature.)
"We won't be ordering anything else, so we'll just pay now," I said. I waved the money above the counter and then set it down.
"No," she said. "Pay at the end."
"Apply this to our tab," I said.
She persistently scooped the money up and handed it back to me.
I shrugged at my sister and tucked it into the front of my purse so I could pay before we left.
Please note that I did try to pay for the food we were going to ingest.
Sis and I went outside and sat looking at the scenery, eating, and talking.
After about two hours we decided to go. And while I went back inside to use the ladies' room, I didn't remember to pay our tab.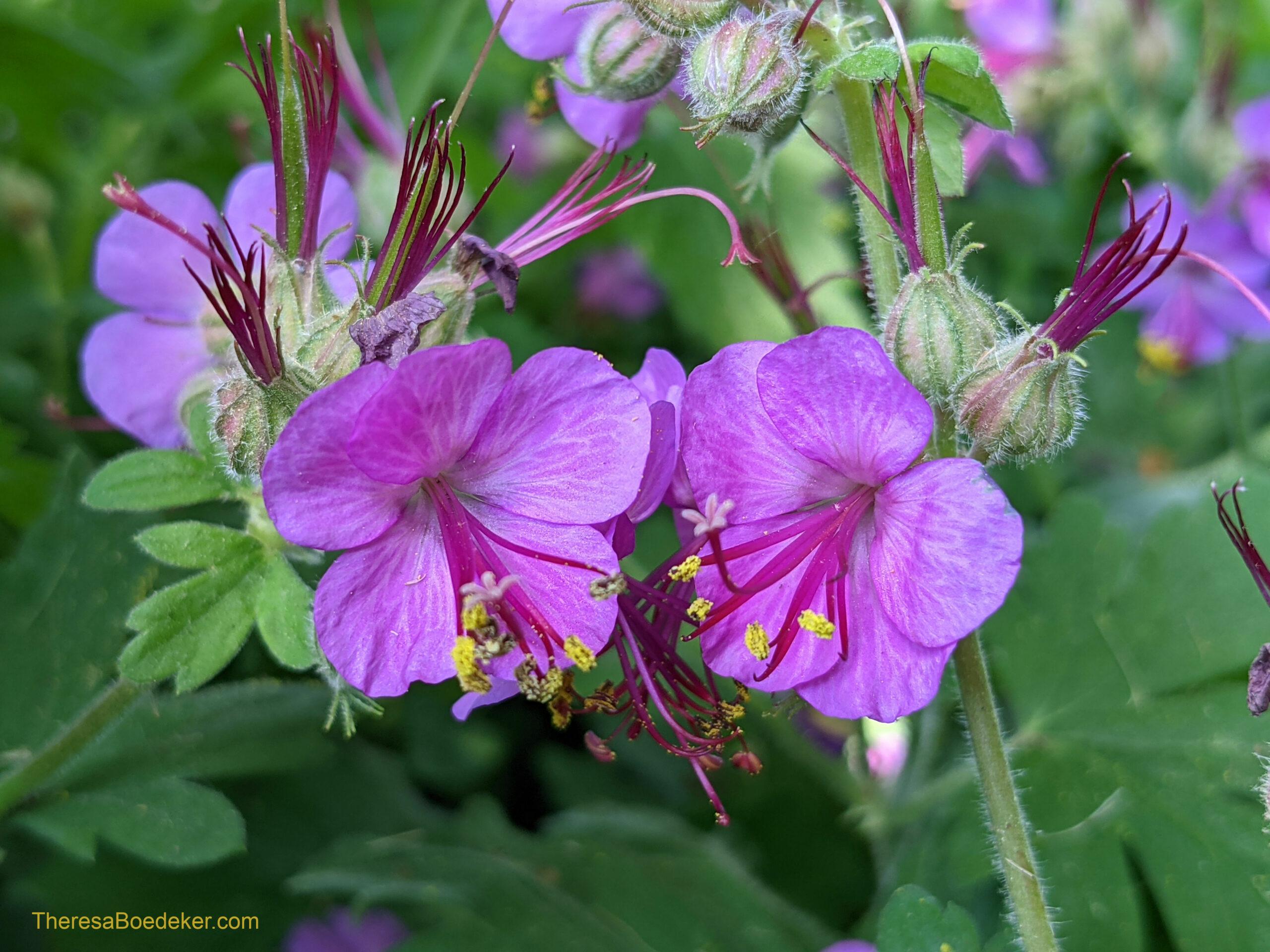 It was only later in the evening, around 6:00 pm, when Sis and I were taking a long walk, that I remembered that we had dined, dashed, and not paid.
We called the winery and told the lady who had helped us that we would send her the money. She laughed and said this happened all the time. Which made me wonder why she doesn't have people pay up front like we tried to.
Then she told us our bill was $65.00. We reminded her that we had consumed only about $25.00 worth of food, and then she laughed and said, oh yes, we owed $26.04.
After our walk, I moved the cash and the address of the winery to a book I was sure to open when I got home. I continued to enjoy my trip. Quite sure that I would send her the money when I got home and had access to stamps and an envelope.
Two weeks later I was telling my daughter about our trip when I realized that I could not remember if I had sent the money to cover our tab.
Nope. There it was in a book I had not opened in two weeks.
I spent a restless night avoiding cops in my dreams and running from a lady who was brandishing a large glass bottle in my direction. Next morning, I addressed an envelope, wrote a check, and mailed the whole thing with a note. Done.
Two weeks later my husband tells me the lady from the winery called to say that I had not signed my check.
Seriously?
I wondered if she thought I had deliberately not signed the check? Did she think I was still trying to avoid paying for food we consumed?
Would this tab ever get paid? And my name taken off the list of do-not-serve-because-of-outstanding-bill, which I was sure hung behind the counter. My mug shot large and center, next to my name. With a big T (for thief) across my forehead.
The next day we did manage to connect via phone. I gave her my credit card, and she said she tore up my check.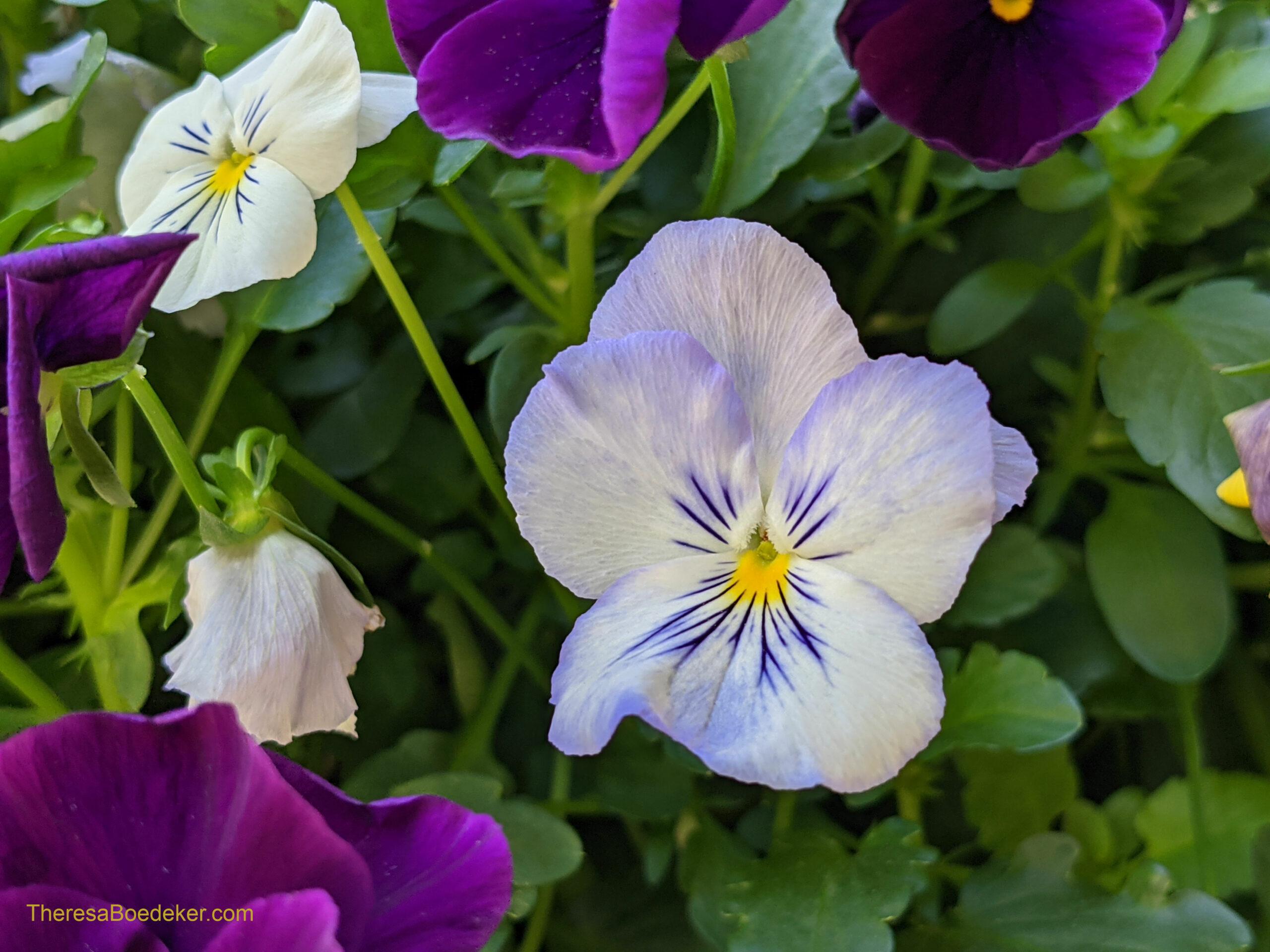 Now I ask you, patient reader, couldn't this whole thing have been avoided it she had just taken the money I was pressing her to take when we first ordered?
Let it be known that while my sister and I did not pay for our nourishment from this winery for about 4 and a half weeks, we did not deliberately or in good conscience try to get away with not paying.
If you visit a little winery in the countryside of Cape Girardeau and you see a wanted picture of me for skipping out of paying for a cheese and sausage basket and a hot pretzel, and then sending an unsigned check, and for causing frustration of an unbalanced day's food receipt, please know it was not my intention to not pay.
And if my wanted pictures has darts across my face, let it be known that this may happen to you if you skip out without paying.
I rest my case. And I hope you won't judge me too harshly.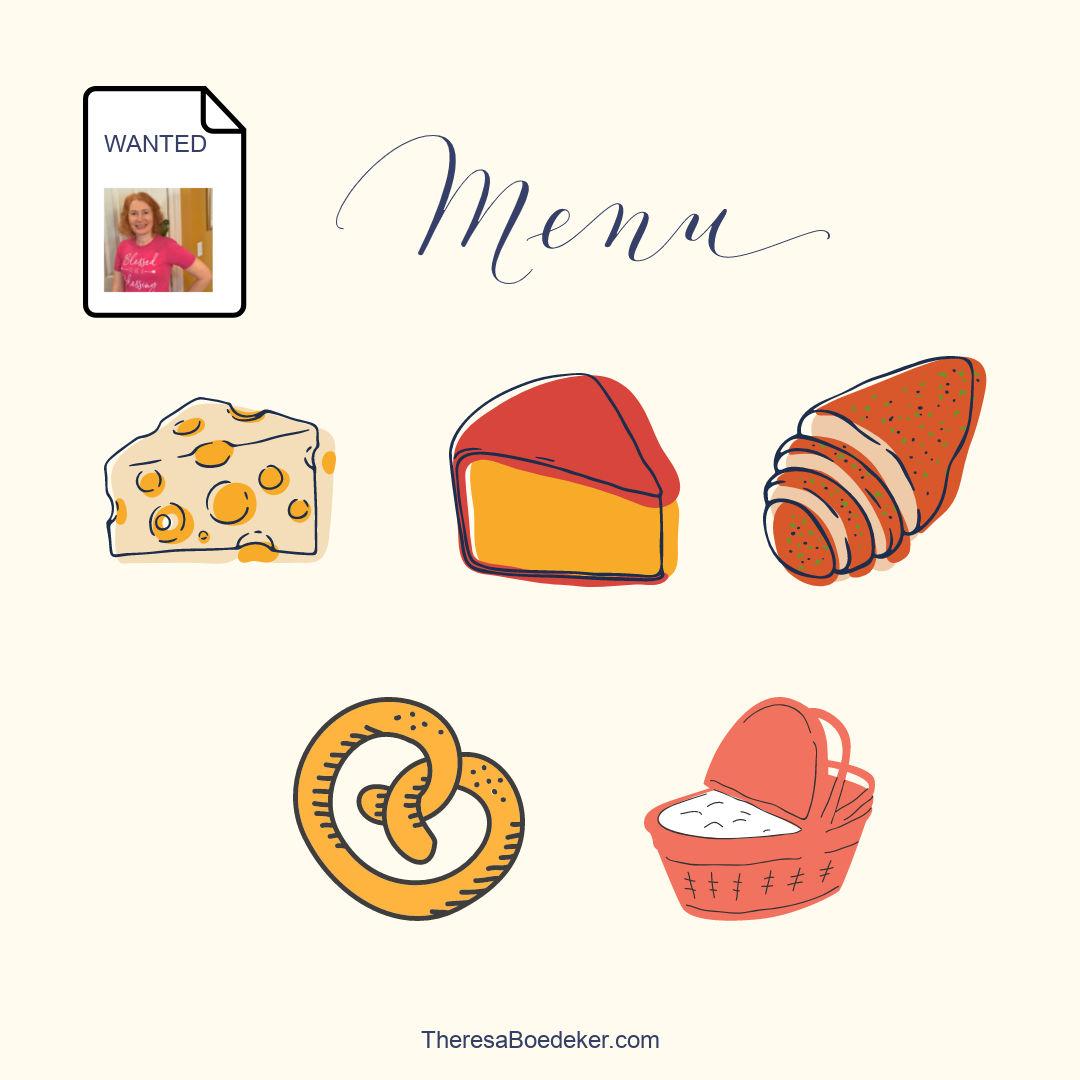 Have a good week and don't forget to laugh at life.
Theresa
Join the discussion: Have you ever skipped out without paying?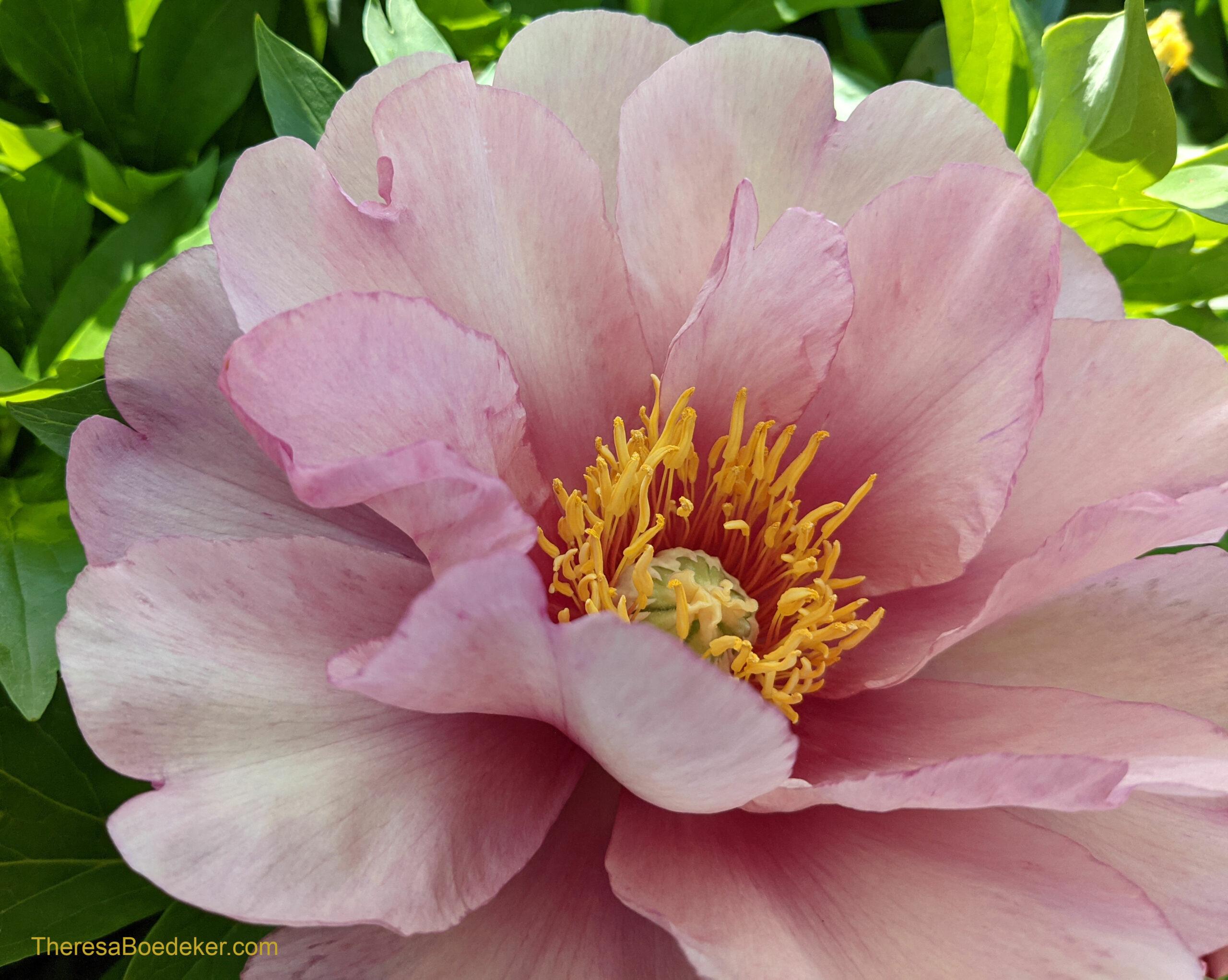 May link up at Maree Dee (#Grace & Truth), Anita Ojeda (#inspirememonday), InstaEncouagements ((IE Link-Up), and Jeanne Takenaka (#tellhisstory).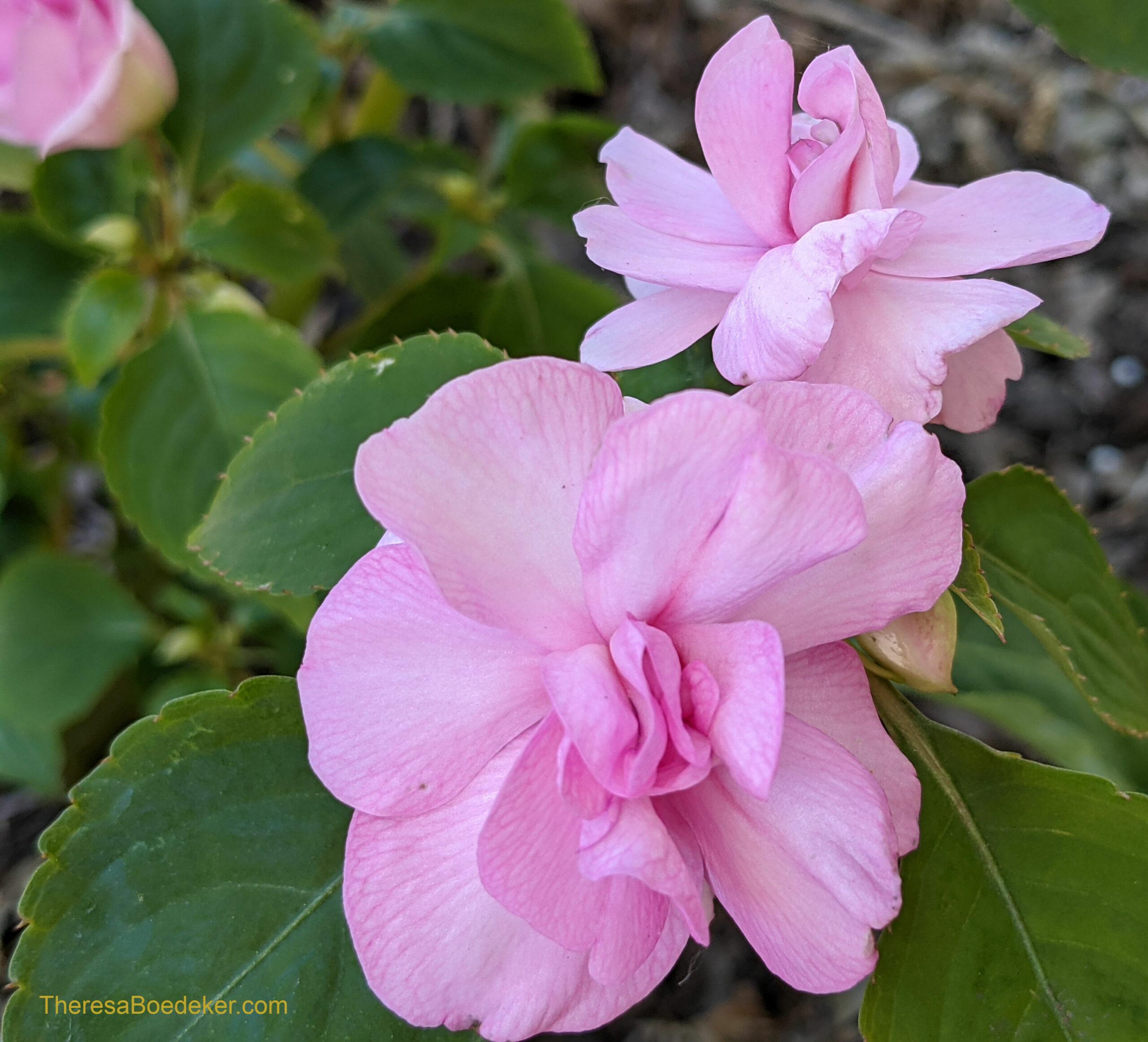 Latest posts by Theresa Boedeker
(see all)