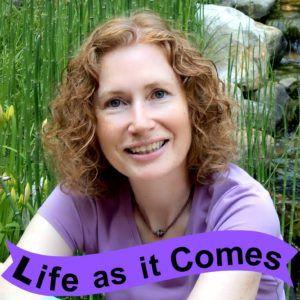 This is a fishing trip that ends with a jump into icy water, and after years of catching no fish, finally a catch of fish.
Do you have a favorite fishing story that had a surprise ending? Share it with us in the comments.
Pllay below in PowerPress or below that in SoundCloud.
Podcast: Play in new window | Download | Embed
Subscribe: Apple Podcasts | Google Podcasts | Stitcher | RSS | More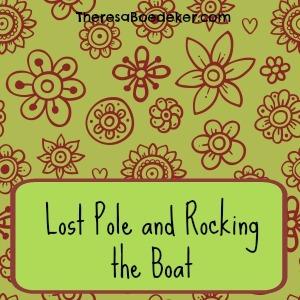 Need another smile or another story? Listen to other episodes here.
Me and some Irish fish.