Believing that life is supposed to be "fair," can lead to disappointment and heartache. Life may not be fair, but here are 6 things we can do about it.
---
Life is not fair.
If my mom said it once, she said it a million times when I was growing up.
We would whine, and she would say, "Life is not fair."
We would compare what we could do with what a peer of ours could do, and she would say, "Haven't I told you, life isn't fair."
We would try and get her to change her mind. And you guessed it, she'd say, "No matter what you think, life isn't fair."
It just wasn't fair how often she used that excuse.
But it did drill into me that life is not fair.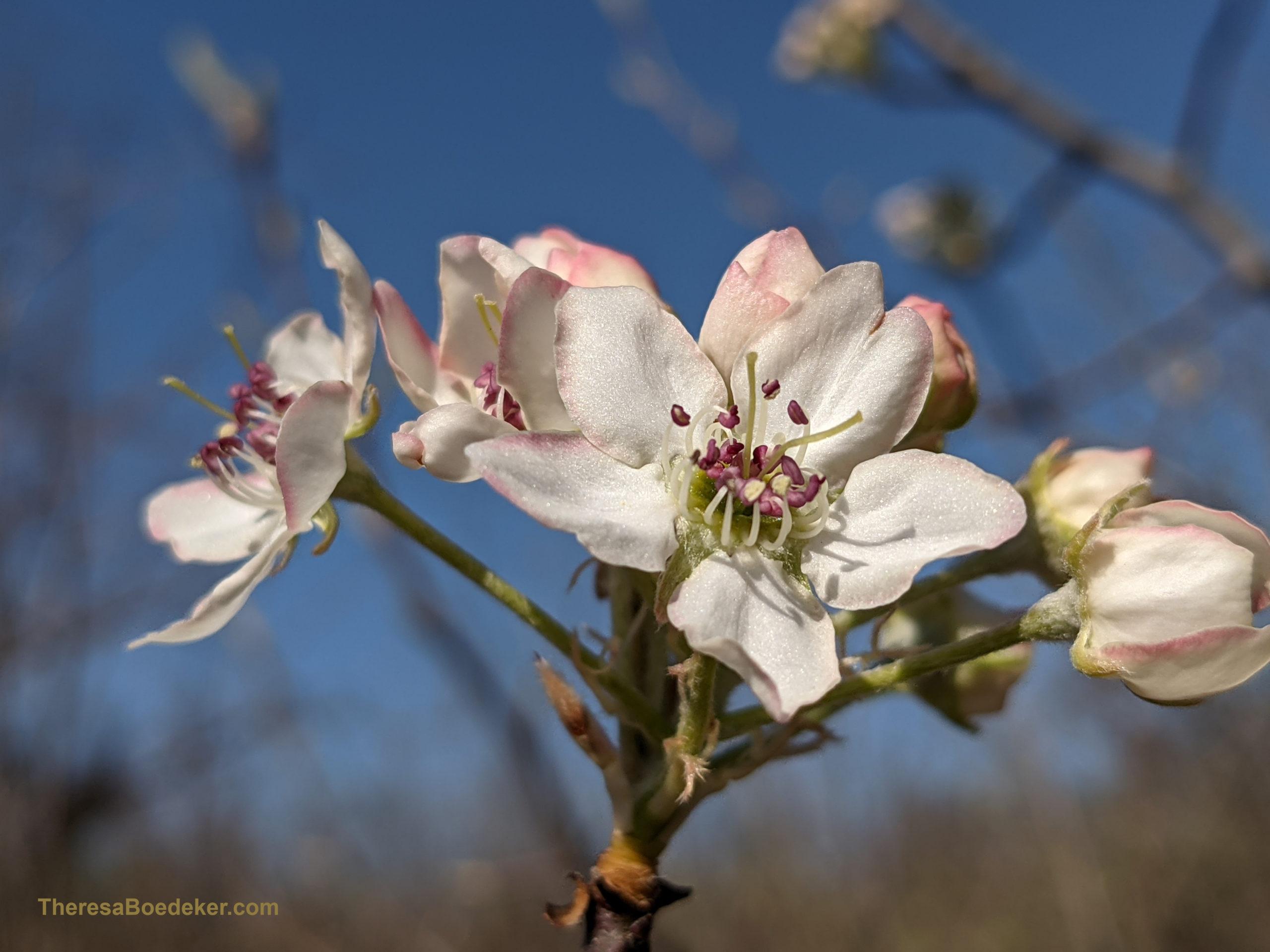 Is life fair or unfair?
What do you think?
Is life fair or unfair?
It might depend on where you are. How life is going for you right now. Or If your want list is currently short or long.
As kids, we want life to be fair. Even better than fair, if it lands in our favor.
We want to be treated the same, or perhaps better than our siblings.
If we have to eat our vegetables, we want our siblings to have to do the same.
If we had to wait until a certain age to stay up past eight o'clock, it just doesn't seem fair if our younger sibling gets the same privilege a year earlier than we did.
If we are disciplined in school for passing notes, and then another student is caught and let off the hook, we feel the unfairness of it all. It stings, like wine on a scrapped knee. We also usually remember it years later.
If one sibling gets a BIGGER piece of pie than us, well, that's far from fair. This is why sometimes the ruler is pulled out at dessert time.
If we practice to get on the basketball team and play just as good as a teammate, and they get on the team because their dad is the coach, and we are passed over and sit on the bench the whole season, we feel the throb of unfairness.
When we get picked on by the class bully, and other kids don't, it doesn't seem fair.
And it doesn't end when we become adults. We still feel and notice the unfairness of life.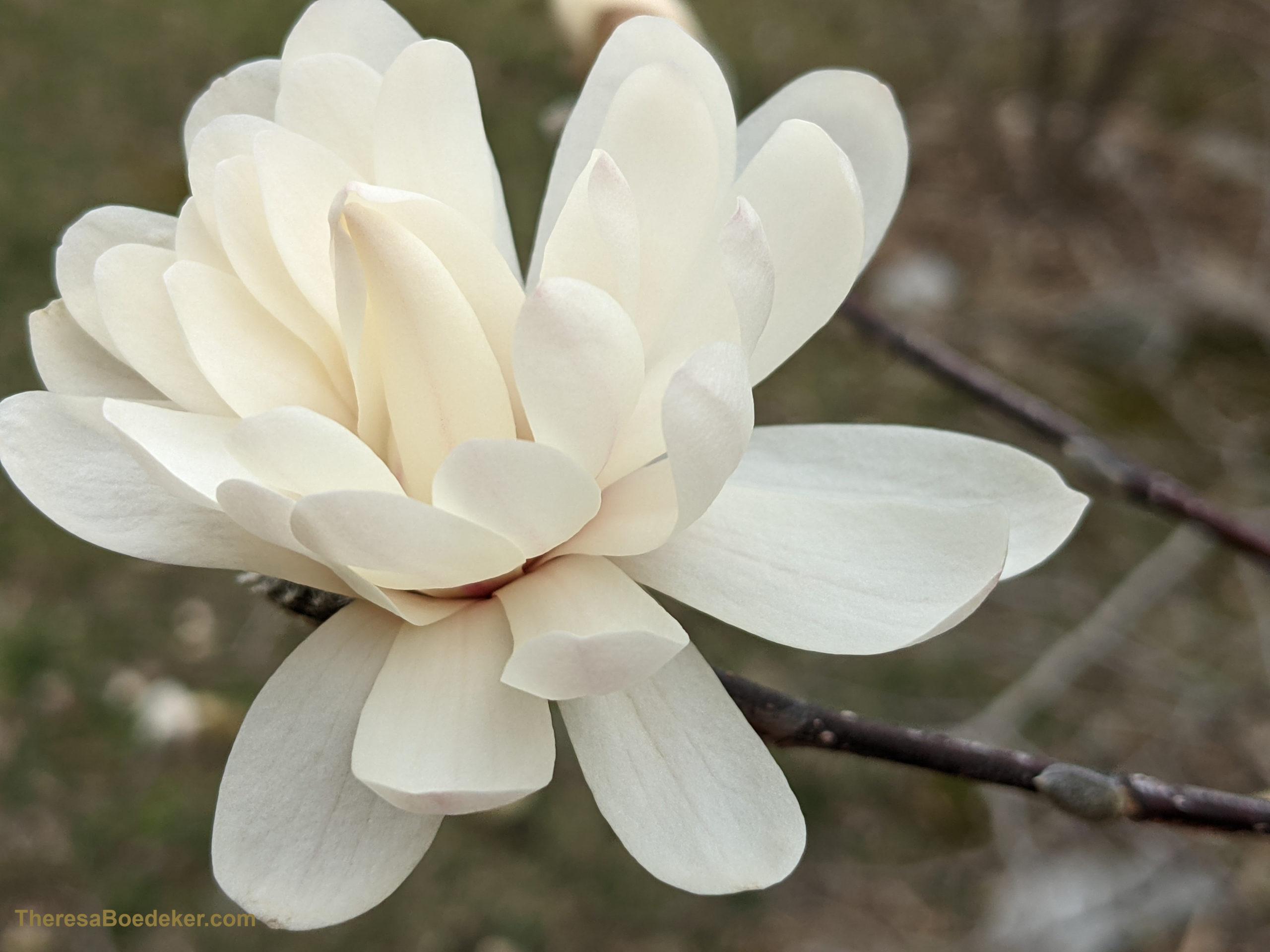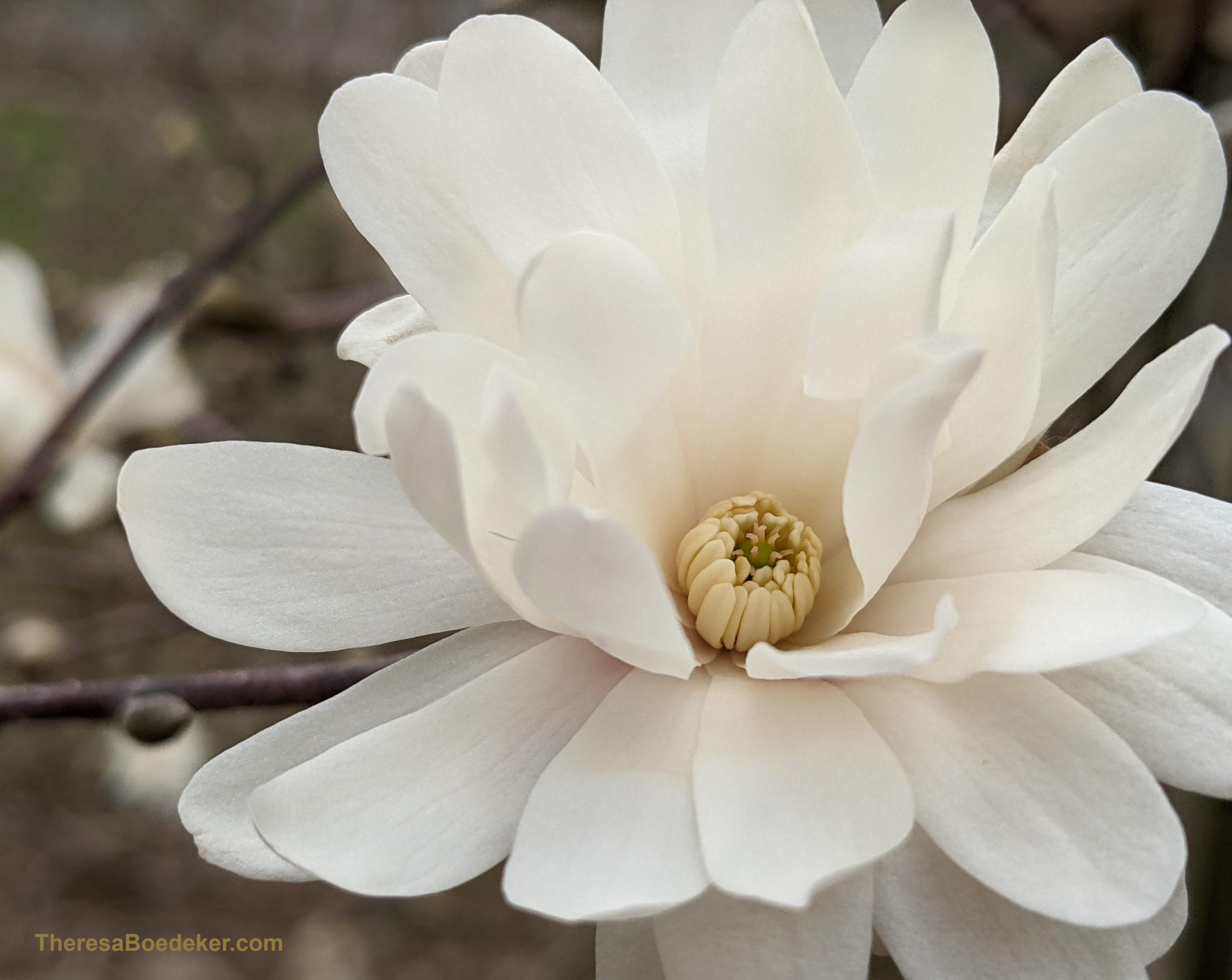 Even as adults, life can be unfair.
Wanting things to be fair doesn't stop just because we grow up and take more control of our lives.
We still find plenty of unfair things.
When others are getting married, and we are still the bridesmaid, we wonder where fairness has hiden.
If we have to work long and hard for our money, it seems unfair that some were born into wealth.
We look around and see some people have more talents than us, or the ones we want to order for ourselves, the unfairness is hard to swallow.
When we see those younger, better looking, more charming stepping over us on the ladder of upward mobile life, we can get bitter.
As we swipe through social media at the perfect portrayals and staged lives of strangers and friends, it can seem unfair.
If we look at the success of our peers and don't see the hard work and years they put into their direction, envy may cloud our emotions.
When our friends are having babies, vacations, and new homes, and we have not, it is hard to be thankful and think life is equal.
It can seem unfair when you are the responsible one in the family that helps everyone, while the other members go on their merry way and do what they want.
When we get a life illness, what is fair about that?
Yes, life can sting at times. We don't live that many years as an adult before realizing that the playing field is not fair, and that chance and luck are not equal opportunists.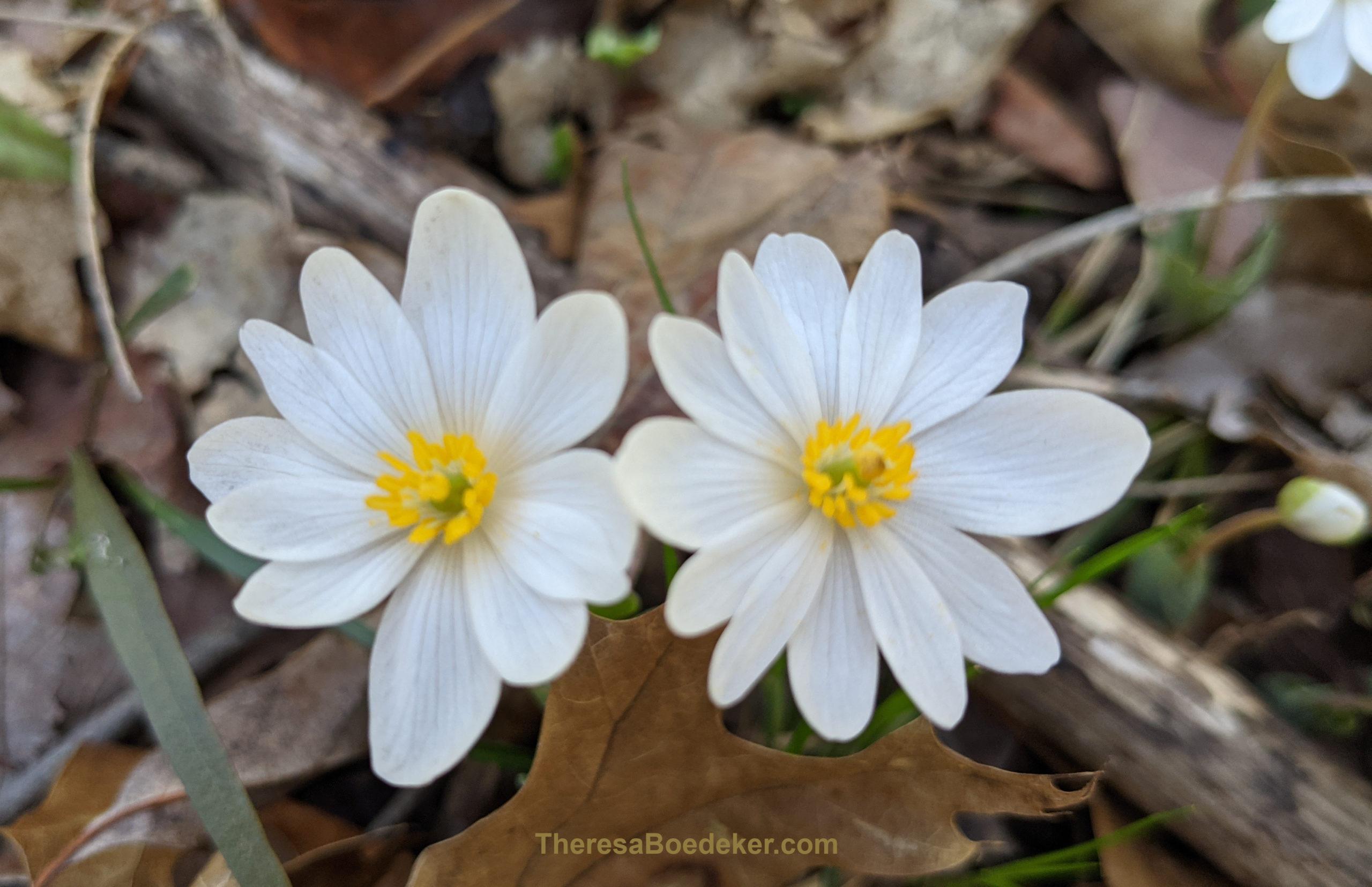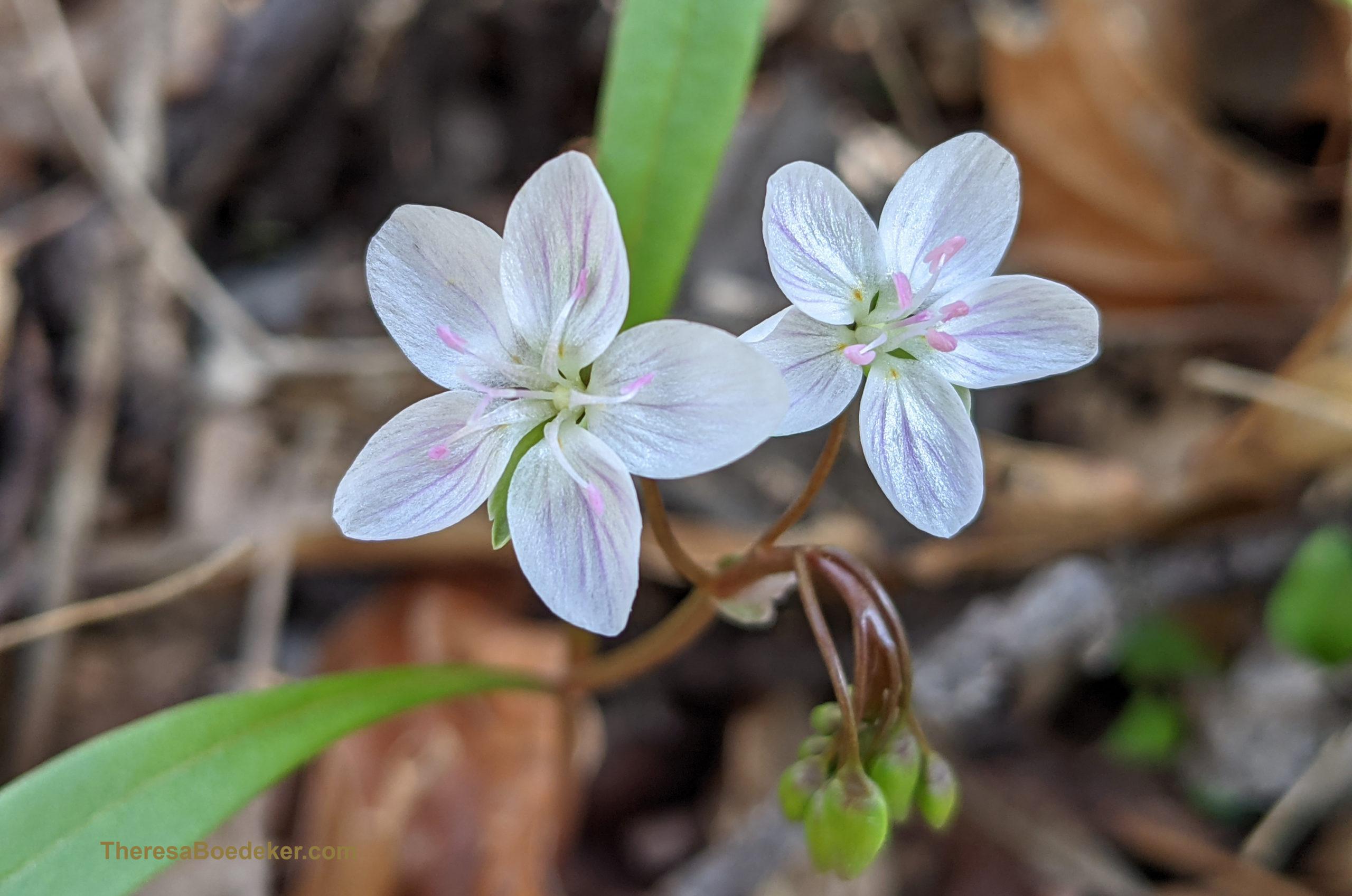 The competition of life is not fair. Get used to it.
Part of growing up, is realizing that life is not fair. It will never be.
Even if we tried to make life fair — equal everything — there would be people complaining that it wasn't fair for them.
If we were tasked with making each serving of life fair, pulling out the ruler, the level, the square, and the scale, after we divvied up the pieces, handed them out, someone would complain. Someone would consider their portion unfair.
And if we were on the receiving end and someone else was portioning our slice, we may also yell unfair and foul.
There just is no pleasing everyone and making things fair. Ask a mother.
The sooner we realize that life is not fair, and stop expecting it to be fair, the better our attitude will be.
Believing the lie that 'life is supposed to be fair' can lead to heartache and many other things like:
unforgiveness
comparison
envy
bitterness
not taking responsibility for our own choices and behaviors
ingratitude
blaming and excuse making
not loving others
hate
pity parties
fear and worry
discontent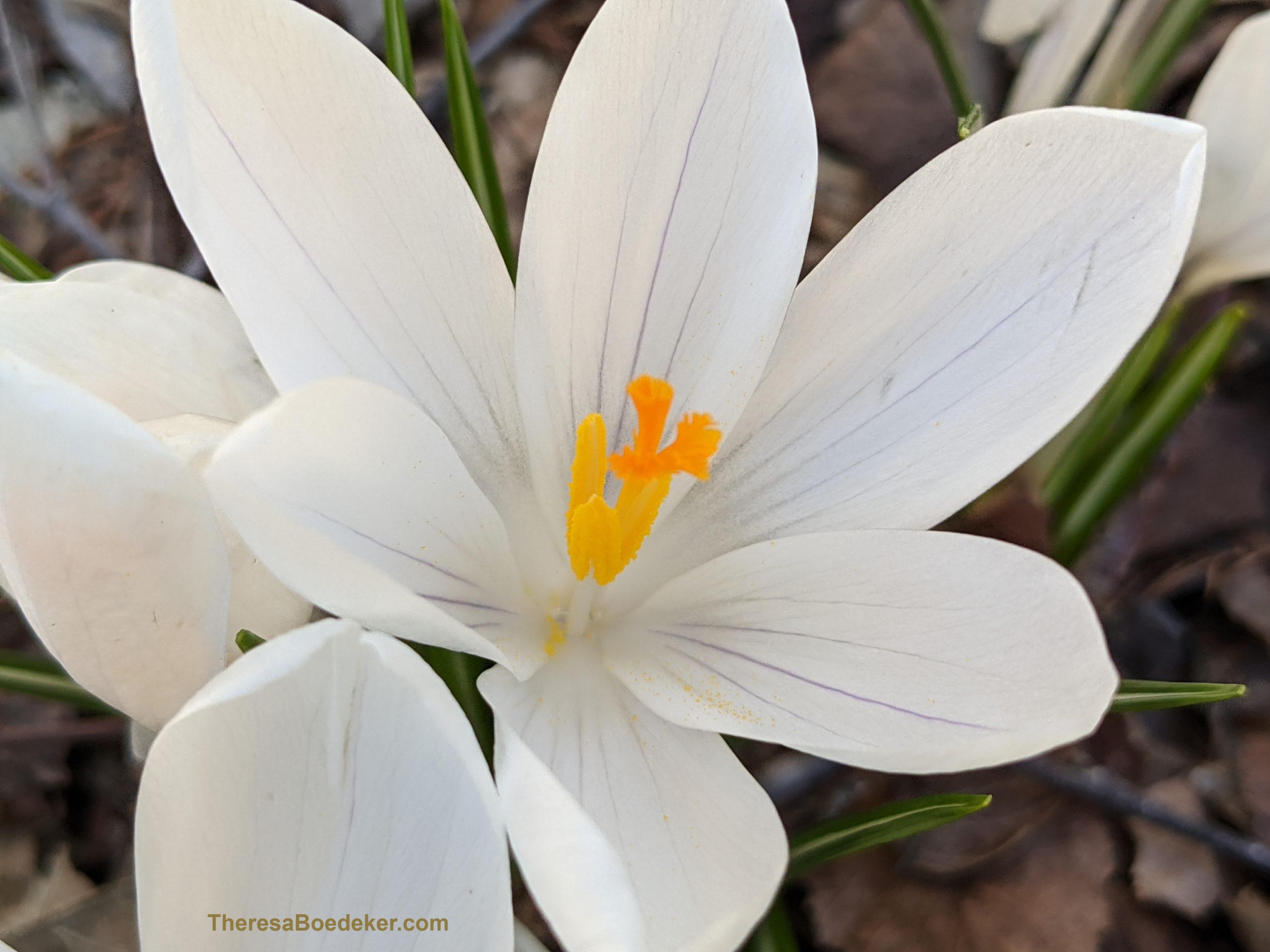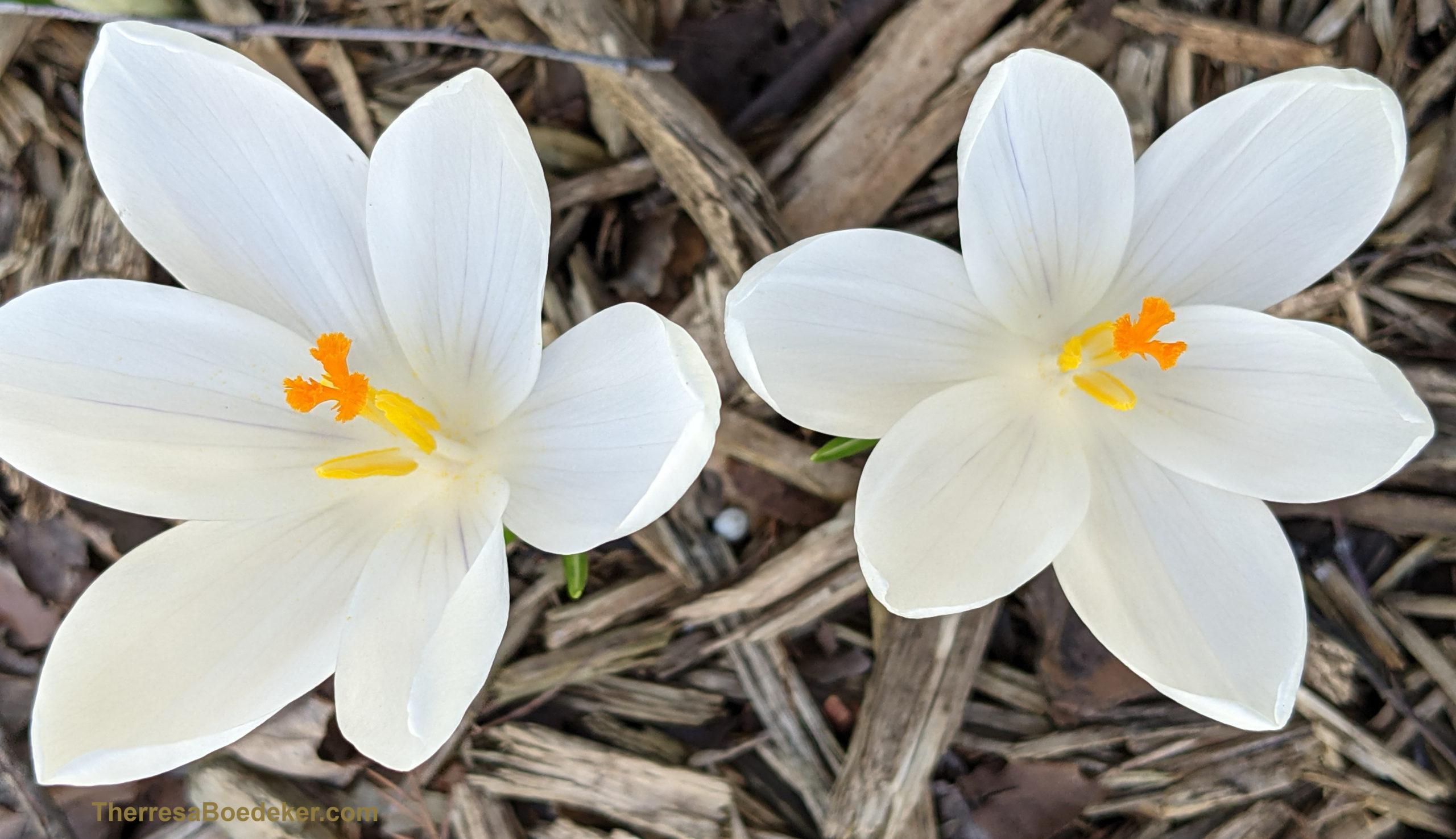 Is our definition of fairness skewed?
Will life ever be fair? According to us?
The answer is no. Never.
Even if we look at fairness in God's economy, there seems unfairness, according to our human standards.
Let's just peek at the life of Christ.
Was it fair that the Lord of Lords was born in a stable?
That others thought him a lunatic, a troublemaker, and sabbath breaker?
That his enemies were constantly trying to trip him up, envious of him, despised him, and misunderstood him and his purpose?
Do his parables portray perfect fairness? How about the parable of the vineyard where all the workers get the same wage no matter how many hours they work? Or the parable of the prodigal son being welcomed home and a feast thrown for him? Was it fair in the parable of the talents that the same amount was not given to each?
Was it fair that the thief hanging on the cross next to him was welcomed and saved?
Was it fair that Jesus was tortured for deeds he did not do?
Was it fair that he died for sins he did not commit?
Jesus knows all about unfairness. He knows all about living in an unfair world.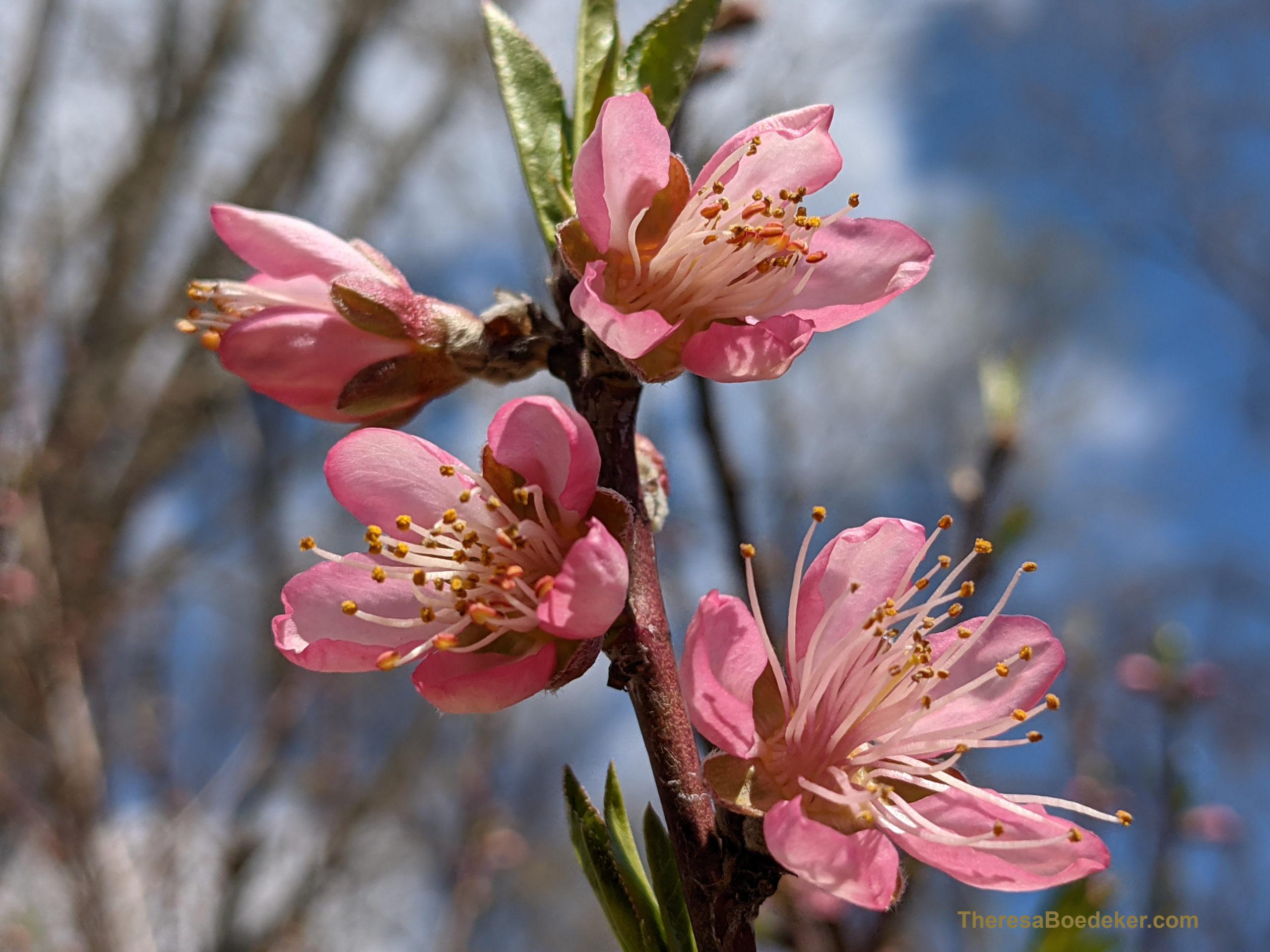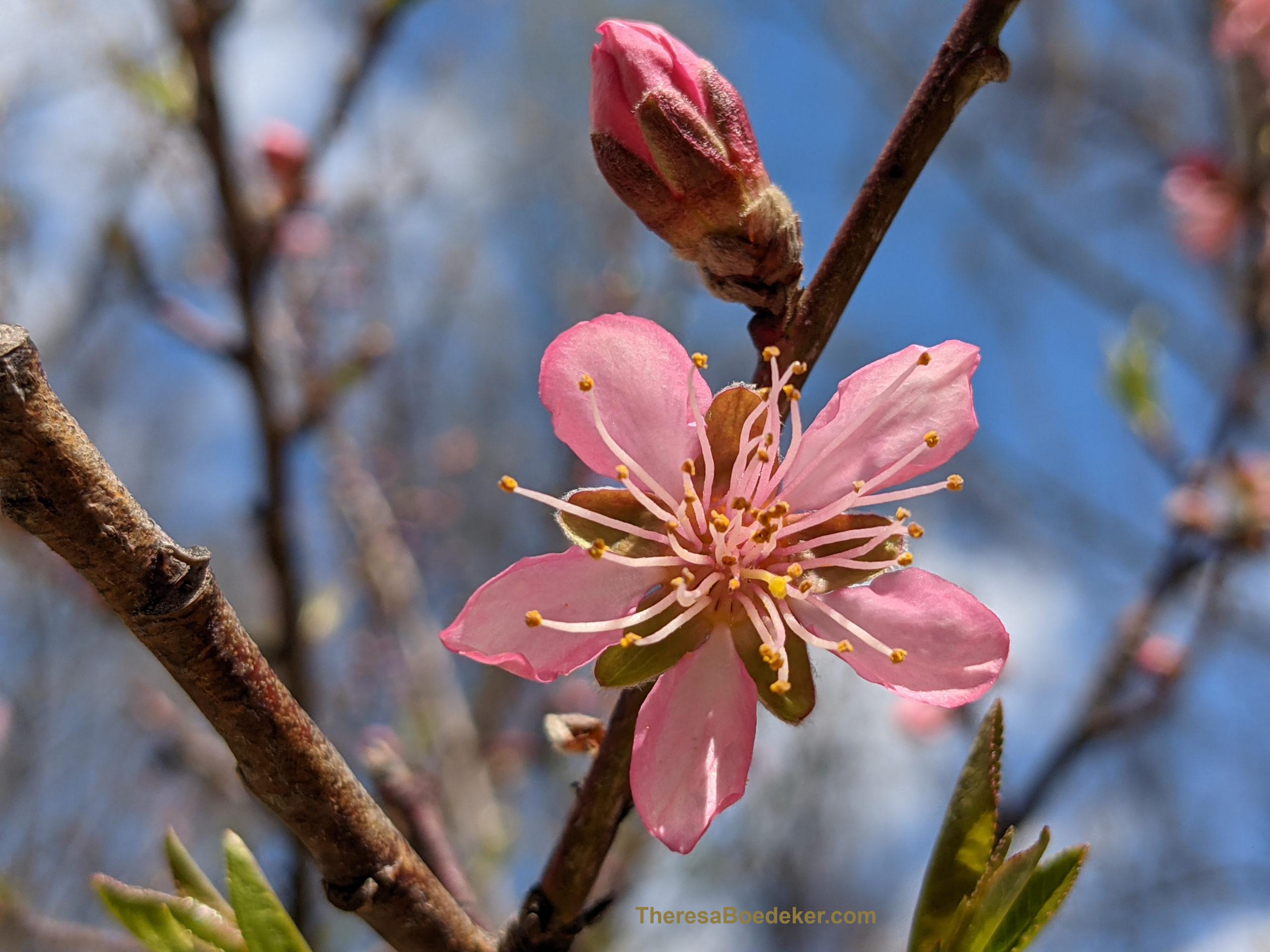 How to live in an unfair world.
What option do we have, but to live in an unfair world?
How do we make the best of living in a world that is not fair?
1. Acknowledge that life is not fair according to our standards and never will be. Release your expectations of life being fair and realize it is not. The sooner we realize this, the happier we will be.
2. Stop comparing yourself with others. Do your best. Use your talents. Acknowledge where you have come from, what you have accomplished, and stop comparing yourself to others.
3. Realize that life is not a race. We are all in different lanes. Have different talents. Backgrounds. Hindrances. Connections. When we realize we are not alike and don't need to be, we can appreciate our differences and rejoice with those who have more and help those with less.
4. Understand that our standards and views of "fair" are skewed. God looks at fairness much differently than we do.
He may give us different talents, but we all have equal access to him. He lives in all his children. Loves each of us. Died for all. Gives us what we don't deserve. And the same rules and conditions apply to us, no matter our age, height, finger dexterity, or hair color.
5. Be thankful for what you have. Gratitude and thankfulness help us appreciate the many blessings we already have and help keep us from getting bitter and envious. 
6. Take joy in knowing that God knows you intimately and wants what is best for you. He always gives us more than we deserve.
Don't fall for the lie that life should be fair.
Thinking life should be fair,  keeps us focused on what we don't have, instead of appreciating all we do have.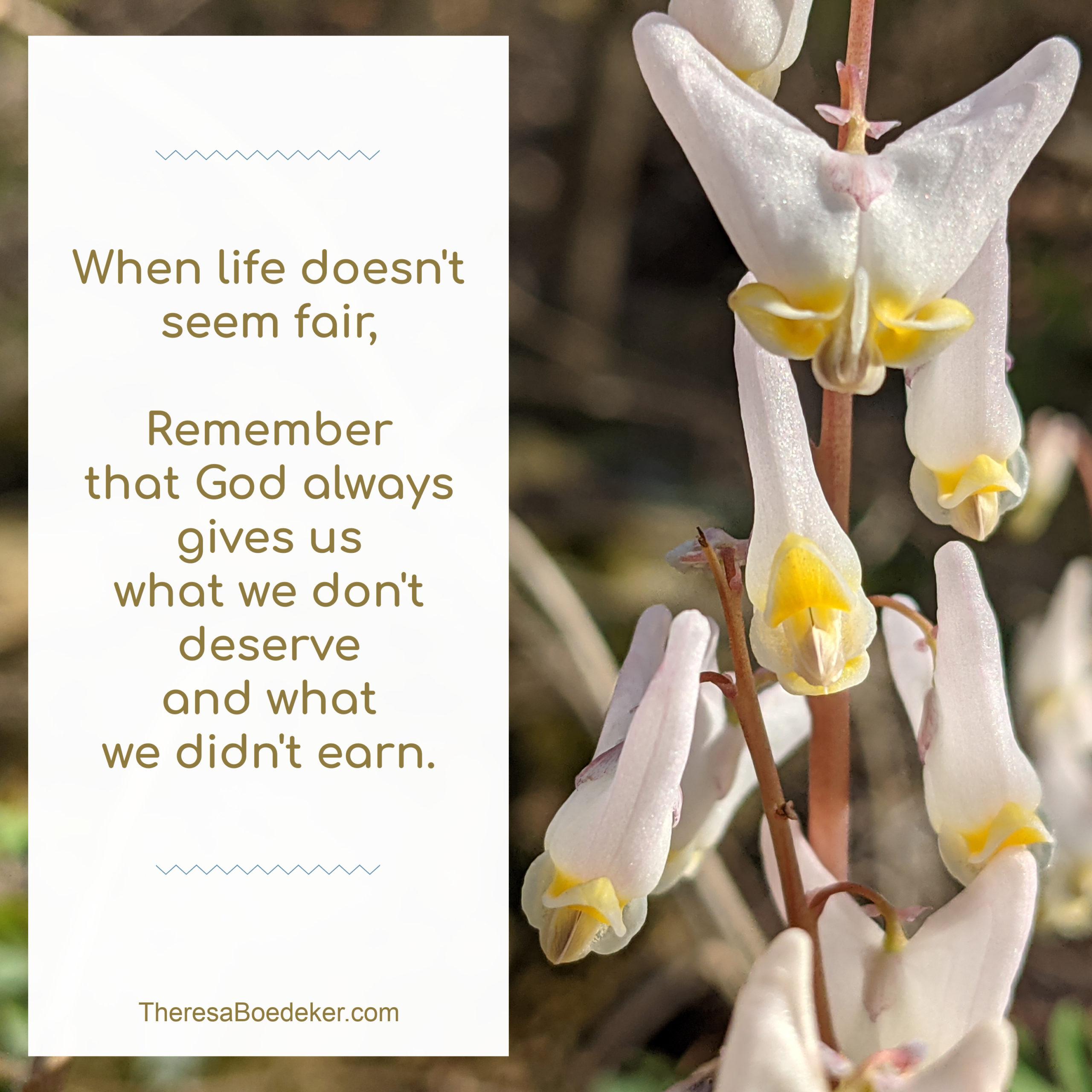 Thanks for stopping by. Keep remembering what's important.
Theresa
Discussion question: How has life not being fair tripped you up? Or when did you realize life was unfair?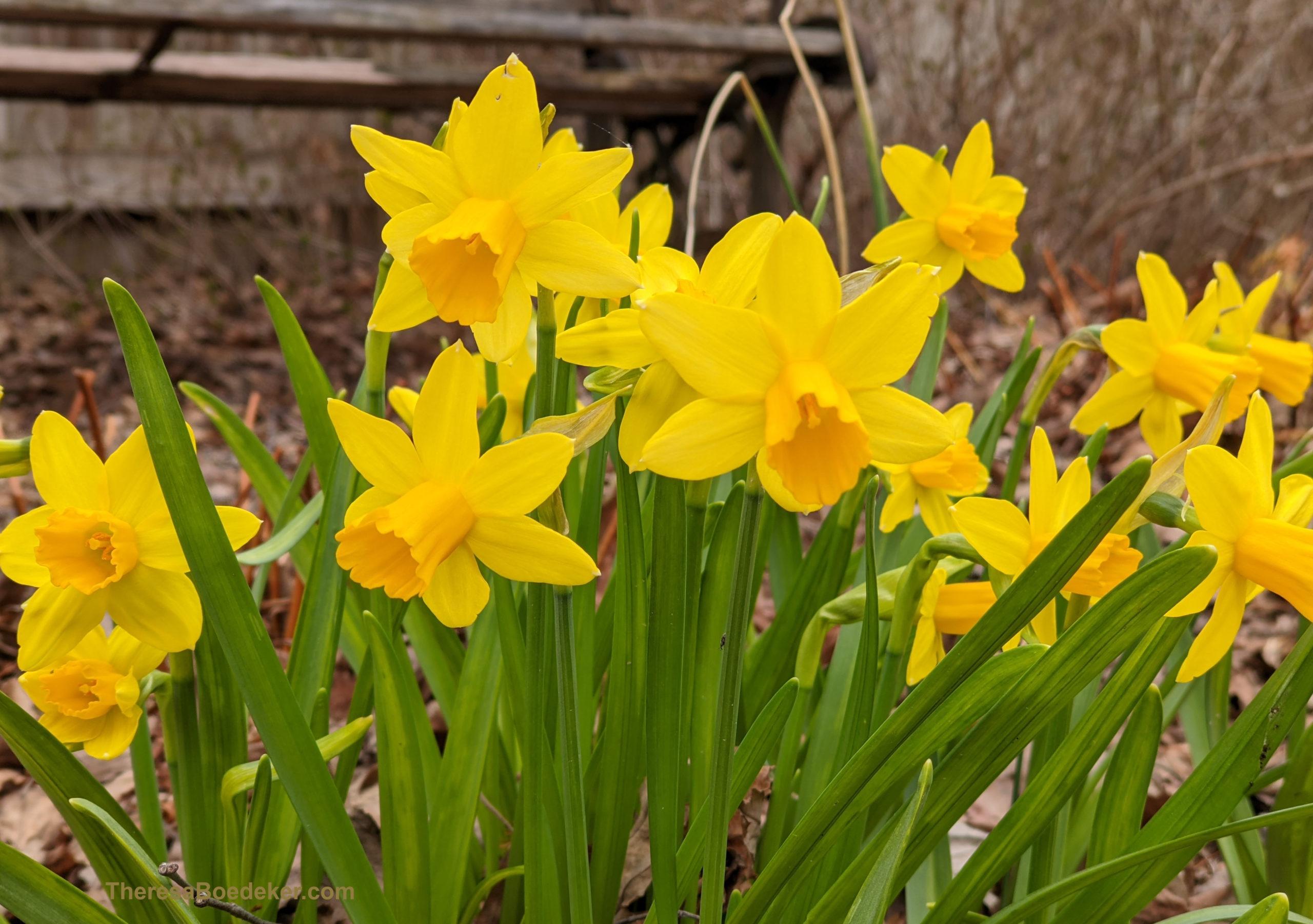 May link up at Crystal Storms (#HeartEncouragement), Maree Dee (#Grace & Truth), Anita Ojeda (#inspirememonday), InstaEncouagements ((IE Link-Up), and Jeanne Takenaka (#tellhisstory).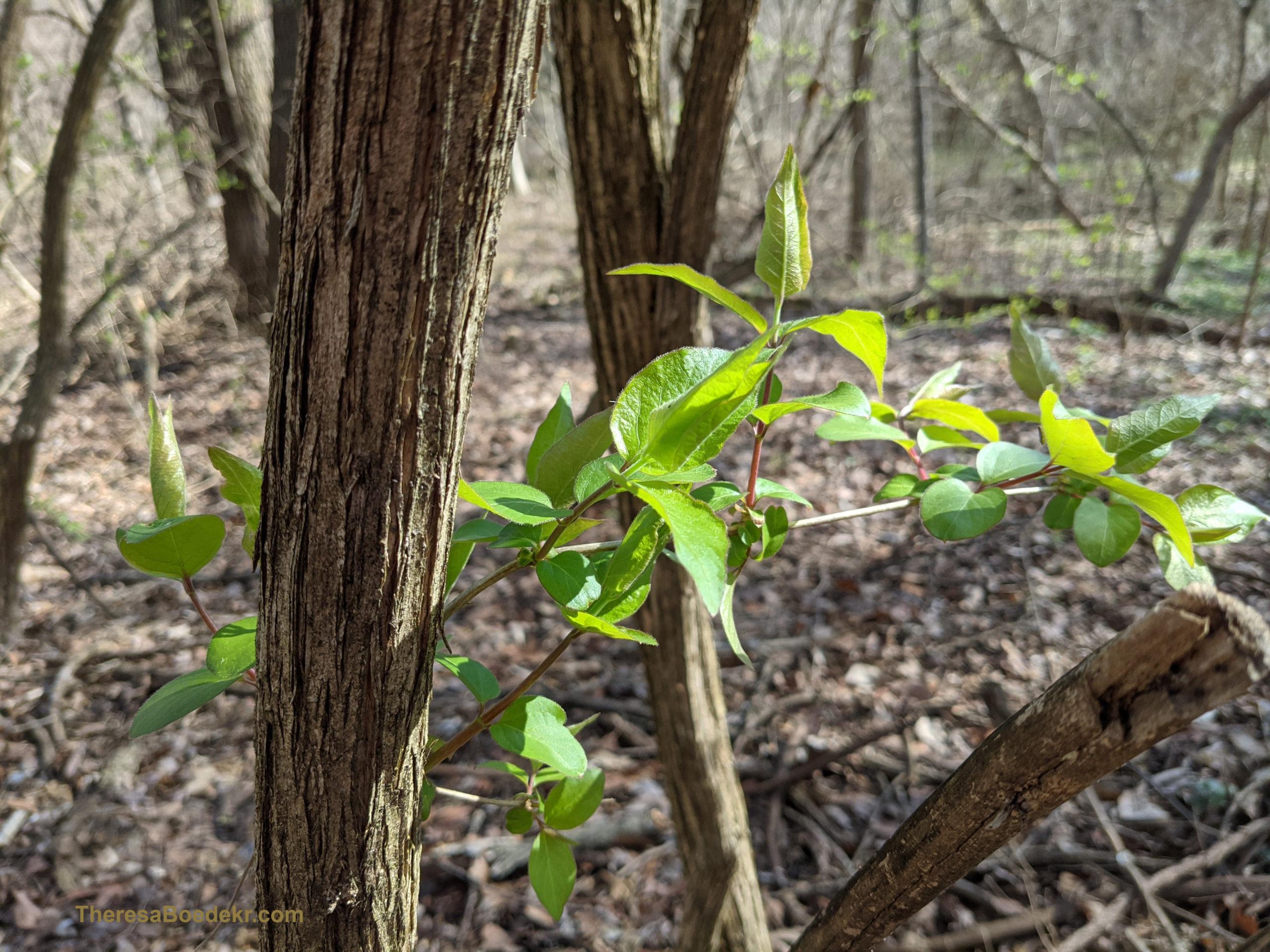 Latest posts by Theresa Boedeker
(see all)