Sometimes we dislike our body for small reasons. Silly reasons. Treating it in ways we would never treat someone else's body. Let's learn to be kind and give our body grace? Appreciating the good thing it is.
---
I am slouching against my sister's kitchen counter. Talking, before we tackle making dinner. I am Happy to be in her presence, as we live 3000 miles apart.
She is 13 years younger than me, but we both share red hair, an abundance of freckles, and the urge to tell stories to make a point.
"Just a week ago I was standing in my kitchen with three of my friends," she begins, "complaining about summer and swimsuits and how much our bodies have changed since childbirth." She pats her no longer svelte tummy, running her arm mid air up and down her womanly torso and thighs to illustrate her point. Her willowy teenage body has matured.
"We were right here," she gestures toward the table, "analyzing and complaining about how self-conscious we were as teens about our stomachs—back when we didn't even have a stomach or know what stretch marks were. Imagine us bemoaning our bodies—our perfect breasts and thighs as teens?"
Her animated face breaks into a giggle. "Little did we know that compared to now, we looked like rock stars. We didn't even appreciate what we had."
Our laughter mingles, and our heads mirror in nodding. We have stepped back into our teenage concerns that seemed so earth rocking back then.
"If we had known as a teen or barely twenty-something that our looks and body were changing and fading faster than dandelion seeds in a strong wind," she adds, "would we have been so loathsome of our bodies? So quick to find fault, compare, pick apart, and expect perfection? We were closer to it then than we would ever be again!"
"It's only in hindsight we realize," I say.
She nods, waving her expressive hands.
"That's when I said to my friends," she continues, "We need to stop comparing and complaining about our bodies right now, because they sure aren't getting any younger. Any fitter. We need to appreciate and love them the way they are right now. Because tomorrow they will be one day older. One day more wrinkled. One day more everything."
"So true," I agree.
The rest of this post appears on Kindred Mom, click here to read the rest.
Thanks for stopping by. Keep appreciating your body and all the good it does for you and others. 
Theresa
Join the Discussion: What helps you appreciate your body more?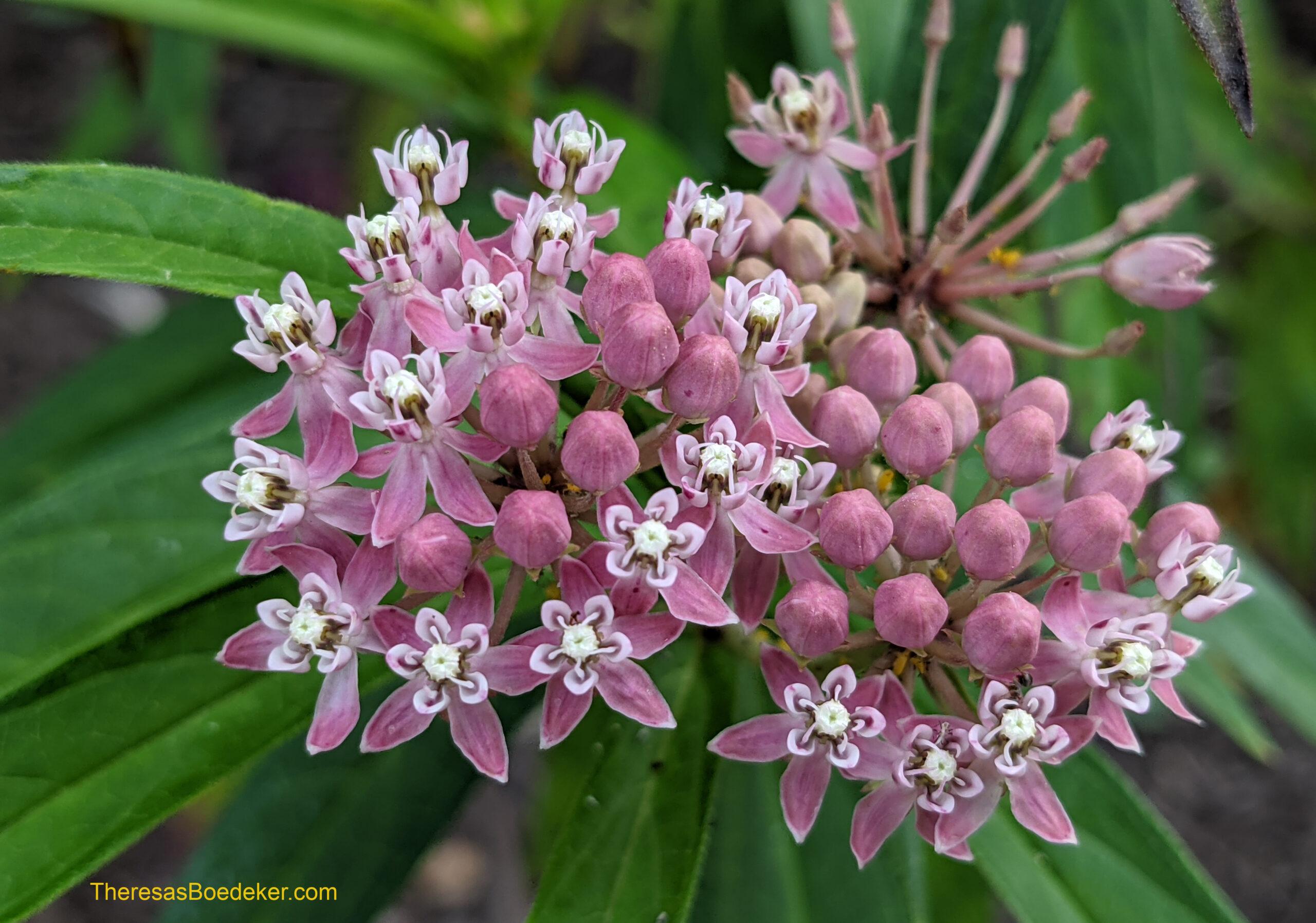 May link up at Crystal Storms (#HeartEncouragement), Maree Dee (#Grace & Truth), Anita Ojeda (#inspirememonday), InstaEncouagements ((IE Link-Up), and Jeanne Takenaka (#tellhisstory).
Latest posts by Theresa Boedeker
(see all)