Letting our children grow up and make their own choices and be part of the decision making process can be scary for us as their parents. But it is just one step in allowing them to mature into adults.
---
Overnight birthday parties for my daughter were commonplace when we lived in Seattle, but now that we had moved half-way across the continent, Ashley had not been invited to a sleepover for over a year. Until now.
All the seventh-grade girls from her small private school would be attending, she told me on the drive home, bouncing in her seat.
Everything seemed in order until Ashley mentioned the movies they were going to watch. One was a scary movie.
I knew that this movie would scare Ashley beyond her limits. In a few years, it would be no big deal, but with her current maturity and fear tolerance, she would probably be afraid for a while.
One evening at bedtime, I sat down on top of her bright yellow coverlet scattered with large red and pink blooms, and we talked about options.
"I want you to go," I explained. "I'm so excited you were invited. But I'm worried about you watching this scary movie." I told her it was not a movie that was wrong to watch, but if she watched it, she would probably be scared to be alone in the house and have trouble at bedtime.
Continue reading this guest post,

The Challenging Sleepover, at Kindred Mom

Parenting is a journey that can be confusing.

Our goal as parents is to raise children that will spread their wings and thrive,

more than they nose dive.

But how do we do this?

And when they make mistakes, how do we turn them into leaning opportunities?
Learn 10 steps to help you

Thanks for stopping by,
Theresa Boedeker
Join the Discussion: What are some of the scariest decisions you have let your children make?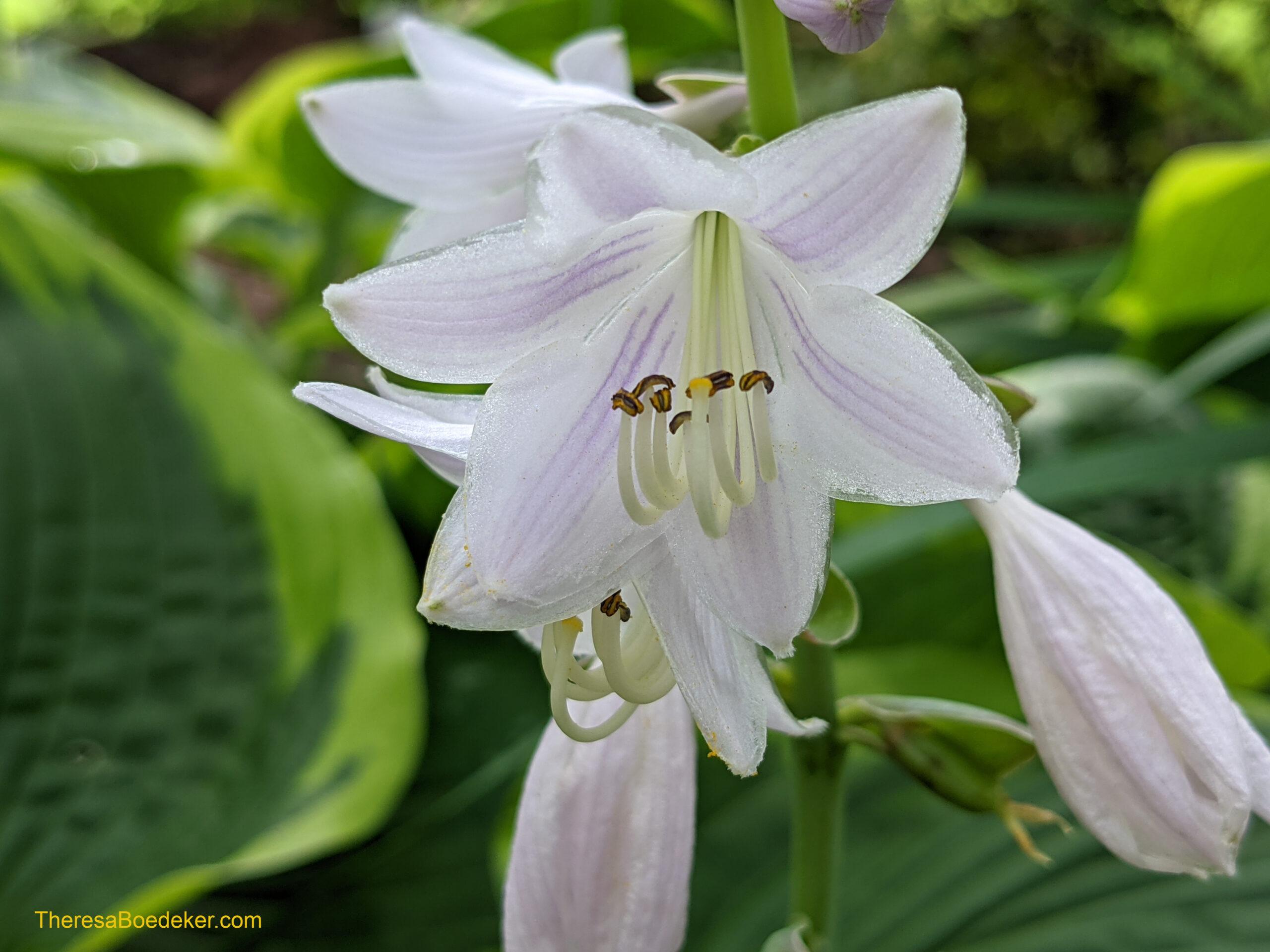 May link up at Crystal Storms (#HeartEncouragement), Maree Dee (#Grace & Truth), Anita Ojeda (#inspirememonday), InstaEncouagements ((IE Link-Up), and Jeanne Takenaka (#tellhisstory).
Latest posts by Theresa Boedeker
(see all)