What happens when you give a mom a pie? And there are more pieces than people?
---
If you give a mom a pie, she will want to share it with her tribe. She'll cut it into pieces and start handing them out. And when a few more people show up and she is short a few pieces, she will cut the last few slices in half and then say she doesn't need a piece, pressing the last slice into the hands of someone who wants it. Because a momma most often serves herself last.
If a momma is out and has to go to the bathroom, she brings with her all the little ones who suddenly need to go to the restroom. And even though her bladder is bursting from holding it for so long, she lets all the little ones go before her. Because a momma lets others go before herself.
If a momma takes her tribe to the swimming pool, she'll put on her swimsuit and haul the children through the water, even if it is the last thing she wants to do. She'll catch kiddos coming down the toddler water slide, visit the bathroom several times to wrestle wet suits up and down cold shivering bodies, and pretend she is having the time of her life as she hauls three bodies through the lazy river for the umpteenth time. And when it comes time to dry off, she'll dry everyone else first, dress them, and then use the now not-so-dry and has-been-on-the-floor towel on herself. Because a momma takes care of her tribe before herself.
If a momma has kiddos who need clothes and things, she buys their clothes and things first, then purchases her clothes and things with the money that's left. Because a momma sacrifices for her tribe, putting their needs before her own.
If a momma hears anyone criticizing her kids, she fiercely sticks up for them. Because a momma sees the potential in her kids and her heart hurts when someone hurts them with unkind words.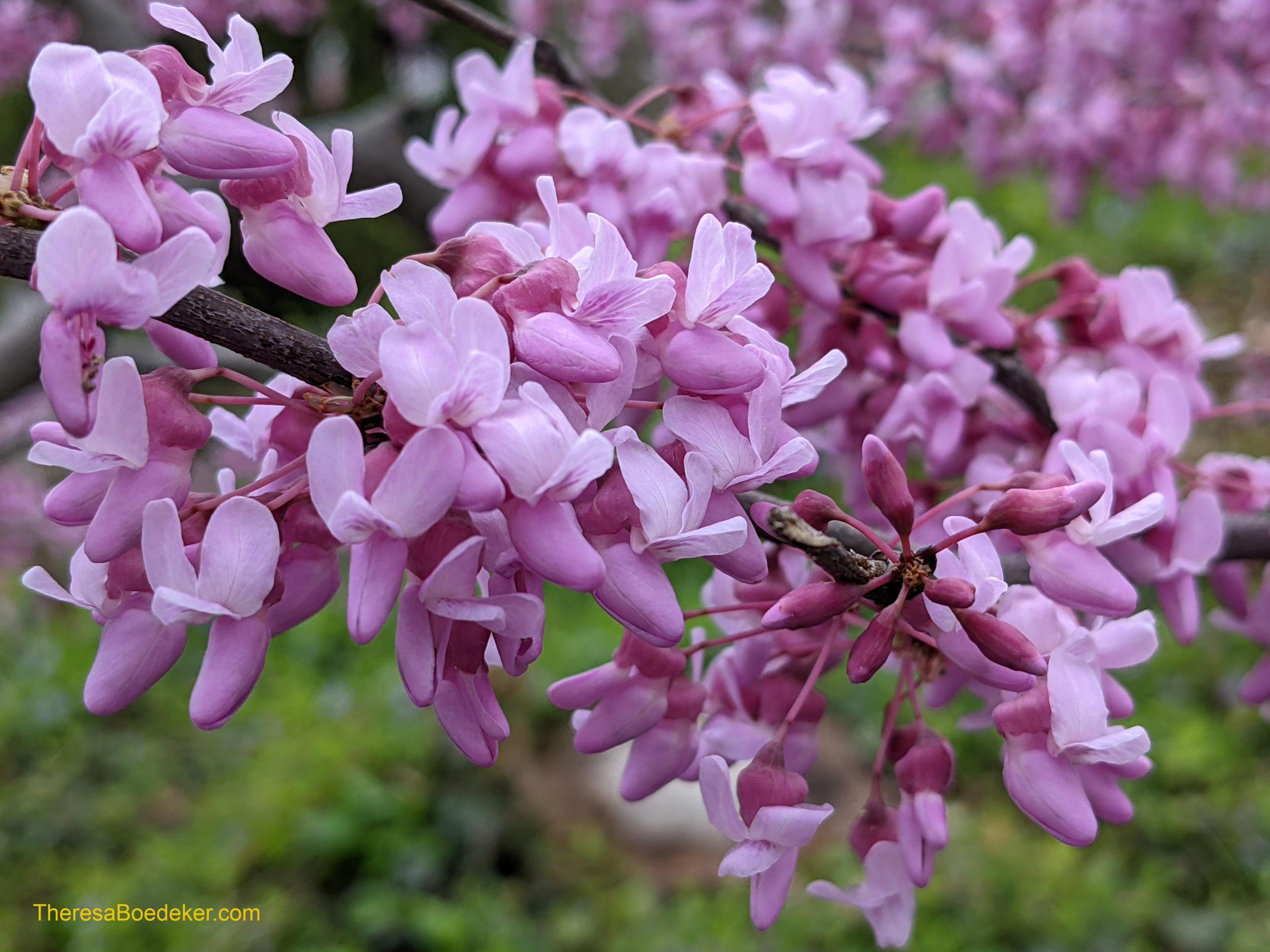 If a momma has a sick child in the middle of the night, she will untangle herself from a warm bed and take care of the sick child. Cleaning messes, changing sheets, getting water, taking temperatures, and mopping up fluids. And all without waking the rest of the household. Because a momma knows how to comfort the weary, kiss and hug hurts, and ease the pains of the sick.
If a momma has a kiddo asking her to read the same book to them for the billionth time, she often does. Even though she is tired of the book and can recite it in her sleep deprived state. Because a momma enjoys seeing her kids happy and the delight of joy on their faces.
If a momma has only rice, parsley, and three eggs, she still manages to make something edible. Day after day, meal after meal, she provides for her family. Shopping, planning, whipping and mixing, serving and cleaning up, only to start the whole process again a few hours later. Because a momma feeds her family, and anyone else that wanders by during mealtime.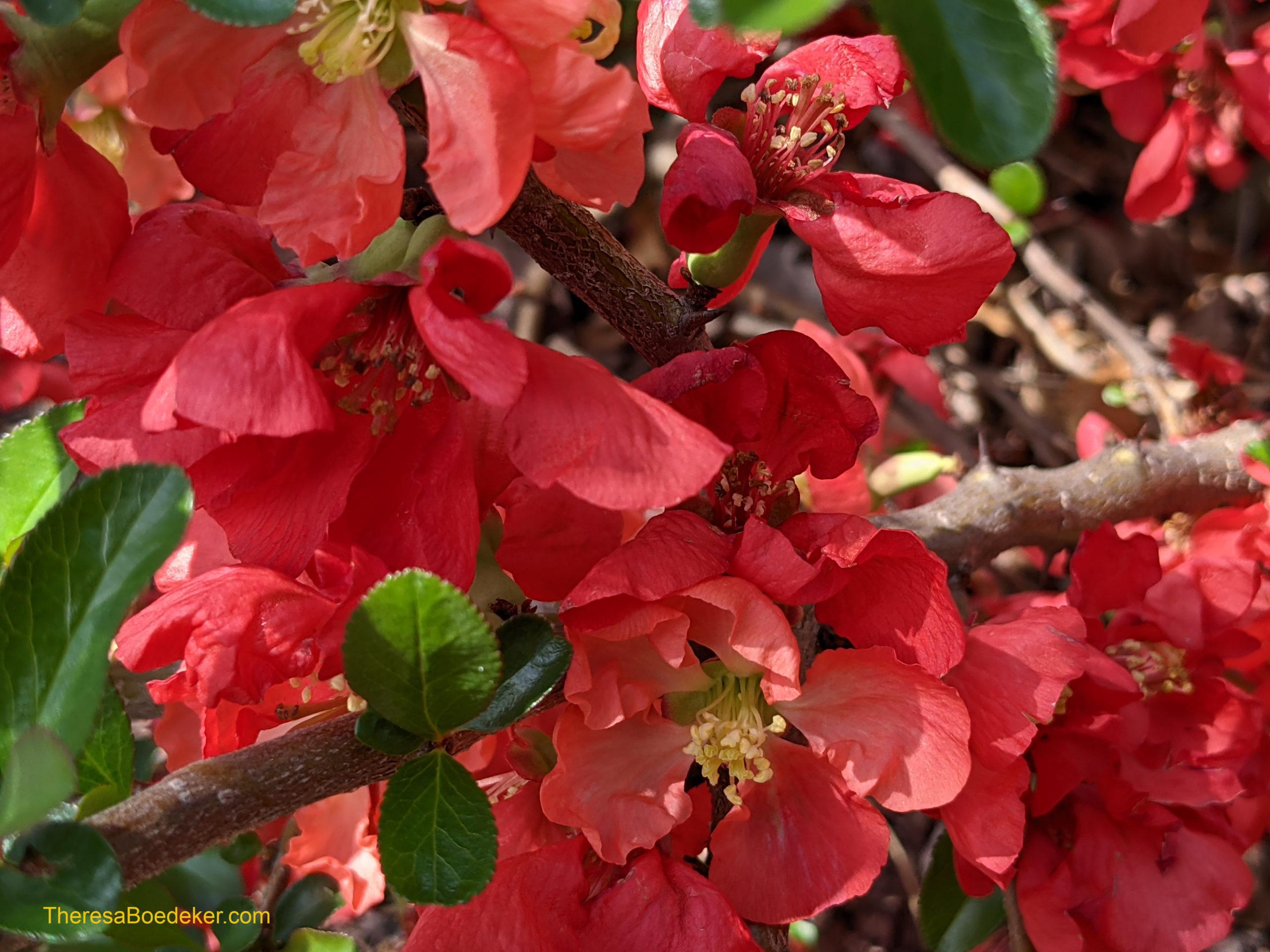 If a momma has a bad day, where kiddos whine and protest, where plans are turned upside down, and where things go wrong, a momma feels responsible. In the muffled quiet of the bathroom, where fingers are seen wiggling under the door, or in the quiet of the night, where she listens to her sleeping husband, she wonders if she is a good enough momma. Because a momma wants to be the best for her tribe.
If a momma sees her kids fighting, catches a child lying, or observes them picking on the family pet, a momma instructs her children on what is right and wrong.  She teaches them about God and how much he loves them. She takes them to church and prays for them. She has rules for them and models empathy for others. She is far from perfect, so she asks for their forgiveness when she needs to. Because a momma is raising responsible children who love God and will become mature adults.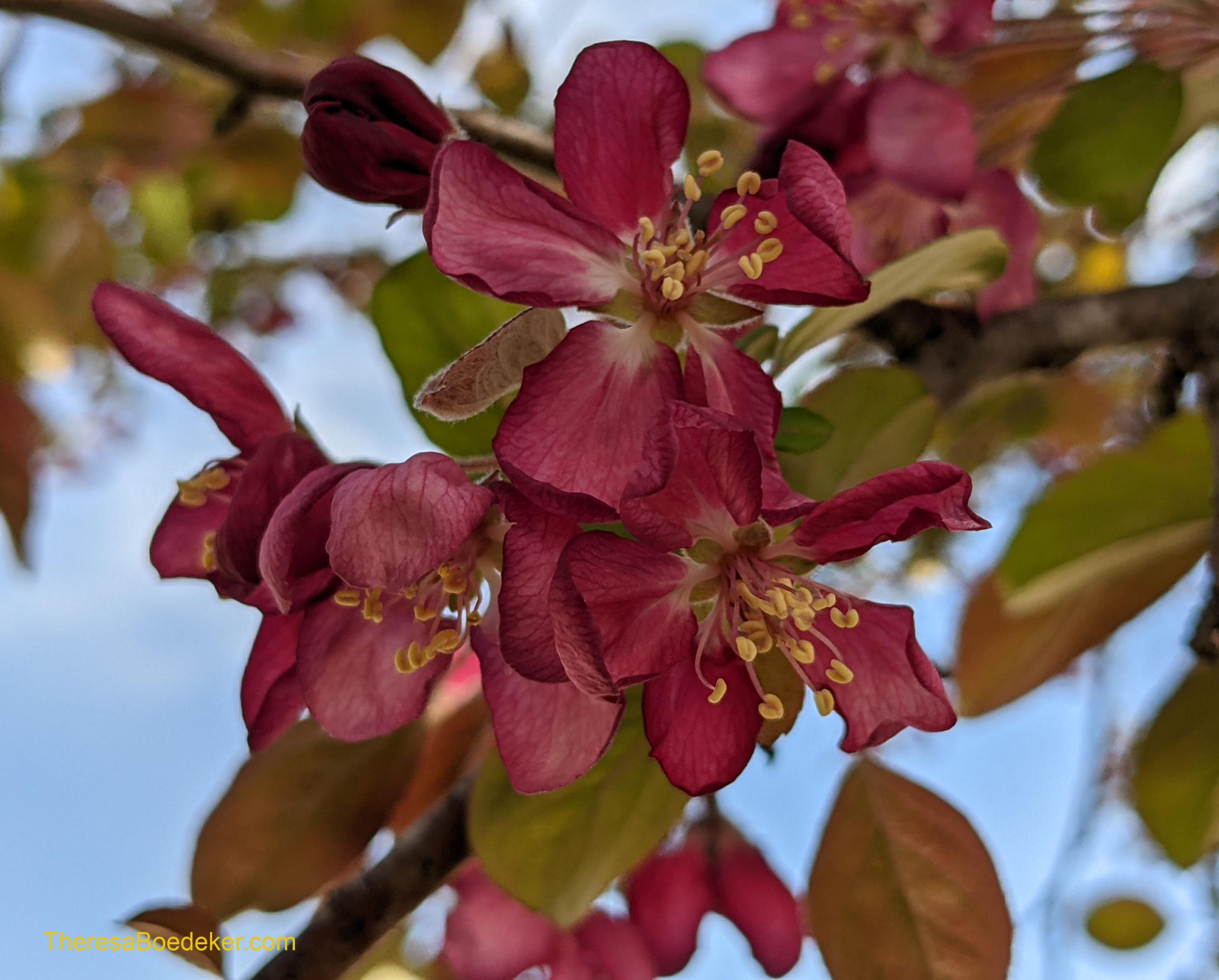 A woman changes when she becomes a mother. She has superpowers she didn't know she had. A sixth sense for safety, a knowingness about her kids, eyes in the back of her head, a tender heart, and a love so fierce she surprises herself.
Happy Mother's Day to all you mommas.
You give so much of yourselves every day.
Thanks for being a good momma.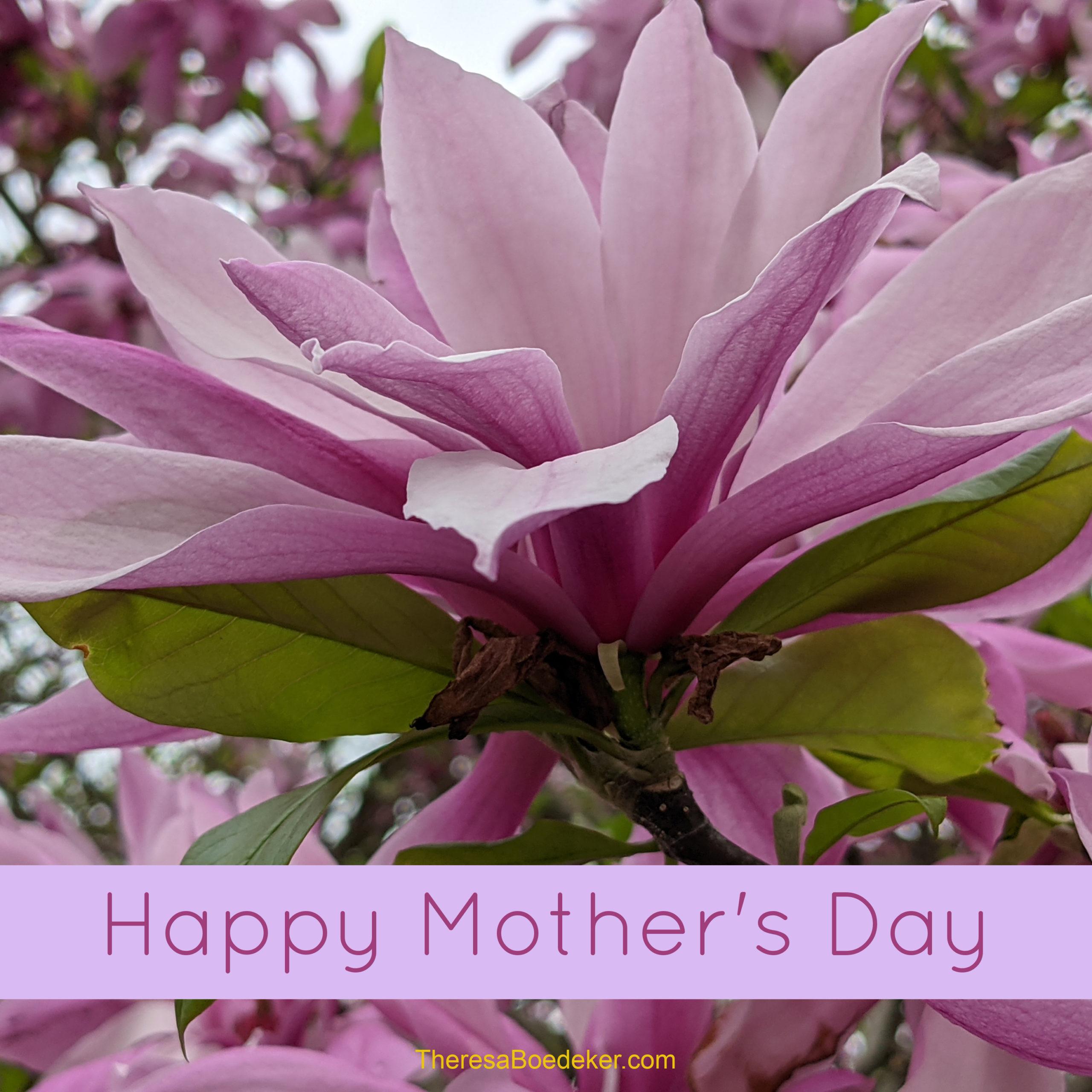 Thanks for stopping by. Keep remembering what's important.
Theresa
Discussion question: What are some of your favorite superpowers as a mom?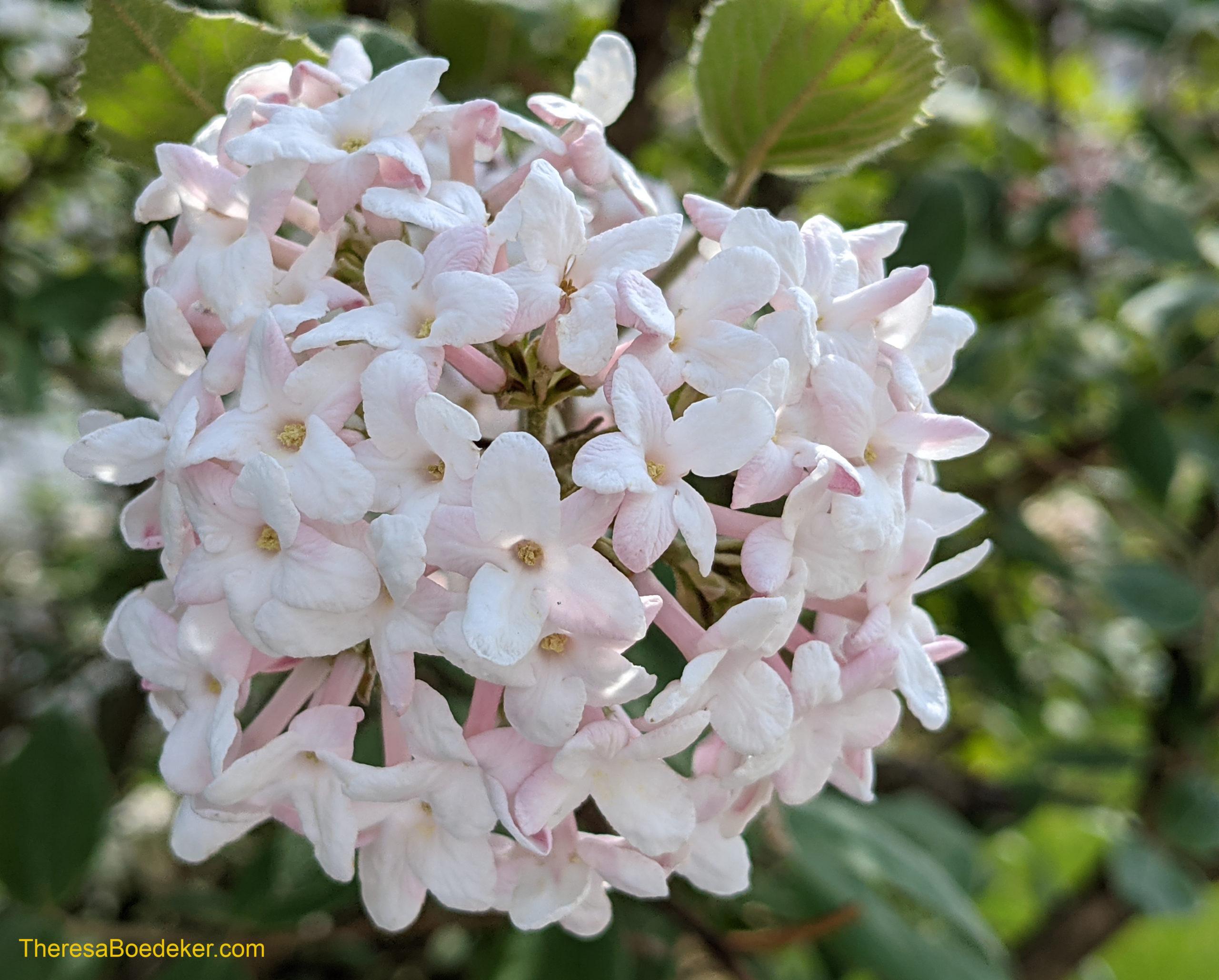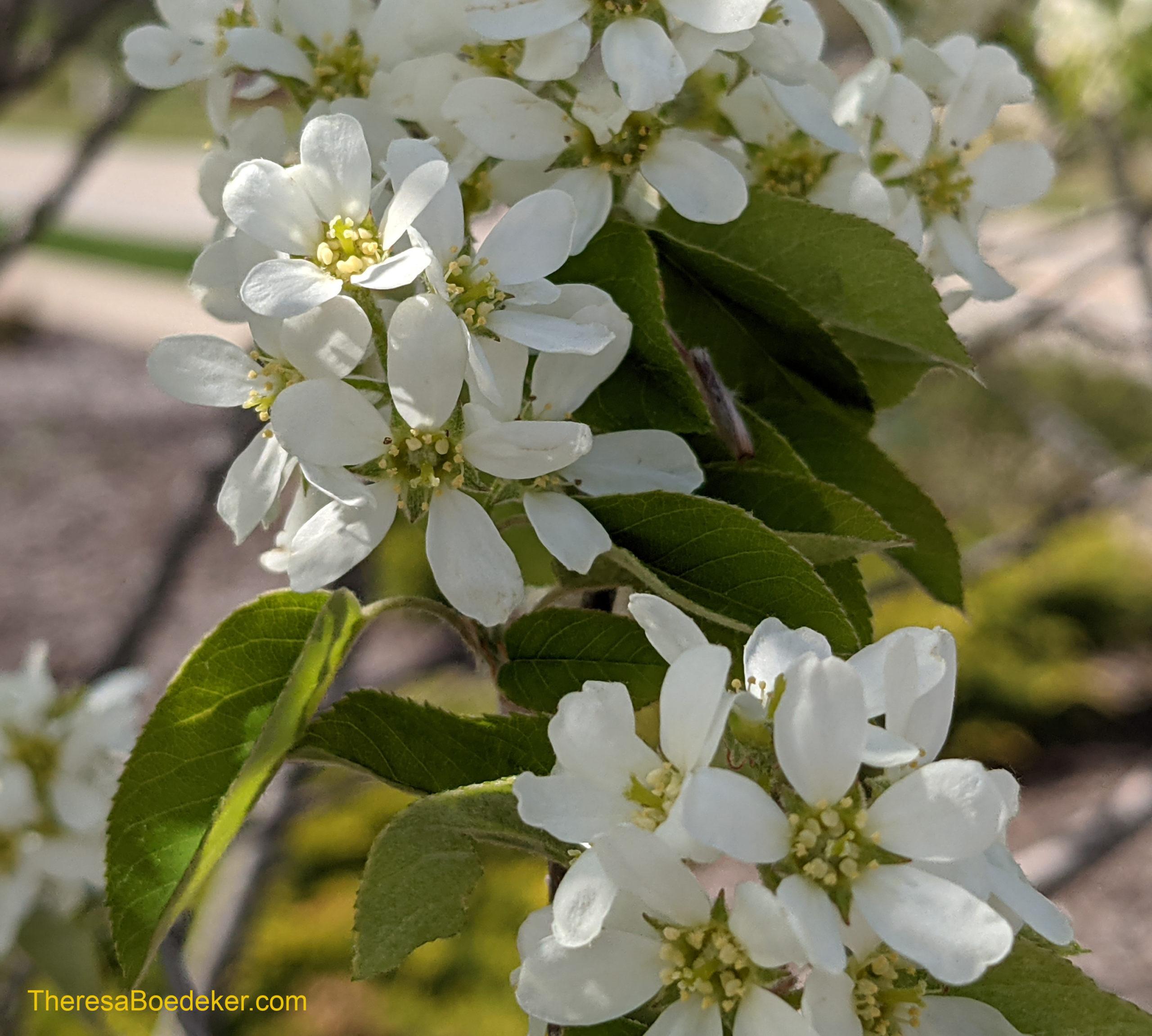 May link up at Crystal Storms (#HeartEncouragement), Maree Dee (#Grace & Truth), Anita Ojeda (#inspirememonday), InstaEncouagements ((IE Link-Up), and Jeanne Takenaka (#tellhisstory).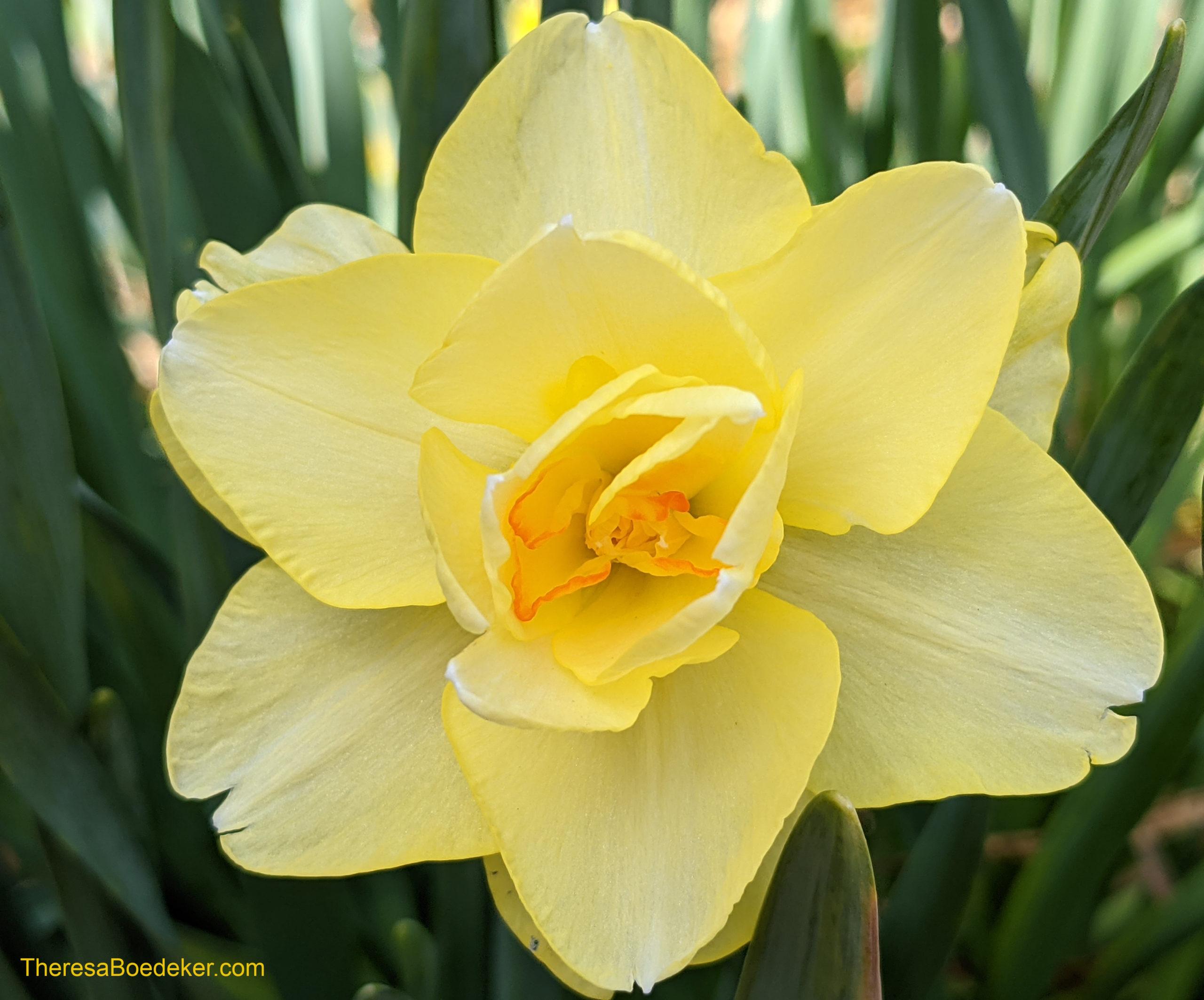 Latest posts by Theresa Boedeker
(see all)