No matter how many times we read a book, there will always be something new to notice and learn.
---
While I was nursing my son, I reread all of Jane Austin's books.
I had read them all at least once, some twice, but it had been at least ten years or more.
Some I had read in college, which meant we chewed on them and digested them as serious literature. Pencil in hand to underline and jot notes. Some I had read after college. With the same studious and serious attitude as before.
This time through, I found them delightful and humorous. I had never laughed much when reading them before, but this time I found some of them so humorous that I was laughing aloud and thinking that Austin had quite the wit.
Sometimes I even woke up my sleeping son with laughter.
This time through (without a pencil and a literary analysis mindset) I saw over and again that she was making fun of society — their manners, the classes, the rules, the clergy, and so much more. This time I saw a deeper meaning and a little different side. I also noticed more, understood more.
Not only was I older, but I understood life more than I had in college. I had more experience. Had read more books to compare them with. I understood the nineteenth century time-period a bit better. Had seen and experienced more of life and human interactions. And saw that life was much more complicated than I had earlier thought.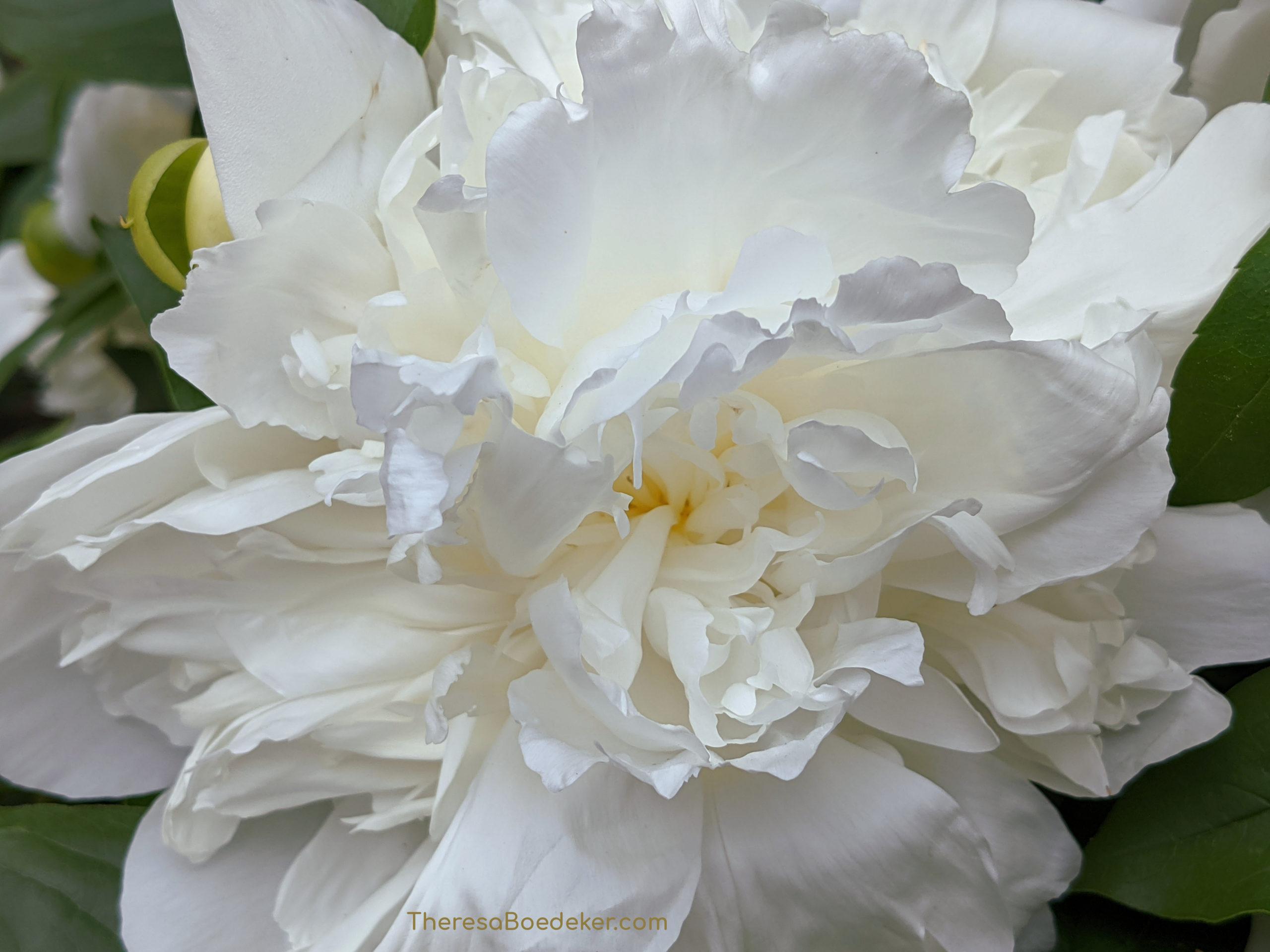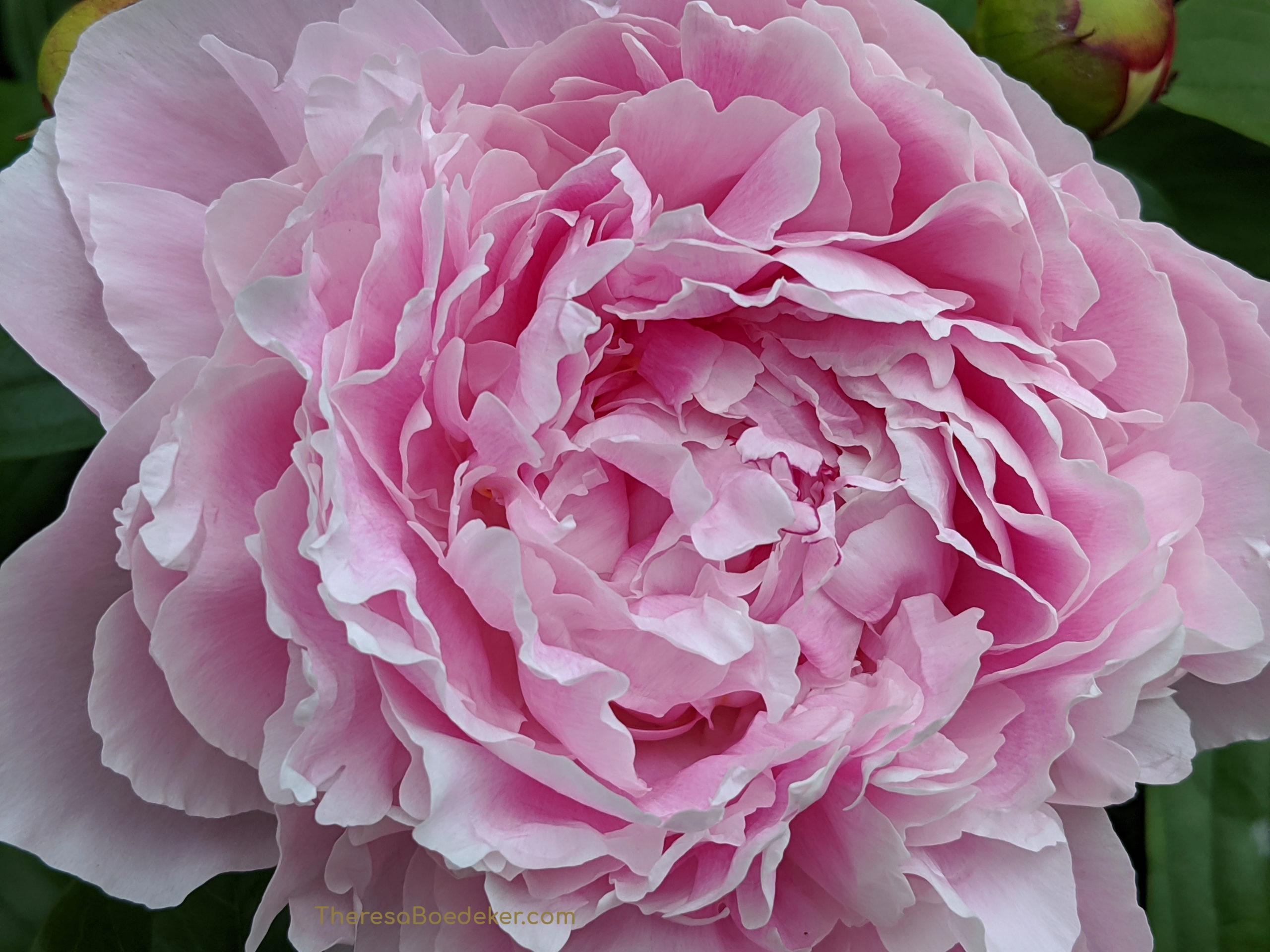 But isn't that the same with other books? When I reread other books again, I see and understand them a little differently. It is like the characters have changed a bit and so have I.
Reading Little House on the Prairie to my children as an adult was a much different experience than reading it as a child. As a child I wanted to be Laura, live as a pioneer, and learn the skills she was learning.
As an adult I still felt joy at meeting Laura again, but trudging through Kansas and huddling next to the stove during the long winter didn't seem as romantic as before.
I no longer wanted to be her. I saw more themes and undercurrents in the story. Understood the characters better. Especially the adults, which I hadn't before.
During our absence from one another, I had matured and changed, and so had Laura. I thoroughly enjoyed the books again, but now saw new and different things with new and different eyes.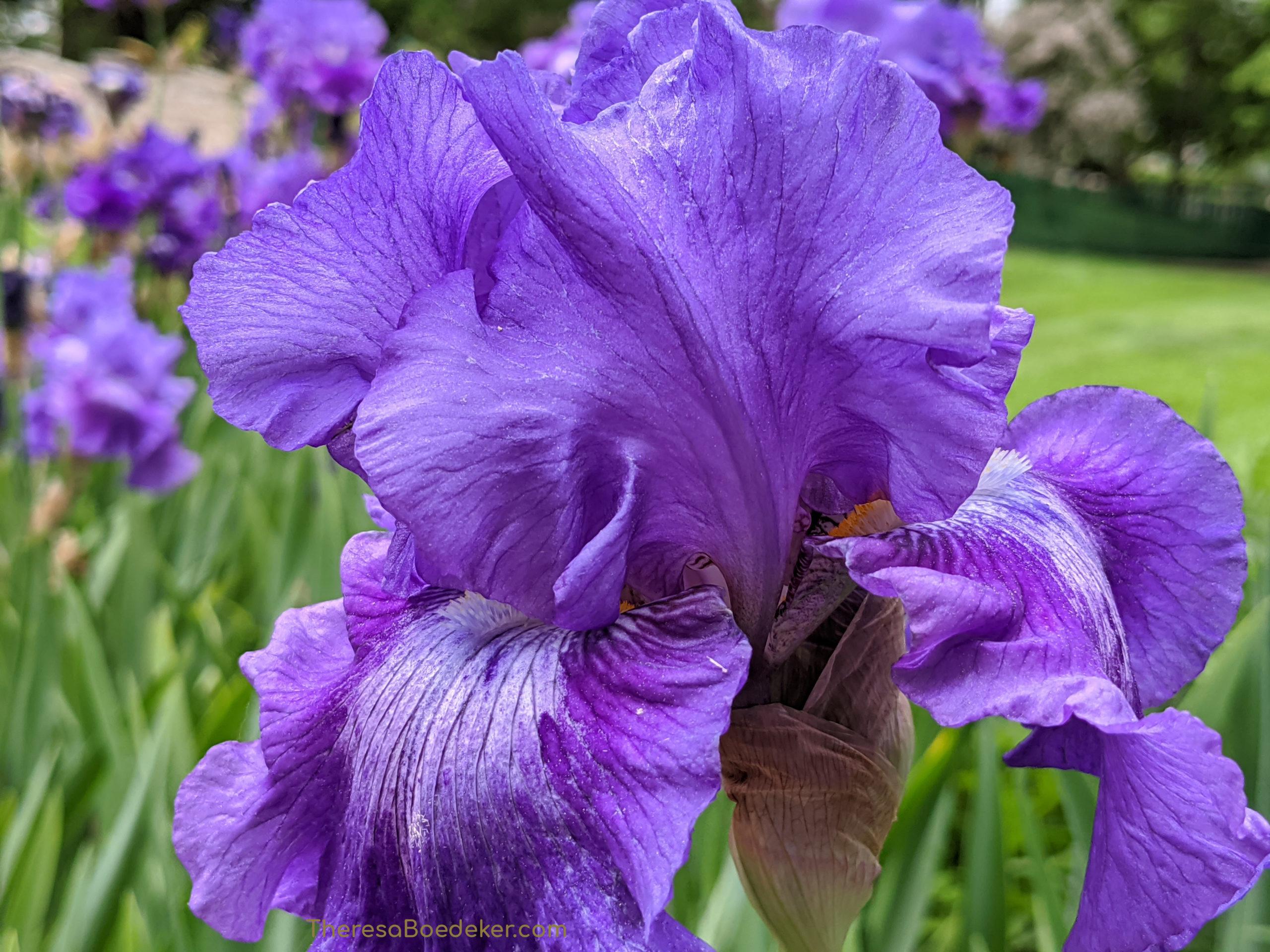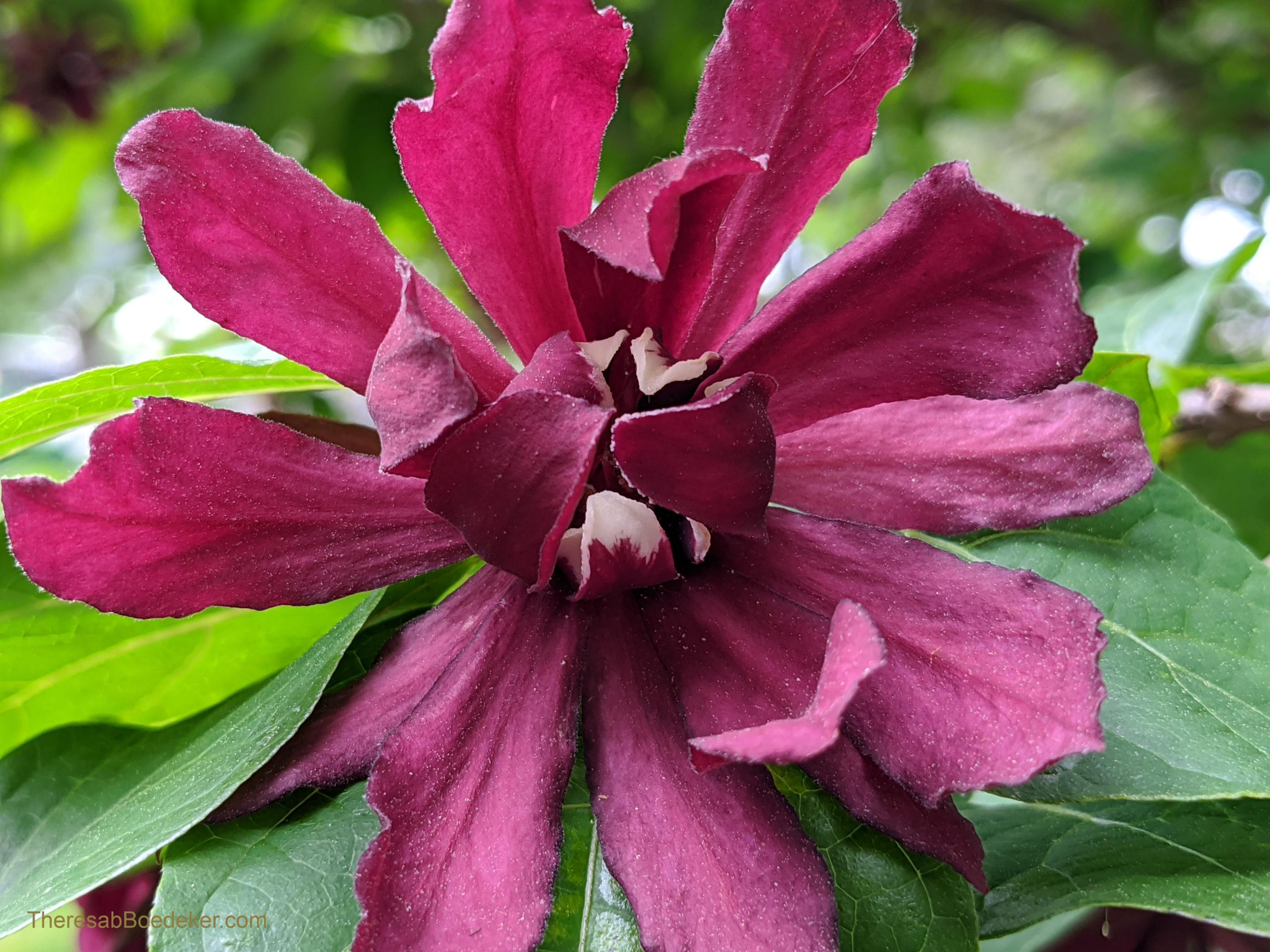 This is one reason we can read the bible over and over and glean new things. We keep growing and changing. Maturing. Have more life experience. Understand our self and others a little bit more.
As we change, we see new themes. New truths. View the characters with more kindness. See our self more clearly.
We also understand God better. We comprehend the bigger picture of the bible a little bit more. We better understand our self and human nature. We grasp God's gift of grace, salvation, and love with a little more awe. We may long more for the next world when all things will be restored. We have seen more evil and known more sin.
We revisit our old friends, like Abraham, Jacob, Rahab, Peter, Ruth,  Tamar, and Job, and notice that we share many of the same sins, traits, and worries. And yet, we also notice more clearly God's great love and concern for them and feel comfort and hope for ourselves.
The bible is one of those books I will never master, comprehend in full, or even make sense of. I can read the same psalm every day of the week and find something new to ponder every day. I will find something that amazes me and causes me to inhale sharply with each reading and meditation.
If the bible is that complicated, I know God, His Son, His ways, and the Spirit are so beyond my understanding and ability to pin down and fully absorb. And yet that brings comfort. Security. And excitement that there will always be something to learn and discover each time I pick up God's Holy Word.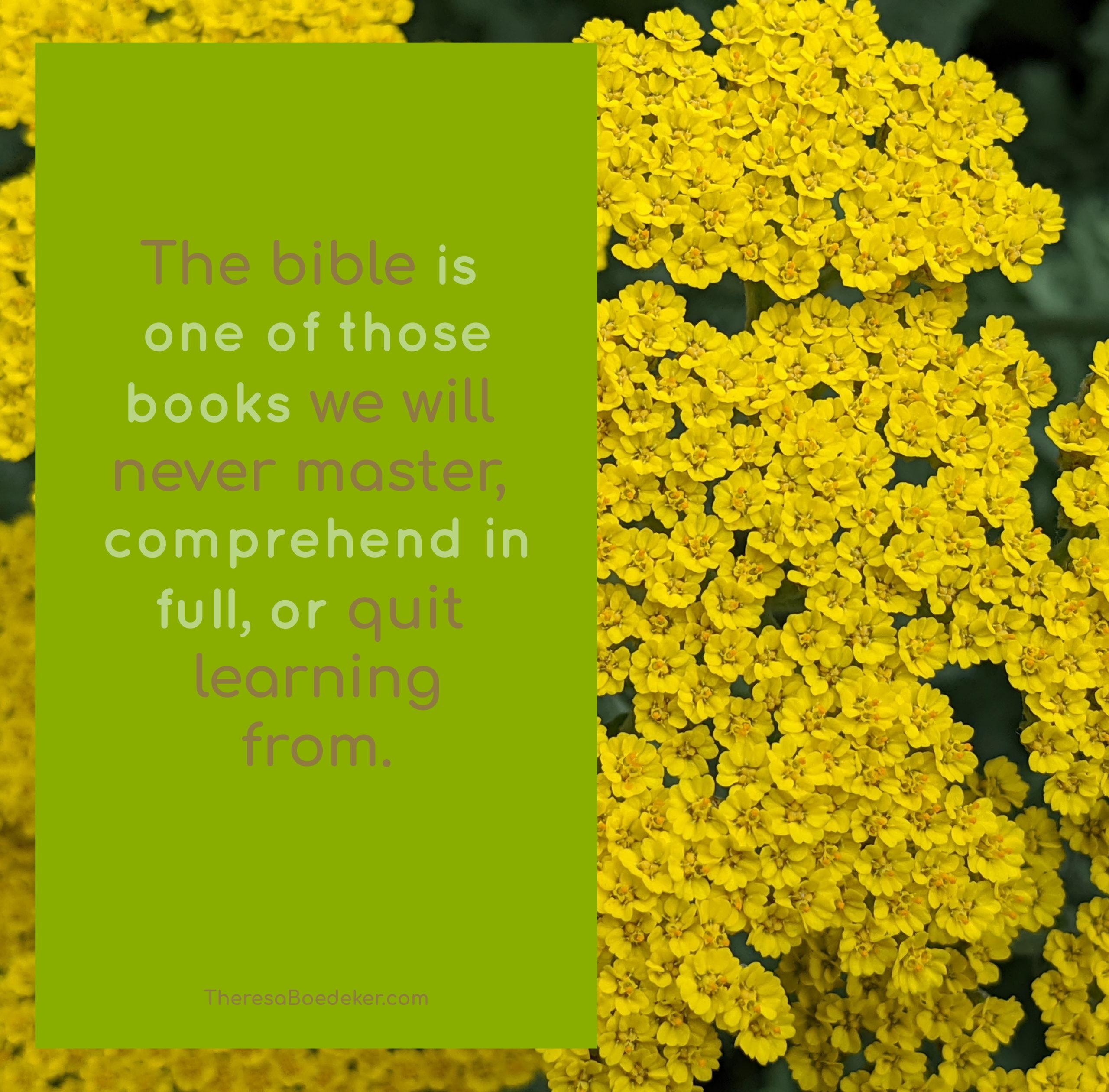 Thanks for stopping by. Keep remembering what's important.
Theresa
Join the Journey:  What amazes you when you reread a book or read the bible.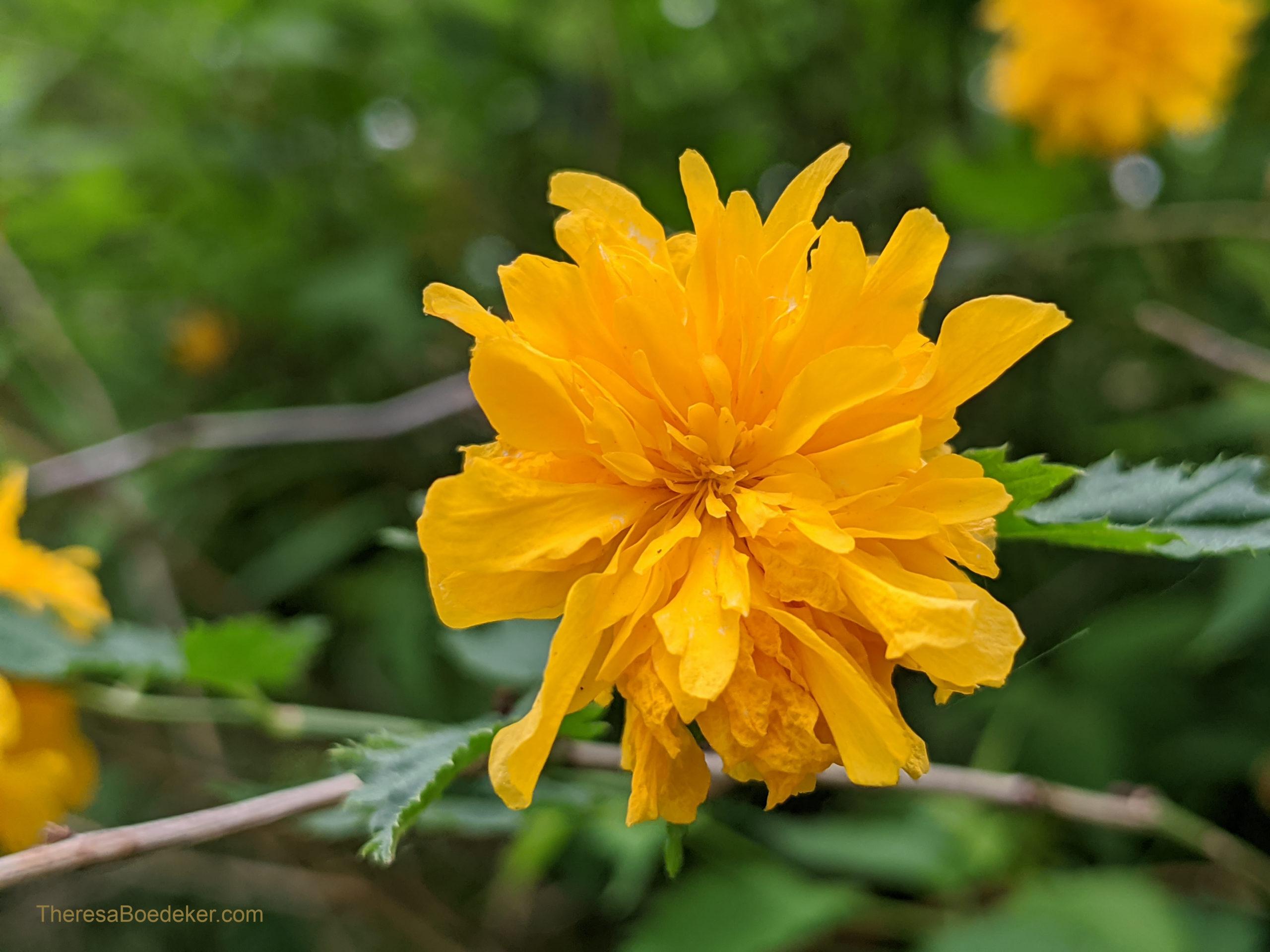 May link up at Crystal Storms (#HeartEncouragement), Maree Dee (#Grace & Truth), Anita Ojeda (#inspirememonday), InstaEncouagements ((IE Link-Up), and Jeanne Takenaka (#tellhisstory).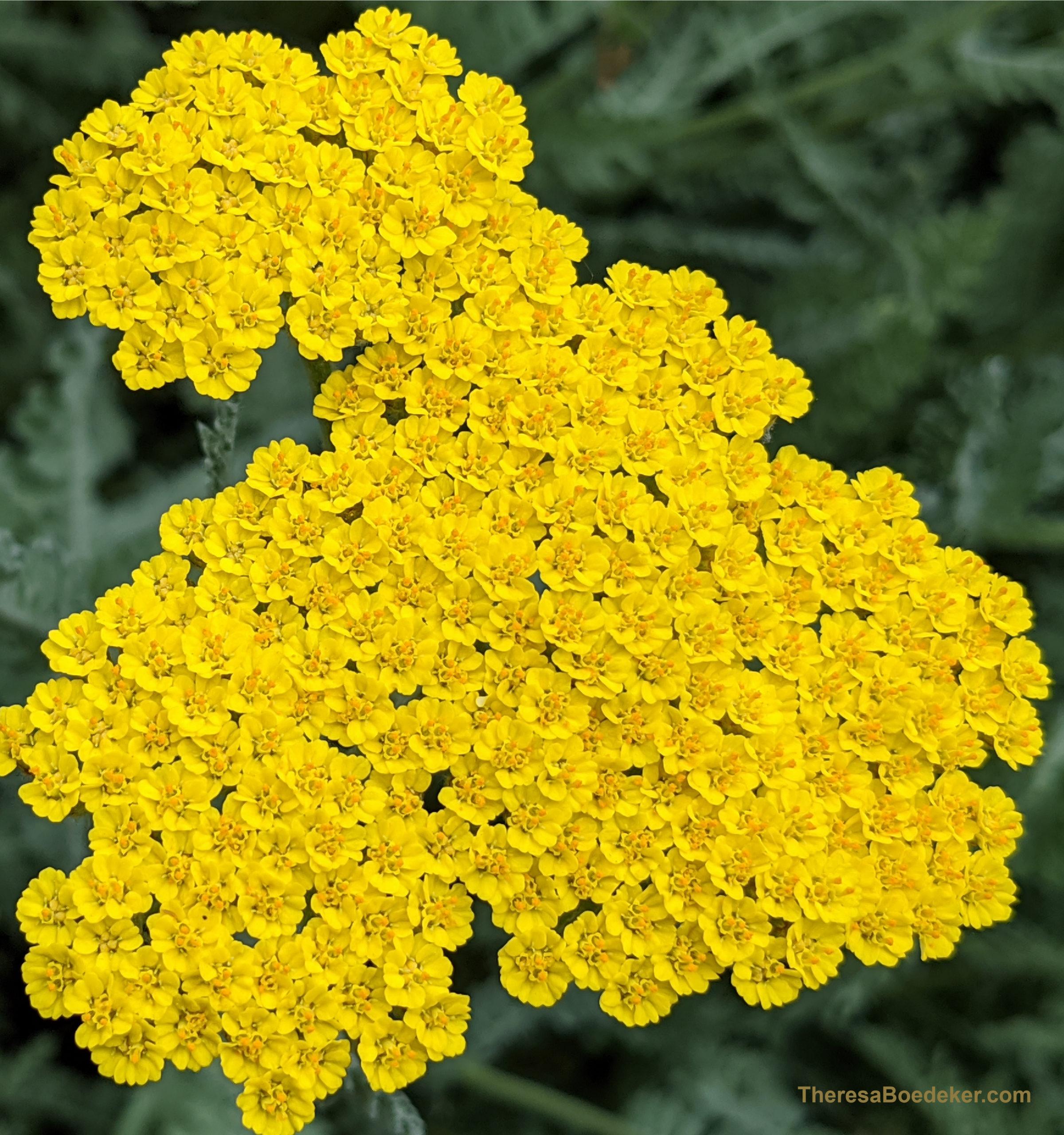 Latest posts by Theresa Boedeker
(see all)