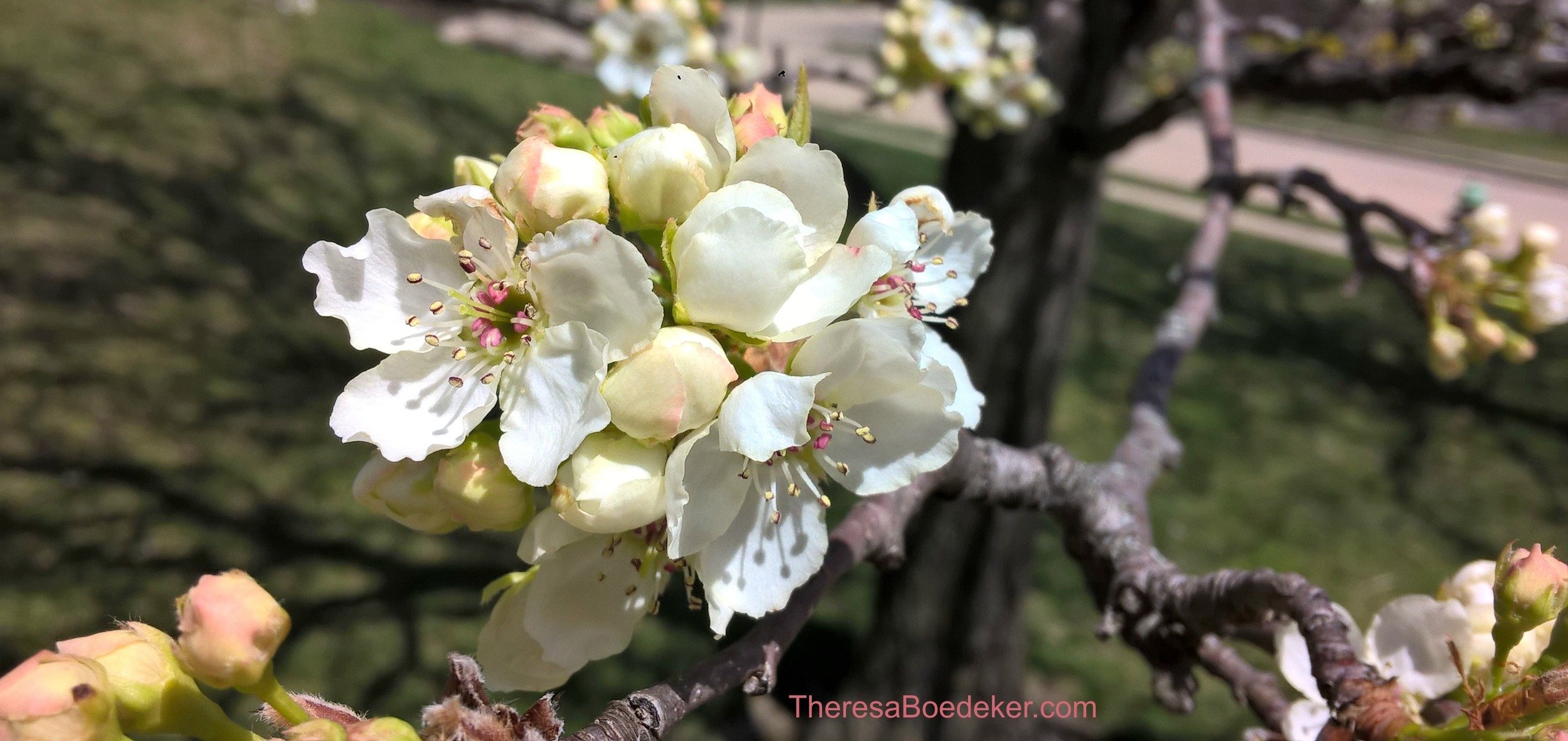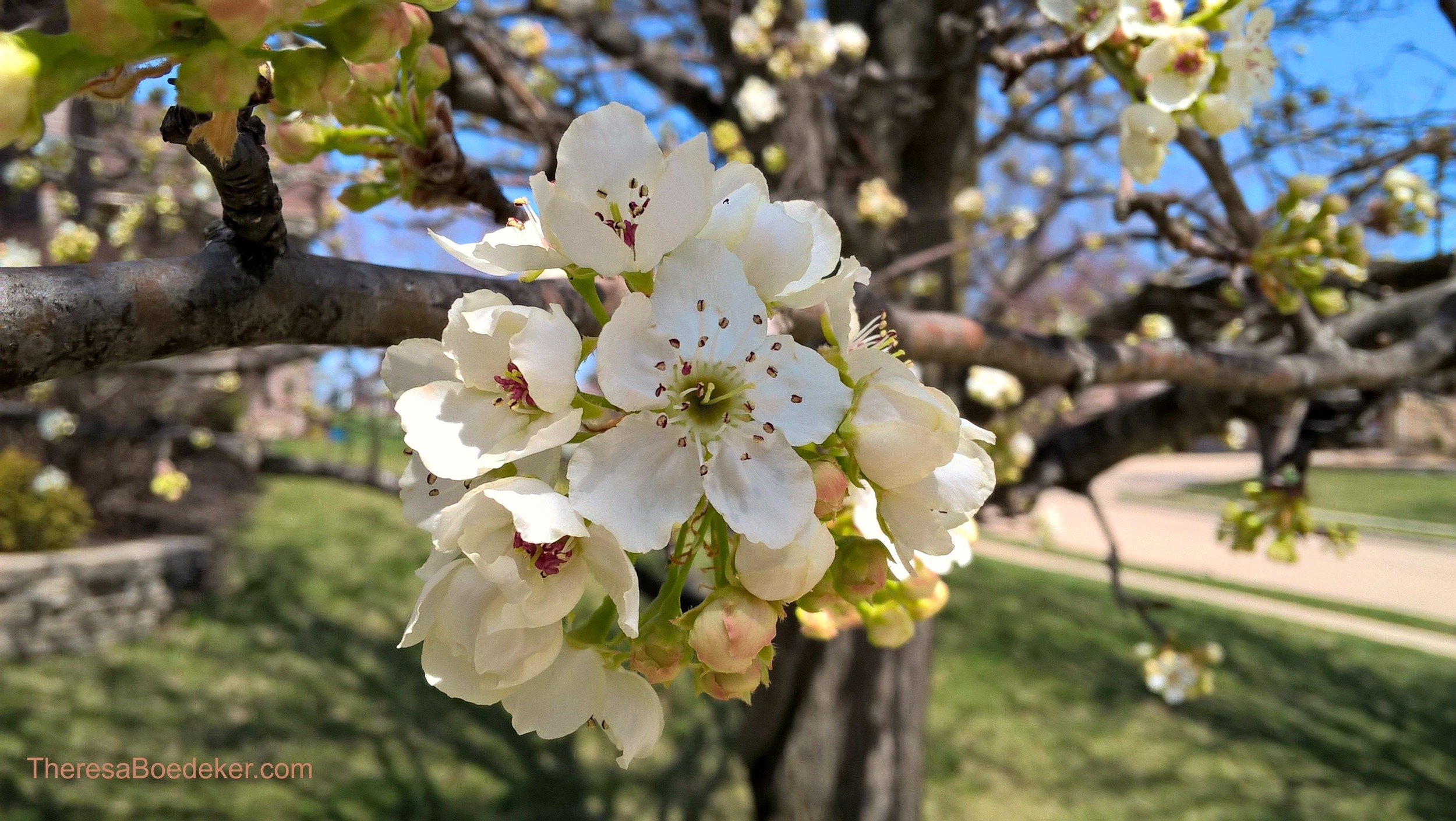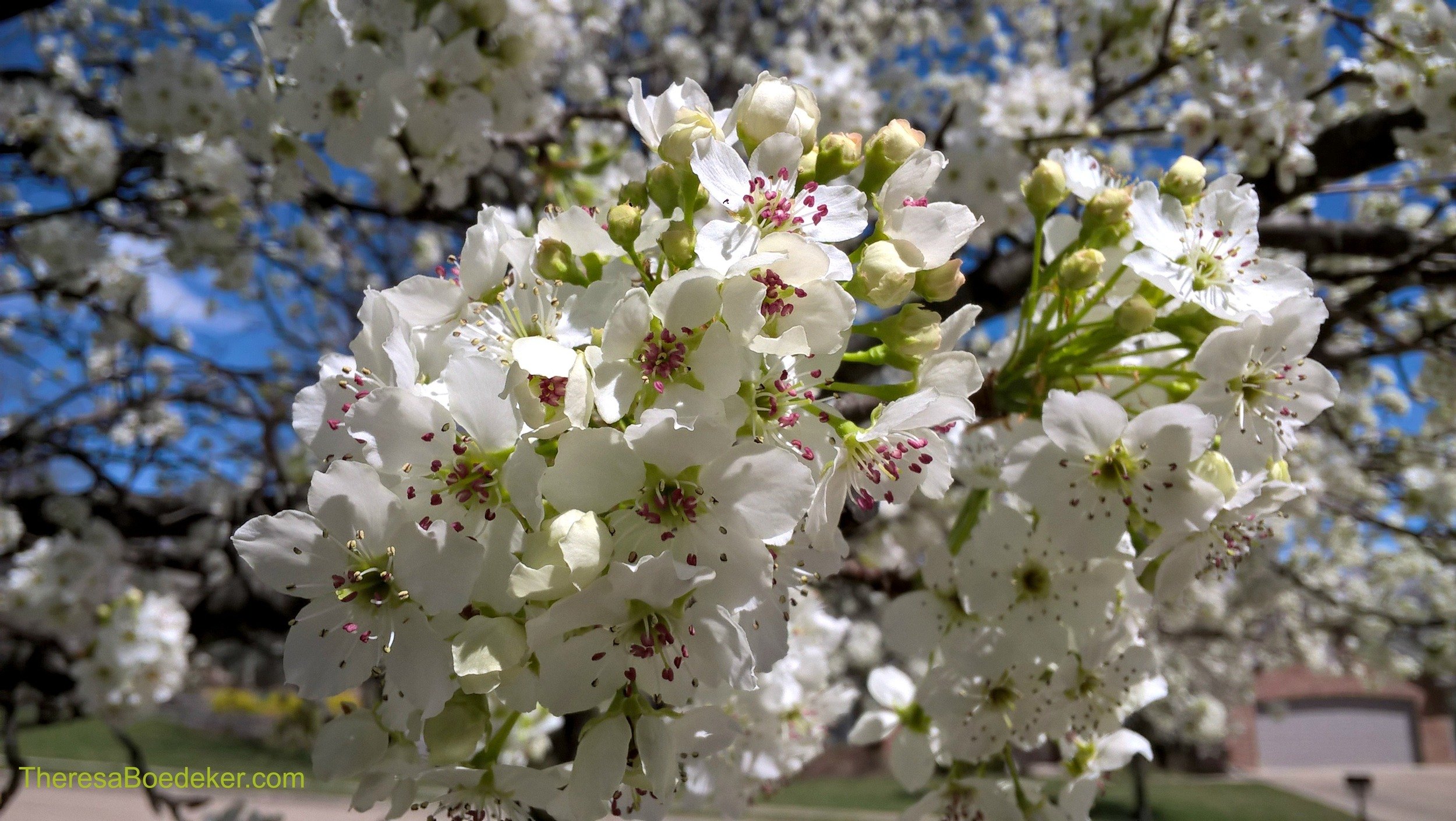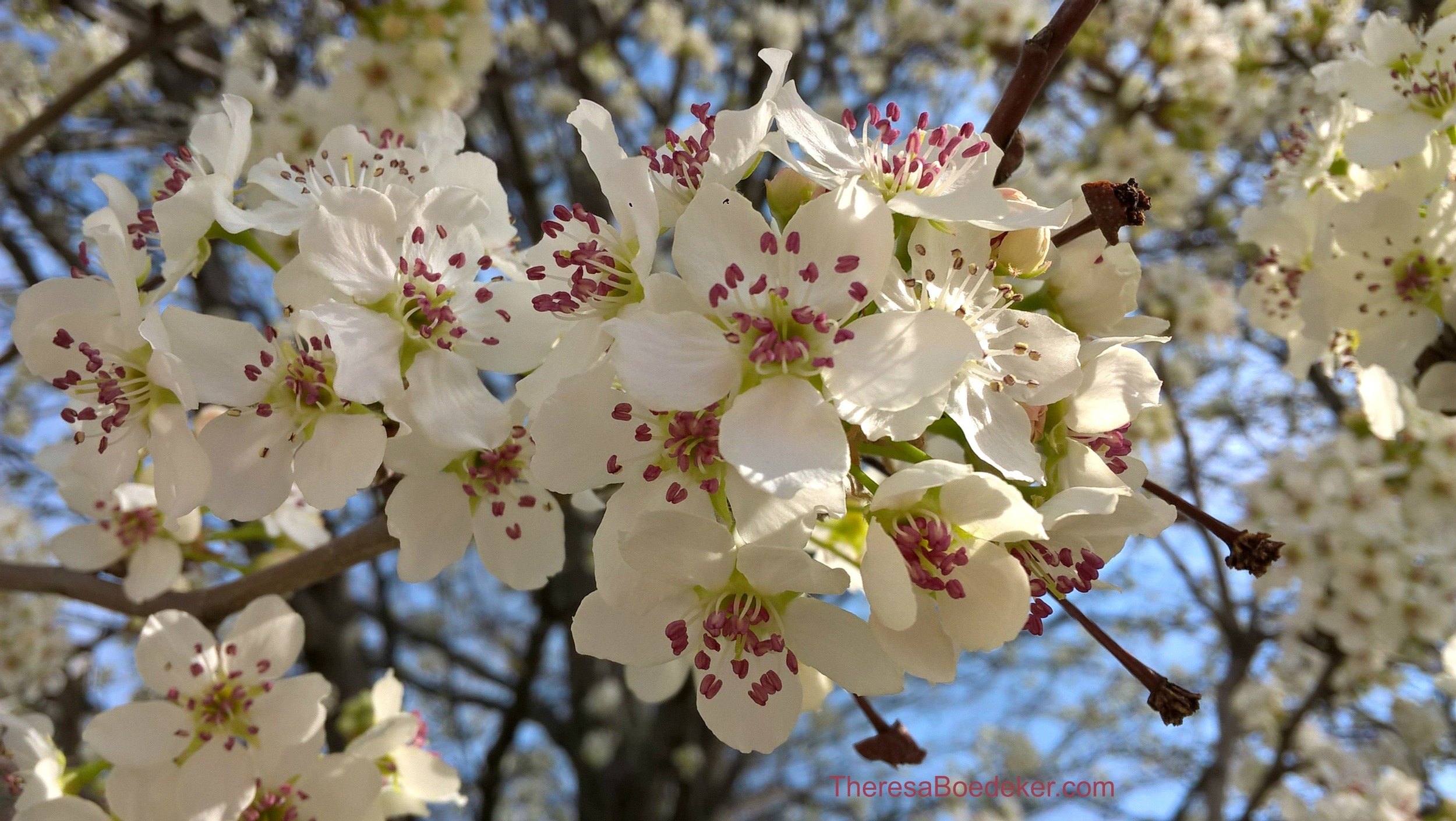 I shall be forever grateful to Mrs. Smith.
She was the first person who invited my husband and I over after we were married.
It was a time of great transition. We hadn't been married long and were busy setting up our apartment and life in a new city. It felt like we belonged nowhere. We no longer fit into the single category. And while we were married, we didn't have kids and we didn't feel accepted into the married category. Besides, what did we even know about marriage? Nothing.
One day after church Mrs. Smith invited us out for a picnic with her husband and their three kids. Nothing fancy. But it felt wonderful. Like someone had noticed us in the new church we had been attending for several months. Like someone had recognized us now as a married couple.
We sat in the park that day, chatting, eating sandwiches and pasta salad under the sun breaks of Seattle's weather.
I remember her telling me that it can take awhile to feel like you fit in once you are married.
It felt like she was reading my mind.
She asked how we met. Joked about their last fight. Corrected the children and their eating habits. In short, they let us into their life for the afternoon. They made me feel like you didn't have to have it all together or be a perfect wife or mom before you were accepted into their inner circle. Instead we could be real. Not have all the answers or be an expert.
I left the picnic feeling rejuvenated.
But I was still young. And I didn't fully appreciate Mrs. Smith. I was busy. Had things to do. Friendships were not a priority. They were something I took for granted. Something I would have more time for when life slowed down.
Girlfriends drifted in and out of my life. We moved. Moved again. And again. And I got older and began to appreciate and seek female friends. Began to see their importance. Realized that life is easier when we have companions to lift us, help us, and bounce ideas against.
The importance of girlfriends. Hint: Life is easier with girlfriends.
Ever go though a hard time without friends next to you?
I have. That time is harder. Longer. Lonely.
I don't want to do that again. I want to be able to call in the troops and get life giving support. I want help carrying my burdens and someone to dance with me during the joy.
Don't try and do life alone. It is lonely. Scary. And no fun.
Seek out friendships. Girlfriends. A community that can support you and that you can give back to.
Life is pleasanter when shared.
Start with one friend. Then add another. Then another.
Over the years I have met other women like Mrs. Smith. Women who encourage you, listen to you, share their life and struggles with you, and accept you as you are. In my earlier years, they took the initiative, because I was too scared and trying to appear perfect.
They have taught me that I don't have to pretend to have it all together. That pretending to be perfect is a waste of time. That with them I can be my real self. Admit my mistakes. My shortcomings. We can laugh over frustrations and days gone wrong. And their friendship is there no matter what. Grace far exceeds their judgement.
They don't come across in a preachy manner, but through example. Using their stories. Their openness. Their friendship.
These are the kind of friendships we need.
The kind of women we need to surround ourselves with.
The kind of women we need to be. Especially to other women in our sphere.
If we all make connections with each other and share our struggles. Our lessons learned. Our stories, we will be helping each other and healing our self at the same time.
That is the beauty of community where we can be honest and share.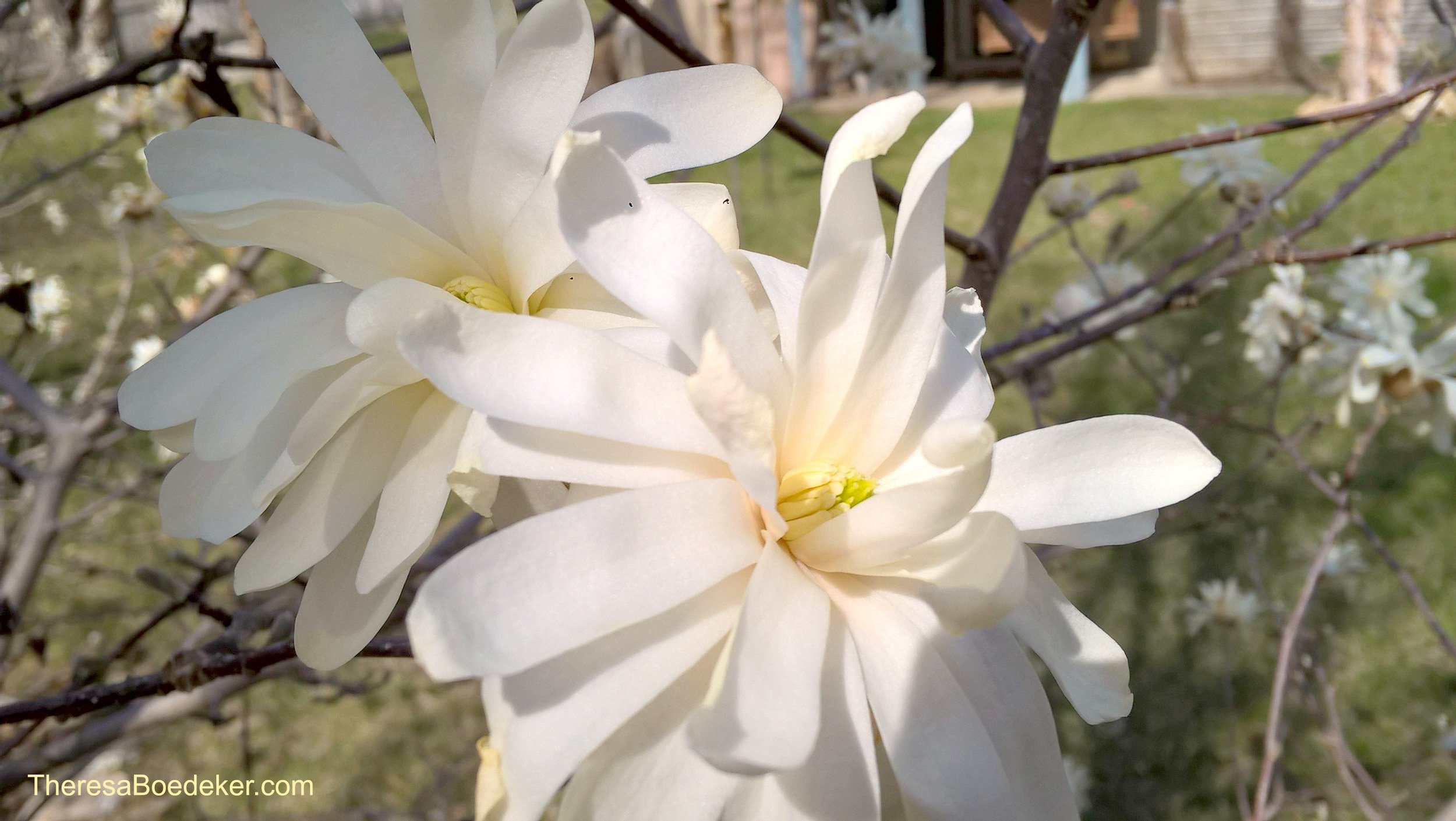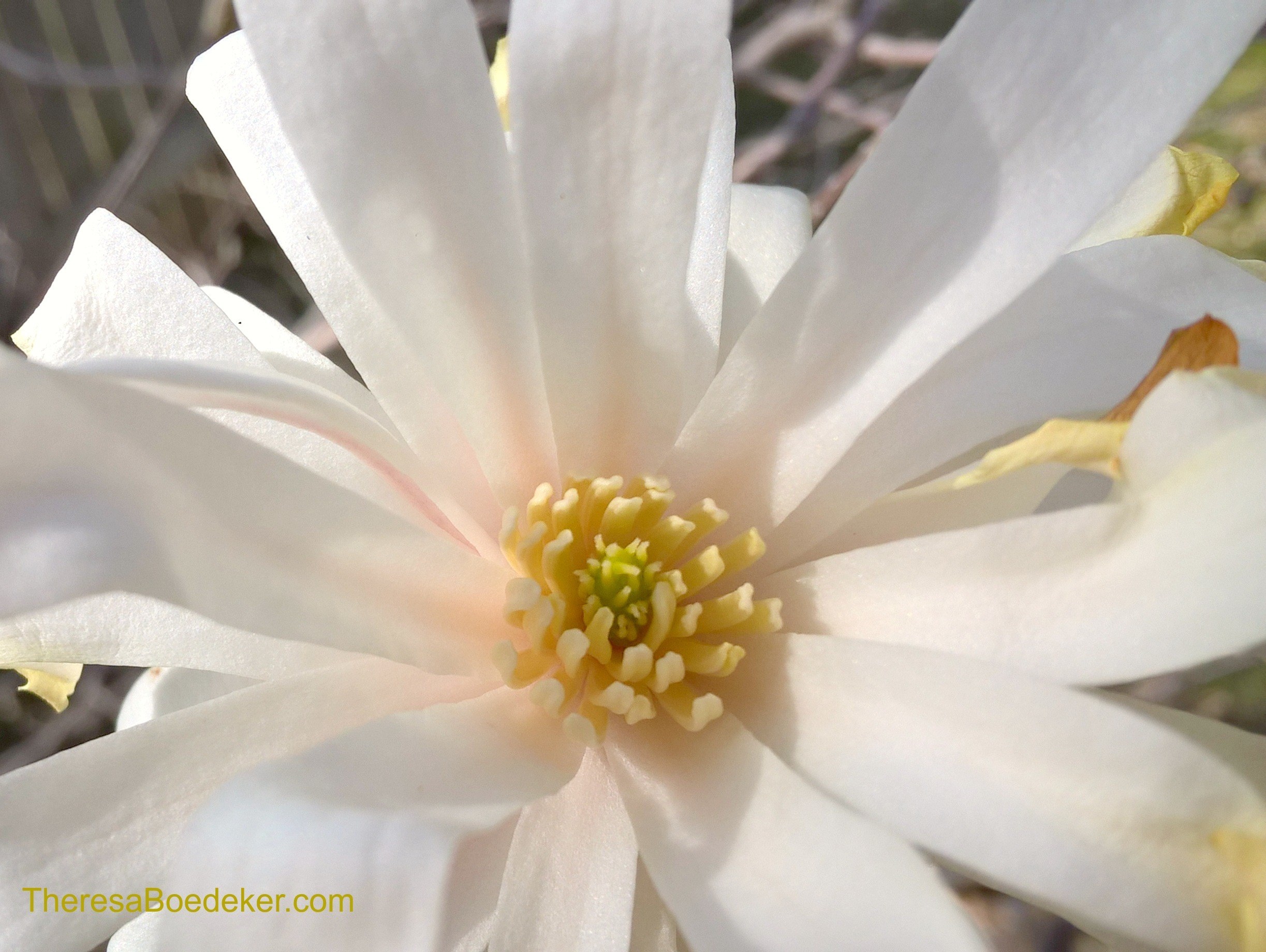 Commit to making and keeping girlfriends.
But this is going to require a time commitment. It requires leaving our kids, husbands, blankets and Netflix, and our to-do lists for a few hours here and there and making time for connecting. For play dates. For having some girl time.
Some girl dates will seem just like play, rest, or relaxation.
Some will seem like real work was done. Heavy. Maybe even serious.
We need both. So, don't worry.
We can't wait for others to schedule these times for us. We need to take the initiative. Realize that our girl dates are breathing life into us and that gets transferred to those in our life.
As mothers we are setting an example for our daughters about the importance of girlfriends.
We need to quit making excuses and find some other serious girlfriends who are ready to live in community. Ready to share, be honest, and hand out encouragement in large doses.
We can not expect the men in our lives to meet all out talking needs, listen to us for hours on end, and just plain meet our girly needs to connect on a deeper level with another female. Nor can we meet all their male friendship needs.
Being a wife is hard. Mothering takes endurance. Life is overwhelming. Dealing with work and all its stress is exhausting.
Don't try and do it all on your own.
Gather together with others like and unlike you. Connect. Bond. Be honest. Struggle together. Share. Solve. Fight and reconnect. Encourage. Inspire. Love.
Encourage (don't judge).
Compliment and celebrate (instead of competing).
Help (don't hinder).
And don't forget to sprinkle grace liberally around.
Things to Remember.
We are all at different stages, have learned different things, know different things, and need different things. We each have so much to give and share.
Regularly gather with girlfriends. Potential girlfriends. Long term girlfriends.
Don't wait until you have it all figured out, know how to do it better than others, or almost reach perfection. Or you will miss out on a lot of fun years. And may never join in.
Just be a Mrs. Smith and invite someone to your simple picnic.
Connect.
Do life together. In community.
The way it is meant to be.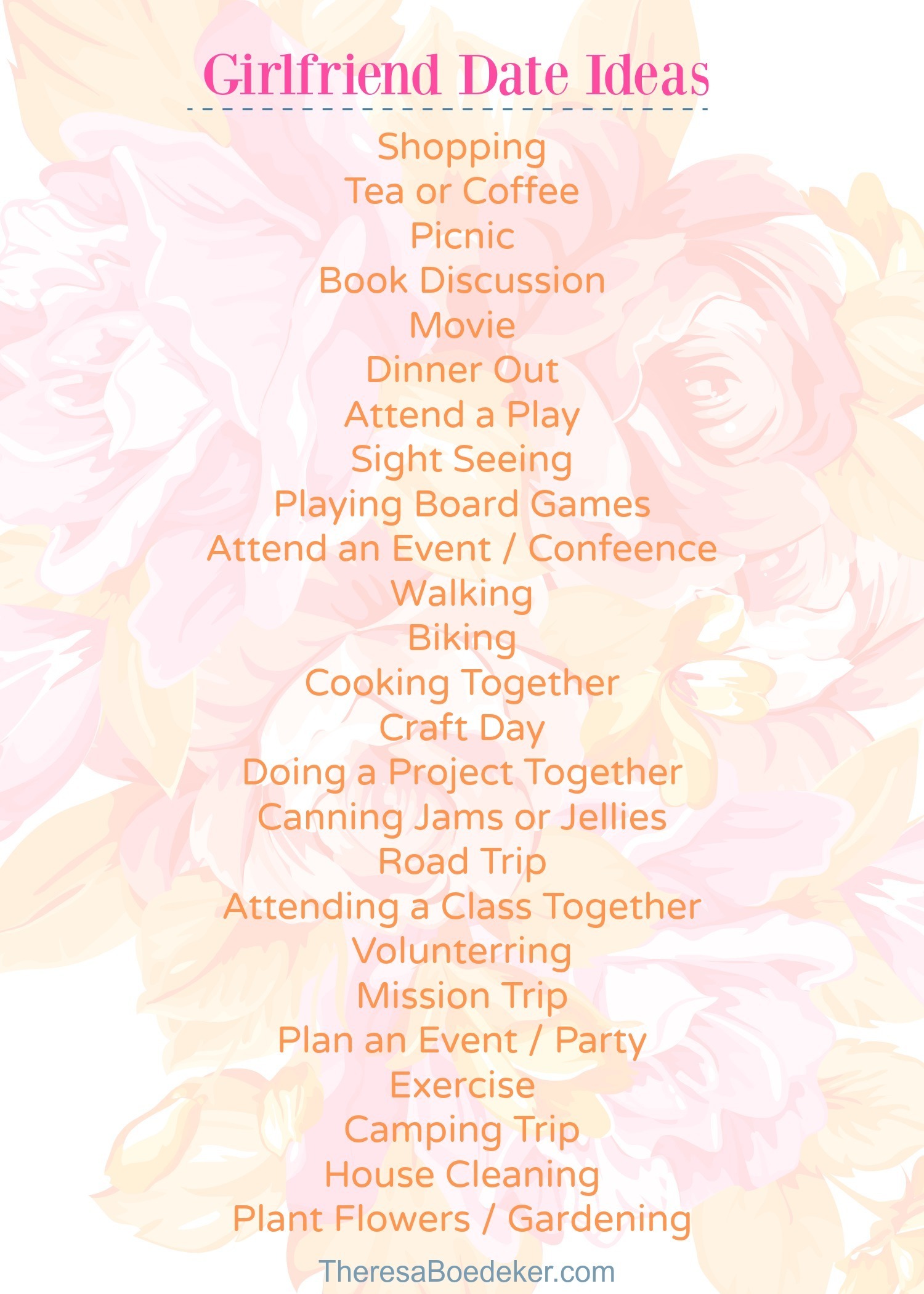 Thanks for stopping by. Keep remembering what's important.
Theresa
Need another article on female friendship and how we need to stop making excuses and seek out girlfriends? The Friendship Moment of Change
---
If you need some weekly encouragement and hope, tied up with some humor? Subscribe and join the journey. Life is sweeter when we walk alongside one another.
---
Join the discussion: What have been some of your best girlfriend date ideas?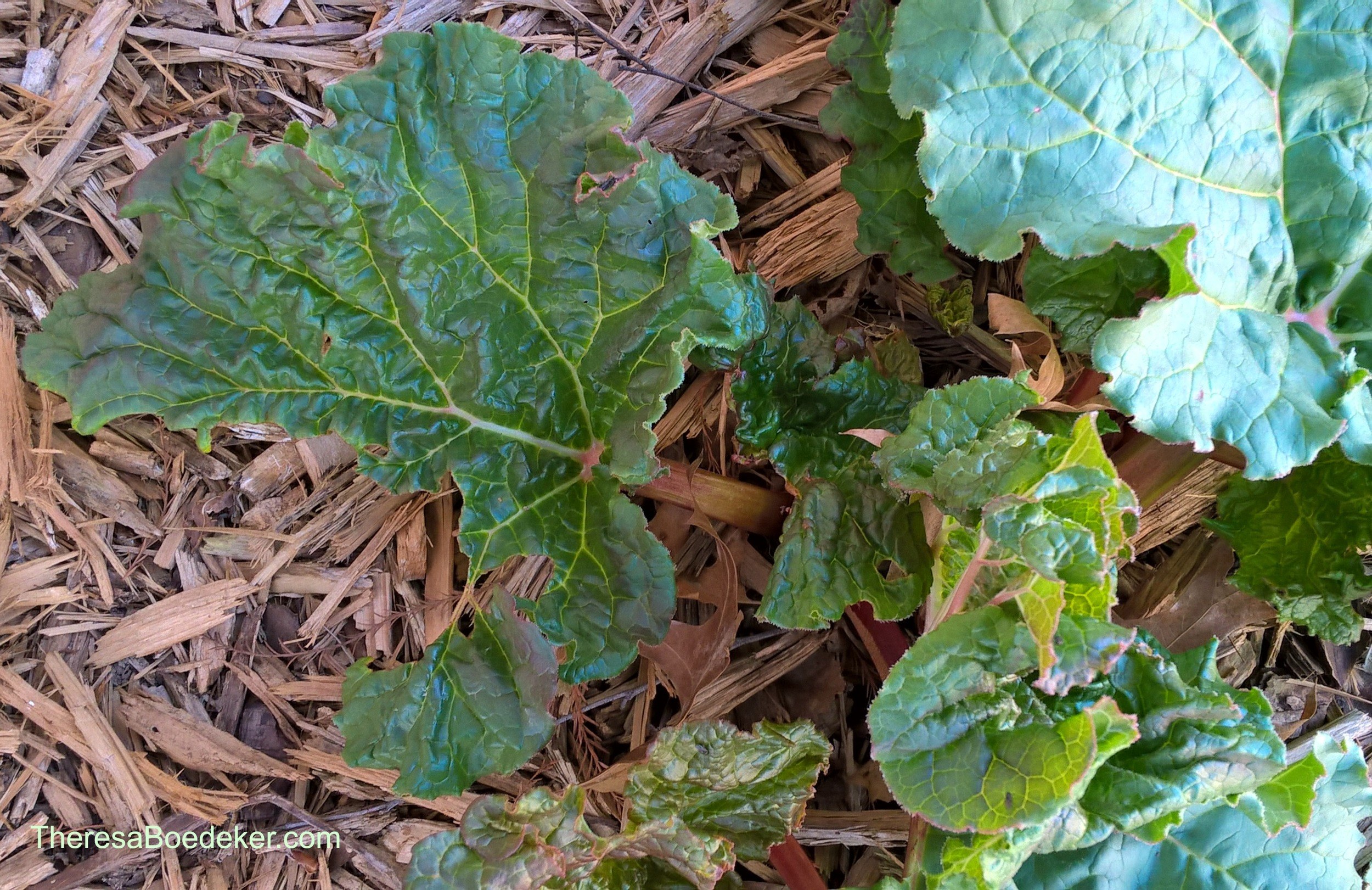 May link up at Jennifer Dukes Lee (#tellhisstory);  Holley Gerth (#coffeeforyourheart), Lori Schumaker (#Moments of Hope), Crystal Storms (#HeartEncouragement), Arabah Joy (#Grace & Truth).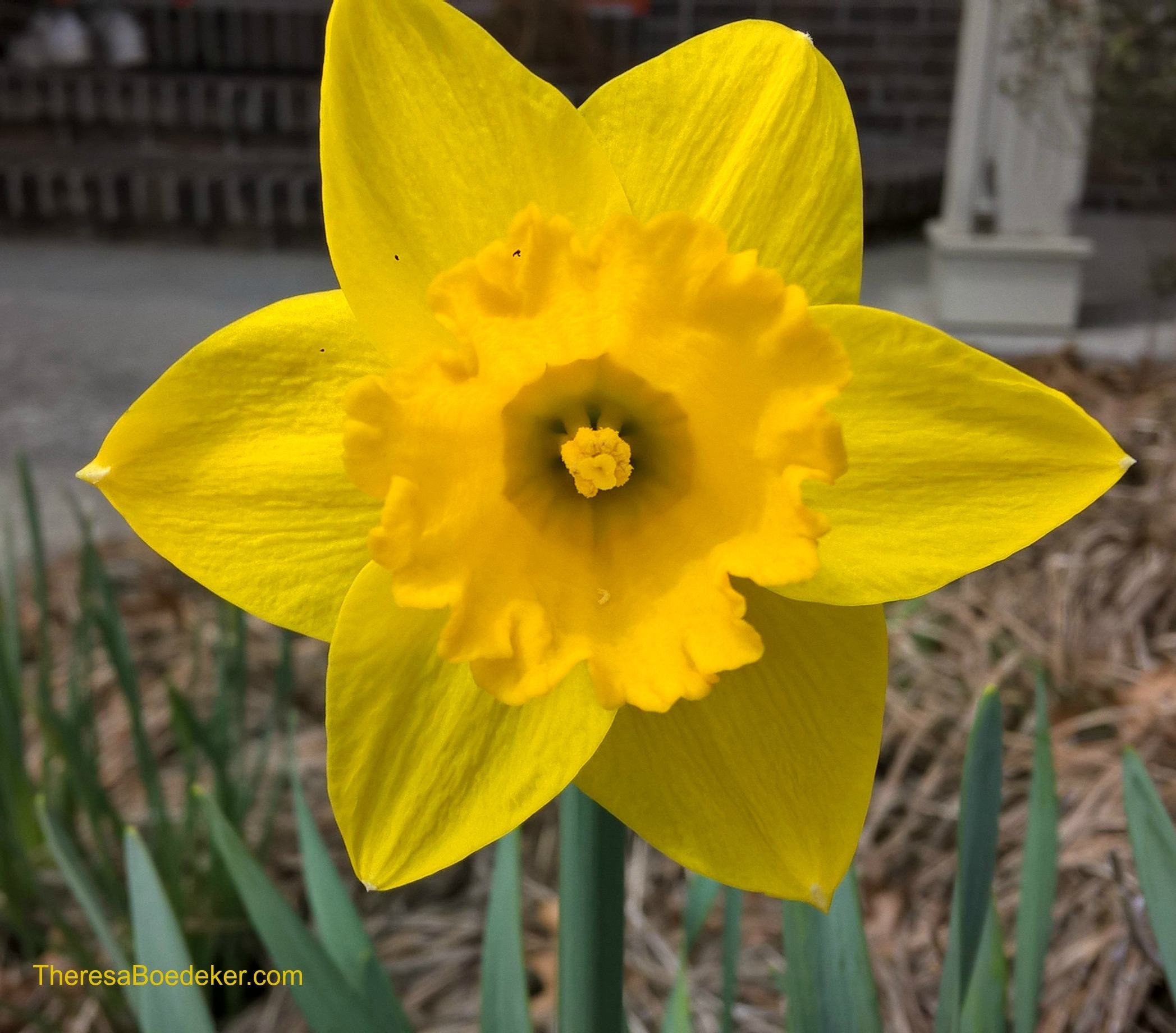 Latest posts by Theresa Boedeker
(see all)