Soul care can be a form of self-care. Make sure you carve out time to do what makes your soul sing.
---
We all have things we enjoy dong. Things we dislike doing. And things that capture our full attention so that we lose track of time and emerge, when done, a calmer, more alive person.
What are those things for you?
Things that nurture your whole being. Feed your soul. Calm and relax you. Destress and renew you. Bring you great joy.
We do them for ourselves, but ultimately, they benefit those around us because we feel better able now to meet their needs.
It may be exercise, painting, knitting, reading, baking, decorating, growing vegetable, raising bees, spending time with an animal or human, traveling, taking pictures, making pottery, stuffing deer heads.
Whatever it is, don't make excuses and downplay the importance of this endeavor in your life. Instead, find time to do what you love. Remember the benefits and remind yourself why you do this thing.
People who don't light up when reading a book won't understand why you have 22 books on your nightstand. People who don't know a robin from a blue jay won't understand your excitement at watching birds in the early morning. People who are afraid of bees can not understand why someone would put five hives in their backyard and know all the parts of a bee.
And that is alright.
Something else lights up their soul.
Just don't let their voice convince you of the futility of your endeavors. Your hobbies. The special key that unlocks your interests, awakens your creativity, and calms your heartrate.
In the end, you will be thankful you pursued this activity that fills you with joy and makes your soul sing.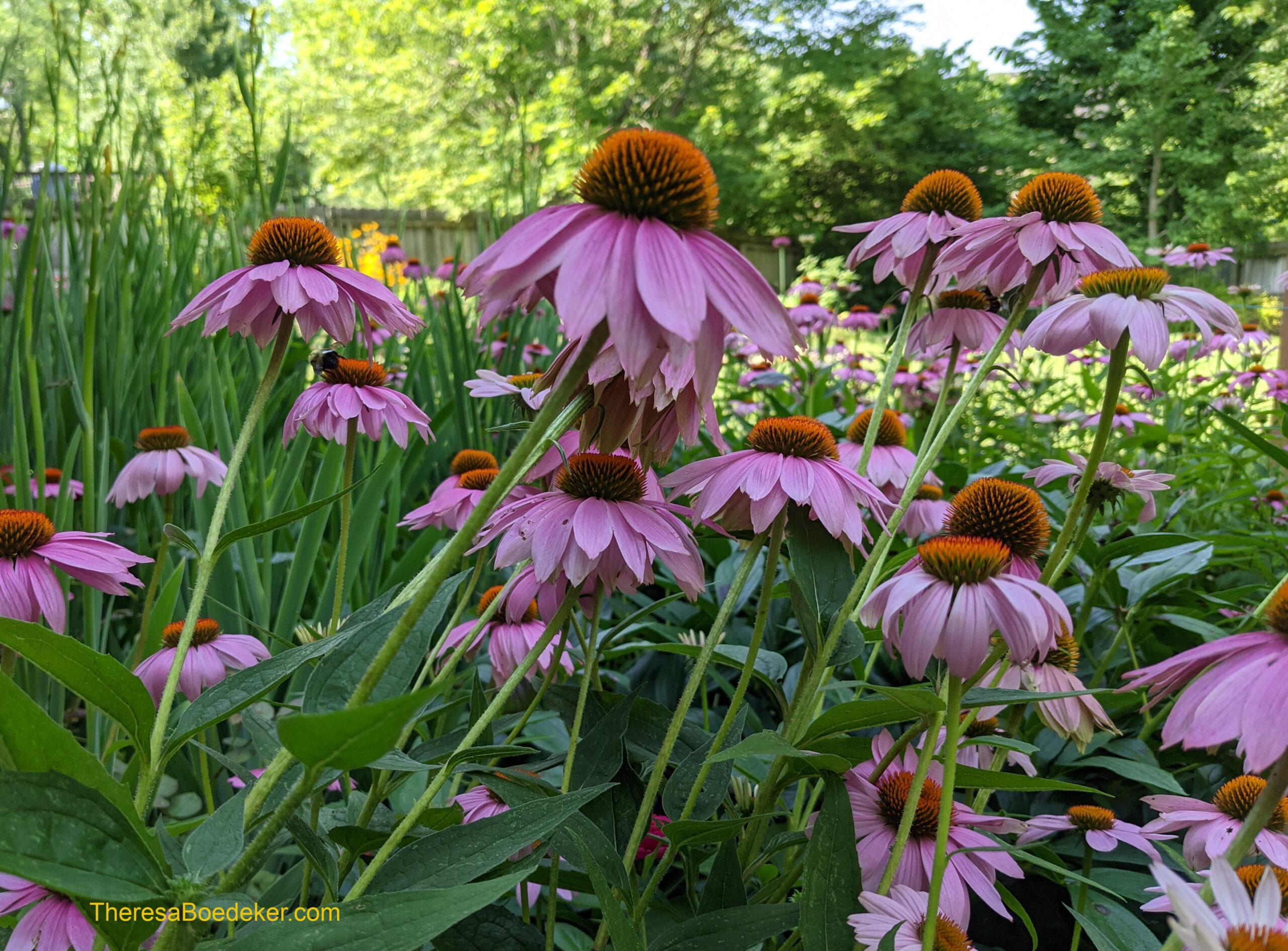 What nurtures your heart?
"How much do you love to write?" our writing teacher asked, starting the four-hour night class.
All those years ago, I thought it was a funny question. Afterall, we had signed up for a two-year commitment and were paying to get a graduate degree to learn the craft of story. To shape words and mental images crafted from 26 letters that would resonate and worm their way into the hearts of our readers.
"Writing is hard. It involves working alone. Rejection. And if you want to make money, you should write ads, or choose a different field."
She looked at each of us. All 17 scattered though out the room. None of us commenting.
"Would you write if no one read your work? If no one published your precious words? Would you still feel the need to get up and create? To put pen to paper and pull-out thoughts and ideas from you brain?"
My mind was whirling with questions I had never pondered.
"Unless you write for the love of it. Because it feeds your soul. Or it makes you come alive; you won't persist very far. You need to love it enough to stick to it. You need to have good reasons why you do it, or you won't do it. You instead will come up with excuses and listen to the doubt of others and yourself. Write because you love it. Because unless you write a part of you dies or is neglected, then you will find a way to do it. Don't write for everyone else, or their praise which is never equal to your time or effort. Write for yourself. Write whether anyone reads it or not. Write, because if you don't a piece of you dies."
Join me at Wow! Women on Writing and continue reading: Write So a Piece of You Doesn't Die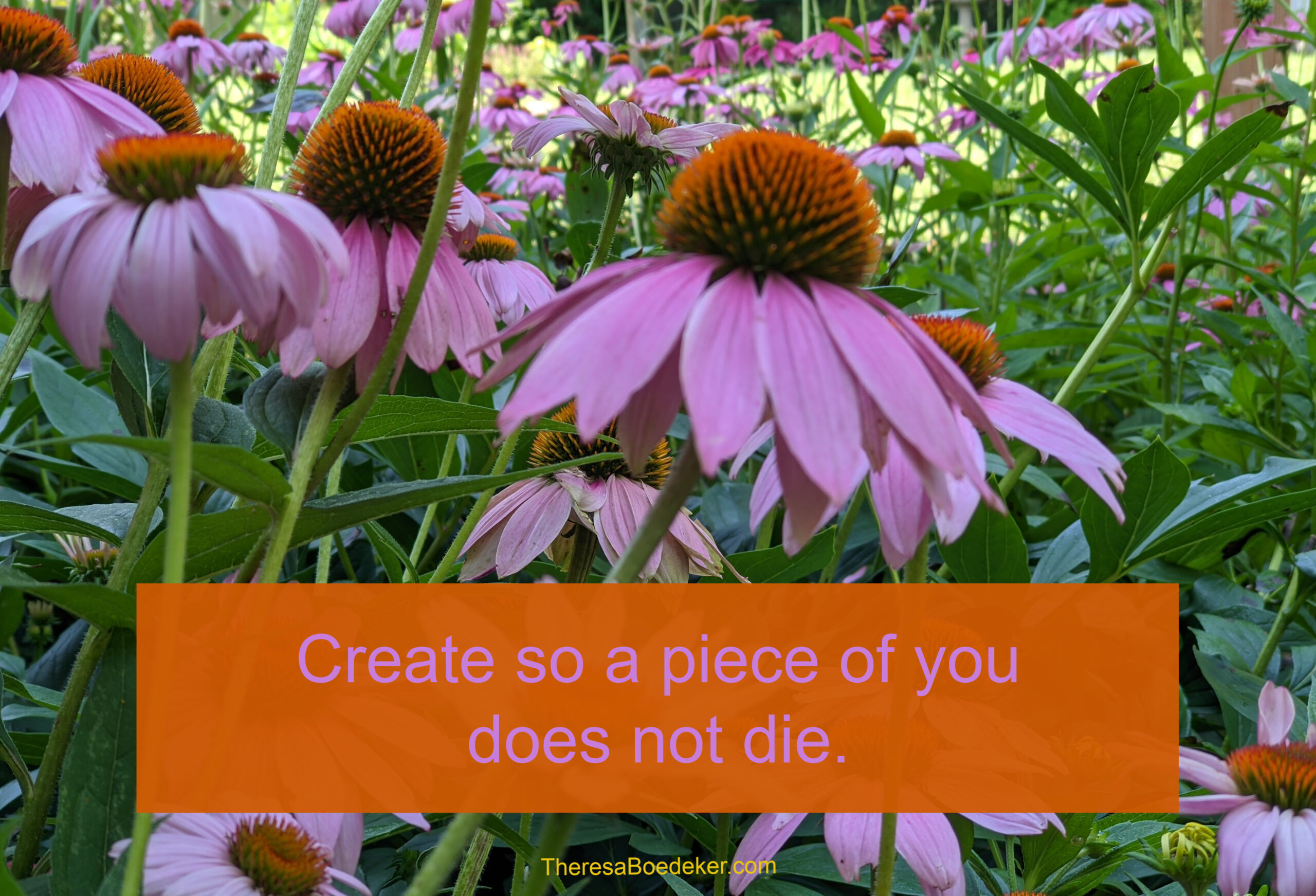 Thanks for stopping by,
Theresa Boedeker
Join the Discussion: What feeds your soul? Keeps your joy alive? Is a form of self-care or soul care?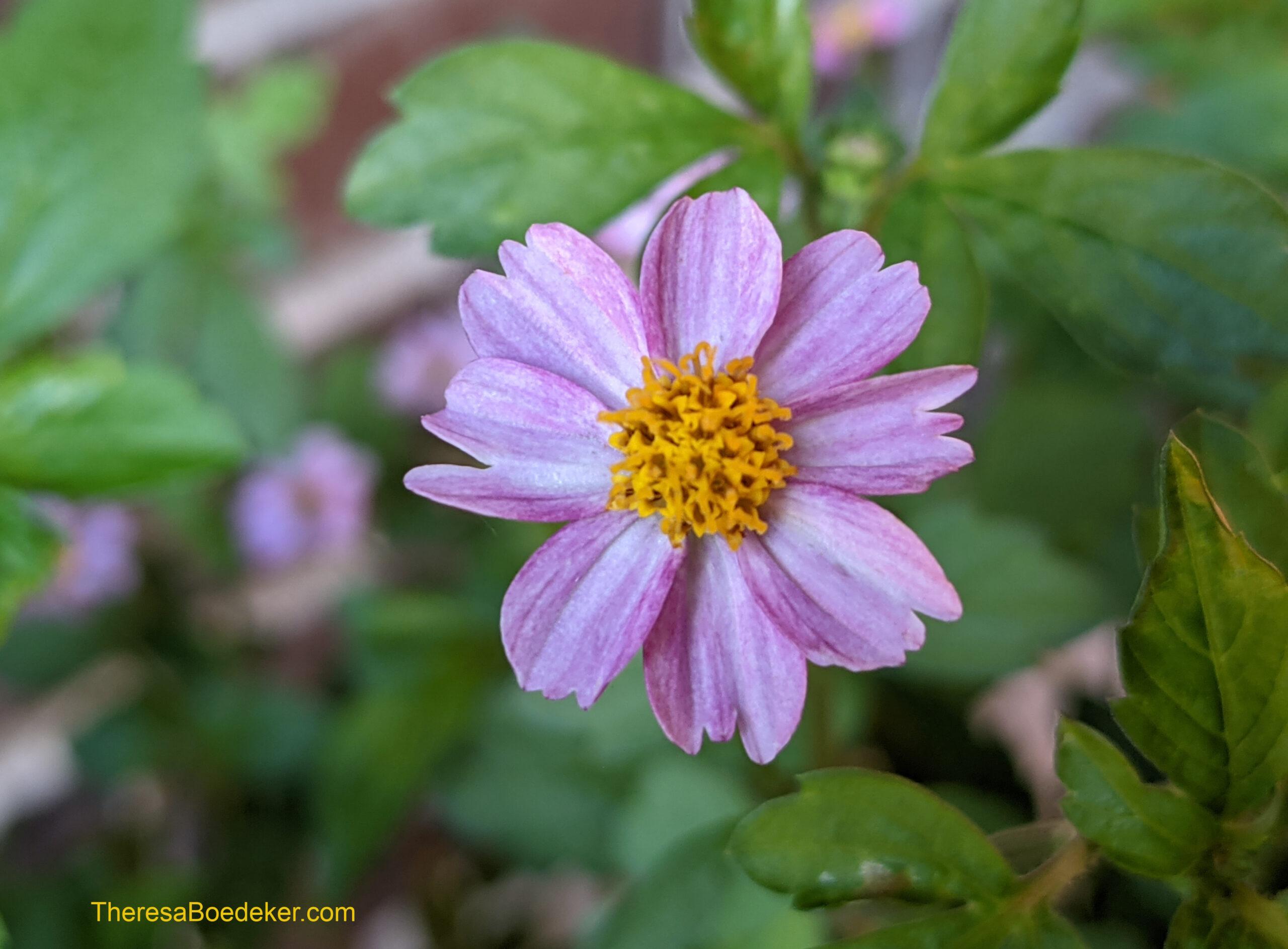 May link up at Crystal Storms (#HeartEncouragement), Maree Dee (#Grace & Truth), Anita Ojeda (#inspirememonday), InstaEncouagements ((IE Link-Up), and Jeanne Takenaka (#tellhisstory).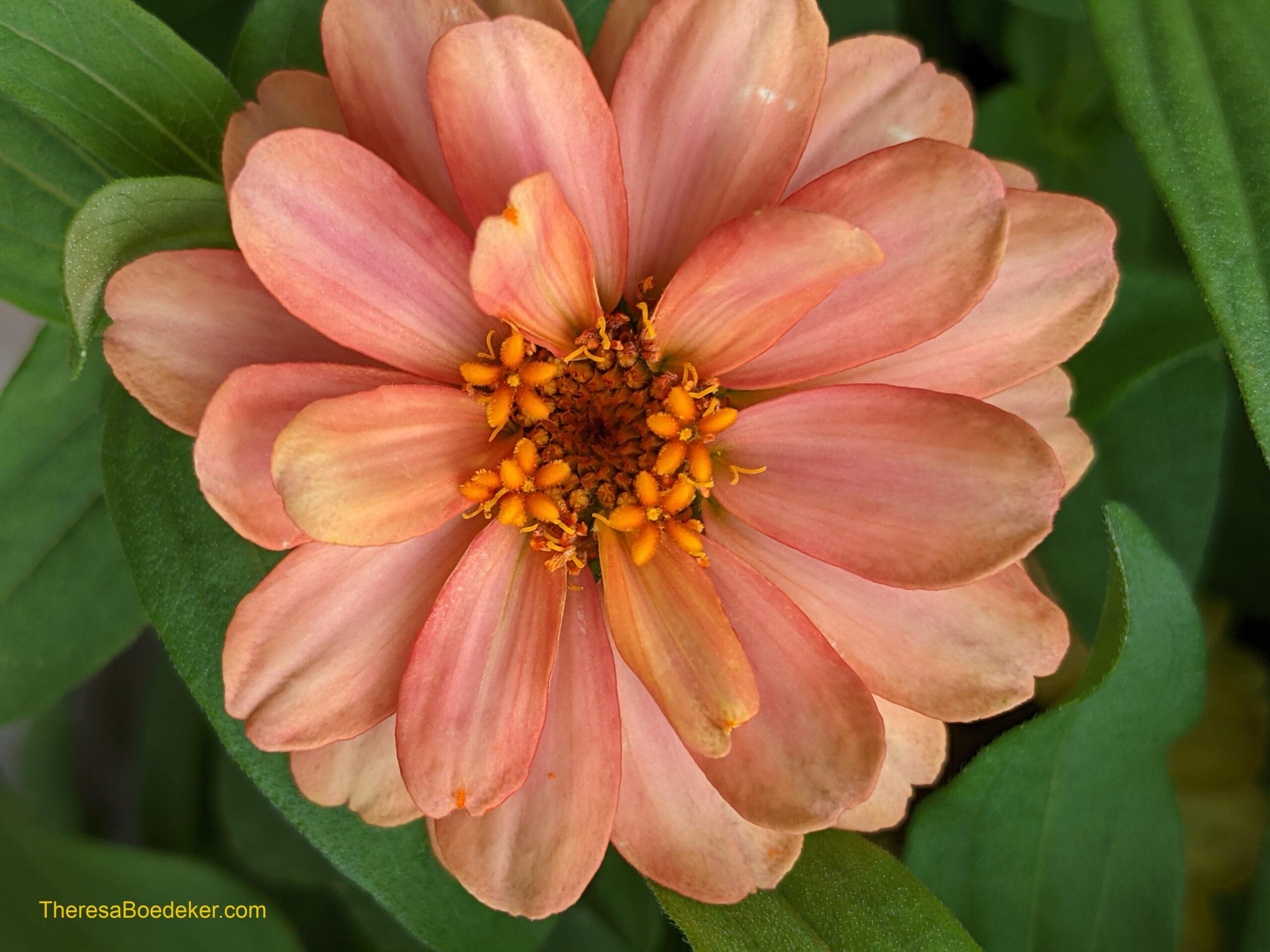 Latest posts by Theresa Boedeker
(see all)