Being an amateur can feel like we don't know what we are doing. That we have a lot of work to do. But when we see beginnings as opportunities and adventures, we can relax and have fun; enjoy our progress and the learning curve.
---
I wasn't bothered when the first cyclist raced around us. But when the second one zoomed past us, I started laughing.
And I couldn't stop.
We had been on the Katy Trail for less than 30 minutes and already I was feeling like an imposter. Wondering what we were doing this cool spring morning as we started our 500-mile bike ride across Missouri and back on this former railroad bed turned gravel trail.
I pulled my mountain bike to a stop. Unable to laugh, pedal, and process my thoughts of doubt.
My recently graduated daughter pulled up alongside me.
One glance at her, and I laughed even harder.
What were we doing?
Standing in her tee shirt, plaid button down shirt, tennis shoes, cotton socks, and baggy cotton gaucho looking capris, she looked at me with concern.
"Did you see them?" I asked. "They are serious bikers."
They had both looked the part and had the speed and bicycles of serious cyclists. Not to mention, the colorful padded bike shorts and bright graphic jerseys sporting multiple back pockets. Their clip-on shoes were whirling their tires a lot faster than we were plodding along.
I laughed, waving my hand to indicate her and then me. "And then there is us."
I looked at my tennis shoes and cotton socks. My polyester athletic pants, the ankles circled with white Velcro to keep them from being eaten by the chain, and my long sleeve striped exercise shirt. All topped with a long sleeve button up shirt that was keeping the chilly breeze from biting.
The only professional cycling gear either of us sported was my pair of bike gloves. I wore them to keep my hands from burning.
We looked like we had emerged from the local dustbin with our mismatched clothes and gear. Not like we were cyclists who knew anything about what we were doing.
And no, we didn't know what we were doing.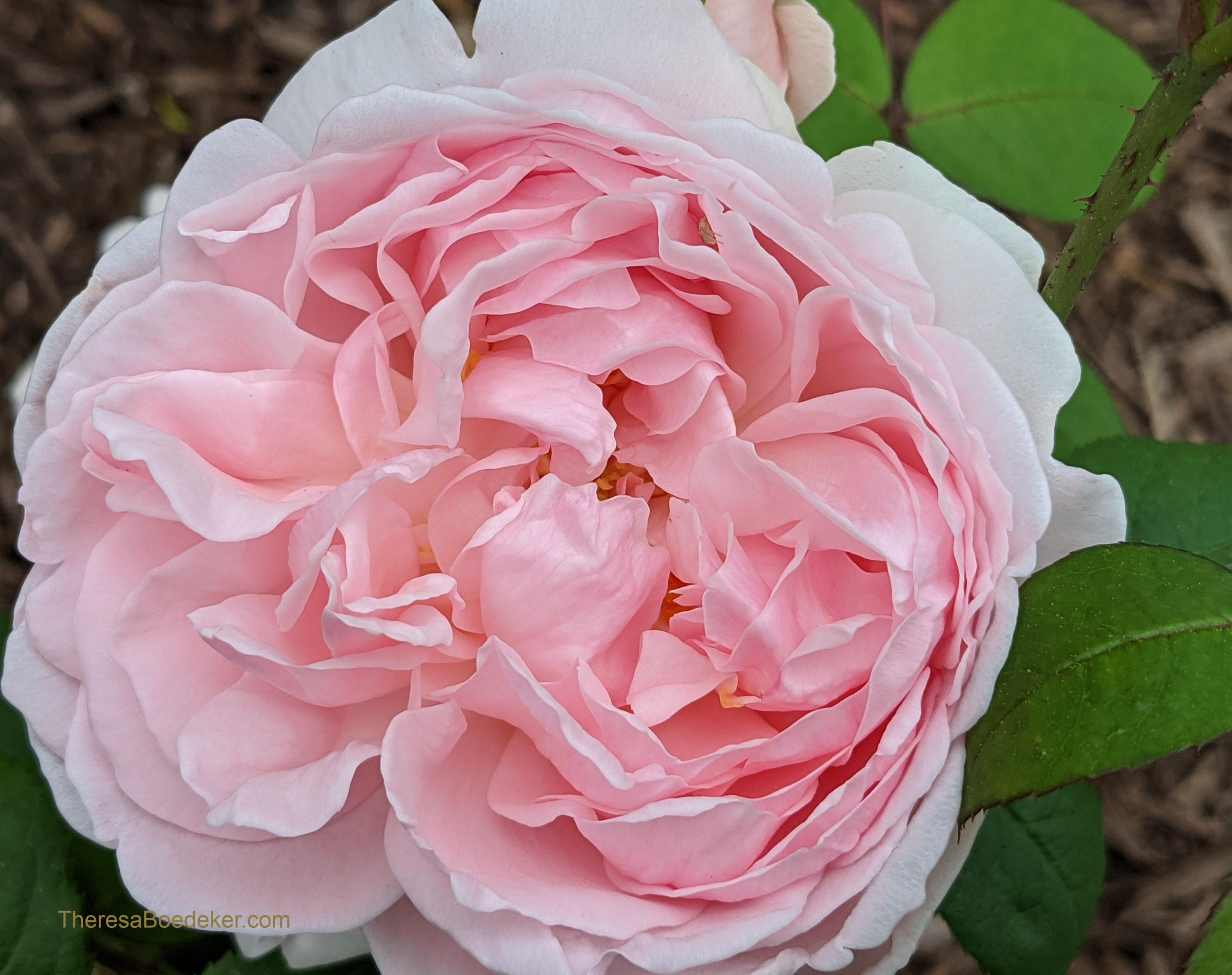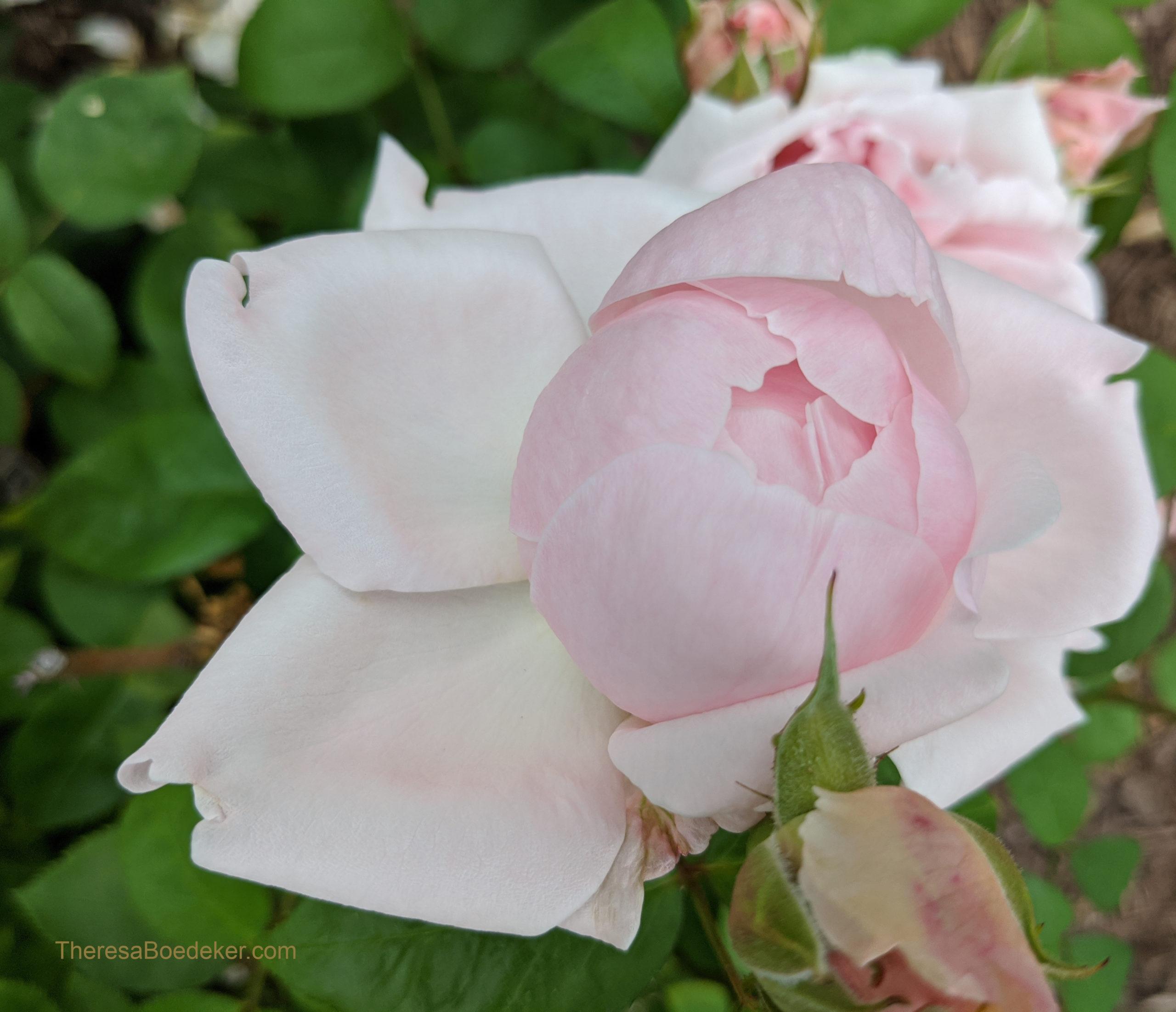 Oh, I had planned our trip. Reserving accommodations in small towns the trail rode through. Plotted how far we would ride each day.
I had looked into bike panniers for our gear, decided they were too expensive and made our own from plastic flip-top containers from Walmart. I added specialized hooking  hardware so they hung from our rear tire bike racks.
As for training. I hadn't been on a bicycle ride since last summer. Though I had been walking and exercising. My daughter had been on only one short ride.
We were amateurs in every sense.
Between giggles, I explained to her questioning glance. "What if the trail police come along and tell us to go home. That we don't belong on the trail."
"Oh mom," she said. And then started laughing. "We do look pretty silly."
And that's when I realized even our headgear wasn't correct. "We don't even have the right bike helmet," I laughed.
Not only did we have the wrong helmets, we wore baseball hats under our helmets to keep our heads from burning. (I know the slots on bike helmets are skinny, but I have gotten burnt through them). The baseball caps served a dual purpose, because they also kept our faces from burning to a crisp.
Did I say that we both burn easily?
That is why we only wore long sleeve shirts and had no leg flesh showing the whole trip. Even though some days it was in the high 80's. We couldn't carry enough sunscreen to keep us from turning beet red from the sun, so we covered our skin.
"The right accessories and gear don't make you an expert," she said. "And besides," she added, "that's not your or my look."
And I knew she was right.
We got back on our bikes and started down the trail. We had about 24 more miles to pedal on our first day. Our shortest day.
Tomorrow's ride would be double the miles.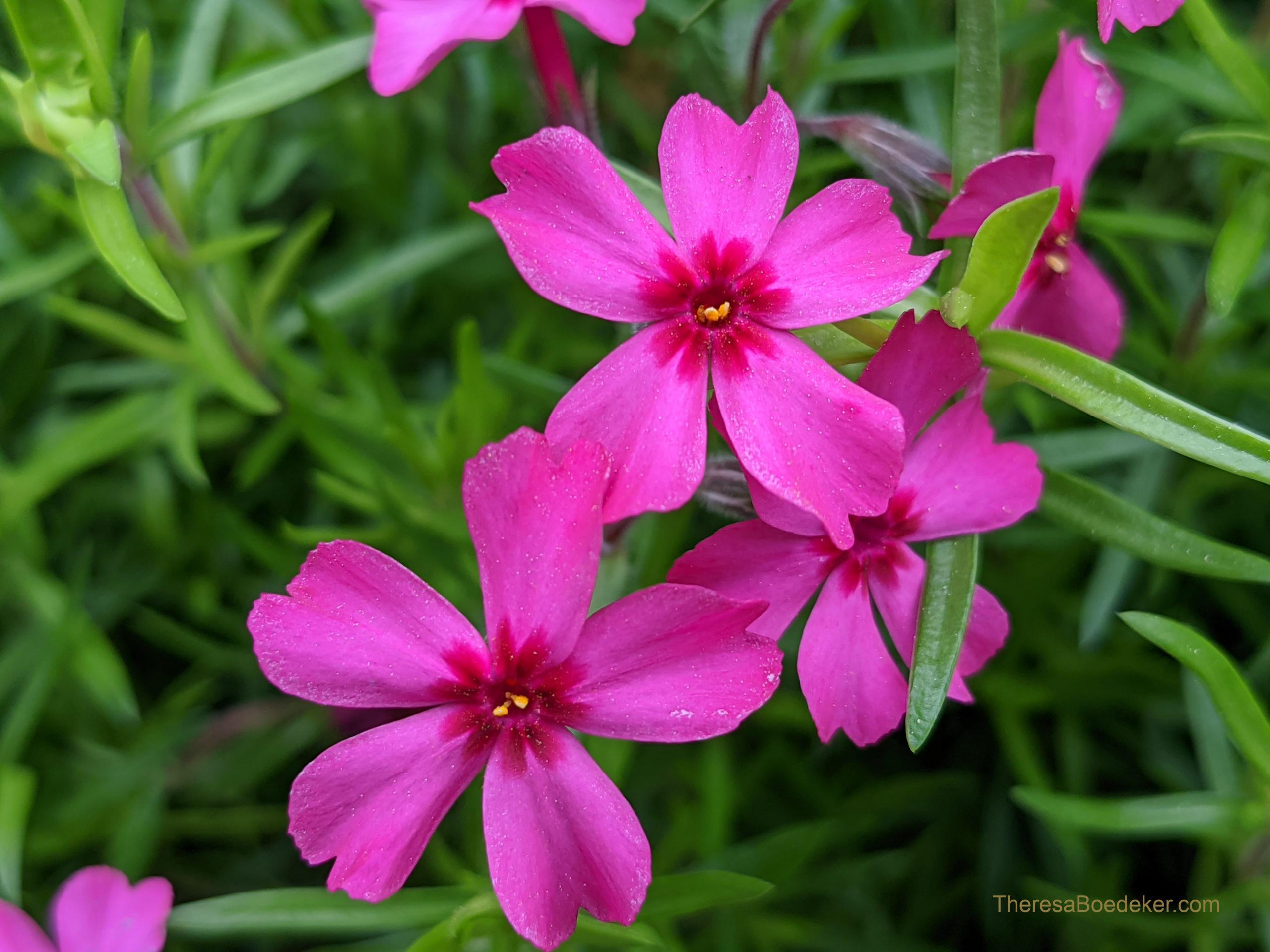 Do you ever feel like a beginner who doesn't know what they are doing?  
Can you relate?
Maybe you are attending your first exercise class and you feel like everyone is looking at you and noticing you don't know what you are doing.
We don't like being the one out of sync. The one twenty seconds behind the others who all know what they are doing.
So, we make great effort to not look like the beginner.
We buy the right clothes, gather the right gear, and watch YouTube  after YouTube to make sure we don't look like the newbie.
We research, read about it, and then take a how-to class, spending so much time learning the fine details that we never get around to actually doing the thing.
We practice for hours in the privacy of our closed and barred bedroom before we start doing it around people. Because we want to look like we know what we are doing.
We perfect and then perfect more and more, before releasing something out into the world or showing anyone.
We don't want to try new things, for fear people will laugh at us. Call us out for not being expert enough. Or give us tips on how to improve.
We have this need to practically be perfect in our new endeavor, so we don't appear like we might not know everything there is to know.
But how can we be as good as those who have spent years doing it, when we are just beginning?
And how can we learn without making mistakes and practicing. And practicing some more?
All this fear and embarrassment and need to do it almost perfectly, takes away our joy, our discovery, our pleasure in the activity itself. The fun sizzles to nothing. And instead, it becomes work. A chore.
Don't buy into this lie that we have to do everything well. That it is bad to be a beginner. That we need to look the part. Know what we are doing. And almost be a professional before we can share it with others.
We don't start with mastery, but slowly move towards mastery. Often never obtaining it.
Being a beginner or amateur is not a bad thing. It is opportunity and adventure.
What fun would it be if we started our first piano lesson being able to play Mozart? We would have nothing to strive for. No pleasure of learning and improving gradually until one day we look back and see all the progress we made and feel proud and a deep sense of satisfaction.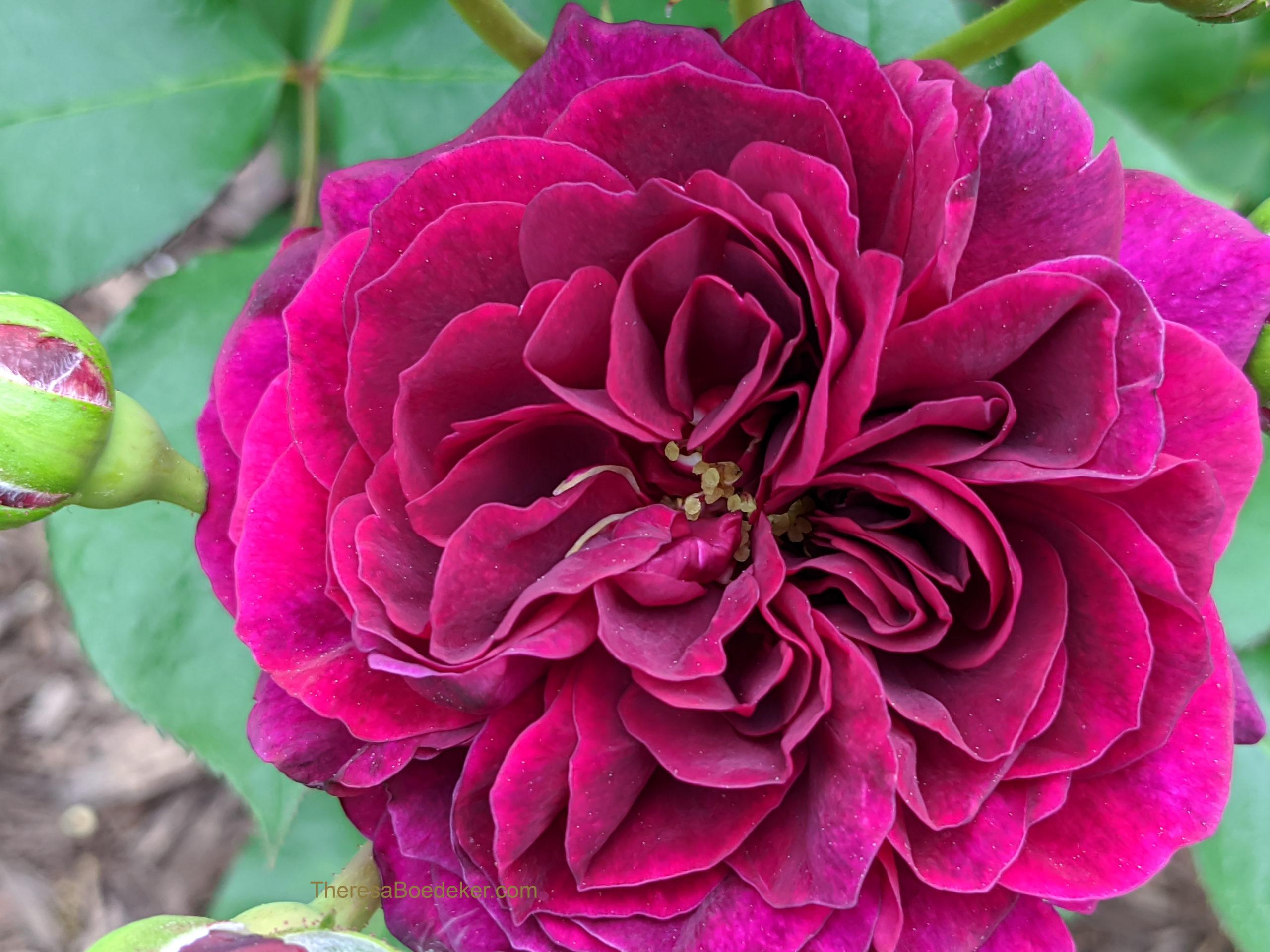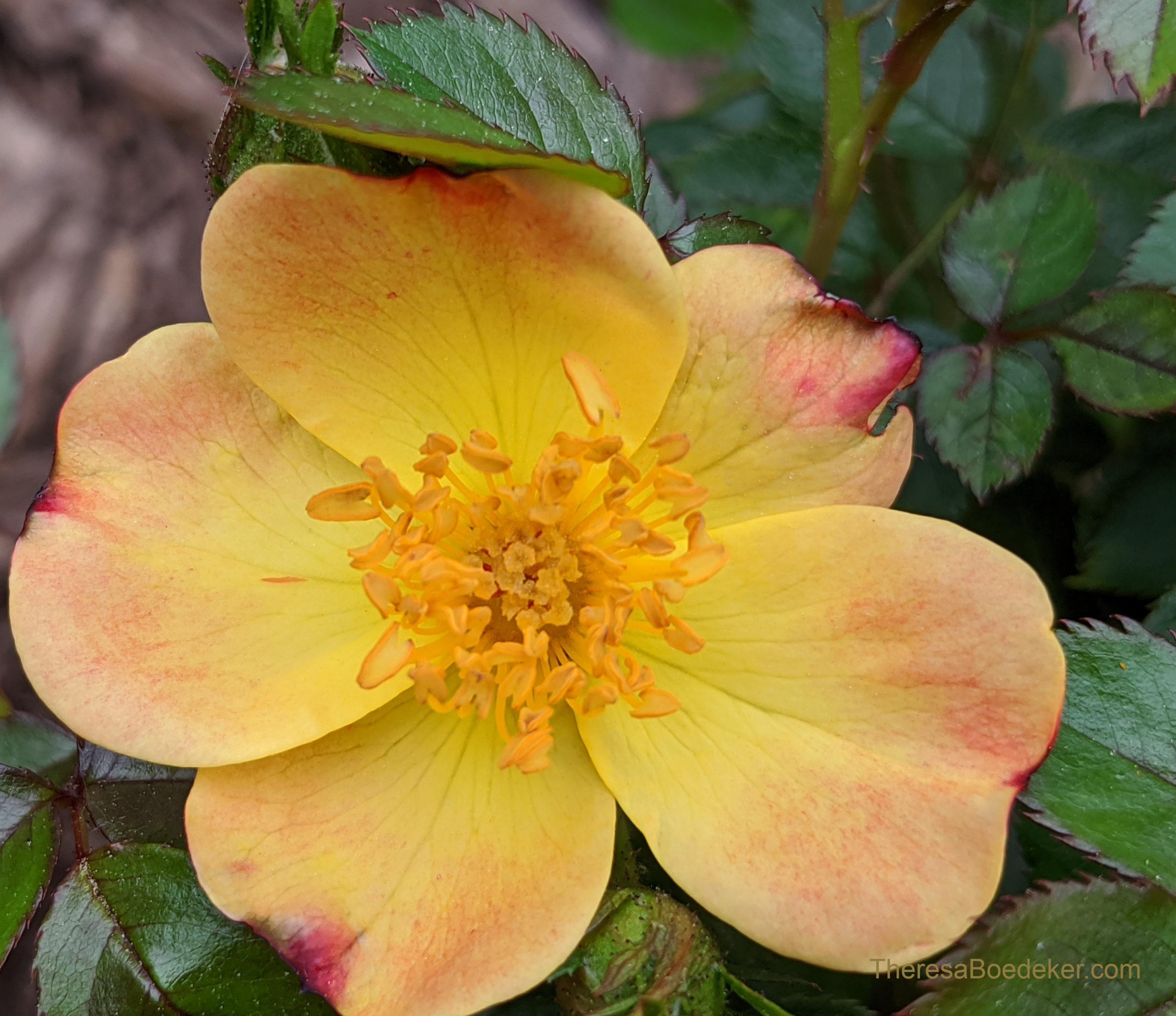 Focus on fun, not perfection.
Everyday on the trail we learned more and more. Gained new muscles, and insight. And slowly with each rotation of the tires, we rolled out of beginner.
After about 5 days of being on the trail, other newbies were asking us for advice. Asking us questions about towns, the trail, and tips.
And you know what? We were able to answer them. And encourage them. Even if we were only a step ahead of them.
Sure, we didn't look like the wise bike sages we were turning into, that is if you looked at our outfits and bikes (we even had kick stands on our bikes which we learned just added extra weight), but we were slowly learning and growing.
After about 300 miles, we were turning into quite a knowledge base of the Katy Trail and its delights.
We never did get to serious, though.
We were in it for the fun. The enjoyment. Meeting new people. Seeing new things.
Don't despise small beginnings and where you are.
Sure, others farther along and more serious than you can cause you to question yourself, your progress, and your path.
But my advice is to keep your head down, your gaze on your own experience, and focus on your own ride and fun.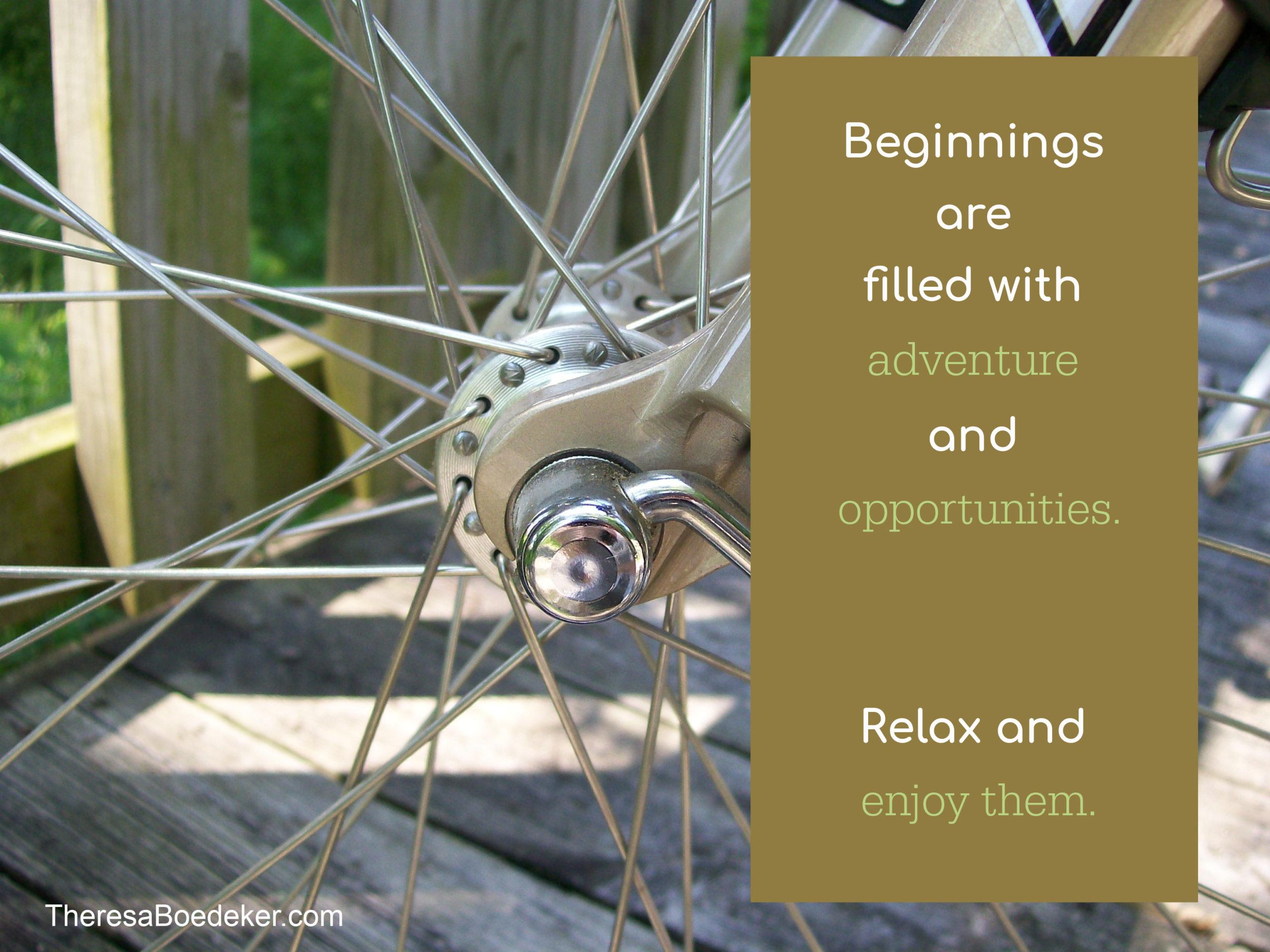 Thanks for stopping by. Keep remembering what's important.
Theresa
Join the discussion: What have you been playing at as an amateur?
May link up at Crystal Storms (#HeartEncouragement), Maree Dee (#Grace & Truth), Anita Ojeda (#inspirememonday), InstaEncouagements ((IE Link-Up), and Jeanne Takenaka (#tellhisstory).
Latest posts by Theresa Boedeker
(see all)